We all love our partners to the moon and back but sometimes we just can't find the right words to express it. Times like this, we try to use our actions to prove it but that's not going to work on your wedding day! Your guests are going to be staring at you with great anticipation and your partner with hope in their eyes.
It is difficult to write the perfect heartwarming wedding vow but something as genuine as this should not be so stressful.
Here are some tips to help you express your truest feelings with ease. Prepare some tissue boxes at your wedding reception because it will set all your guests in tears.
1. Look For Inspirations
I'm not saying that we are poor in English but there are some words that just don't come to mind no matter how hard we think. Go online and look for some examples of wedding vows and you will find some words get to you particularly easily. There are also phrases that others' use that resonate with us more than anything we can come up with, so it is important to read up!
Here are a few of our favourites:
1. I love your immense capacity for love, whether it's directed at me, your family, two little frogs, or for your stuffed animals.
2. I choose you. To stand by your side and sleep in your arms. To be joy to your heart and food for your soul. To learn with you and grow with you, even as time and life change us both.
3. I swear to always and forever be your confidant and you mine. I vow to grow old with you and to keep the kid in you alive. I take you today to be my co-captain.
2. Taking Notes
While we are writing, it is normal to forget some lovely traits of our partners amidst their wonderful personality. Take your time to note down the things that you appreciate about your partner and find out which ones occupy the top positions. Your vow should not be too long or it may lose its sentiment, so keep it short and make sure every word counts!
3. Adopt A Style
"I promise to love you tirelessly through perfect times and the merely fabulous times, regardless of how often you get distracted by something shiny."
There are many ways of writing a wedding vow and every couple has their own way of communicating. Do not copy the wedding vows you find online word for word. Instead, tweak it to suit the style that you are most comfortable with. It can be funny, romantic, harmless insulting and so many more!
4. Tell Your Story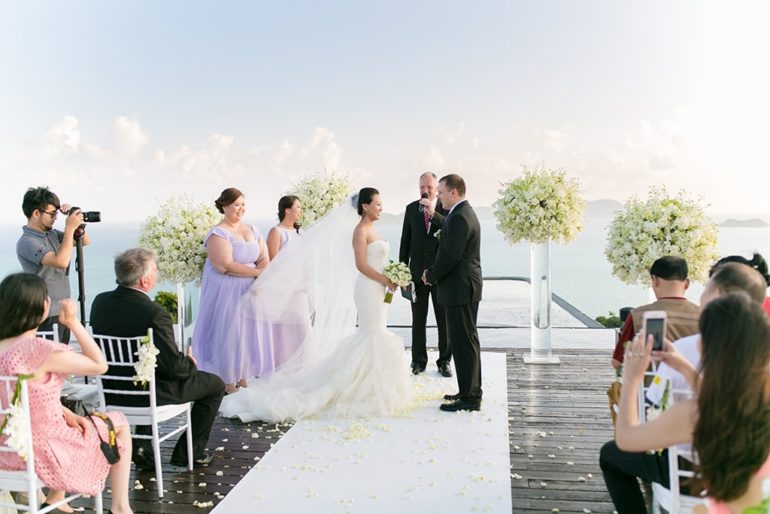 "I knew you were special from the day we met at Snowball. Maybe it was the bright purple football jersey or the bleach blonde hair…"
I don't know about you, but somehow stories of how you met, the proposal or that moment you knew you were right for each other, make amazing stories. It is also a great way to bring out the most genuine emotions in you as you realise how far you have come as a couple. This is probably going to be one of the most tear-jerking moments in your whole speech!
5. End Off With Promises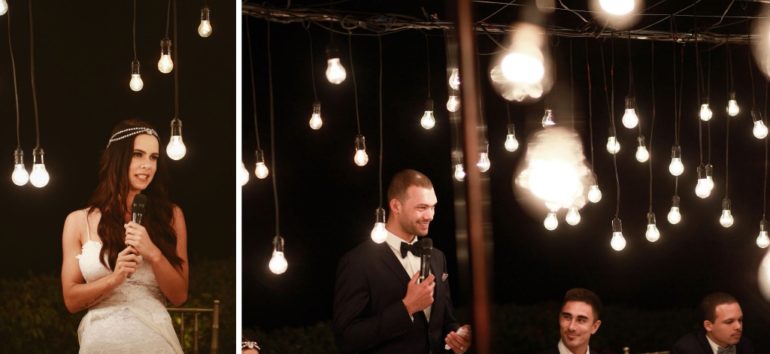 "I promise to encourage your compassion,
Because that is what makes you unique and wonderful"
A vow is defined as a solemn promise, so it is necessary to make some promises in your speech. It can be broad or specific or it can even be something funny that is special to you and your partner.
Book OneThreeOneFour As Your Wedding Photographer
We hope you have fun writing your sweet wedding vows! If you are looking for a photographer to document your big day, visit our website for more details! We also offer videography services so you can be sure that your lovely wedding vows will be caught on tape!