Wedding vows are lovely to listen to but when it comes to writing your own, it can be quite challenging!
There are so many feelings you want to express but it's hard to put them into words when the time calls for it.
Here's 15 quotes from movies and shows that accurately describe every couple in love and hits us right in the feels.
SEE ALSO: 5 Tips To Write A Wedding Vow So Good, It Deserves To Be In Movies
"When you realize you want to spend the rest of your life with somebody, you want the rest of your life to start as soon as possible." 
This speaks for all of us. Don't we just want to spend all of our time with the person we love the most?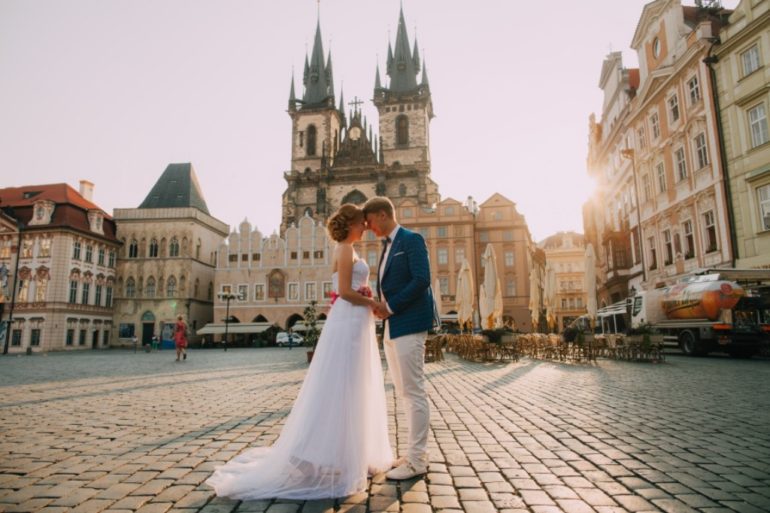 "I vow to fiercely love you in all your forms, now and forever. I promise to never forget that this is a once in a lifetime love. And to always know in the deepest part of my soul that no matter what challenges might carry us apart, we will always find our way back to each other."
This is THE movie that changed the way we look at destiny forever and there's no better way to say "we are made for each other" than this quote.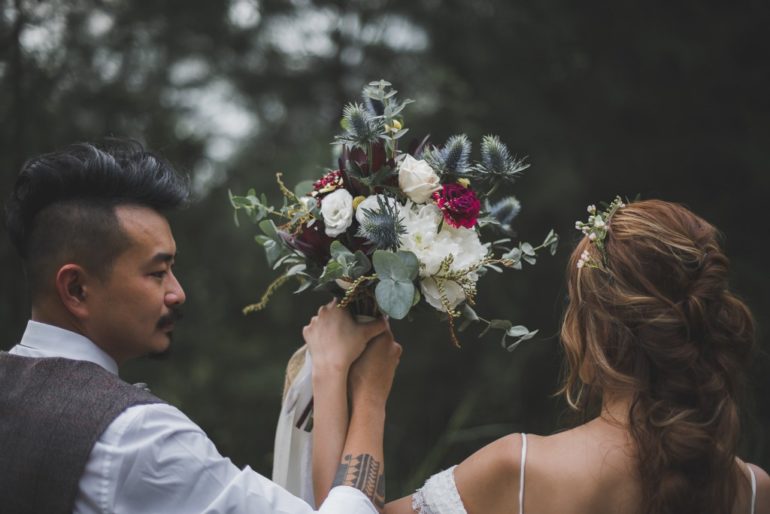 "So it's not gonna be easy. It's gonna be really hard. We're gonna have to work at this every day, but I want to do that because I want you. I want all of you, forever, you and me, every day."  
Arguably the most overrated chick flick of all time but it does have some memorable lines. This is definitely one of the best as it describes the ups and downs of every marriage but shows that love always conquers all.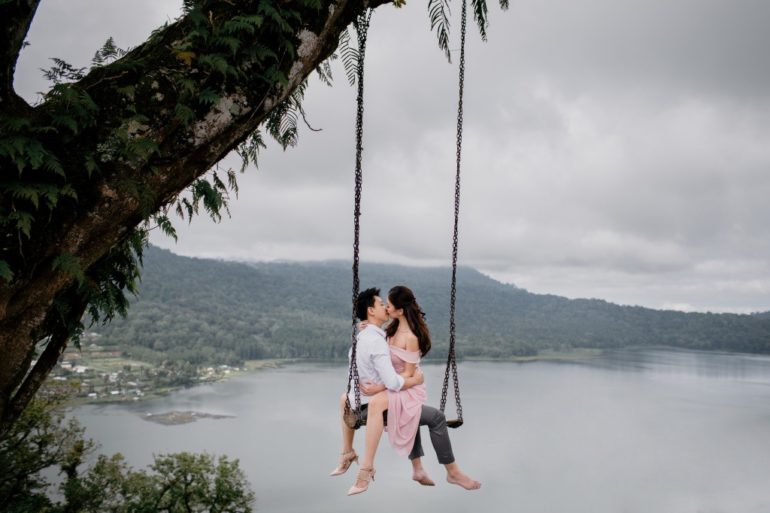 "All I can say is that you make me into someone I couldn't even imagine. You make me happy, even when you're awful. I would rather be with you – even the you that you seem to think is diminished – than with anyone else in the world."
We have all seen the ugliest parts of our partners – be it how messy their rooms are or how absolutely idiotic they can get in a heated argument. But we accept them anyway and that's love.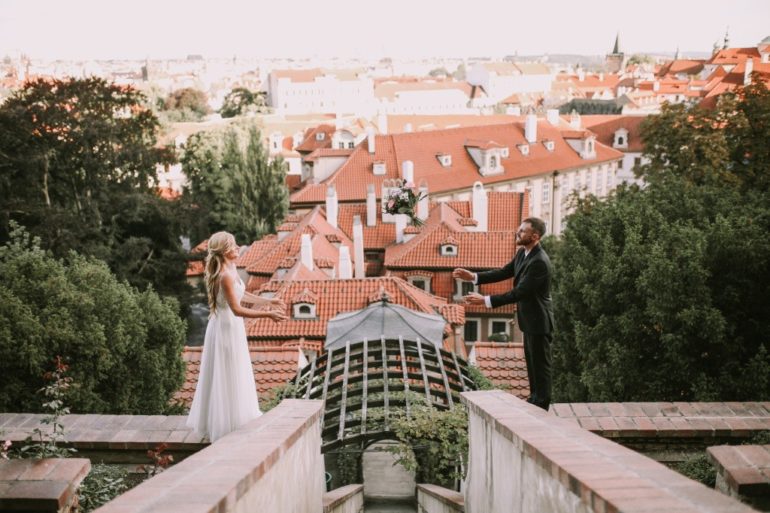 "You make me want to be a better man."
Short and sweet but it packs the punch. It takes a lot for a man to say this and the right woman knows it.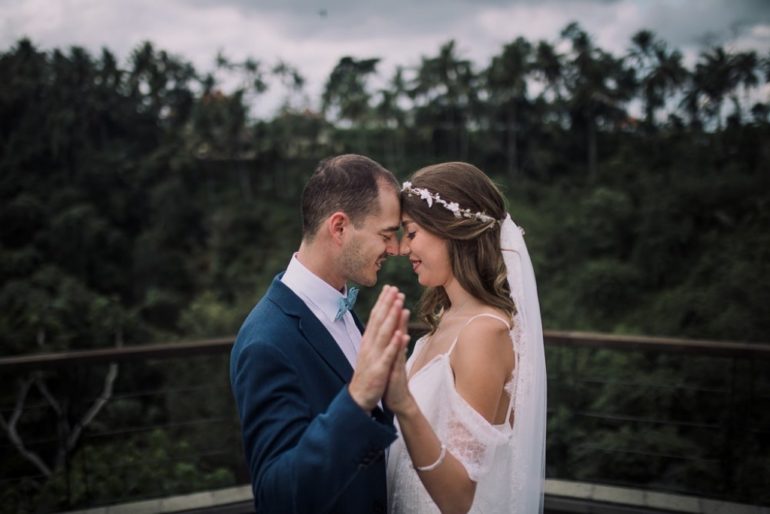 "I guess when you're young, you just believe there'll be many people you'll connect with. Later in life, you realize it only happens a few times." 
This is such a great starting line and you can go on to talk about the thousand and one amazing qualities your spouse has.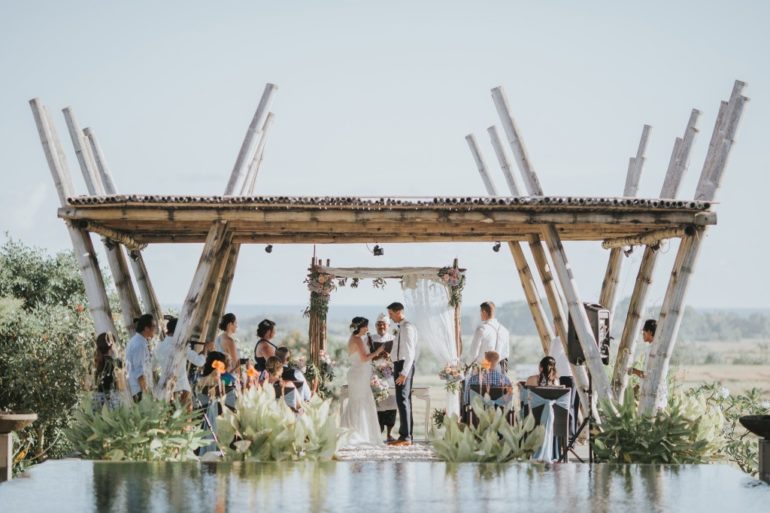 "Your crazy matches my crazy. Big time."
You never would have guessed that Deadpool will be in this list and we never would have guessed that he would be the most romantic superhero ever but he is.
This line may sound a little un-wedding-like but perhaps it might be the sweetest thing ever to the right person.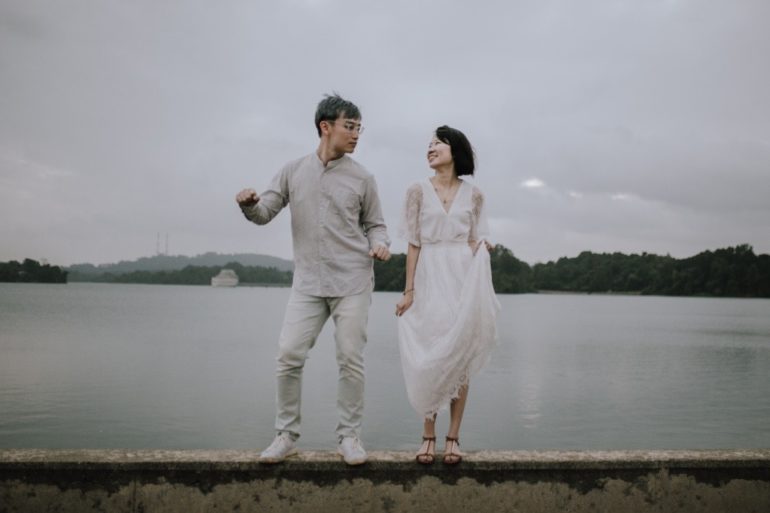 "I thought this was going to be the most difficult thing I ever had to do. But when I saw you walking down that aisle, I realised how simple it was. I love you. You are the person I was meant to spend the rest of my life with."
I guess we will never know how this feels until you're at the end of the aisle but it does sound really magical.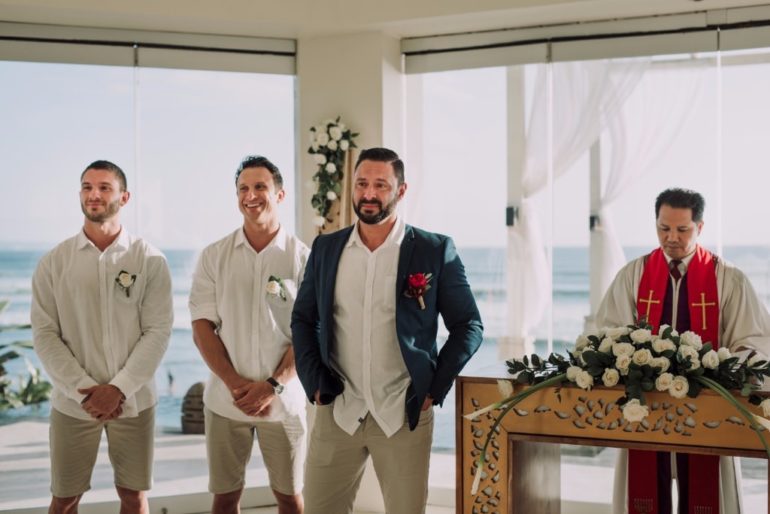 Medea's Family Reunion
"You are my light. And it doesn't matter what happens in this life as long as you're with me. When I look at you, I know that there's a God, and that he loved me so much that he took the time to create you just for me. I love you, past my mind and beyond my heart. I love you for my soul. And that's the space where only you and God dwell."
For Christian couples, this is the most most most incredible way to convey your love.
SEE ALSO: 10 Churches In Singapore For A Divine Wedding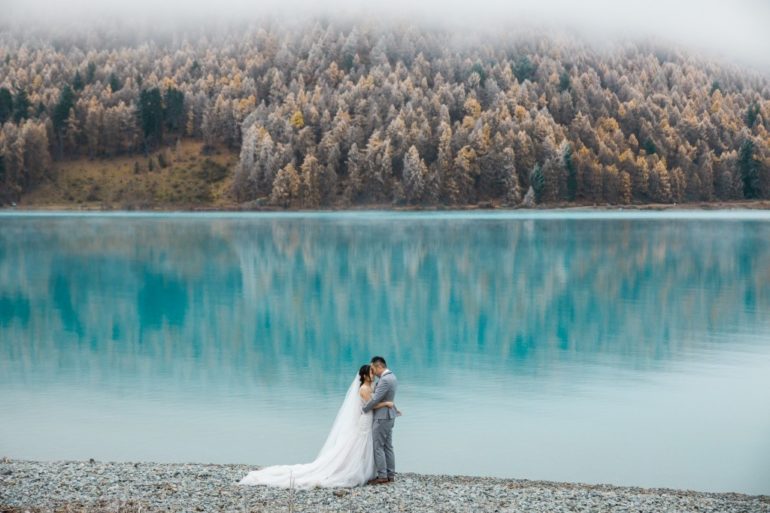 "You are my partner, my lover and my very best friend. My heart beats for you and on this day, the day of our wedding, I promise you this. I promise you to lay my heart in the palm of your hands. I promise you me." 
There are a million things that you can promise someone but to promise to give yourself entirely to them, is a whole new level.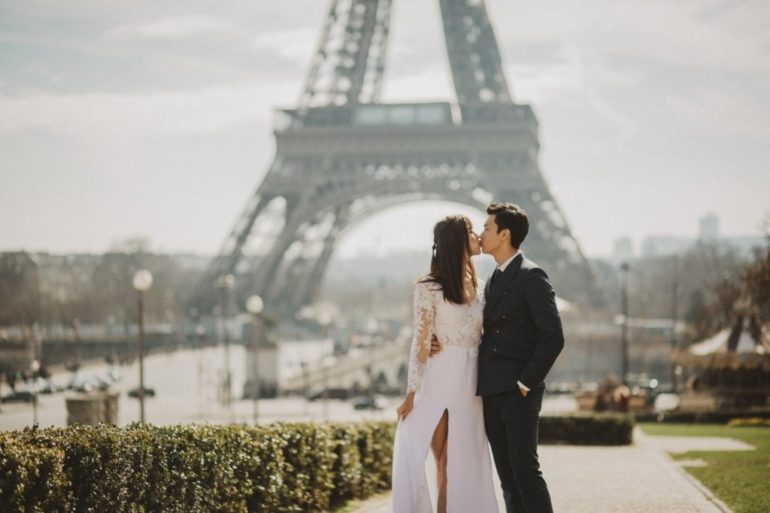 "I love you. Very simply, very truly. You're the epitome of every attribute and quality I've ever looked for in another person… I can't stand next to you without wanting to hold you. I can't look into your eyes without feeling that longing you only read about in trashy romance novels. I can't talk to you without wanting to express my love for everything you are. I've never felt this before, and I like who I am because of it. There isn't another soul on this planet who's ever made me half the person I am when I'm with you… I'm forever changed because of who you are and what you've meant to me." 
This quote was so mega long and I was thinking of cutting some parts away but I JUST COULDN'T BRING MYSELF TO!! Every sentence is so beautiful and so relatable.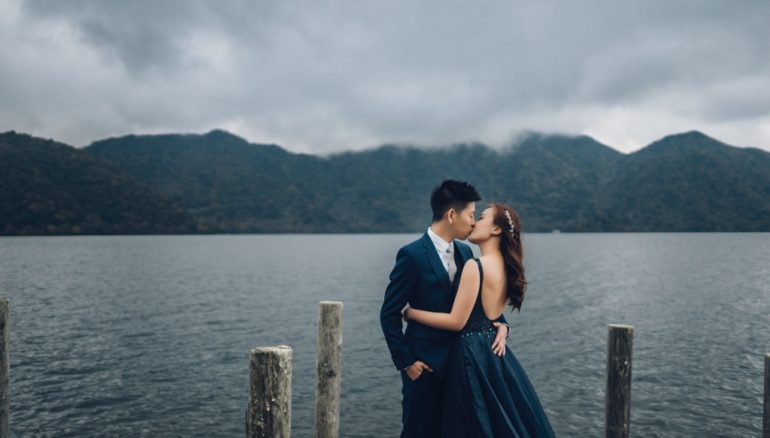 "To me, you are perfect."
The most suitable quotes don't always have to be long. Sometimes, your whole heart can be summarised into 5 simple words.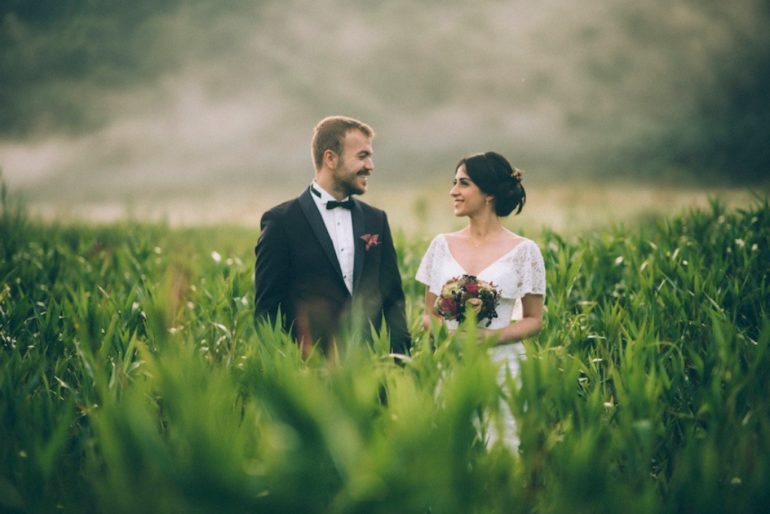 "When was it that we fell in love? When we were 18? 16? Maybe 10. I don't know 'cause the truth is I can't picture a time when I wasn't in love with you."
NOOOOOOO how can a quote be so so downright perfect?! This will guarantee puddles of tears on your wedding day.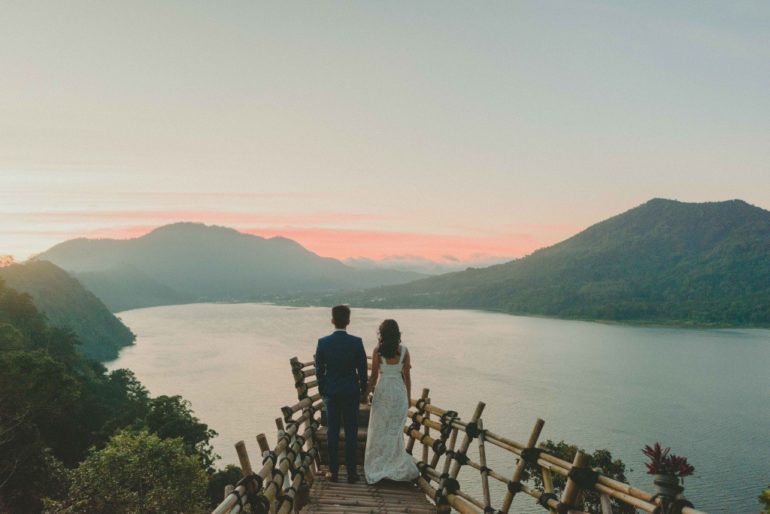 "Sometimes you love a person because of all the reasons they're not like you. And sometimes you love a person just because they feel like home."
That warm fuzzy feeling you get when enveloped in the arms of your soulmate? That's the best feeling ever.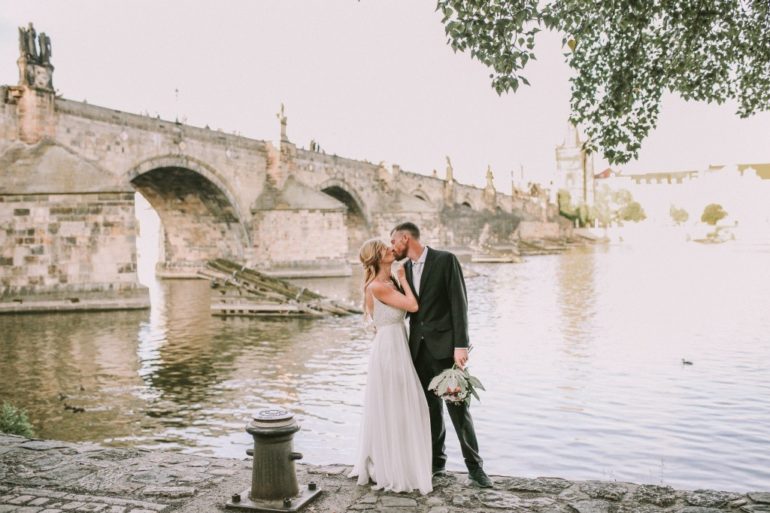 "The you who you are tonight is the same you I was in love with yesterday, the you I'll be in love with tomorrow."  
For a love that lasts forever and ever and ever.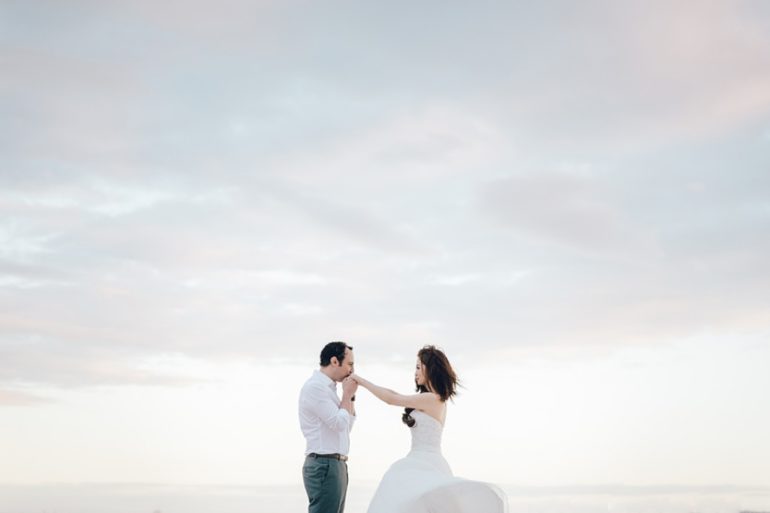 Need A Wedding Photographer?
Now that you have your wedding vows settled, are you looking for a wedding photographer to help you capture that precious moment?
We have an excellent team of photographers based world-wide to capture your once in a lifetime love!
Head over to our website to enquire about our destination wedding photography packages now!