Each wedding theme requires different preparation and decorations so it is important that you set your mind on what you really want before your preparation work begins! If you are still in a dilemma and unsure of which wedding theme you would like to go for, then be sure to read this guide before you start planning.
Luxe
Gold, rose gold, silver or purple are hues that we often associate with royalty, giving us the idea of grand and opulence. Therefore, incorporating the royal colours into the wedding gives it a luxurious vibe.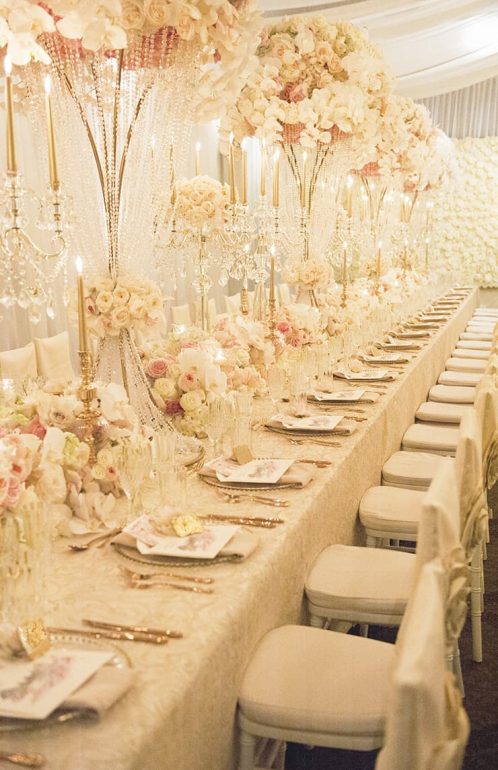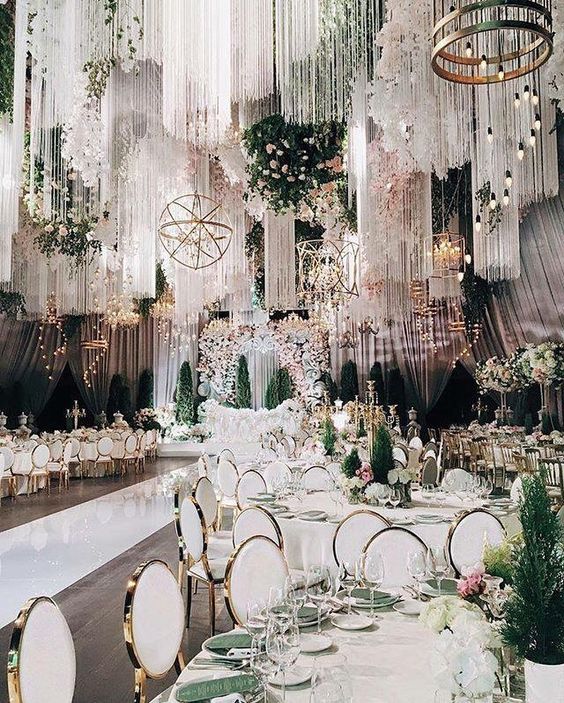 Rustic
A woodland theme is what many couples are going for these couple of years. Incorporate natural textures such as wood, organic paper, neutral-palette petals and some greens to give it a rustic vibe.
A return-to-nature type of wedding is most suitable for nature-lovers!




Whimsical
Two variations to what is defined as a "whimsical" wedding
1. Loud colour palettes
Colours, colours and more colours!
An explosion of colours is what we are searching for in a whimsical wedding!
Be daring with your use of hues and do not be afraid of the clashing of colours! Being able to incorporate a full spectrum of colours would enliven the atmosphere and create a carnival-like experience for all your guests. One word: FUN!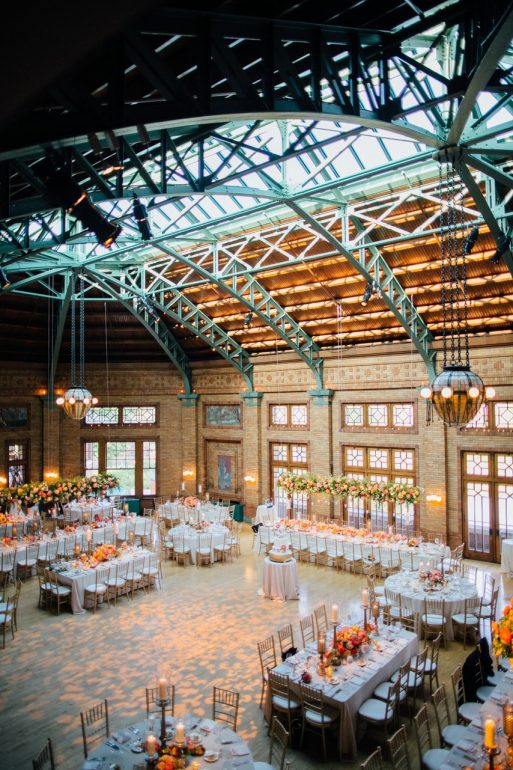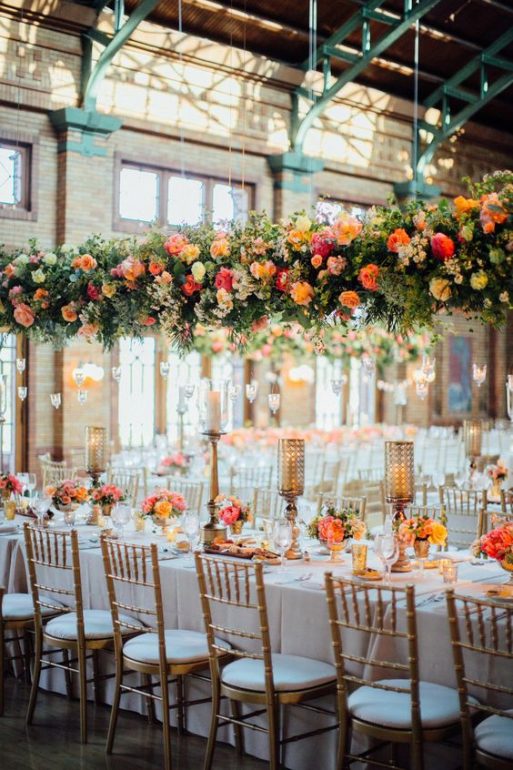 2. Fairy weddings
Abounded with fanciful lights which transform your entire wedding reception area into an enchanted forest.






Romantic x Floral
Flowers have the ability to put people in a romantic mood so if you long for a romantic wedding, then embellishing your wedding venue with your favourite flowers works best! From flower crowns to flower wreaths, floral centrepieces and floral arch, work all of these in and there you have it, a romantic floral themed wedding!
The natural floral scent is unquestionably going to charm your guests and it is definitely more romantic given the Language of Flowers. Each flower has a unique meaning behind it so be sure to choose what suits you and your SO best!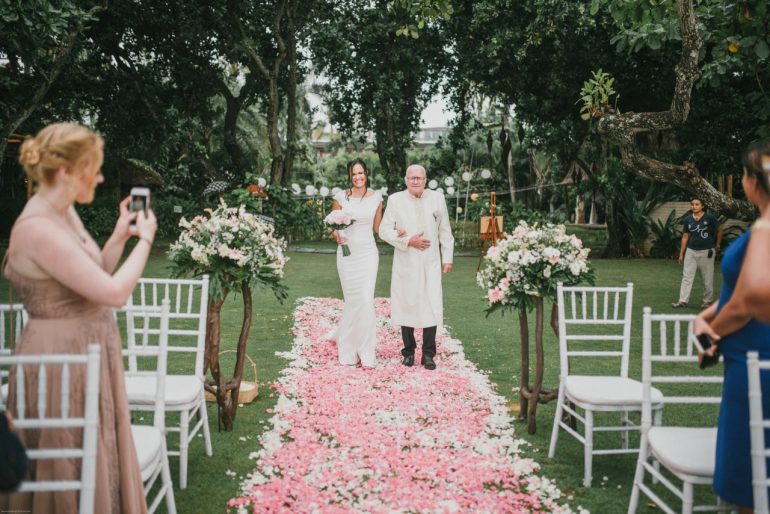 Casual
For unorthodox couples who would like to break away from the cookie-cutting conventions such as voluminous princess-ballgown, a Venetian chandelier and the Cinderella glass heels.
"Less is More", a minimalistic approach would be adopted when planning for this wedding. A dressed-down ambience that is unlike any other weddings!



Bohemian
Incorporation of different wedding themes: Rustic woodland, whimsical and floral and sometimes a little lux as well. A bohemian themed wedding incorporates more colours into the neutral palate. Bright flowers, unstructured wedding dress and one of the most important elements to complete the Boho style wedding- dreamcatchers!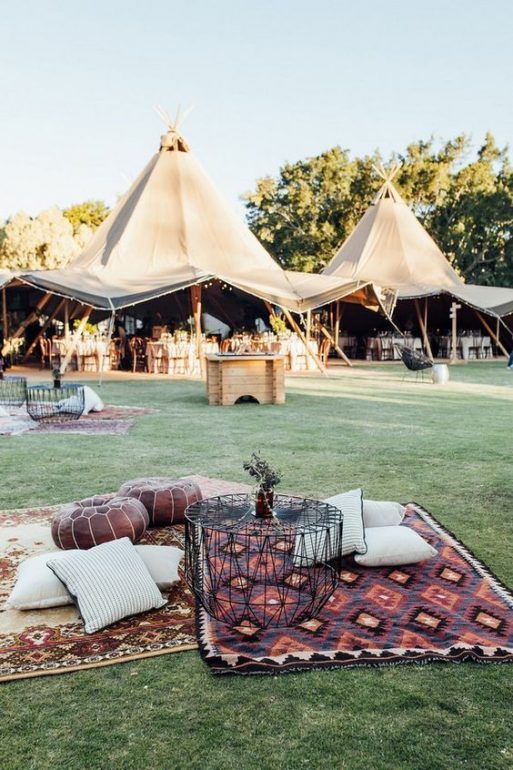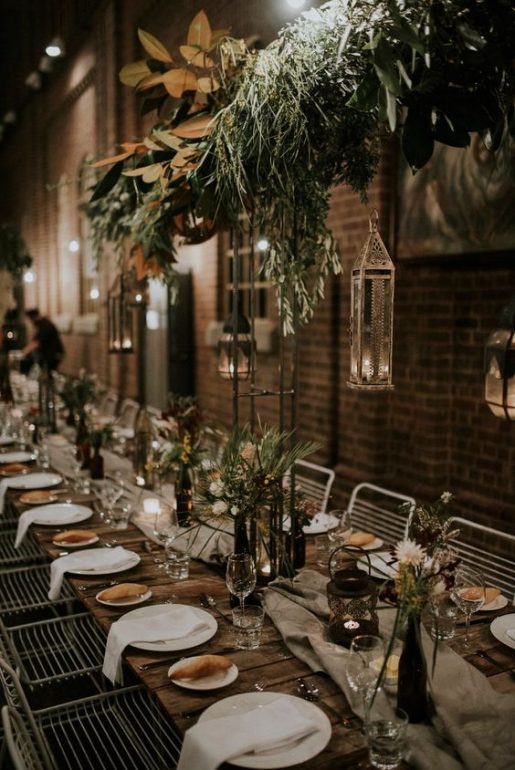 Modern
Sleek and minimalistic are the two ingredients in a modern theme wedding,
Perfect for urban dwellers who prefer a more streamlined, linear style which skews formal but unpretentious and playful at the same time.
Play with geometric designs in your wedding invitation cards to add the touch of modernity while keeping it casual.


Traditional
Embrace your roots and flaunt your heritage by donning in your traditional costumes. Nothing beats wearing a costume that is unique to your culture and pacticing the beliefs and rituals passed down by our ancestors!




Nautical
Anchor (pun intended) your nautical wedding theme with the blue and white colour scheme. Thought of anything that is related to "sea", "sail"? Add them it! Sailor's knot, lighthouse, ship, under the sea ornaments and the list goes on.
One of the highlights of hosting a nautical themed wedding is none other than the RAW SEAFOOD BAR. Fresh seafood will never go wrong, instead, it's probably the way to the hearts of many so don't forget to include this in!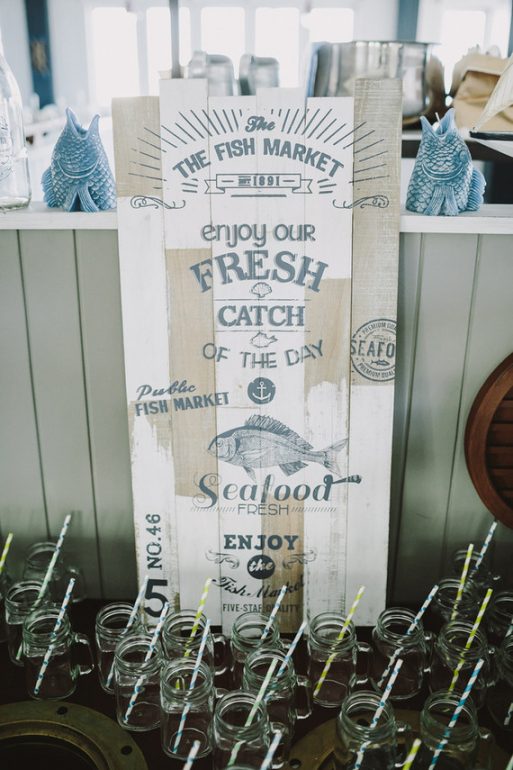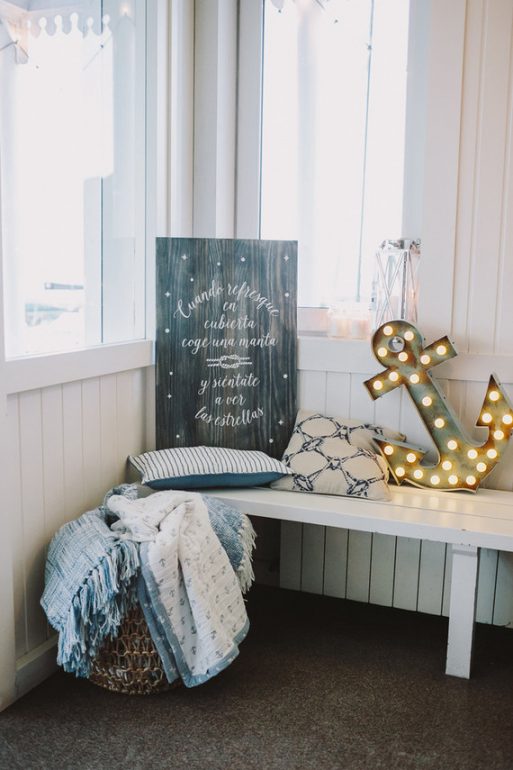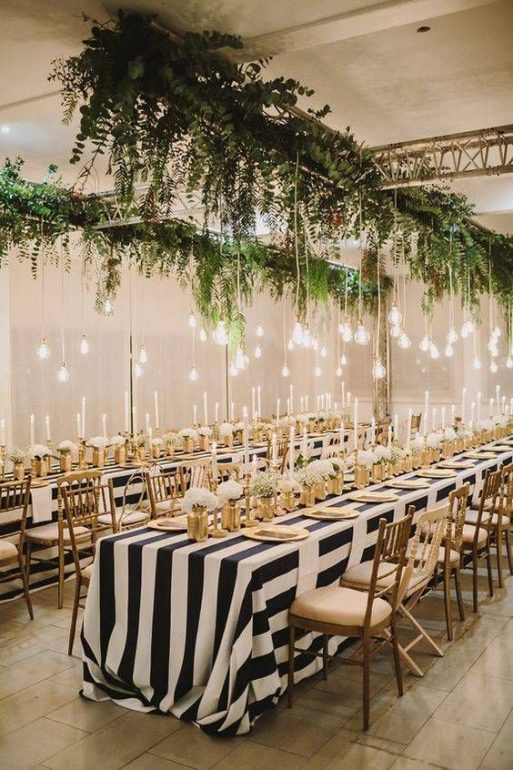 Vintage
A major throwback to the good old days gives us an entirely new and fresh experience.
Classic white themed with whitewashed designs would be the way to go! Opt for the classic 3-tier pure white or ivory wedding cake to complete the theme.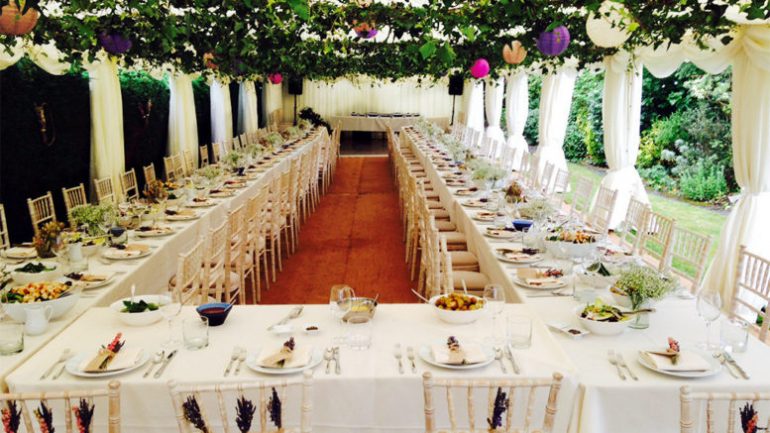 If you have set your mind of a certain theme after reading this guide, congratulations because it's definitely a good start for your wedding preparation! Now before you leave, do check out other useful guides to reduce you hassle:
Top 5 Coloured Wedding Gowns That Will Look Extraordinary In Your Wedding Photos
and
Top 7 Wedding Stylists In Singapore That Will Turn Your Wedding Into A Fairytale