Couples who are tying the knot soon, have you considered what type of ring bearer you want? If the traditional ring pillow is not your cup of tea, then be sure to read on because we have great alternatives for you!
We have assembled 15 ring bearer designs from Etsy, all of which are at various price points and suits different wedding styles so scroll through to find out which one do you think speaks to you most!
Ring Bearer Hoop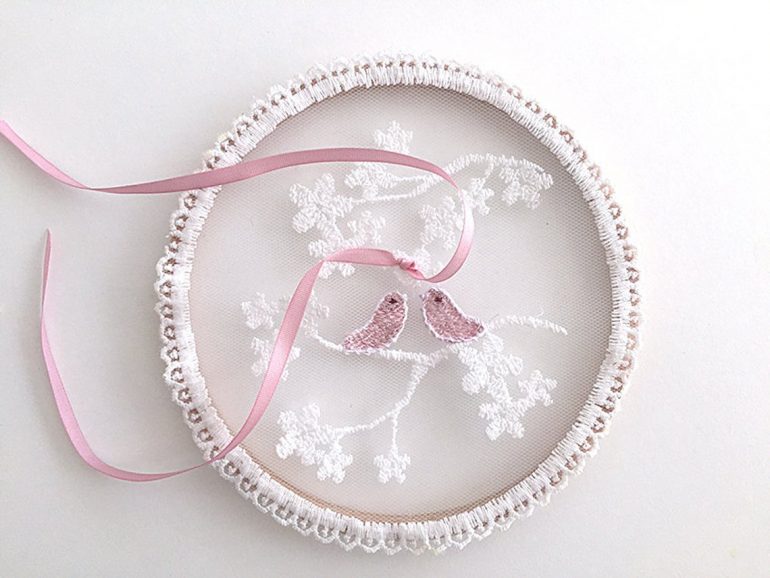 Ring Bearer Dish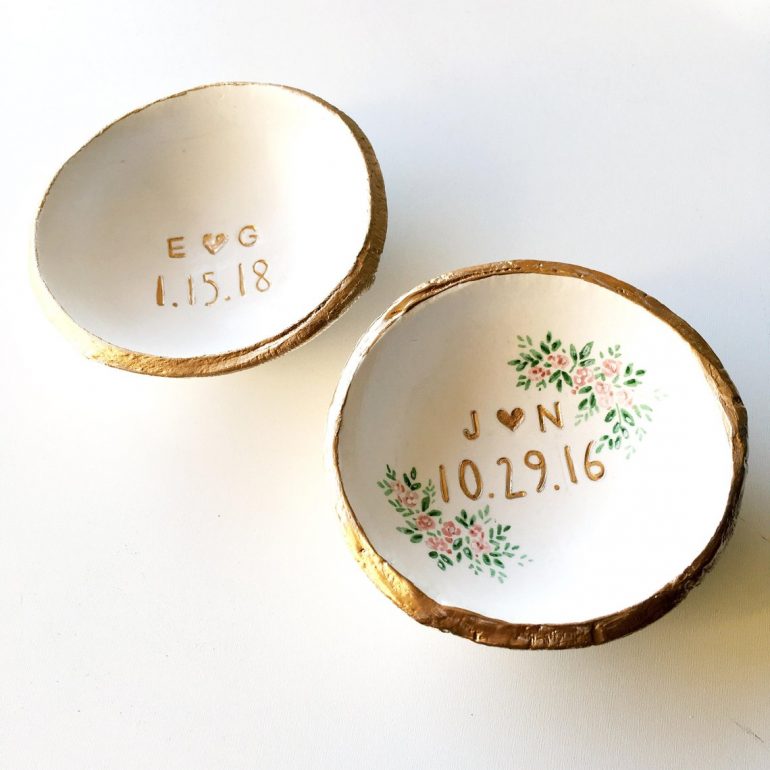 Bird's Nest Ring Holder
Pentagon Ring Holder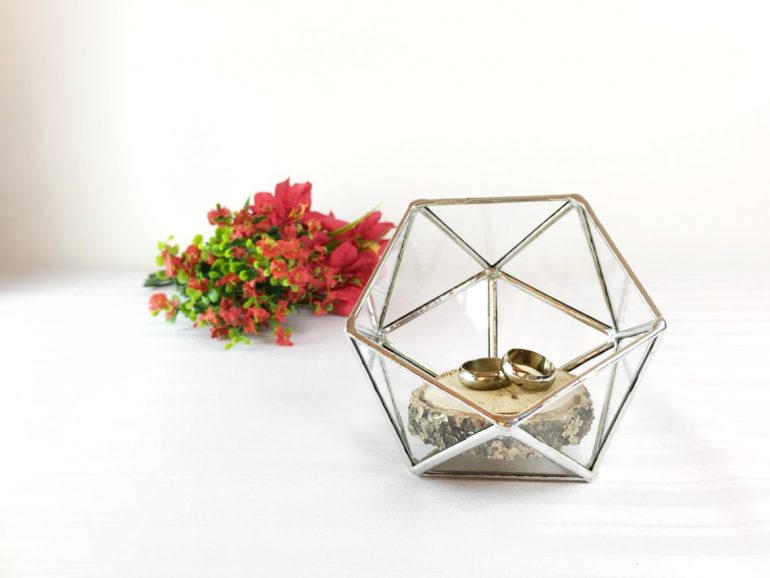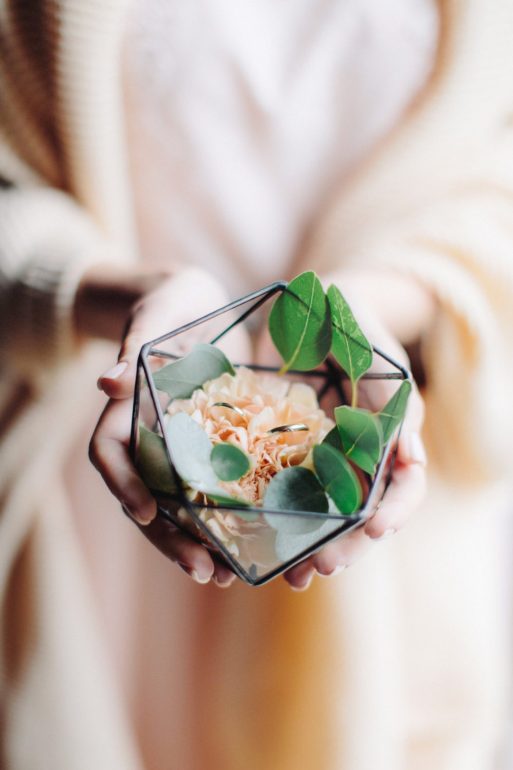 Golden-Rim Ring Holder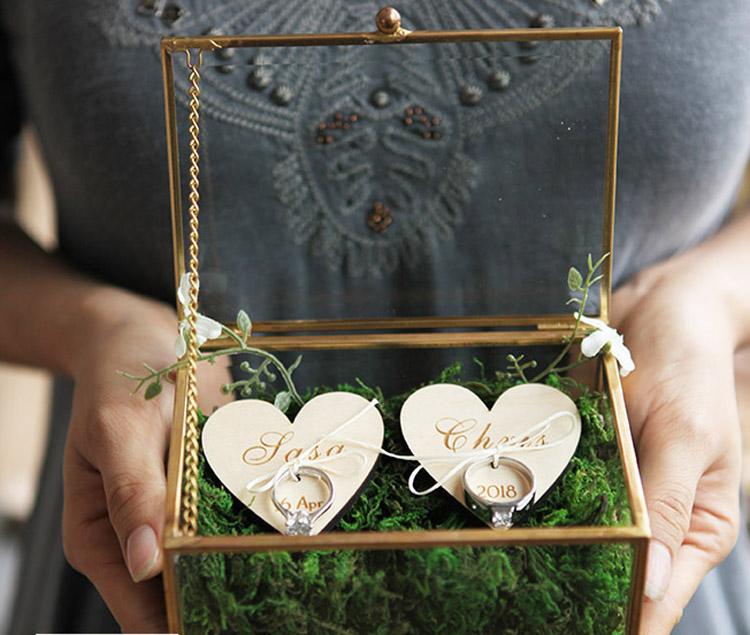 Puzzle Piece Ring Holder
Ring Bearer Box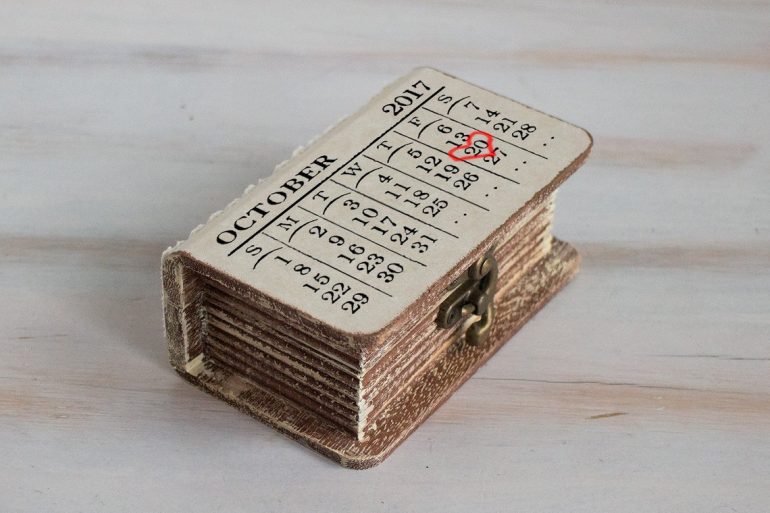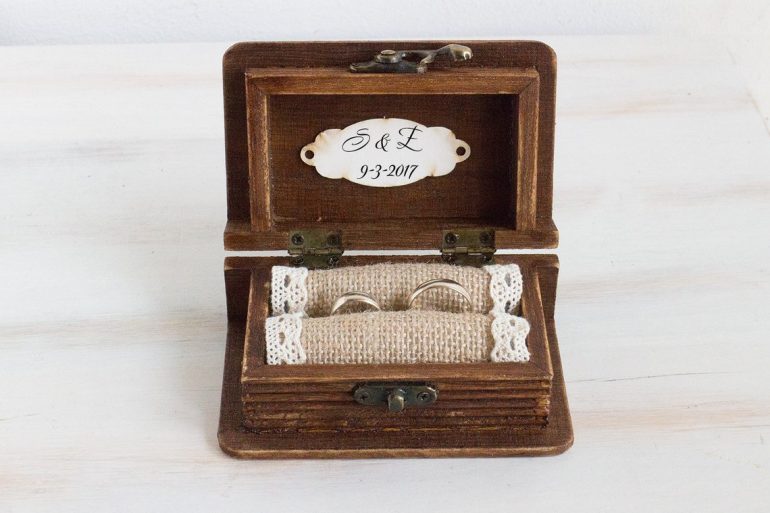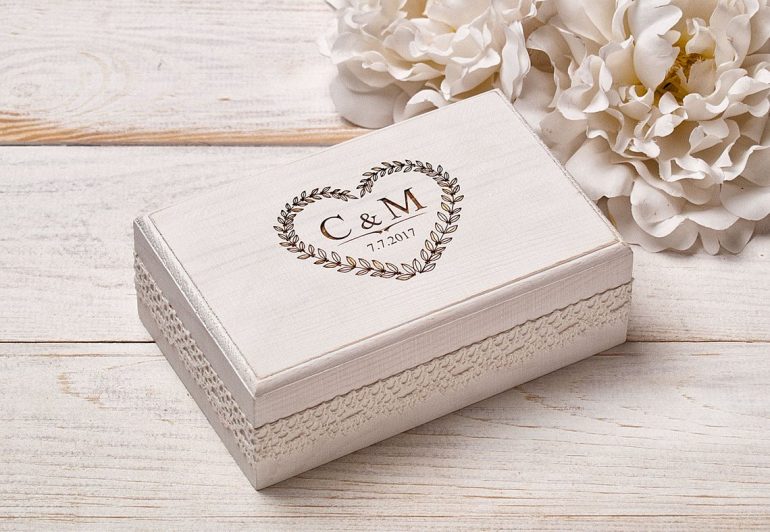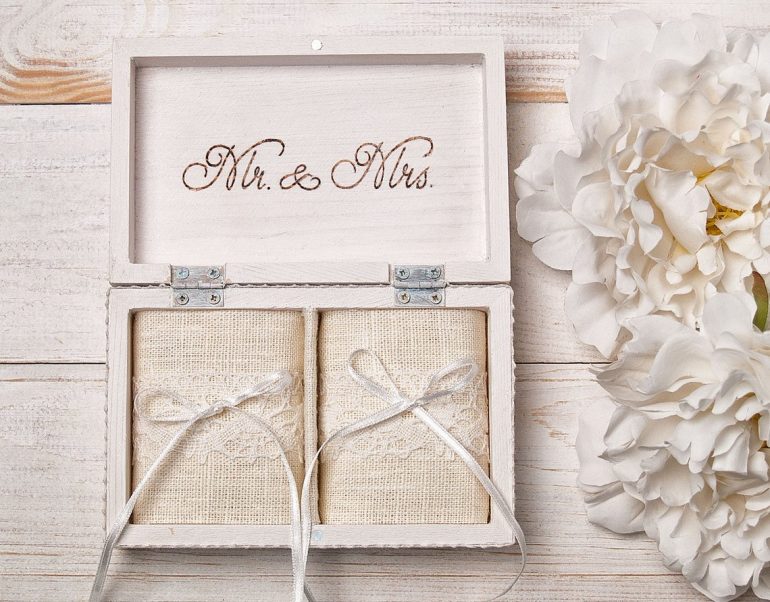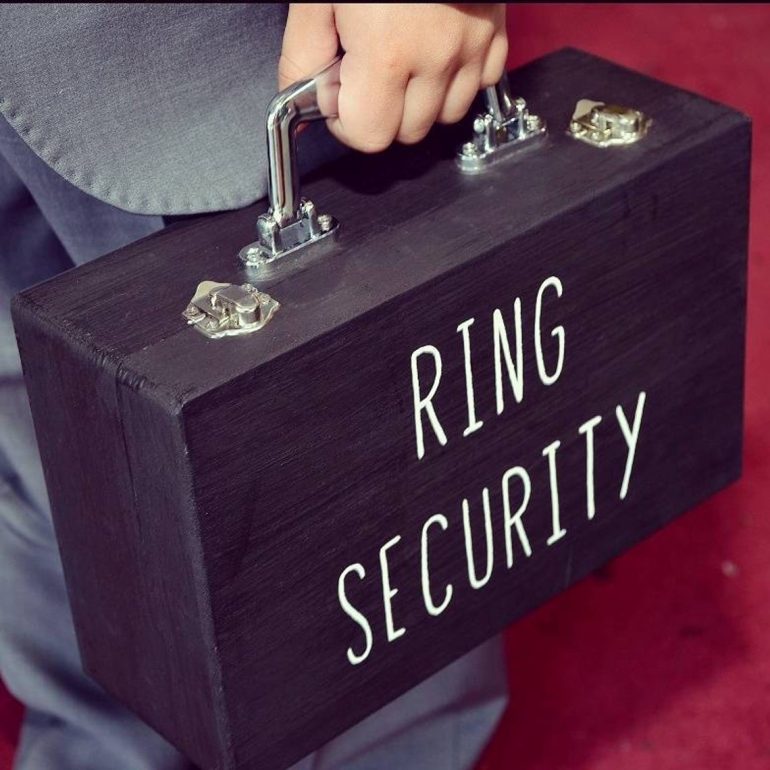 Ring Bearer Pillow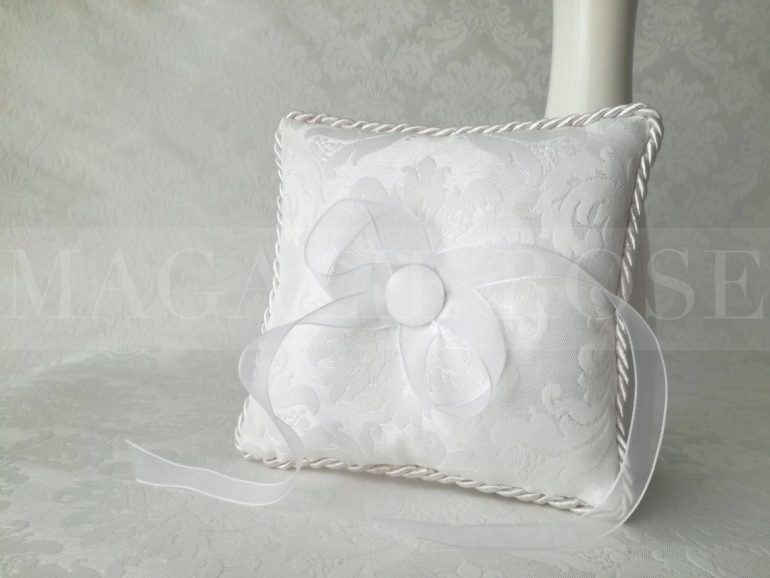 Still Searching for A Wedding Photographer?
Search no more because you just found one right here! Whether it's a local wedding or a destination wedding, we got you all covered. Check out our social media platforms @onethreeonefour & our photography packages on our website.