Recently, modern brides are mostly after a minimalist wedding theme and they naturally set their eyes on unsophisticated gowns to suit the occasion.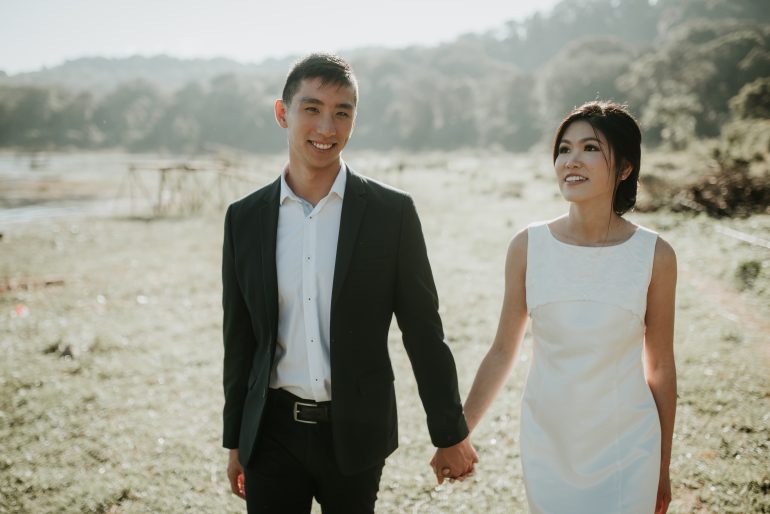 Simple and sleek is the essence of a minimalist wedding dress but that does not necessarily mean it is going to be boring or unalluring. Play with cutouts, high-slits and lengths to create a modern aesthetic that complements the urban bridal style.
The minimalist style isn't only reserved for conservative brides. Bold brides can also pull off a simple piece with hip-grazing cutouts, a deep V neckline or a deep plunge that show off your back. If you're more into a vintage wedding theme, a tea-length gown that was the hype back in the days would fit the bill perfectly.
Slide your finger to see what we have assembled for you!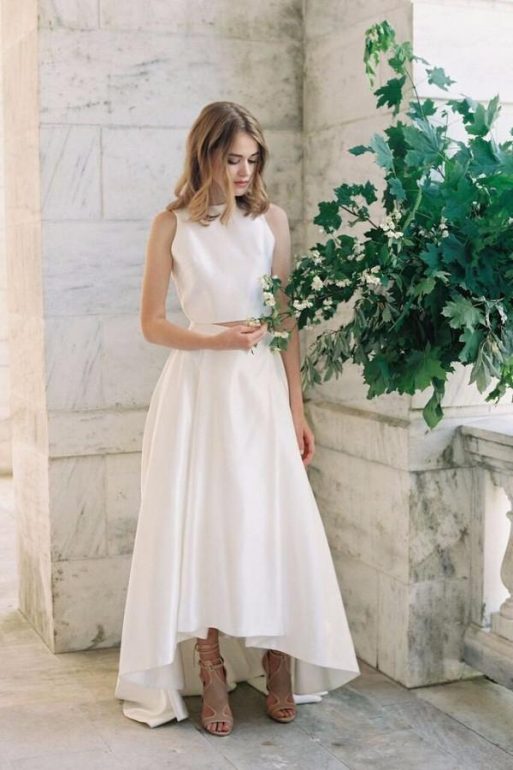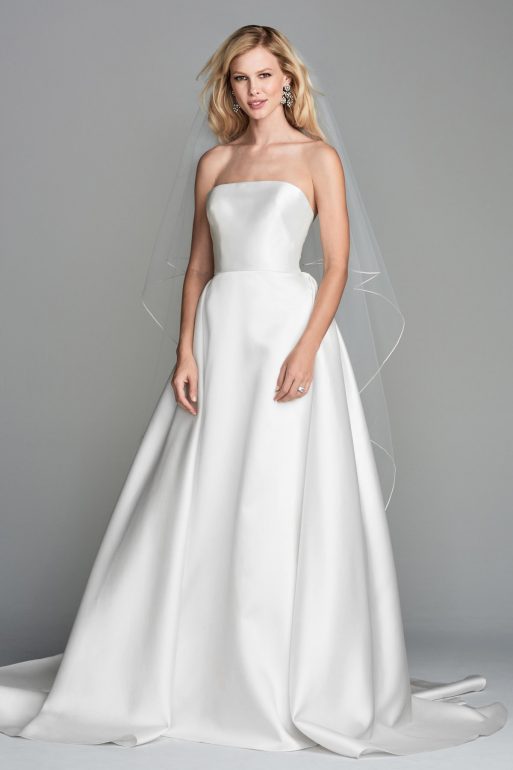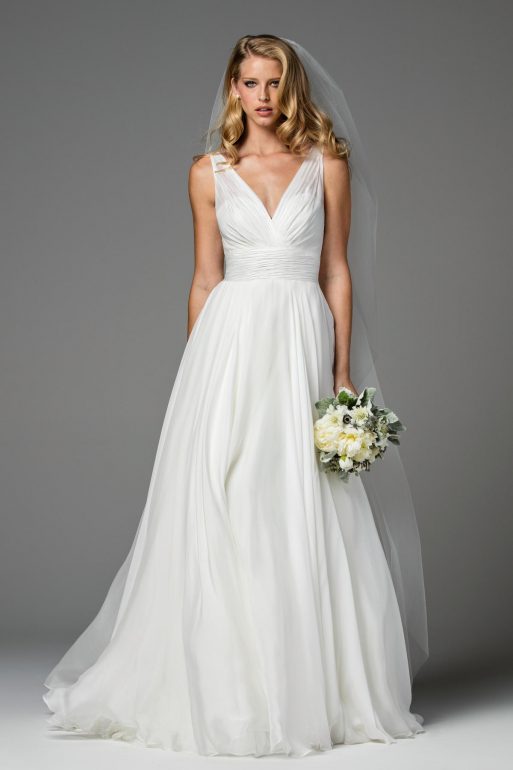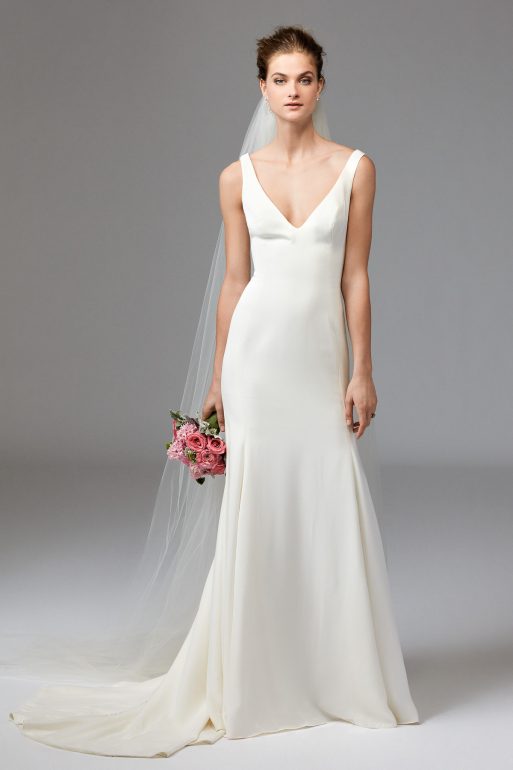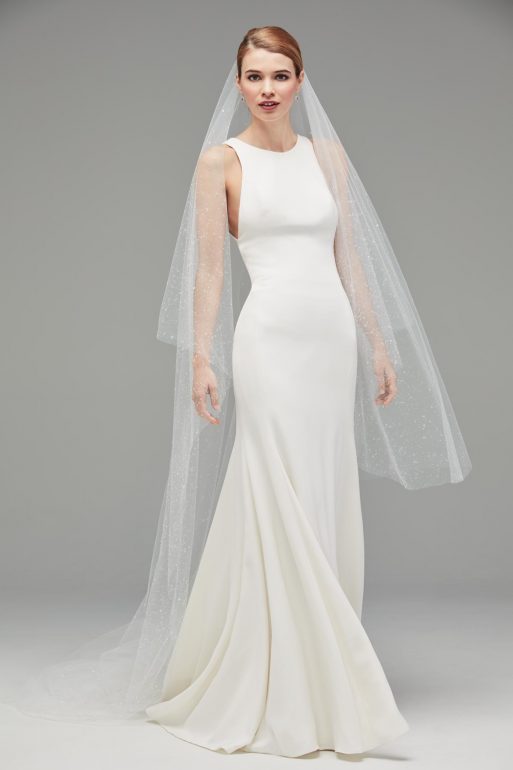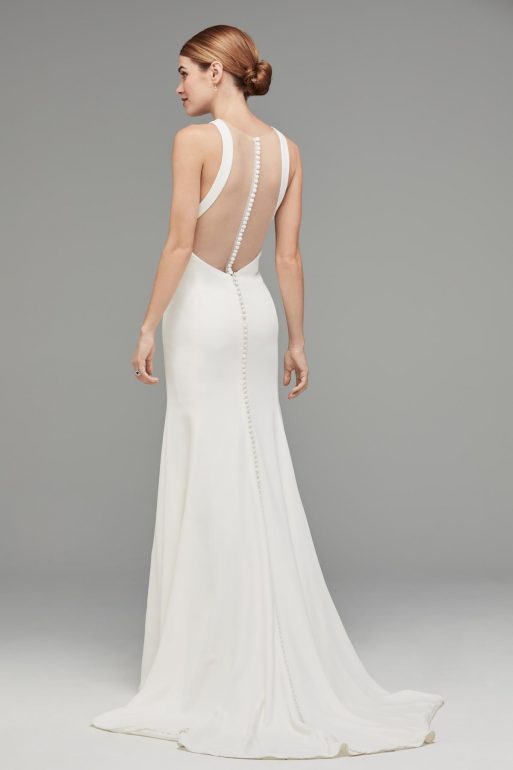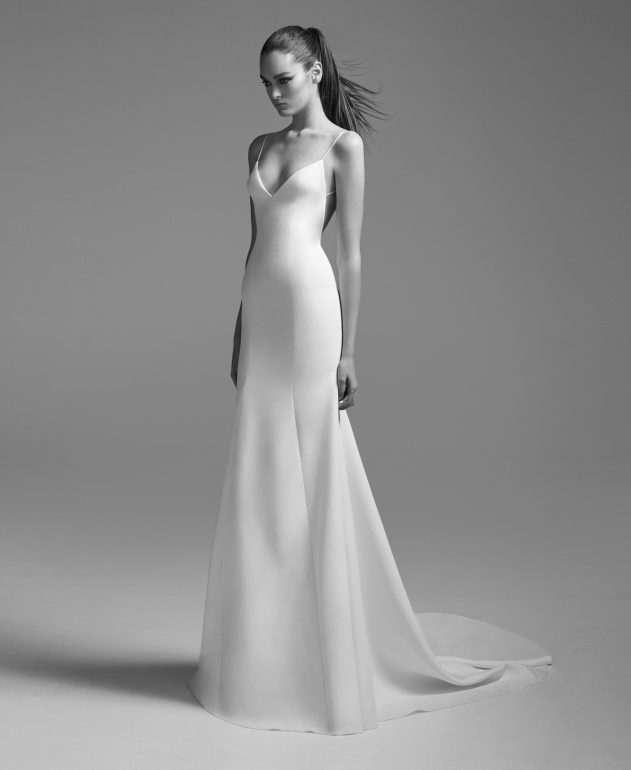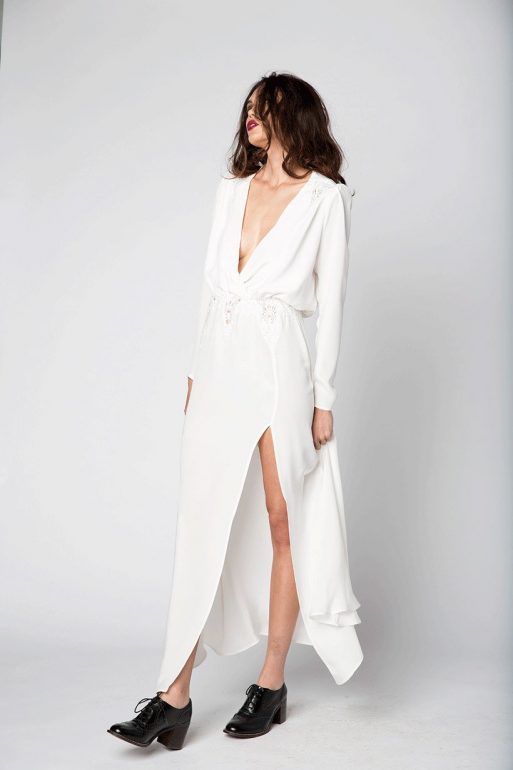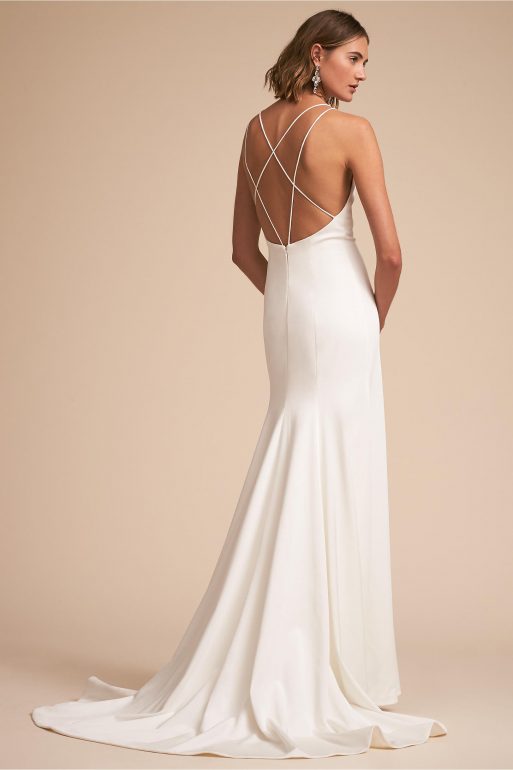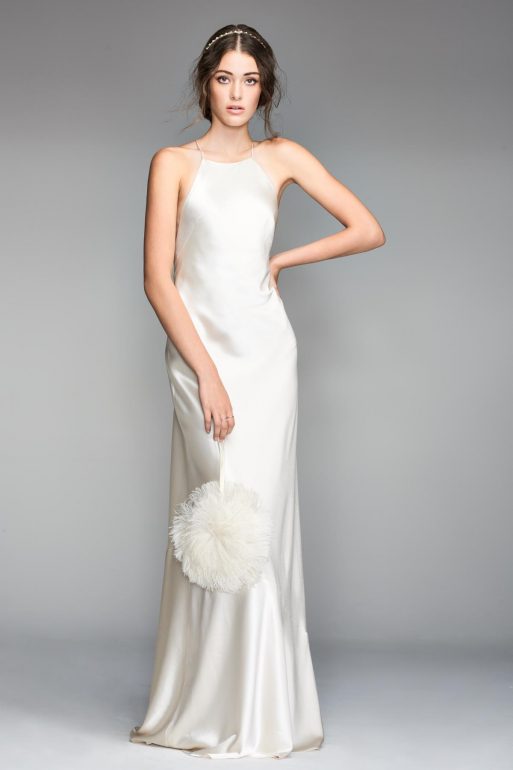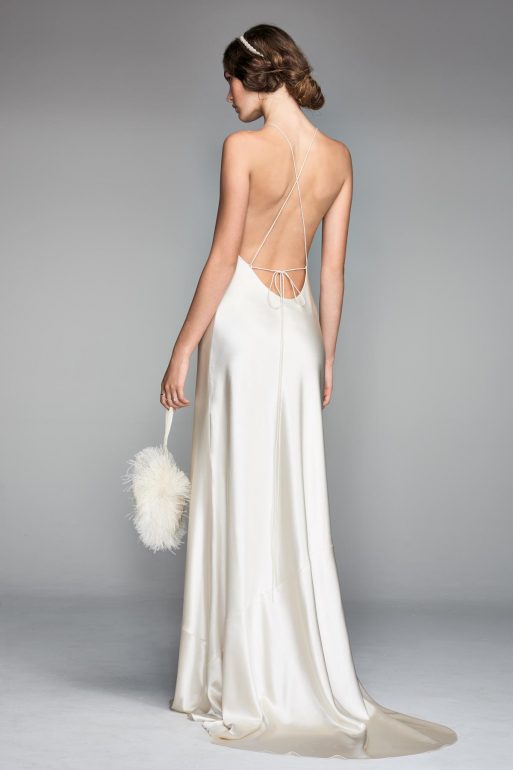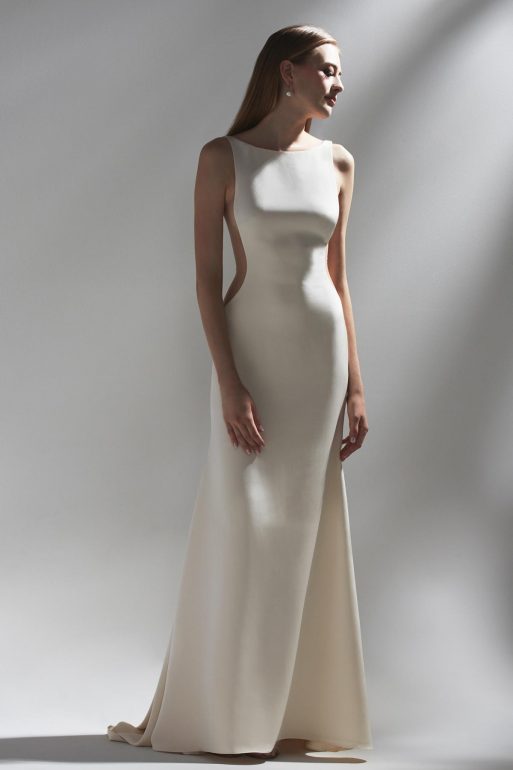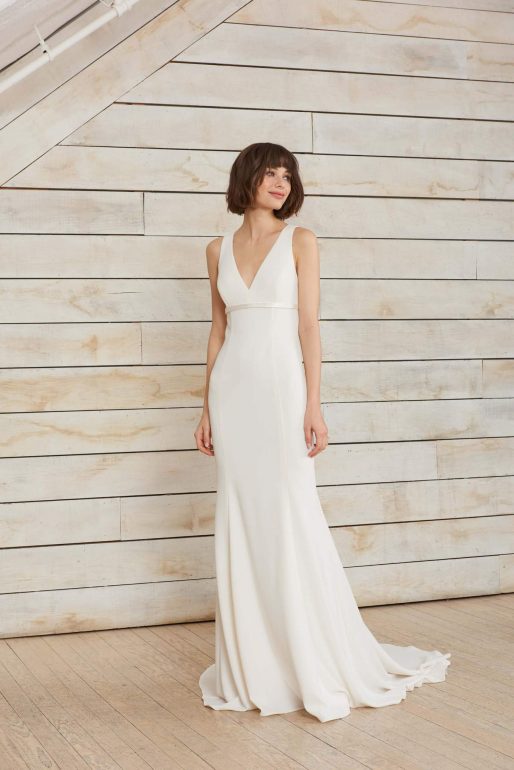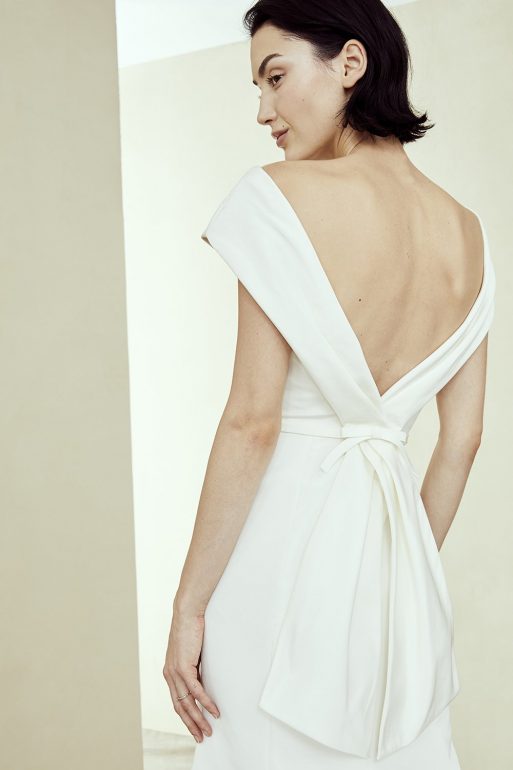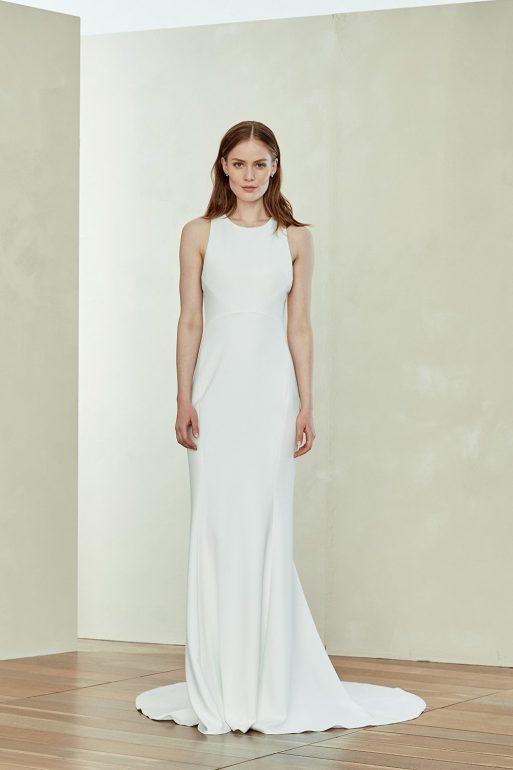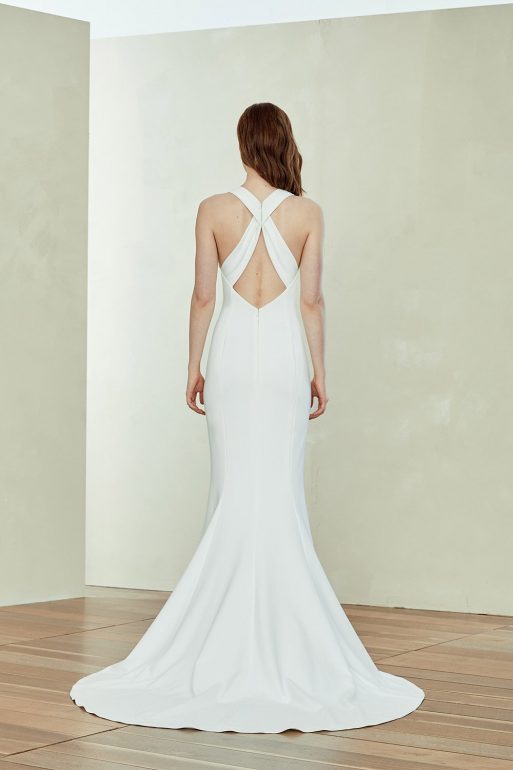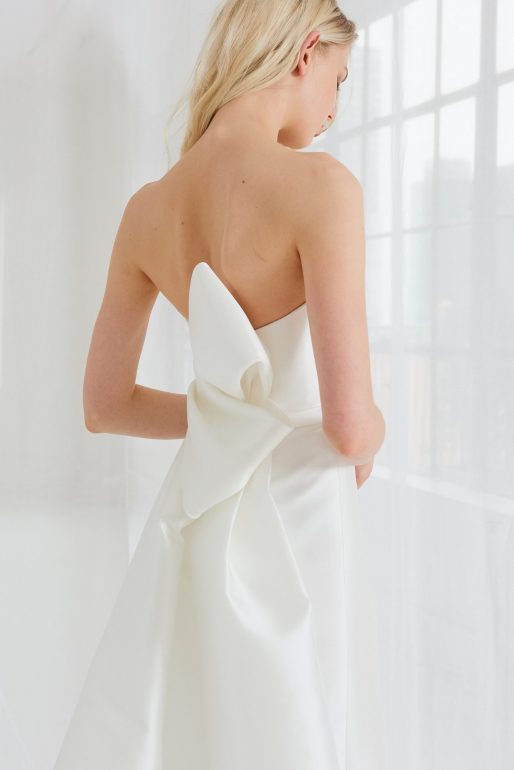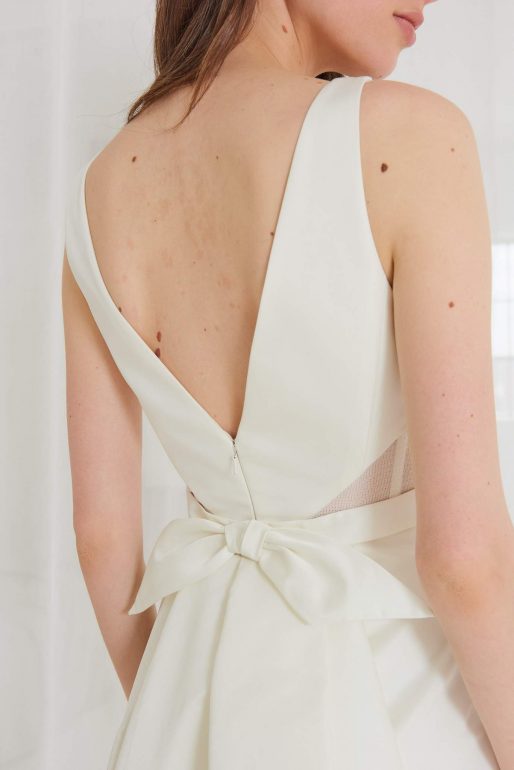 Searching for Gowns?
Head over to our website for more details. We offer both gown and suit rentals so check us out if you'd like to rent a gown for your pre-wedding photoshoot or actual day wedding.
SEE ALSO: This or That: Rent or Buy a Wedding Gown and This or That: Should I Buy A Tuxedo or Suit For My Wedding?