If you are still stranded between buying a suit or a tuxedo for your wedding, perhaps you would want to have a clear understanding of what is the difference between these two options first.
What is the difference between a tuxedo and a suit?
This is one of the most common questions that couples may have.
First and foremost, a tuxedo has a unique feature- tails ending in the back of the knees or slightly below. Besides that, a tuxedo can be identified by looking at its material. It is made of satin – satin-faced lapels, satin buttons and a satin side-stripe down the pant leg.
On the other hand, the suit doesn't have a tail and it is made of the same material – from the lapels to the buttons and pants.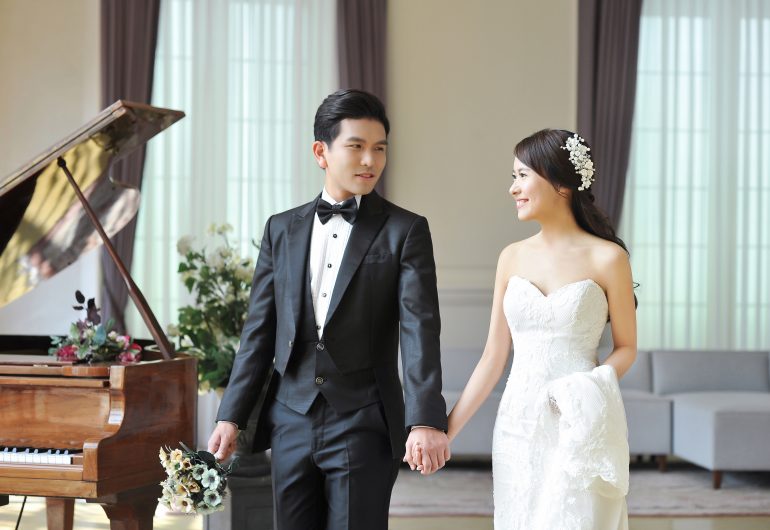 Suit or Tuxedo?
Budget
Financial consideration should always be your top priority. There are many other areas that require you to spend money on so calculate your finances properly before making a decision.
Ask yourself if your budget allows for a splurge on a set of tuxedo that usually comes with a hefty price tag. If you think it's not worth it, then opt for a suit instead. Don't worry, both tux and suit are equally appropriate for this occasion.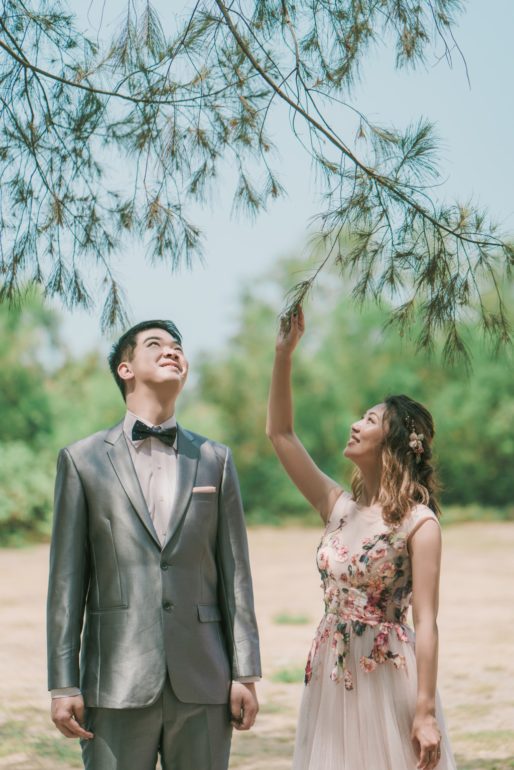 Practicality
When it comes to practicality, a suit definitely wins hands down! Office, meeting or dates all calls for a fitting set of suit that outlines your silhouette.
Unless you have many important occasions to attend, a tuxedo will most likely be left collecting dust in your closet.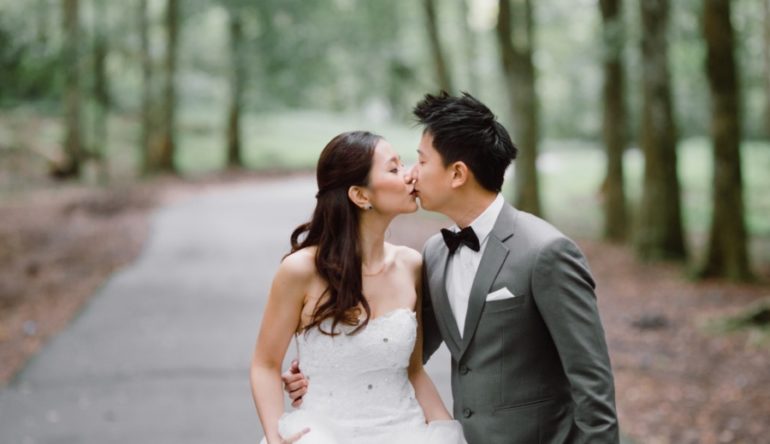 Personal preference
If you are punctilious and want to stand out amongst the pack, a tuxedo will be the set that you would want to go for.
Otherwise, choose any that is most comfortable and in line with your wedding theme.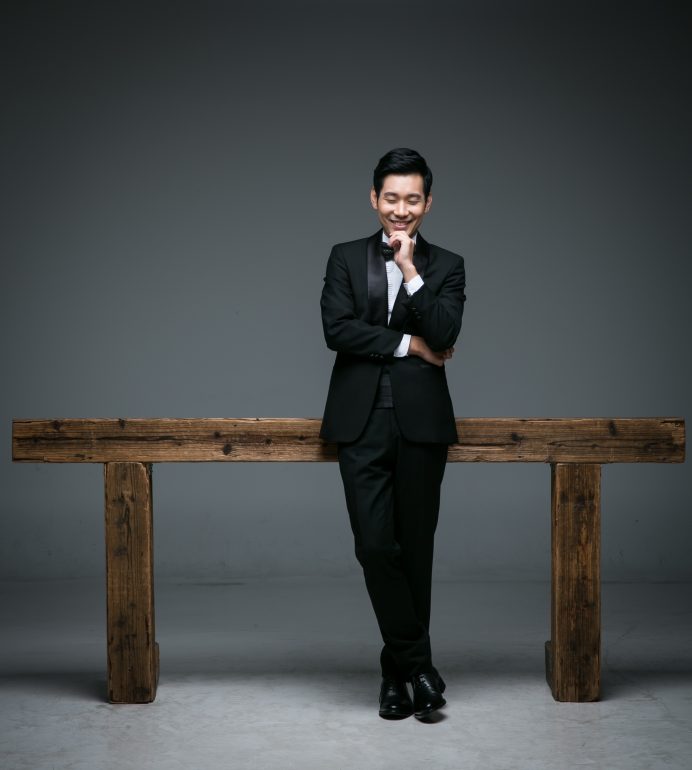 Wedding Theme
Tuxedos are meant for important occasions. So if you are planning for an upscale wedding, then a tuxedo would fit best. If your wedding is more relaxed and casual, then a suit would suffice.
Consider what your bride will be wearing as well. Will she be wearing a princess ballgown, a mermaid gown adorned with crystals and gemstones, or a chic tea-length gown? The answer is pretty obvious, isn't it?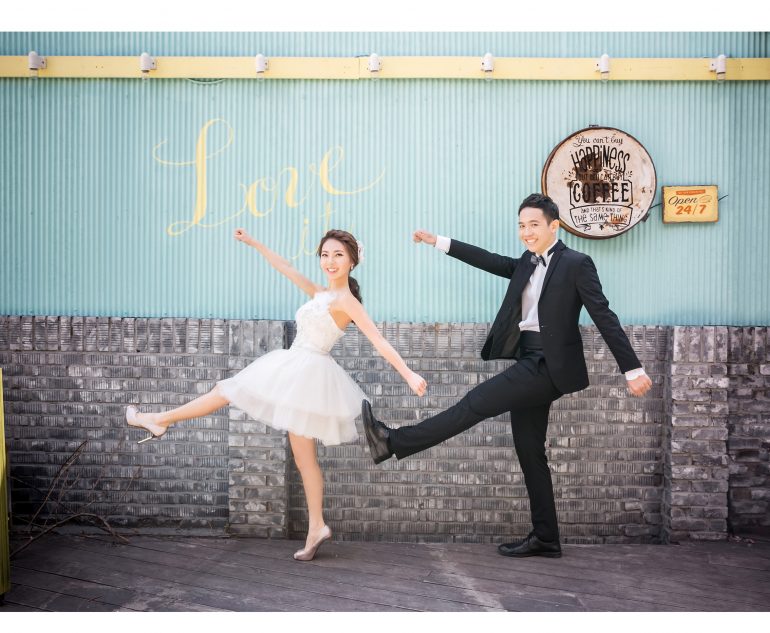 A key point to note: ALWAYS match up to what your bride is wearing. Any inconsistency in the outfit may instantly transform you into a "guest" and not her groom.
Time of the Day
A tuxedo would be more fitting for an evening event while a suit would seem more relevant for a daytime wedding. If your celebration extends into the evening, then you are free to choose any.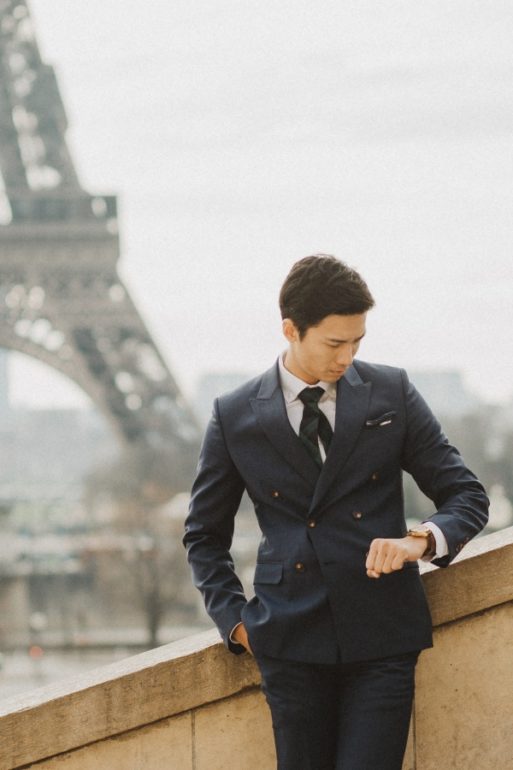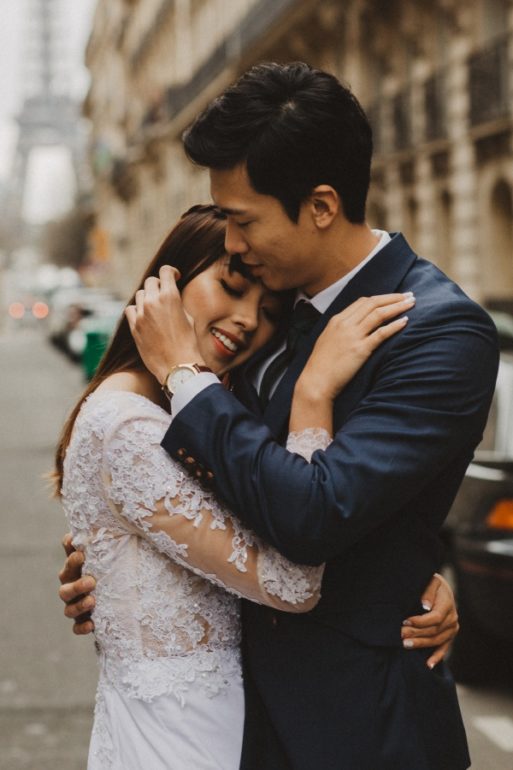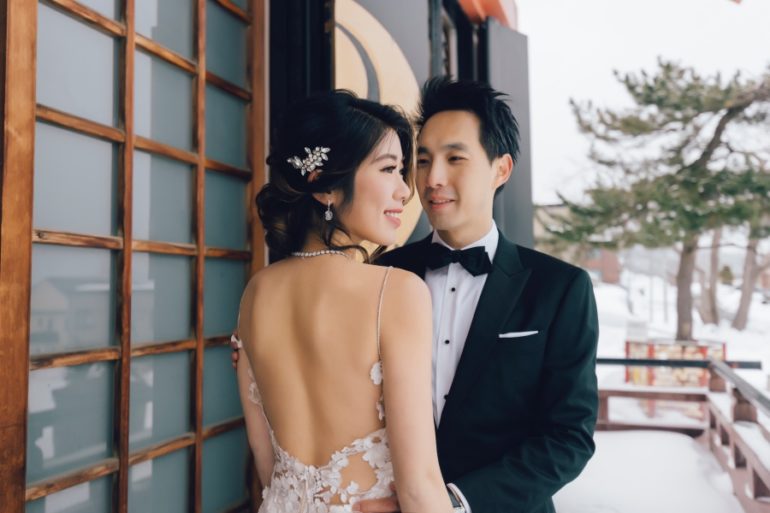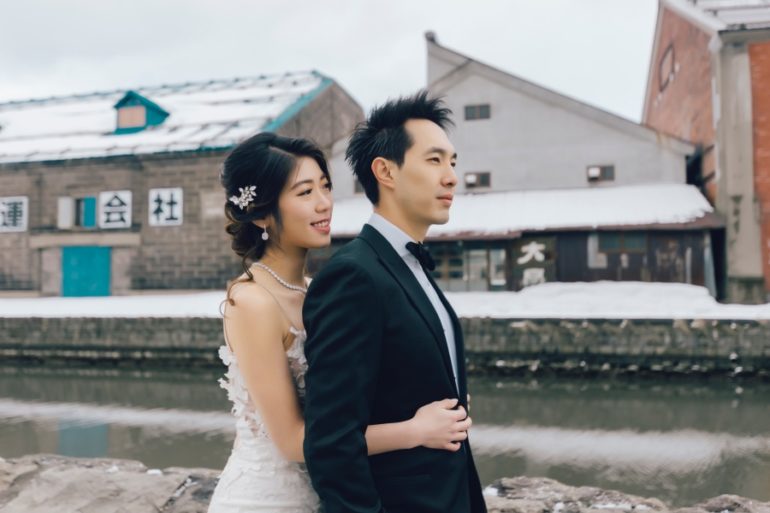 There is certainly no hard and fast rule about which type of outfit should you go for. All you have to take cautious note of the wedding theme and the wedding gown of your beloved bride. The safest bet would be to keep everything consistent throughout!
If you are interested in renting a groom suit, check us our wedding packages here!