Albeit some may leave out a guestbook on their big day, many still prefer to go by the ritual of having one at the wedding registration table – be it for the practical purpose of documenting the number of guests and tokens received or as a keepsake that has enormous sentimental value.
If you would like a fancier way of recording your guests' arrival and something that can be used to decorate your newlywed house, then read on!
Going for this option allows for a greater room of customisation and flexibility. You get to tailor the entire drop box to your own preference – the colour and designs of the bottle and the wooden piece for guests to write their message can all be customised. Simply pick from the multitude of designs & hues that they offer to create a unique guestbook like no others!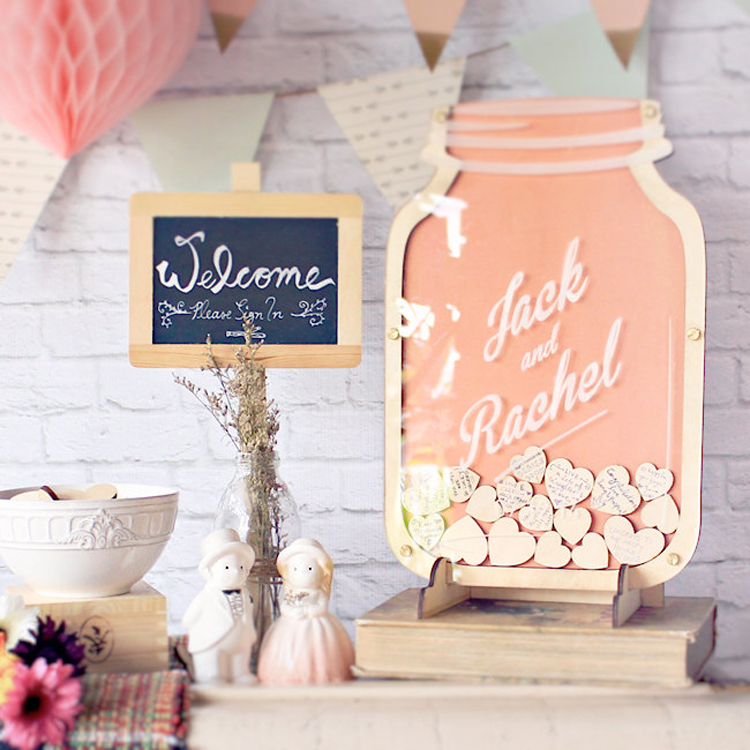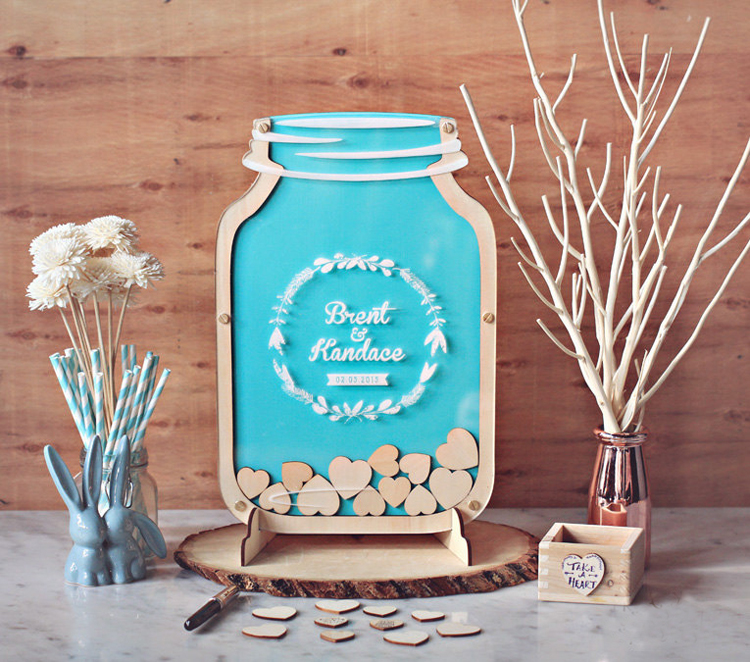 CHECK OUT: 16 DIY Taobao Wedding Decorations You Can Get At A Steal.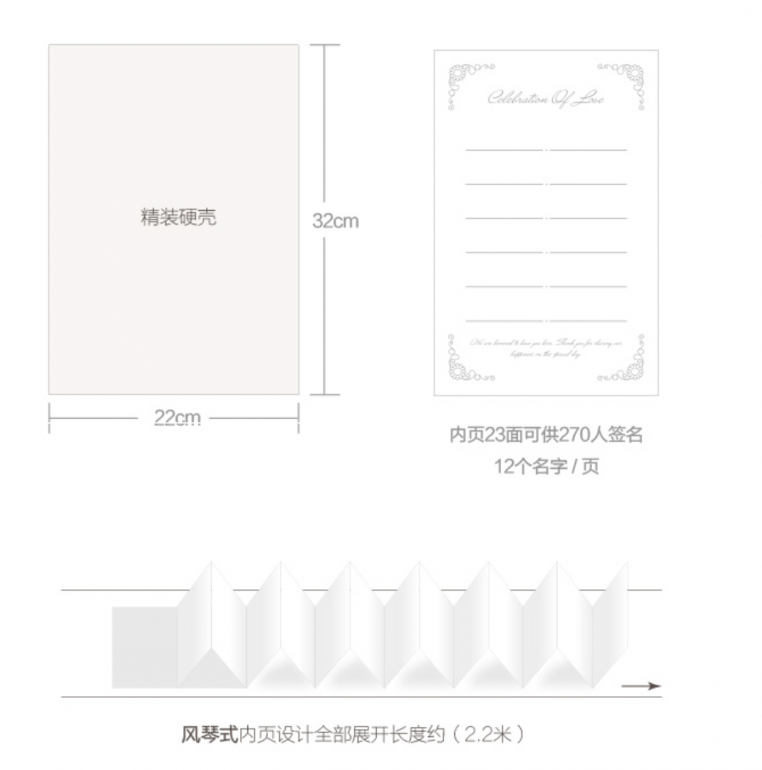 Finger Print Guest Book
One of the most practical forms of wedding guestbooks that works perfectly as a house decoration. Instead of a painting, you can simply hang this up for an extra pop of colours on your wall.
You get to choose from a variety of frames such as wooden, black, white or no frame. The dimensions of the guest book would also differ depending on the number of guests you have invited. For a more aesthetically pleasing piece, do opt for an appropriate size for a fuller look.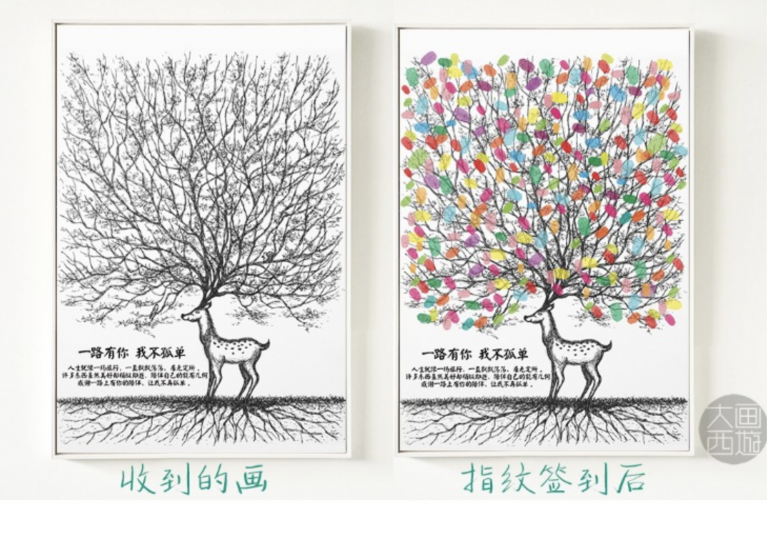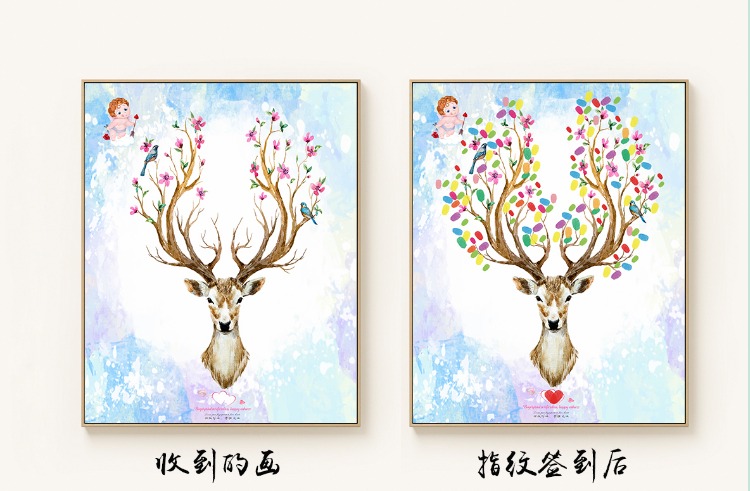 Deer Finger Print Guest Book 2
The bright red design and auspicious phrases sure gain the hearts of the elderly.,e especially those who favour traditional wedding styles.
Document your guests' participation on your big day and also the amount they gave to facilitate an easier process of returning the favour in the future.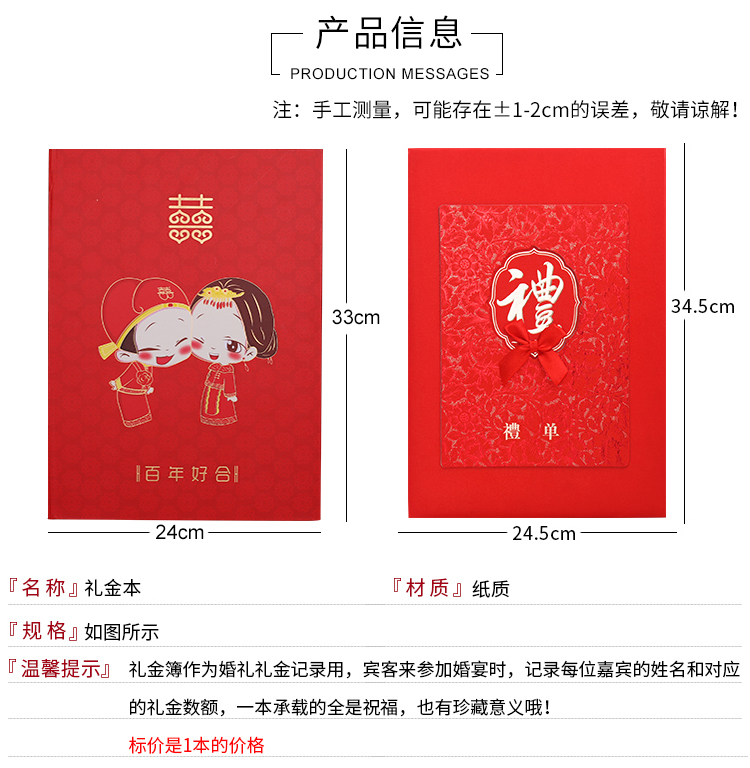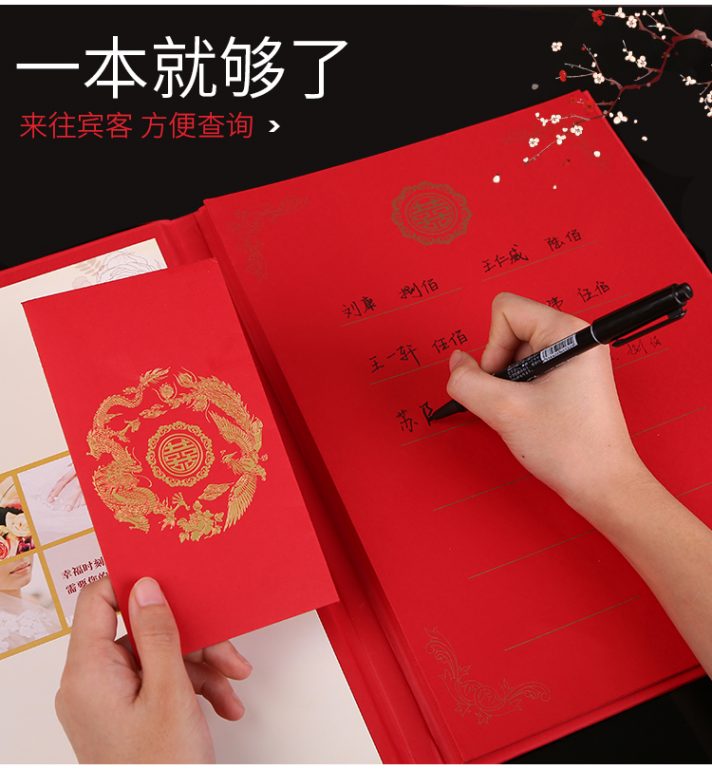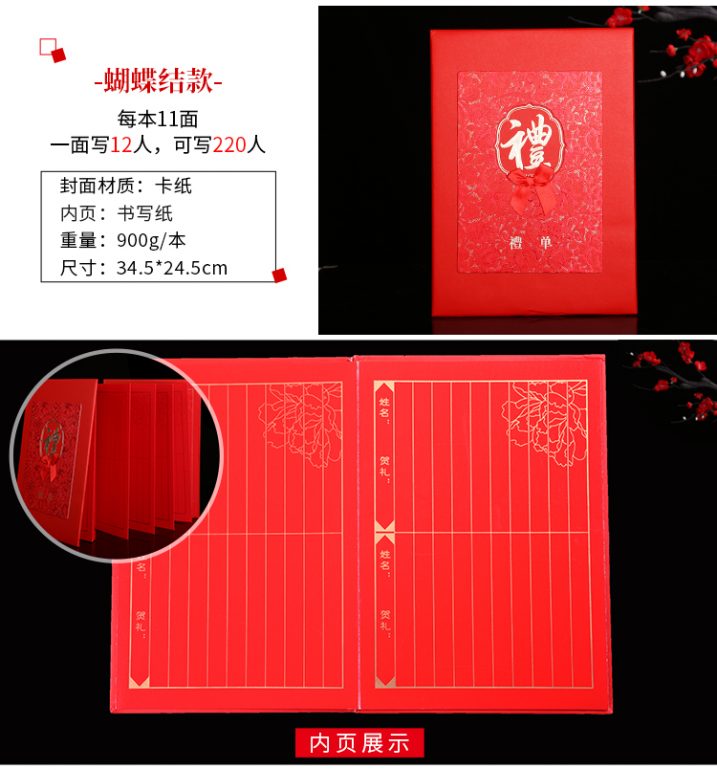 If you are an aesthete, then you will surely love this type of guestbooks.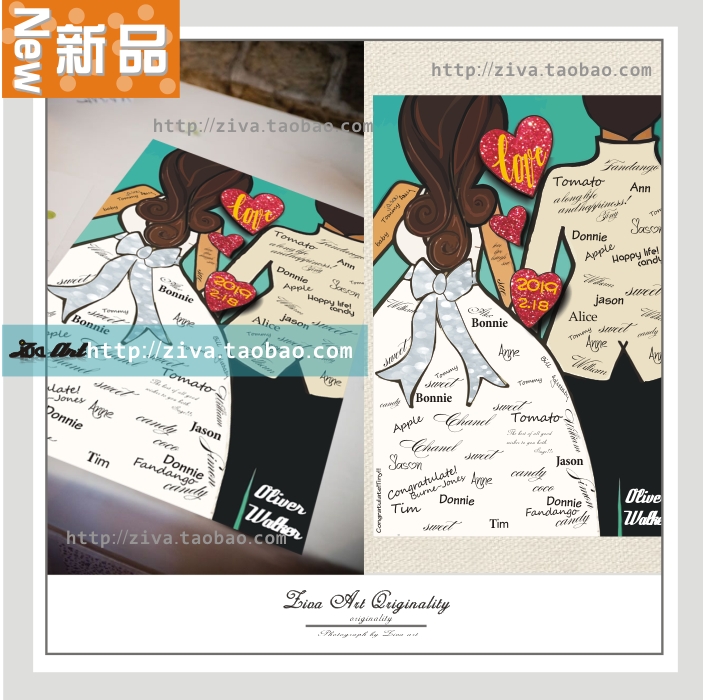 If you are a fan of Starwar, then this canvas guest book is tailored for you!
Just like the other guestbooks, this has different dimensions to accommodate for intimate weddings or medium sized weddings! The smallest dimension could only fit 70 guests signatures and the largest measurement allows for 200 signatures. If you are going to hold a Wedding of the Century, then you'd need to purchase a couple of copies!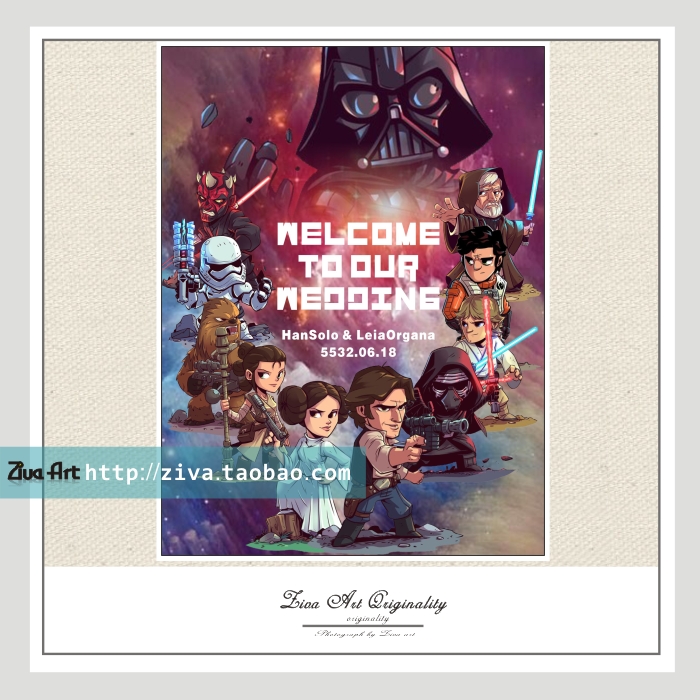 Colourable Wedding Guest Book
Spice things up by incorporating colouring into your guestbook! Your guests can freely select a figure to work their magic on and claim its ownership by signing their name. At the end of the day, you receive not only a book with great sentimental value, but also a unique work of art.
Cat Version
Many a little makes a mickle. We know planning a wedding incurs high damages on you and your SO's wallet so we hope this guide comes in handy when it comes to picking an aesthetic and affordable guestbook!
Tips: Bear in mind to check out the review section before making any purchases. See what others have to say about the products before you cart out your items! If you there are anything that you are unsure of, don't hesitate to chat with the seller!
For similar Taobao guides, check out The Ultimate Taobao Wedding Shopping List: 26 Must-Buy Items.
If you are still searching for makeup artists, gowns or photography services, do check us out at our website for more details!