Deep V neckline and plunge back gowns may be daunting to some given the amount of skin exposed. Especially those who aren't very confident in their own skin and body shape, donning a sexy gown may seem like a mission impossible.
Different strokes for different folks so that's totally fine as well!
But if you are someone who is daring and adventurous and isn't afraid of showing off some skin and assets, this is an article you shouldn't miss.
Here are 17 alluring wedding gowns from Willowby specially picked for the daring you so scroll through it!
SEE ALSO: This or That: Rent or Buy a Wedding Gown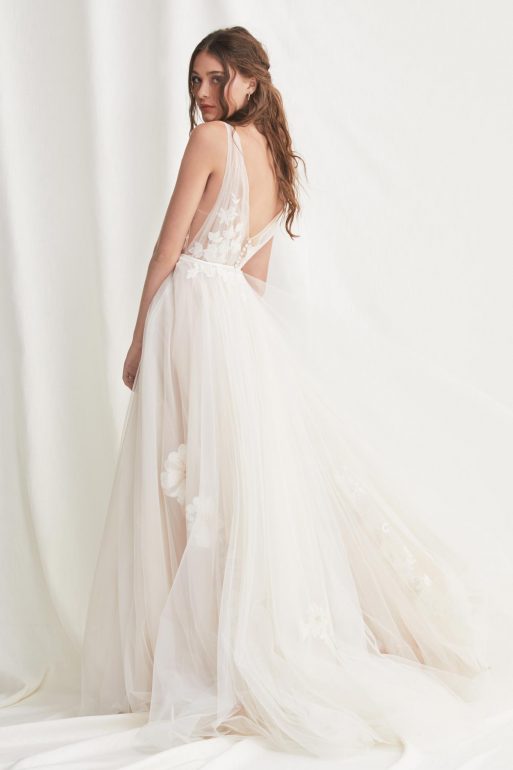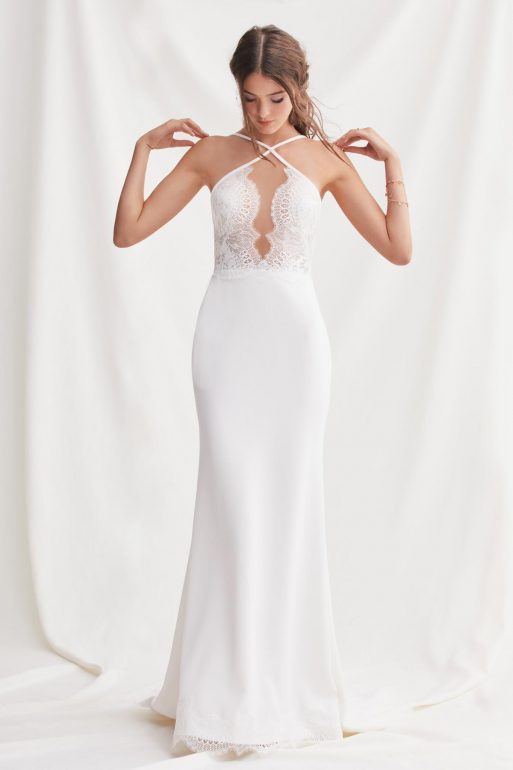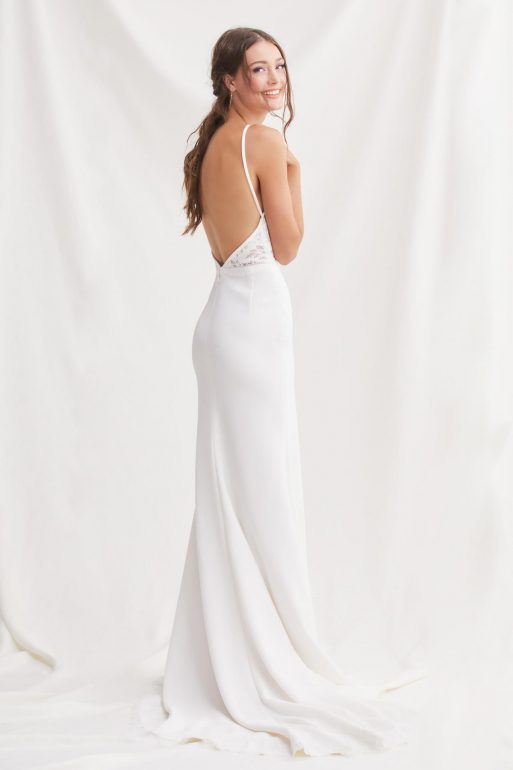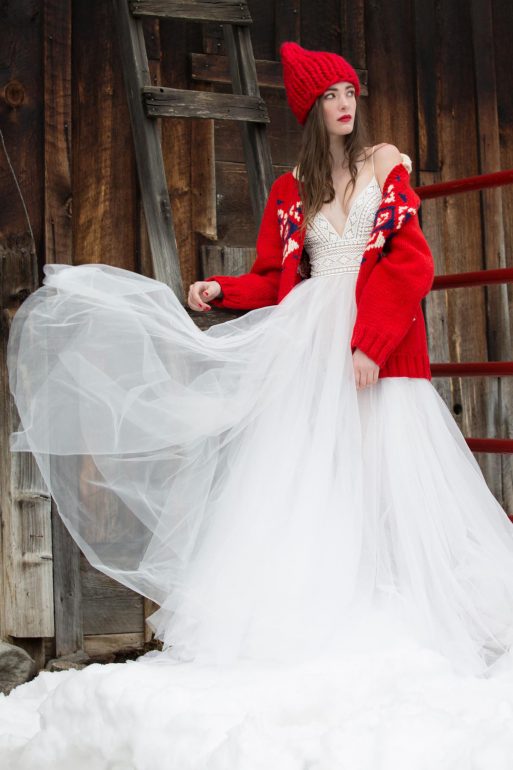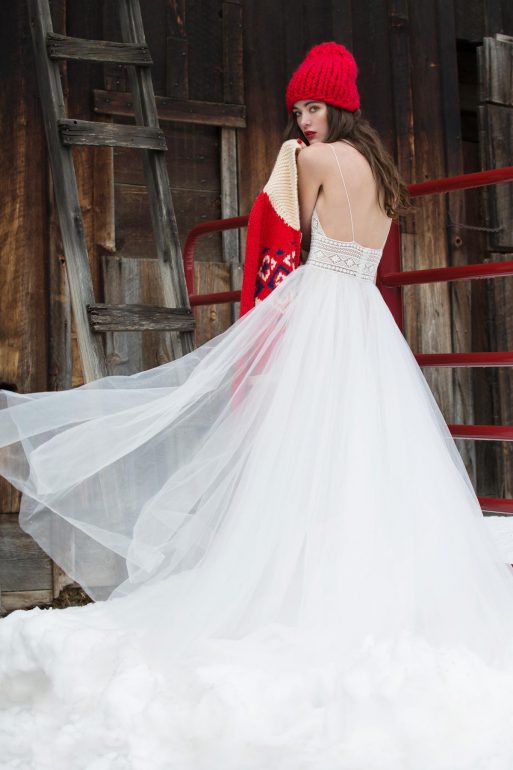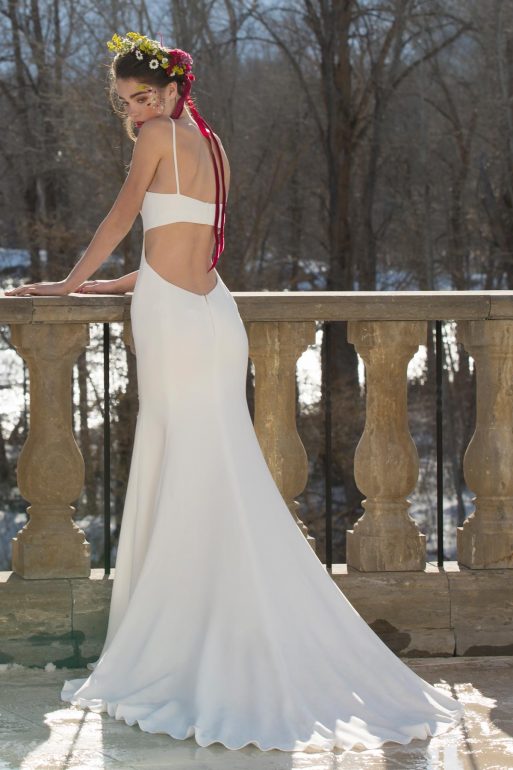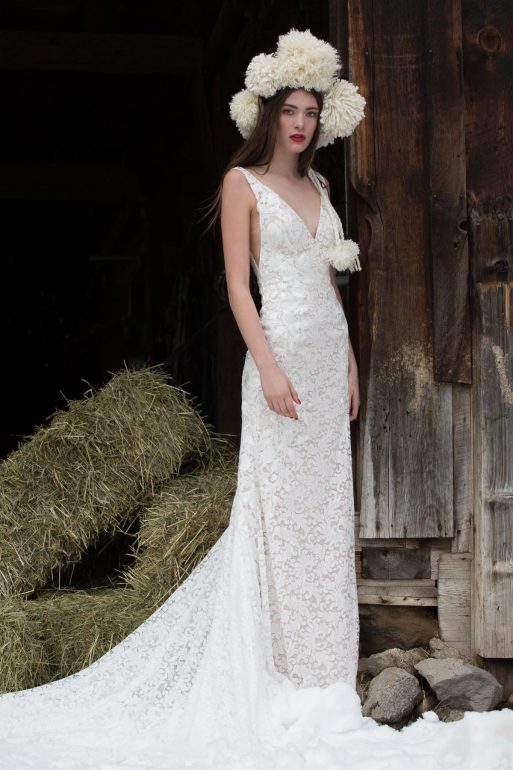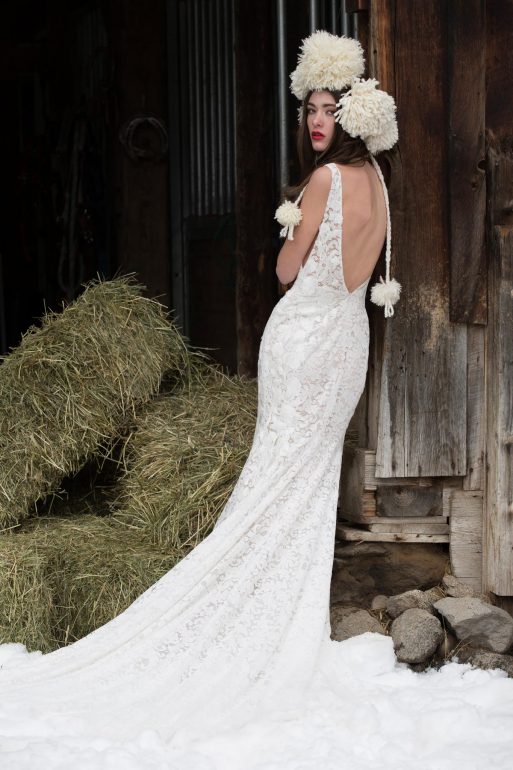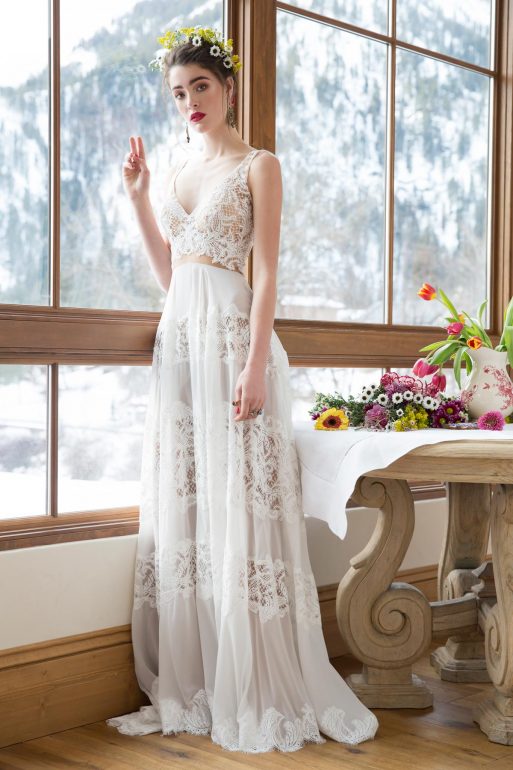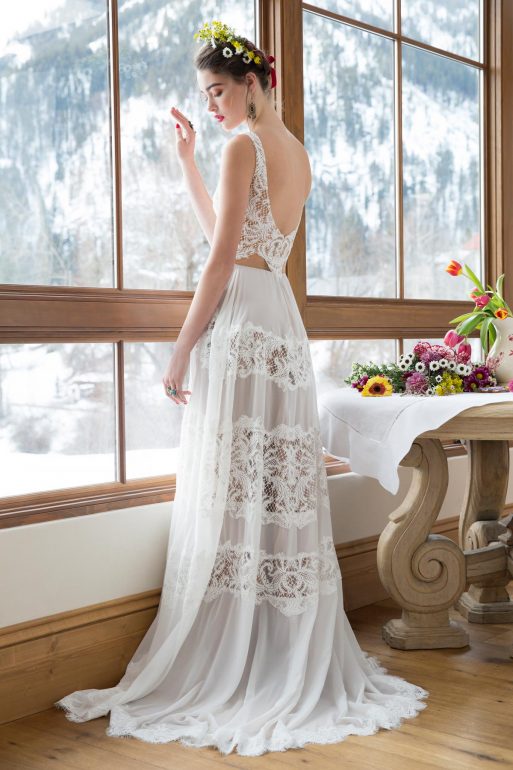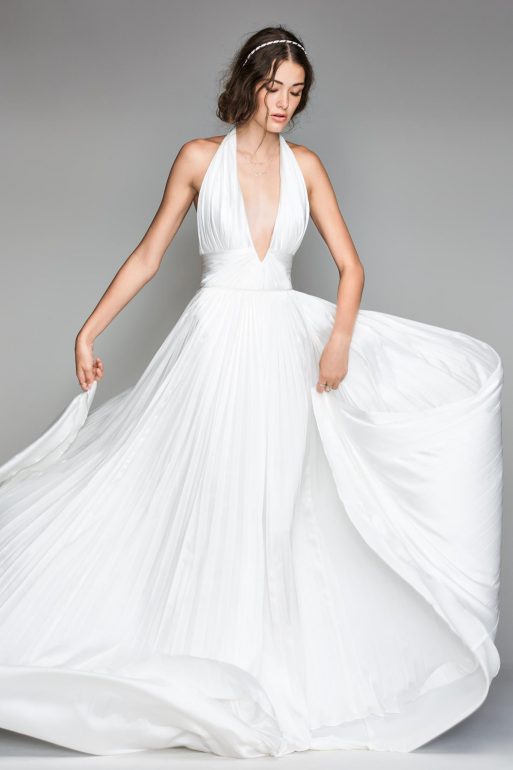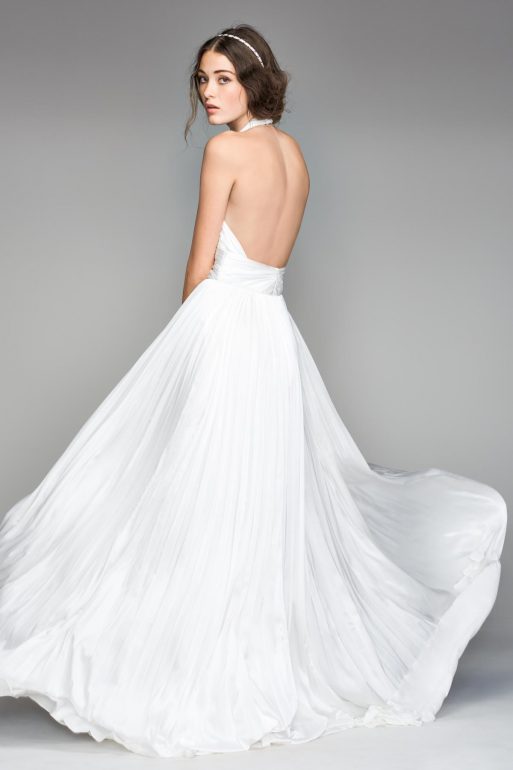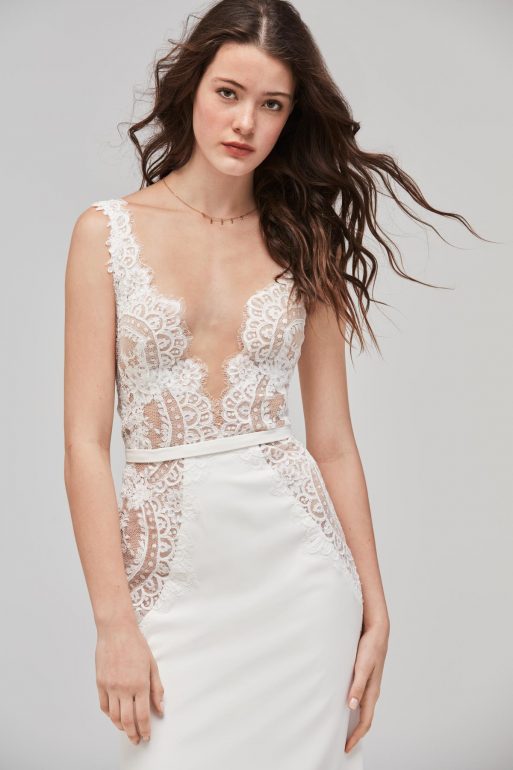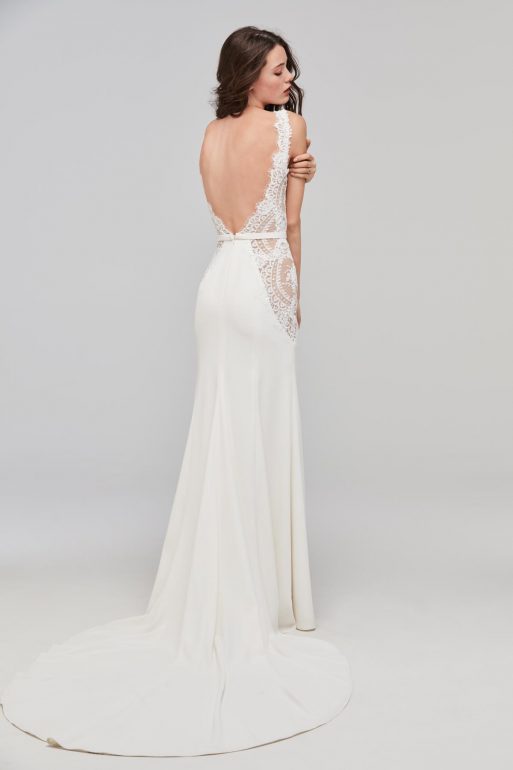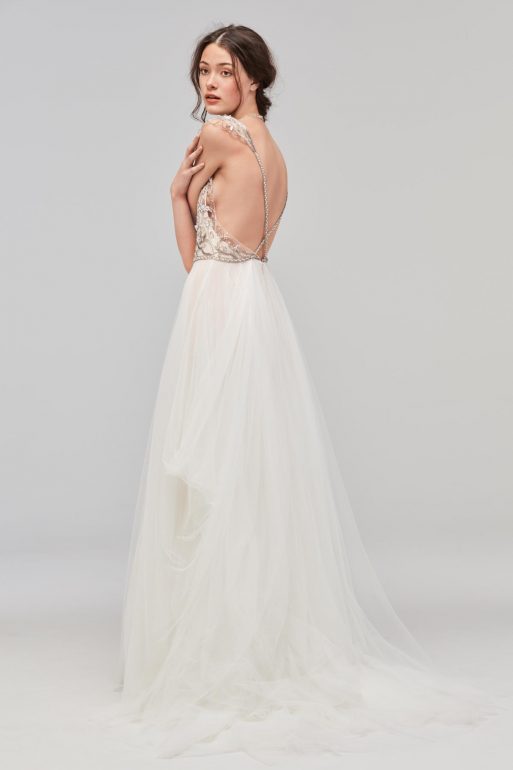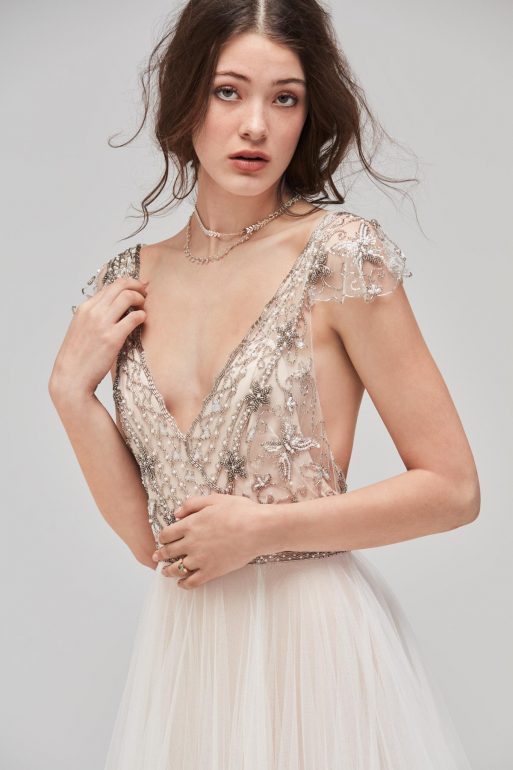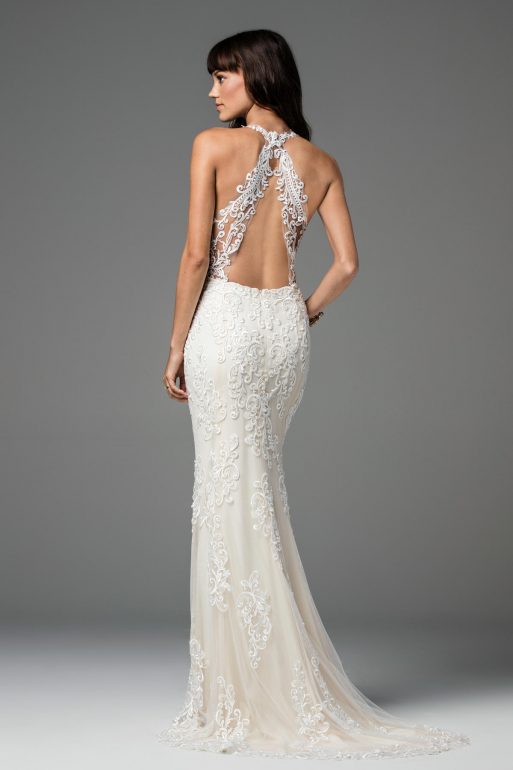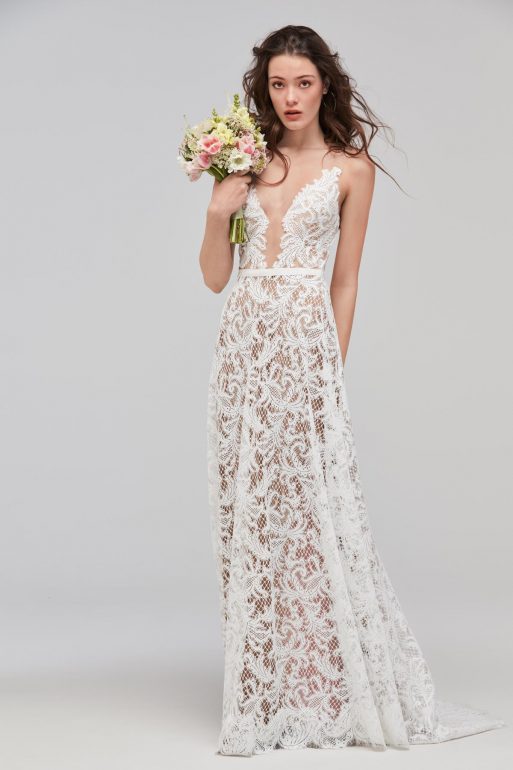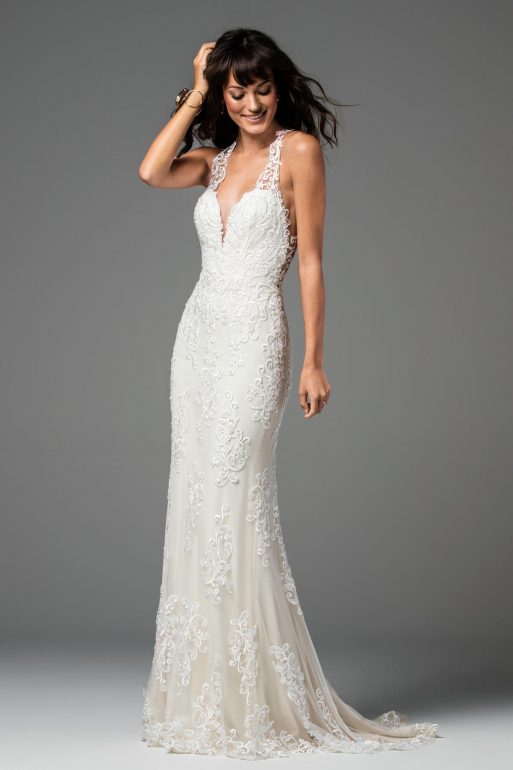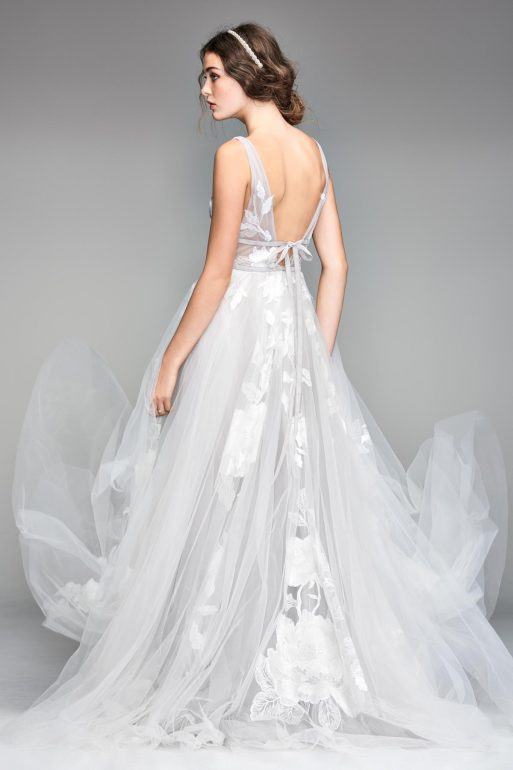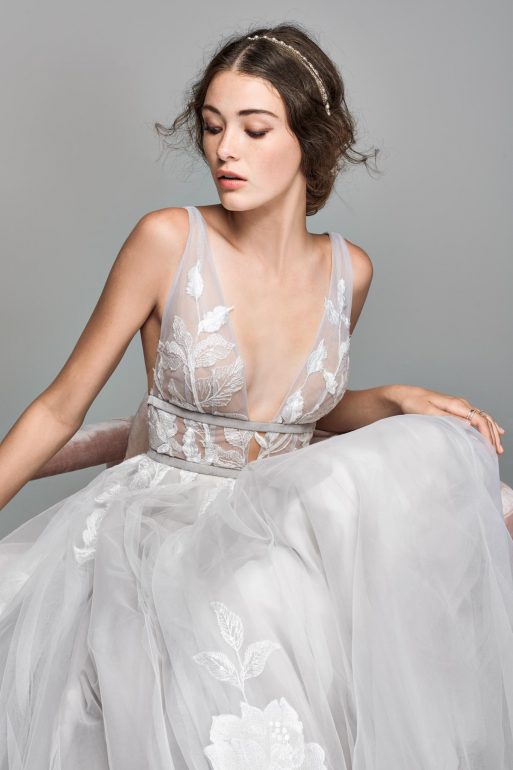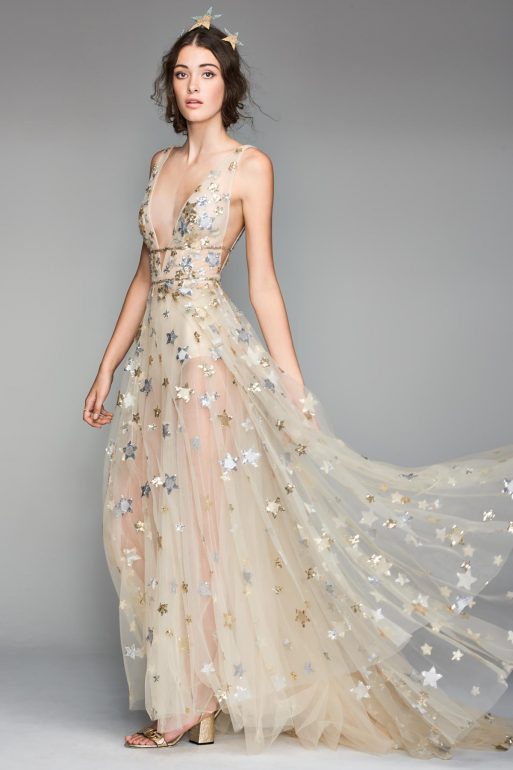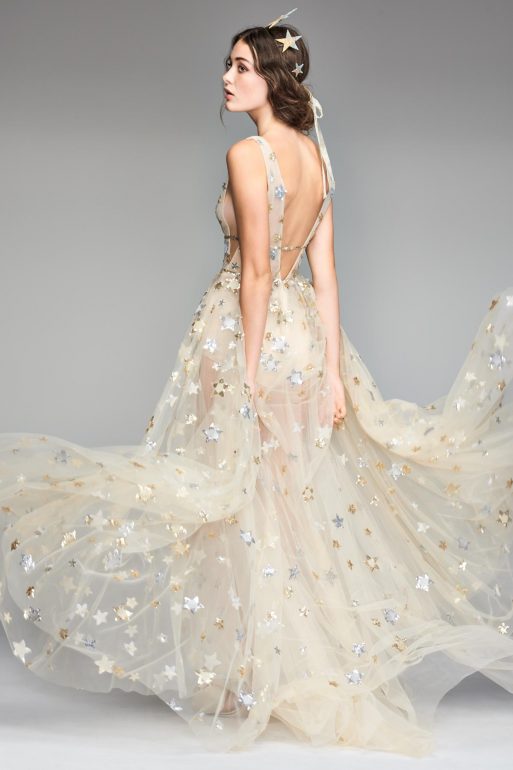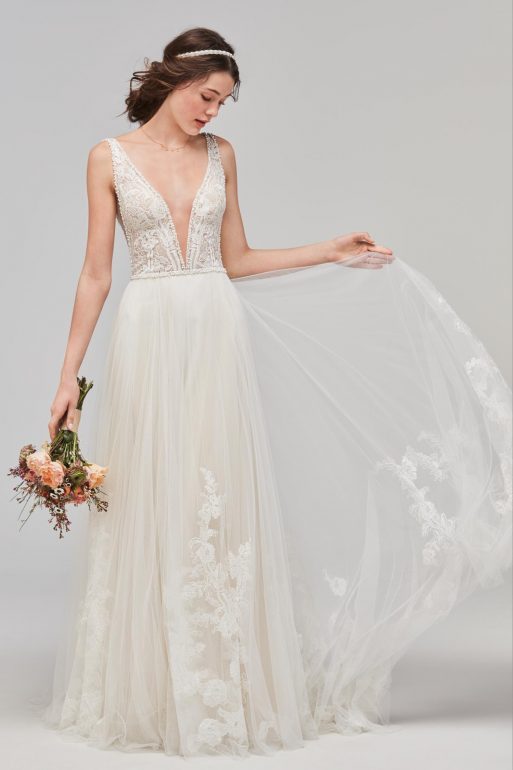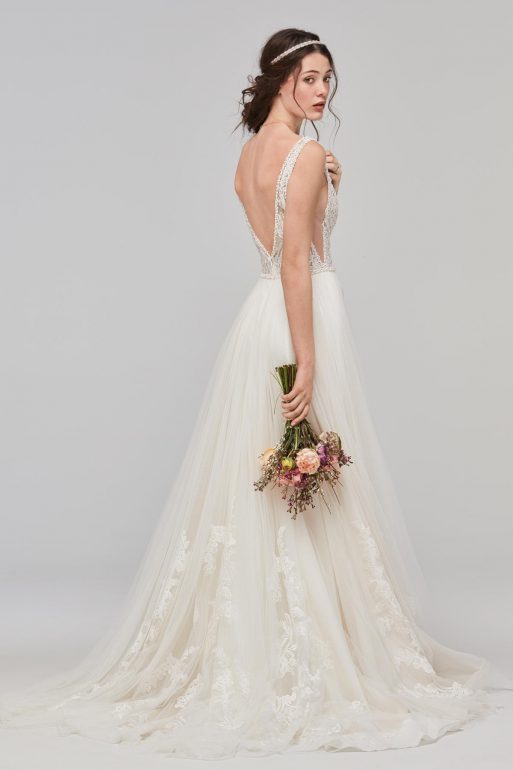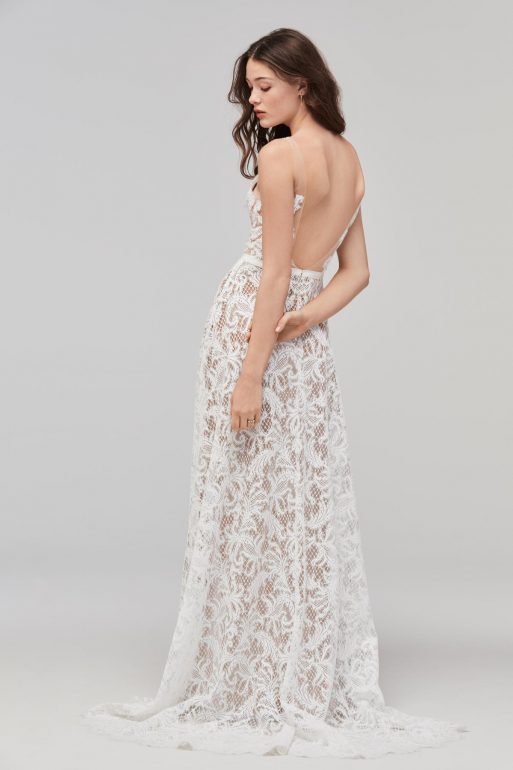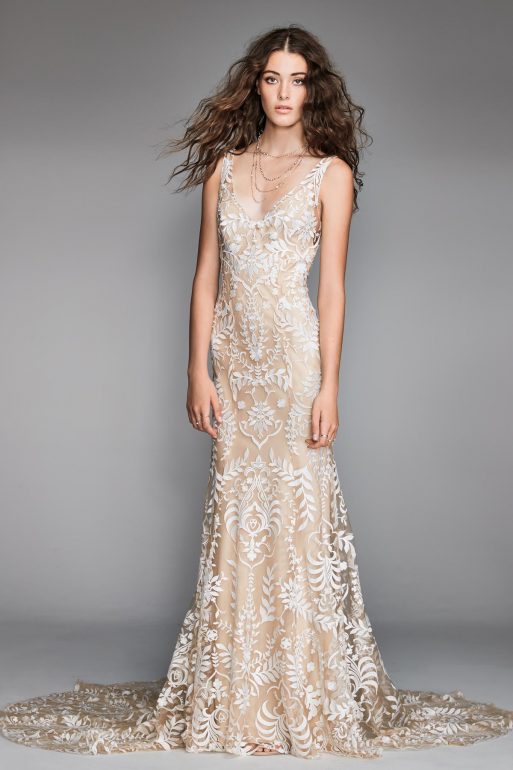 Want To Rent A Gown?
If you are intending to rent a gown instead of purchasing one, hesitate no more and head over to our website or reach out to us on our social media platforms @onethreeonefour!
Besides gown and suit rental, we provide prewedding and actual wedding photography services as well! Contact us today for more details!