A vibrant city steeped in culture and history, the capital of Hungary is known for its exquisite architecture and thermal baths. Sitting on the border of both Western and Eastern Europe, the Heart of Europe is also home to numerous UNESCO World Heritage Sites.
This magnificent city that breathes life and grandeur with every sight it has to offer makes for an increasingly popular pre-wedding destination for couples. From castles to churches, you've just got to see it for yourself to believe how artfully breathtaking this city is.
SEE ALSO: Top 5 Cities in Europe for that Perfectly Romantic Pre-wedding Photoshoot
1. Hungarian Parliament Building
Stretched along the banks of the Danube River, this monumental white building is unique in its mix of architectural styles. Decorated all around by intricate spire structures and tall arches, the third largest parliament building in the world is sure to blow you off your feet with its grandiosity.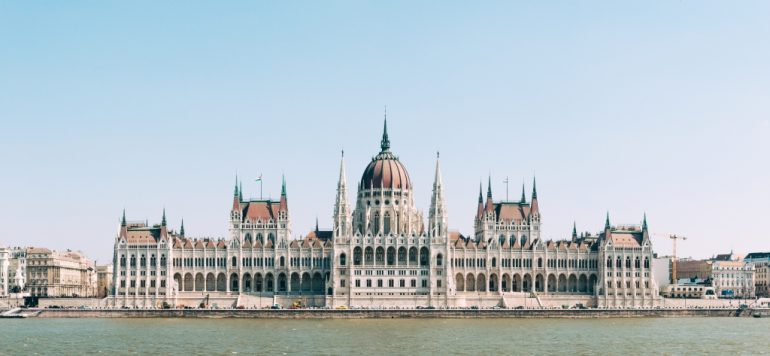 2. Fishermen's Bastion
With an architecture that reminds one of a giant sandcastle, this castle complex seems to have been spun out of a classic fairytale.

Filled with intricately shaped arches at every corner, there is plenty of opportunity for your photographer to play around with angles to create the most charming shots of you and your beloved.


Climb up to the top of one of the seven turrets and enjoy a stunning panoramic view of the city's river fronts through the arch windows. Originally built as a viewing terrace, this top attraction is definitely one of the best lookout points of Budapest.

Literally every corner of this castle is a photo-worthy spot.

3. Matthias Church
Standing right in front of the Fishermen's Bastion is one of the oldest buildings of Buda. This church that is adorned with colourful patterned roofs boasts a history of over 700 years.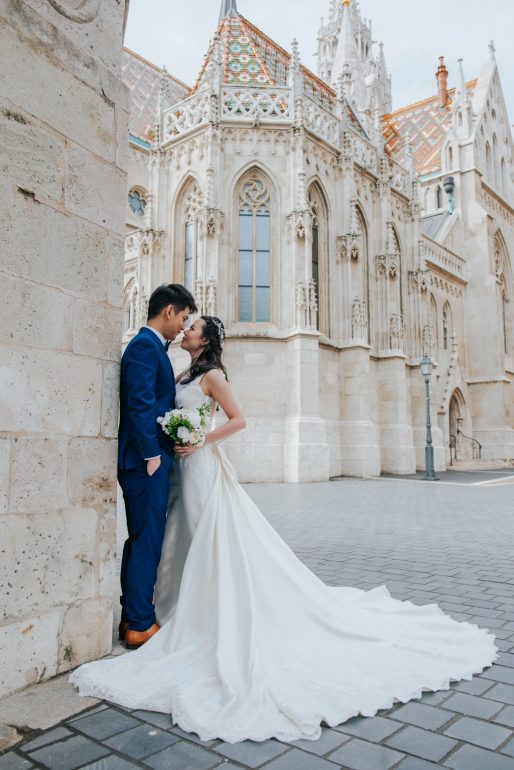 The church's tall golden arched entrance provides the perfect frame for any couple, with its detailed carvings and layered depth.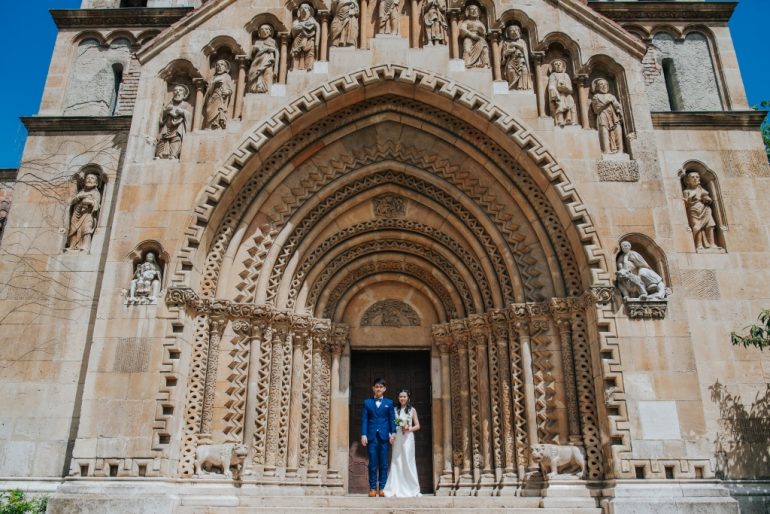 4. Buda Castle
Recognisable by its blue dome and grand Baroque architecture, the palace complex was once the home of Hungarian kings, and now houses the Budapest History Museum, Hungarian National Gallery, and the National Széchenyi Library. It is also part of the Budapest World Heritage Site.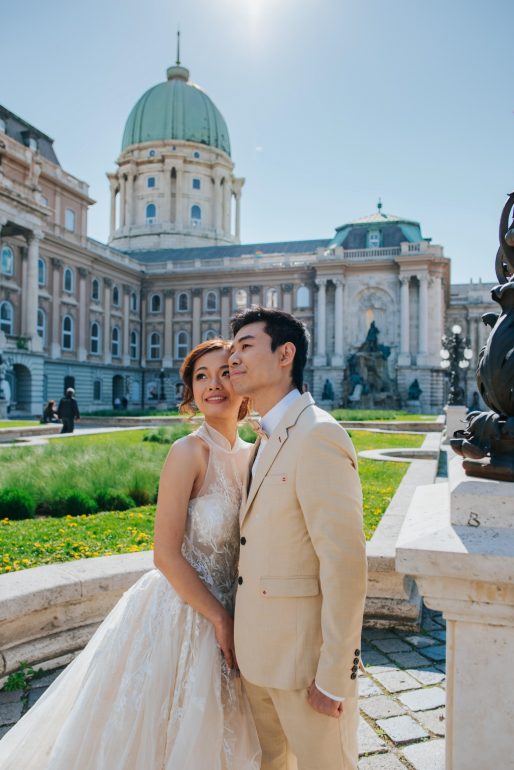 5. Széchenyi Chain Bridge
Did you know that Budapest is a city split into two (Buda and Pest), with each half on either side of the Danube River? This majestic chain bridge is what connects the two banks.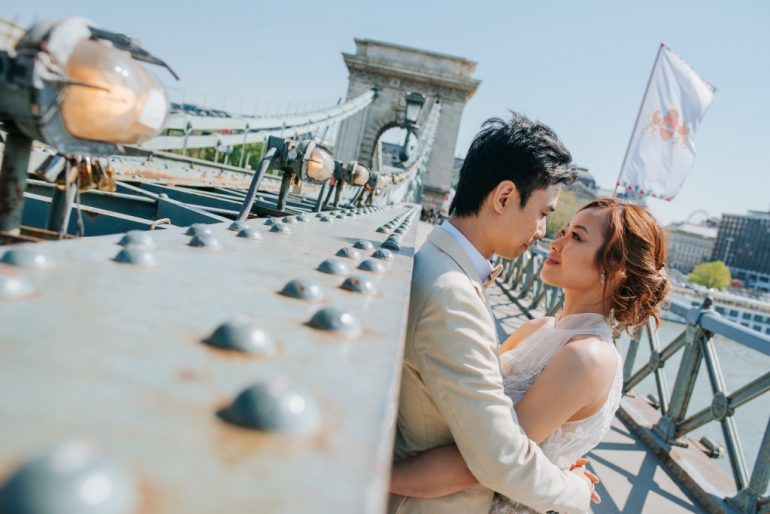 Have you been blown away by the grandeur of this city yet? Make Budapest your pre-wedding destination and you will be on your way to roaming among these captivating architecture, feeling like royalty.
If you are still undecided but prefer a romantic, fairytale-esque European pre-wedding, check out what dreamy Prague has to offer!