Europe is the most beautiful continent in the world that's home to majestic architectures and medieval beauty that is uncontested. It is always one of the first choices when it comes to choosing a pre-wedding photoshoot location.
However, Europe's beauty is spread across it's hundreds of cities so we have picked our top 5 that are perfect for your once in a lifetime pre-wedding photoshoot!
Paris, France
When you're going for a romantic pre-wedding photoshoot, there's nothing more suitable than the City of Romance itself. A stroll along the cobbled paths of this city brings you to some of the loveliest rivers, gardens and palaces. Of course, not forgetting the iconic Eiffel Tower that is everybody's favourite place to be!
SEE ALSO: 11 Insta-Worthy Spots For Your Paris Engagement Photoshoot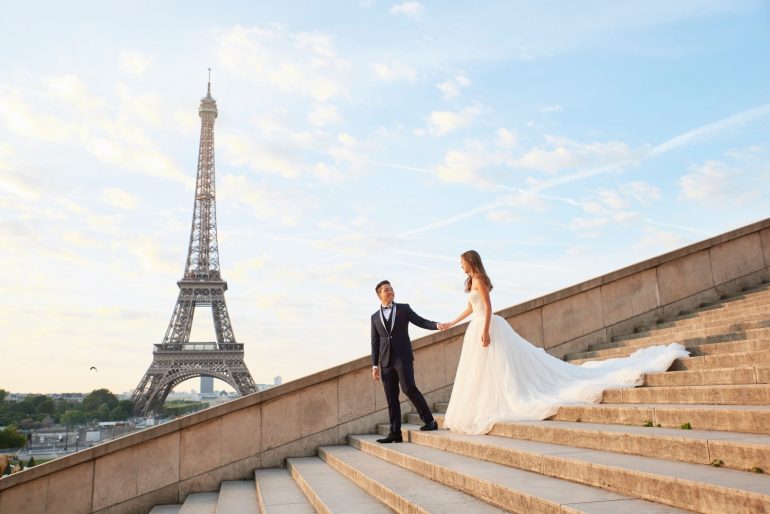 Florence, Italy
Florence is the capital city of Tuscany and is naturally home to the greatest masterpieces of Renaissance architecture. The most iconic structure is definitely Duomo Cathedral with its gothic architecture and terracota-tiled dome that stands the tallest amongst its little buildings.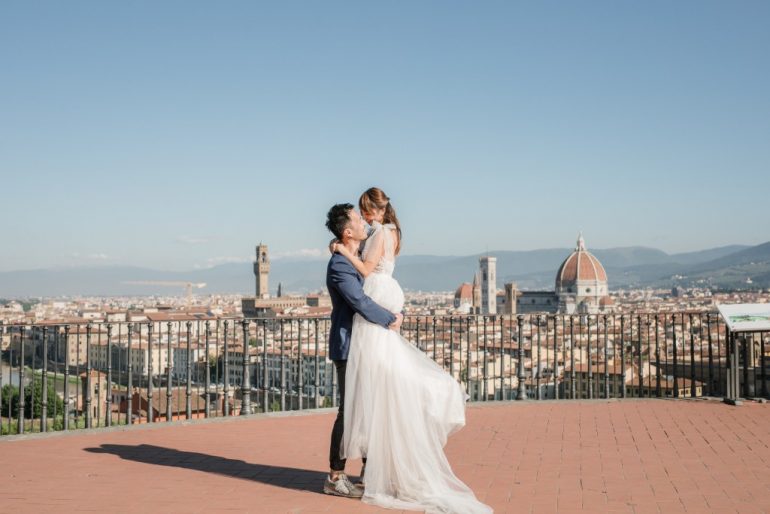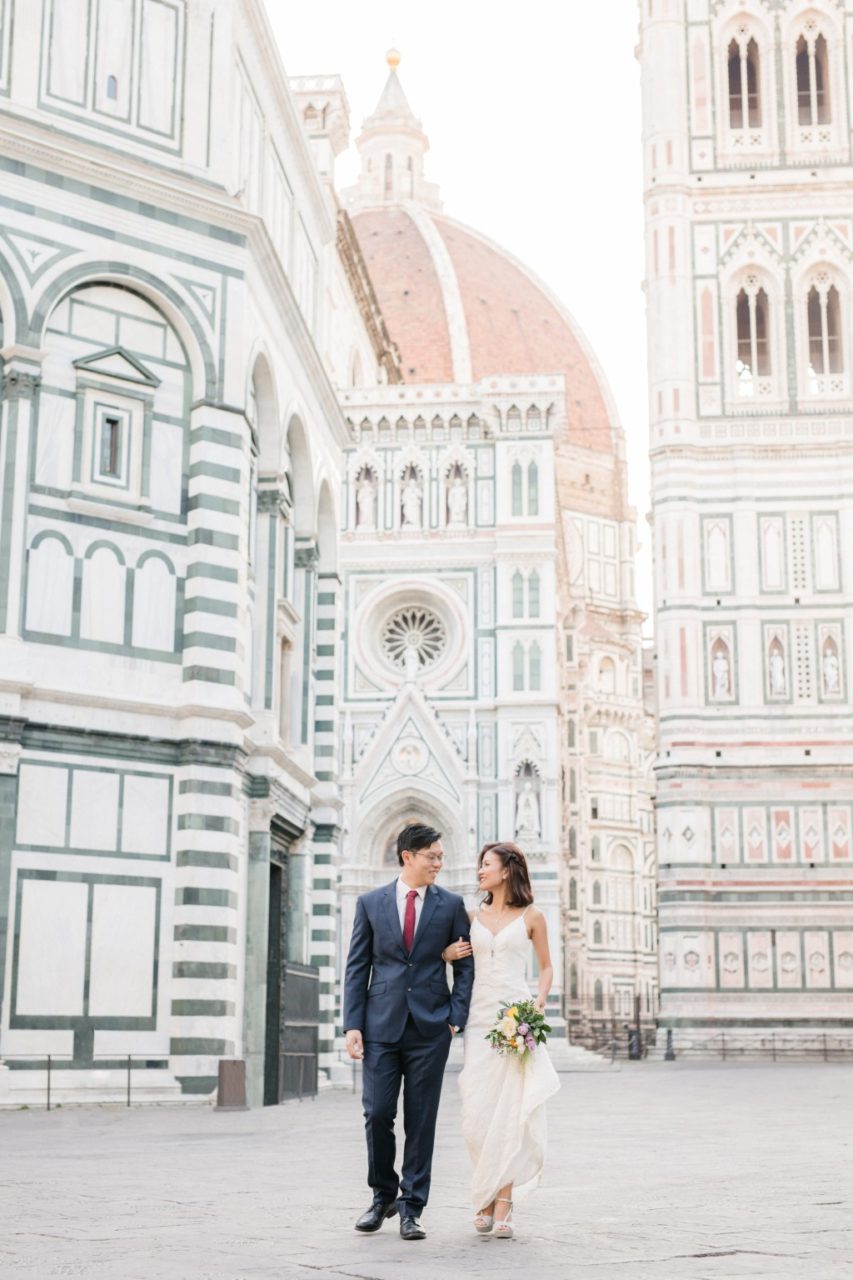 Budapest, Hungary
The capital city of Hungary, Budapest is uncontested when it comes to its magnificent architecture. The rich culture that this city possesses can be felt at every turn with exquisite landmarks that will blow your mind. Budapest's beauty is unquestionable – we are sure it will be the perfect background for your pre-wedding photoshoot.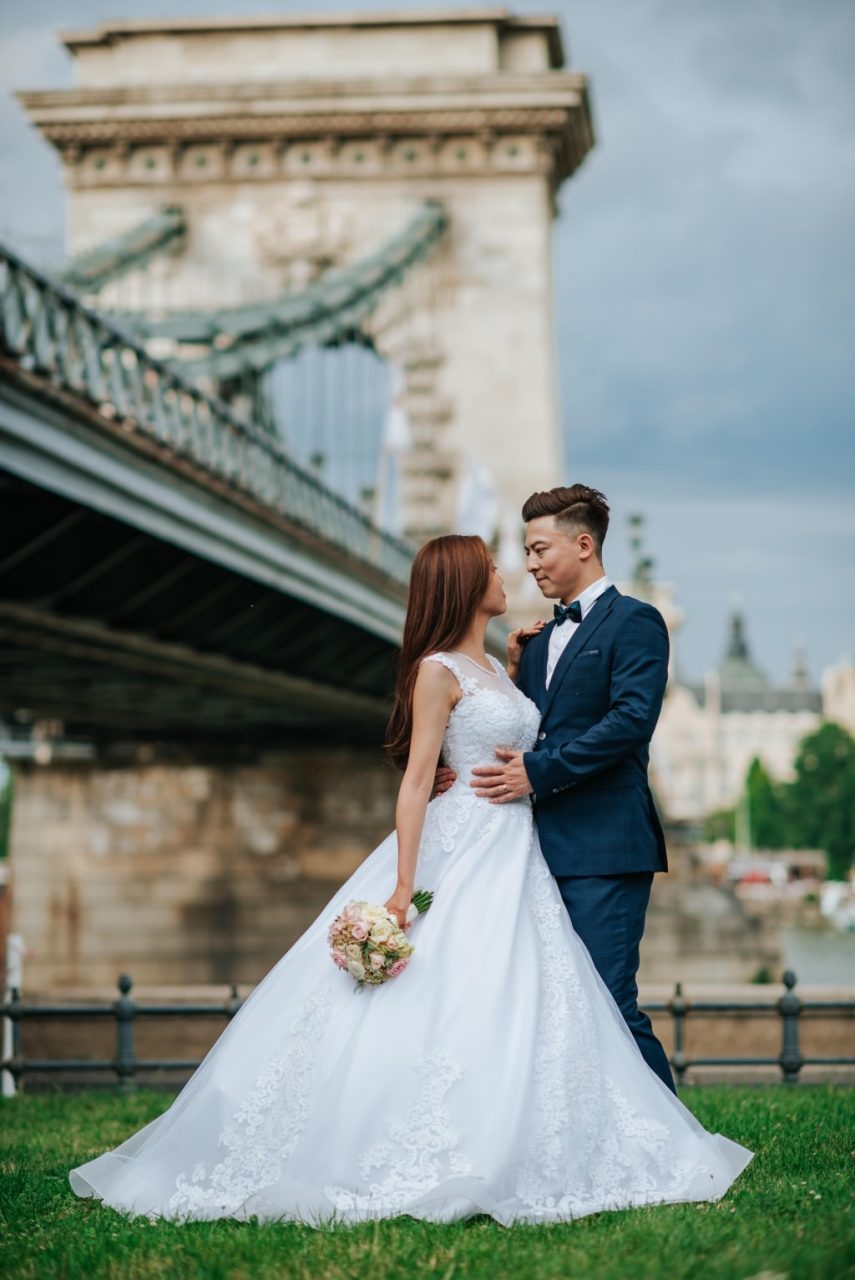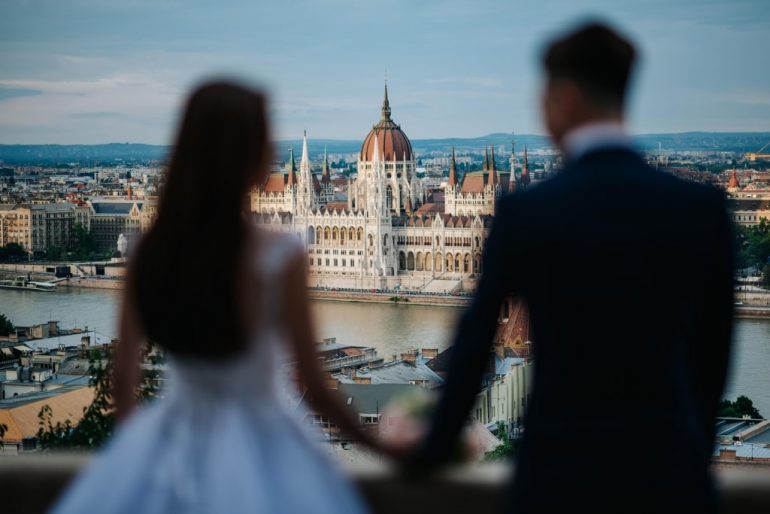 London, United Kingdom
London is a stunning city and there are many other picture worthy spots that will steal your heart! Although the Big Ben of London is under construction, there are still plenty of equally beautiful alternatives!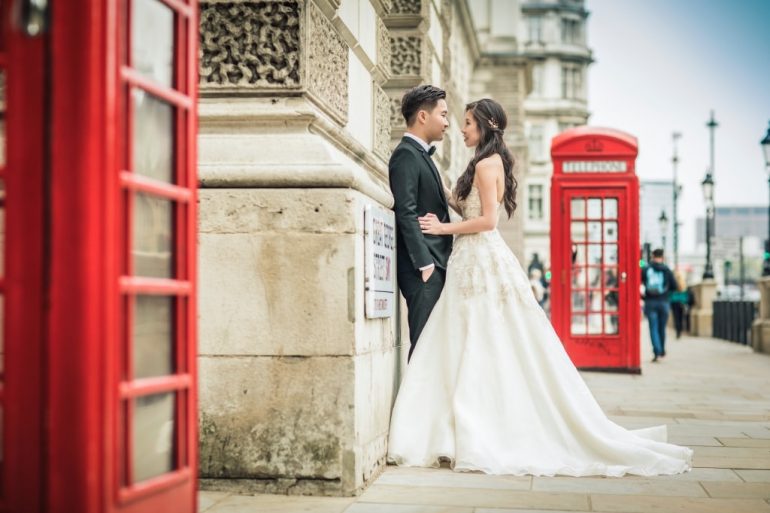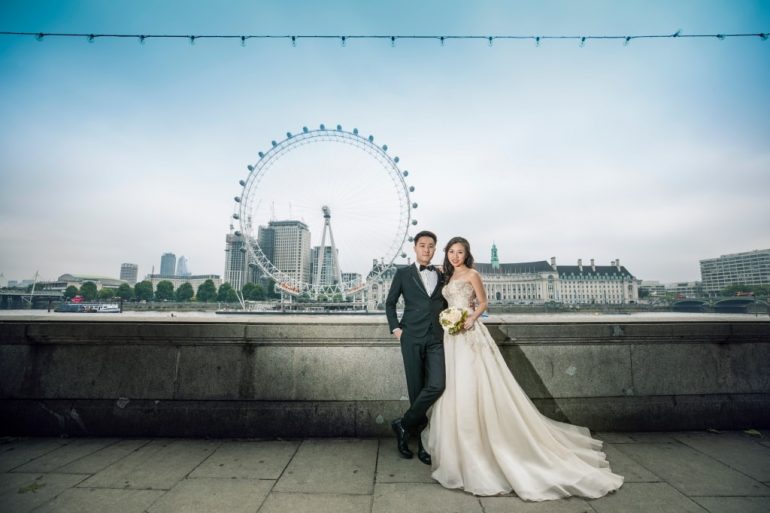 Venice, Italy
Venice is a strong competitor to Paris as many people deem it to be the true City of Romance AND Love. We can't deny that there is something so dreamy about exploring this gorgeous city in a gondola and drinking in the beautiful sights while riding along the iconic canals.
If you ever dreamed to be a princess and a happily ever after with your knight in shining armour, Prague is the best place to live out this fairytale! Its many stunning cathedrals and castles speckled around the whole city are absolutely breathtaking and you will need to do a double-take to believe that you are not dreaming!
SEE ALSO: Ultimate Guide To A Wedding Photoshoot In Prague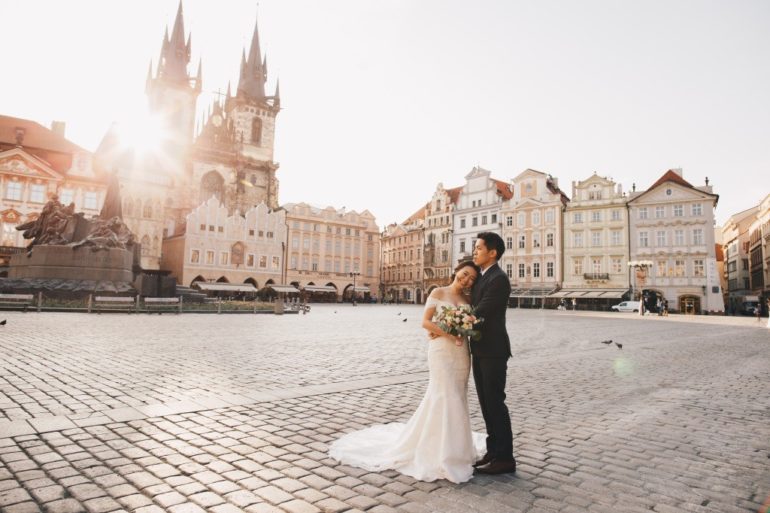 Your Pre-wedding Photoshoot in Europe
Are you planning a pre-wedding photoshoot in the beautiful Europe? Let us capture beautiful romantic moments there. Learn more about our wedding photoshoot services in Paris, London, Prague, Budapest, and the beautiful cities of Italy.