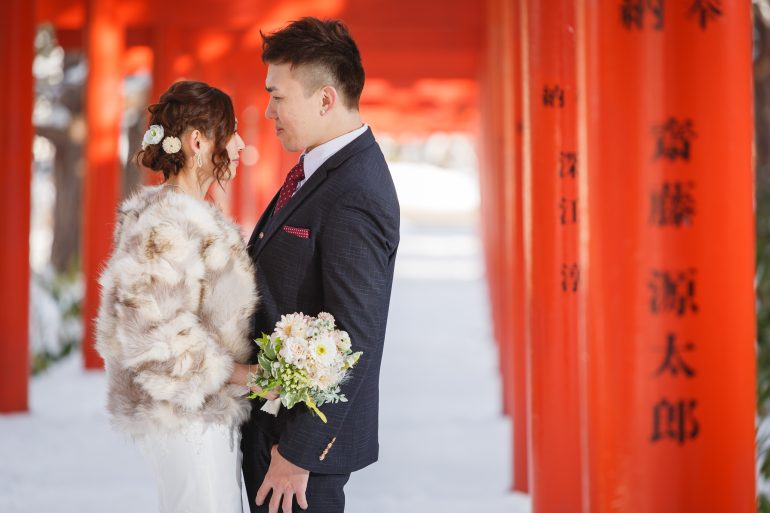 Being a guest at a wedding gives you greater options when it comes to picking yourself a winter coat. Unlike brides who will be concern about flaunting their designer gowns with intricate designs, guests may have less of such worries (you wouldn't want to steal the limelight from the bride anyway, would you?).
Here are some of the coats that we have gathered for you to go with your outfit that will look awesome all day long! Perhaps you may even want to consider making your coat the highlight of your outfit 😉
SEE ALSO: 14 Styles and Colours of Brides Maid Gowns That Every Bride Needs to Know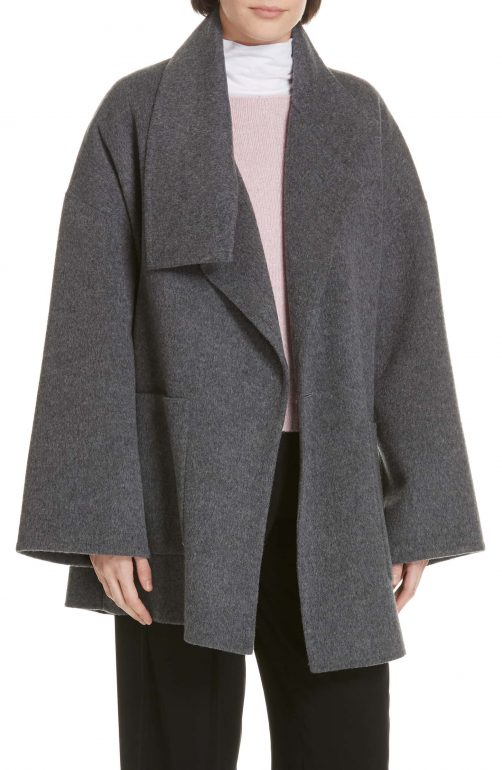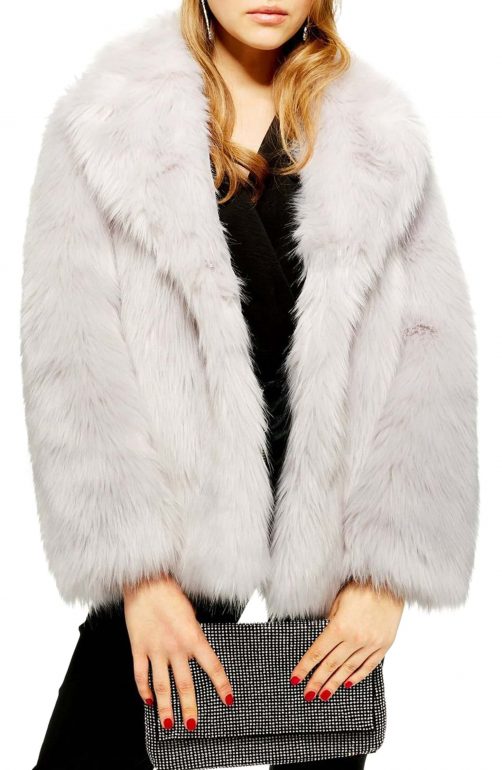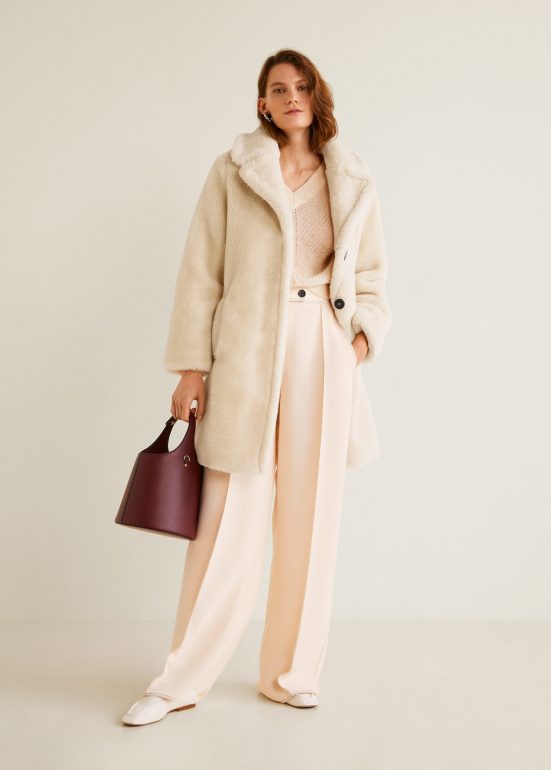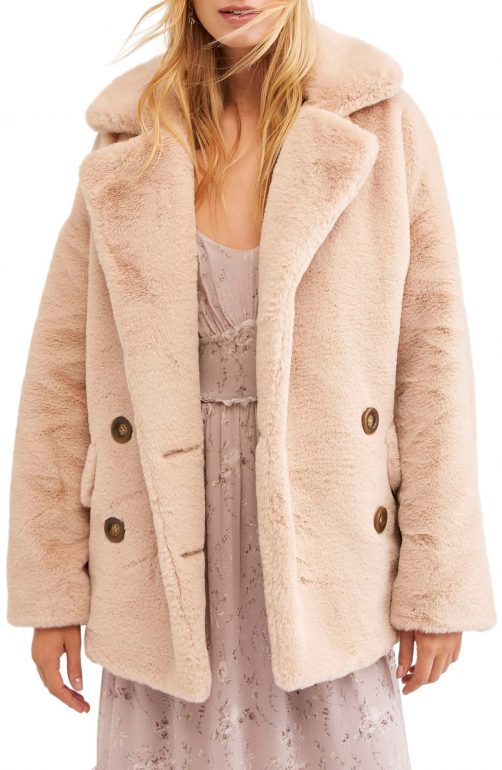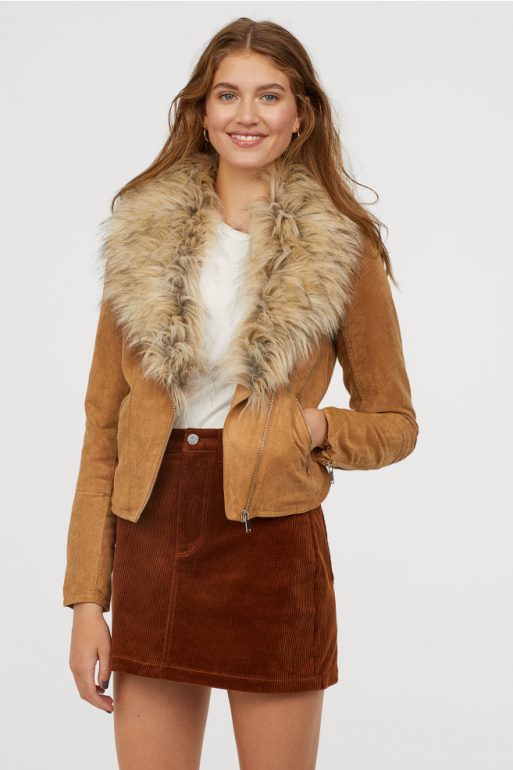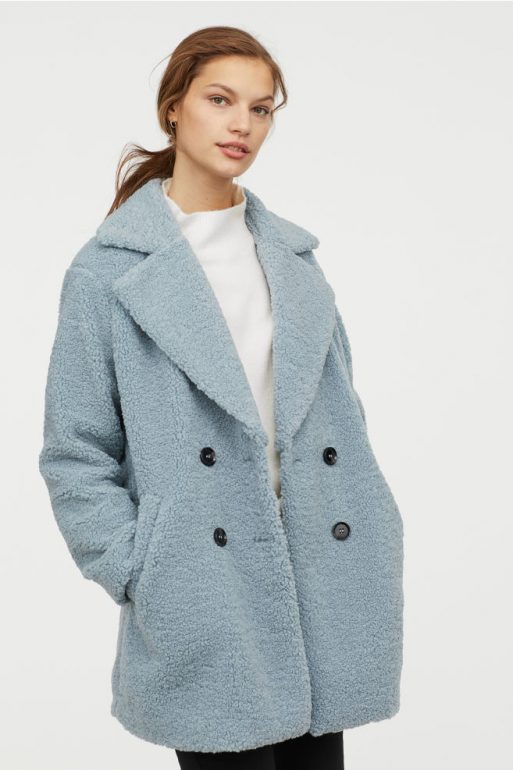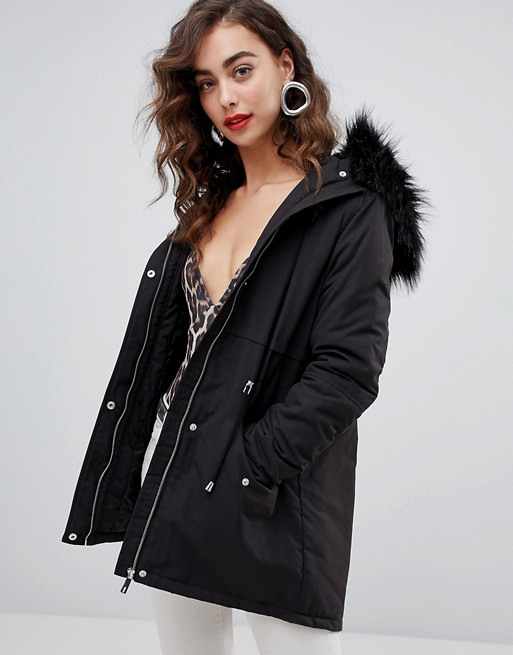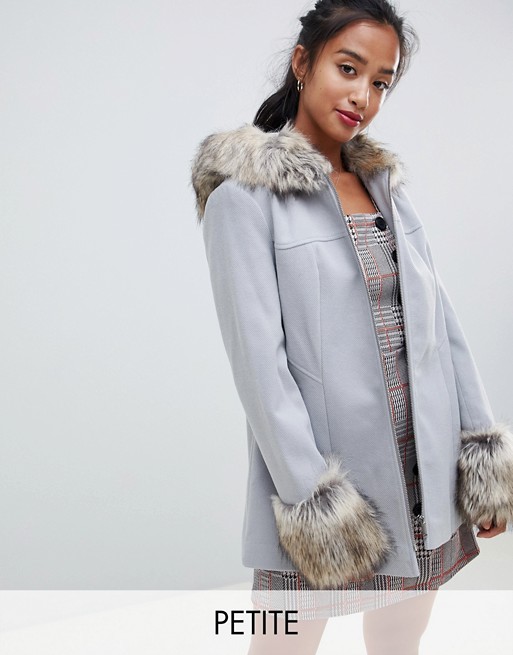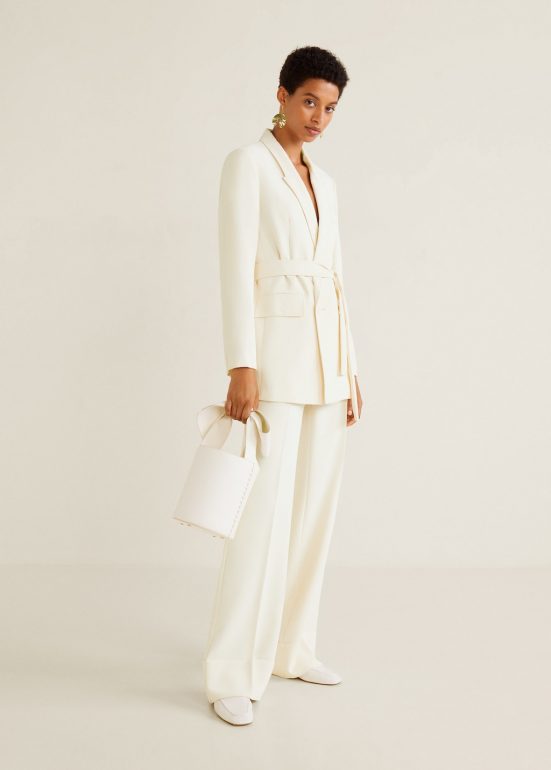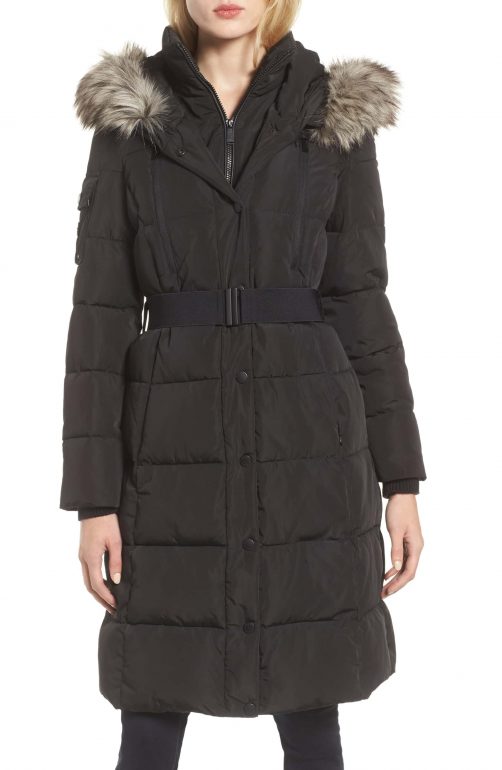 If you enjoy reading articles as such, SEE ALSO: 13 Best Bridal Clutches for Brides, 17 Unusual Diamond Engagement Ring Designs That You Might Want to Consider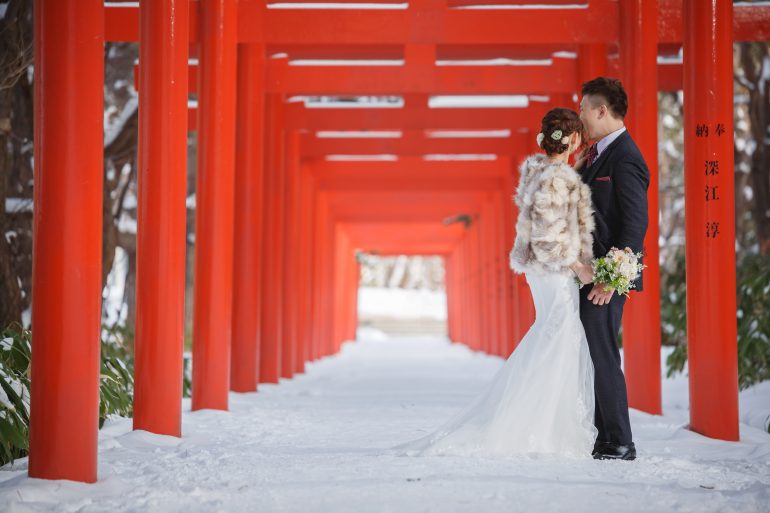 Want to have all your greats moments documented?
Whether it's a proposal, prewedding or AD photography, we are able to handle it all. Check out our website to see what we have to offer!