If you are worried that the pockets designs on gown may look unflattering and bulky, save your worries because they will be seamlessly incorporated into the fabric! (The reason why it's called a hidden pocket right 😉)
Also, there's just something about gowns having a hidden pocket that will make most brides go "OMG this gown has a pocket!". We could totally understand why especially for brides who have the habit of putting small items or resting their arms in their pockets. Another nice advantage of having this cool and thoughtful detail- use your pocket to help you pose confidently in photos!
We have assembled a collection of gowns with this chic feature so scroll through and you might just find yourself a dream wedding gown!
SEE ALSO: 25 Most Photogenic Getting Ready Robes for Your Bridal Party and Keep Up With Wedding Fashion: Fall Bridal Fashion 2019 That Brides Have to Know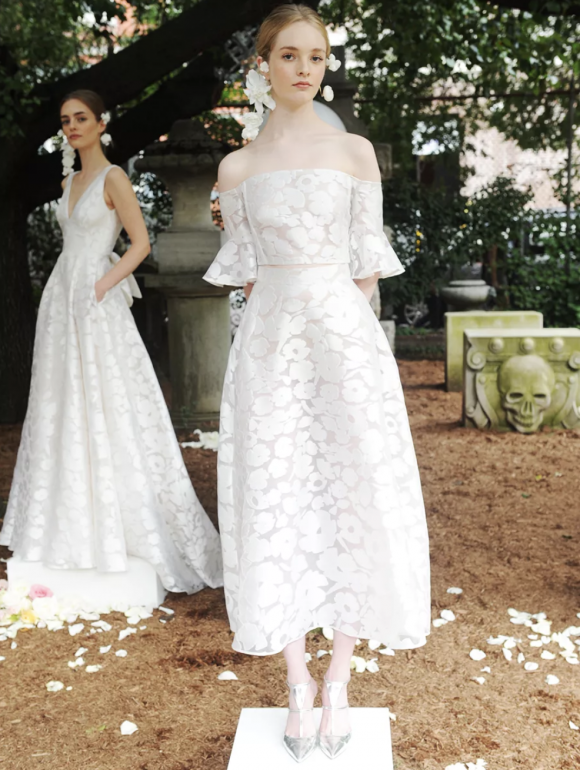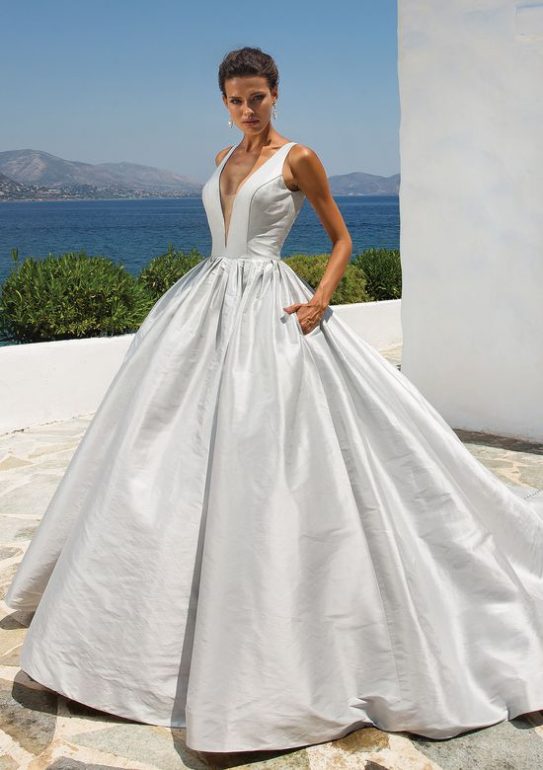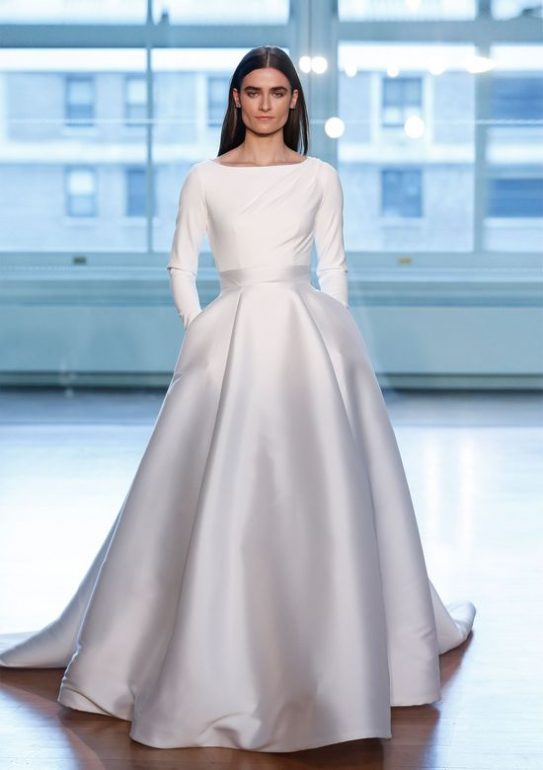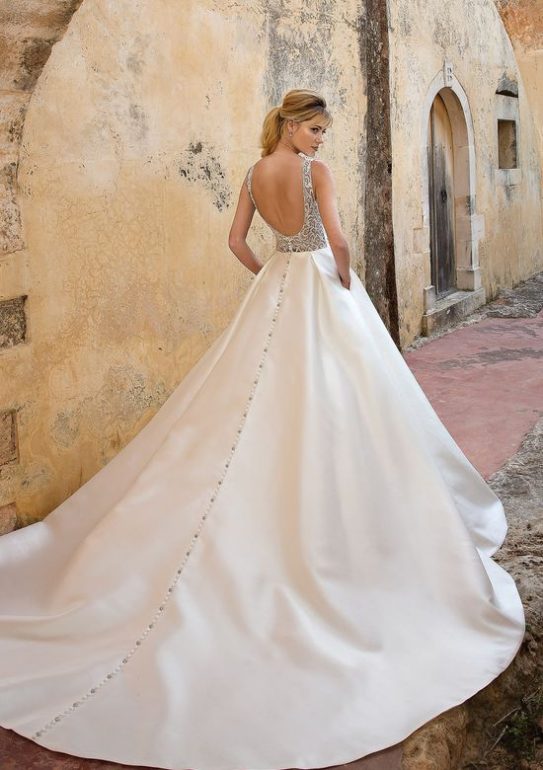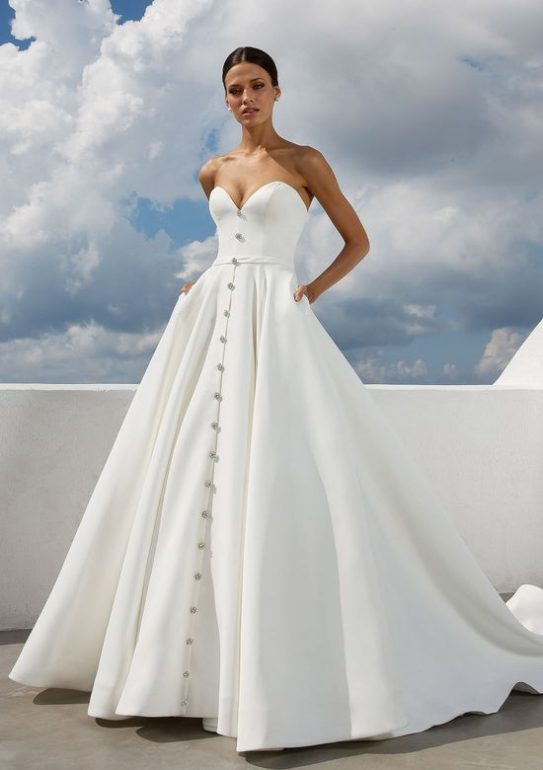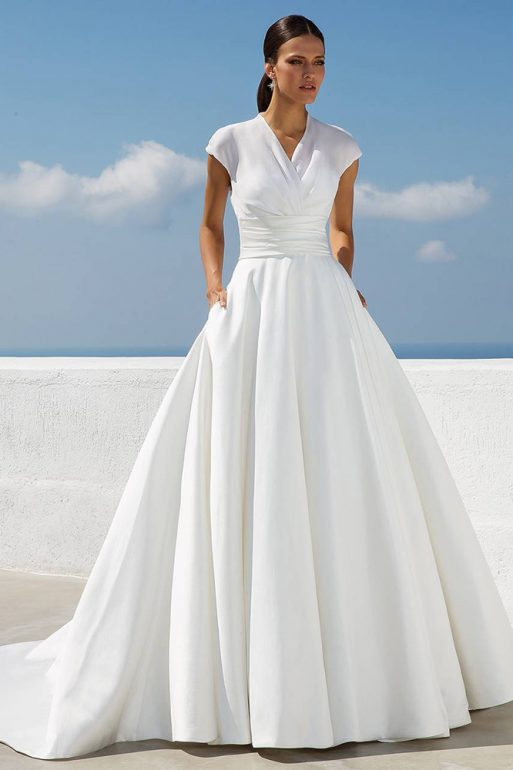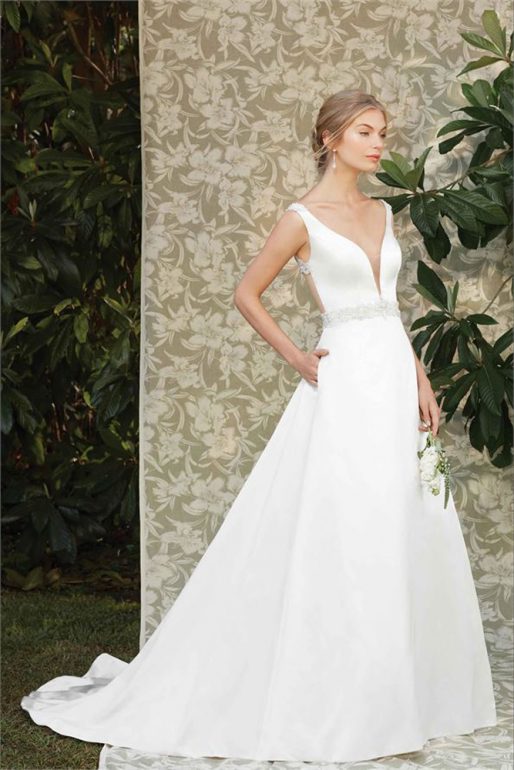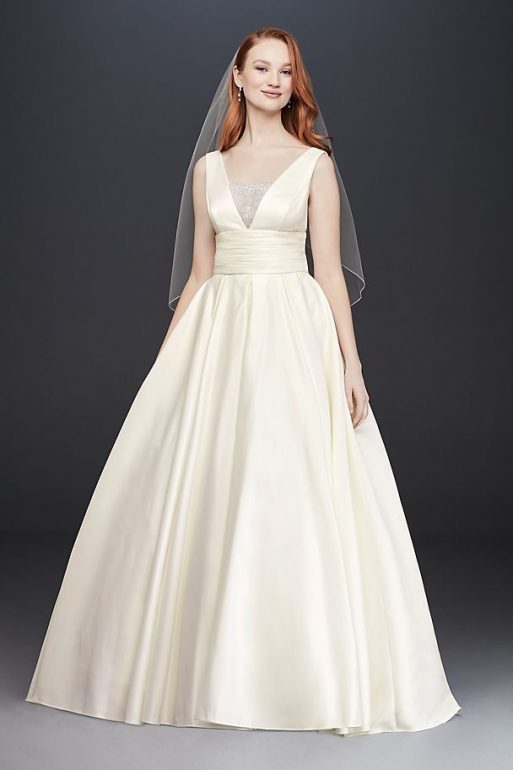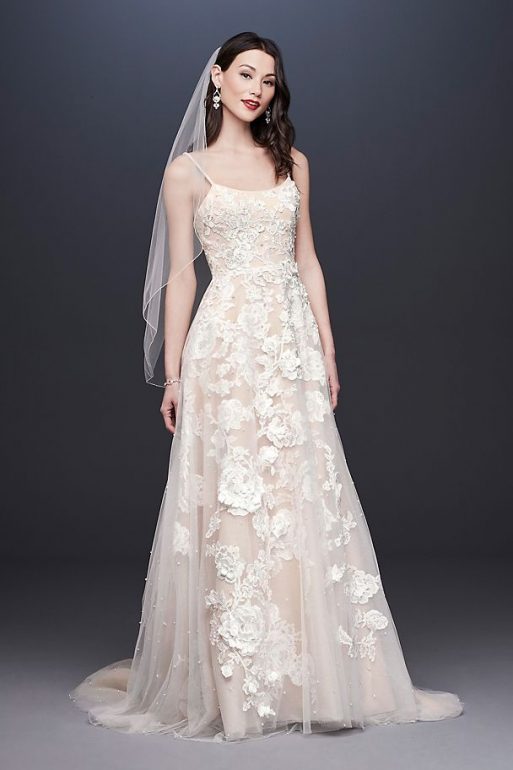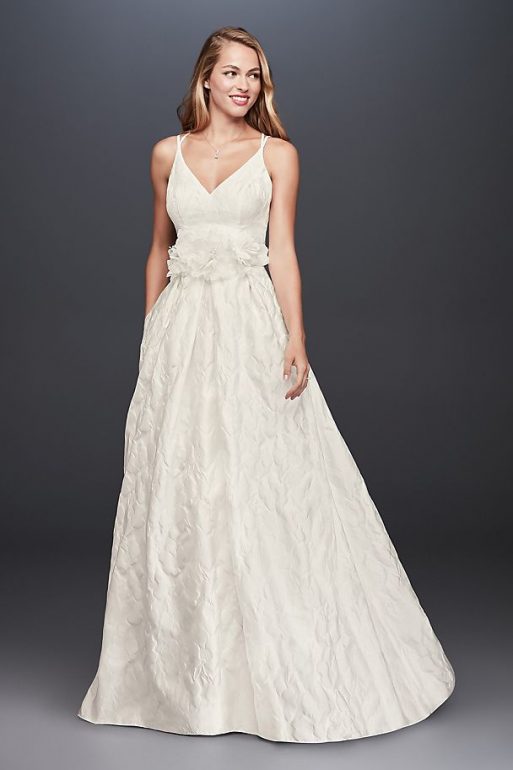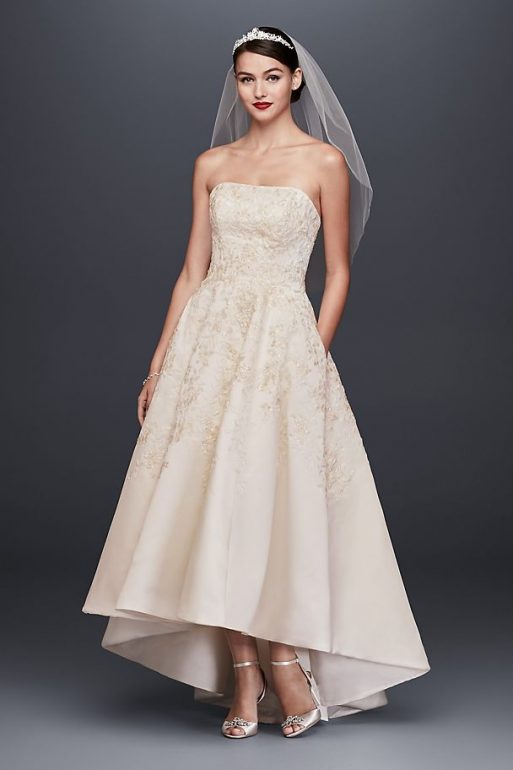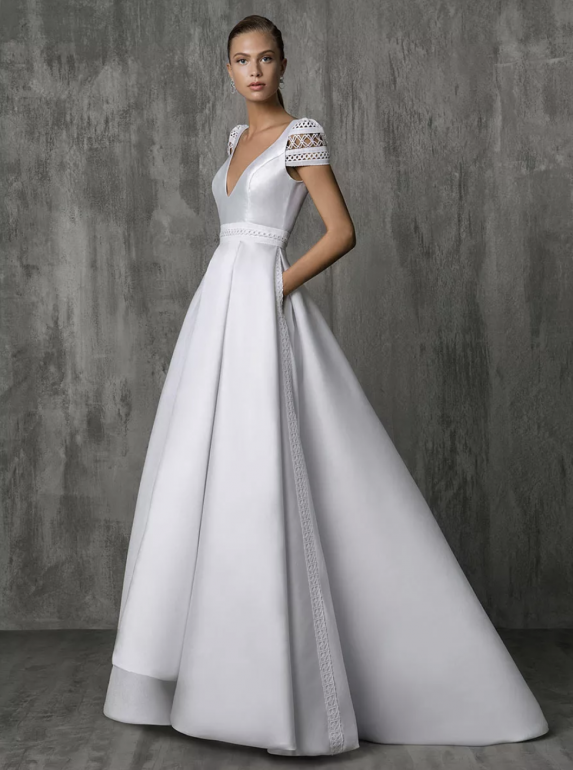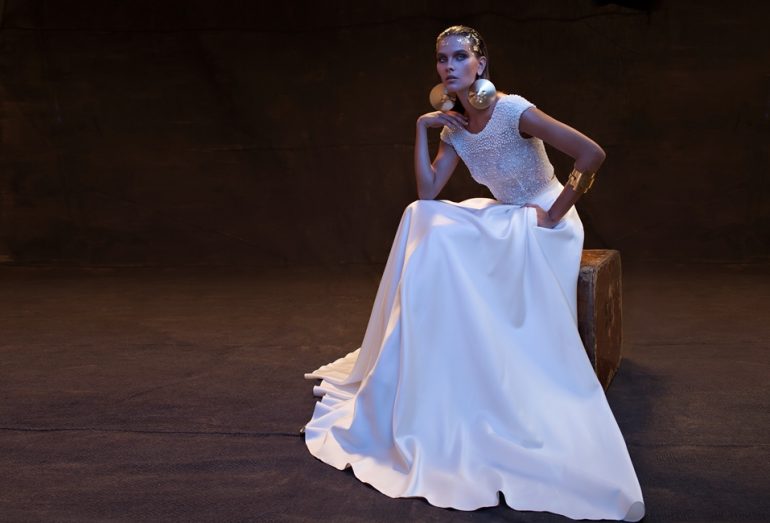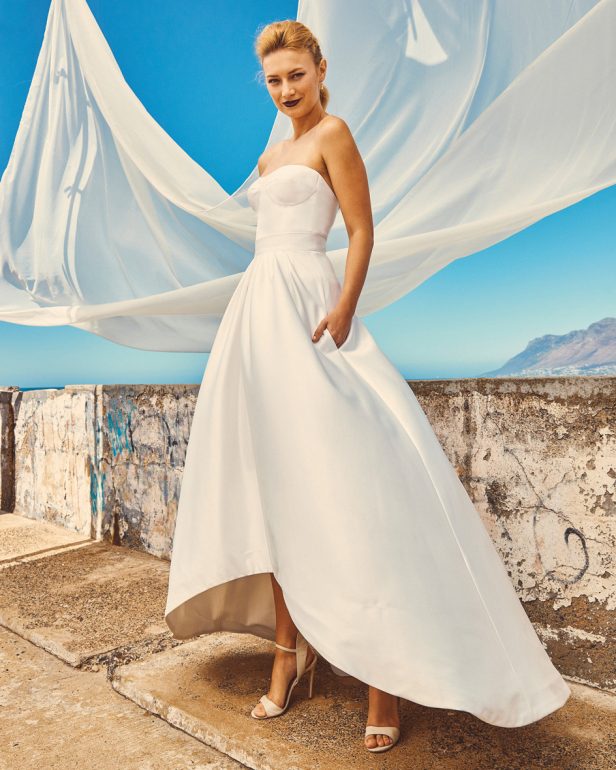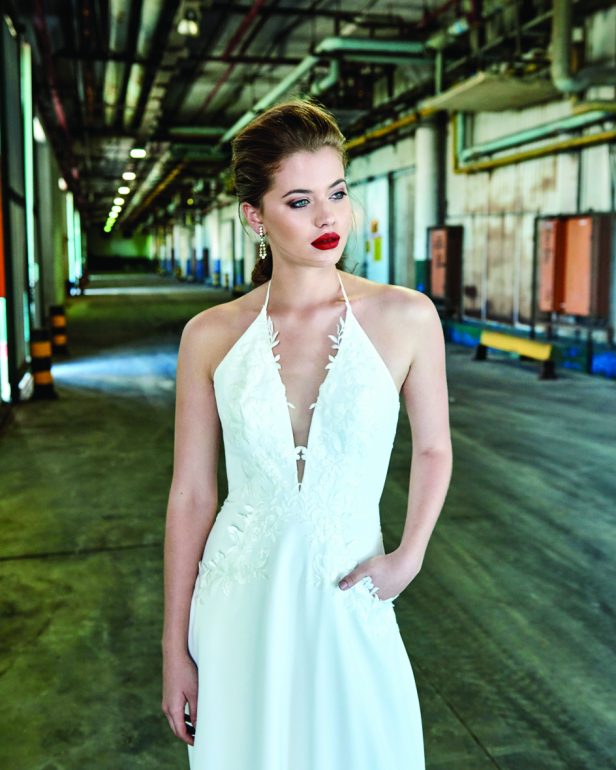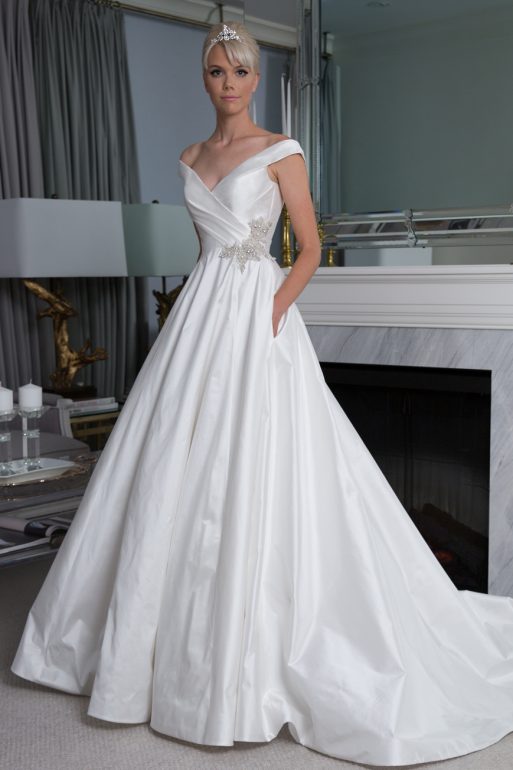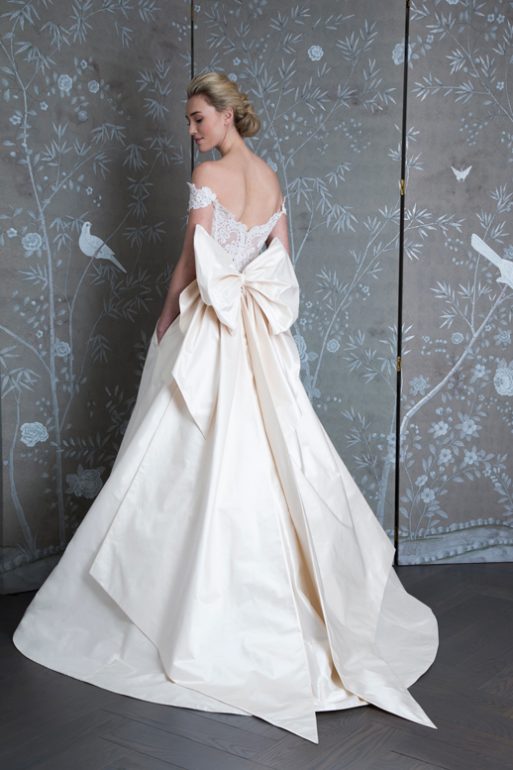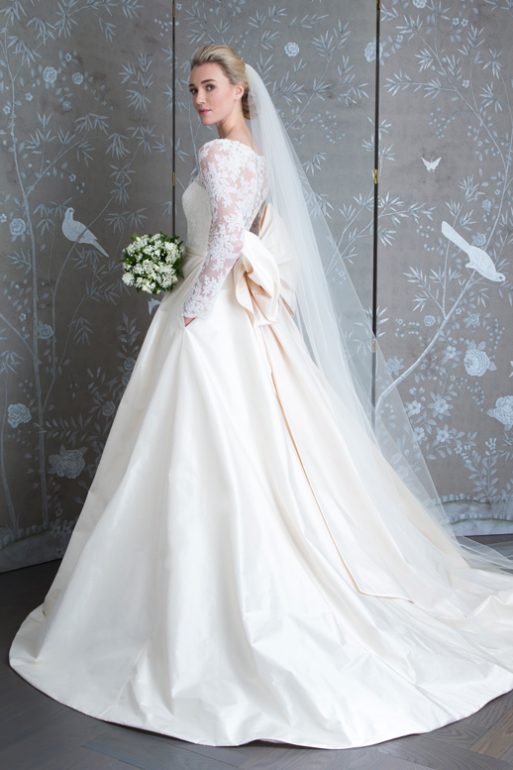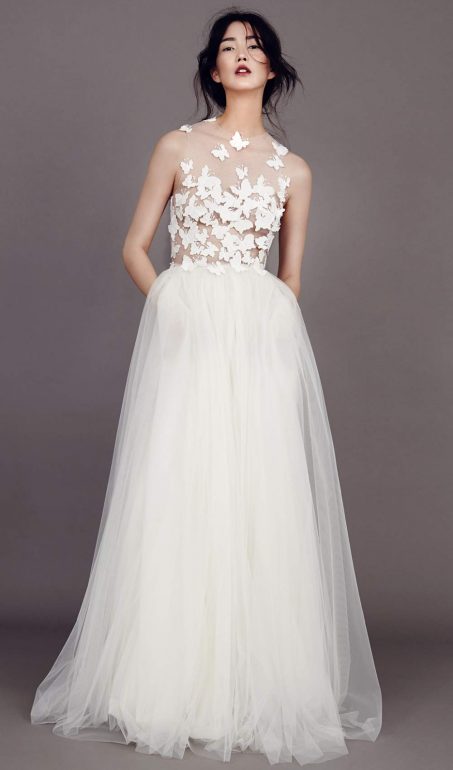 If you would like to document your AD, check out the amazing packages we offer on our website and follow us on our social media for beautiful photos and exciting updates!