Brides who are tying the knot this year, come on board!
Be a fashionista on your big day and impress the crowd with your fashion-forward taste. Just because you can 😉We have compiled a list of Fall Bridal Trend 2019 for the benefit of you!
Polka Dots
The polka dots design adds a youthful touch to the elegant dress. Depending on how daring you are, the playful element can be incorporated either in your veil or your wedding dress!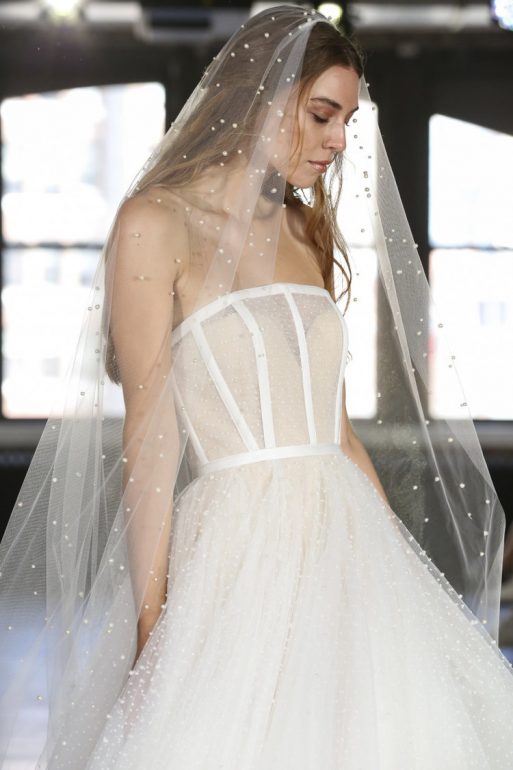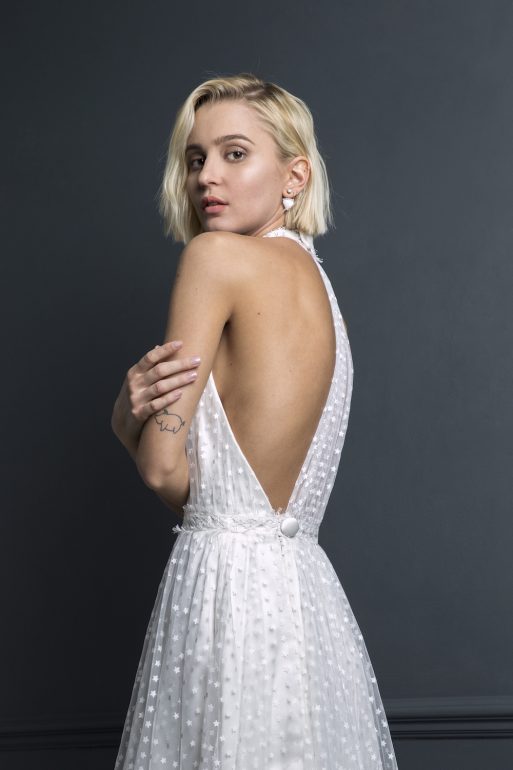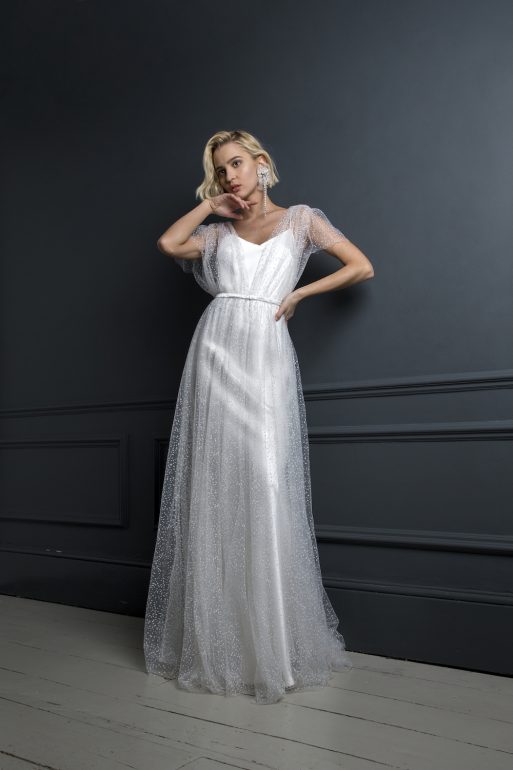 Two-Piece Crop Top
Keeping up with the everyday trend comes the two-piece set wedding gown. This will suit the taste of brides who prefer a more modern look.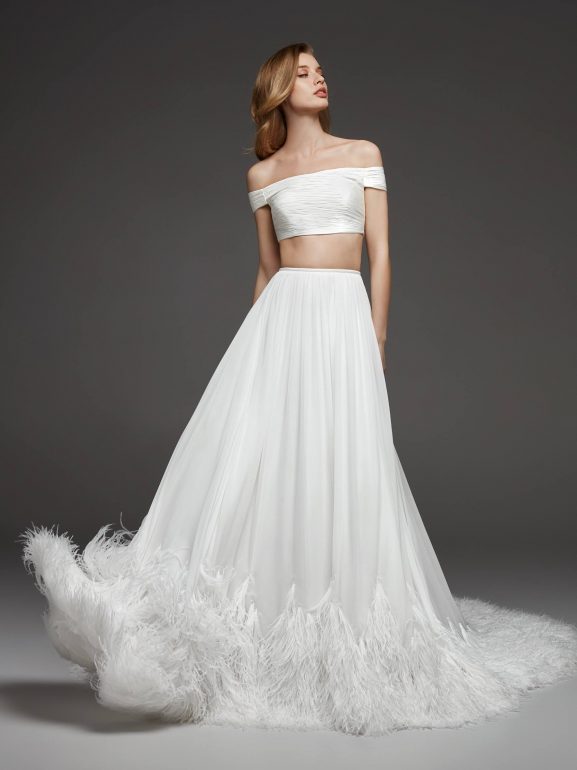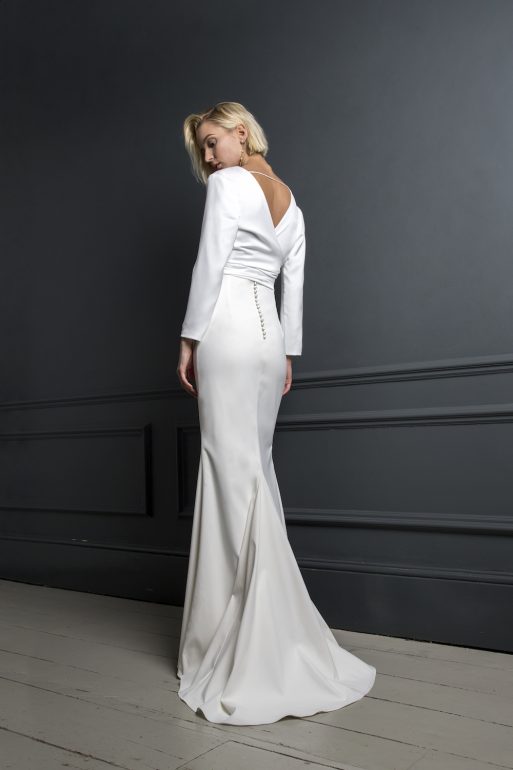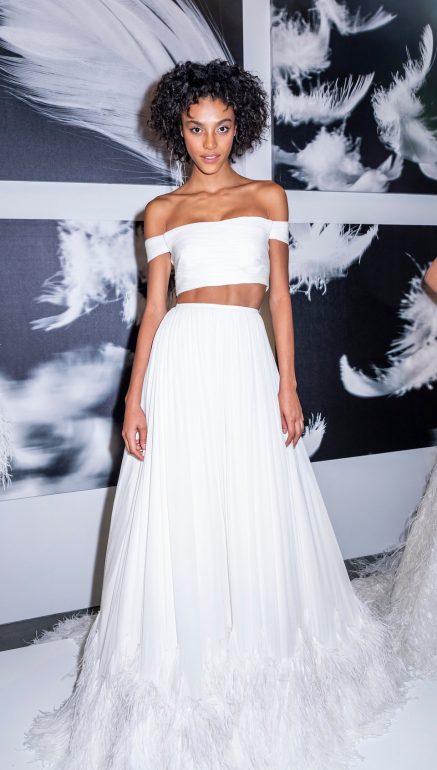 Jumpsuit
Out goes the conventional ballgown wedding dress. In 2019, we welcome the unconventional yet fashion-forward wedding jumpsuits. Donning a jumpsuit allows you to achieve a very chic and edgy look on your big day and you will definitely stand out amongst the pack with your choice of gown!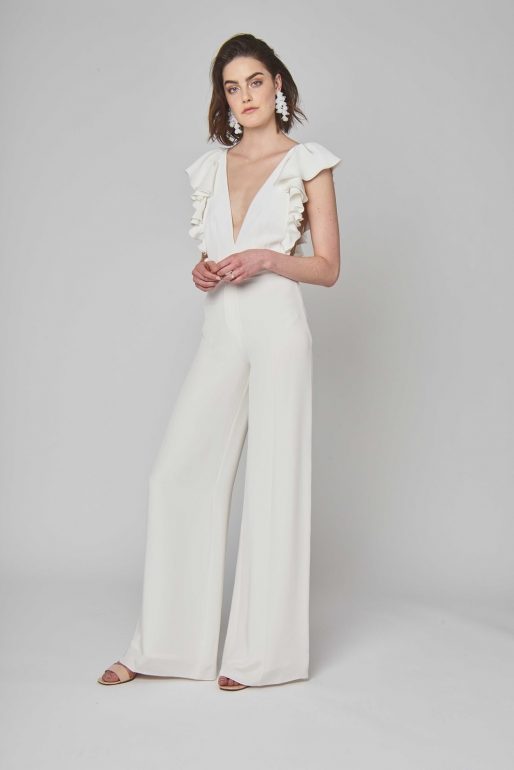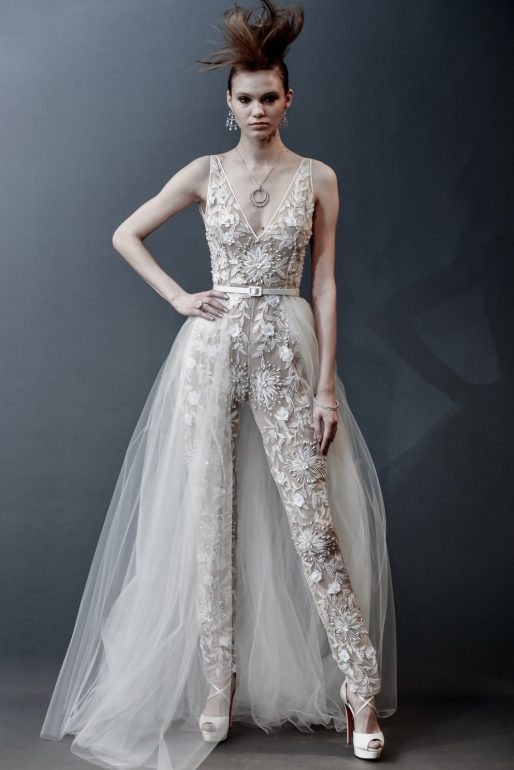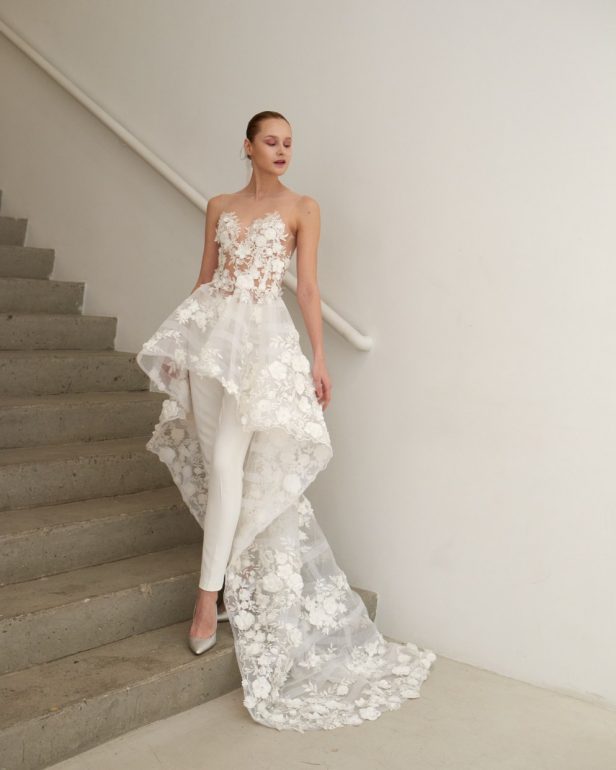 Regal Capes
Capes are not reserved only for the royal, knights or superheroes. Capes, which used to be a hallmark of high fashion and a symbol of one's high societal standing. These capes held such great importance to women during the Victorian Era that many wore their capes as part of their wedding ensembles.
Today, it has been relegated to a fashion accessory for everyone and we are glad it has been assimilated into the design of wedding dresses to make a statement.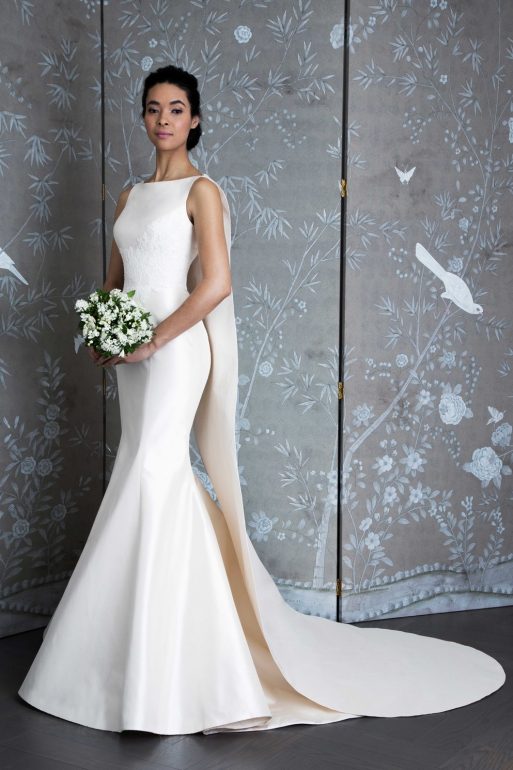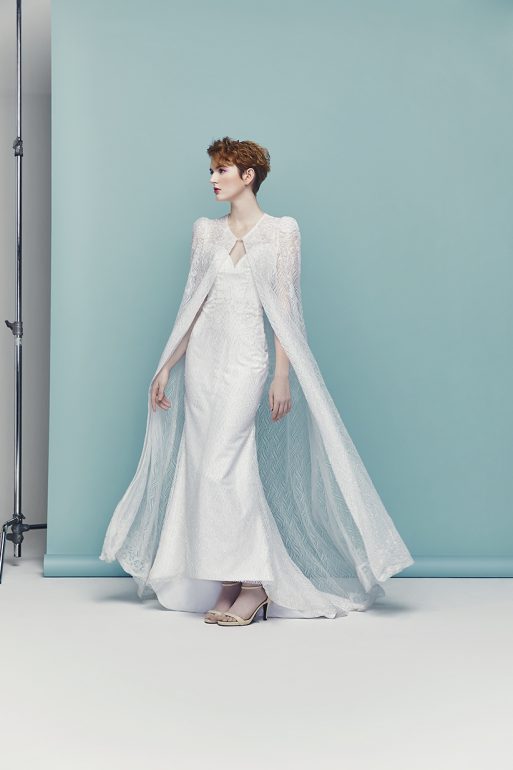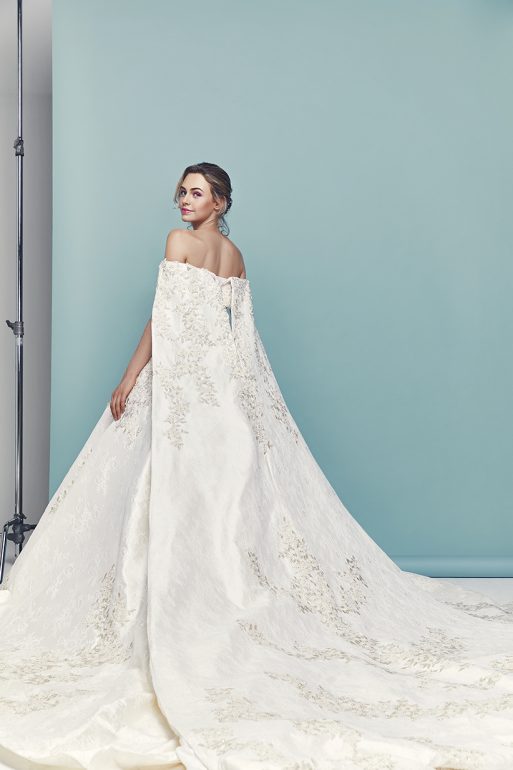 Clean Lines
The Royal Wedding has garnered so much attention and unsurprisingly, Megan Markle's clean lines wedding dress with no embellishments herald the return of the classic, minimalist designs.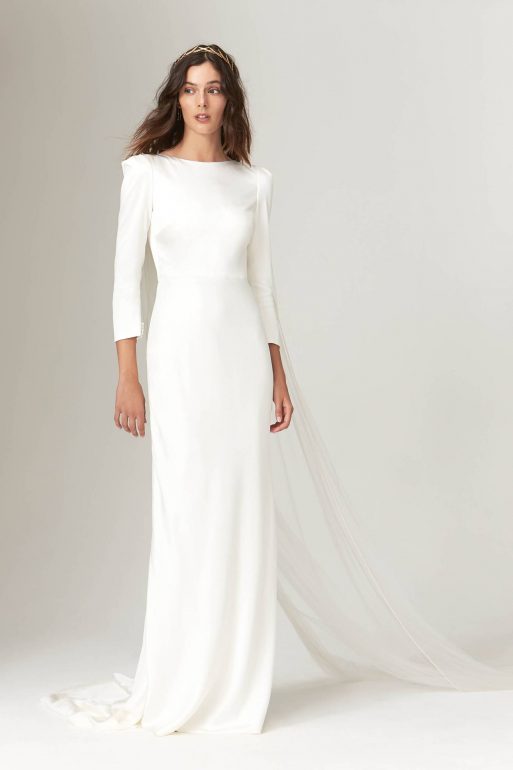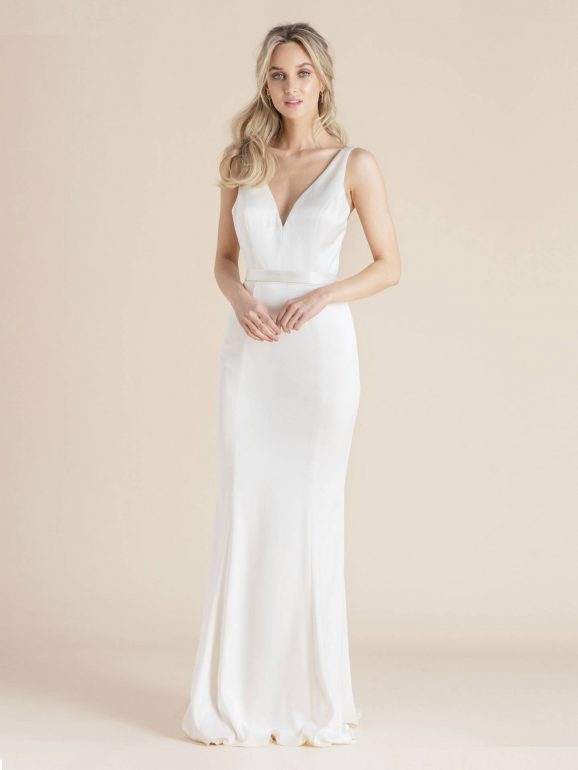 All we want is for you to look your best! 😍
Now that you are done with your own dress, it's time to settle your bridesmaids' ones! Here is an article for you: 14 Styles and Colours of Brides Maid Gowns That Every Bride Needs to Know
Don't forget to check us out on our website for the best deals! Like I said, we only want the best for you 😉