Don't let your lady steal all the limelight, you deserve some too! What we seek for in CONSISTENCY in a wedding so it would only make sense for both the bride and the groom to be on the same page at all times, including fashion pieces.
Keep up with the latest fashion with us as we update you, grooms-to-be the trendiest elements to incorporate in your wedding!
Three-piece suits
The three-piece suit is back on the runway for 2019! The ultimate sophistication of the suits has to be fitted perfectly and impeccably tailored to the individuals for an ultra sleek and sharp look!
After party? No problem! Remove the outerwear, leaving the vest with a pushed-up shirt sleeve for a more casual look without losing the vibe.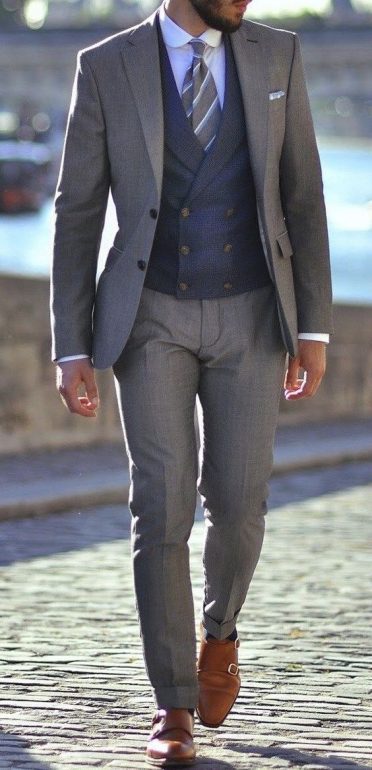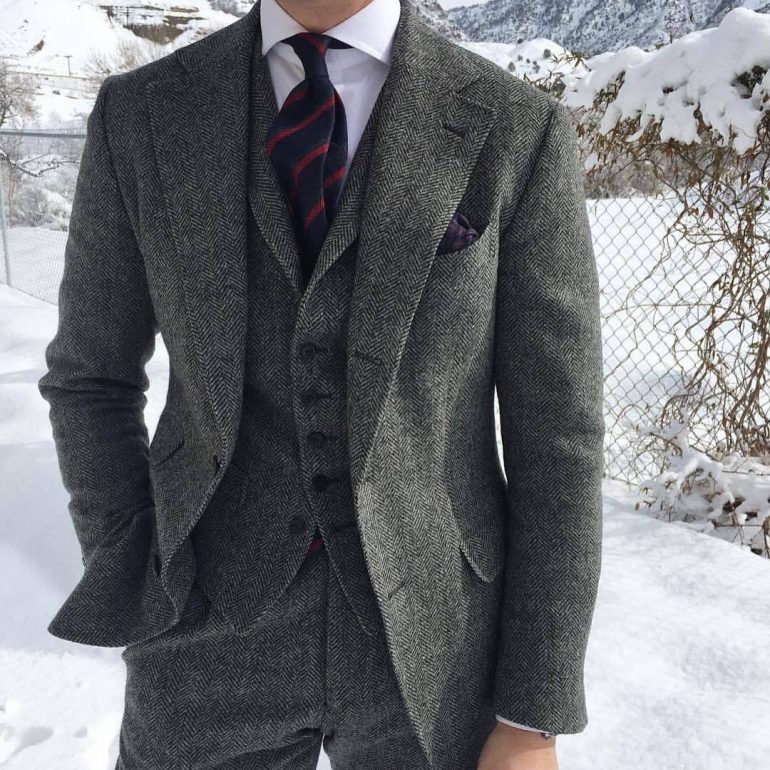 Mix and Match
The union of different fabrics and patterns is celebrated! Groomswear will feature suits that pair different materials and designs together. As "weird" as it may sound, it is actually super fashionable with the newly added fun elements!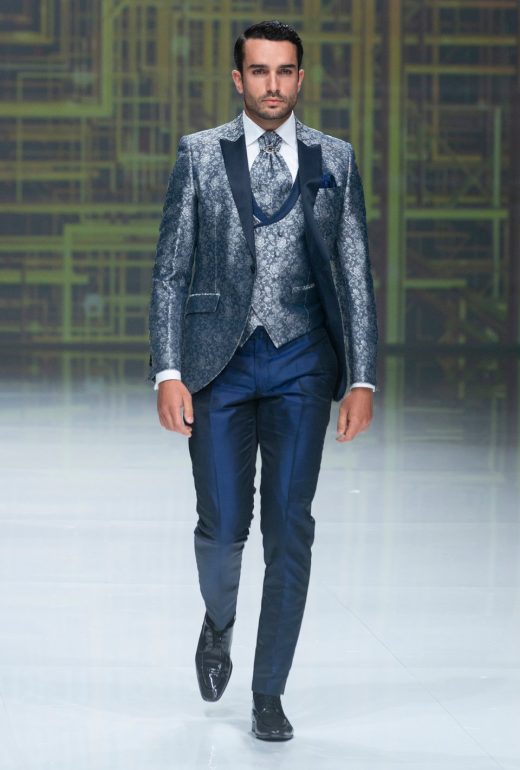 Credit: Ramón Sanjurjo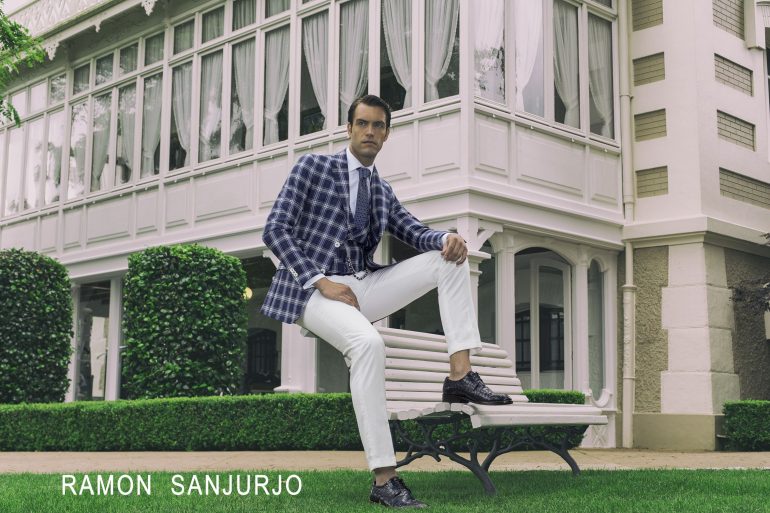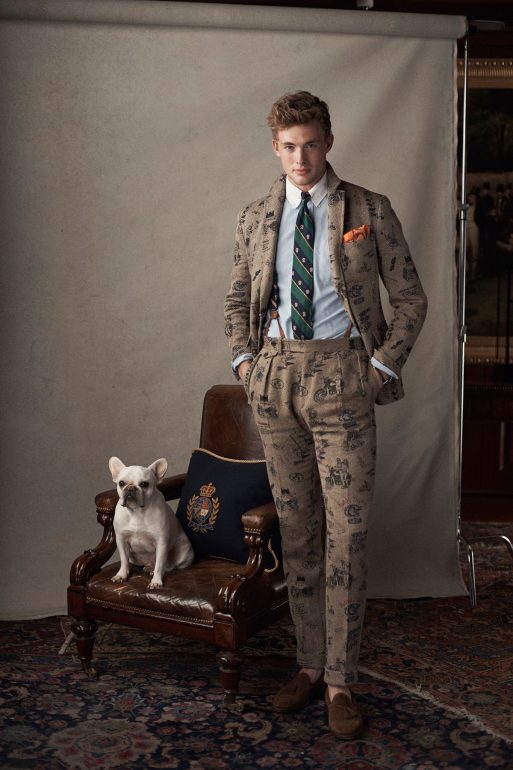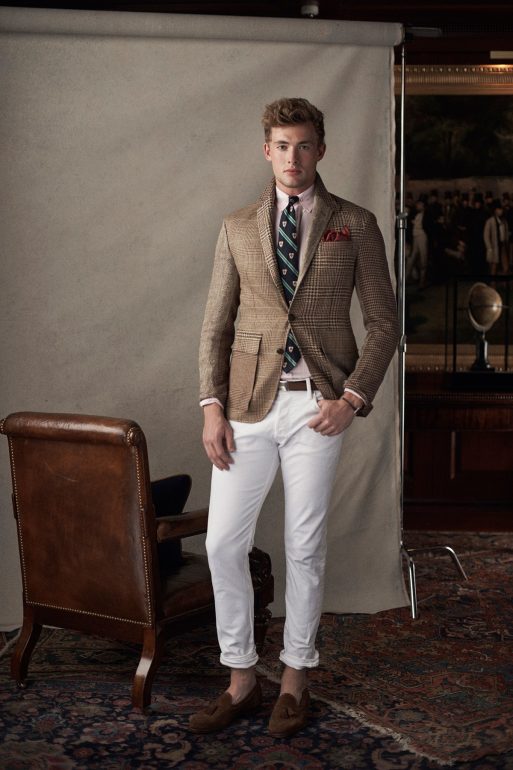 Bold Colours
The 2019 Colour of the Year, Living Coral, a bright coral shade. Despite its seemingly pinker nature to many, Pantone describes Living Coral as "an animated, life-affirming shade of orange, with golden undertones."
Yes, I didn't tell you that for nothing. BE BOLD (pun intended)! Weave in some coral shades into your suit which will undoubtedly boast your style.
Besides coral, you can also deviate from the usual grey, black and blue to fiery red hues or deep classy red!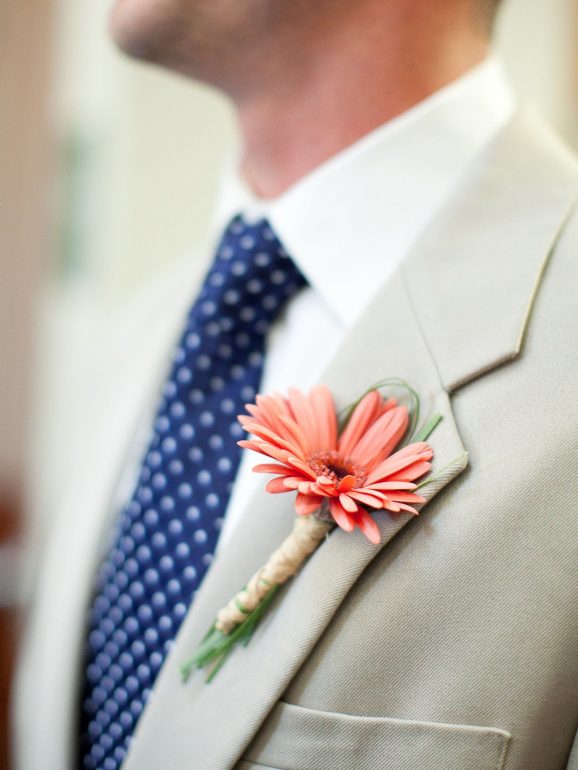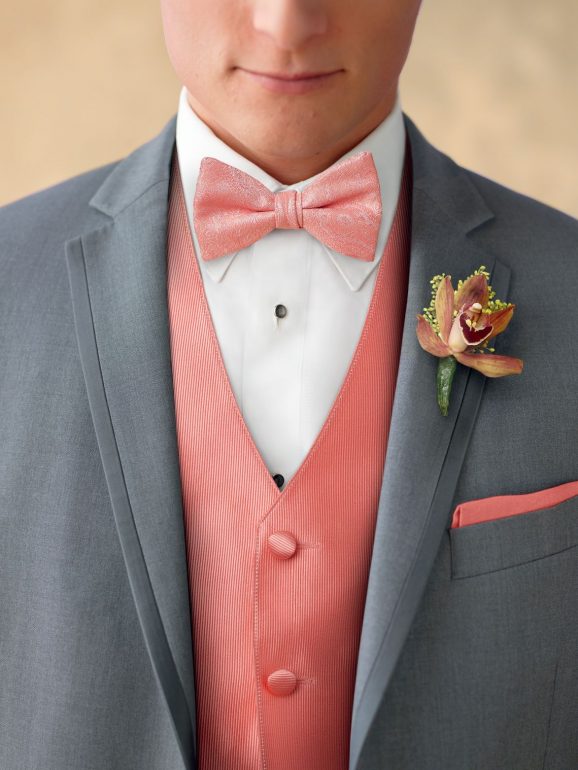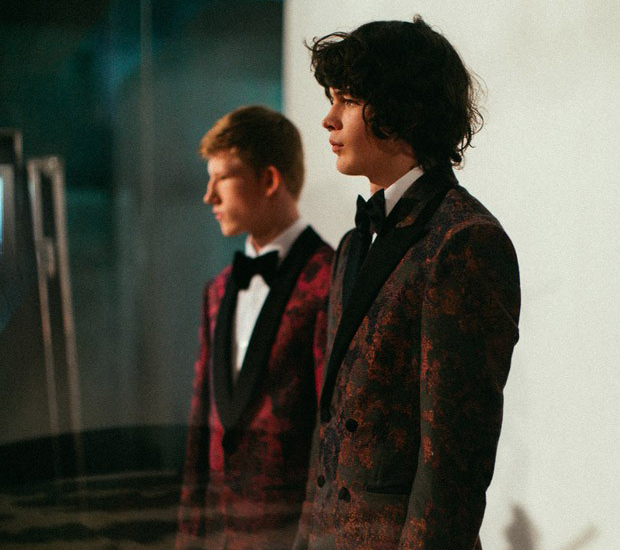 Panama Hat
Definitely something that we don't come across often in wedding ceremonies, especially in Singapore. But precisely that, you should grab the opportunity to be the "pioneer". Don't be shy to flaunt your great taste in fashion!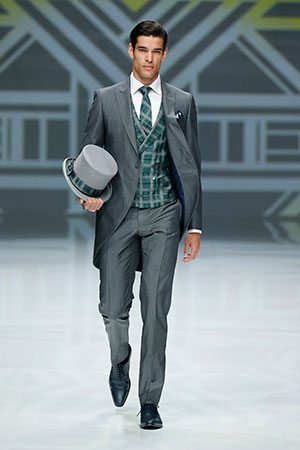 The most important thing is none other than interweaving your own personality into the suit that you chose while keeping up with the latest trend.
While you are still considering how to incorporate some elements, this guide may come in handy: This or That: Should I Buy A Tuxedo or Suit For My Wedding?
If you have decided to rent a suit, feel free to hit us up because we have suits in store! Head over to our website for more information now!