Scratching your head about what to do for your bridal shower?
Shout out to our Singaporean brides, we have 5 cool ideas that have a Singaporean twist to it so read on to surprise and reward your bridesmaid with these nice treats!
Posh High Tea
Bring your bridal shower a level up by indulging your friends in a posh high tea session! Feed them with a myriad of baked goods because you can fill their tummies and their hearts at the same time 😉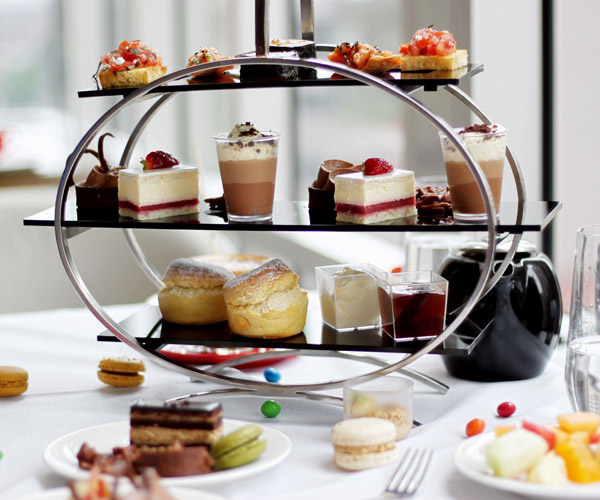 Champagne Brunch
If coffee and tea aren't your kind of thing, then a champagne brunch might very well fit the bill. Some food pairings that you might want to consider when drinking champagne are cheese, pasta or risotto or seafood such as lobsters.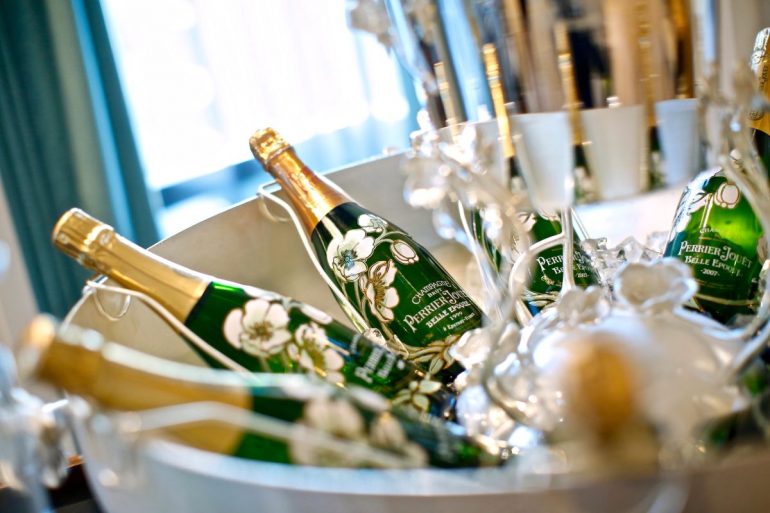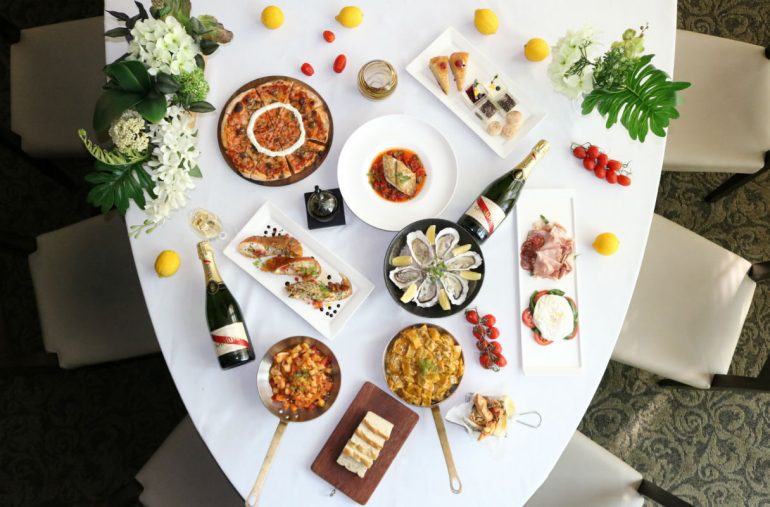 Wellness Day
Serve your favourite bunch of friends some cold-pressed juice, healthy greens and acãi bowl to cleanse their body before the savouring the sinful wedding menu on your big day.
If your friends aren't a fan of salad bowls, poke bowls are definitely a great alternative! With the necessary greens and some omega all in a bowl, it's definitely a healthy indulgence.
End the day with a pampering spa session – soak in onsens & chill in the sauna rooms before a great full body massage. What a way to thank your friends for all their help throughout your wedding prep too right?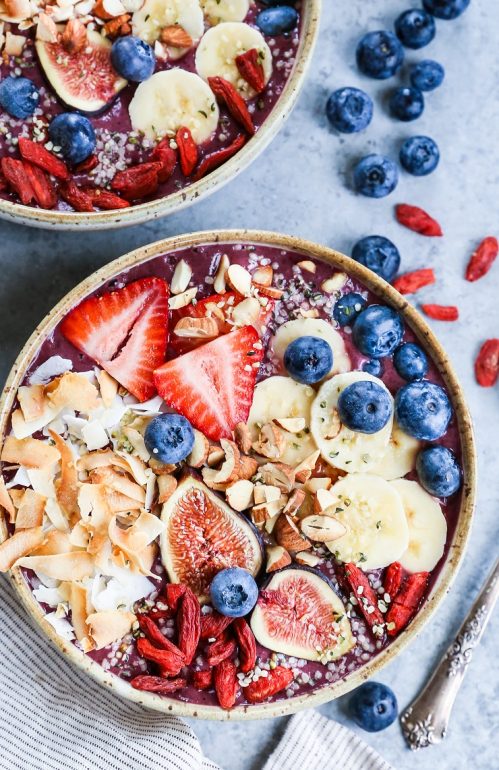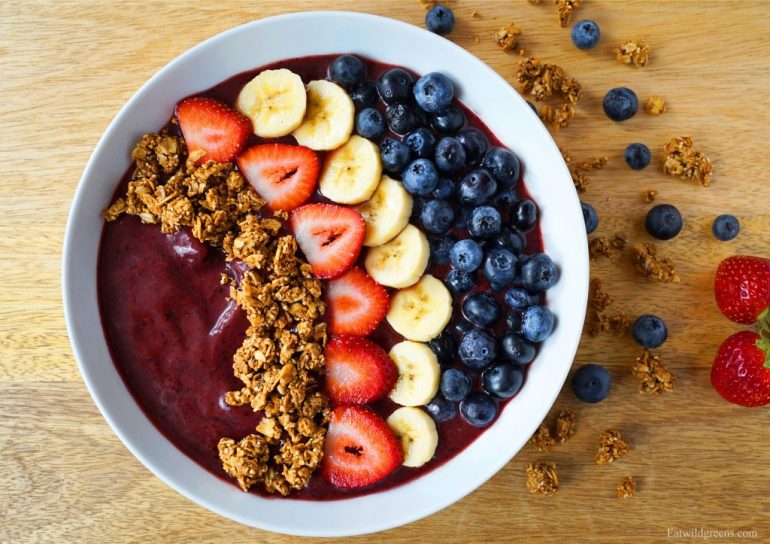 Yacht Party
If you've always wanted to throw a lavish yacht party, this is your perfect excuse opportunity to do so! An upgrade from a pool party, enjoy a sweet escape from the world temporarily with your besties. Cheers and clink glasses of champagne, change into your best swimsuit and get the party started!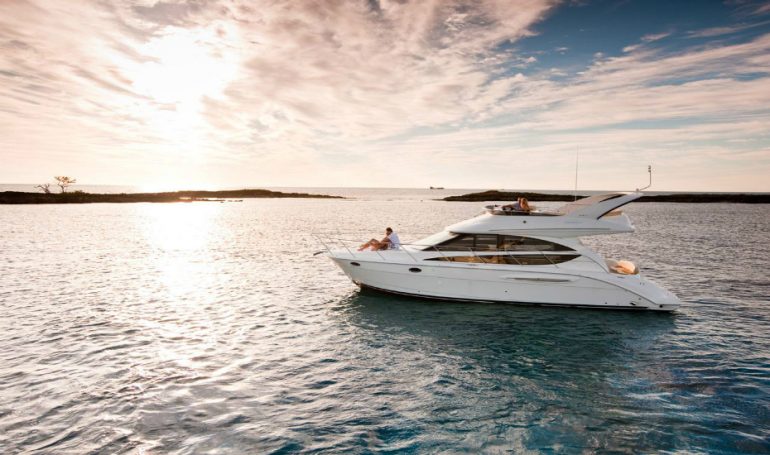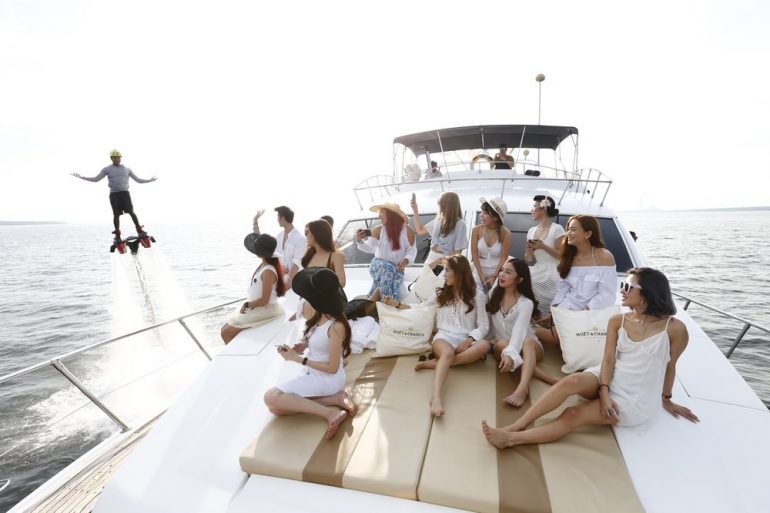 An Island Tour
If your budget permits, go on a short beach vacay! There are many nearby islands around Singapore such as Nikoi Island, Pangkil Island, Karimun Island and a couple more others. Pick one that best serves your need. Pack your luggage, grab your passport and off you go with your bunch of friends! You'd definitely appreciate a short getaway with your friends because such opportunities may not come by as easy after your marriage.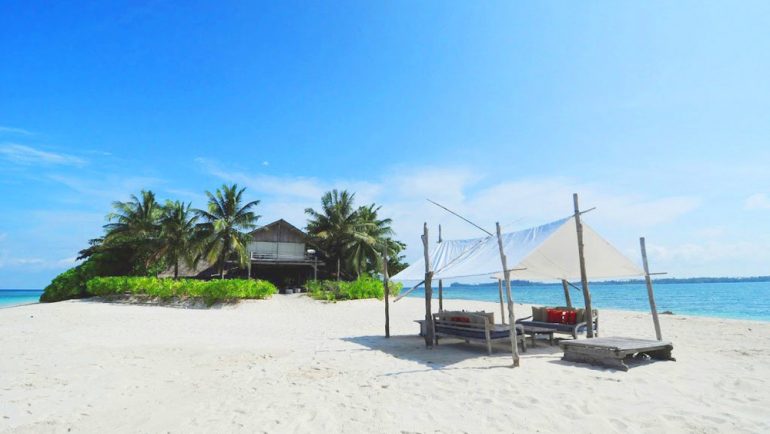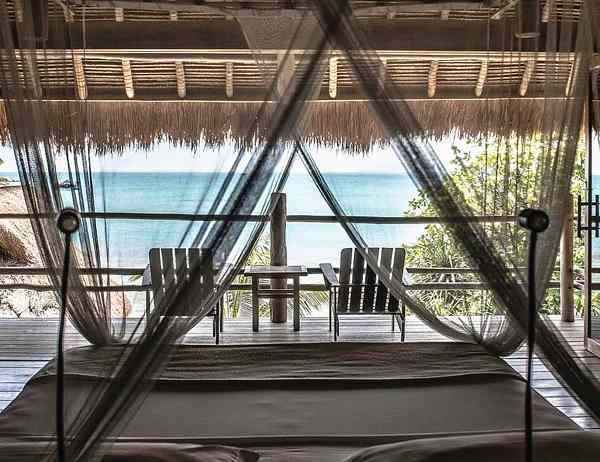 Need A Prewedding/ AD Photographer?
We are here to save you some precious time of yours. Simply scroll through our website to have a look at what we have to offer! From photographer to gowns, suits, accessories and makeup, we have all that you need for your wedding!