Your wedding is drawing near and you feel the urge to break away from the quintessential white wedding dress but you are unsure of which coloured gown suits you best.
Before you turn to the traditional white gown, spend a minute or two to find out your skin tone and we will recommend some shades that complement you best!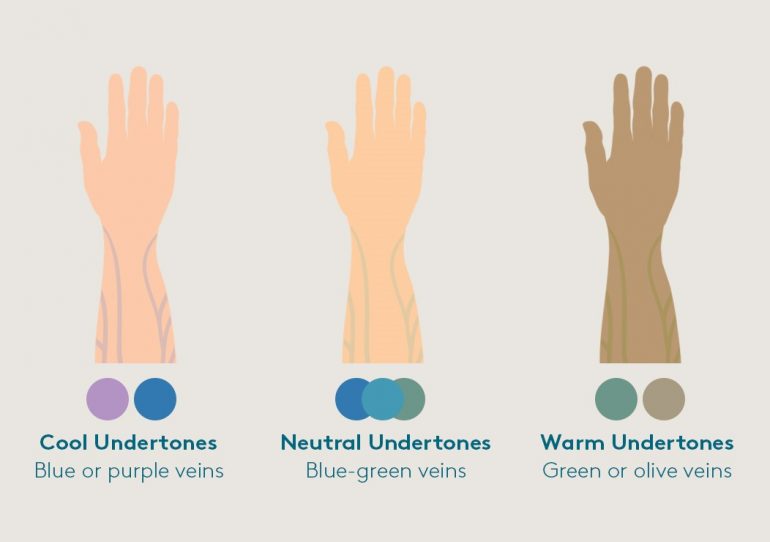 1.  Fair skin
Instead of opting for a crisp white wedding gown that will make you look washed out in photographs, yellow-ivory wedding dresses would actually suit you best! A tint of ivory actually adds colour to your skin and complement your pale skin tone.
If you are up for trying coloured gowns, you may consider dresses with shades of pink, red or gowns with blue and silver undertone as well. These colours are able to make your pale-complexioned pop – looking fair and flawless.


2. Warm undertone
When choosing for a gown, you might want to consider gowns that correspond with your skin tone such as tropical hues like red, orangey-red or shades like coral, light salmon. Creamier colours such as ivory or nude would also look good against your skin.
Champagne shade? You're in luck because it's a yes as well!
Don't forget to glam up your look with a couple of gold accessories!



3. Cool undertone
People with cool undertone have pink, red and blue hues. So if you're one of those, then your options include ivory-cream, blush, deep blue, lilac and silver!

4. Olive undertone
When green pigments in the skin combine with red and brown tints, it produces an olive undertone. This type of skin tone ranges between dark and pale and would look great when coupled with natural and earthy colours. Brides-to-be may choose from brick red, olive green, brown and coral.


5. Dark skin
Brides with dark skin can pull off almost any colours – from red to champagne, they are all in your favour! Also, blessed with dark skin will make you look absolutely stunning in a crisp white wedding dress as the strong contrast makes everything pops even more!
I hope this guide finds you well!
This is merely our recommendations so please do not feel compelled to follow strictly! We believe in prioritising your favourites and preferences so just pull off any colours you want and shine in your own unique way!
If coloured gowns are your cup of tea, do check out the Top 5 Coloured Wedding Gowns That Will Look Extraordinary in Your Wedding Photos!