Your wedding day is a once in a lifetime event and that is why you have to make it the most perfect one.
However, perfect things don't come easy and that's why it's no surprise that wedding days cost a bomb!
While you try your best to cut every cost possible, from scaling down the wedding venue to reducing the number of flowers in your bridal bouquet, wedding photography will undoubtedly cross your mind.
It may be one of the most pricey things on your wedding checklist and you are going to wonder "is it worth it?"
Here's 3 reasons why the answer is "Yes".
1. Professional Tools
One of the things that distinguishes a professional photographer from an amateur one is their camera tools. While it may seem superficial, there is no question that a beginner's point-and-shoot camera is not comparable to a Nikon DSLR with super wide angle lens.
Besides the camera, the quality of the lens, lighting equipment, editing software and the entire suite of tools are all important in capturing your best moments. The list goes on, but you get the idea.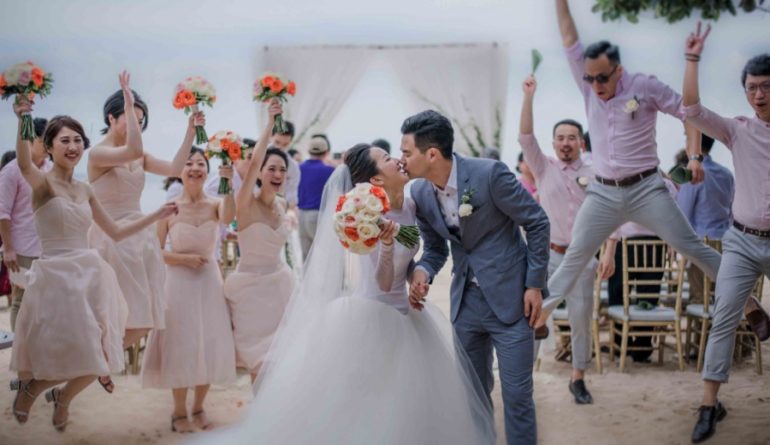 2. Professional Angles
Even when you have the right tools, that doesn't mean you will get the perfect pictures. A professional photographer has taken millions of pictures for different couples and he will know which angles are the most flattering. This is a skill that only comes with experience and not anyone with a camera can achieve it!
Here's what a bride (or victim) who chose the cheaper option has to say:
"After about the 40th photo, I was in tears. I couldn't even keep looking at them… I realized that I'd made a big mistake in not spending more for a photographer with more experience, a better portfolio, better reviews, an established business" 
Experience does make a difference.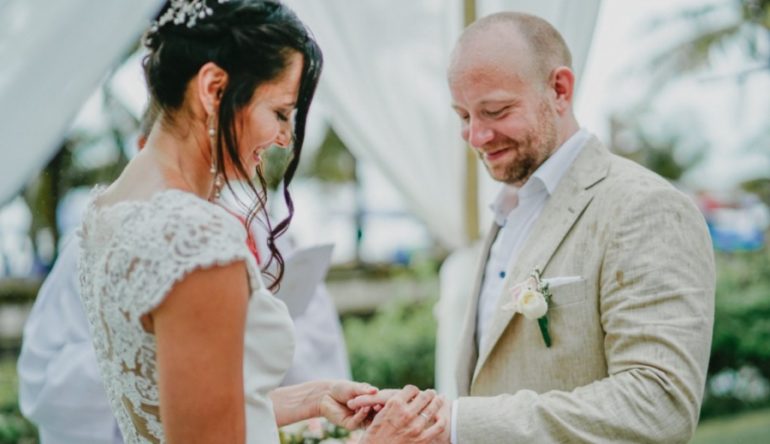 3. Noteworthy Moments
The most important part of a wedding is the deep emotions and precious memories that are shared by all of your loved ones.
An amateur will treat you as the only highlight of the entire wedding but a professional will know that everyone plays a part to make this day special.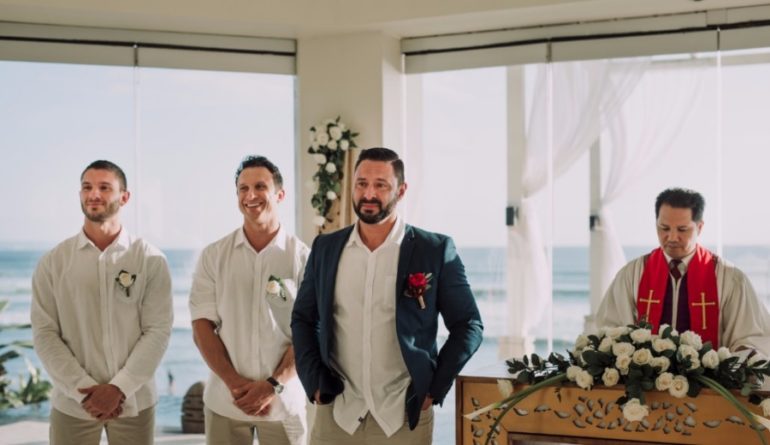 You can trust a professional photographer to capture the look of surprise on your best friend's faces when they first see you in your wedding dress. He will also capture the moment tears roll down your sister's face as she makes an emotional wedding speech. These are the little moments that you will want to relive every time you look back at the photos and only a professional can do that for you.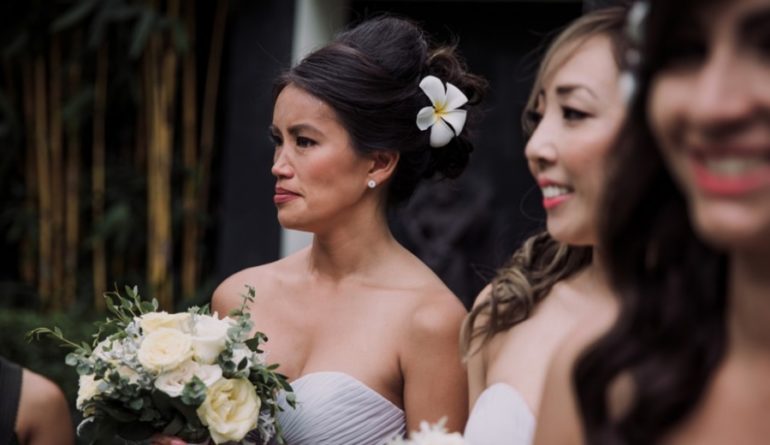 Book A Photographer
Have we convinced you to invest in a professional photographer?
OneThreeOneFour is an expert in destination photography so you can trust us with your wedding photos anywhere in the world. Check out our destination wedding portfolio and find out more about our packages!