We all know that Bangkok is a popular shopping paradise for all ages. There's cheap food, cheap taxi, cheap clothes, cheap accommodation, basically everything cheap cheap!
Of course you have to go shopping in Bangkok, but that's not the only thing to do around there.
Nobody expected Bangkok to be such a great place for a photoshoot but it is!
Let us show you the many sides of Bangkok that you have yet to see while you hustle from shopping mall to shopping mall.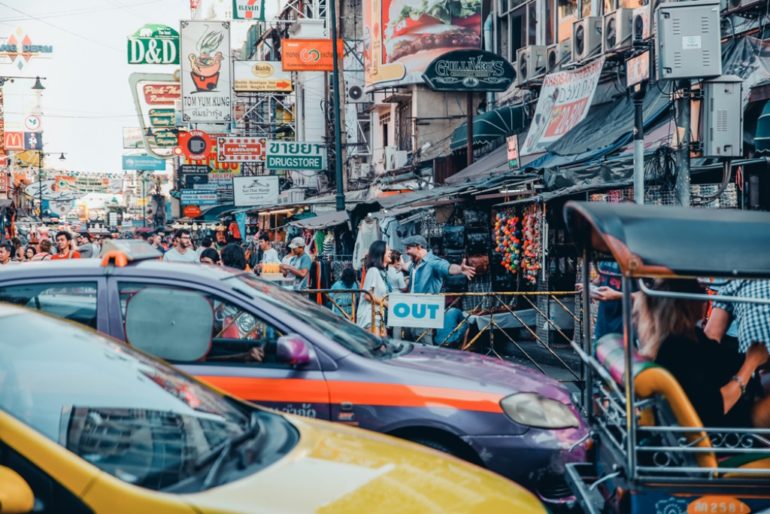 1. Wander The Old Streets of Bangkok
While moving around from place to place as quickly as possible to cover all the malls, we probably missed out on these beautiful places. In modern countries, we often have to google search terms like "Instagram-worthy abandoned buildings" for photoshoots. Bangkok however, is less modern and these insta-worthy streets are abundant if we would just slow down our pace and take a look around.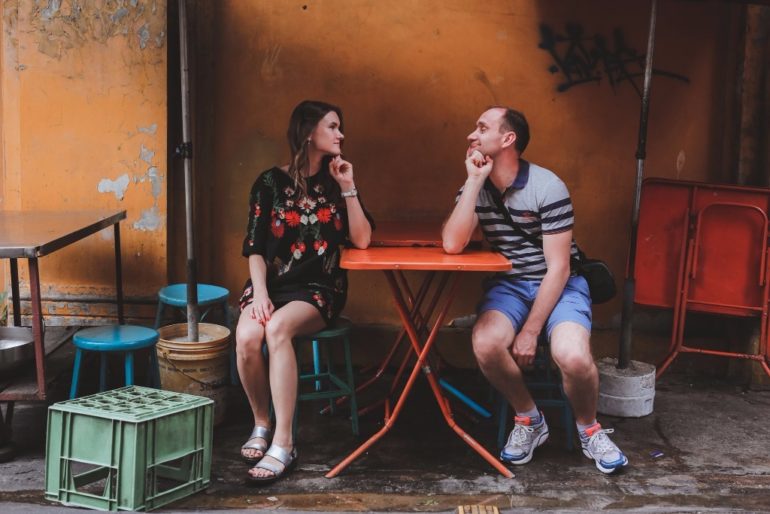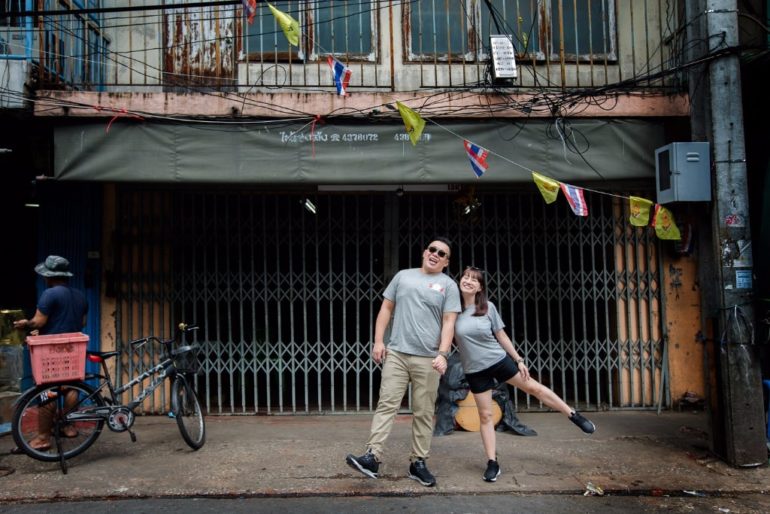 Unfurnished walls that are decorated with the remains of posters decades ago and traditional shophouses with metal gates. These are all picture-worthy spots that we can no longer find in many places. So grab your chance and have a photoshoot here before they start refurnishing the whole area!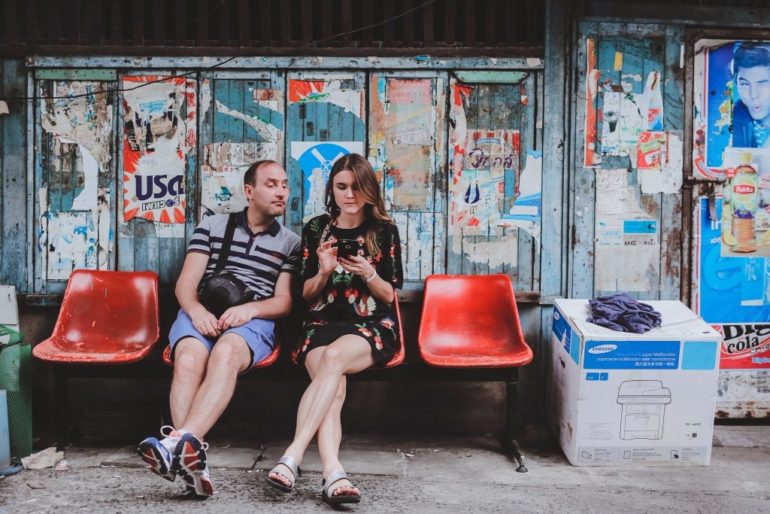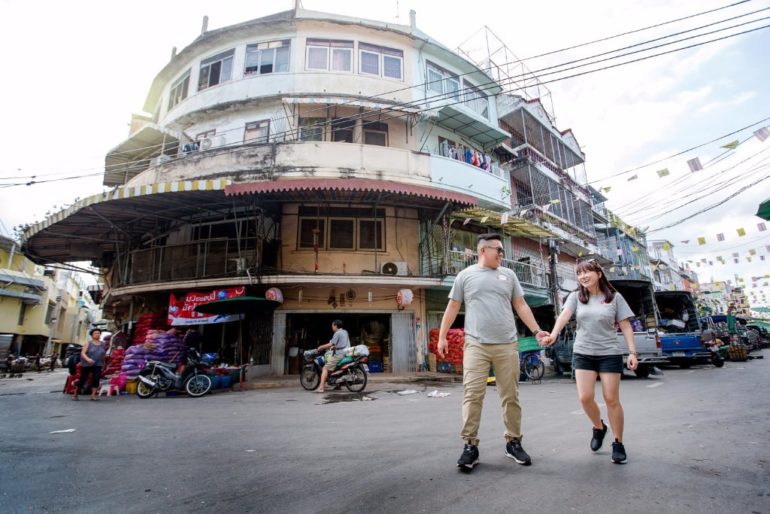 2. Tuk Tuk Away
One of the most iconic representations of Bangkok is the Tuk Tuk. These little bikes are sometimes decorated with ornaments from the temples or with colourful LED lights.
As "Grab" and "Uber" are getting increasingly popular, Tuk Tuks are losing demand, especially when it can cost a little more. However, it is worth spending a little extra for a photo on these photogenic vintage bikes that may not be around for much longer!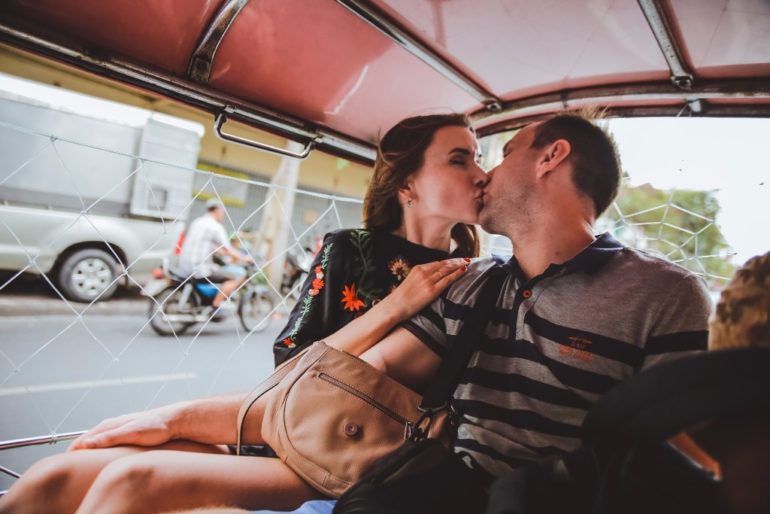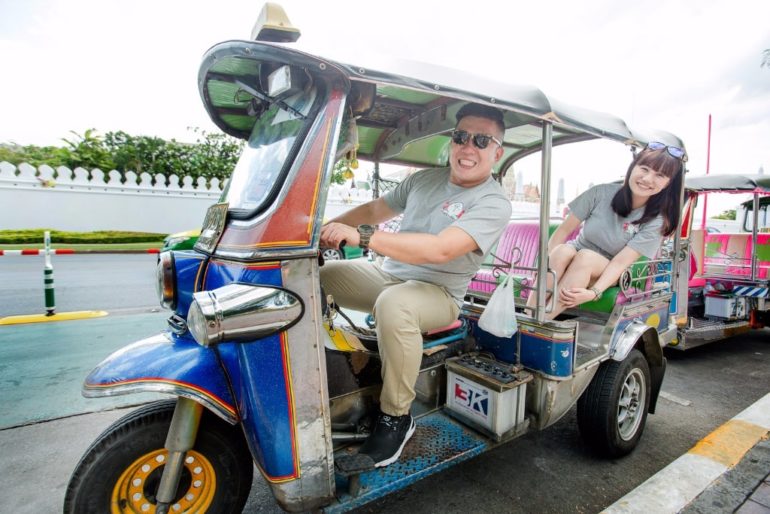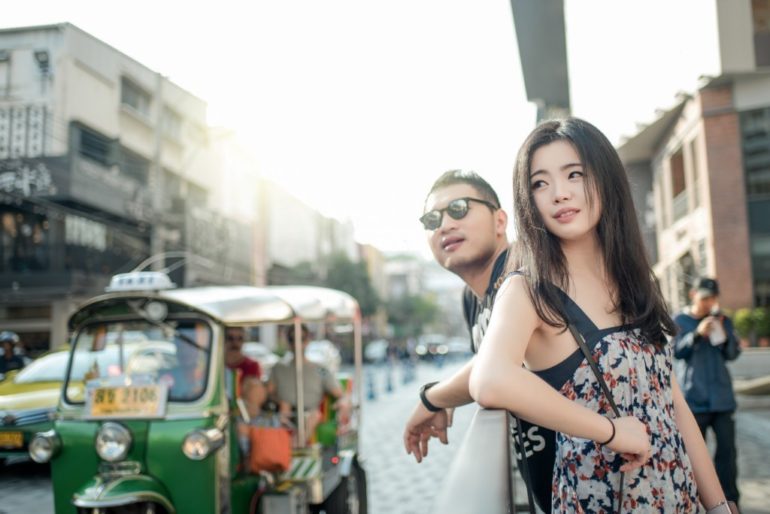 3. Explore The Path Less Taken
You don't even have to visit Bangkok to know that everyone swarms to Platinum mall and Chatuchak market. If you are looking for a break after hanging around in shopping malls, try exploring the outskirts of Bangkok!
Bangkok is surrounded by many beautiful national parks that are unbeknownst to most people. It is the perfect place to escape from the busy city and impress your friends with your new hidden finds!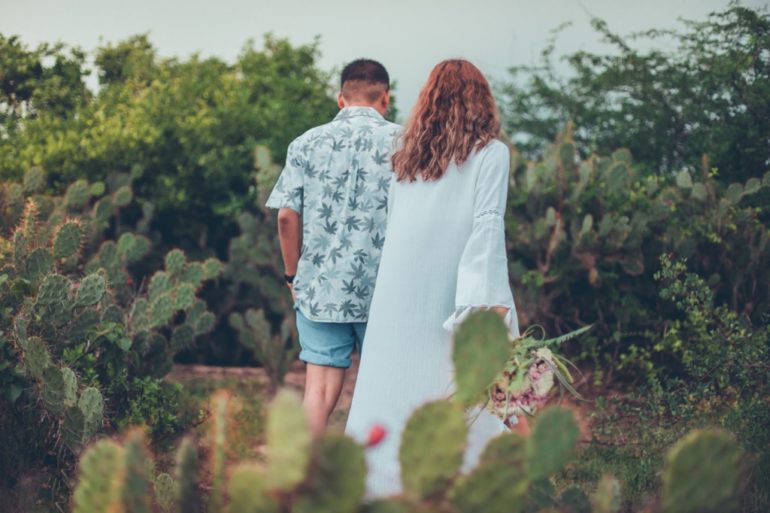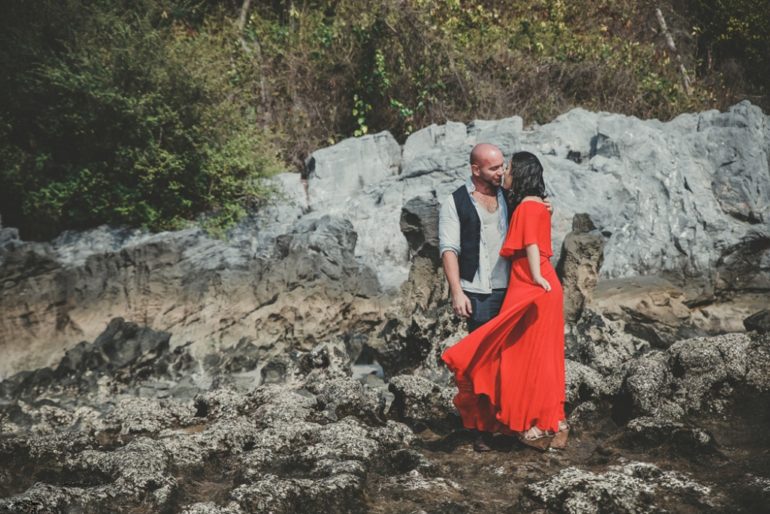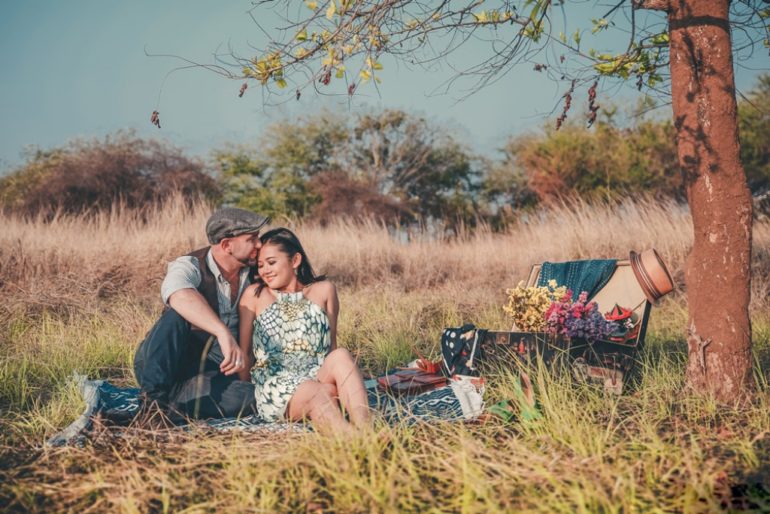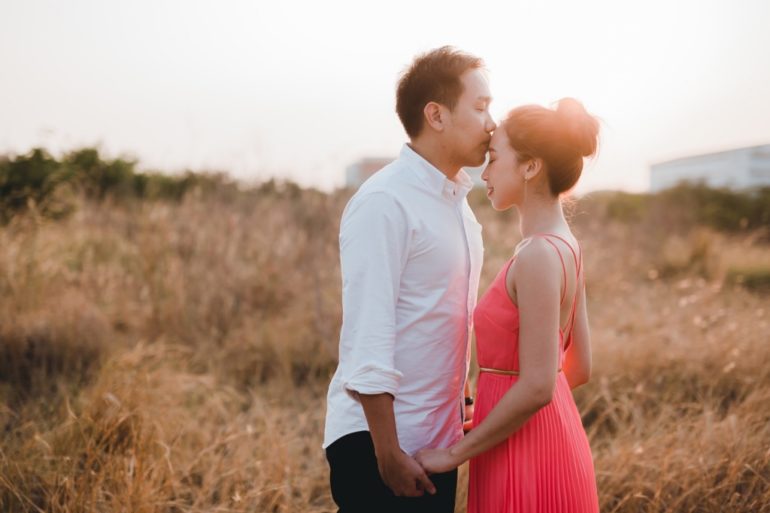 4. Get Fluffy
Most people who come to Bangkok will never know about this piece of fluffy haven found 1.5 hours away from the city centre! Alpaca Hill Farm will definitely be on your next Bangkok to-do list as you can get cosy with lots of lovely animals.
Fans of Lord Of The Rings, you're in luck, there's even a mini hobbiton here! Clear up your phone memory because you'll be taking lots of Instagram-worthy photos over here!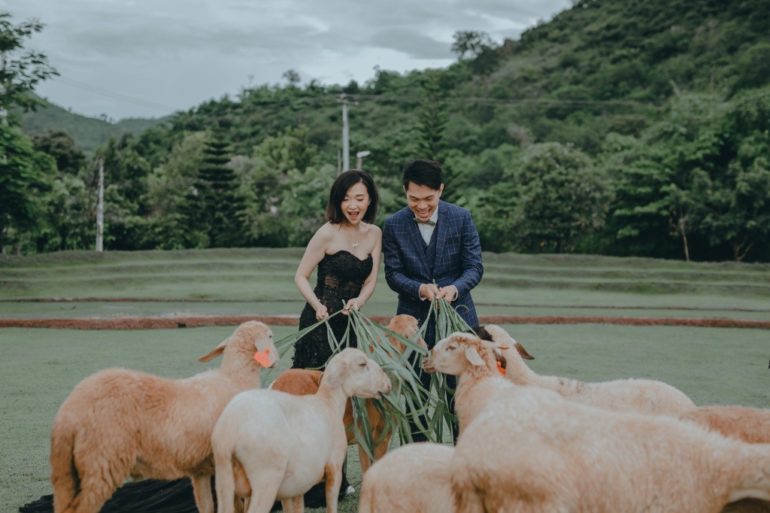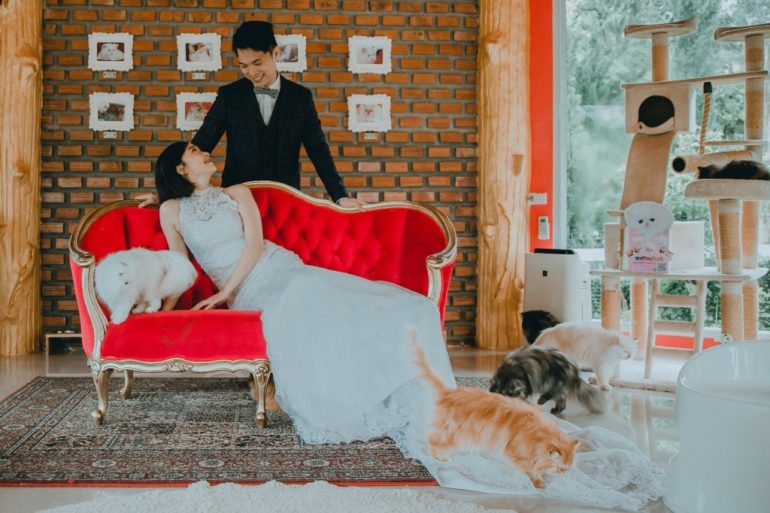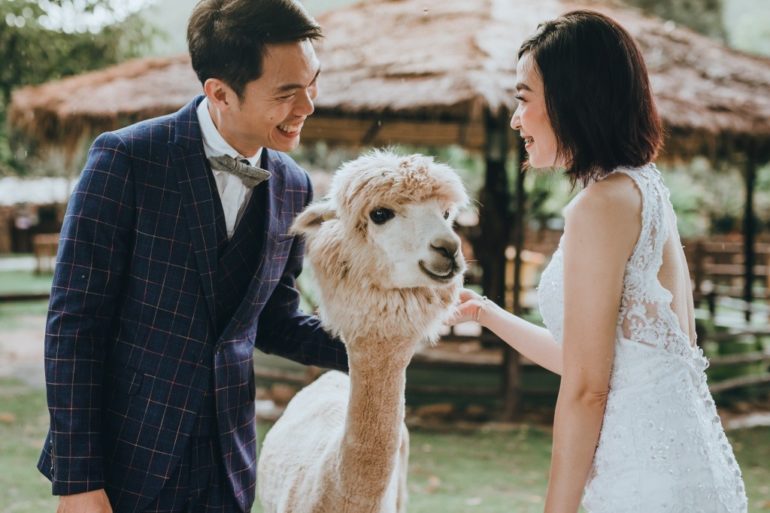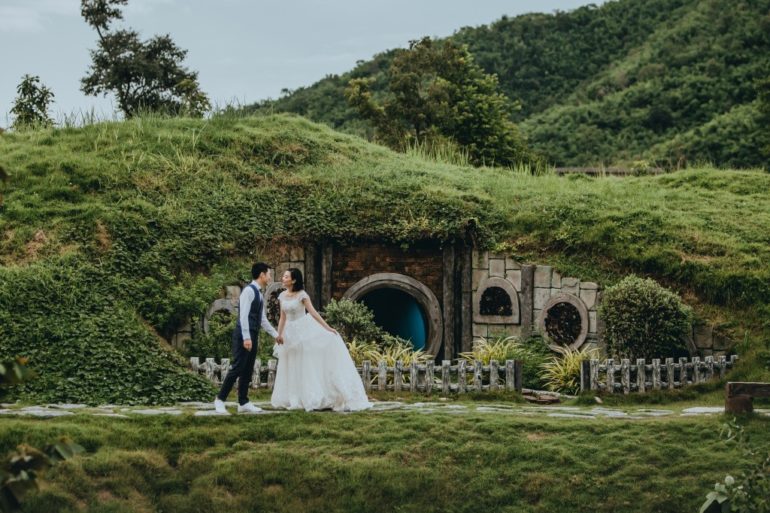 5. Stay-in Photoshoot
Shopping is great but it is also VERY TIRING. Your feet will be sore and aching after all that walking. Take the day off and have a stay-in photoshoot!
Since Bangkok is such a popular tourist destination, there has been an influx of Airbnbs in Bangkok and they look gorgeous. Make the best out of your stay in the cosy and beautifully decorated apartment while having some fun!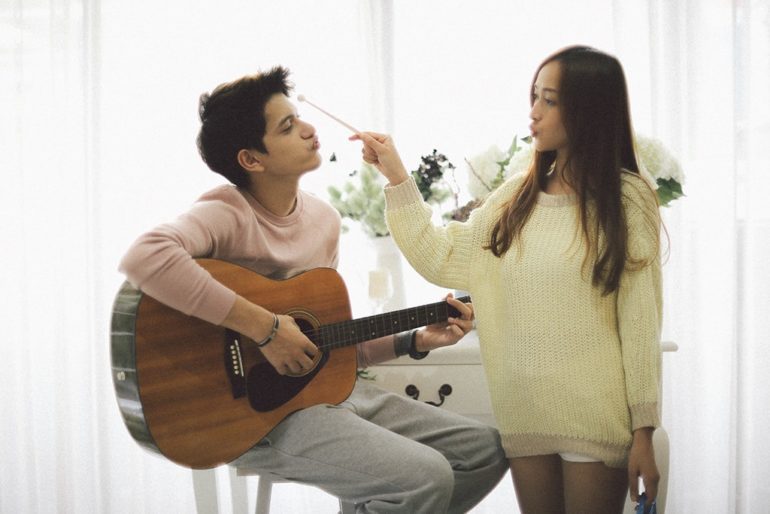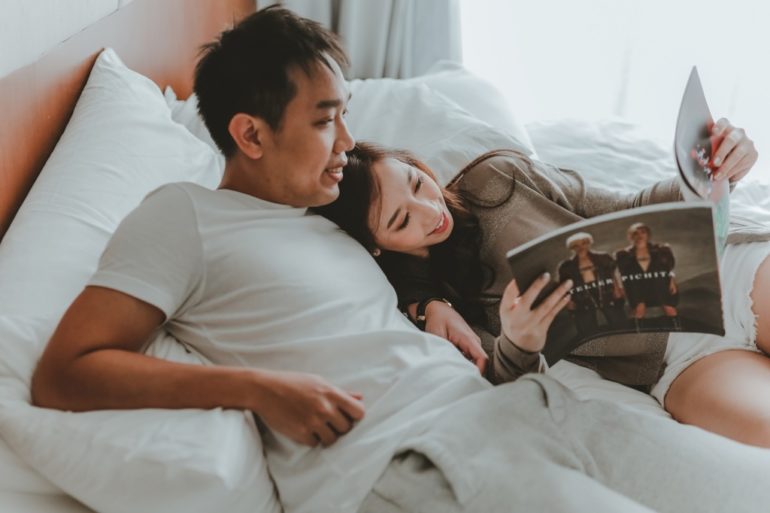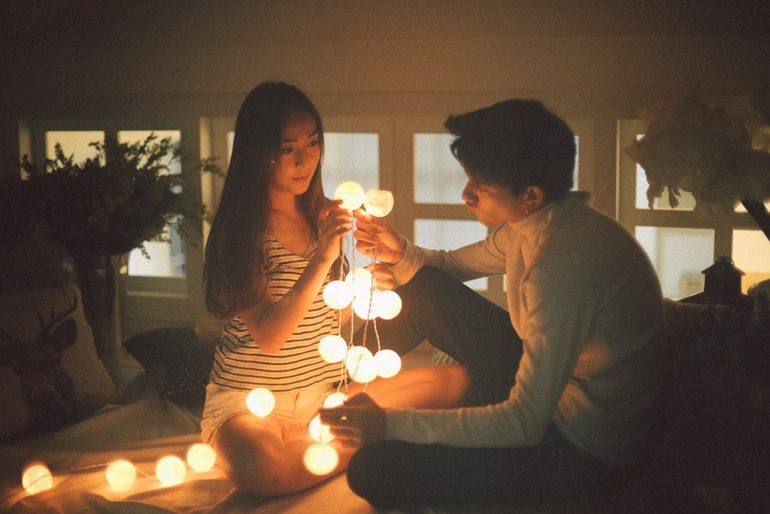 6. The Night Is Still Young
Most nights in Bangkok are either spent recuperating in your hotel or cooped up in a massage parlour. Try heading out to Chinatown for a photoshoot.
It almost resembles Tokyo and Hong Kong with its bold neon signboards that line the streets. You will capture a whole different side of Bangkok that cannot be found in the day. The bright flashy lights have a personality of their own and are strangely mesmerising.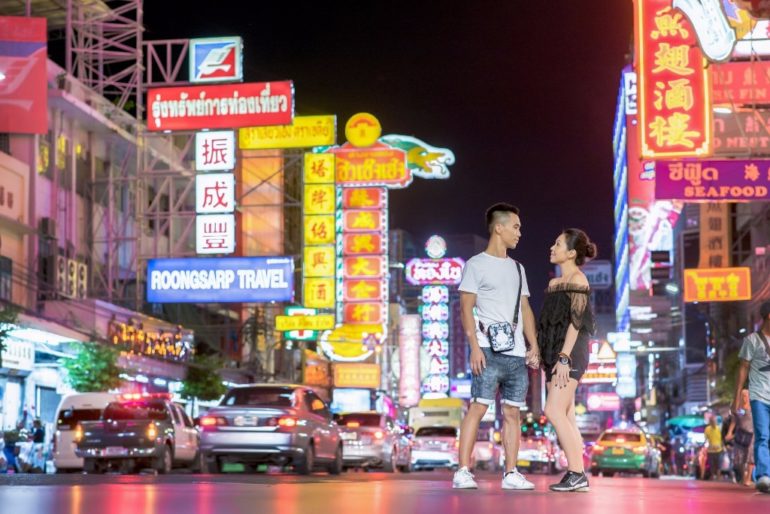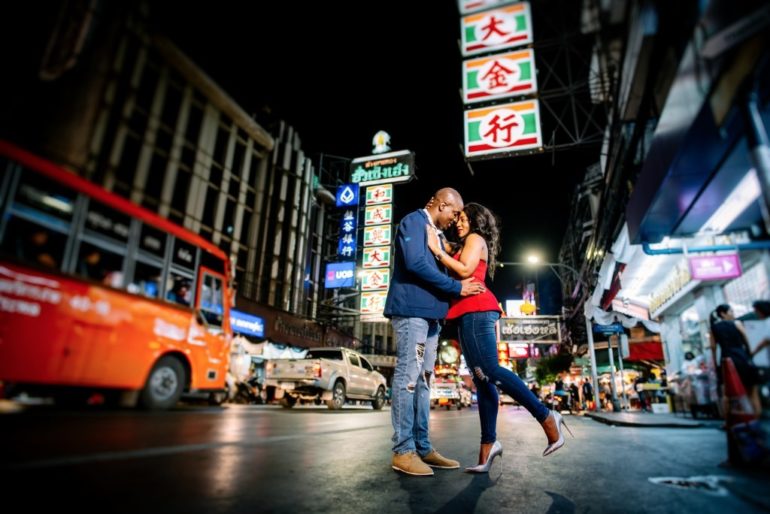 Have you booked a weekend getaway to Bangkok? If you have, this is the time to try out something new!
Head to our website for more information on our Bangkok photoshoot rates and packages. We promise to make this trip much more memorable!