Pre-wedding photos are a necessary part of a wedding in many Asian countries. These photos are usually displayed during the wedding banquet for all to admire and you will want them to leave an impression. There are many types of settings for your pre-wedding photos and here are our top 5!
1.  Mountains
The great outdoors is always one of the best places for a photoshoot. You will never have to worry about bad lighting and there are so many natural landscapes that you can choose from. Photos taken at mountain tops are absolutely awe-inspiring with the breathtaking view as your backdrop. Our New Zealand helicopter shoots on Mt. Cook and Coromandel Peak are hot favourites!
SEE ALSO: Helicopter Wedding Photo Shoots In New Zealand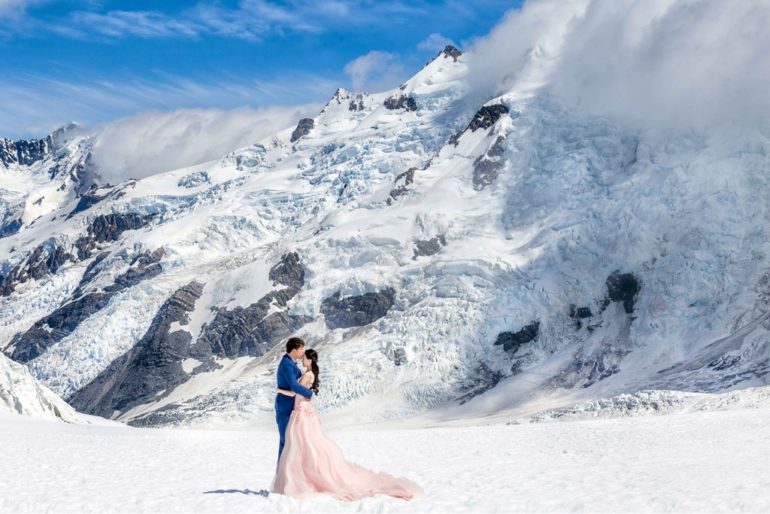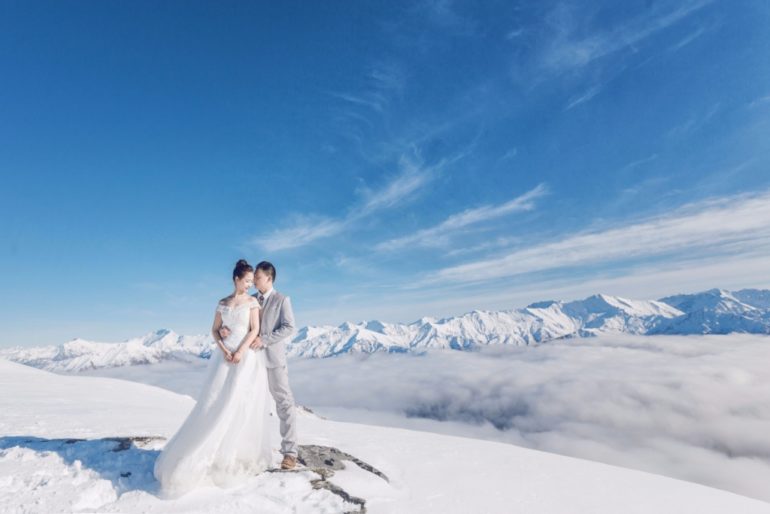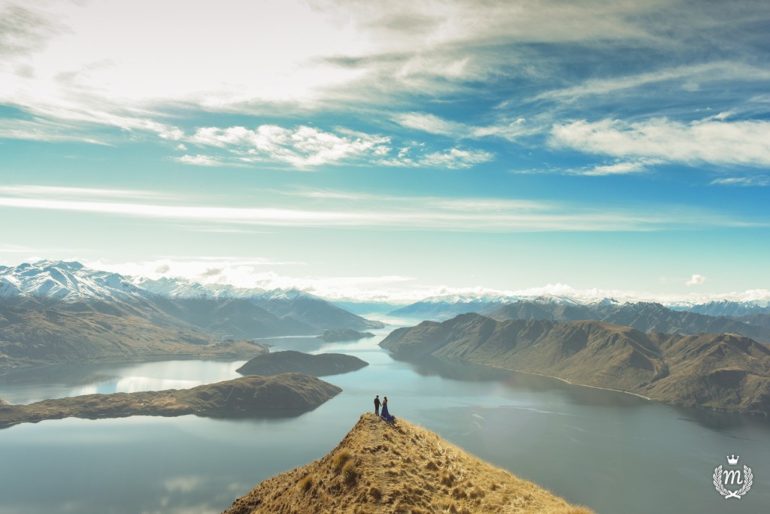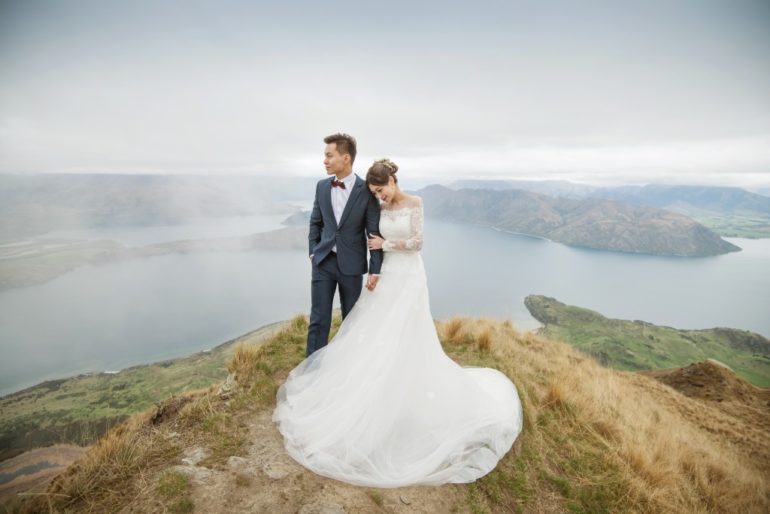 2. Beaches
If you are looking for a more relaxed vibe in your pre-wedding photos, beaches are a great choice. Bali's beautiful white sandy beaches are one of the most popular places for a photoshoot! You won't have to worry about poses because you will be having so much fun with your other half. Just let us do all the work! Be sure to stay till evening because photos taken during sunsets are stunning.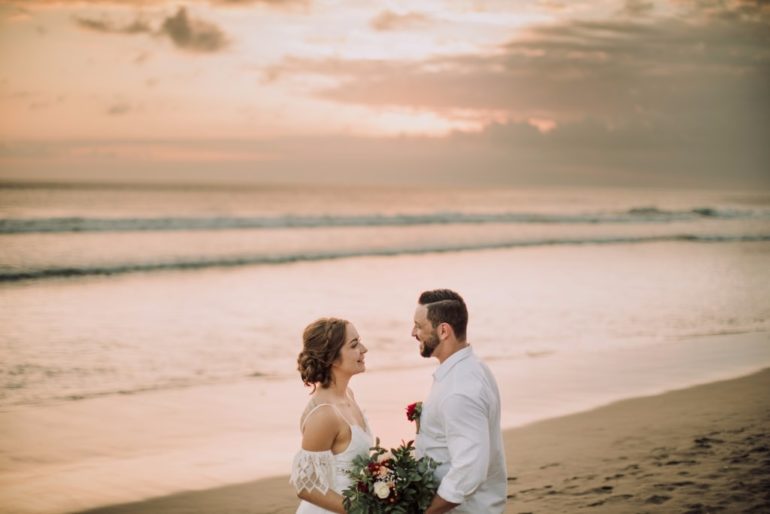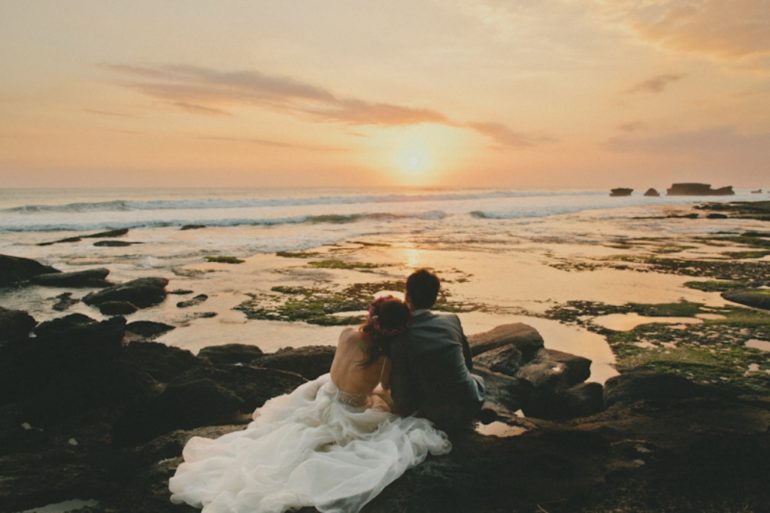 3. Architecture
There are many places that falls under this category and you can choose the kind of architecture that suits you best. If you are looking for traditional buildings and streets, Japan and Korea are your best picks with century old shrines and villages. If you are going for something more majestic, try castles and cathedrals in Europe!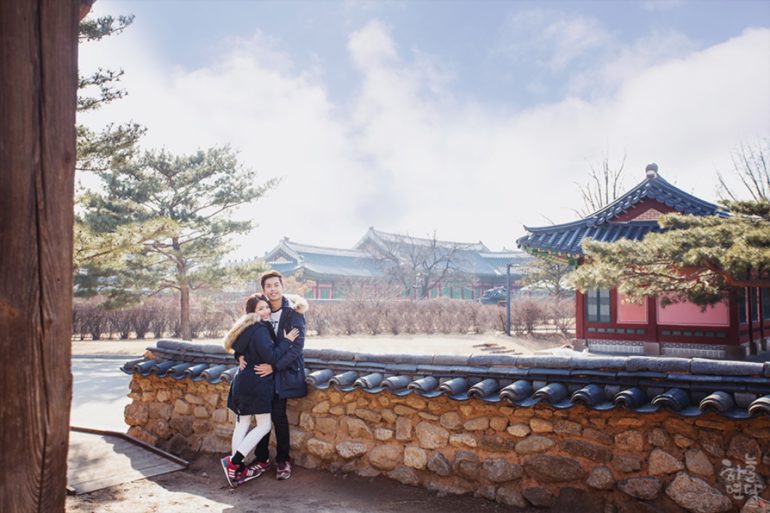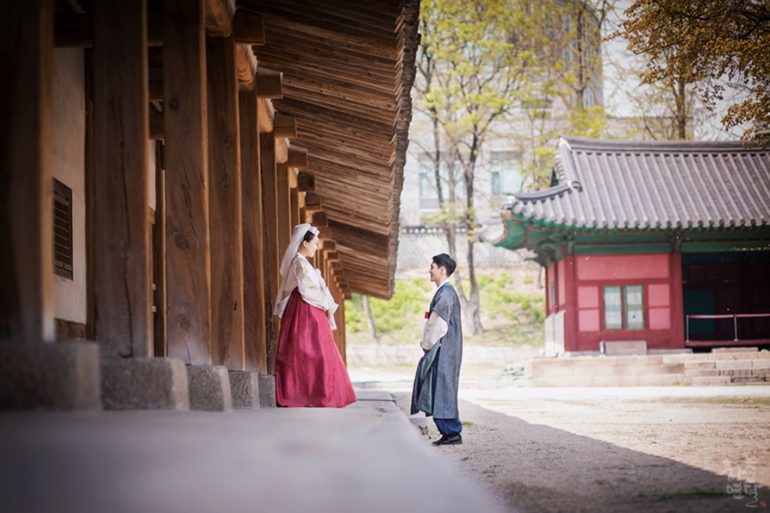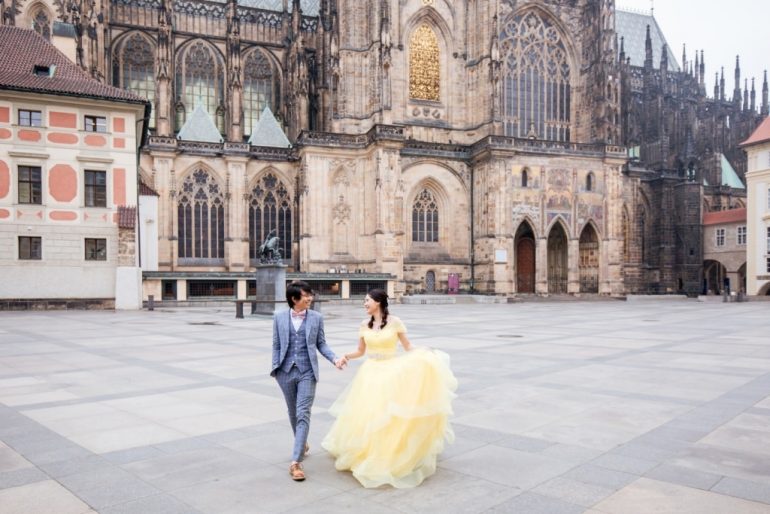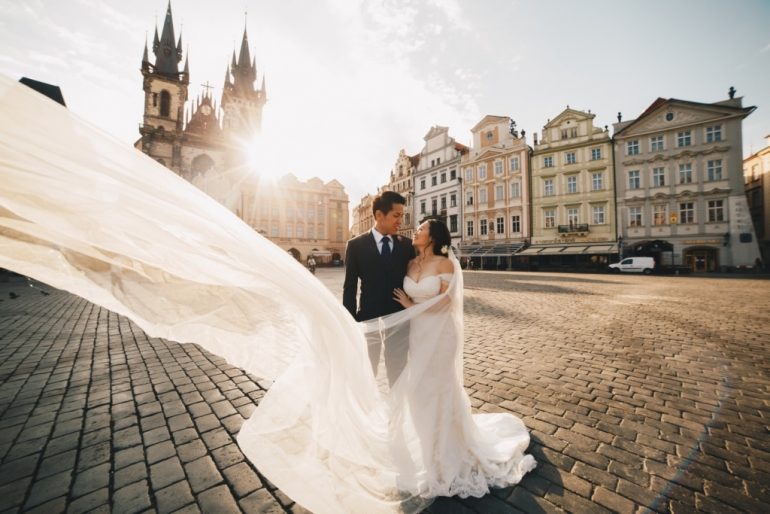 4. Night Shoots
If you think photos taken in the day are impressive, you need to take a look at photos from our night shoots, they are dazzling! Places that are further off from the cities are amazing for night shoots. You will have an unobstructed view of the Milky Way and millions of stars shining in the night skies. It will be the most fantasy-like and magical photoshoot you can ever have!
SEE ALSO: Lake Tekapo Under The Stars Photo Compilation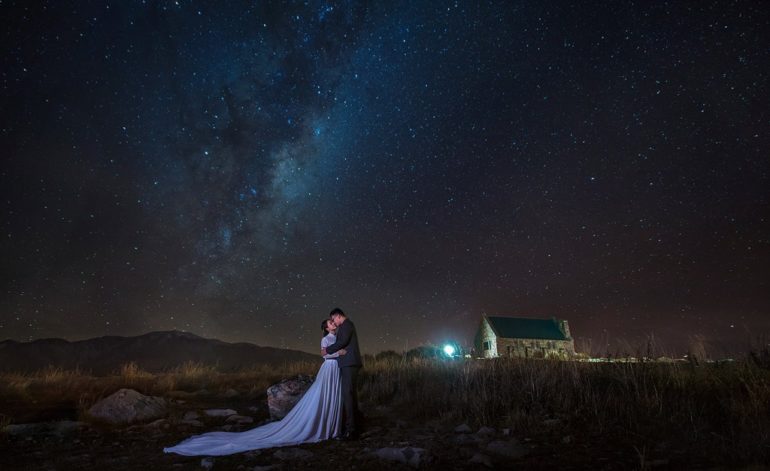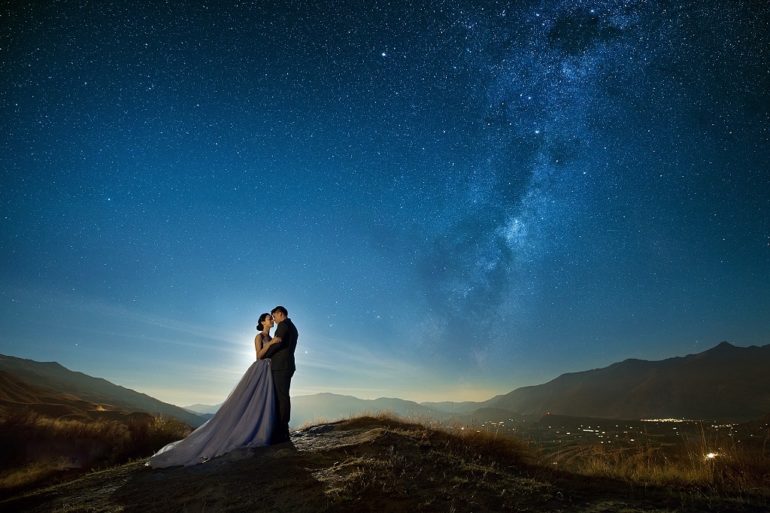 5. Indoor Studios
If the great outdoors isn't quite your thing and you would like to have a more comfortable shooting session, the only option left will be indoor studios! Korea is famous for the many pre-wedding studios that they have and each studio has many different themes for you to choose from! Some even have private gardens so you will be able to get some outdoor photos right at their doorstep!
SEE ALSO: Top 10 Most Popular Korea Studio Themes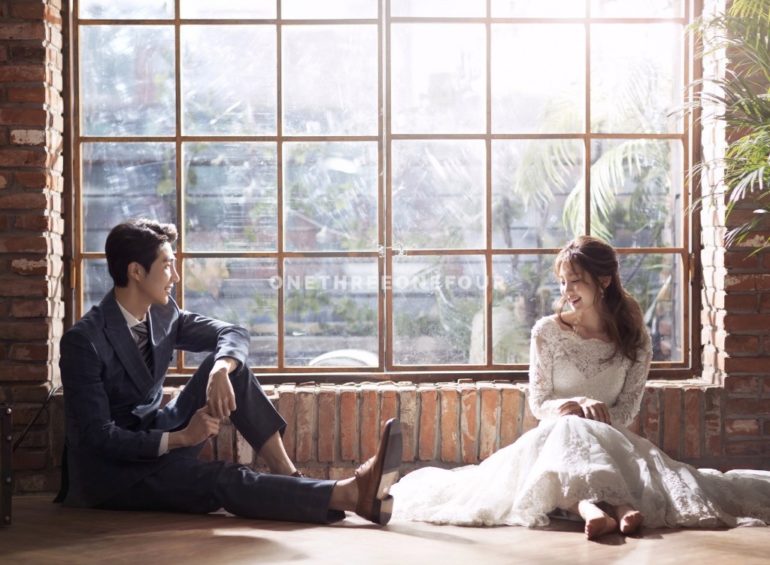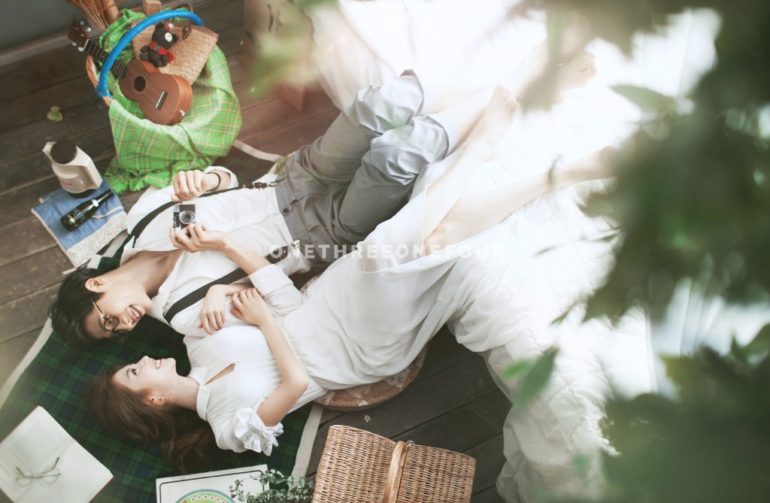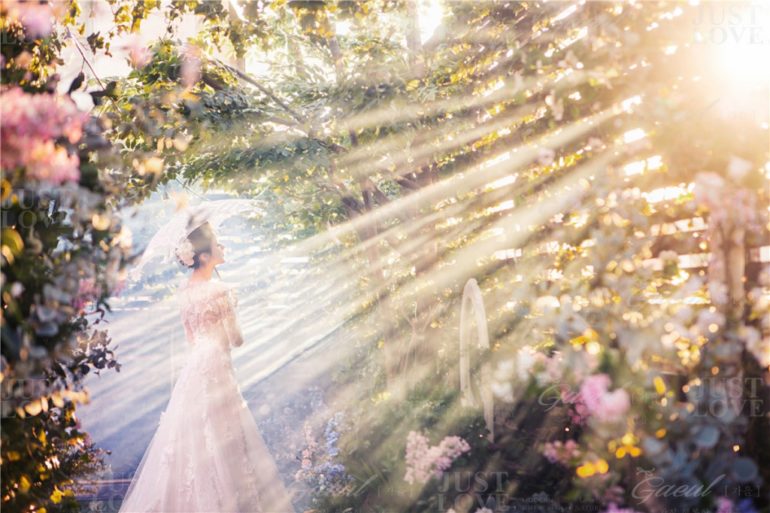 Book Your A Wedding Photoshoot Now!
Have you found your ideal setting? You don't have to settle for just one as our pre-wedding packages can last up to 3 days so that you will have plenty of time to take pictures from every setting!
Head over to our website for more information.