Spring is deemed as the season of new beginnings as many things start to come to life again after the long harsh winter.
This makes it once of the best seasons for travelling since you most likely spent the past 3 months cooped up in your room, hiding from the cold weather.
Here's the top 3 places that you can visit during your Spring holiday and come back with thousands of Instagram-worthy photos to last you the entire season!
1. Japan
Japan is definitely one of the first destinations that comes to mind when we mention Spring. Its lovely pink cherry blossoms are second to none which explains why so many people fly over every year just to witness this otherworldly sight. There are so many beautiful parks in Japan that turns into a glorious sea of pink during this period and you simply can't miss it!
SEE ALSO: Best Cherry Blossom Viewing Spots In Japan Away From The Crowd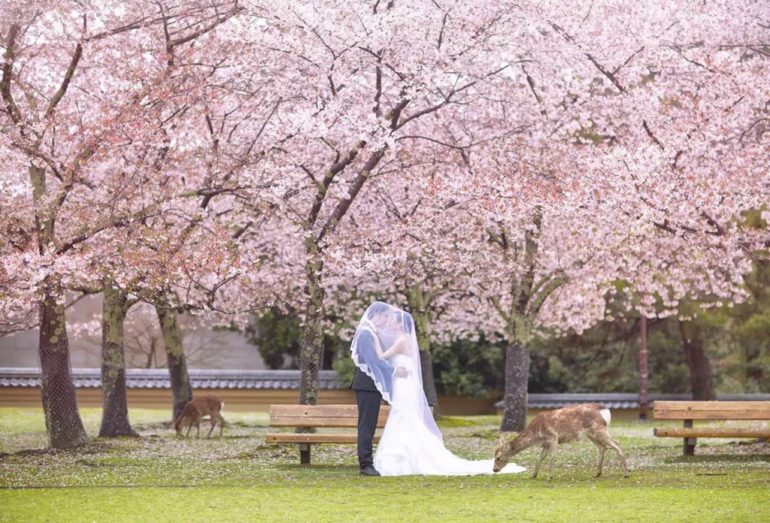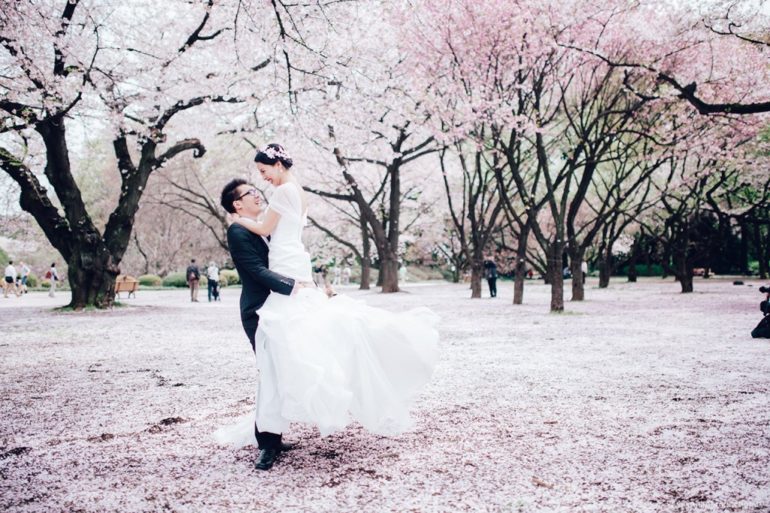 2. Korea
Korea is another destination offering a beautiful Spring season that comes close to that of Japan's. Besides the wonderful cherry blossoms that can be found all over the country, the scenic sights at Jeju Island serves as an additional bonus. Spring is the time when all the different flowers start blooming, turning Jeju into a colourful paradise. From the canola flowers that fill the entire field to the multi-coloured tulips, you'll be spoilt for choice!
SEE ALSO: 10 BEST Locations For Cherry Blossoms In Korea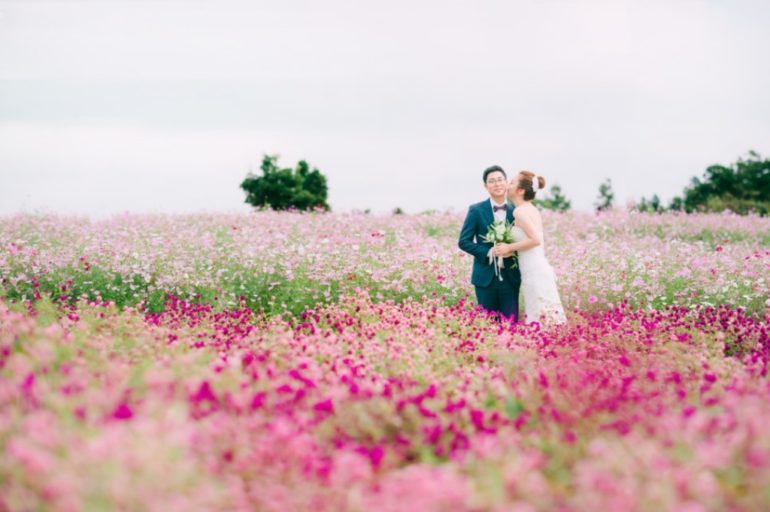 3. Paris
This City of Romance needs no further introduction. If you think that Paris can't get any prettier, Paris in Spring might change your mind. Imagine the walkway towards the Eiffel Tower lined up in pink, what a magical sight! The Square Jean XXIII garden near Notre Dam is also a great place to catch these fluffy blossoms!
This is truly the best time to visit Paris and it will take the level of romance at least 10 notches up!
SEE ALSO: Paris wedding photoshoot packages and prices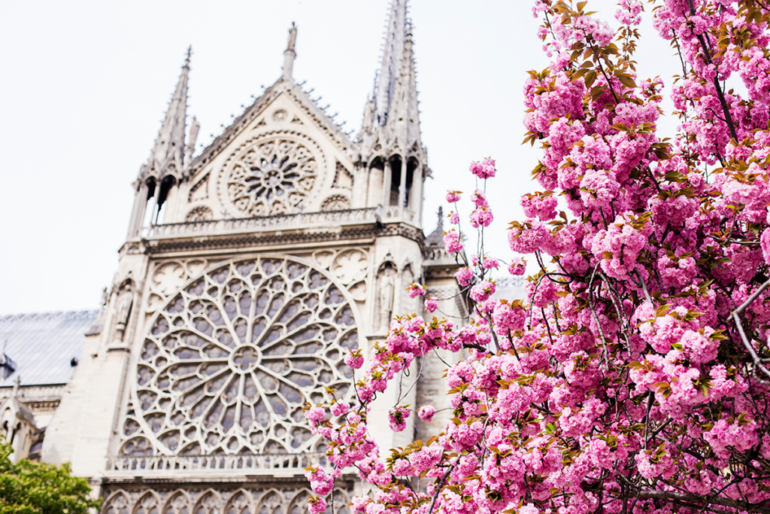 Looking For A Photographer?
How can you visit these places without a professional photographer capturing the beautiful sights for you? OneThreeOneFour specialises in destination wedding photography and we will be sure to bring you around to the best sights at any of our destinations! Head over to our website for more information on our packages!