While pre-wedding photoshoots are our specialty, we are always happy to receive requests for special occasions like honeymoons or proposals.
We were more than thrilled when Ina and Hidayat engaged us for their maternity shoot in Bali!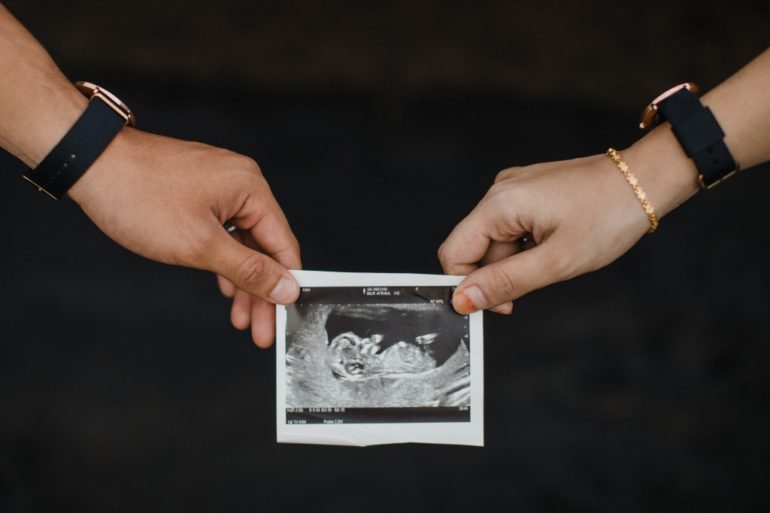 They were such a warm couple and we could feel their immense love overflowing throughout the entire photoshoot session! The photos were so "them" as they included their silly moments that we all love so much. We are sure they will be amazing parents to their lucky little baby!
Find out more about their love story and check out the rest of their shoot below!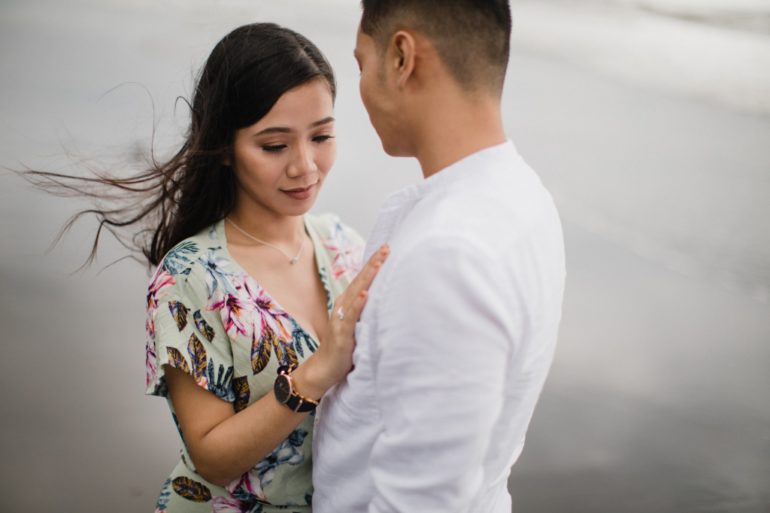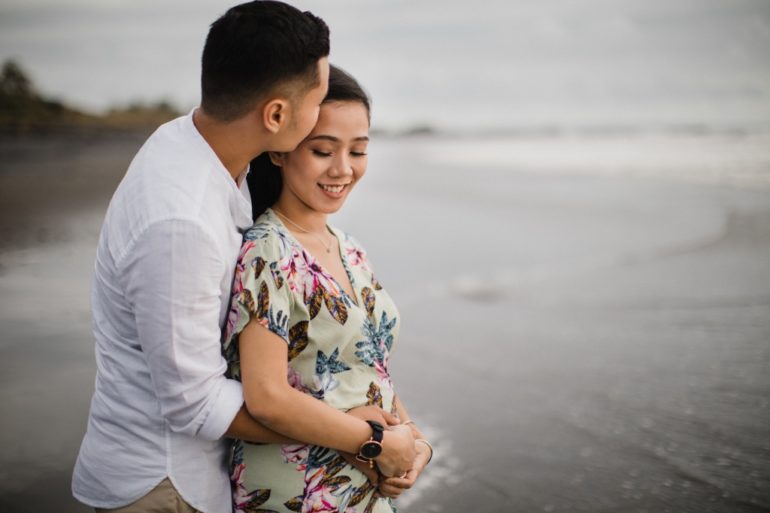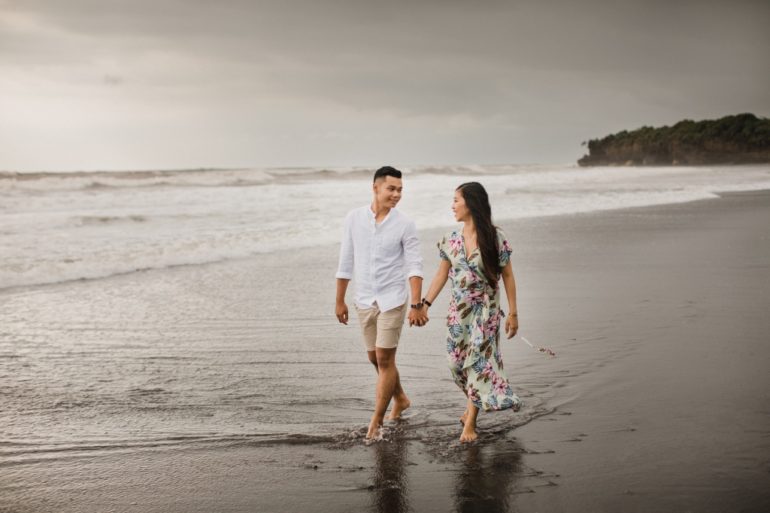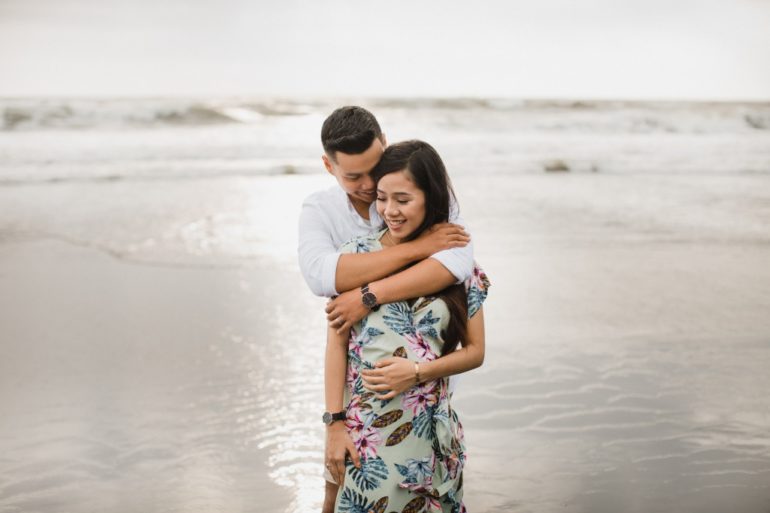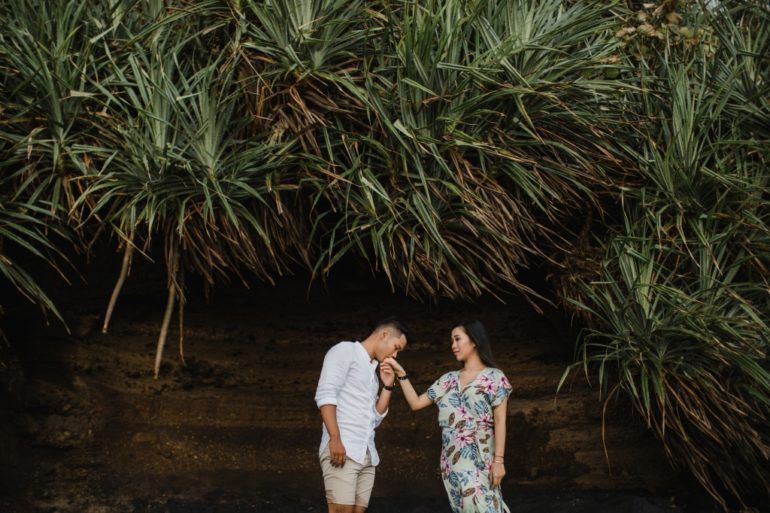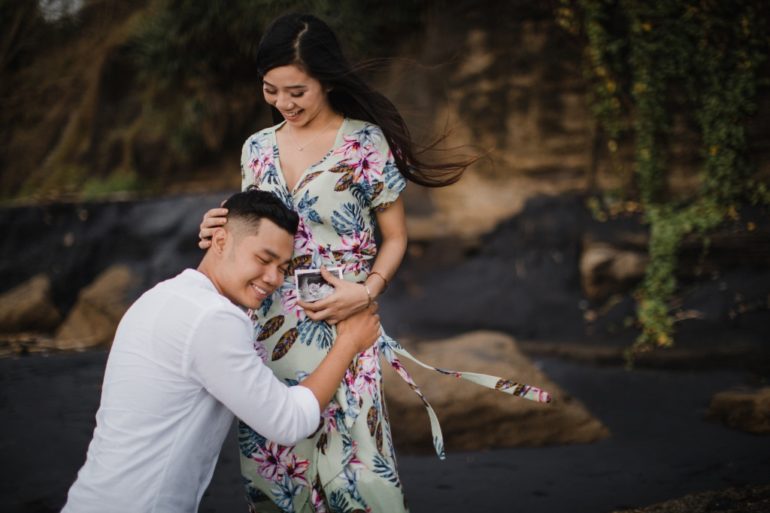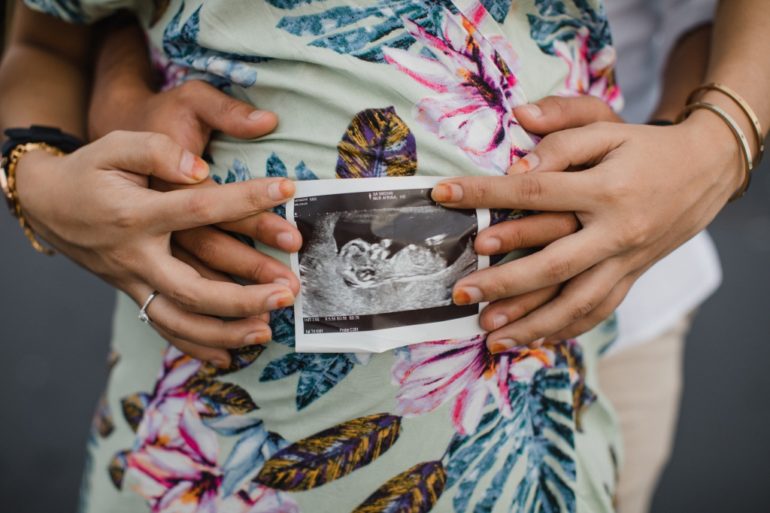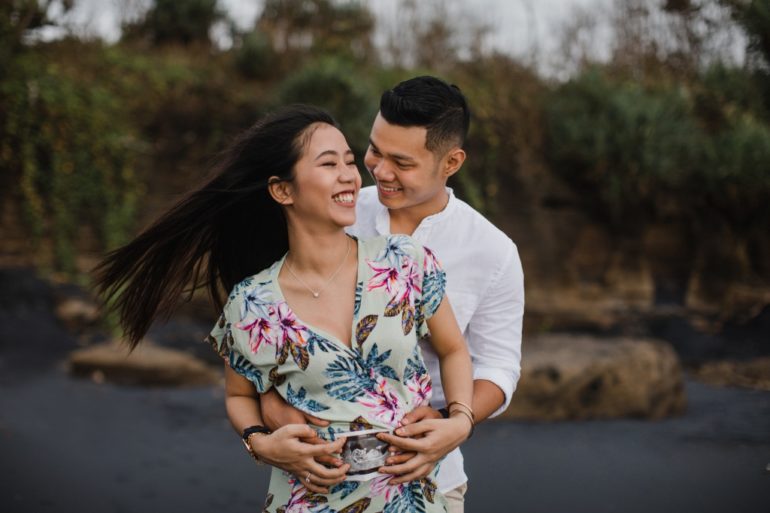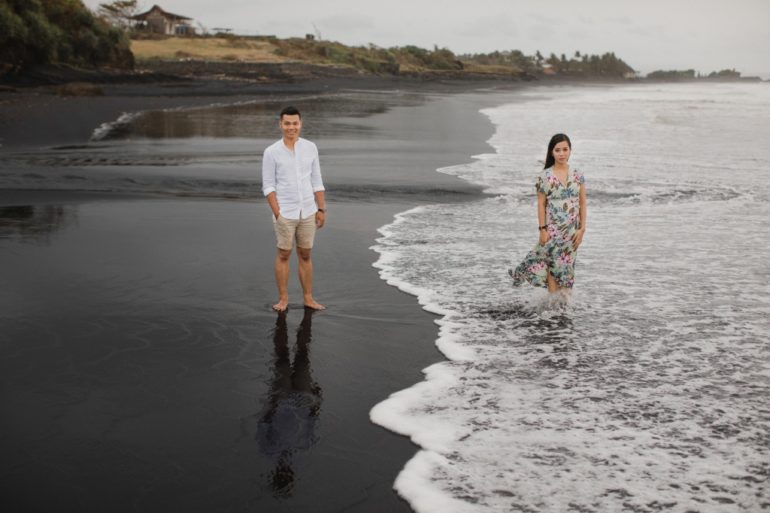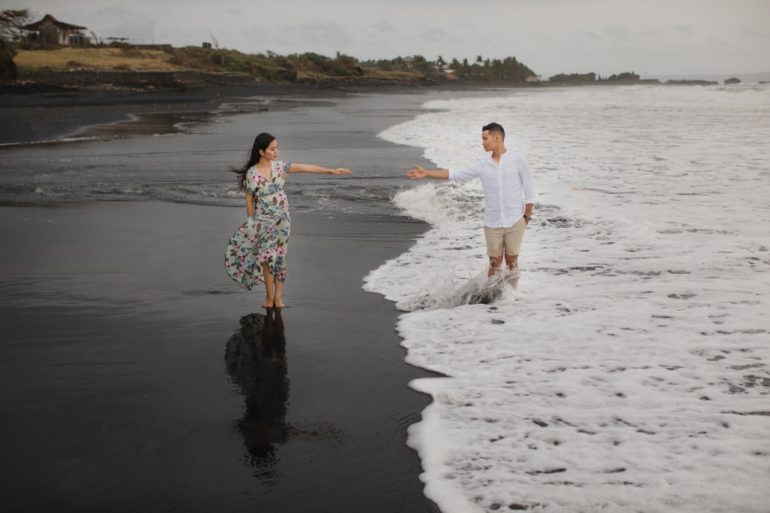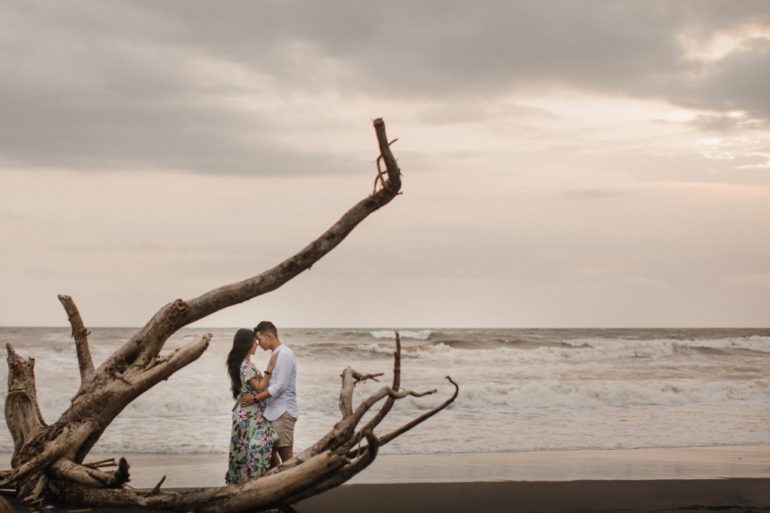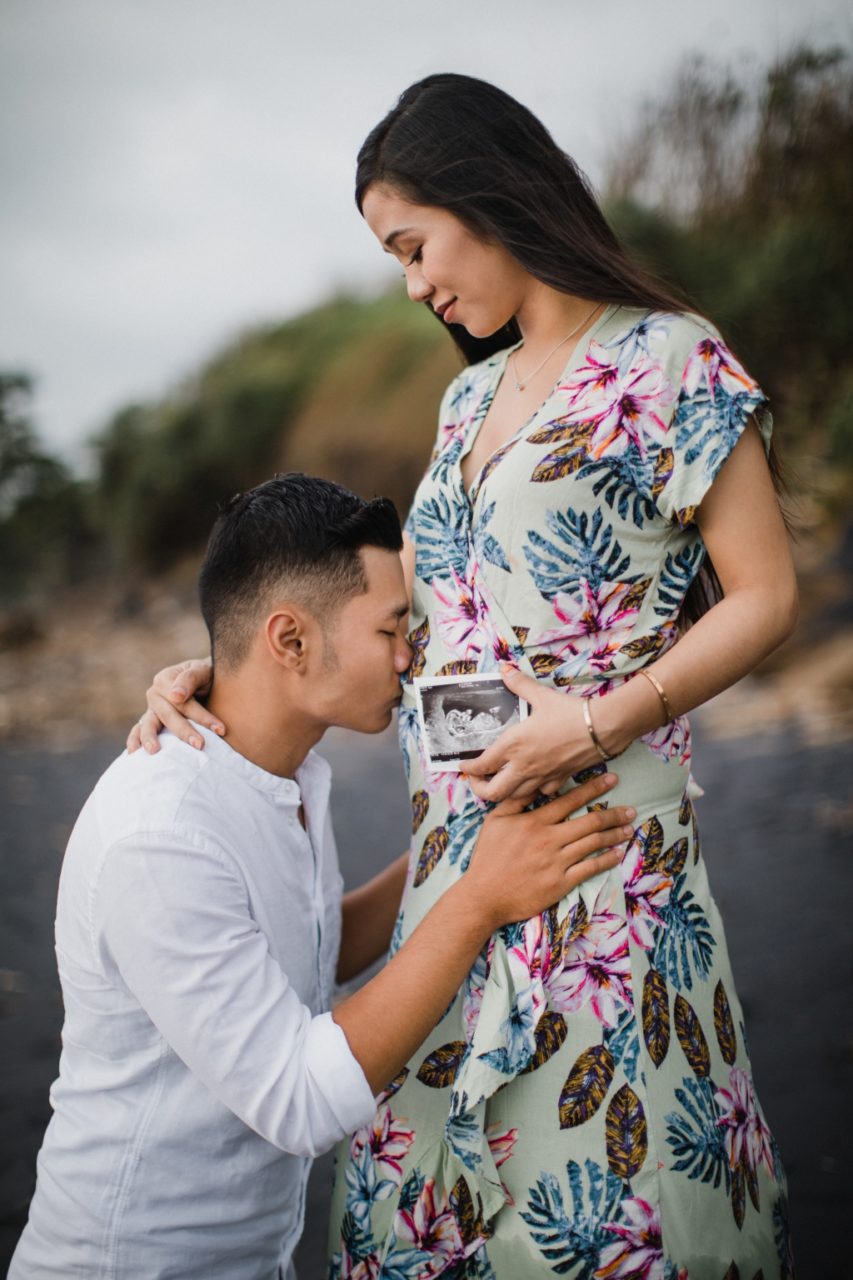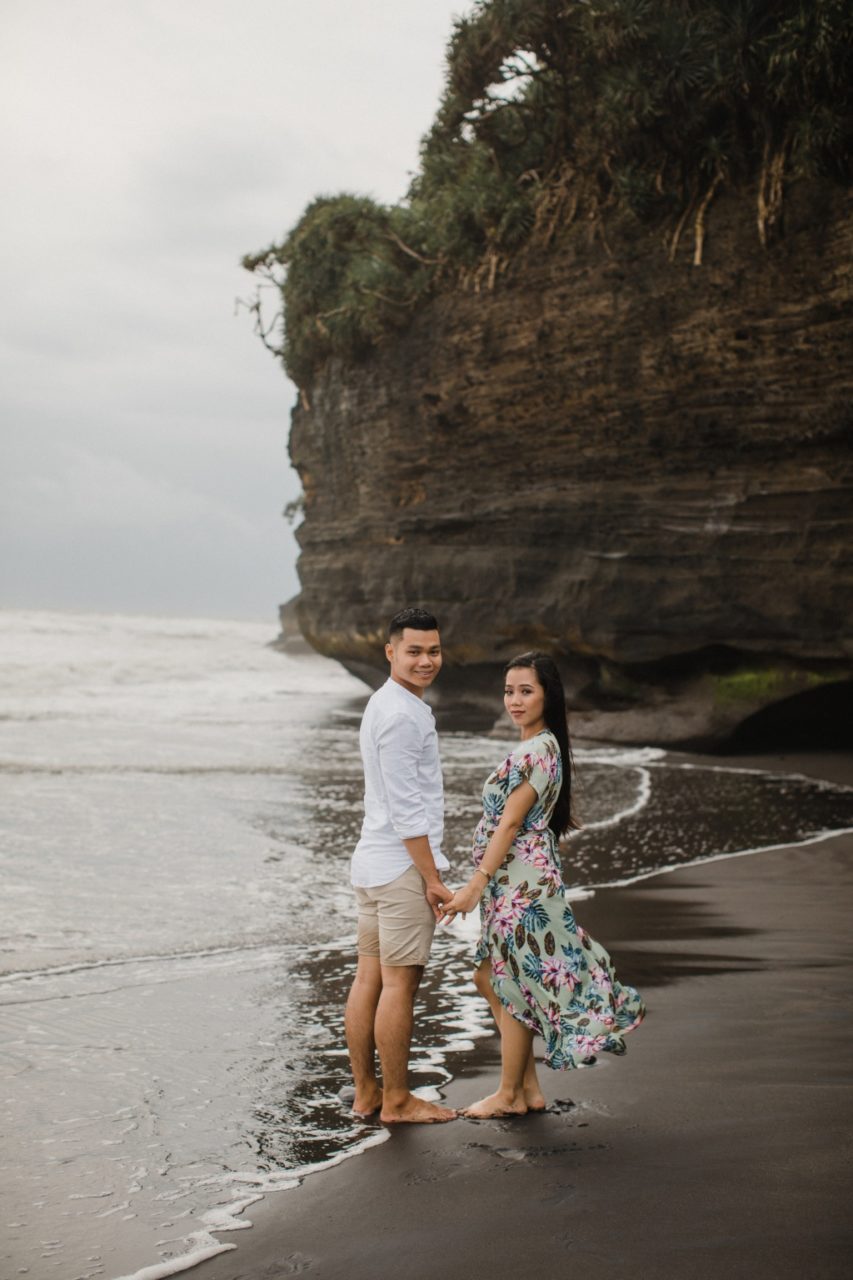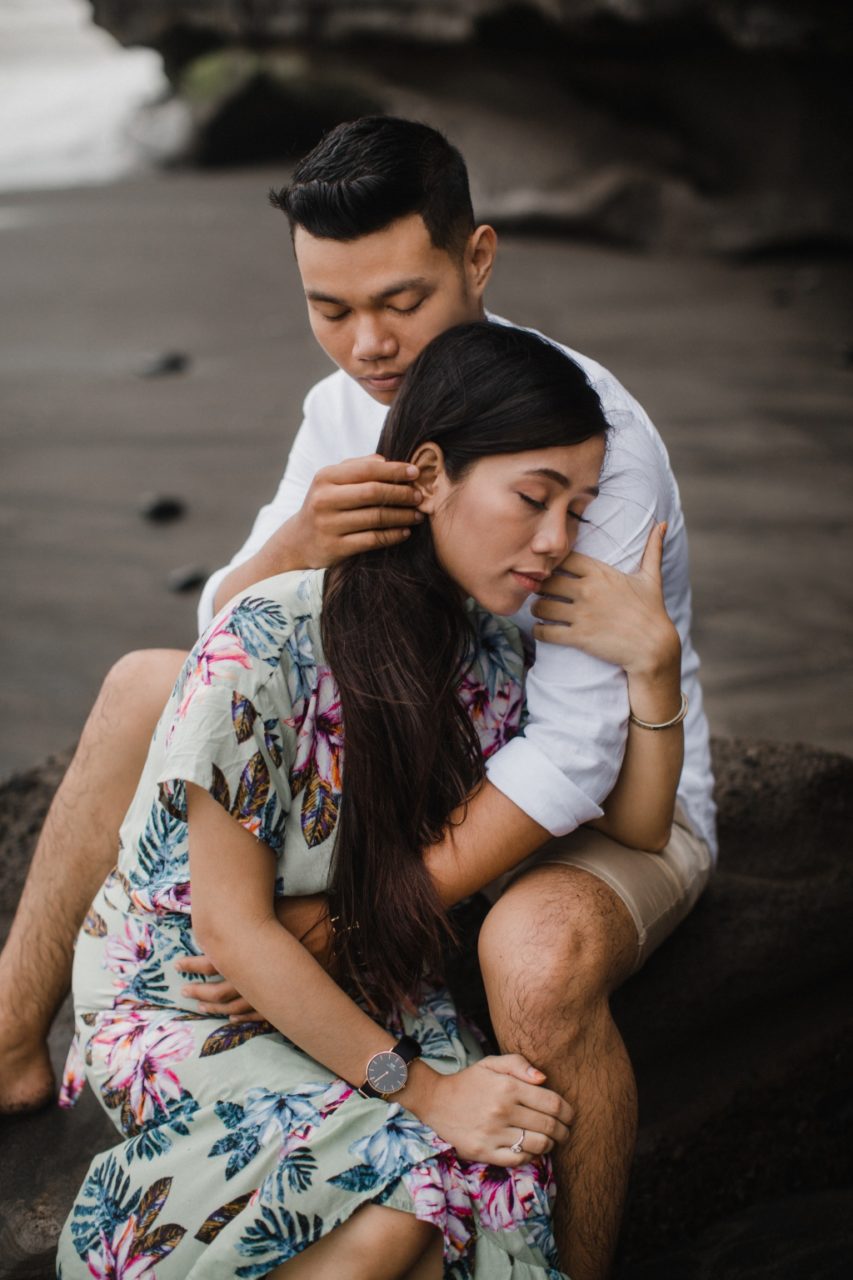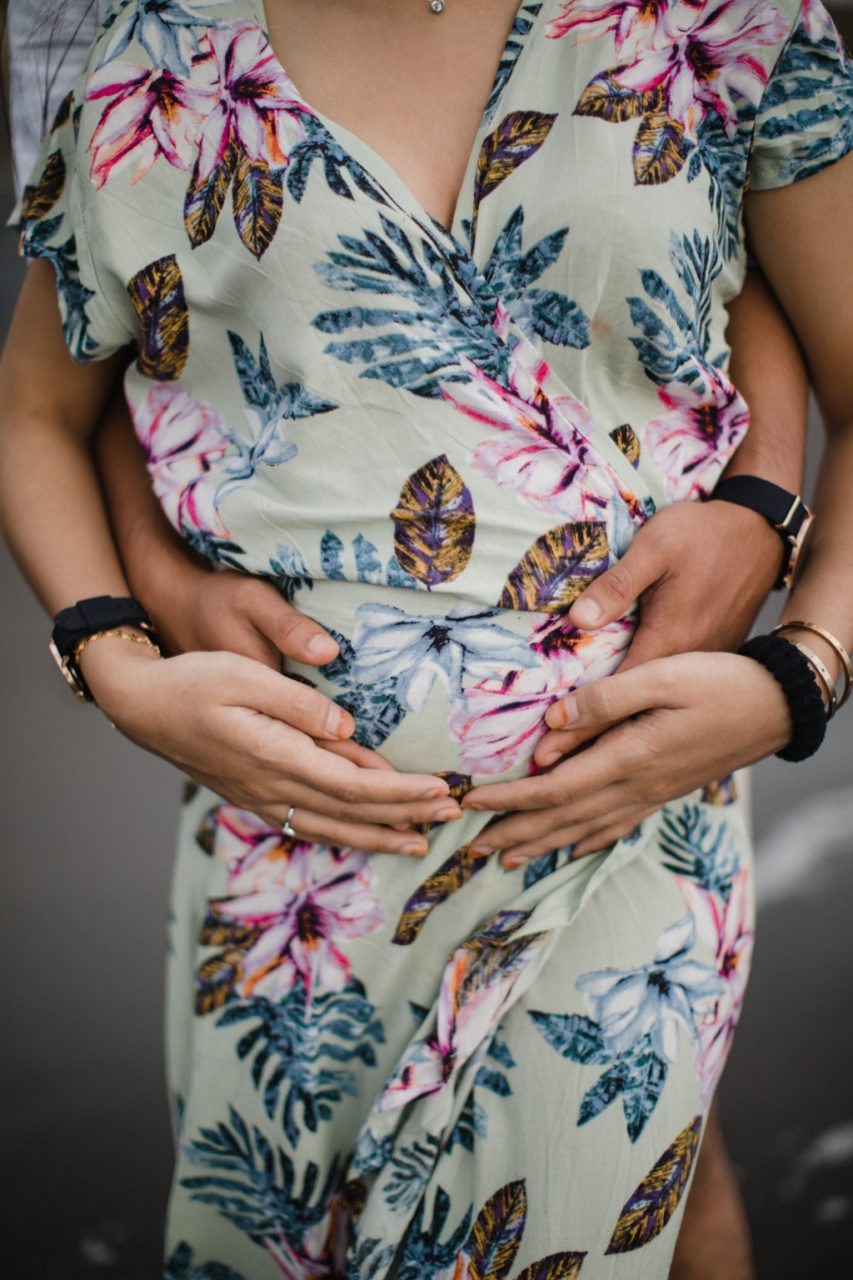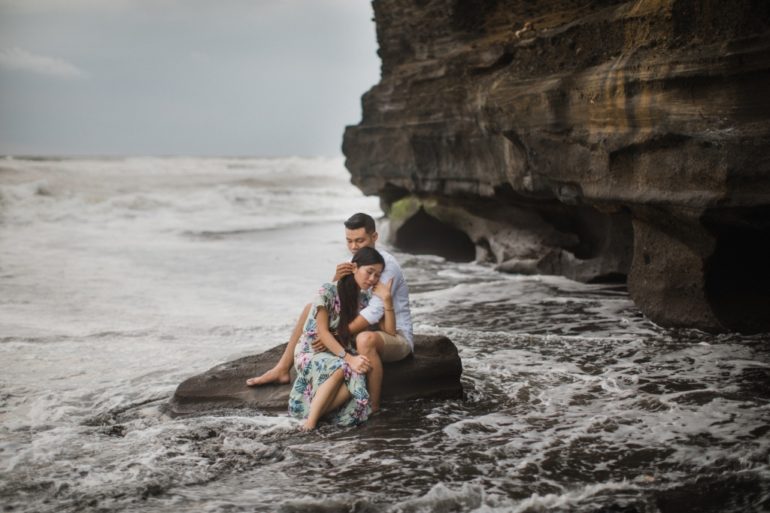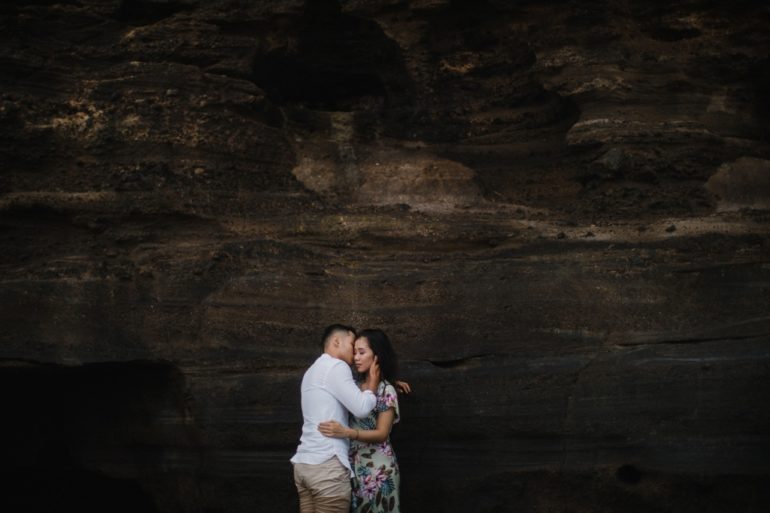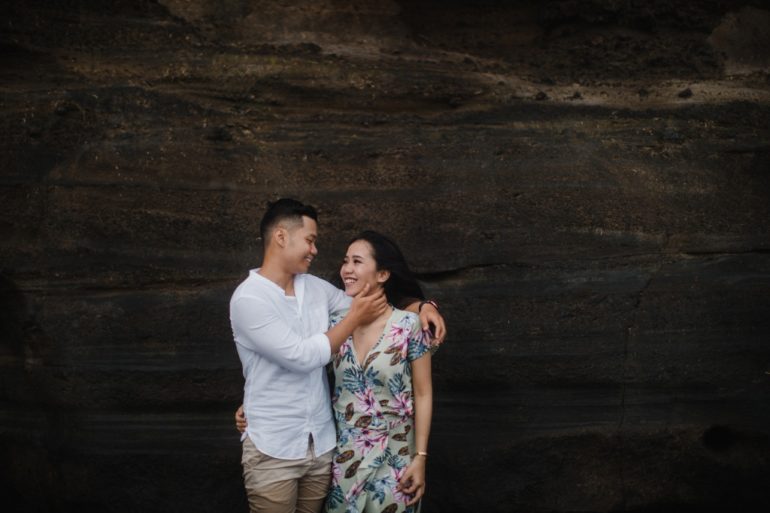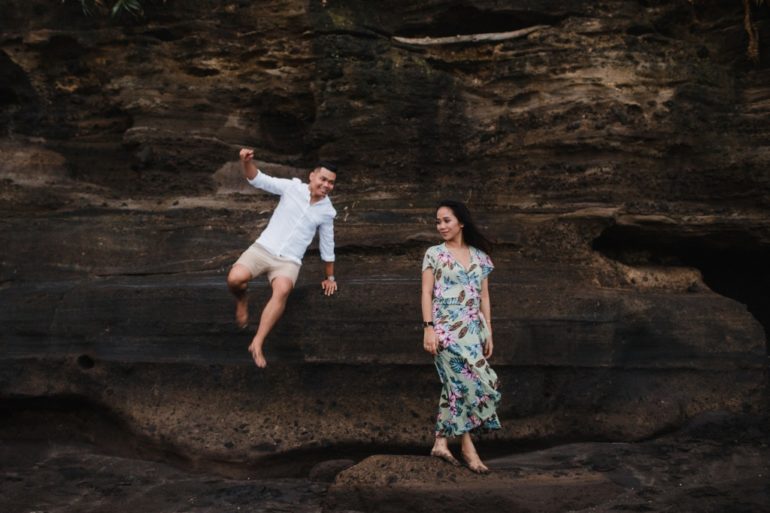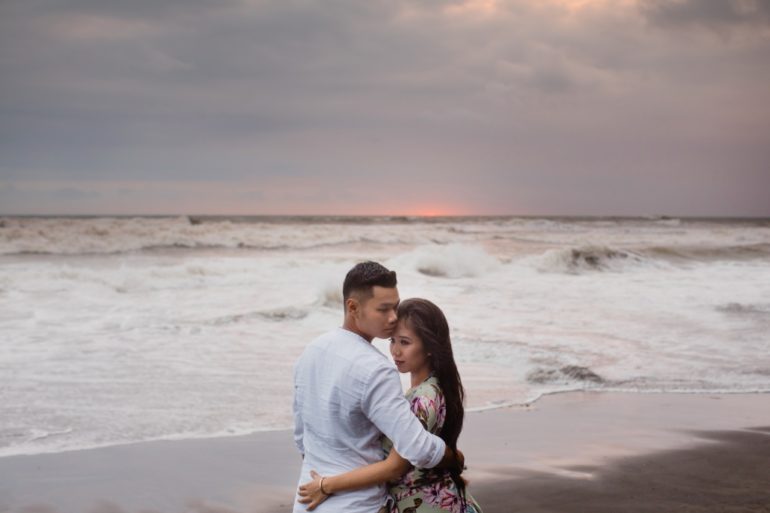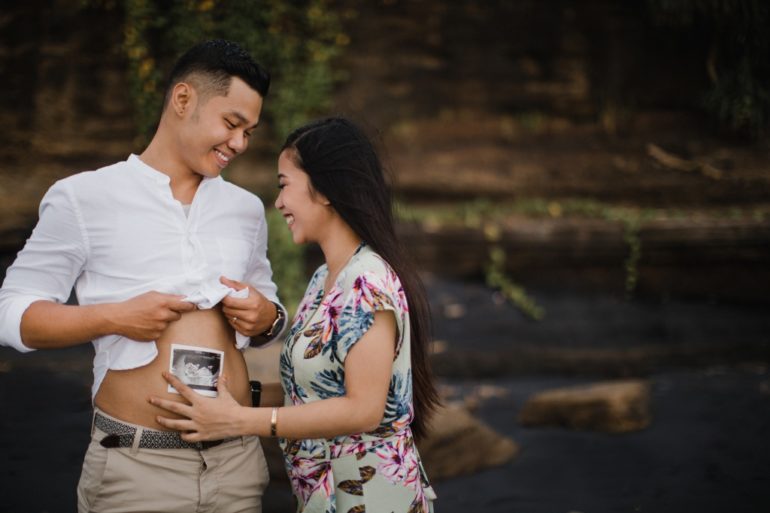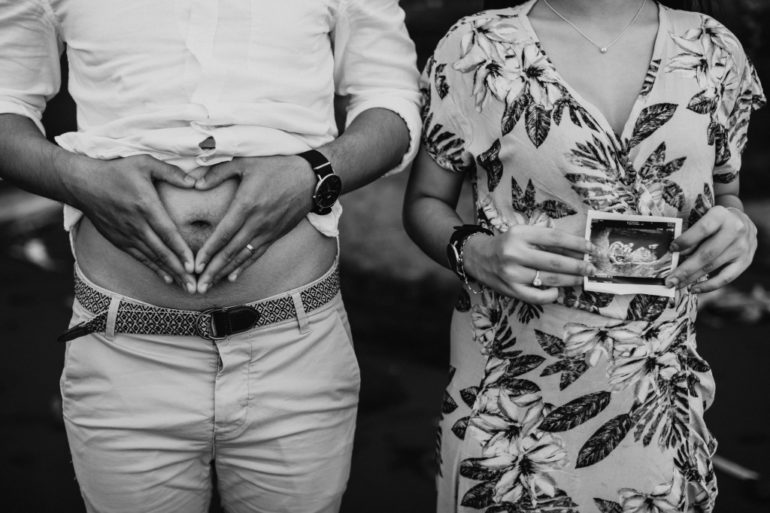 Book Maternity Photographer Now!
Are you looking for a Bali photographer for any special occasion of yours? Look no further, learn more about our photoshoots in Bali.