There are many typical couple poses that you can do on a daily basis, from the usual jump shots to the "stare into each other's eyes and try not to laugh" pose.
However… there's one that you can only do during your pre-wedding and it looks seriously amazing!
The "flying veil" pose brings out an extremely angelic side of you that could possibly be one of the most stunning poses of all time! Much hard work actually goes behind this shot as the assistant holds up your veil and proceeds to run away at the speed of light. But the results are definitely worth all the sweat and hundreds of failed shots to get the perfect one!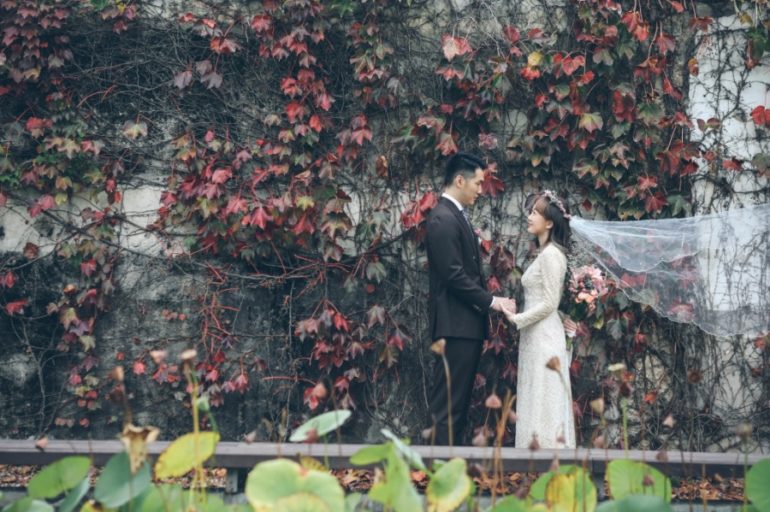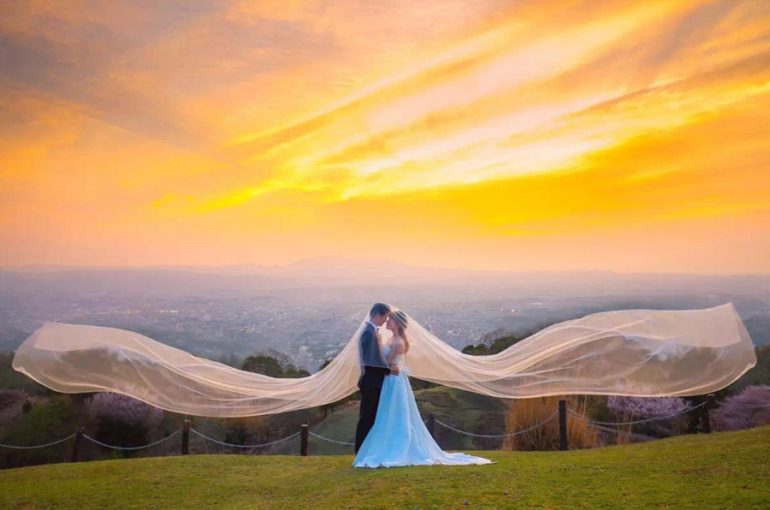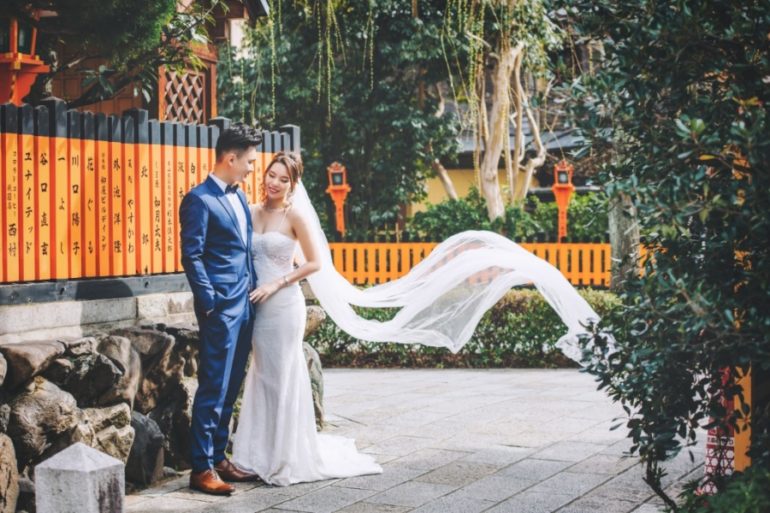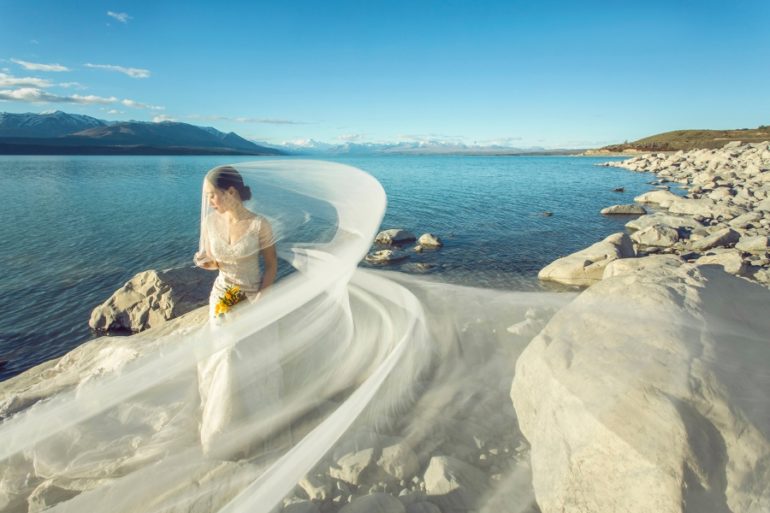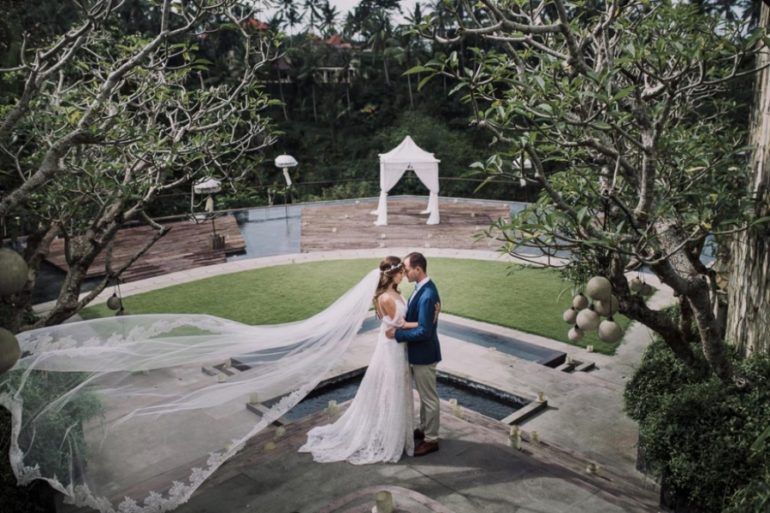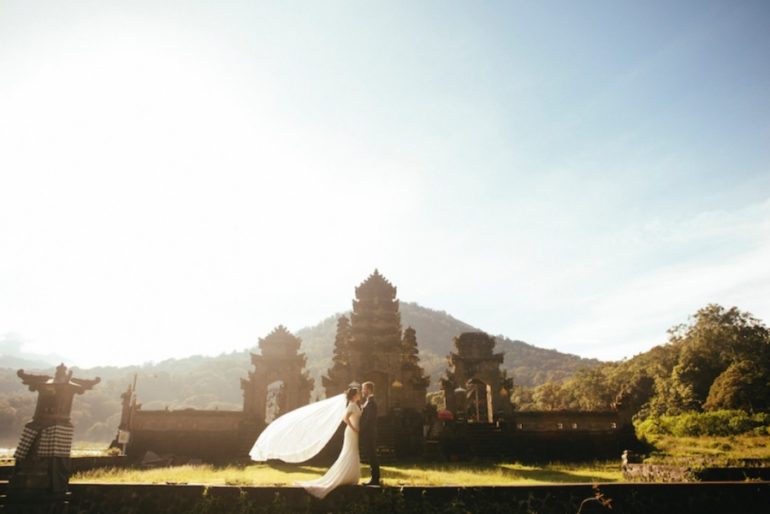 Bonus: Under The Veil
Since you are already wearing a veil, why not make the post out of it? Here's another popular pose that looks absolutely romantic! Be it a forehead kiss or a deep gaze, they instantly look more mesmerising inside of a veil. It's like your couple space bubble where everything outside does not matter anymore.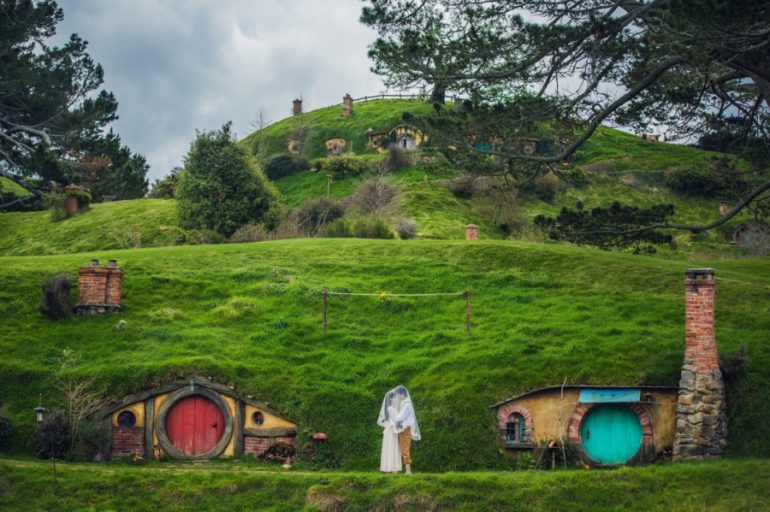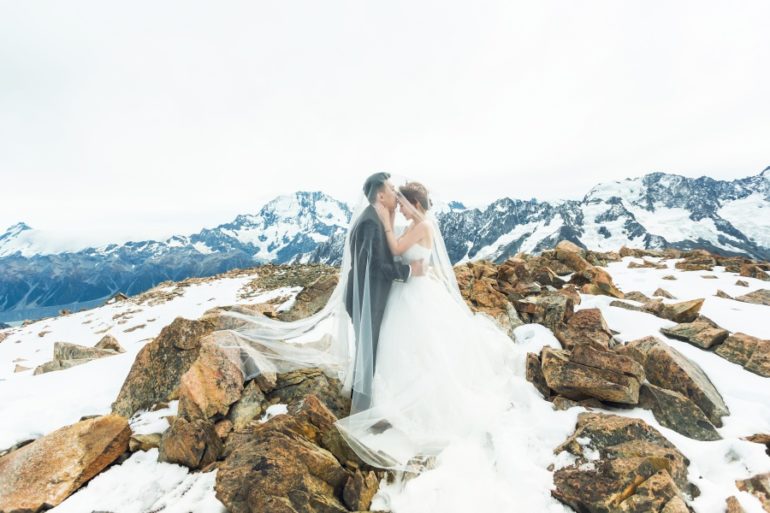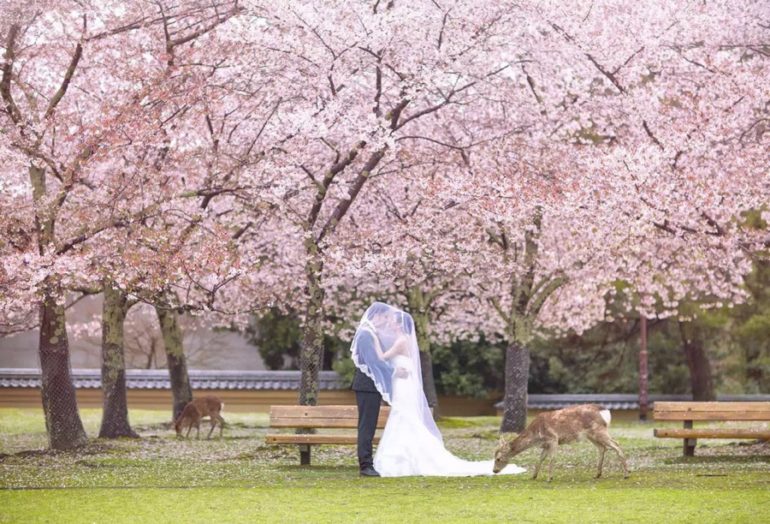 Book A Pre-Wedding Photoshoot
Are you looking for a pre-wedding photographer to capture all your precious memories? OneThreeOneFour specialises in destination photography all over the world. Head over to our website to find out more about our packages and check out our portfolios!