My vote for this? Definitely DIGITAL RSVP.
There are just TOO many nitty-gritty details to handle preparing for your big day. Manually handling your guest list is just yet another cumbersome process that drains too much time and energy.
However, that does not mean you should just ditch the traditional paper RSVP totally since you can always combine them both (who says you can't get the best of both worlds 😉).

Mail Out Wedding Invitation Cards
A traditionalist at heart who prefers to abide by the usual wedding preparation process? Sure, mail all your invitations out! This is the perfect opportunity for you to inject your personality into the designs of the wedding invitation card. From the material to the texture, font and theme, you'll have a full hands-on experience to curate what best fits your ideal!

Online RSVPs
Since your circle of friends are most likely to be tech-savvy, so why not leverage the suite of guest list management tools available today? This is going to save you so much time and effort. Also, it's definitely a great tool for your forgetful friends who received your invitation, chucked it in one corner and never ever cross his/her mind again. With the management tool of your choice, you'll be able to send reminders for them to RSVP and when it's closer to your wedding day!
As for other guests who aren't tech-savvy, you can either include a set of instructions on how to RSVP online or simply adopt the traditional method: ring them up for confirmation.
SEE ALSO: 5 Wedding Guest List Management Tool to Make Wedding Planning Easier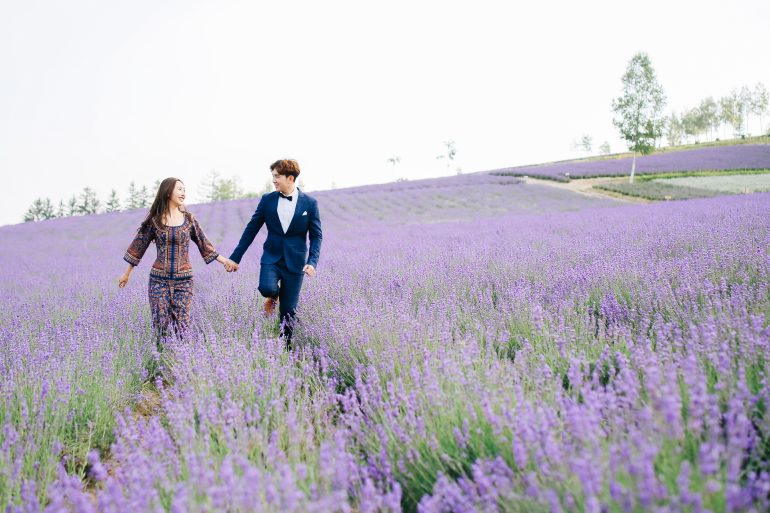 SEE ALSO: 5 Wedding Guest List Management Tool to Make Wedding Planning Easier
For couples who have too many things on their plate and feel overwhelmed by all the tasks at hand, we hope this guide helps you take a short breather!
If you are in search of a wedding photographer or a destination photoshoot, check us out on our website!