Have you ever received a wedding favour that makes you go "oh god, I have tonnes of these at home already" or "uhm, when am I going to use this?"?
I am sure you wouldn't want your beloved family and friends to feel the same way on your wedding so here I am with the most practical wedding favours that will make your guests go "WOW, I love this!" instead.
Tote Bags
Tailor a tote bag for each of your guests (which is more feasible for an intimate wedding) or have a unisex design that is suitable for both male and female!
As practical as it may sound, your guest will only carry them out if the designs aren't too wedding specific. So a tip for couples would be to come up with a design that is suitable for daily use! If you would like to include some wedding details, my advice would be to opt for a smaller font size for that!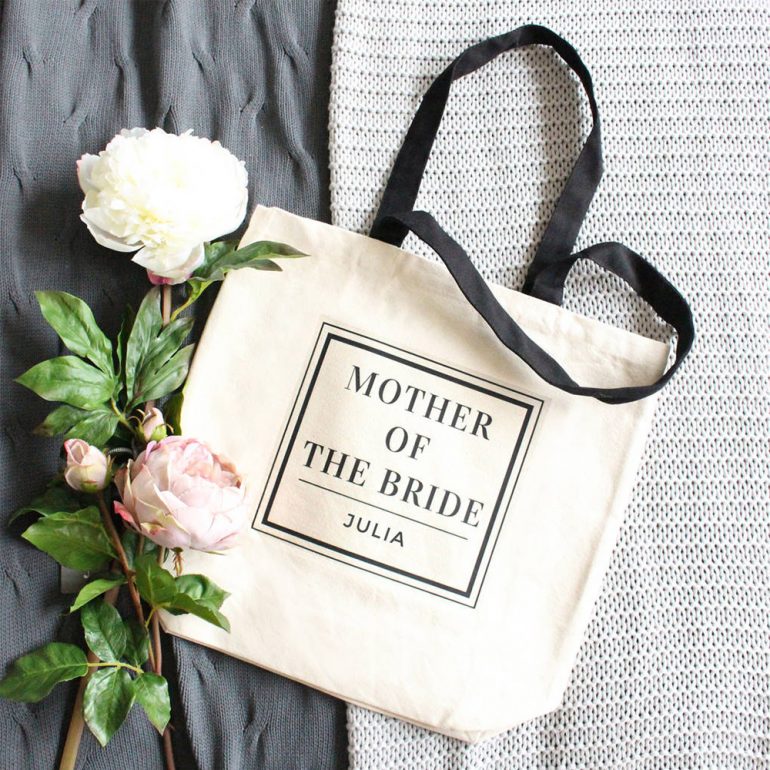 Credit: Hitched

Credit: Ellinorline Gift
Flip Flops/ Slippers
Nothing beats a pair of slippers especially if you are going to hold a wedding at the beach. Your guests will appreciate the comfortable footwear that allows them to shake off the powdery white sands with ease while still looking chic.

Credit: Etsy
Credit: Pinterest
Mini perfume/cologne
A mini perfume or cologne makes a pragmatic door gift given its travel-friendly characteristic. Your guests can simply chuck it into their handbags with takes up minimal space and it's almost as good as weightless.

Credit: Amazon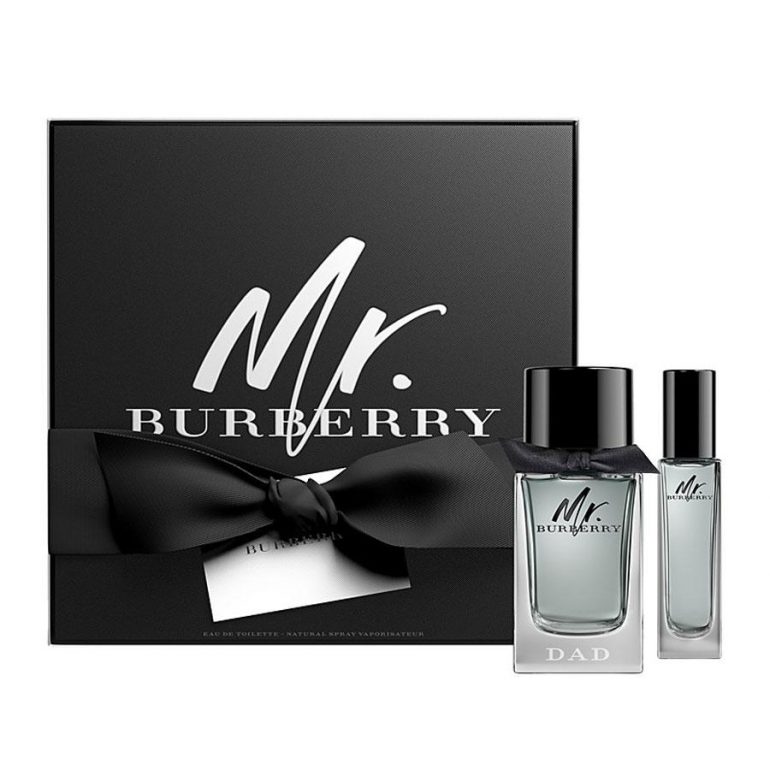 Credit: Burberry
Throw blanket
A soft and cosy throw blanket to keep your loved ones warm in the ballroom or keep their bottoms clean from sands on the beach. Bring it home and it will still look great on their furniture!  Definitely not something that your guests will "forgot-to-take" when they leave.

Credit: Apollo Box

Credit: Sofa Couch
Snacks Holder
Melody fries and coke holders are so in trend nowadays that many are selling them at double the price. Now, what does that sound like to you?
A WEDDING DOOR GIFT INSPIRATION OF COURSE!
Who doesn't love themselves a cute fries and coke holder right? What a convenient invention to binge on snacks during midnight. Simply place a miniature coke bottle and fries in a customised holder and there you have it!
Credit: A Dash of Details
Bonus: Portable pizza pouch
If your guests mostly comprise of pizza lovers, then this will be the best door gift ever to them! Definitely one of the greatest invention in the eyes of pizza manias.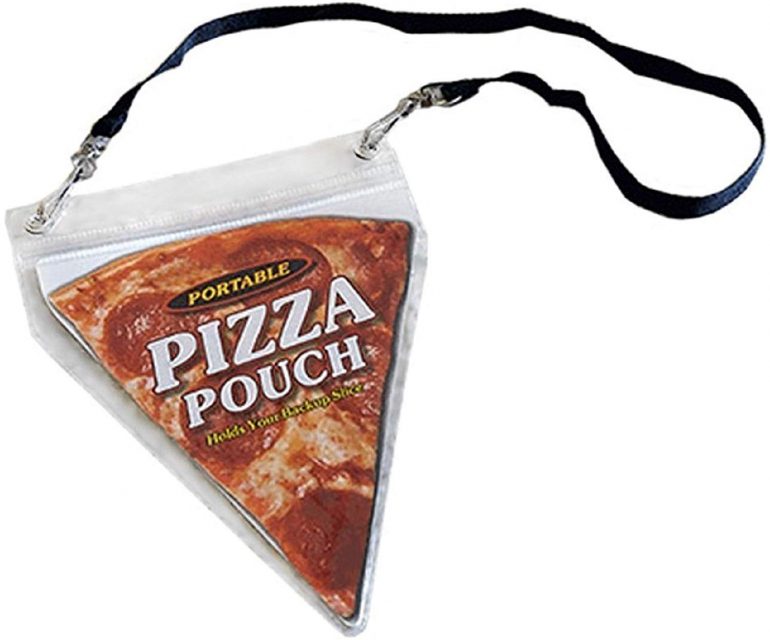 Credit: Amazon
Checklist: Wedding Favour √
Time to move on and start planning for other parts of your wedding! Now, if you are still undecided on the colour of your gown then check this out: Top 5 Coloured Wedding Gowns That Will Look Extraordinary In Your Wedding Photos!