Farewell winter, hello summer!
As we bid goodbye to the cool winter tones and welcome the vibrant summer hues, some changes have to be made to your choice of dresses and gowns to fit the season and occasion.
Time to switch out of your classy dark-coloured dress to a piece that screams SUMMER, YOUTH and ENERGY! There's no better season to rock a bright red outfit or a light summery yellow dress other than summer. As a wedding guest who has greater freedom in choosing their own outfit, donning a striking colour would add a splash of colours and liven up the mood. Loud colours are very much appreciated especially in a whimsical wedding that is decked out with striking and even clashing shades.
For guests who aren't accustomed to pulling off a flamboyant colour that catches people's eyes instantly, opt for a sweet and lovely pastel shade that accents your femininity!
Fret not, the dresses that we have assembled for you from ASOS would not need you to break your bank. Most of them are at a discounted price right now (one retailing at as low as SGD11.12) so grab it quick before it's gone! As all of these come at different price points, we hope you'll be able to find a piece that suits you best.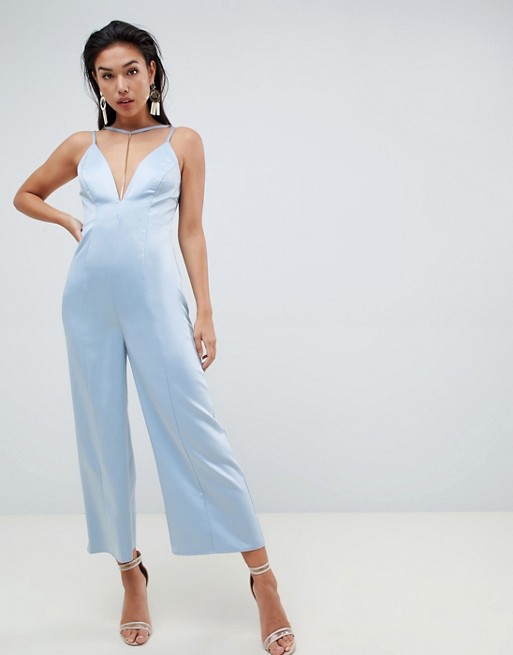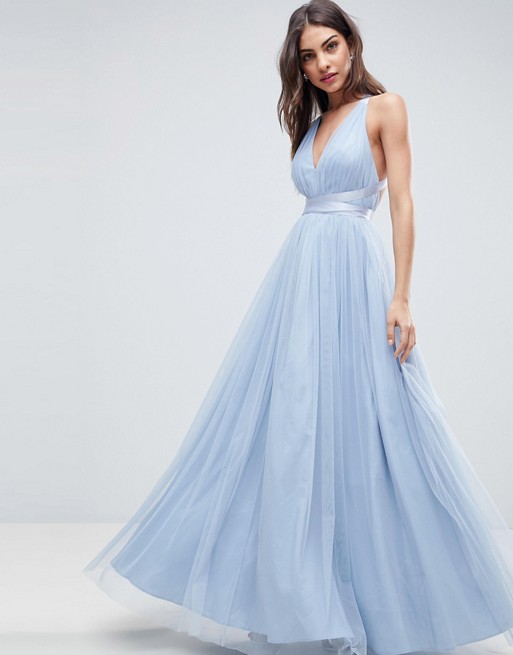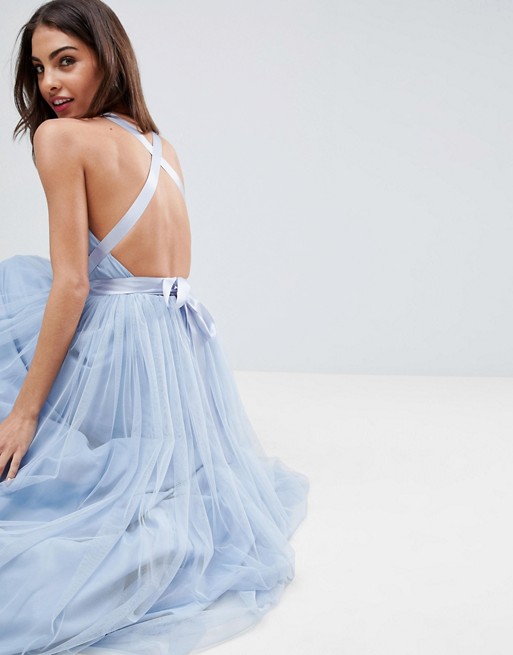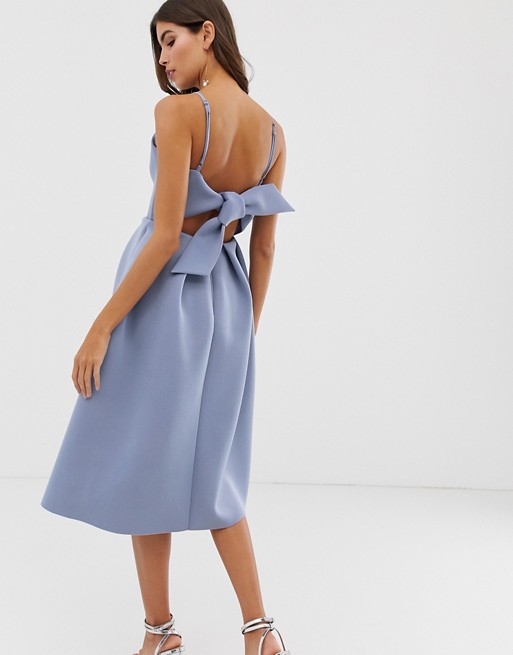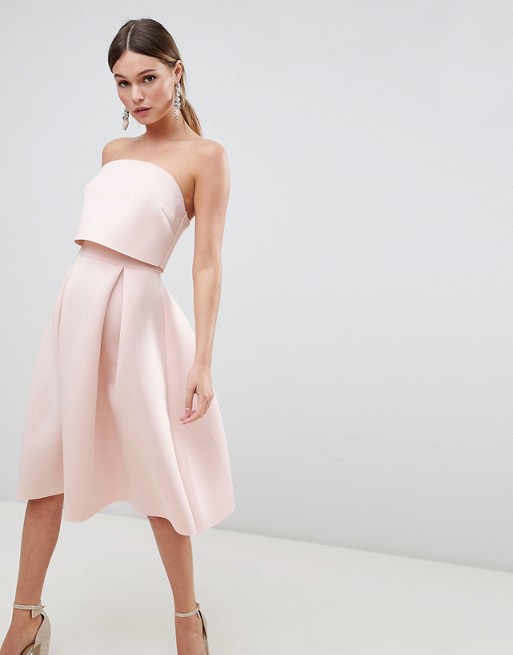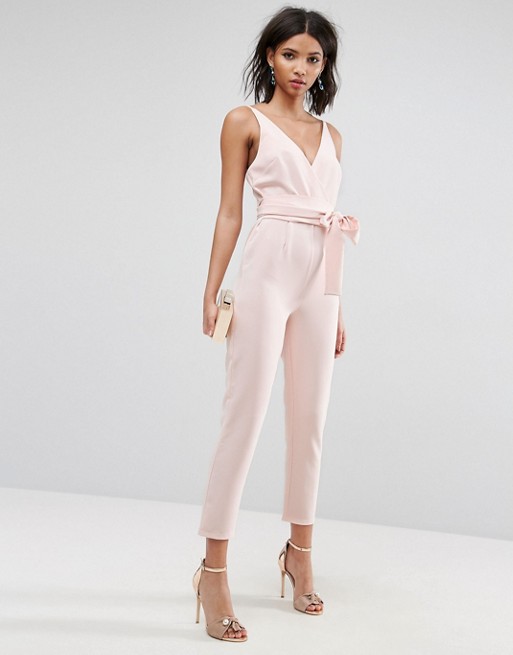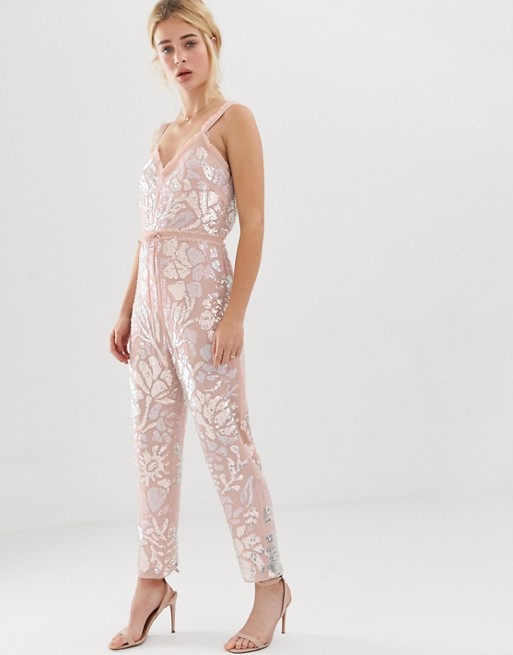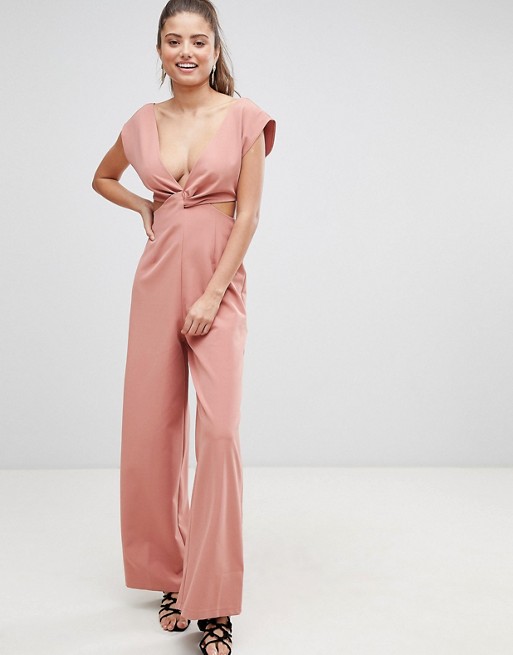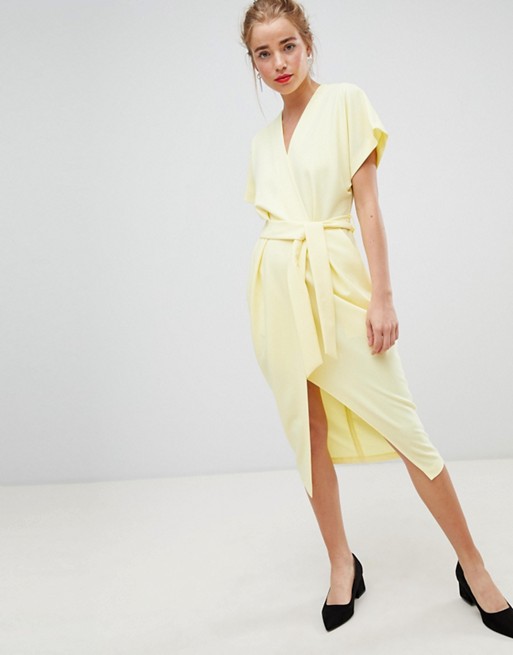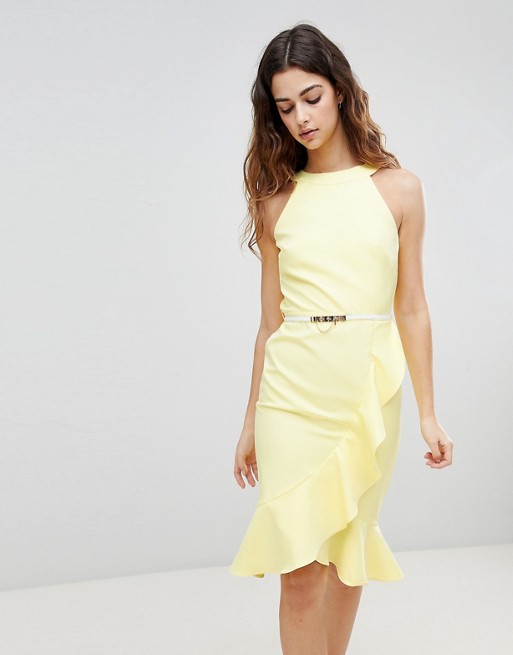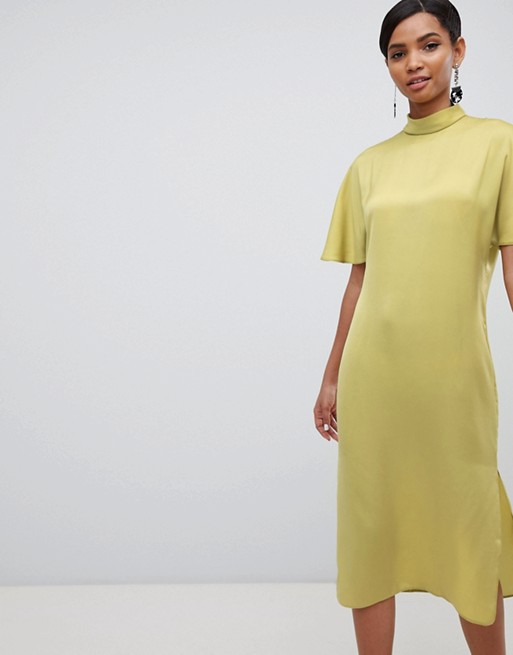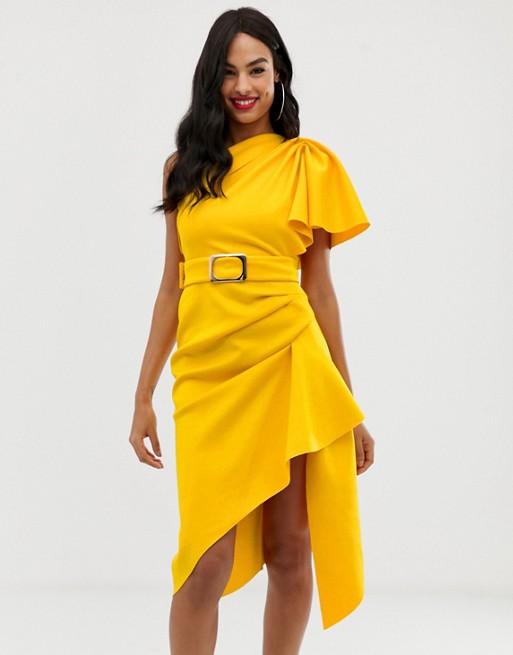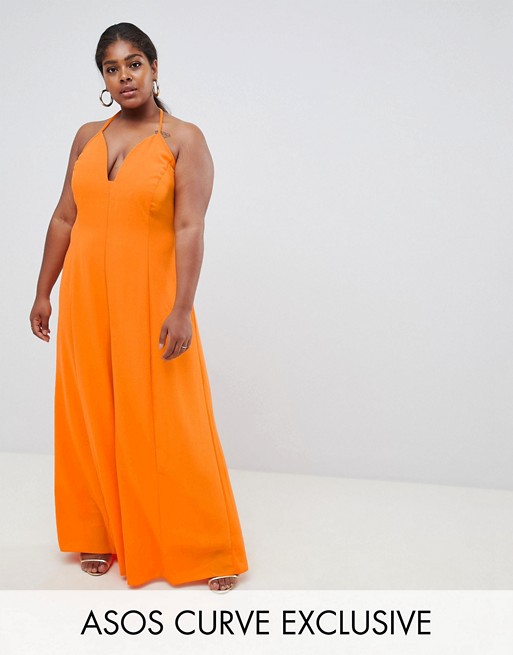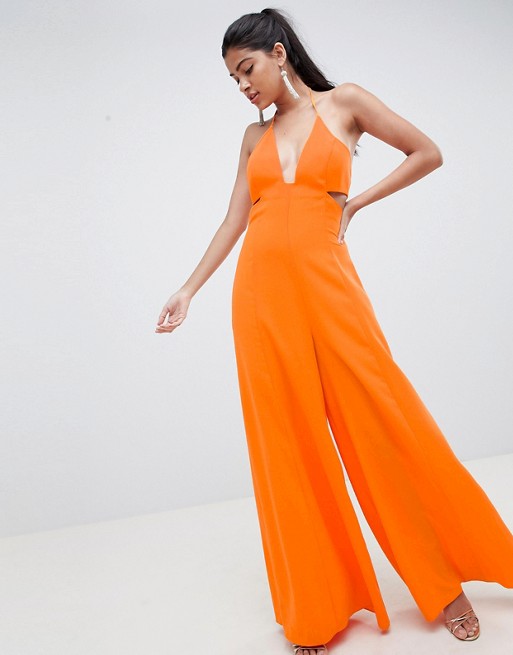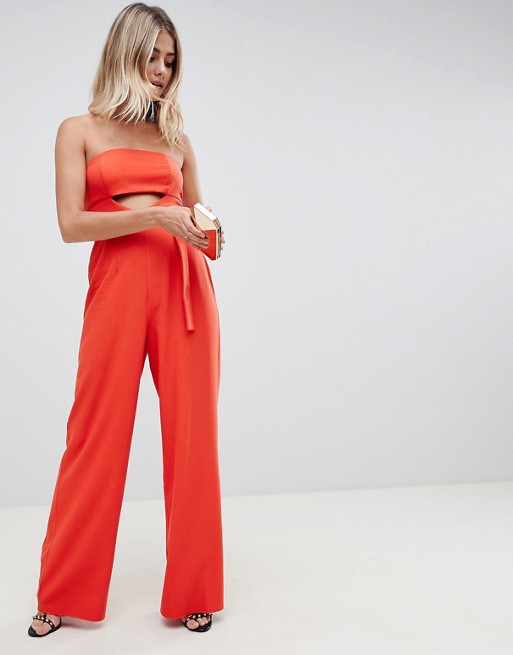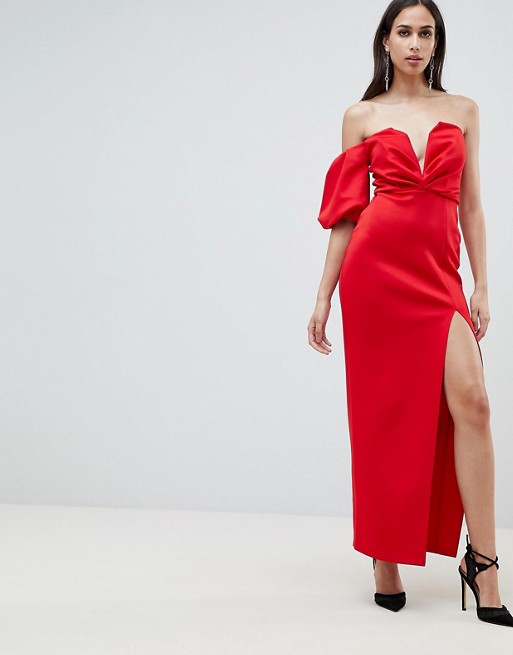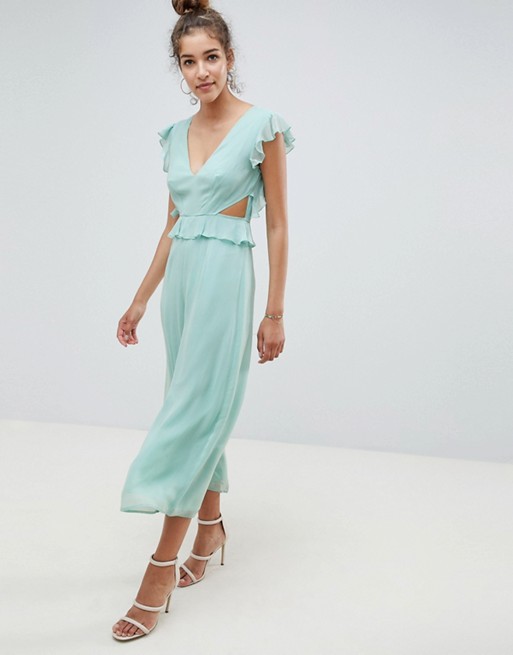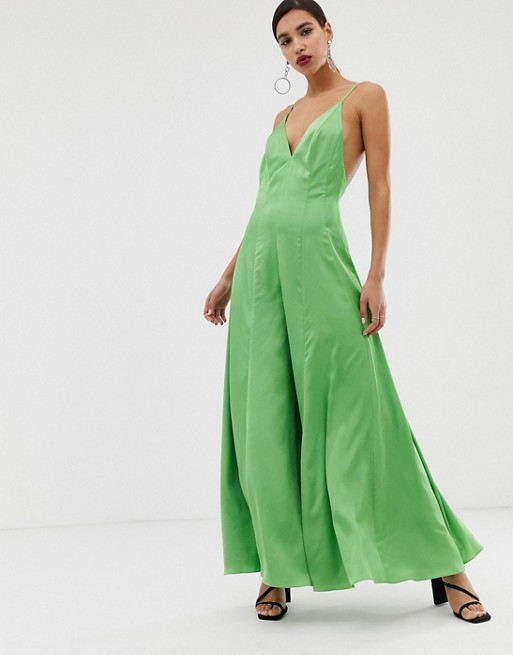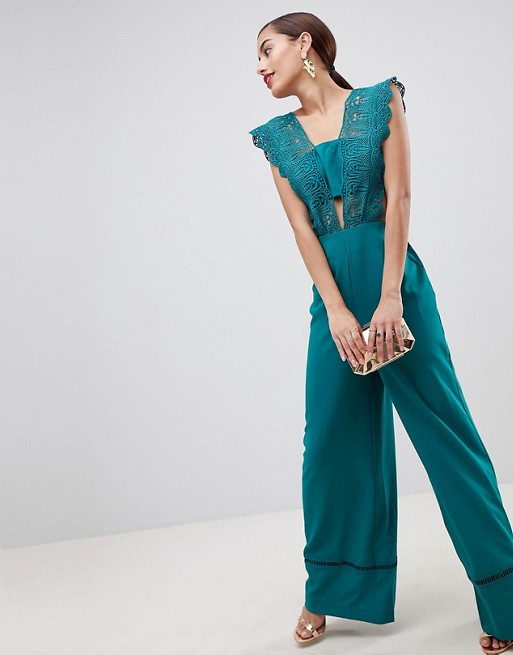 Typing the knot soon?
Are you the next bride-to-be following your sister or friend's wedding? If you are, do remember to head over to our website to check out the photography packages and services that we provide! Gowns, suits, groom and bridal accessories, we have it all here!