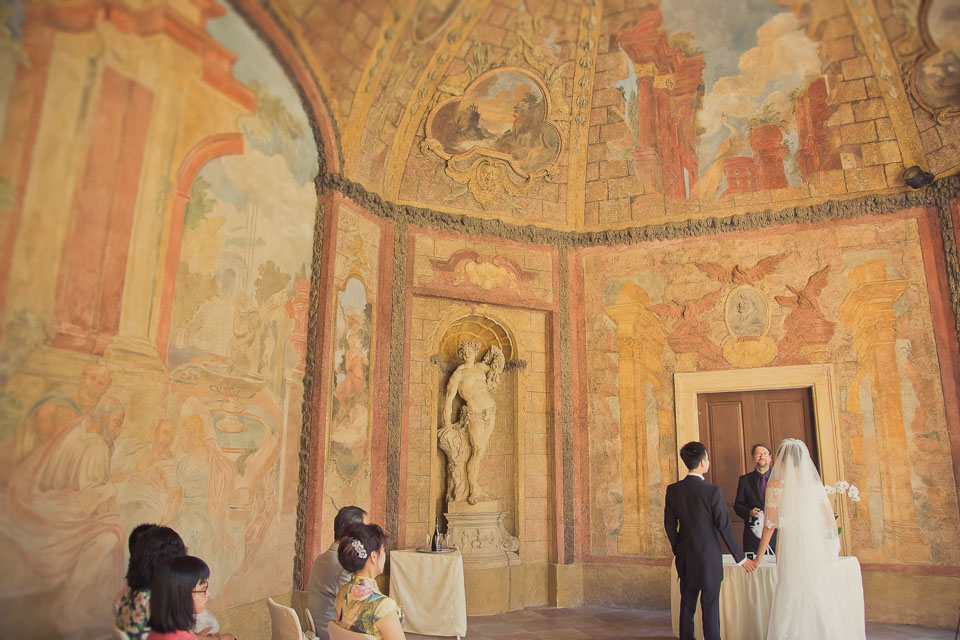 It's always fascinating to see Chinese weddings in Prague, with the traditional elements of a Chinese wedding in juxtaposition to the charming European architecture. Hinki and Etin, who are a couple from Hong Kong, got hitched in one of the most romantic cities in the world, Prague. With breathtaking backdrops and stunning surroundings, Prague is indeed one of the most picturesque and gorgeous destinations you could ever tie the knot at.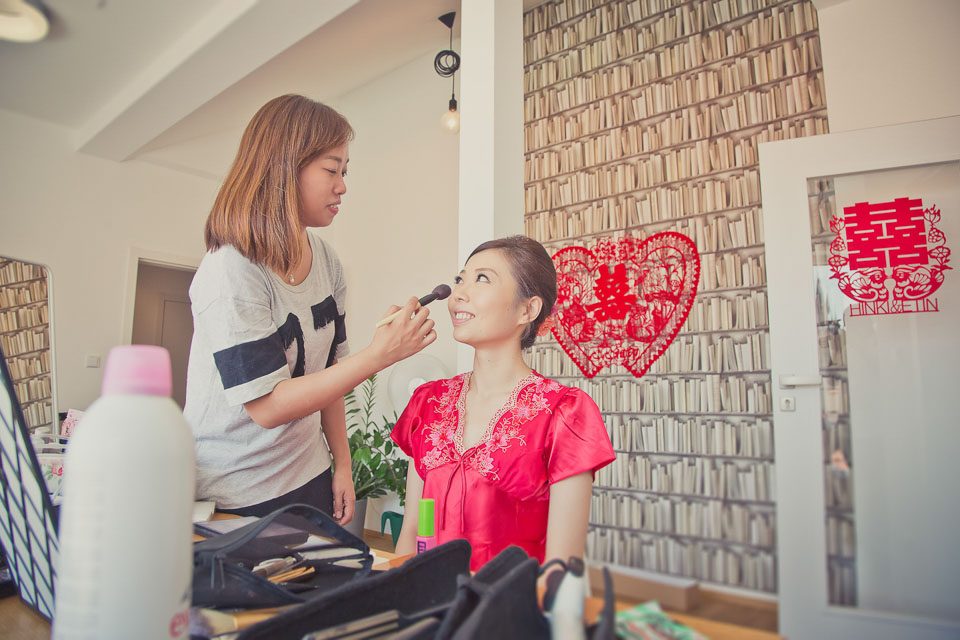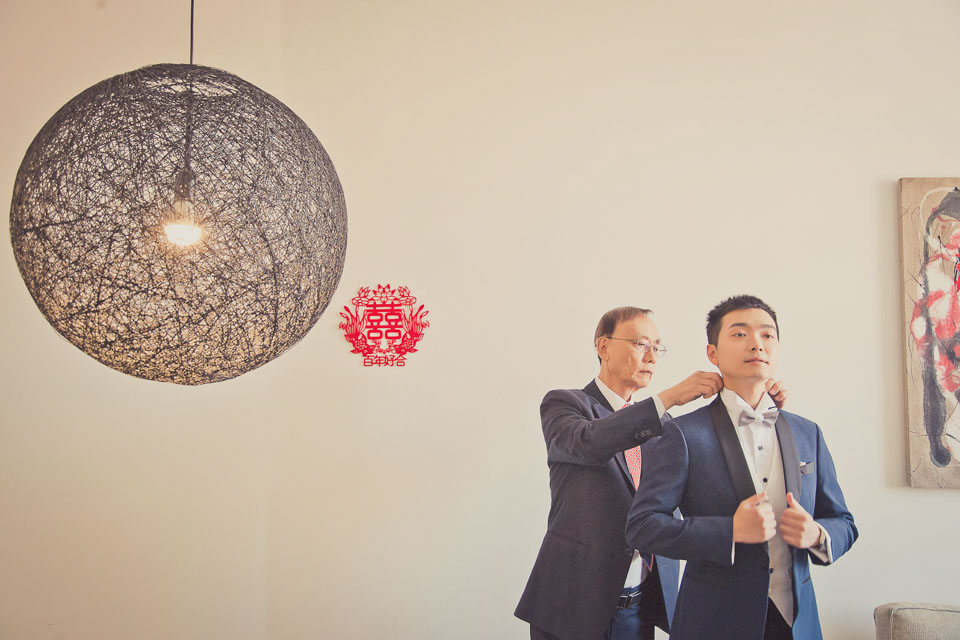 Hinki and Etin's big day started with a traditional Chinese tea ceremony, which is one of the highlights of a Chinese wedding. Created to symbolise good fortune and happiness, this traditional tea ceremony was also meant to honour the families of the couple and groom. Another quintessential aspect of a Chinese wedding is for the bride to wear a "kua". In her elaborately embroidered and striking red ceremonial dress, the bride looked so elegant and demure as she and her husband received blessings from their elders.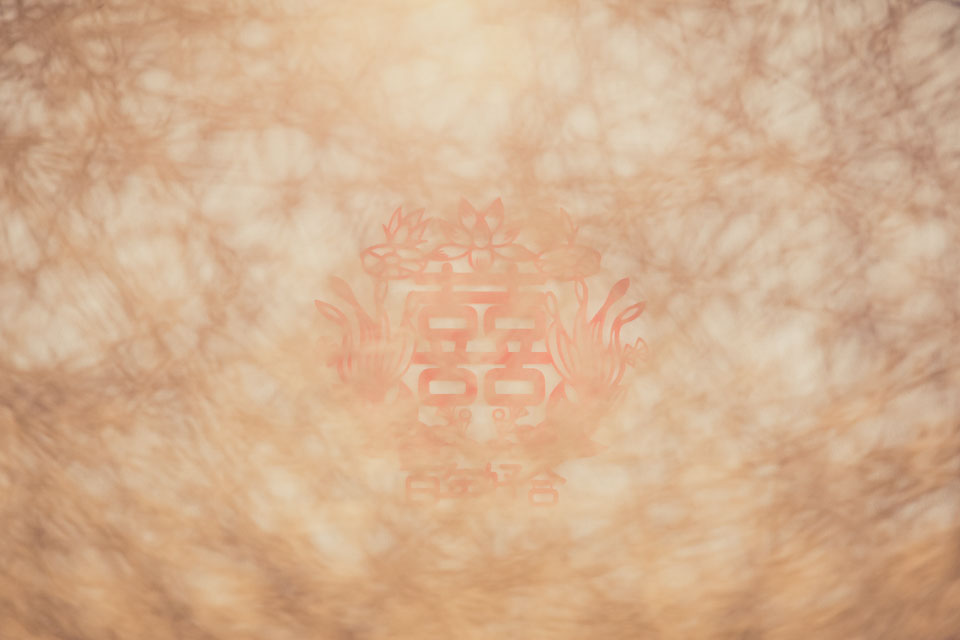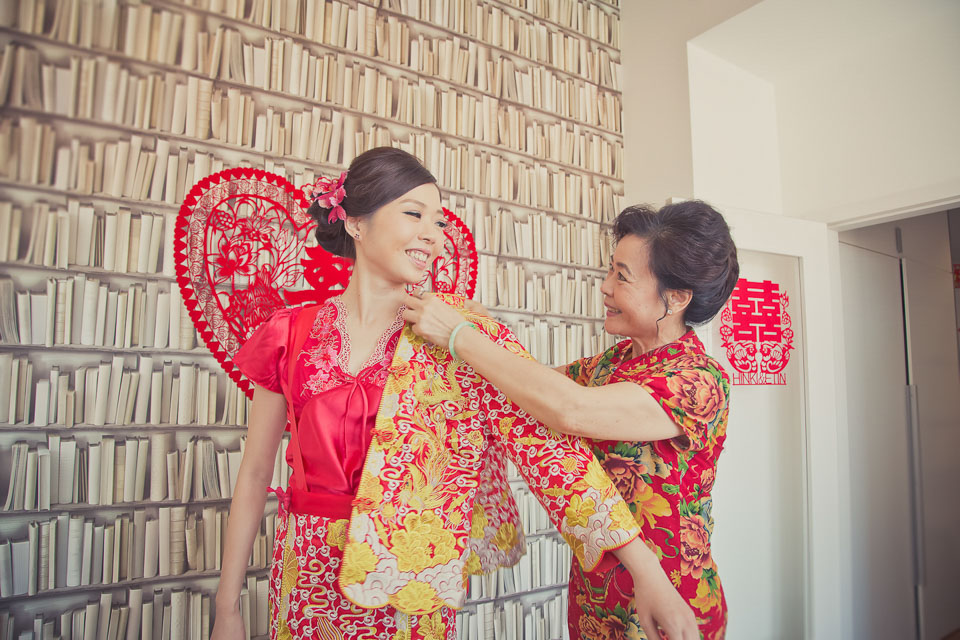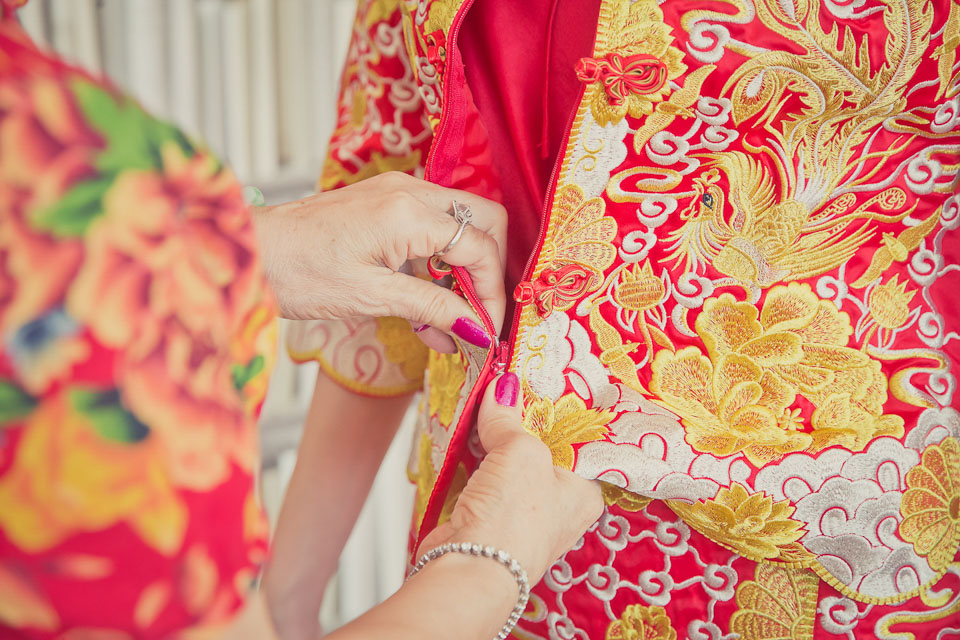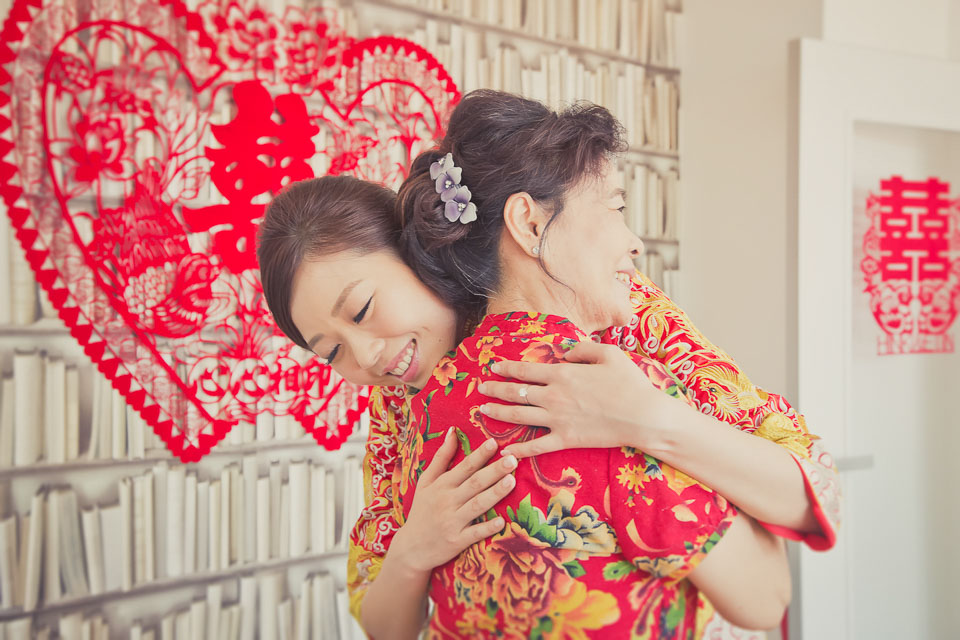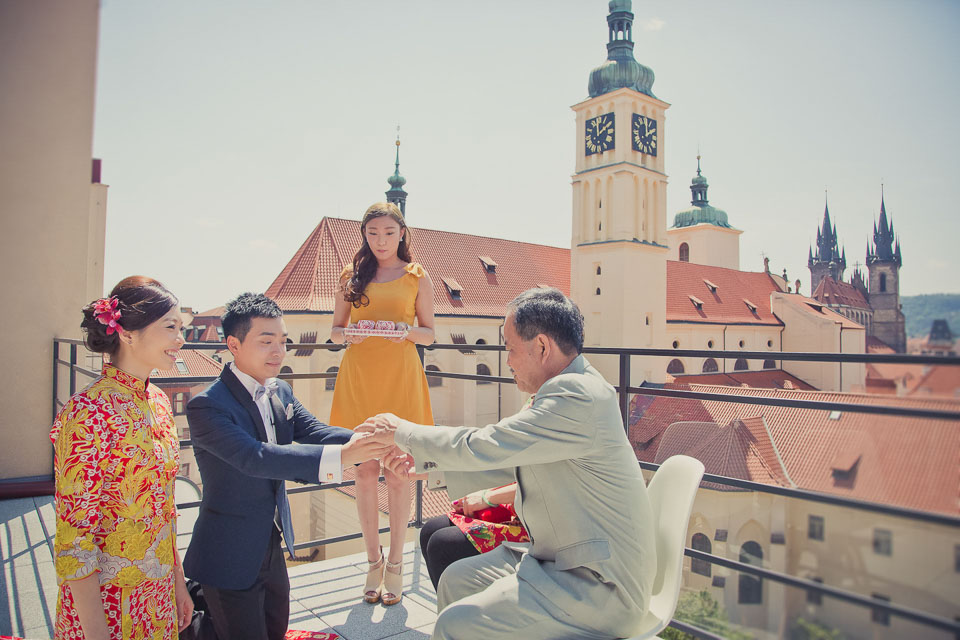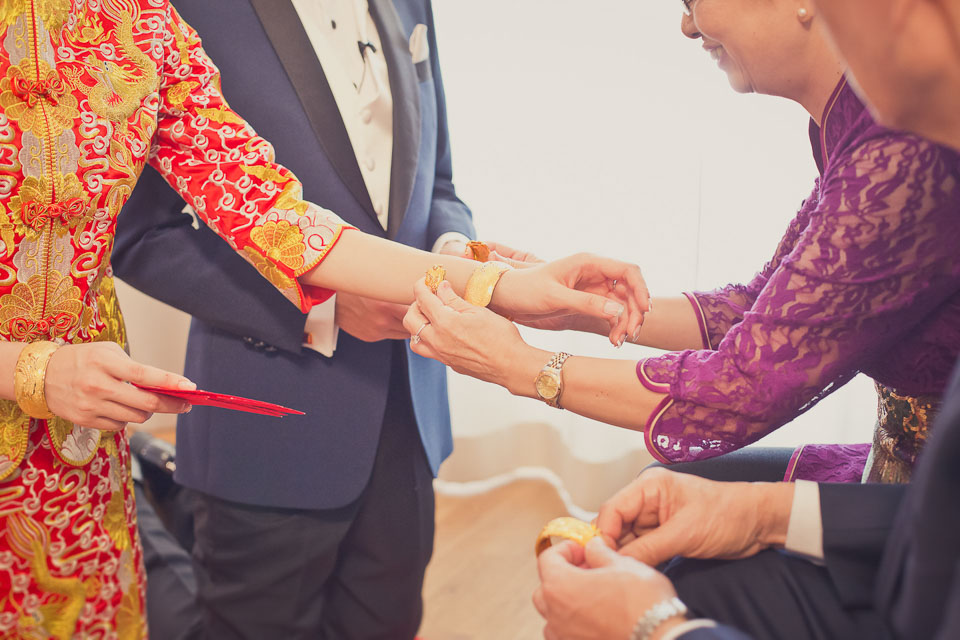 A couple who had always dreamed of an outdoors wedding, Hinki and Etin decided to hold their wedding ceremony at Vrtbovska garden. Dubbed as one of the most significant Baroque gardens in Central Europe with its historic architecture and grand paintings, Hinki and Etin exchanged vows and promised each other a love of a lifetime in this spectacular beauty.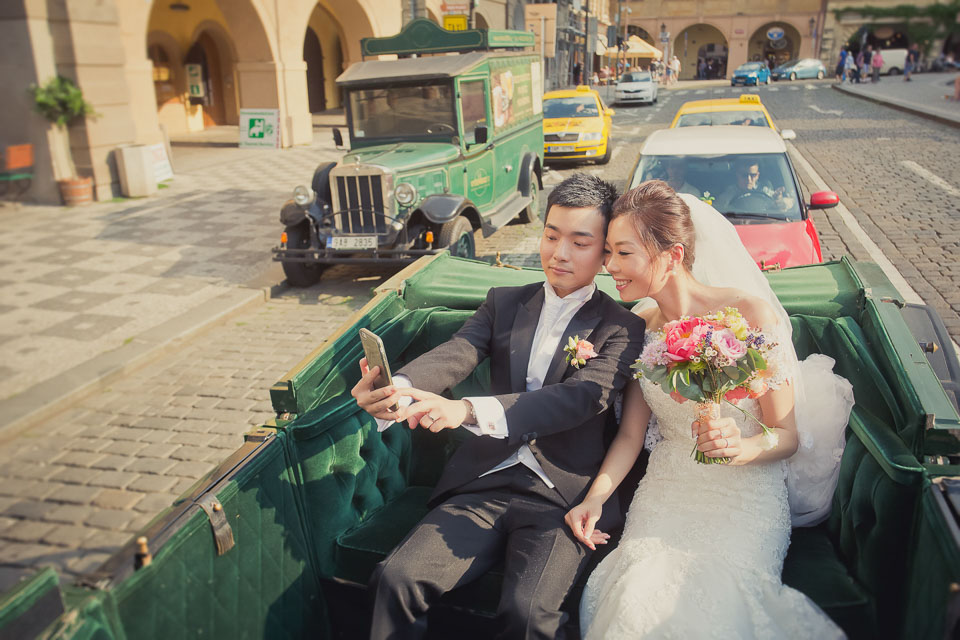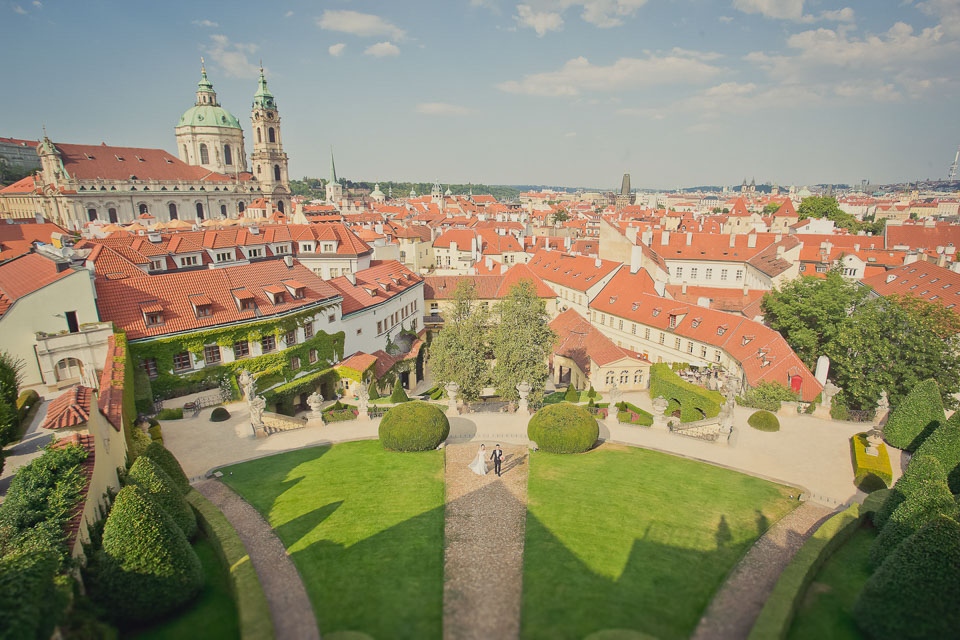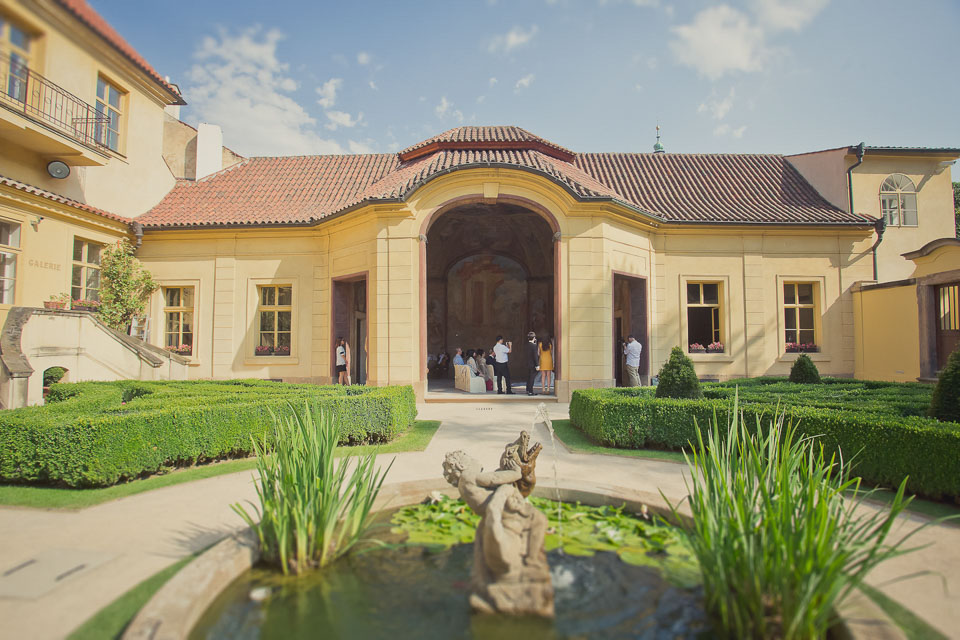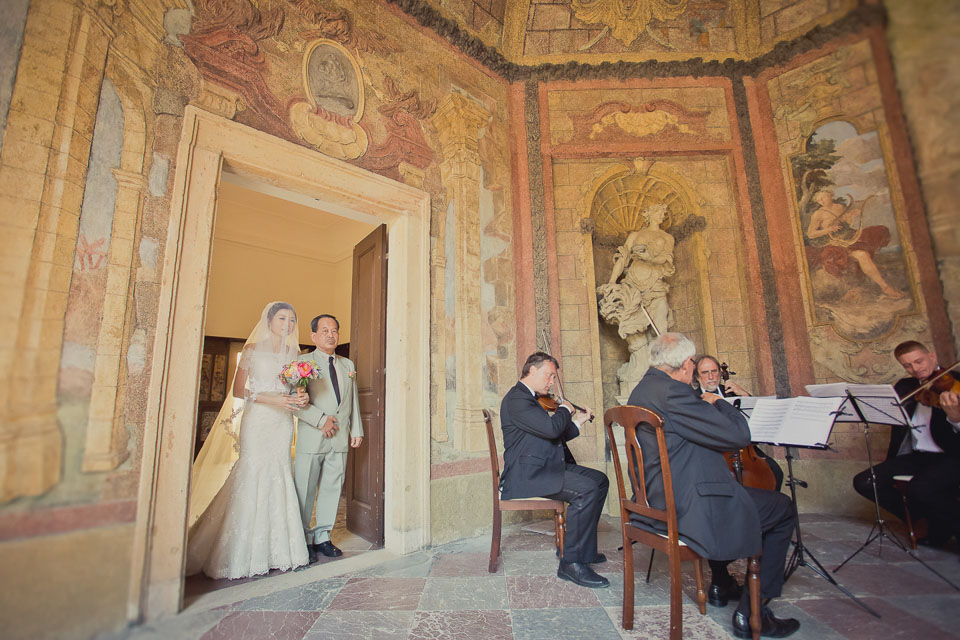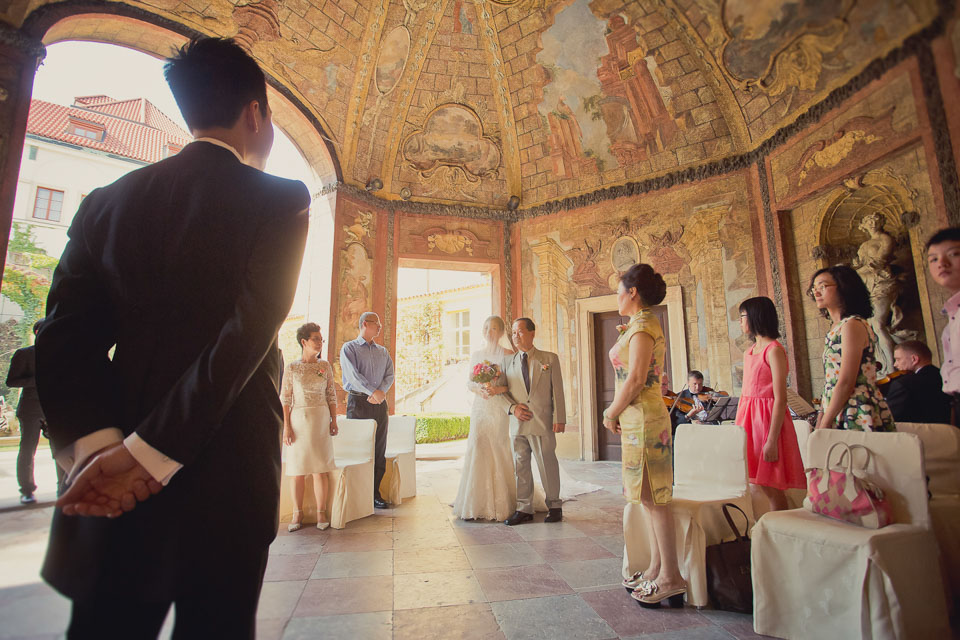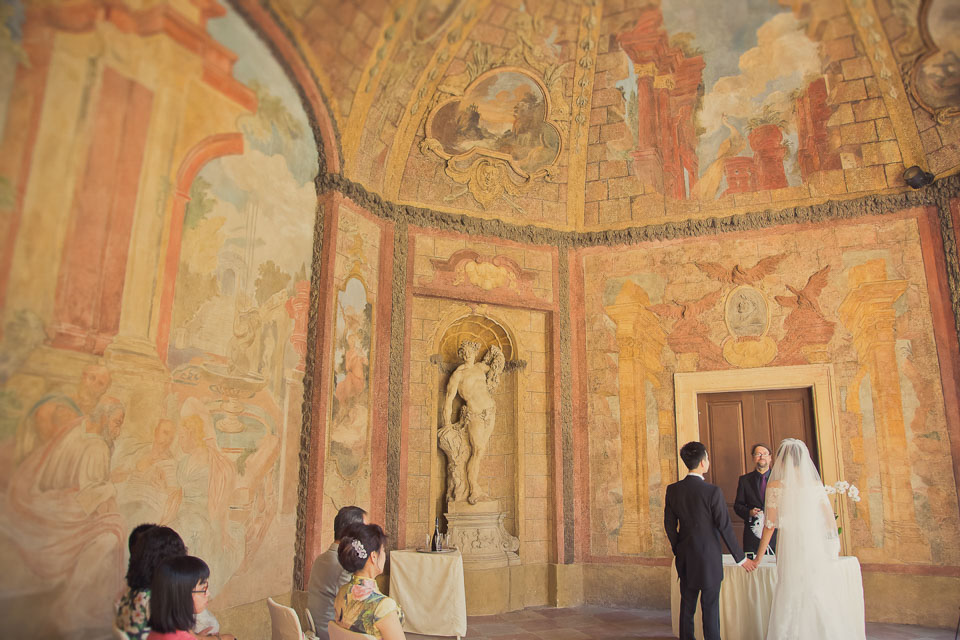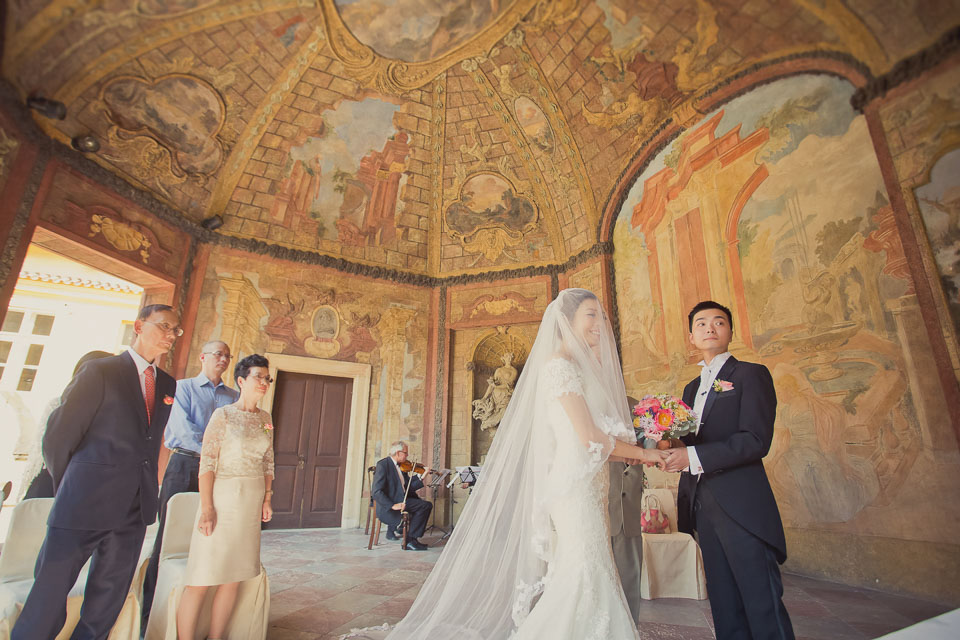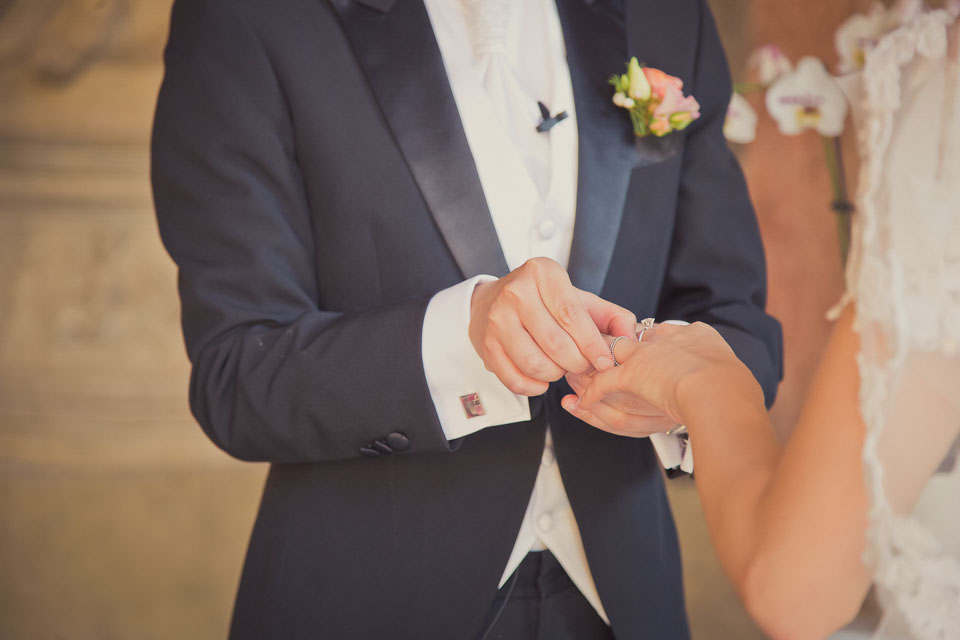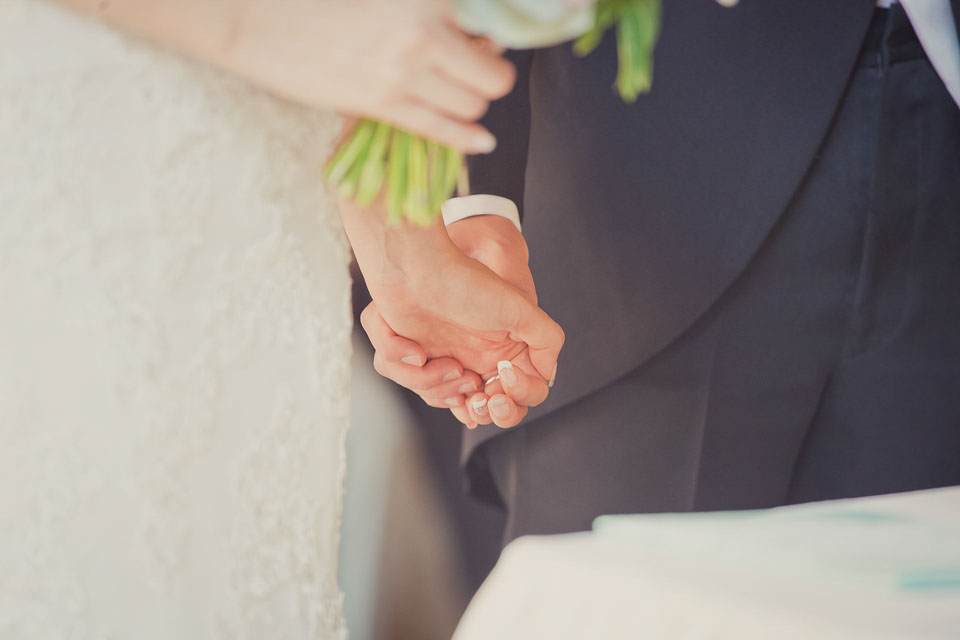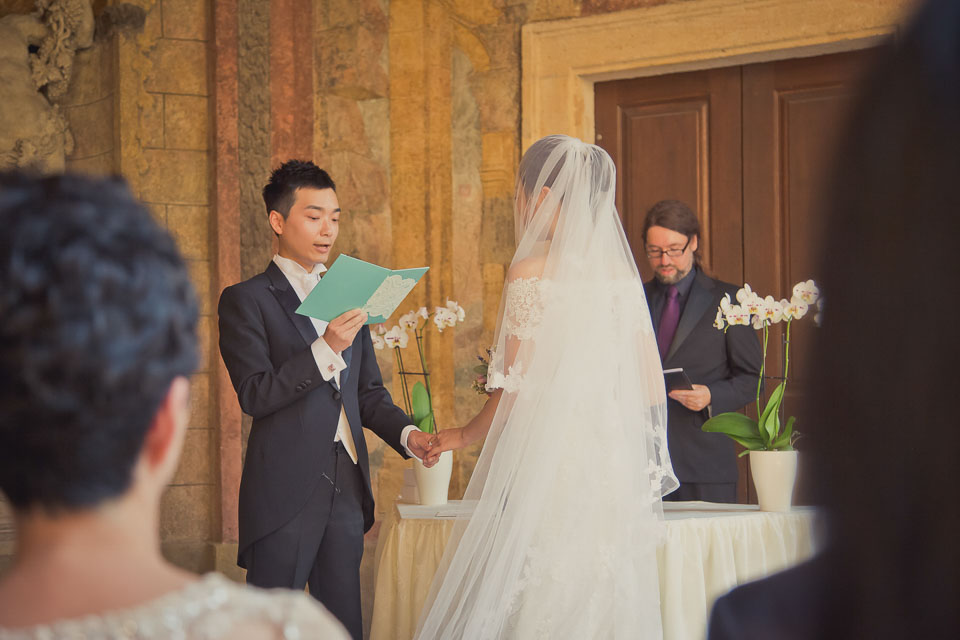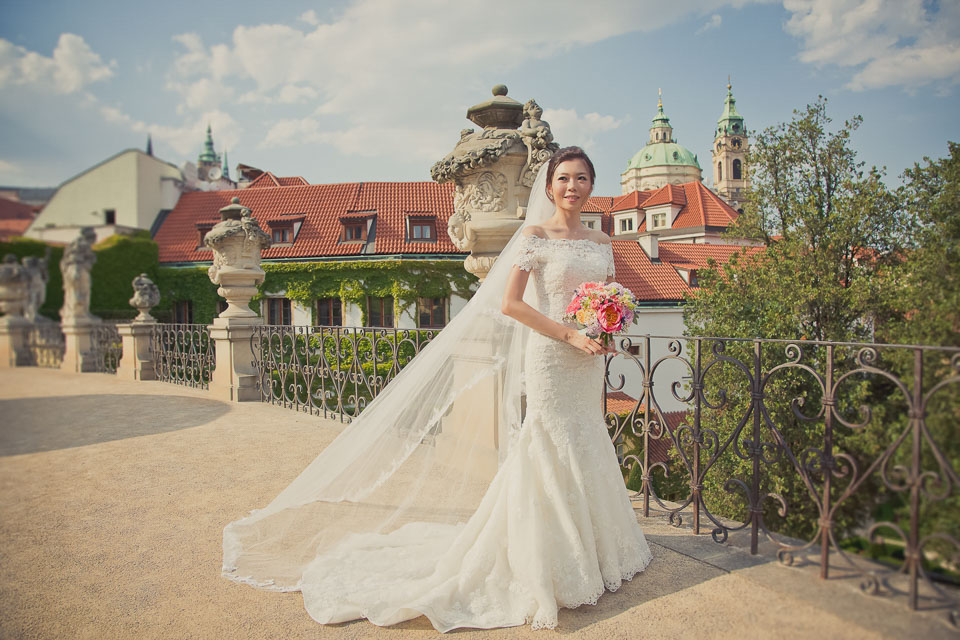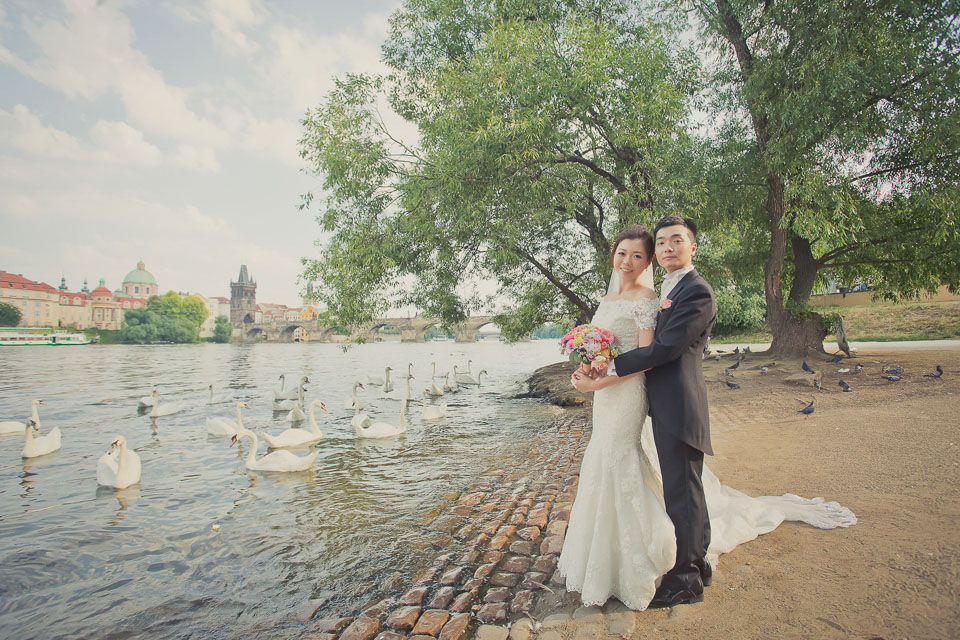 Later, they had their reception at Mandarin oriental, where the couple celebrated their new status as a married couple by having their first dance. What a romantic moment that was sure to melt everyone's hearts! You really couldn't tell from the pictures, but the couple had butterflies in their stomach before their dance. But after a drink, they managed to calm their nerves and had a great time on the dance floor while everyone witnessed this touching moment.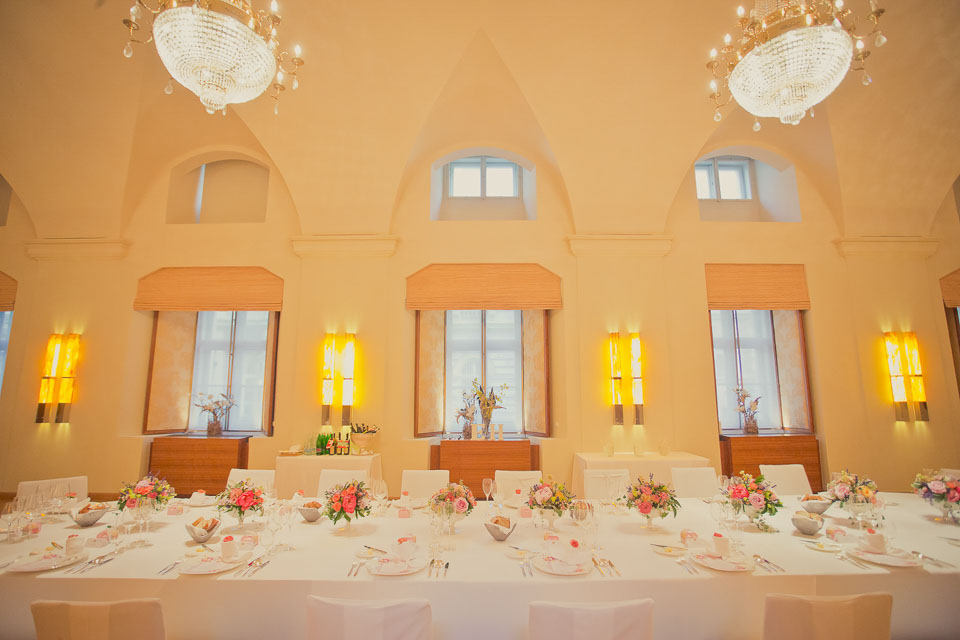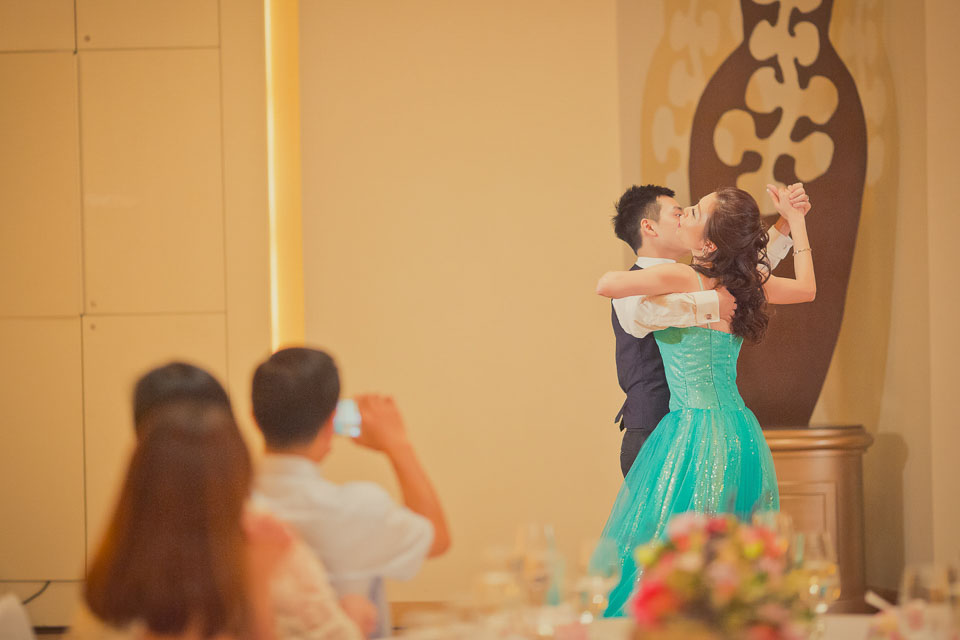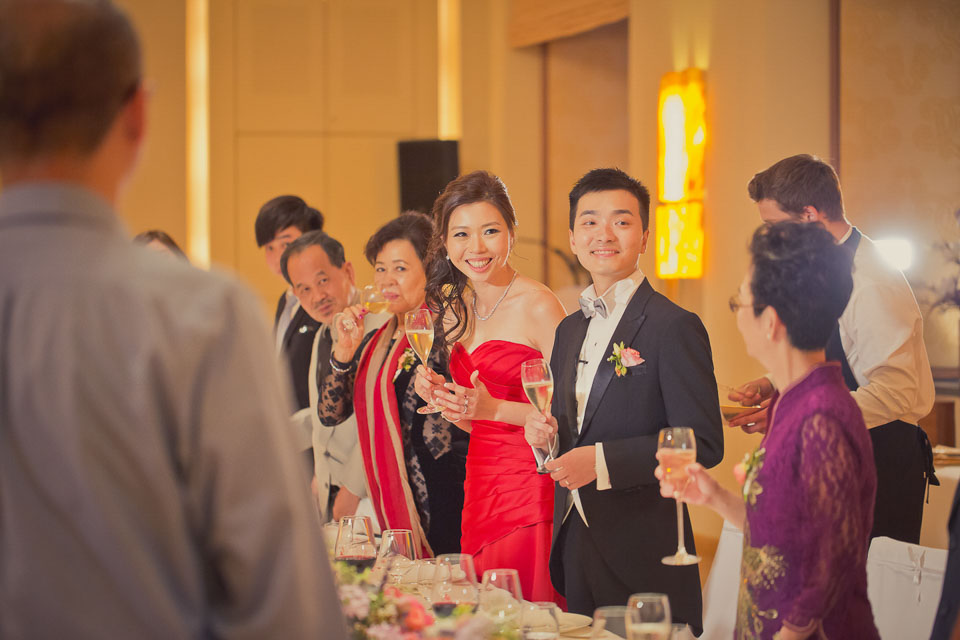 ---
Brian Chong Photography is a wedding photographer that believes that a once in a lifetime event like your big day, deserves gorgeous photos that you could keep as a memorable keepsake item. Brian Chong is based in Hong kong, but is also able to travel to Europe, Korea, Japan and so on. If you love Brian's photography style and are thinking of going to any of these countries for your pre-wedding or AD wedding, head over to his profile to find out more!
Our new series Wedding of the Day also known as #WOTD, brings you to a different wedding or photo shoot taken in different cities around the world each day. At OneThreeOneFour we want to share with you our daily inspirations, so be prepared to feast your eyes on awe-inspiring weddings from all around the globe!