Korea is beautiful in all seasons but Autumn is one of the times that it shines the brightest.
Home to many beautiful parks, these lush foliages turn into a beautiful blend of orange and red that never fails to awe us with its beauty.
Our couple, Shawn and Charlene, from Singapore decided to have a photoshoot, during the early November. We brought them to the less-visited parks in Seoul to shoot with the stunning autumn beauty, the photos were nothing short of breathtaking.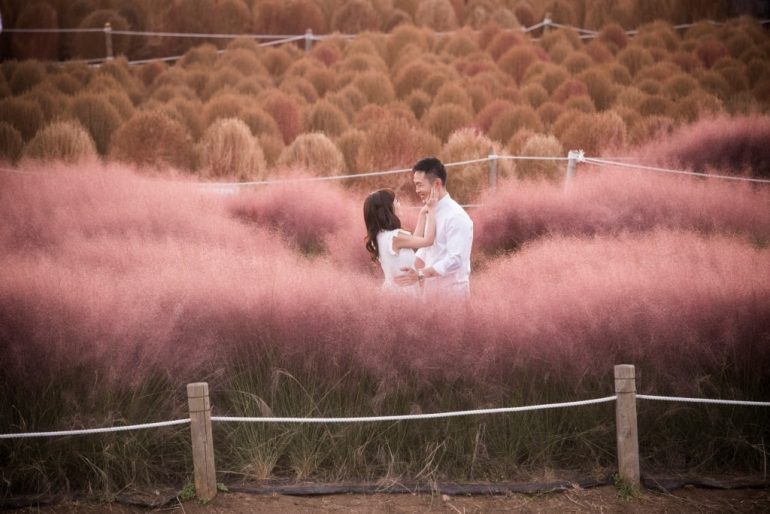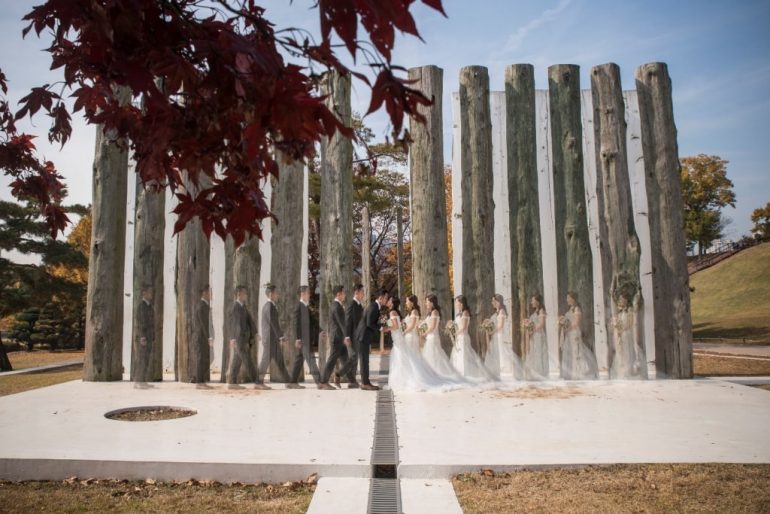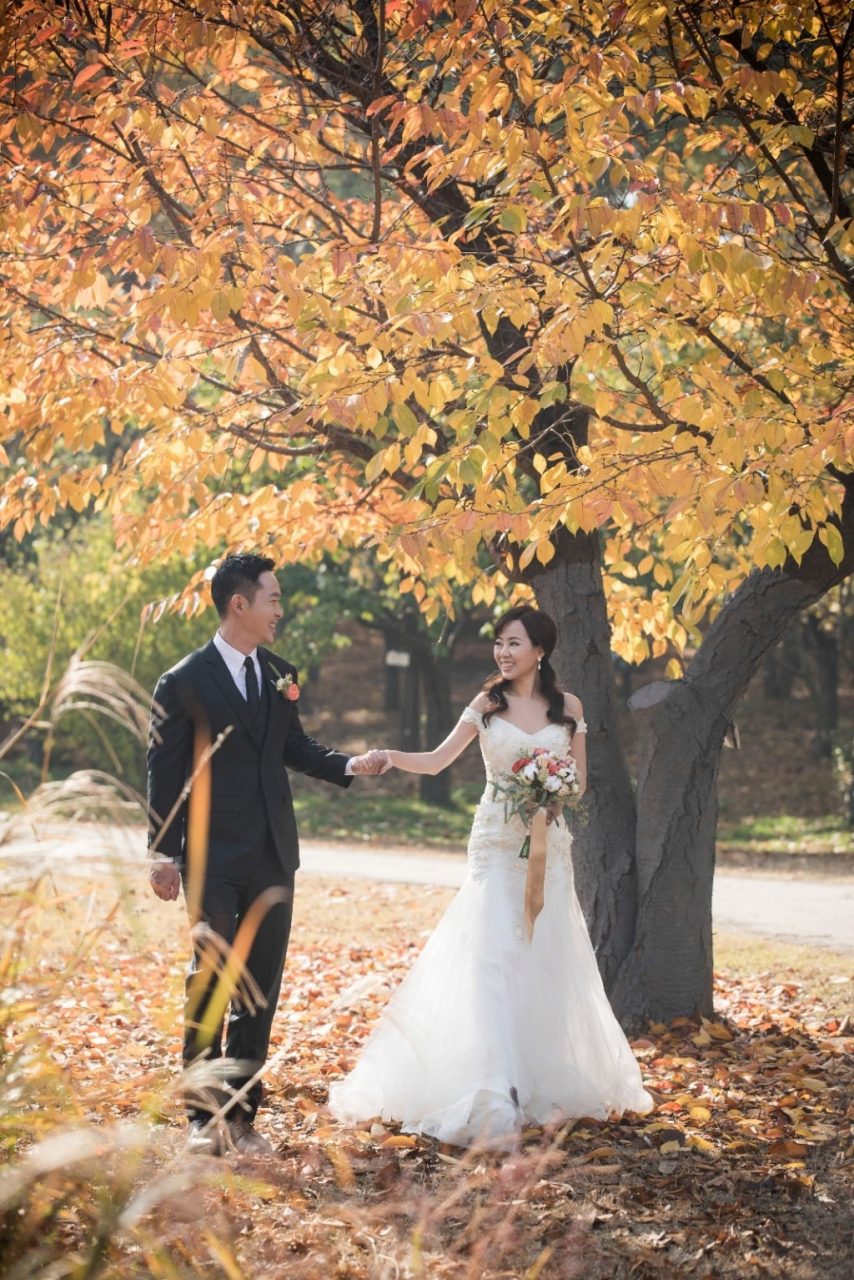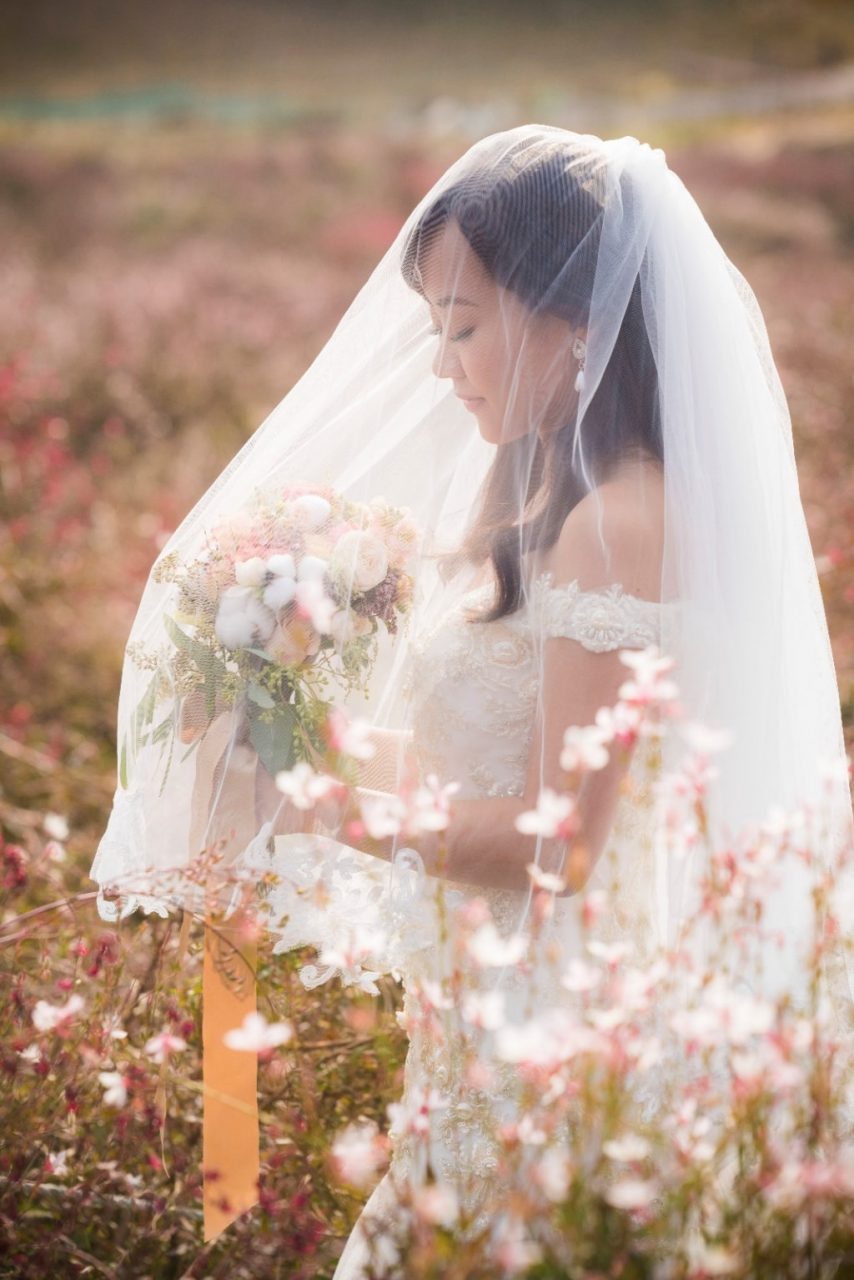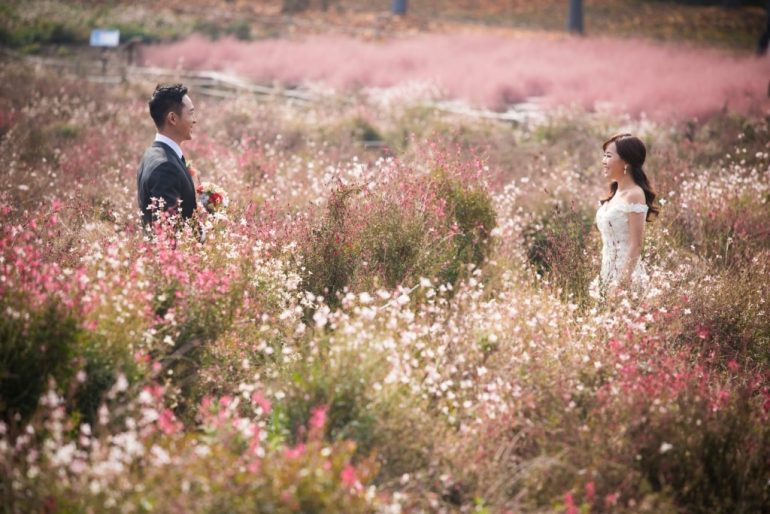 Book A Wedding Photoshoot in Korea Now!
Are you planning a trip to Korea? These are the beautiful photos you can expect from us! If you are looking to take photos with the Fall foliage, October to November are the best months to visit and we will bring you to the best places to capture the perfect colours. Head over to our website and learn more about our services and work!