Nipple tape may be the go-to option for most brides because of its versatility however, the downside would be the insufficient support for your breasts- saggy boobs or unapparent cleavage.
You have plenty of options out there besides resorting to nipple tapes only, so read on to find out which lingerie suits your wedding dress best and get them ready before your big day!
Strapless & Drop-Shoulder
For gowns designs that do not provide any coverage on shoulders such as strapless & drop-shoulder dress, a strapless bra will help to provide the necessary support and lift your breasts higher. Trust me because it'll definitely look more flattering than merely sticking on nipple tapes.

The Low-Back
Donning in a low-back gown to flaunt your toned and sexy back would require you to choose a convertible bra with waist hook to keep your girlfriends supported throughout the night 😉


Deep V
If you are blessed with assets that everyone girls dream of having, then you're most encouraged to don a wedding gown that allows you to boast them. To pull off a flirty and sexy low-cut wedding dress, a U Plunge Bra becomes a must to keep your boobs together.
Mermaid
A waist cincher will save your day if you opted for this unforgiving piece of wedding dress. The figure-hugging silhouette has the ability to accentuate your curves but also place your bodily flaws under a spotlight. To ensure that only the right curves are shown, a seamless waist cincher will do the best job.


Straps & Sleeves
Definitely the easiest one of them all because you don't have to worry about wardrobe malfunctions eg your straps peeking out of your wedding dress etc. Just put on your normal bra and you're good to go. All you have to take note of is the colour of your lingerie, ensure that the tone matches your wedding dress.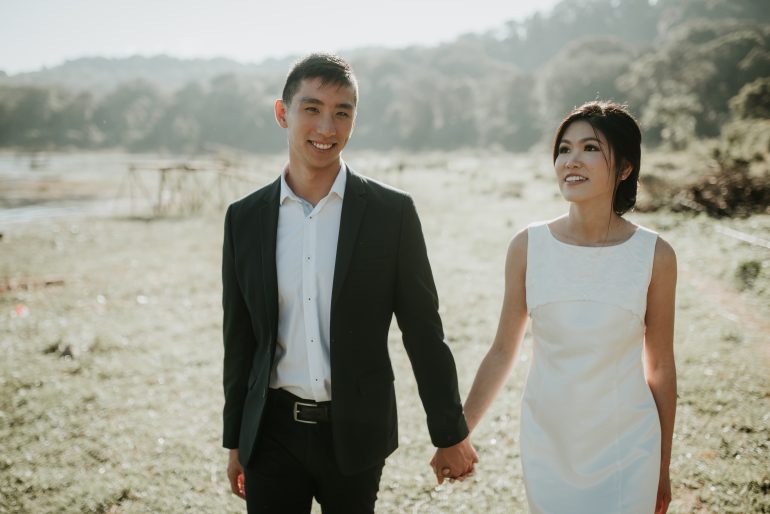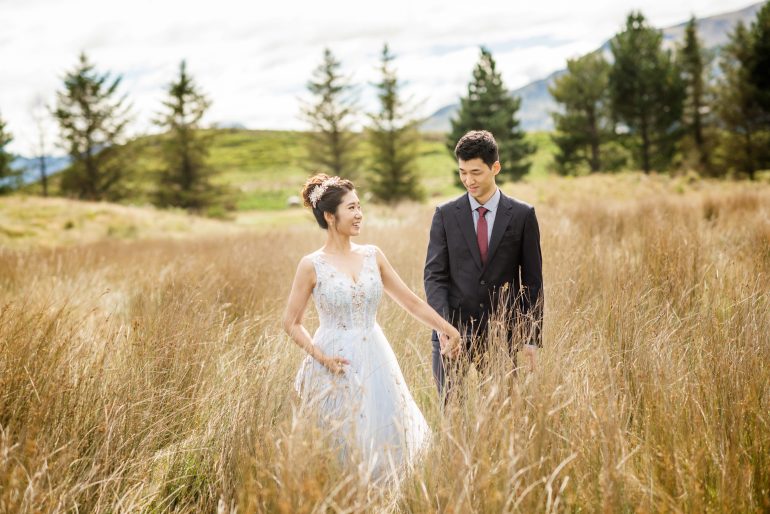 Searching for the perfect gown for your prewedding photoshoot or AD?
Drop us a message on our social media platforms or head over to our website to have a look at what we have in store for you!