Minute details and actions often slip off one's mind easily, especially when the couple is planning such a huge and celebrated event. Furthermore, we might even fall into the state that we take things for granted from the people around us, be it your bridesmaids and groomsmen or the guests who will be attending your wedding.
While you should not be afraid to ask for their help when necessary, it would be nice to bear in mind that they are not in any way obliged to be there and assist you. With that in mind, you'll be more wary of how you should be treating them thereafter.
This article highlights 5 wedding etiquettes that often overlooked and so we are here to remind you!
Take care of your bridesmaids and groomsmen
A team of silent heroes who worked behind the scenes – assisting you in your wedding preparation, broke both their back and banks all for your wedding ceremony.
It'd only be nice if you could return the favour by gifting them a token of appreciation to thank them for all their hard work. A personalised gift item such as a clutch for your bridesmaid and cufflinks for your groomsmen would be sufficient to convey your sincerity, which is practical at the same time.


Your vendors need to be fed as well
Another group of people who will be giving their best to make magic happen. From your wedding planner who has been working closely with you for months to your photographer who will be capturing all your magical moments and your makeup artist who are on standby the entire day, they will need to be fed. Therefore, you'll need to take note of the number of people (besides your guests) who will be present at your wedding and cater enough food for them!
DO NOT Retract a Wedding Invitation
Before you send out your wedding invitation, be it a physical copy or an electronic copy, be sure to do a final check and ensure that everyone on the list is someone whom you sincerely would like to invite.
You would want to, at your best, avoid retracting a wedding invitation after someone has RSVP-ed a few months ago because he/she would probably have purchased their outfit, and other preparations just so to witness your big moment.
Whether that individual shares a deep bond with you or not, it will certainly NOT look good on you.
Greet Your Guests
Your guests have taken their precious time out just to attend your wedding, it is only nice and polite that you greet them and thank them for attending. Regardless if it is a small talk or just a hug with a few words, try to go around in groups and make some contact! Your guests will definitely understand that you have others to attend to as well so don't worry about keeping the chats short and sweet!

Send Thank You Notes
Show your gratitude by sending your guests a thank-you card as soon as possible (try to keep it within 2-3 week, at most 3 months). It is only polite to do so since your loved ones have made their contribution to building your new love nest.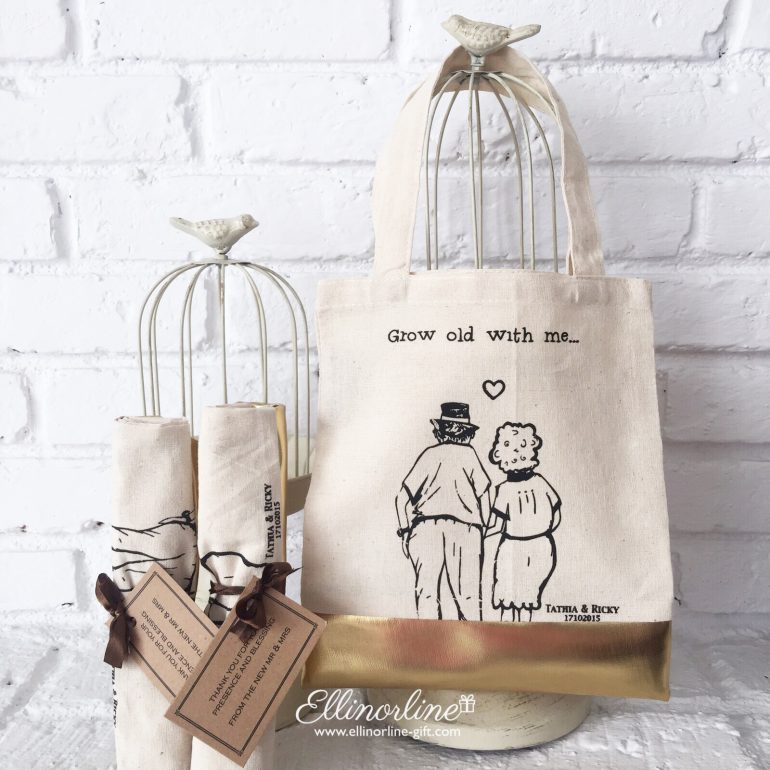 Planning A Wedding?
If you are still in the search of a trusty photographer and some beautiful gowns to don on your AD, look no further and head over to our website now! Check out the packages that we offer and pick one that best suits your need.