Bangkok is an amazing place for a short trip to stock up on affordable clothes and fill your stomachs with cheap and good street food.
However, there's a limit to your shopping and you'll most likely run out of things to do on Day 3.
While everyone is going crazy over the Husky Cafe, there's an even fluffier haven that is left undiscovered! Located 2 hours drive away, Alpaca Hill Farm will fulfil all your dreams to get close and cosy with all types of adorable animals!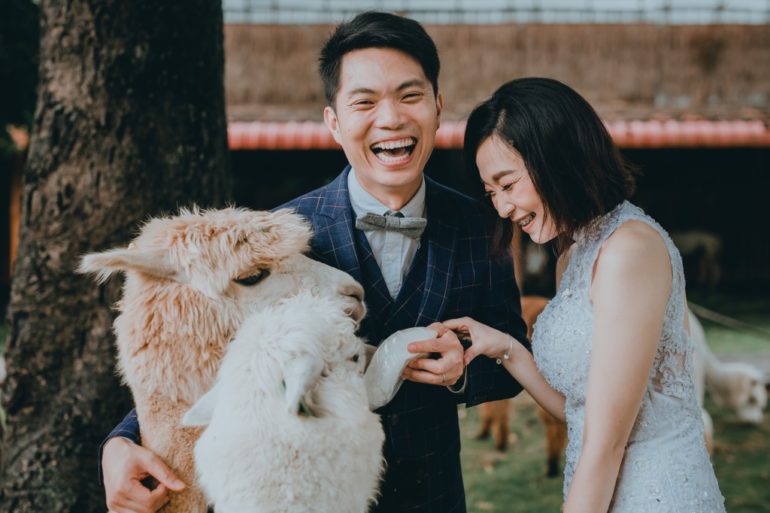 You get to feed, pet and get comfy with all the animals in their farm for as long as you want. These are only some of the cuties that they have,  you're going to dread leaving this heavenly place!
Animals Galore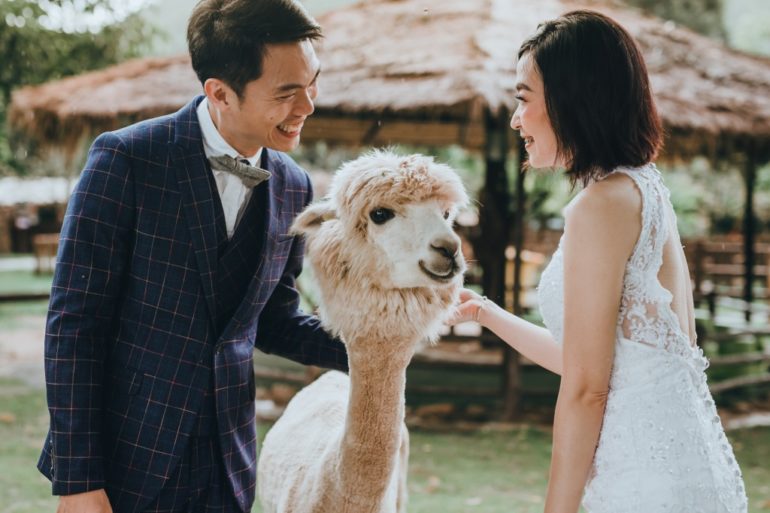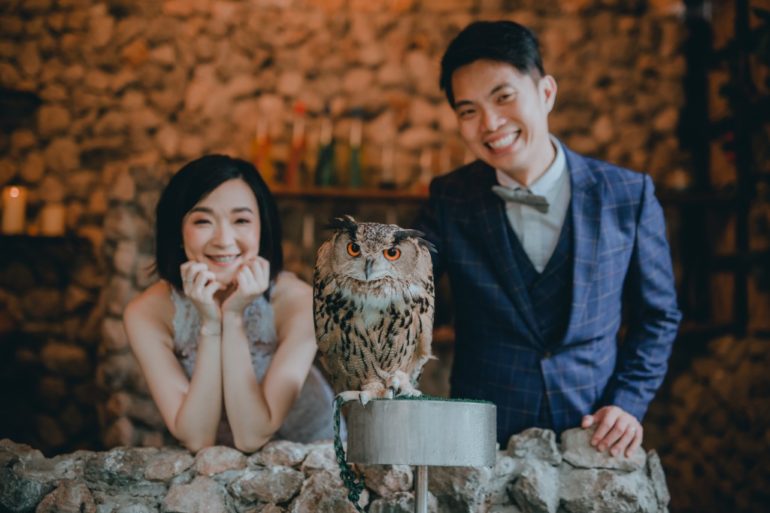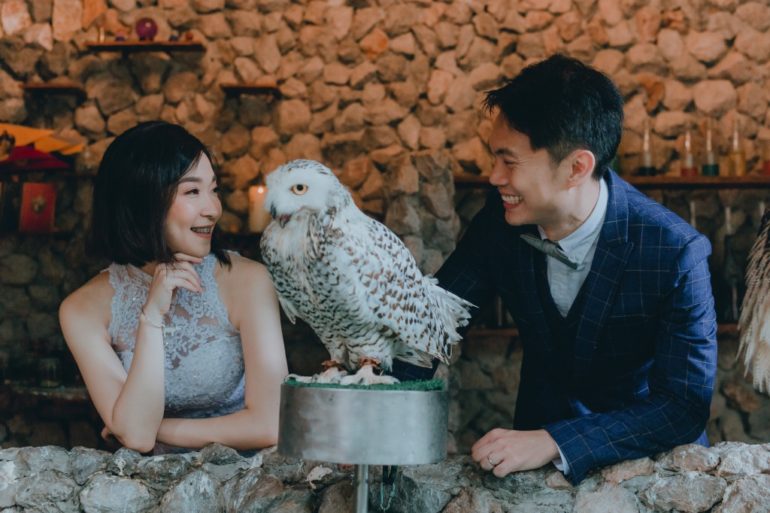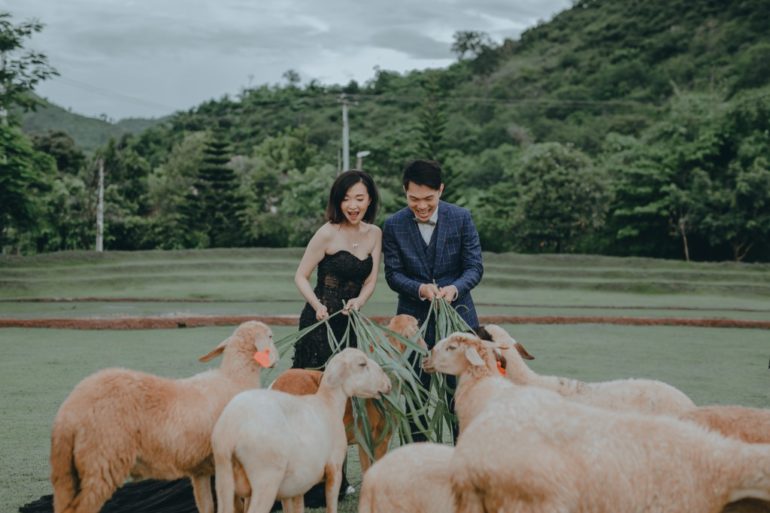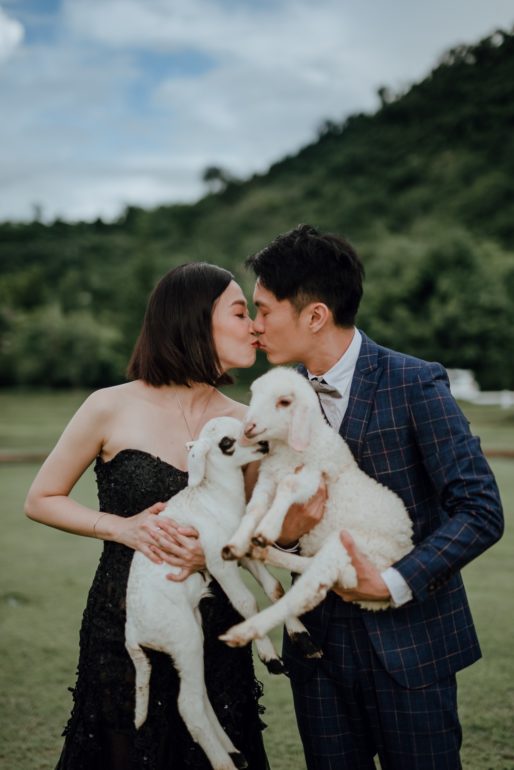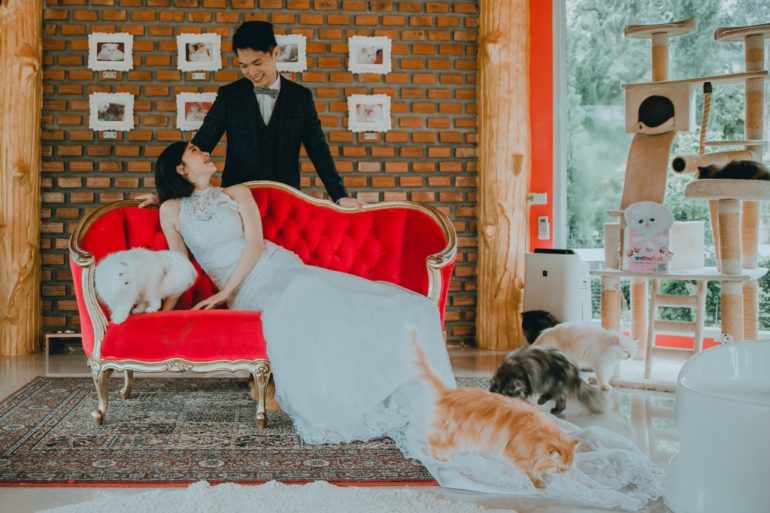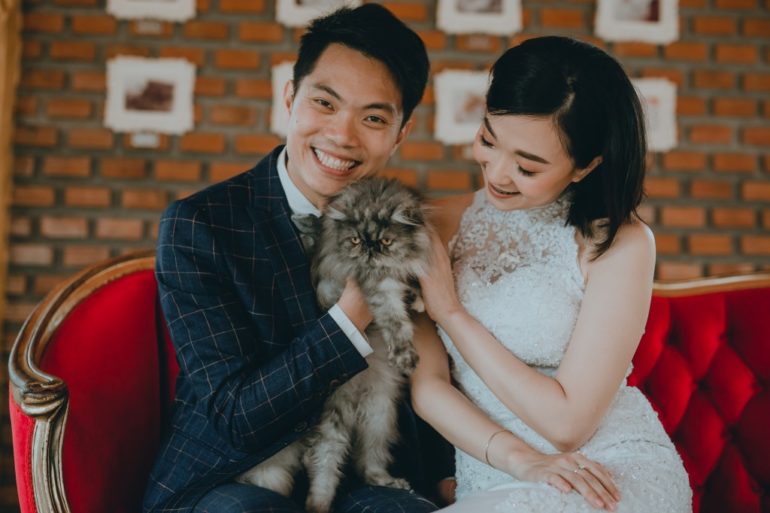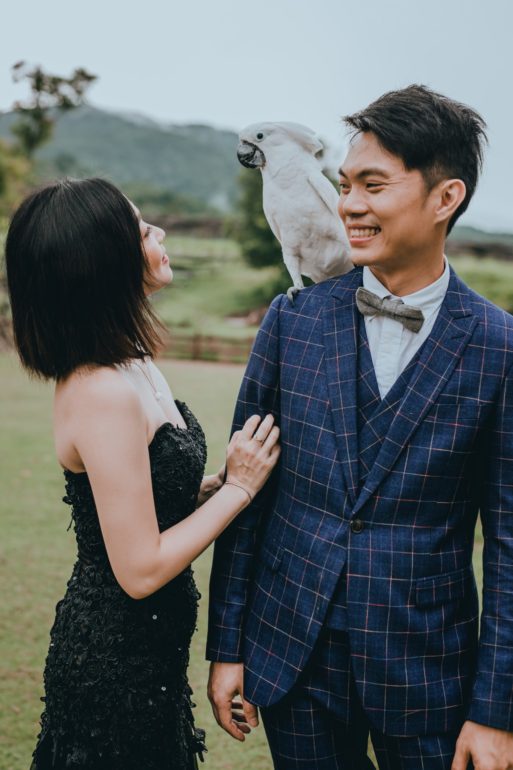 Get touchy feely with those handsome alpacas, carry some baby goats and live out your Harry Potter fantasy with their in-house Hedwig. You'll be leaving Bangkok with so much more than just a wardrobe revamp and a happy stomach!
Instagram Worthy
For the aspiring influencers/photographers, Alpaca Hill Farm also has plenty of Instagram-able spots in its compound! There's a mini Hobbiton that could very well pass off as the one in Lord of The Rings and many other gorgeous picture spots to feed your camera with!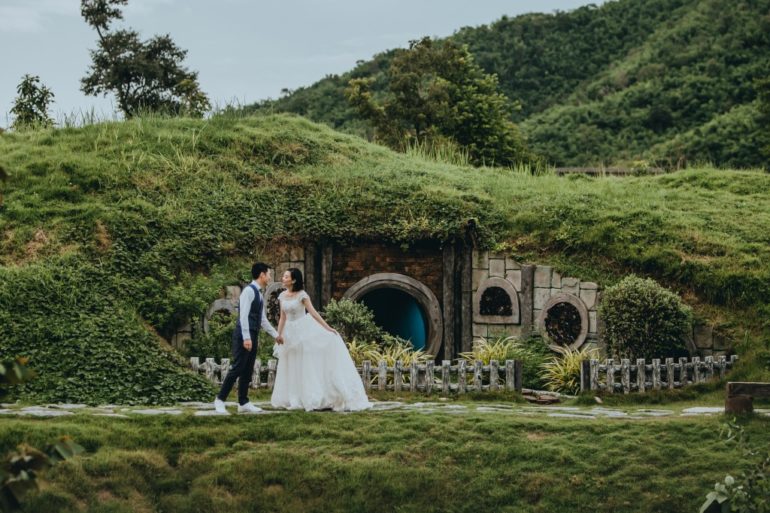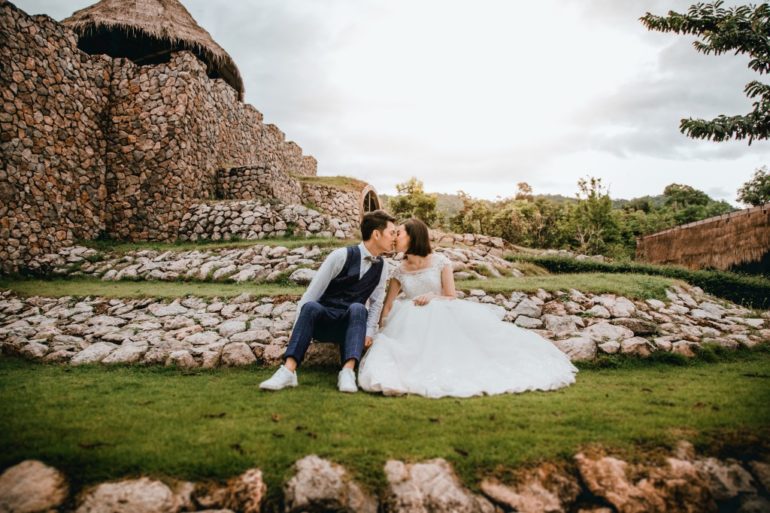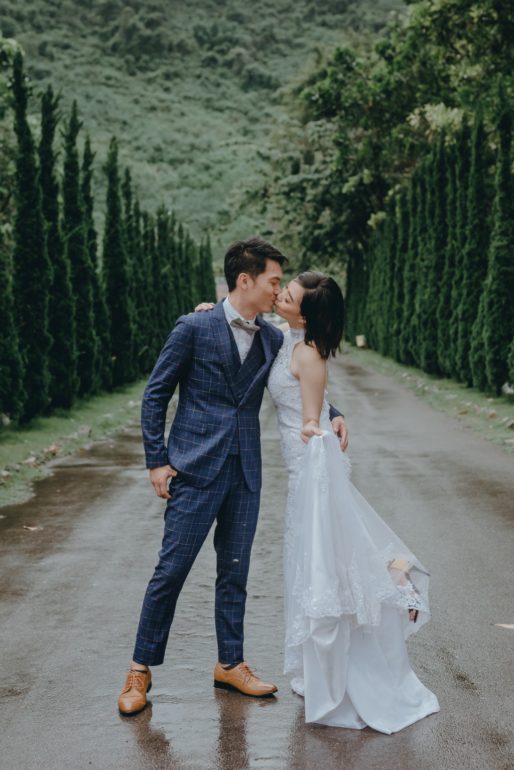 Need A Photographer in Bangkok?
Want to make your Bangkok trip even more unforgettable?
Book a photoshoot with us to capture all your precious moments with your loved one. We promise this is going to be your best Bangkok trip yet!
Head over to our website to find out more information about our Bangkok Photoshoot Packages now!