When the weather warms and the trees turn a little greener, you know that summer is rolling around. If you're the type who treasures your miniskirts or off-the-shoulder tops, you best take advantage of the warm weather that summer brings to have your engagement photos taken. Besides, you also get to jump in on the 2017 trend colour (greenery!) by heading outdoors to have your engagement photos taken amongst the green that abounds in nature!
Head out to the beach
What better way to enjoy the summer than to head out to the beach and soak in the sun, sand and sea while having your photos taken?
Related: Impossibly Beautiful Beach Engagement Shoot in Lisbon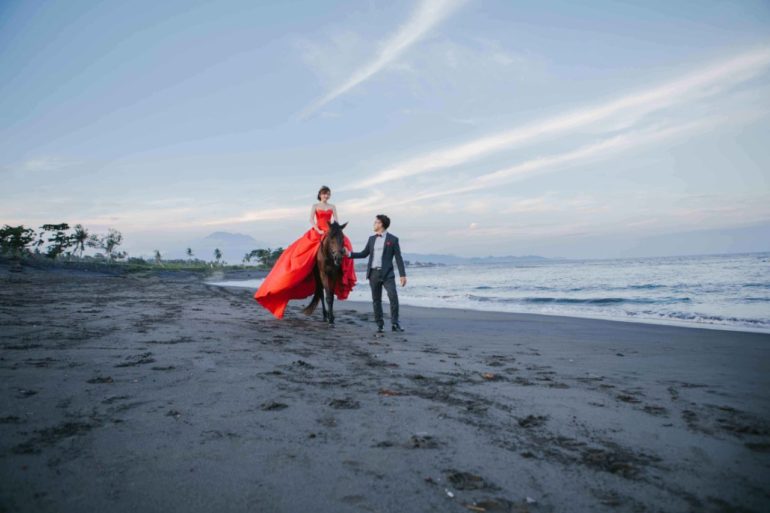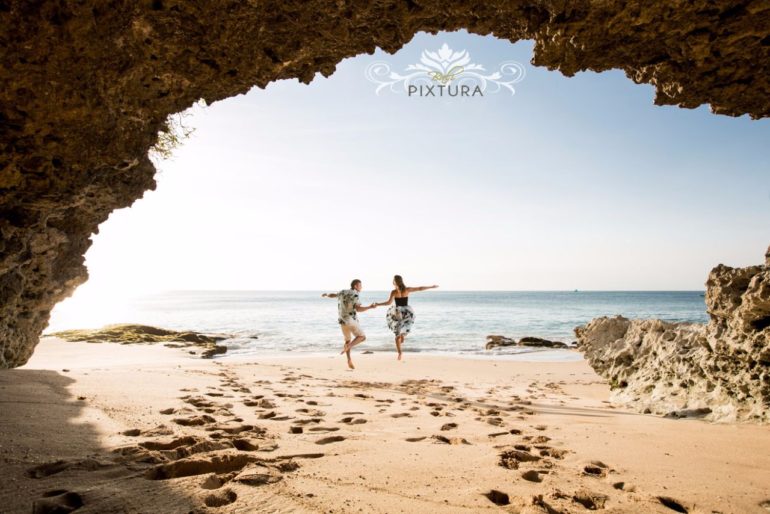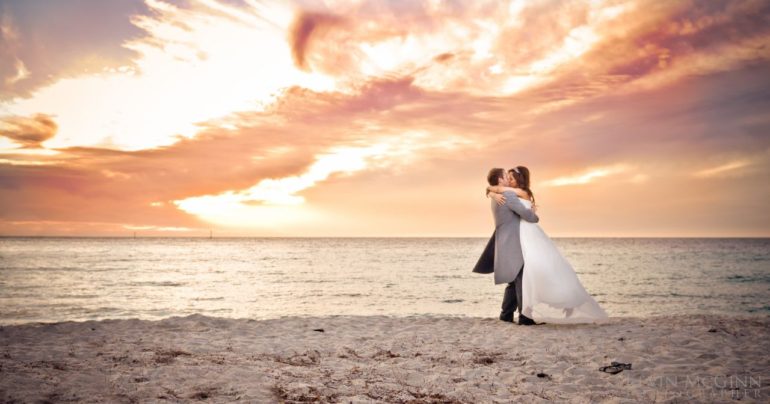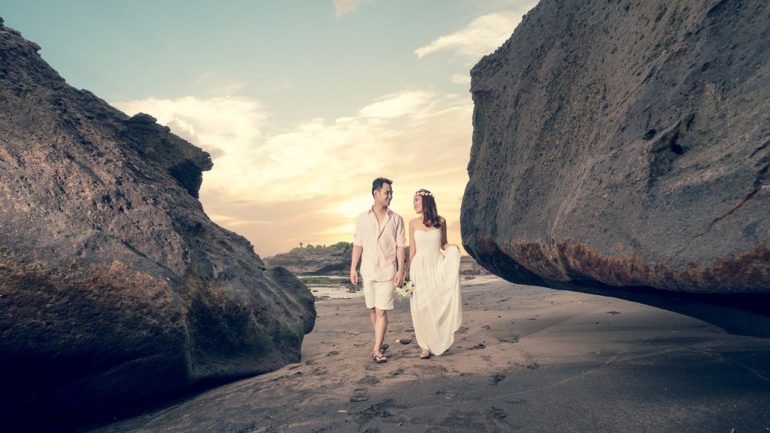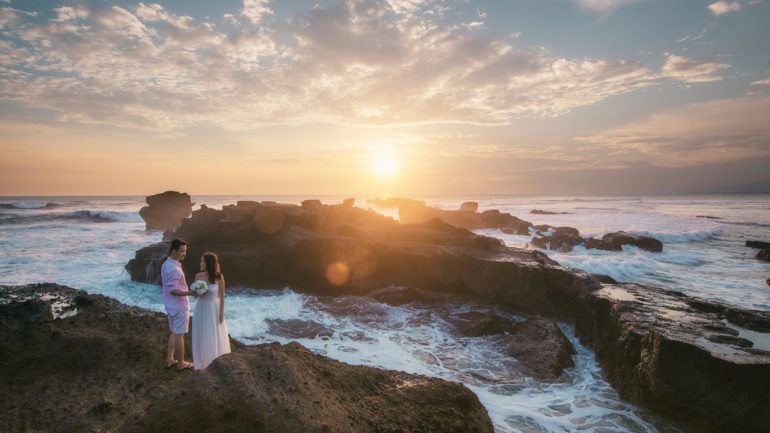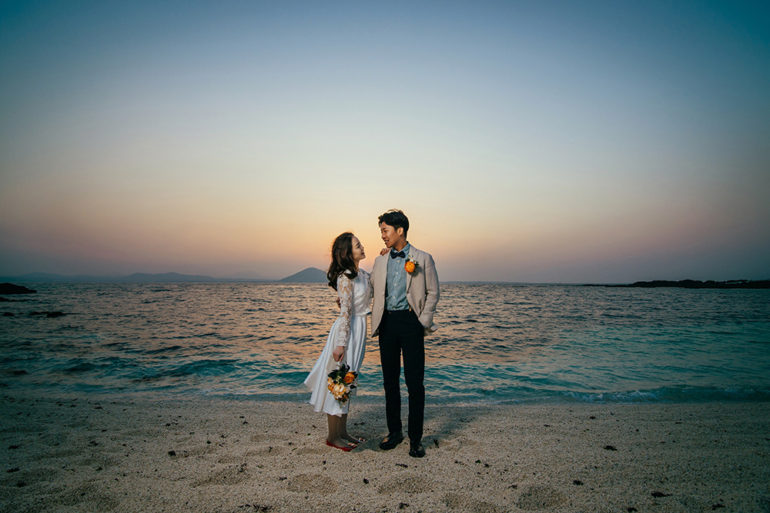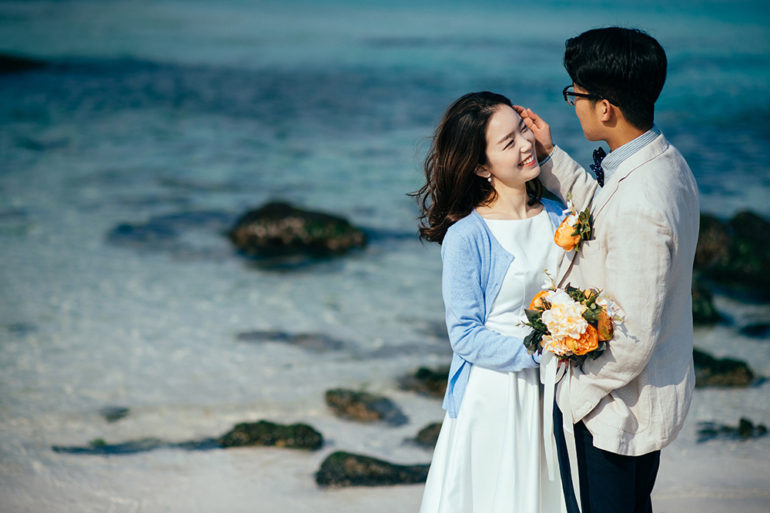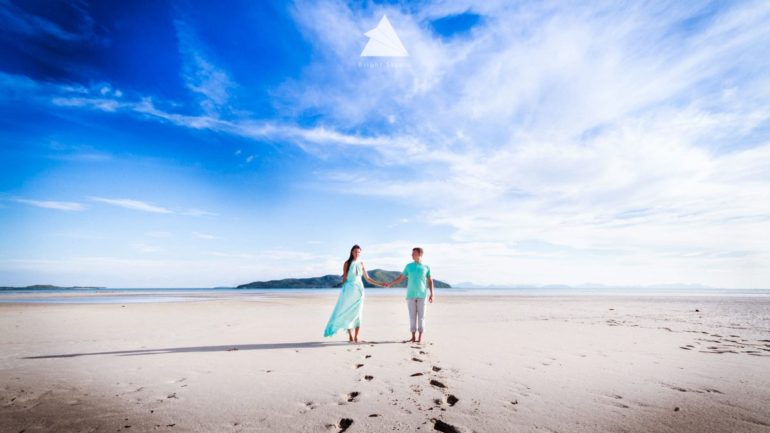 Have a romantic picnic date
The must-do activity of every summer that lends for intimate couple moments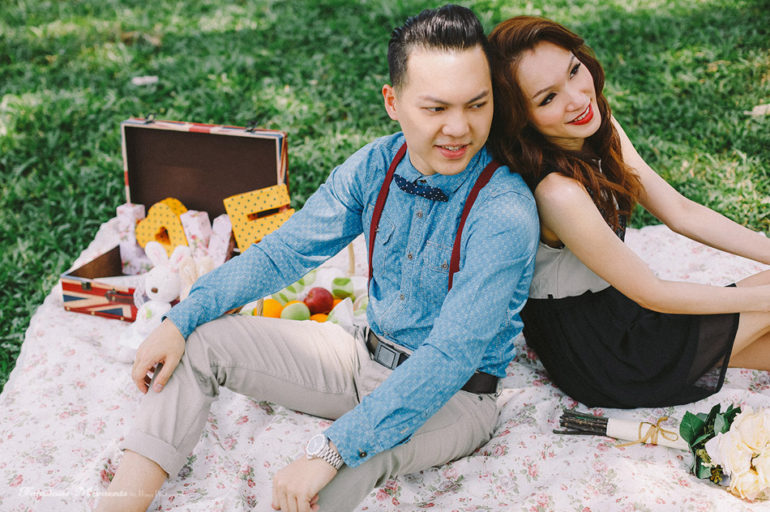 Use some flowers to give your photos a burst of colour
What could make your engagement pictures prettier than summer blooms? Other than your partner, of course.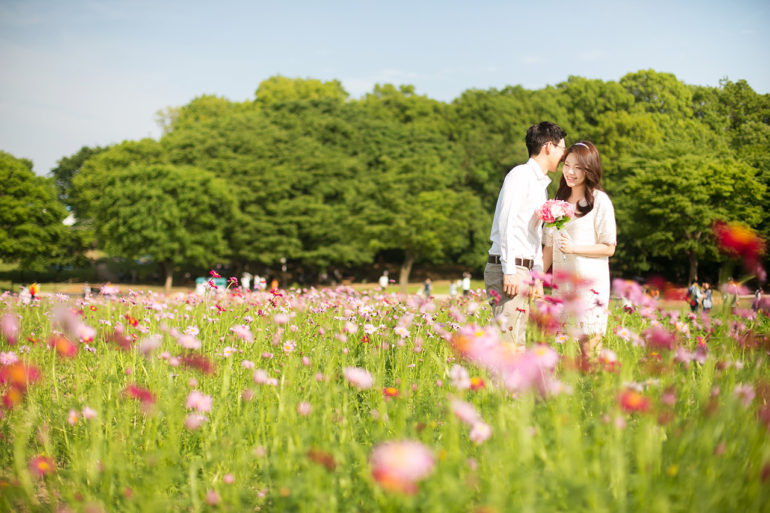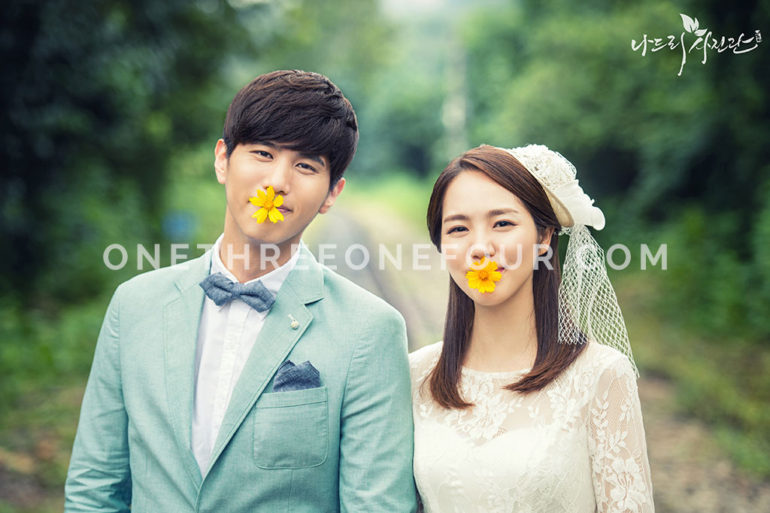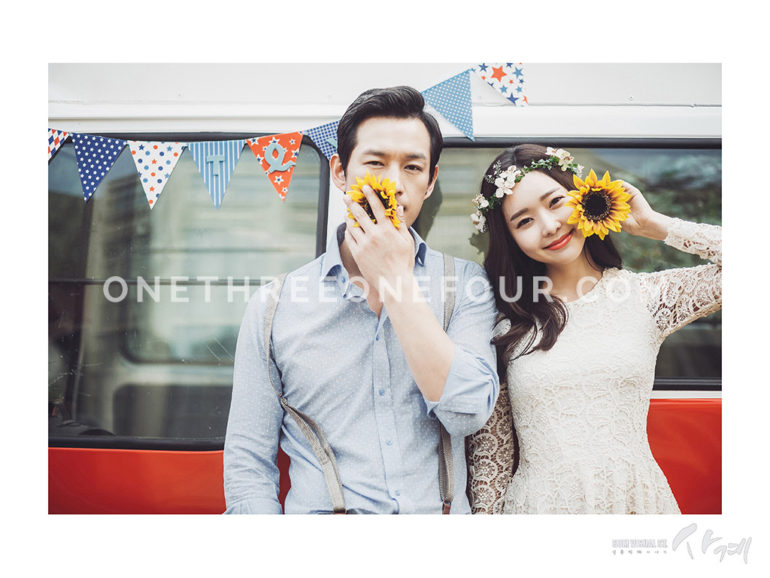 Have an outdoor date while shooting
Say goodbye to indoor photoshoot locations and hello to the great outdoors now that the cold weather has passed.
Related: Mystical Engagement Shoot at a Floating Village in Hungary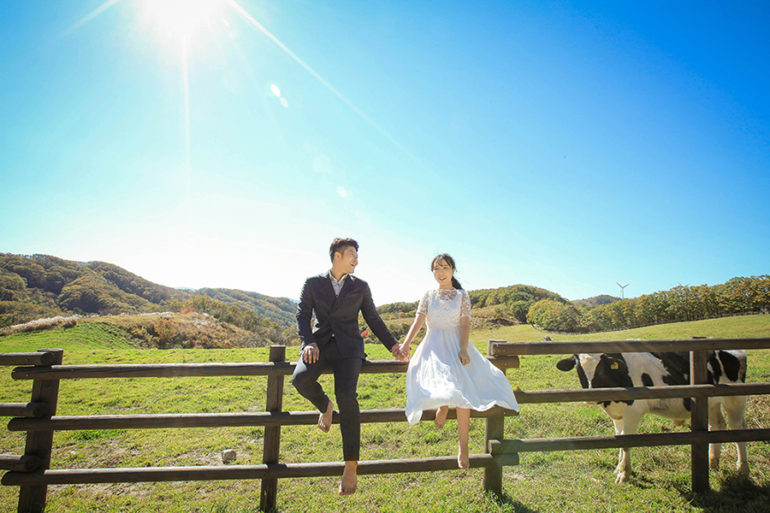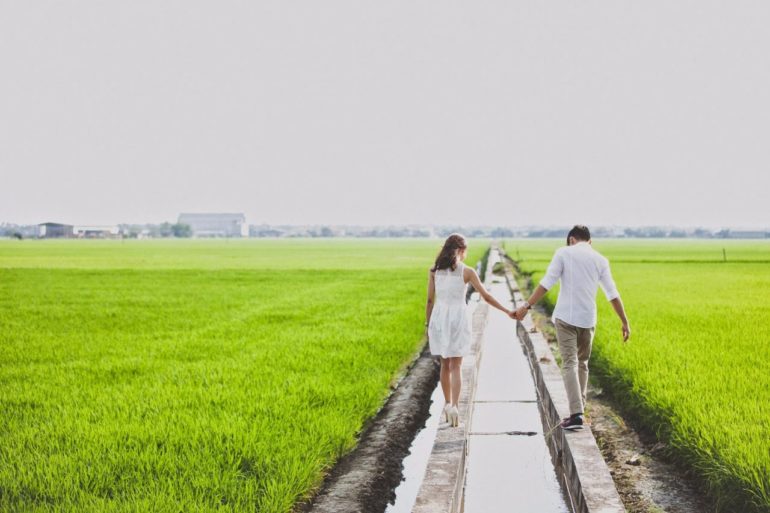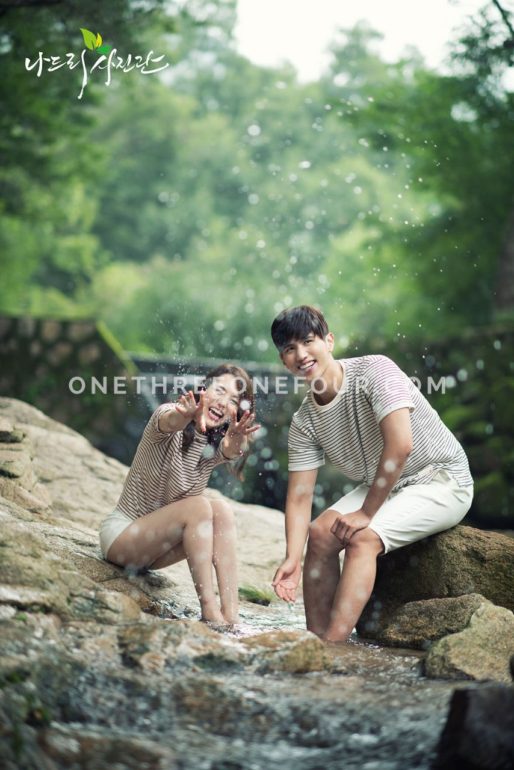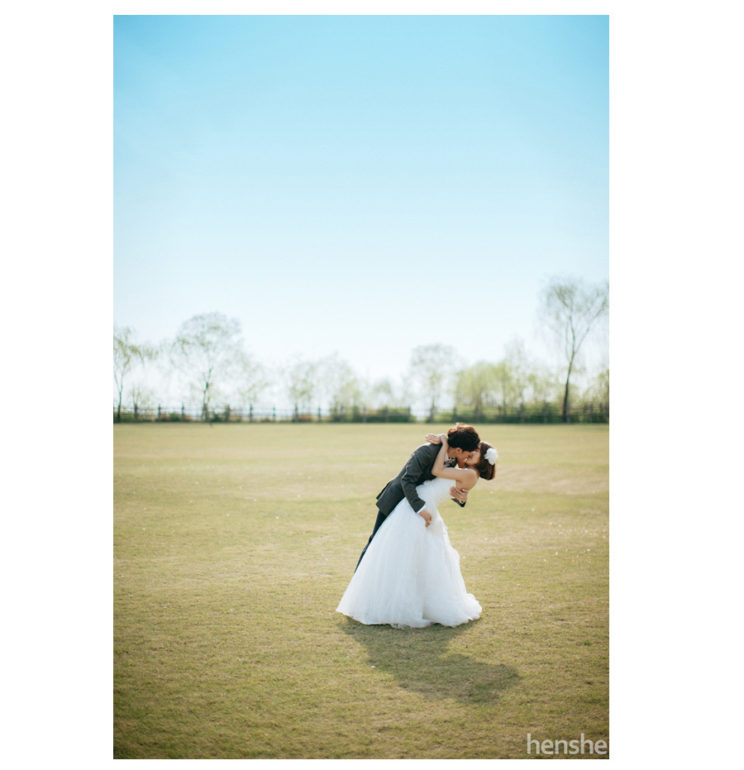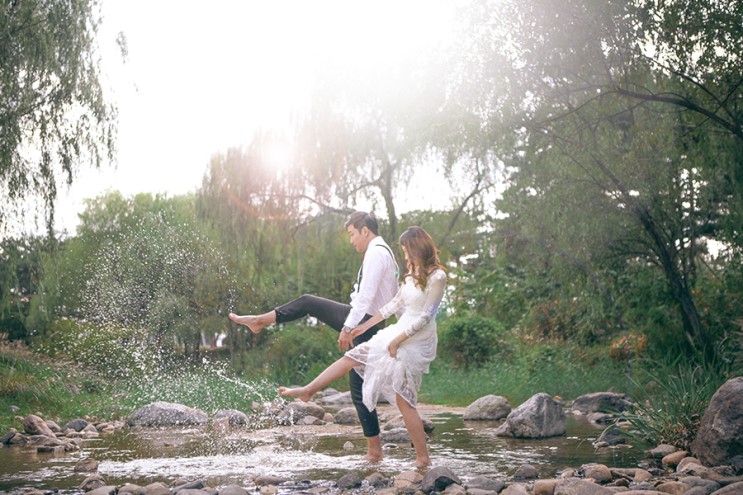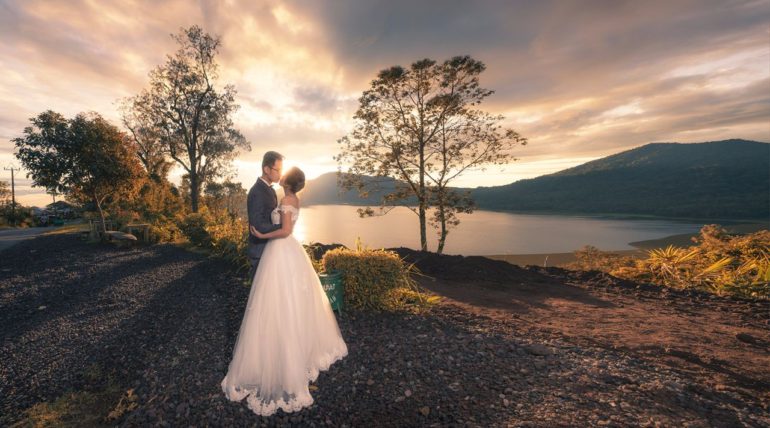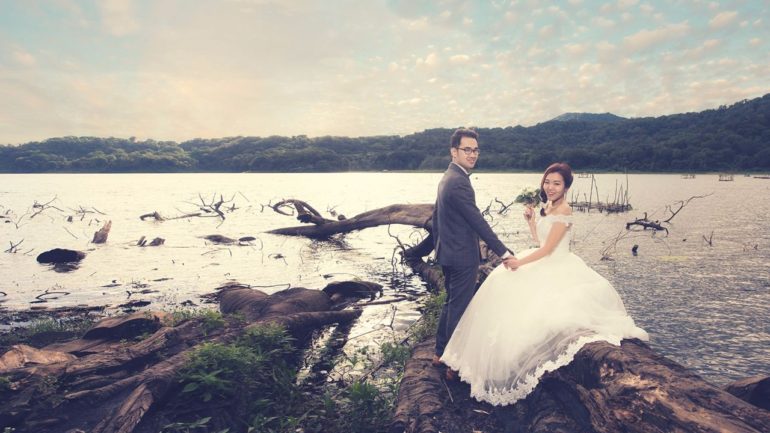 Employ the help of some special effects
Sometimes we just need that little effect to give our engagement photos that oomph factor, be it bubbles, smoke bombs, or even our furry little friends.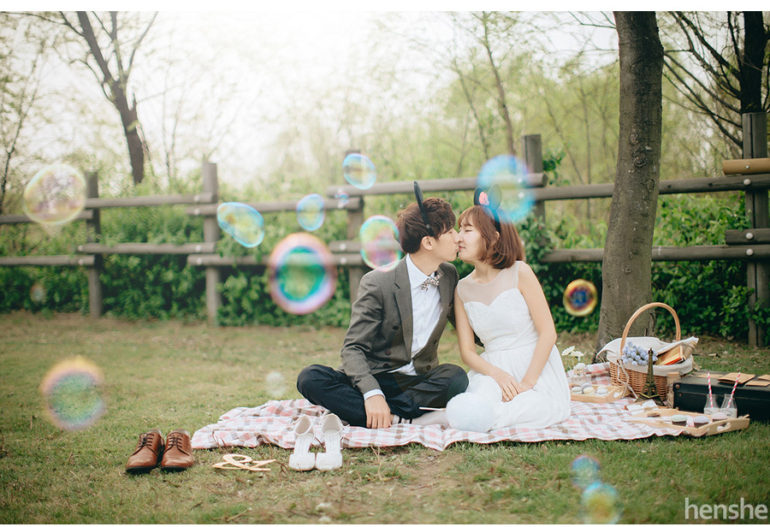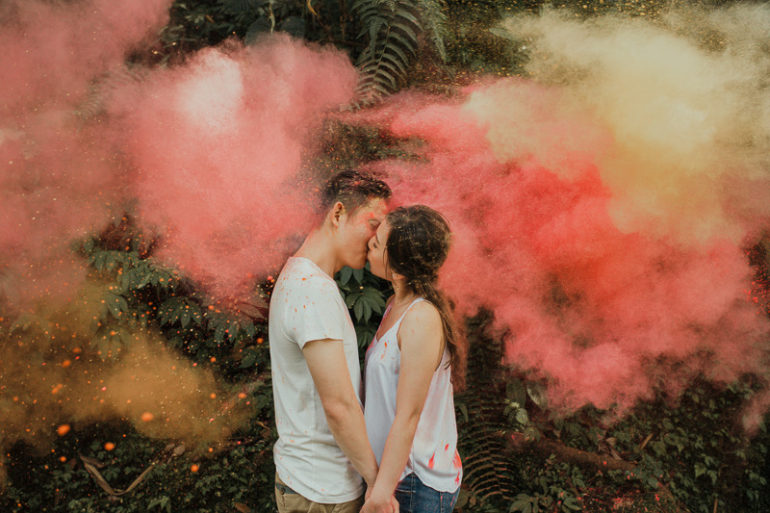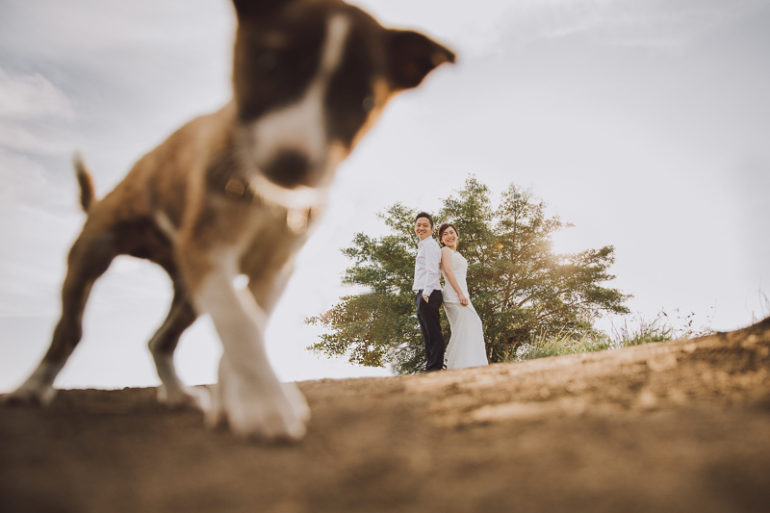 Have a refreshing shoot at a waterfall
One way to keep cool while taking your engagement photos is by having them taken a waterfall! A cool location always lends for a cool picture.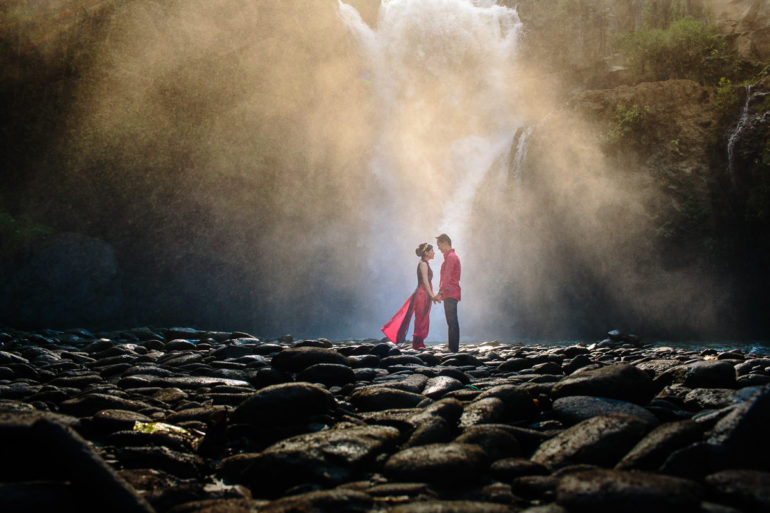 With so many beautiful locations and mesmerising flowers for your engagement shoot, it is easy to see why summer is most popular season to have your engagement photoshoot taken! If you're thinking of heading overseas for your engagement shoot, why not try Korea? With its many beautiful parks filled with lovely blooms, it's definitely a place to check out in summer. Here are 12 Korean photoshoot ideas that you'd definitely want to try in Korea.