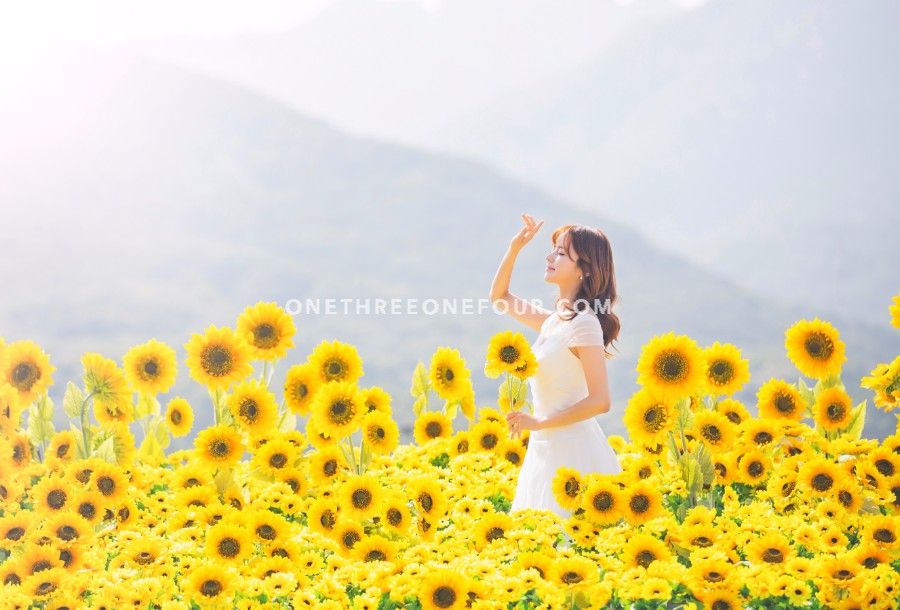 1 of 55 photos - Click to view all 55 photos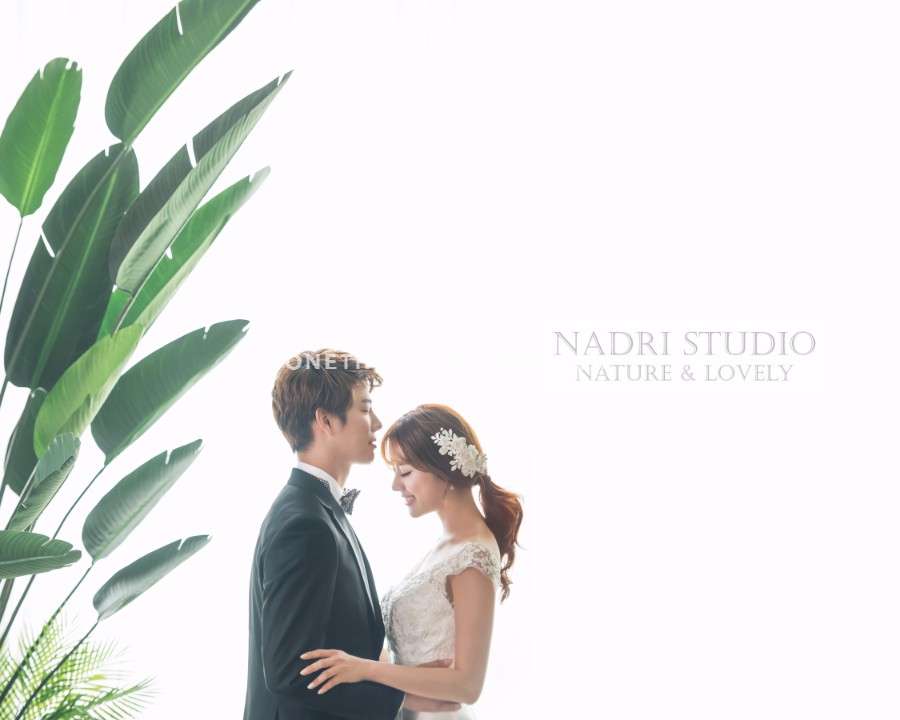 2 of 55 photos - Click to view all 55 photos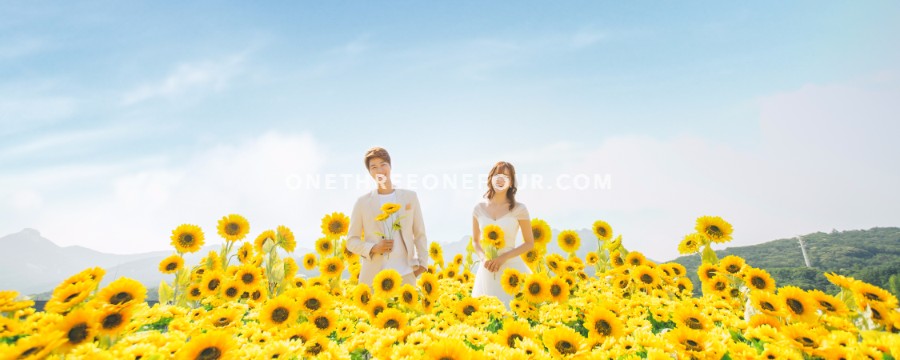 3 of 55 photos - Click to view all 55 photos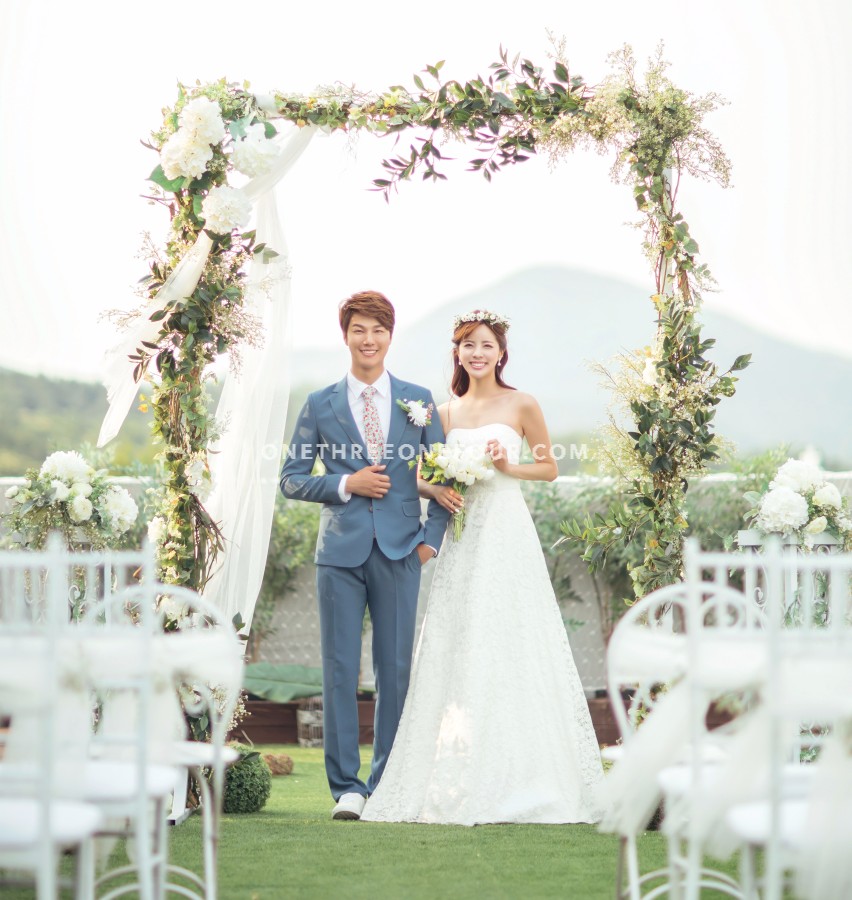 4 of 55 photos - Click to view all 55 photos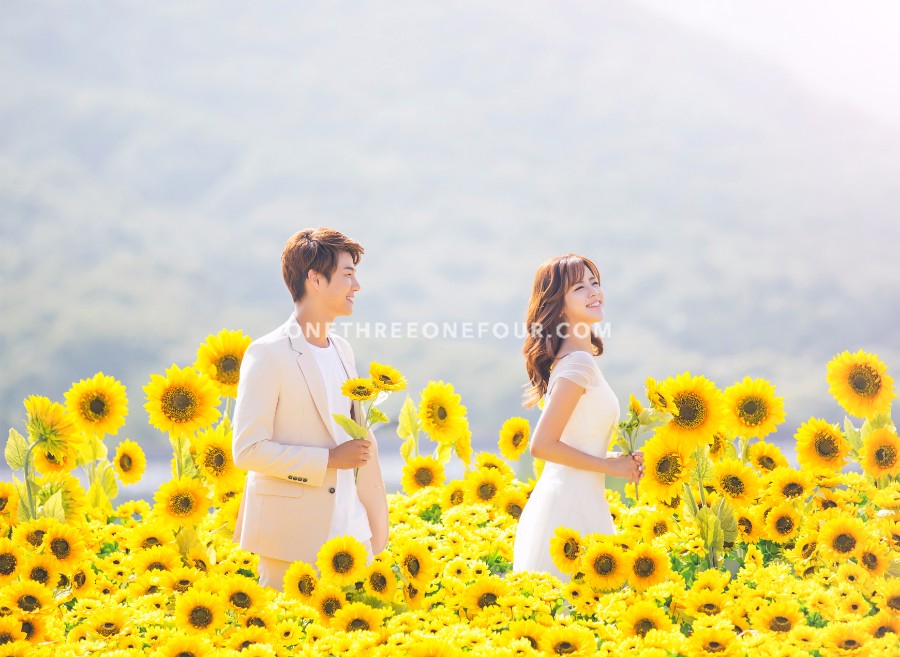 5 of 55 photos - Click to view all 55 photos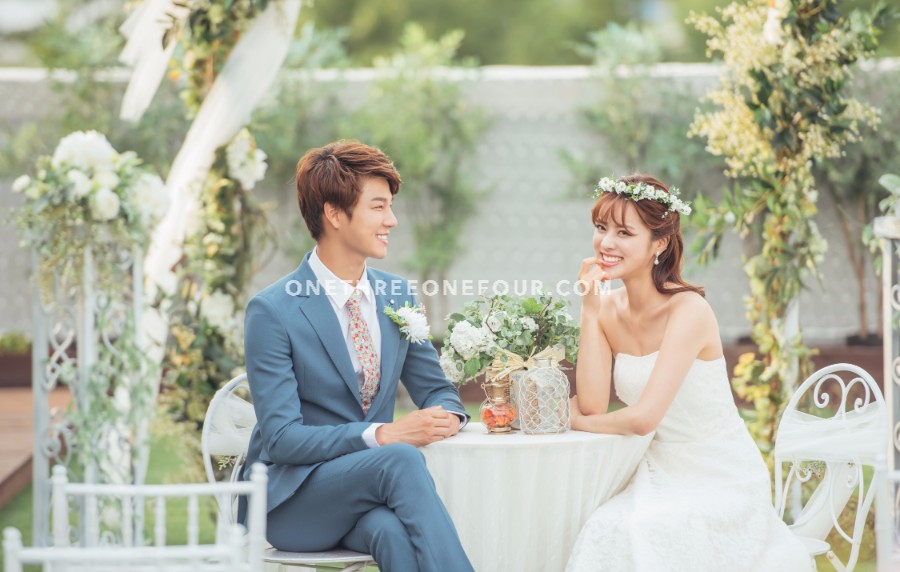 6 of 55 photos - Click to view all 55 photos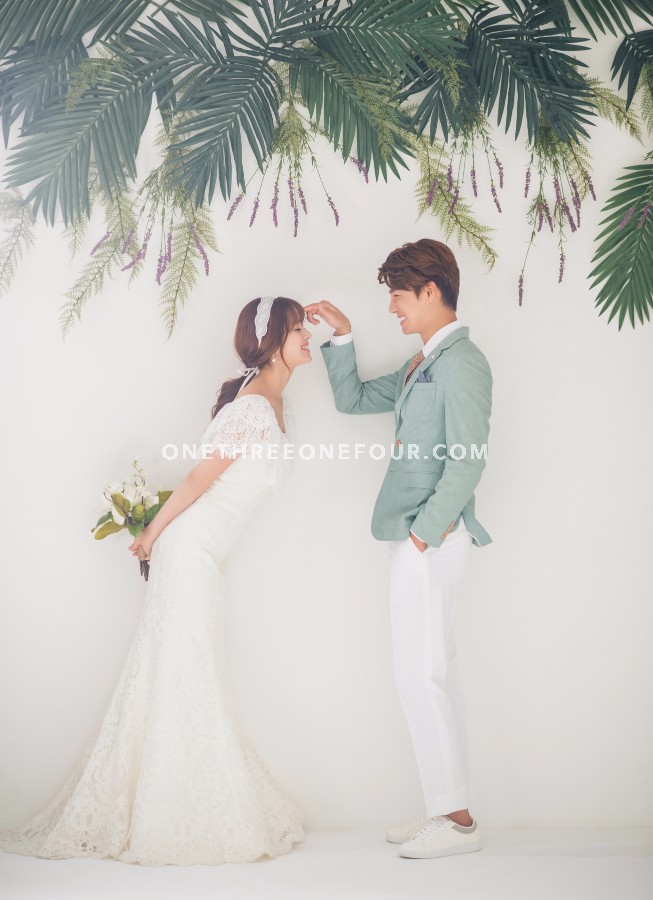 7 of 55 photos - Click to view all 55 photos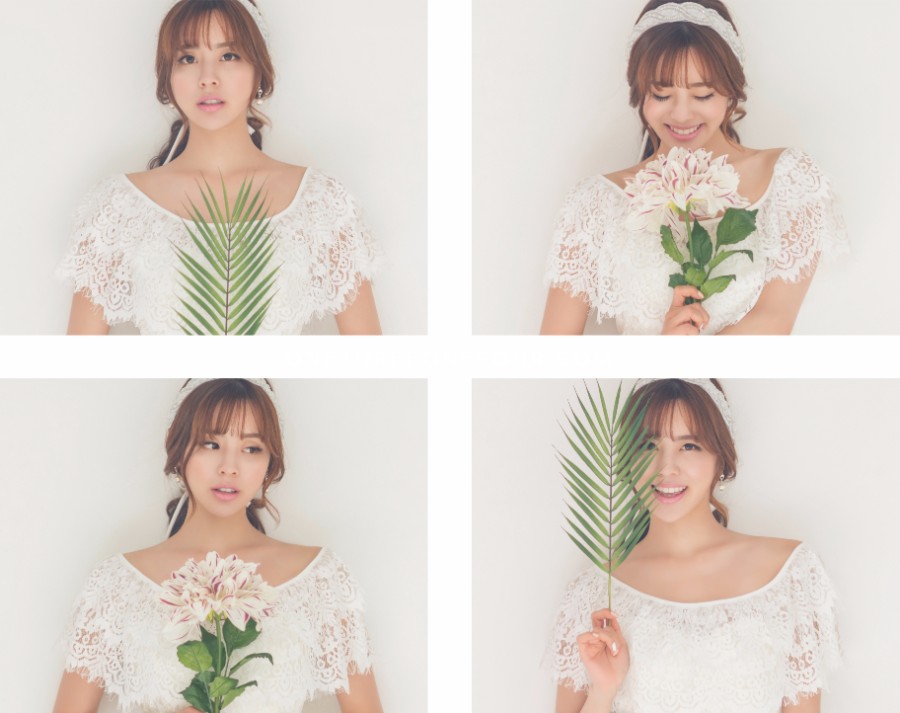 8 of 55 photos - Click to view all 55 photos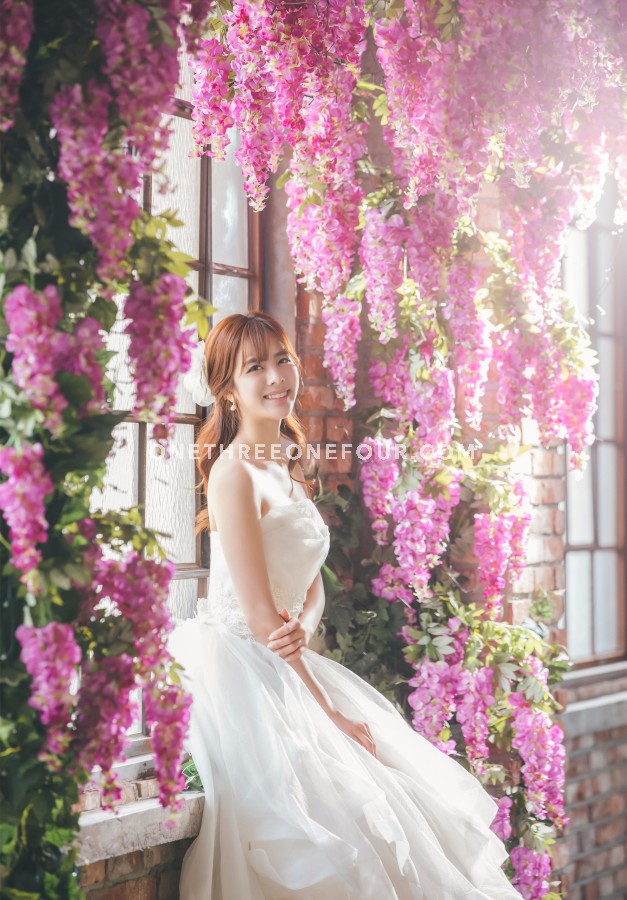 9 of 55 photos - Click to view all 55 photos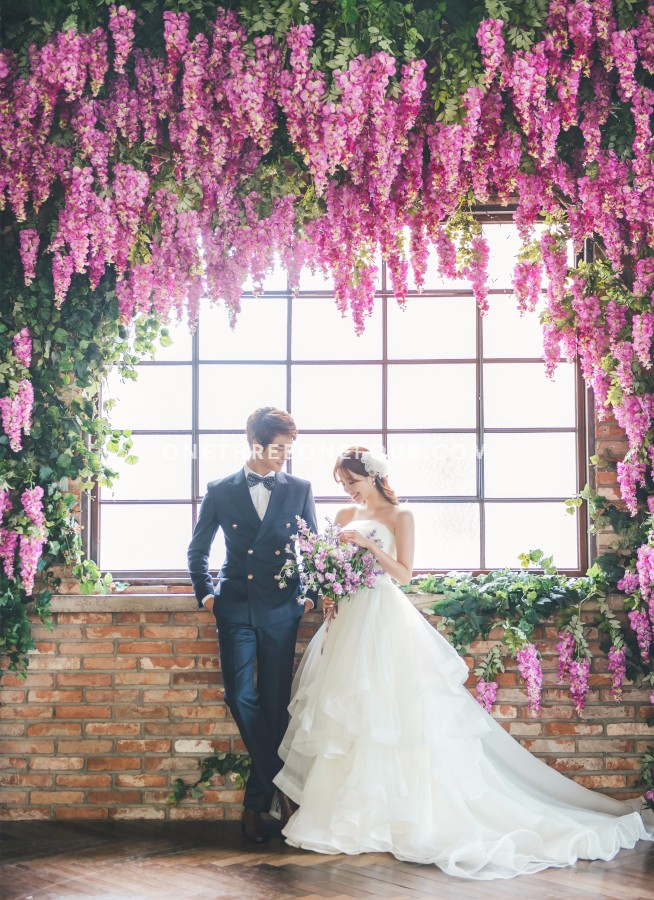 10 of 55 photos - Click to view all 55 photos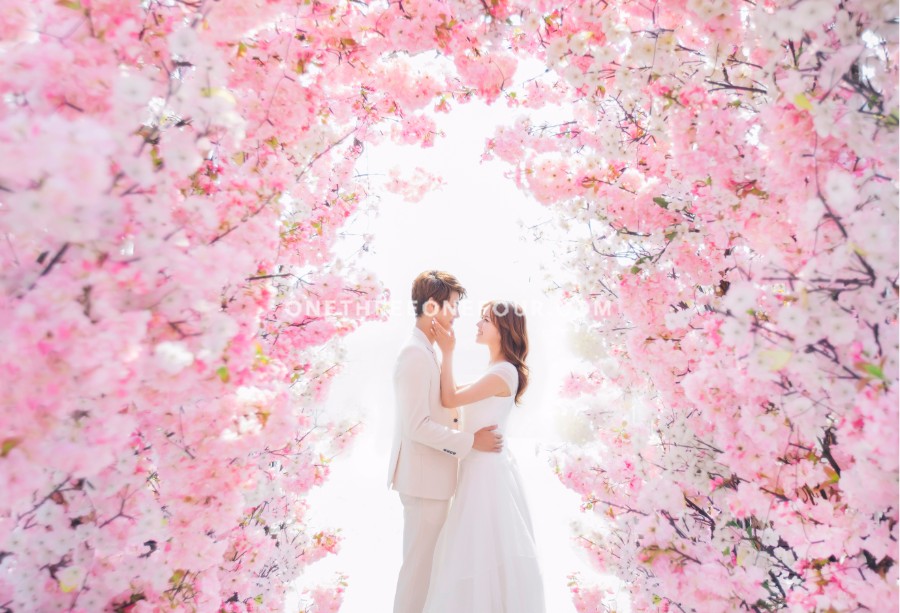 11 of 55 photos - Click to view all 55 photos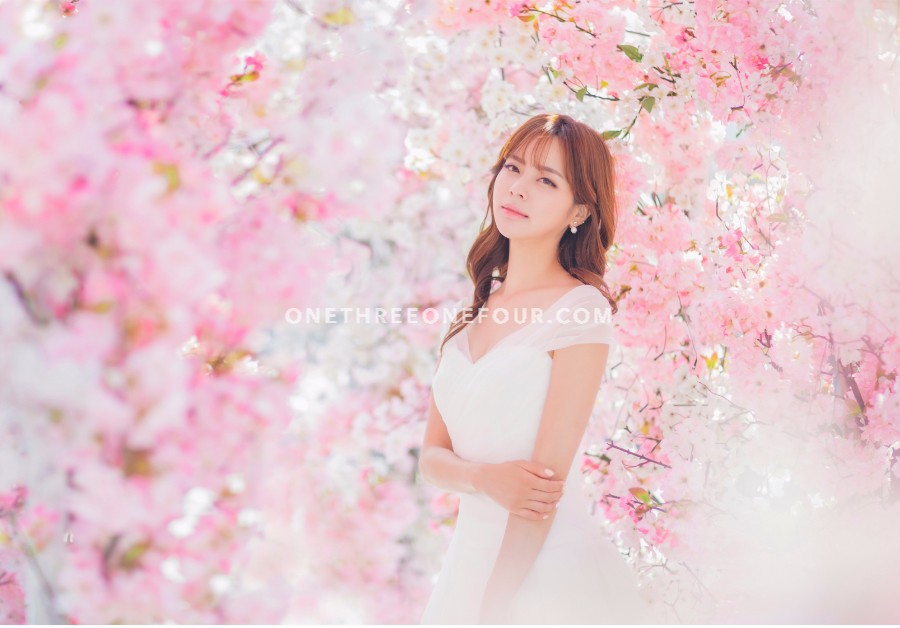 12 of 55 photos - Click to view all 55 photos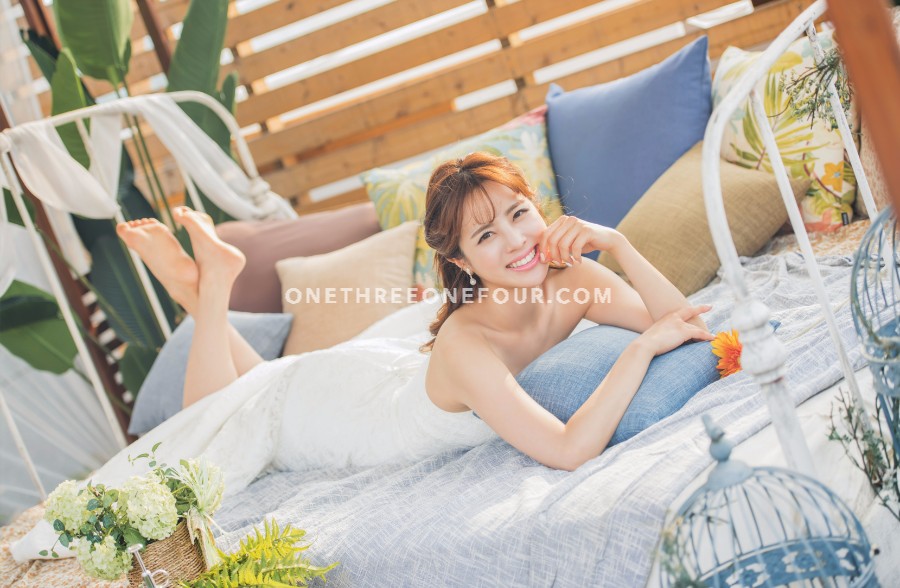 13 of 55 photos - Click to view all 55 photos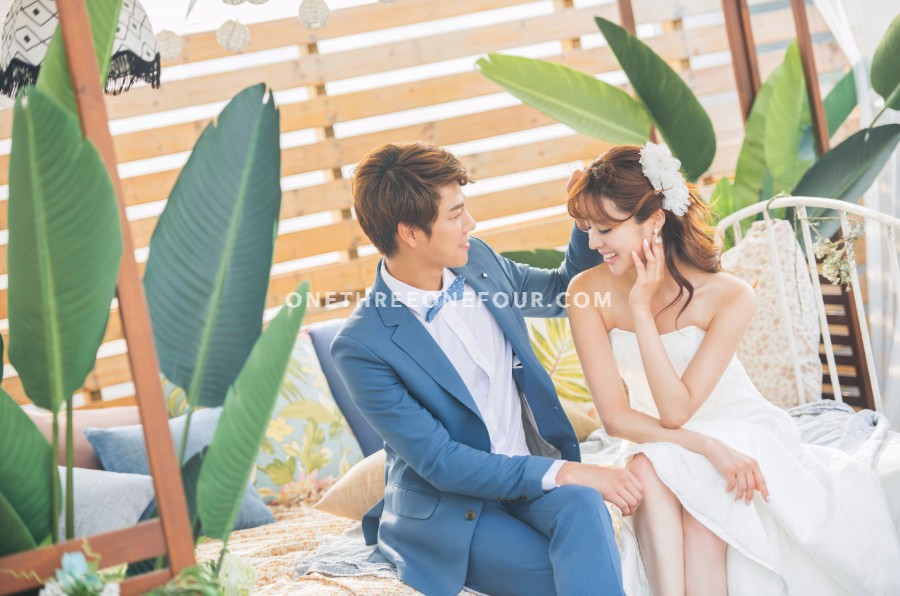 14 of 55 photos - Click to view all 55 photos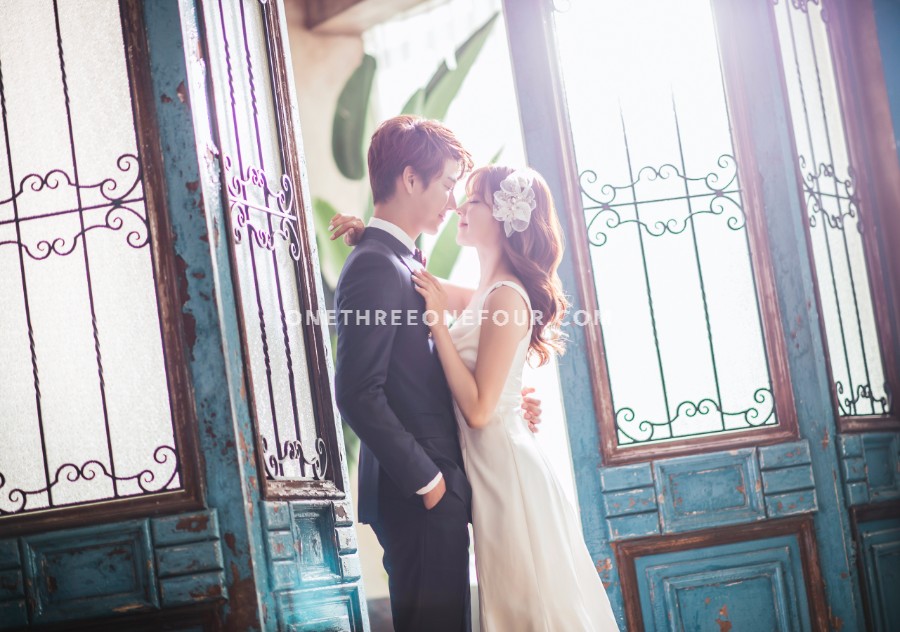 15 of 55 photos - Click to view all 55 photos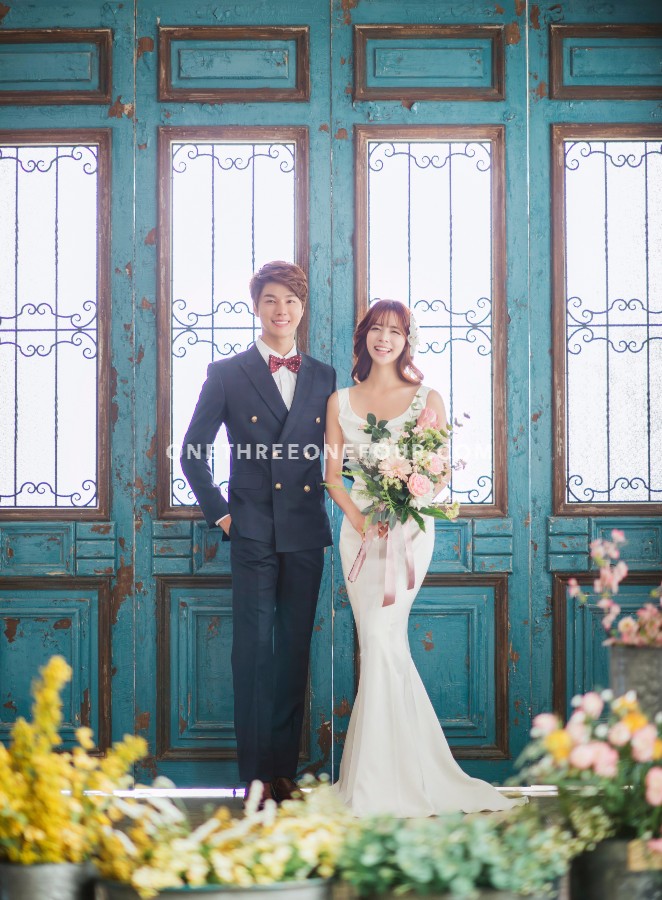 16 of 55 photos - Click to view all 55 photos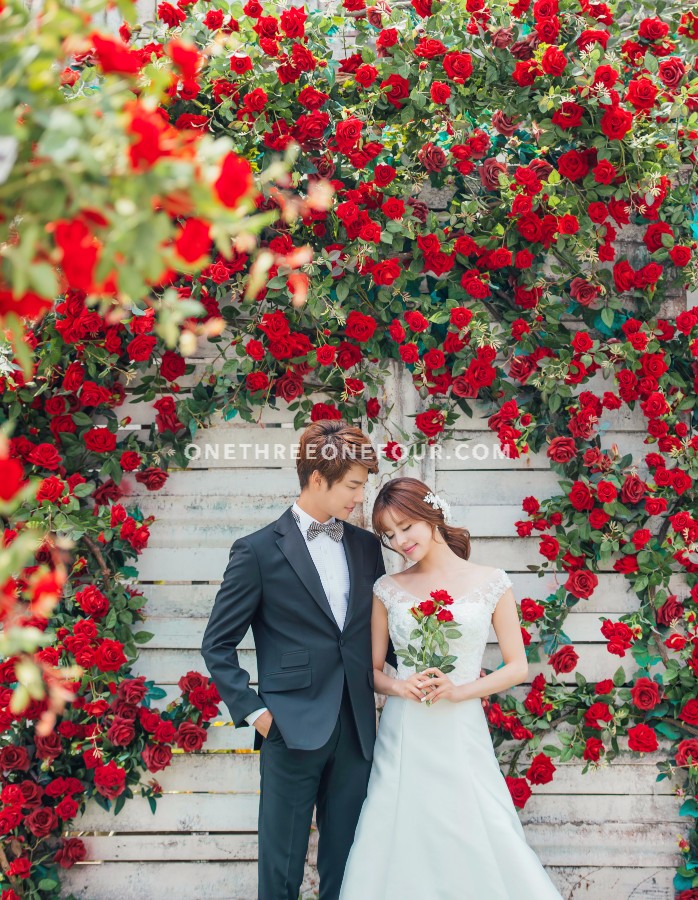 17 of 55 photos - Click to view all 55 photos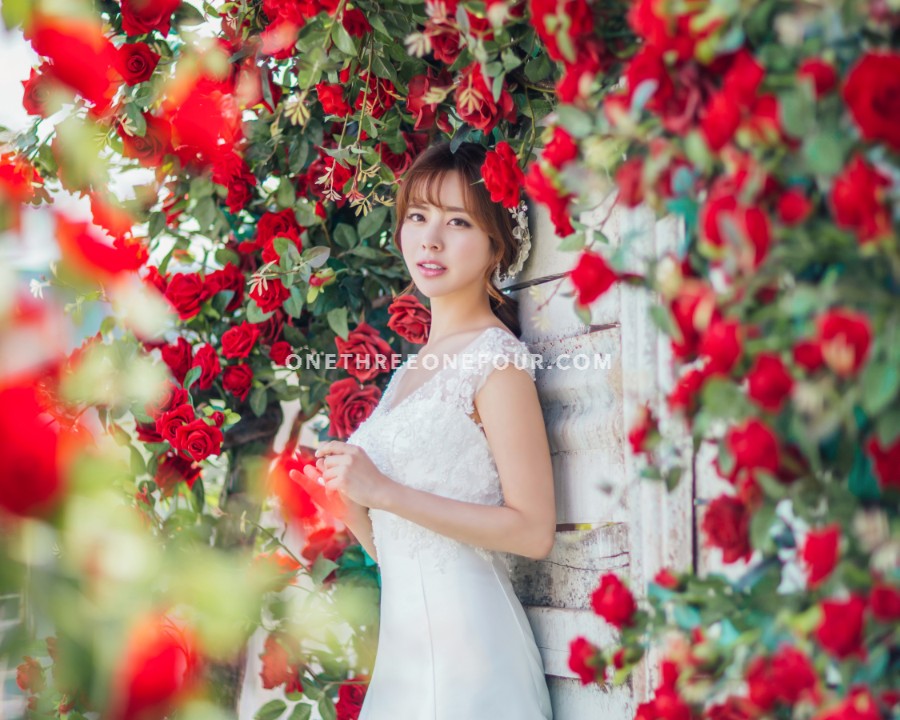 18 of 55 photos - Click to view all 55 photos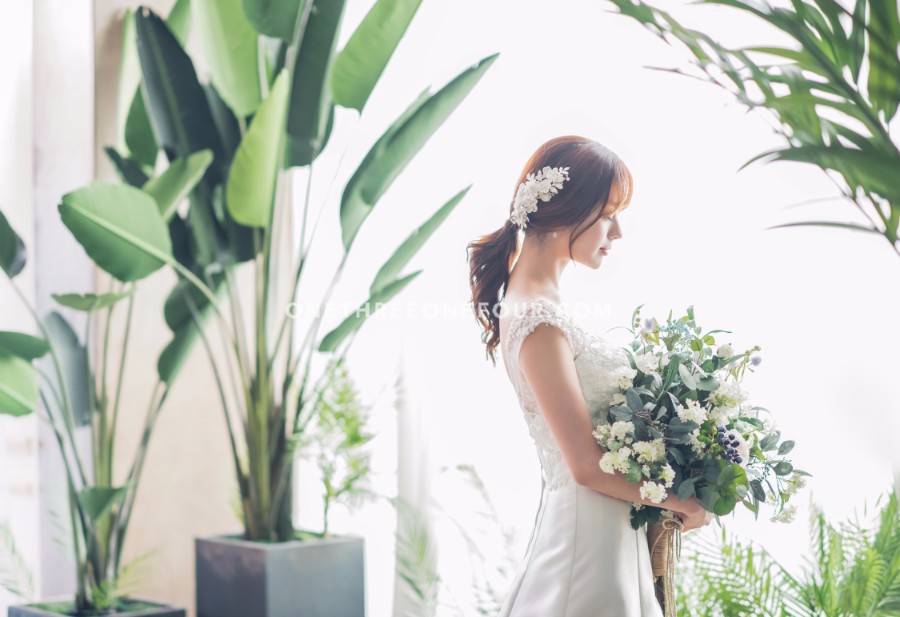 19 of 55 photos - Click to view all 55 photos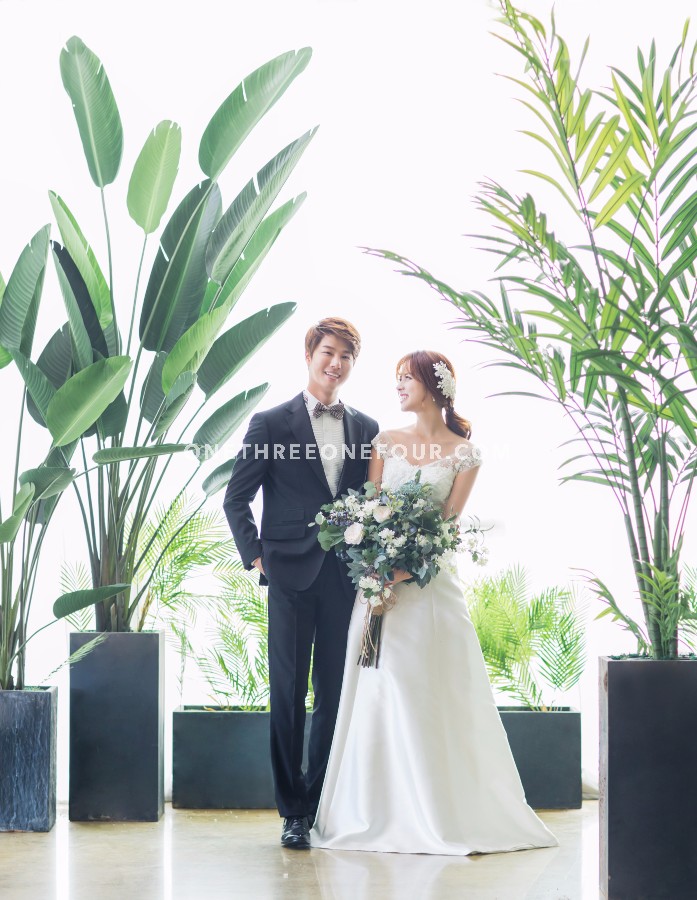 20 of 55 photos - Click to view all 55 photos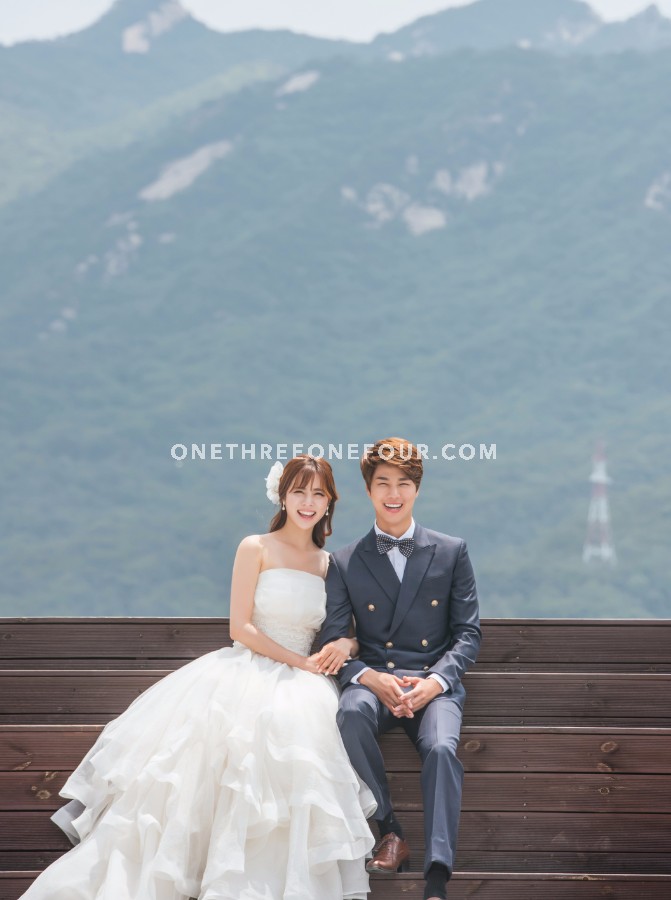 21 of 55 photos - Click to view all 55 photos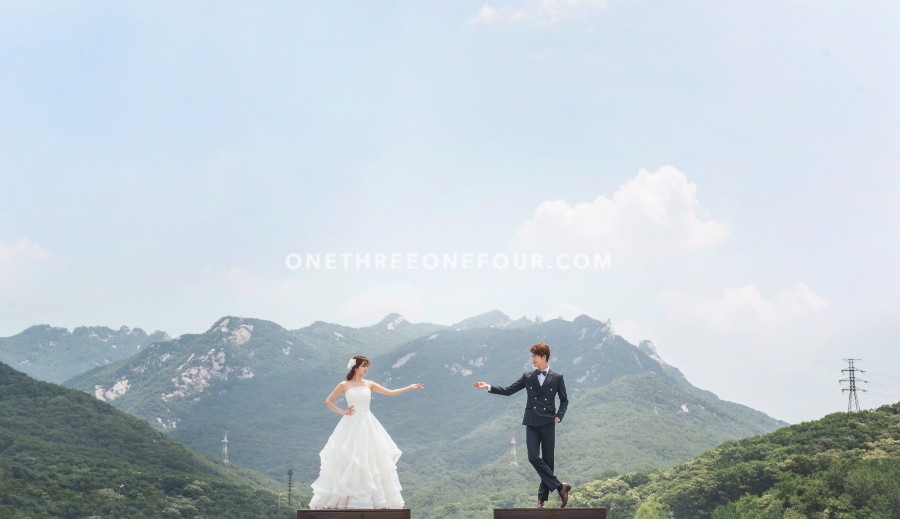 22 of 55 photos - Click to view all 55 photos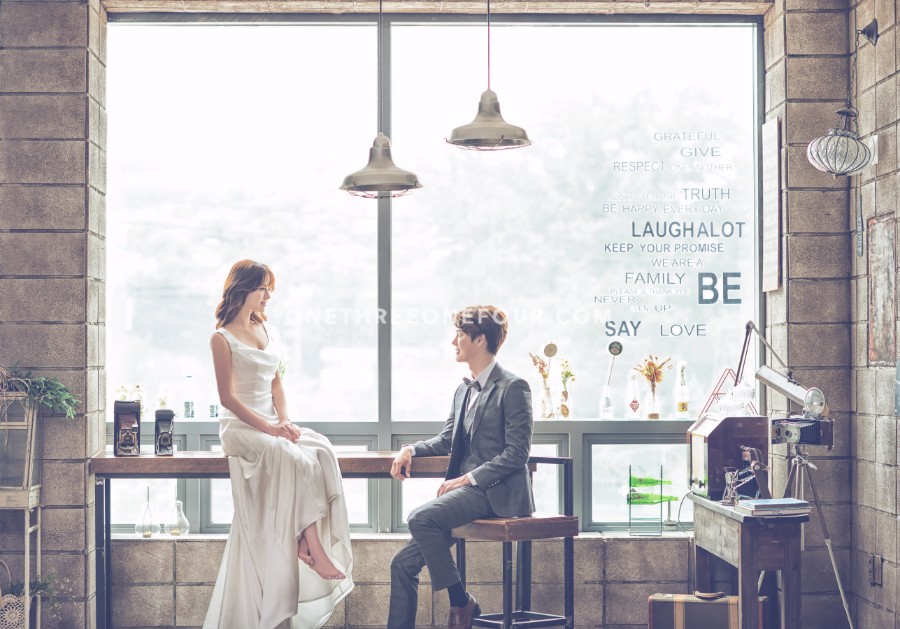 23 of 55 photos - Click to view all 55 photos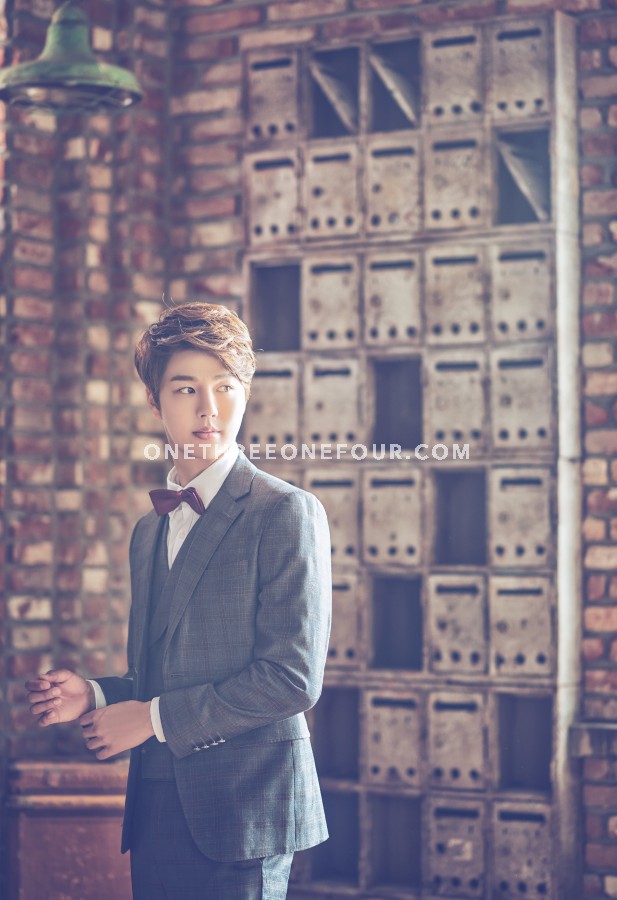 24 of 55 photos - Click to view all 55 photos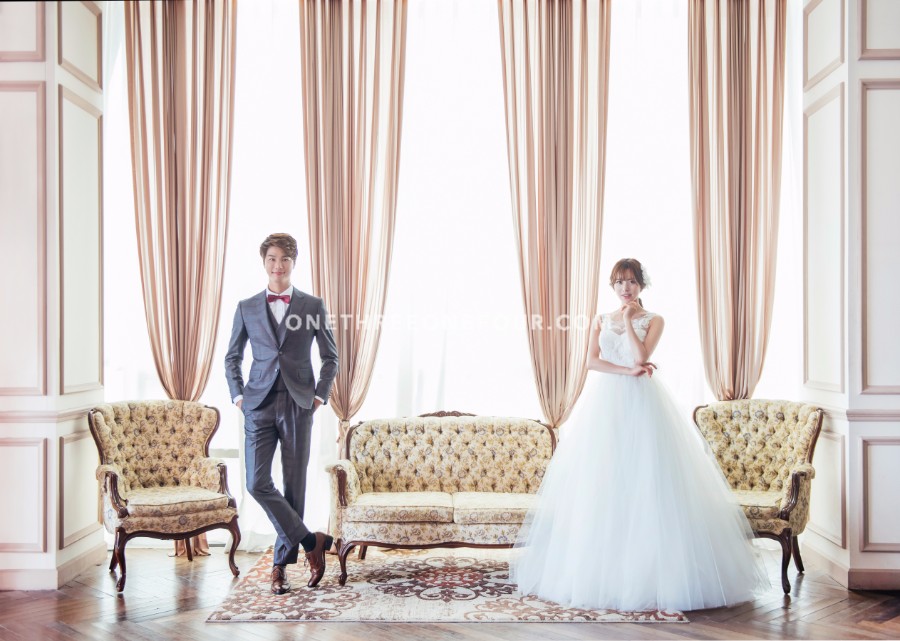 25 of 55 photos - Click to view all 55 photos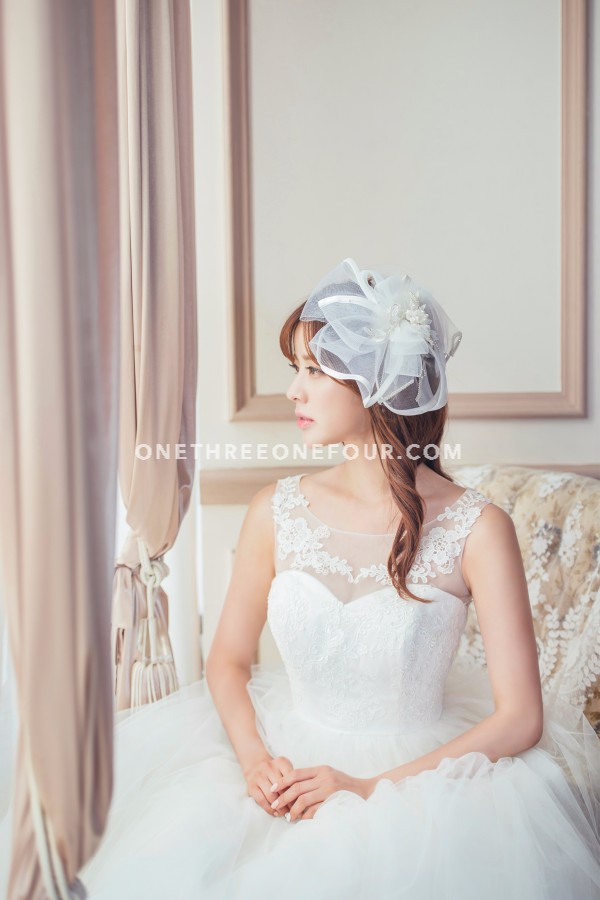 26 of 55 photos - Click to view all 55 photos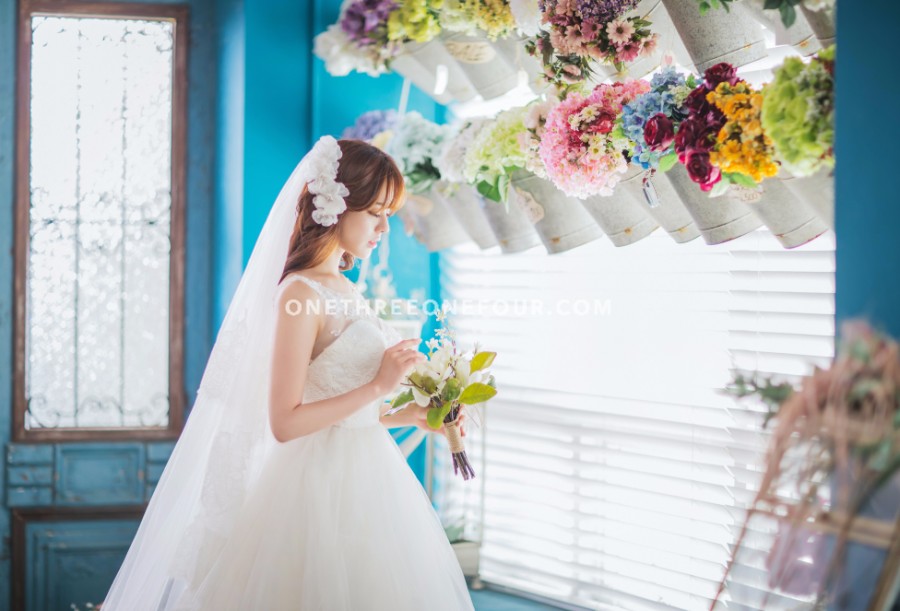 27 of 55 photos - Click to view all 55 photos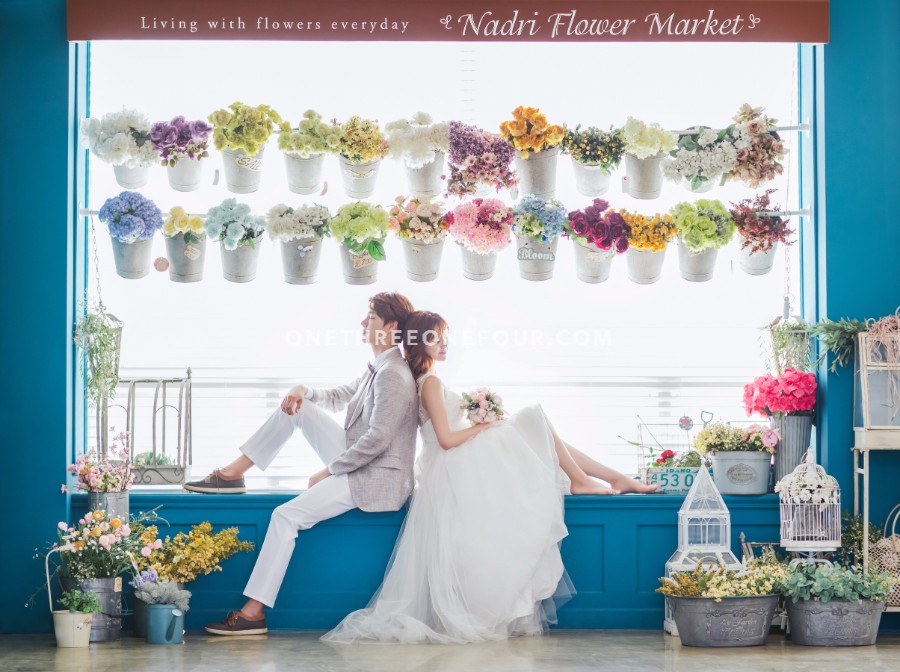 28 of 55 photos - Click to view all 55 photos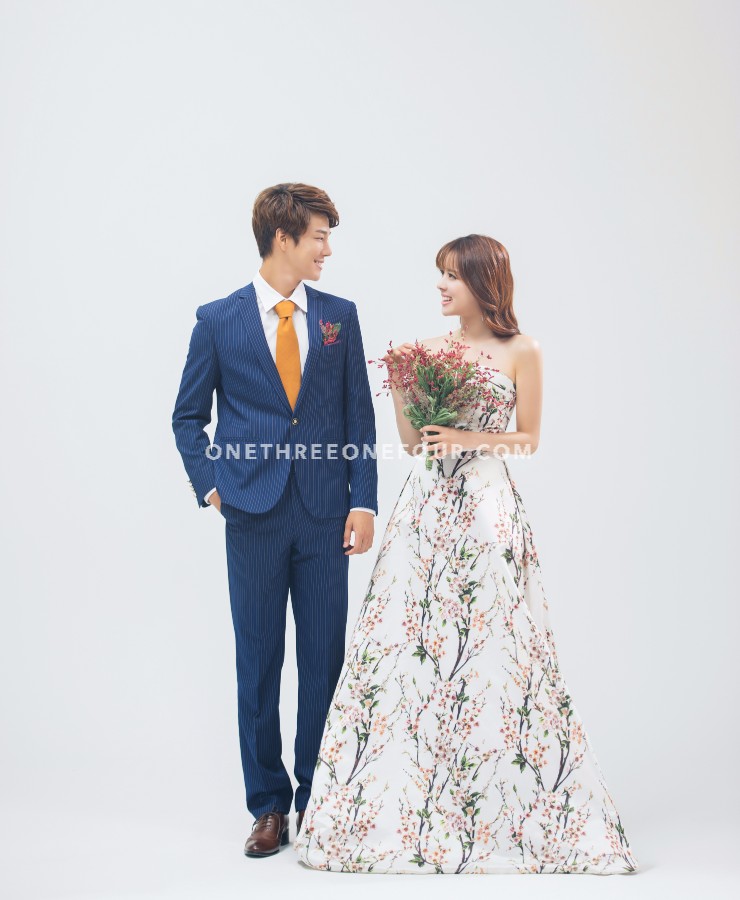 29 of 55 photos - Click to view all 55 photos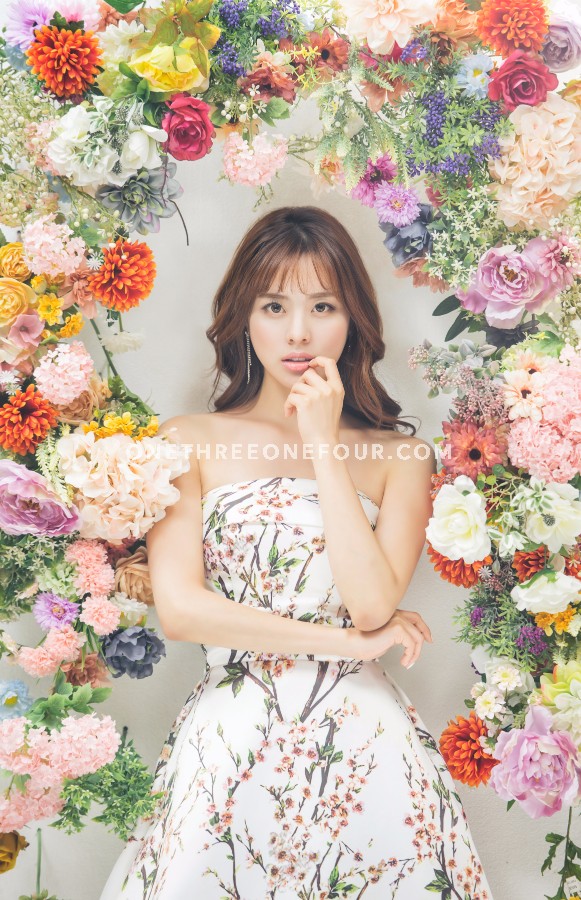 30 of 55 photos - Click to view all 55 photos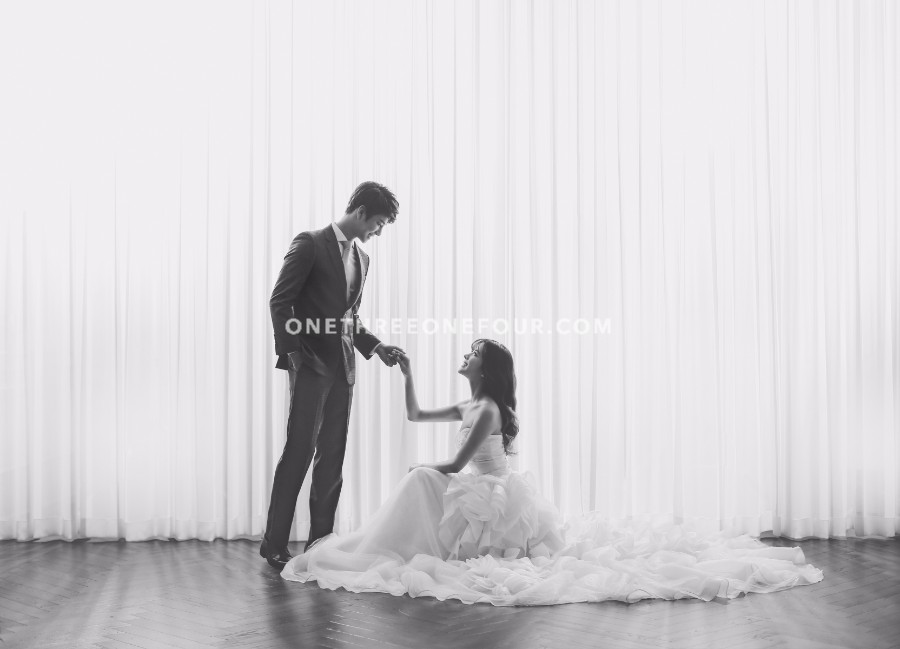 31 of 55 photos - Click to view all 55 photos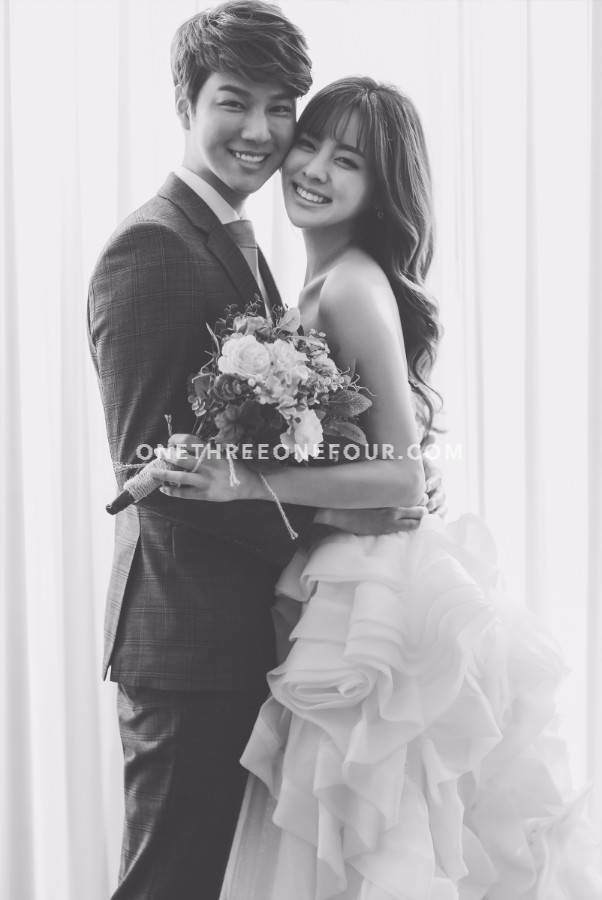 32 of 55 photos - Click to view all 55 photos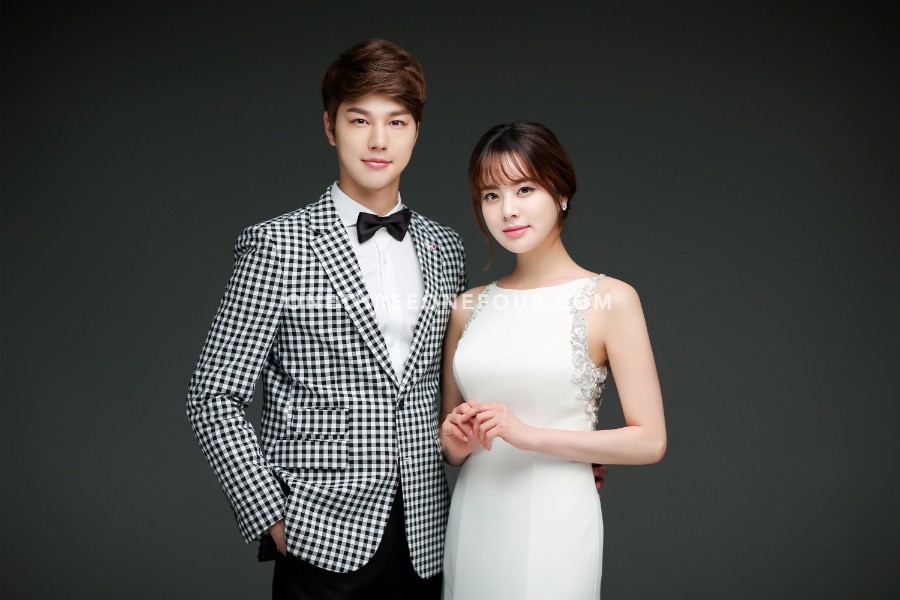 33 of 55 photos - Click to view all 55 photos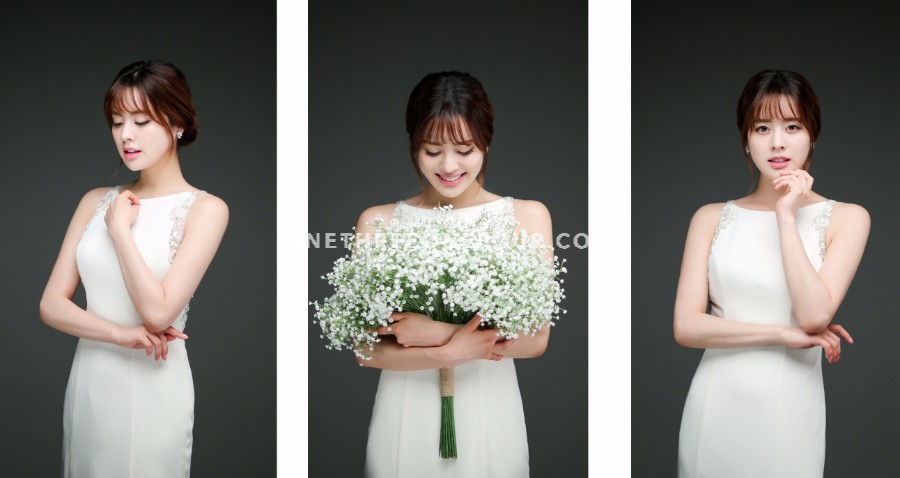 34 of 55 photos - Click to view all 55 photos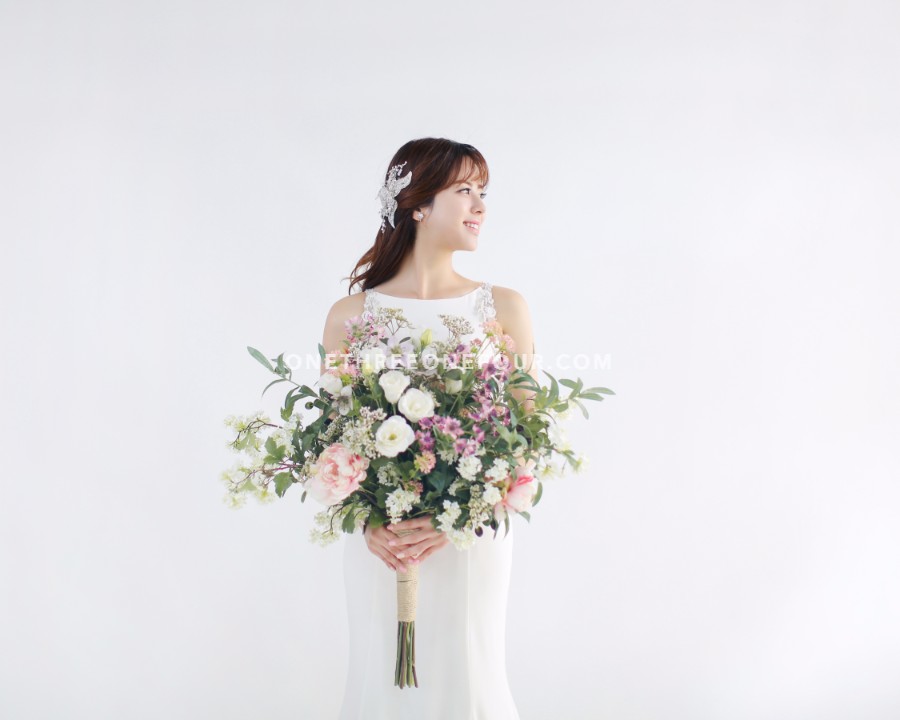 35 of 55 photos - Click to view all 55 photos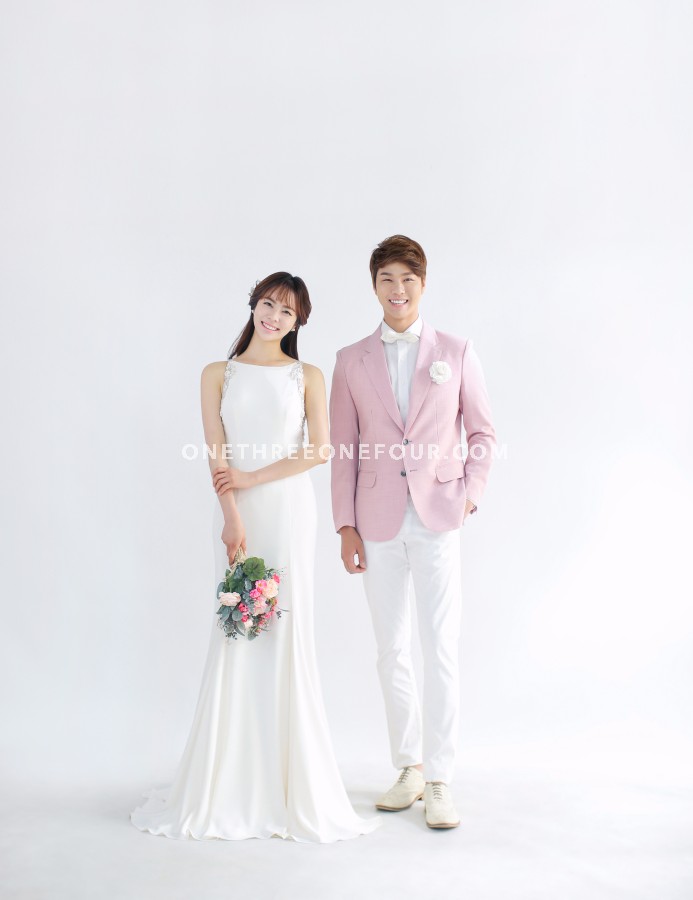 36 of 55 photos - Click to view all 55 photos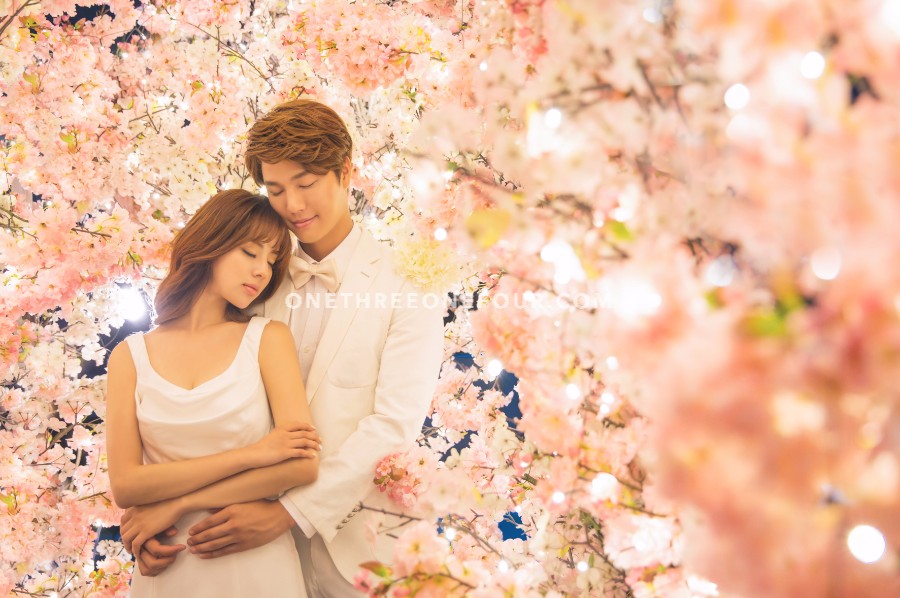 37 of 55 photos - Click to view all 55 photos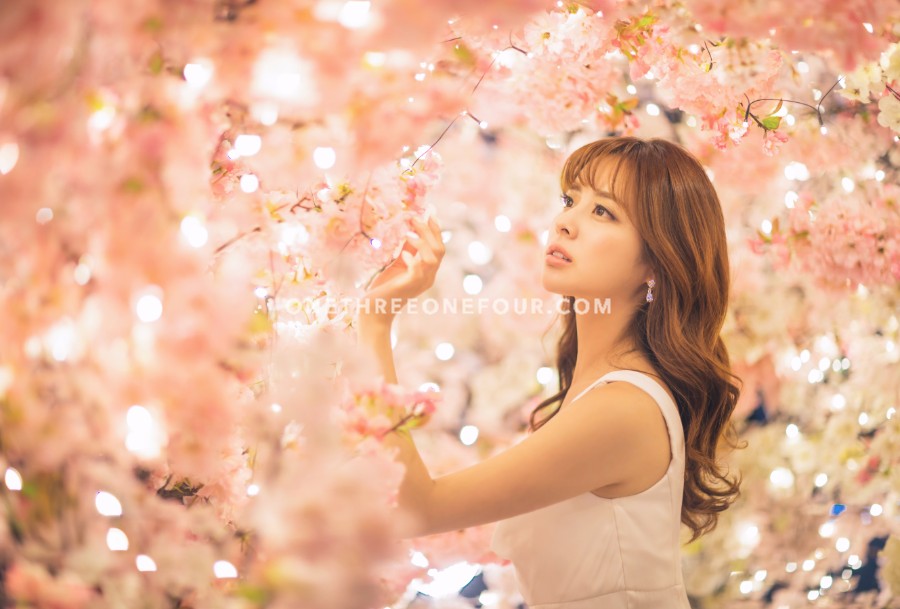 38 of 55 photos - Click to view all 55 photos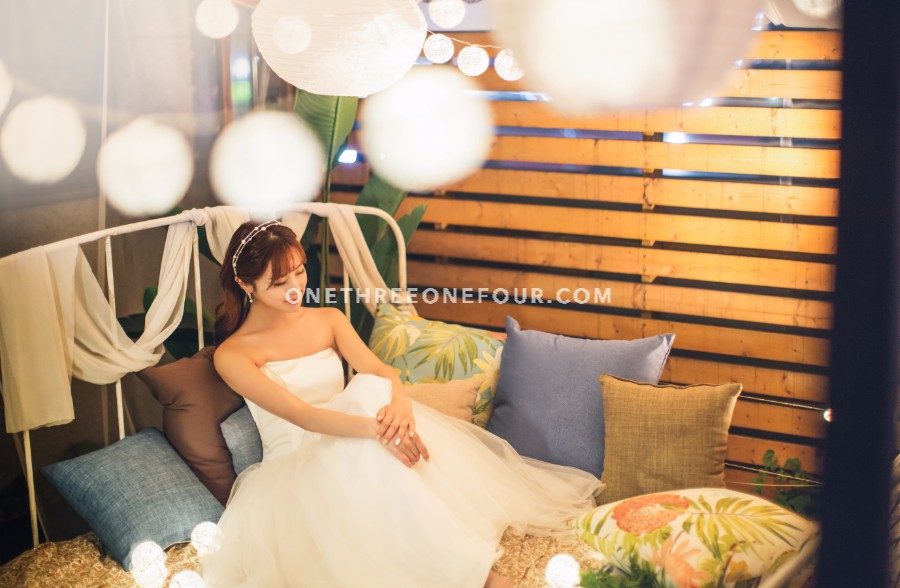 39 of 55 photos - Click to view all 55 photos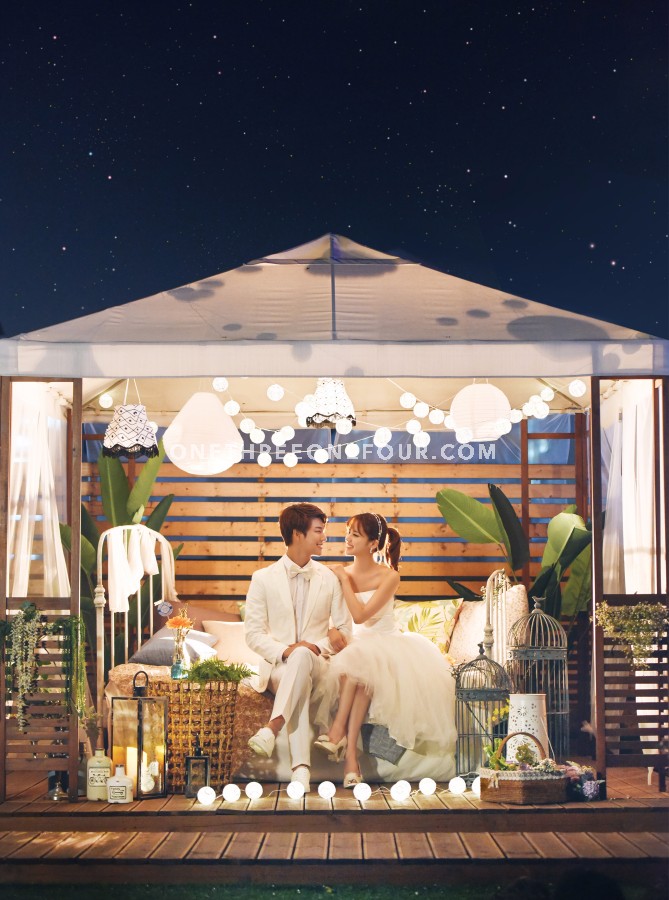 40 of 55 photos - Click to view all 55 photos
41 of 55 photos - Click to view all 55 photos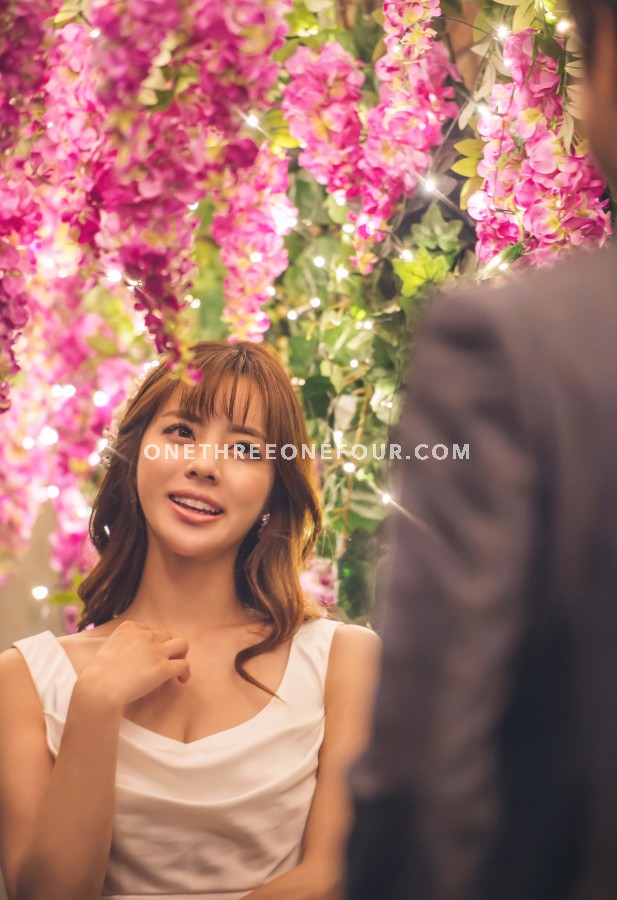 42 of 55 photos - Click to view all 55 photos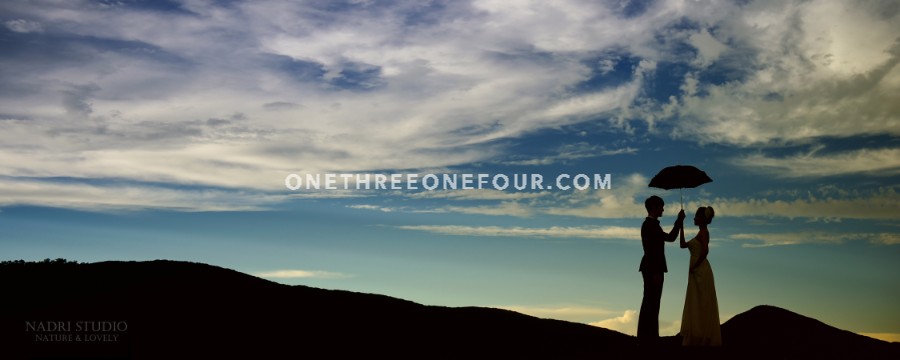 43 of 55 photos - Click to view all 55 photos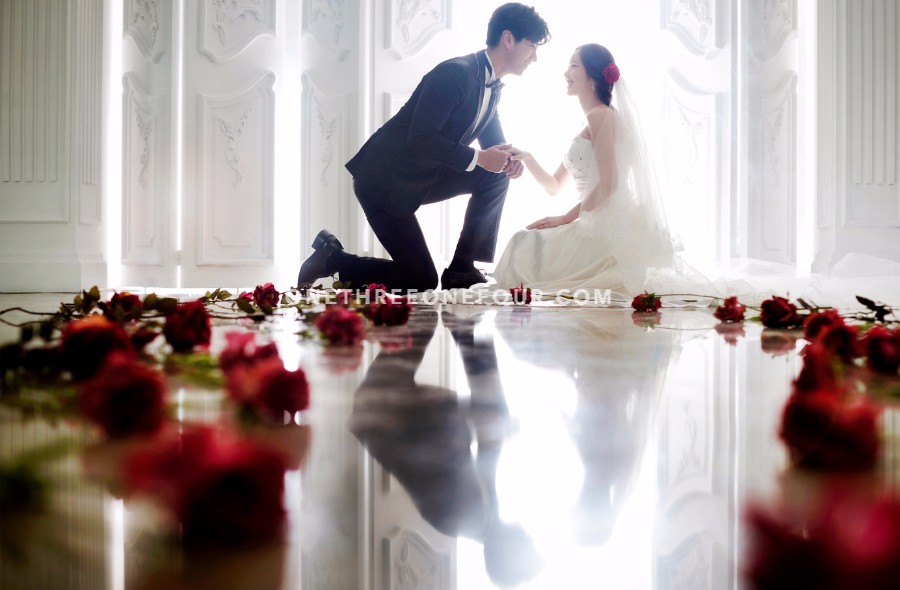 44 of 55 photos - Click to view all 55 photos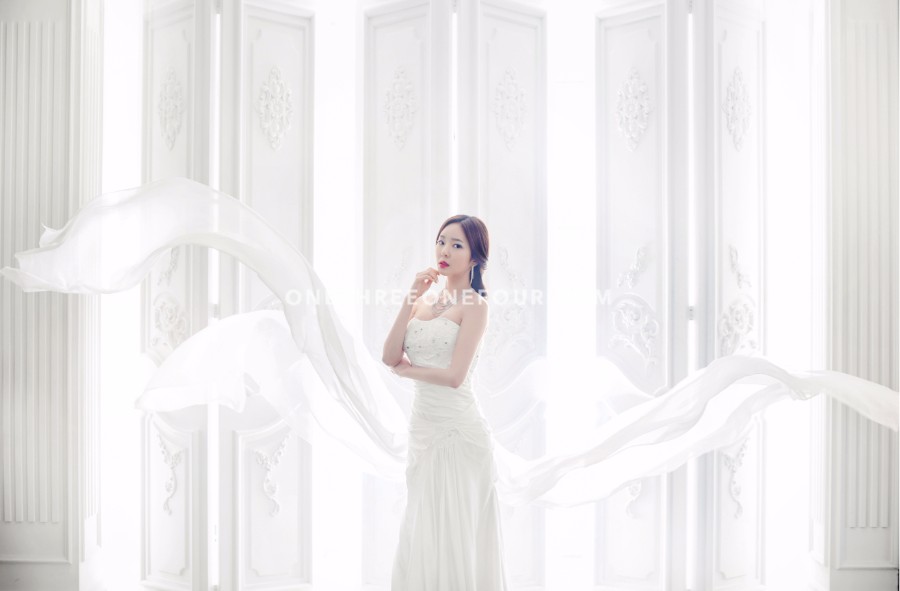 45 of 55 photos - Click to view all 55 photos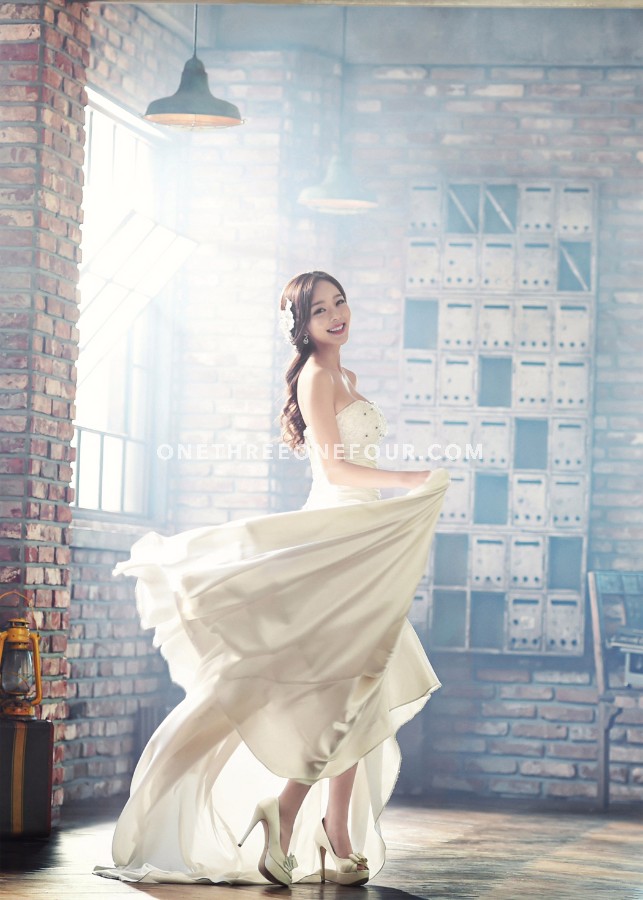 46 of 55 photos - Click to view all 55 photos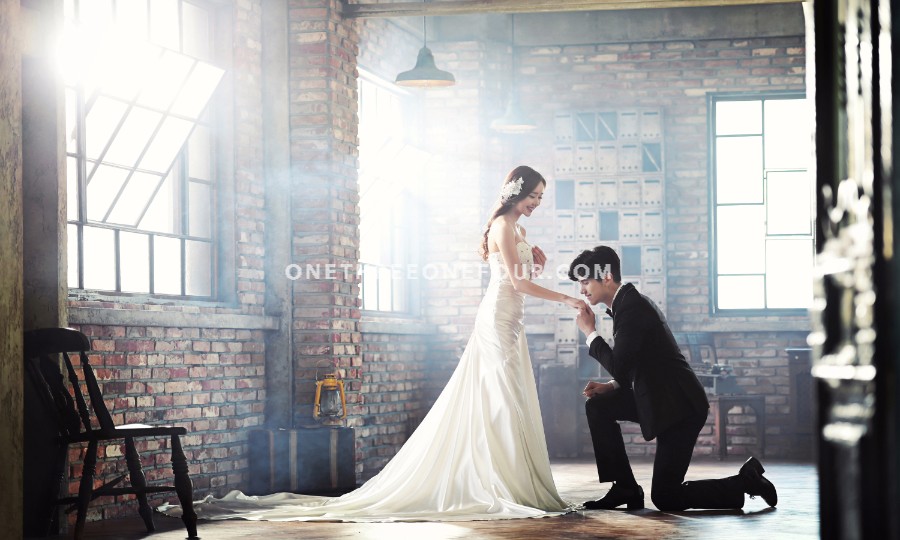 47 of 55 photos - Click to view all 55 photos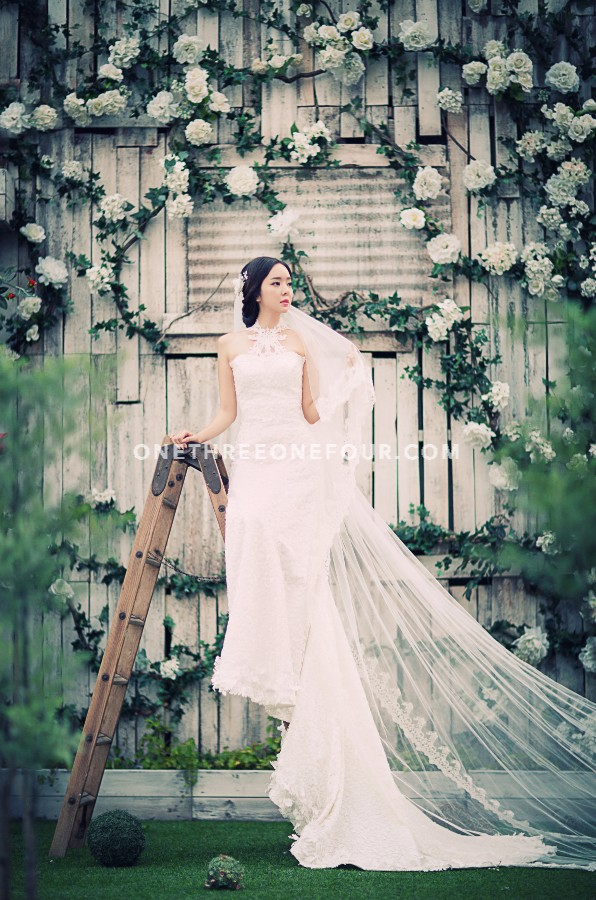 48 of 55 photos - Click to view all 55 photos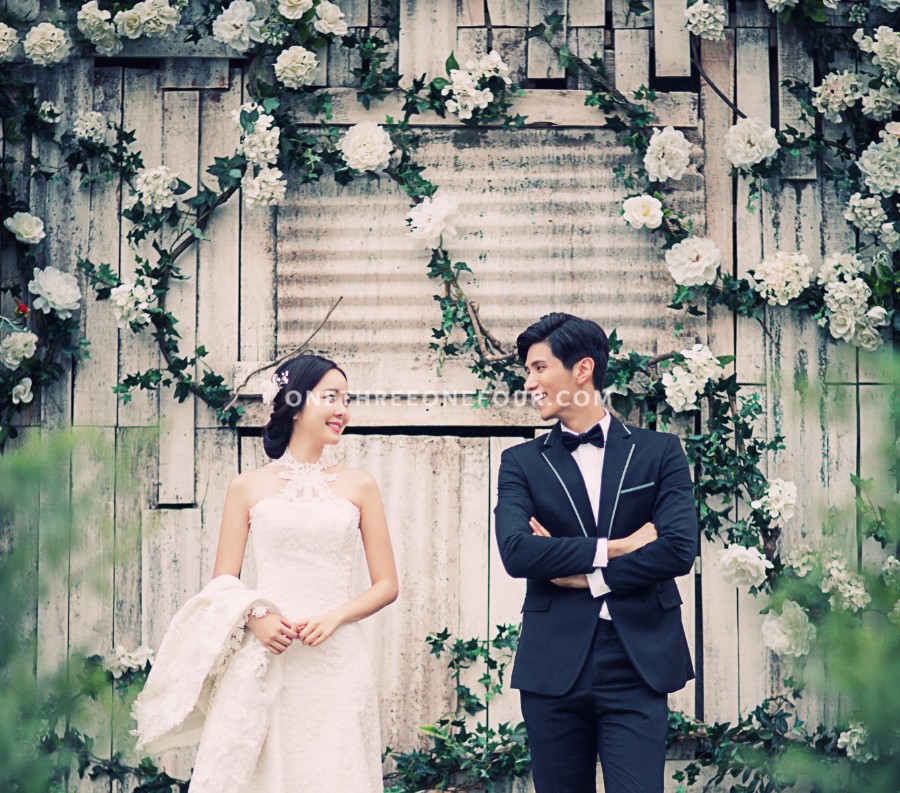 49 of 55 photos - Click to view all 55 photos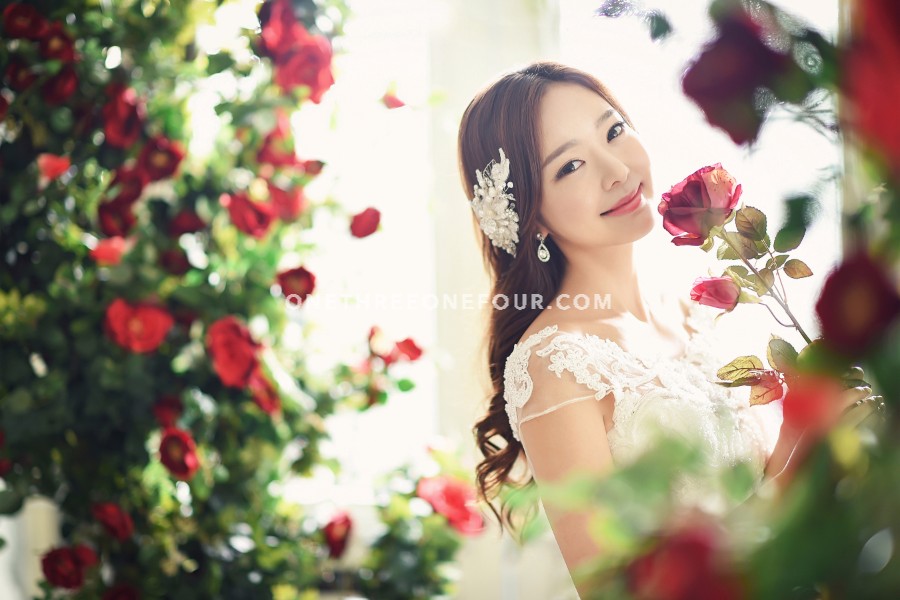 50 of 55 photos - Click to view all 55 photos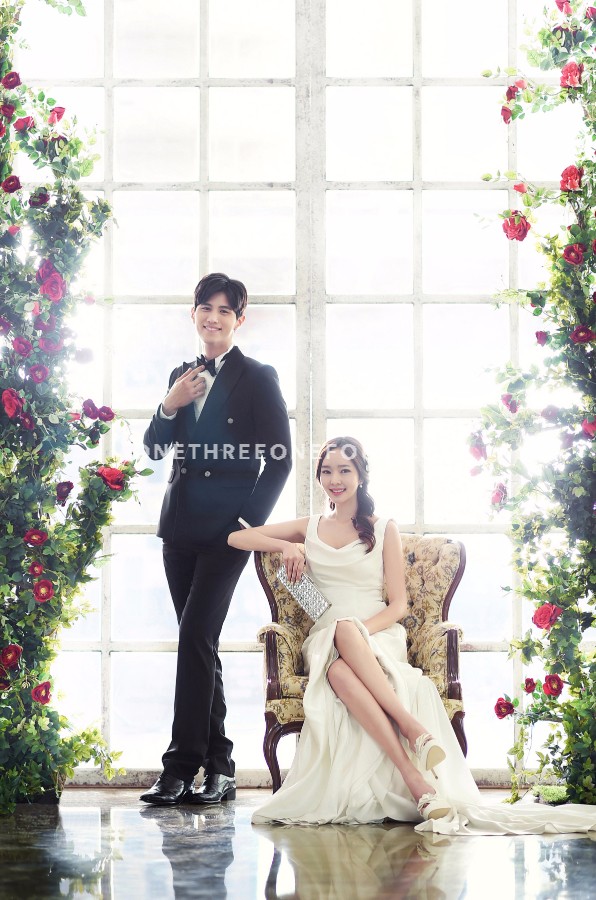 51 of 55 photos - Click to view all 55 photos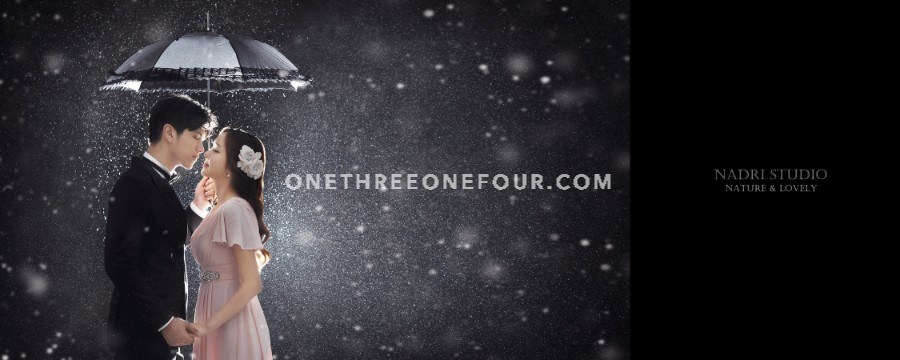 52 of 55 photos - Click to view all 55 photos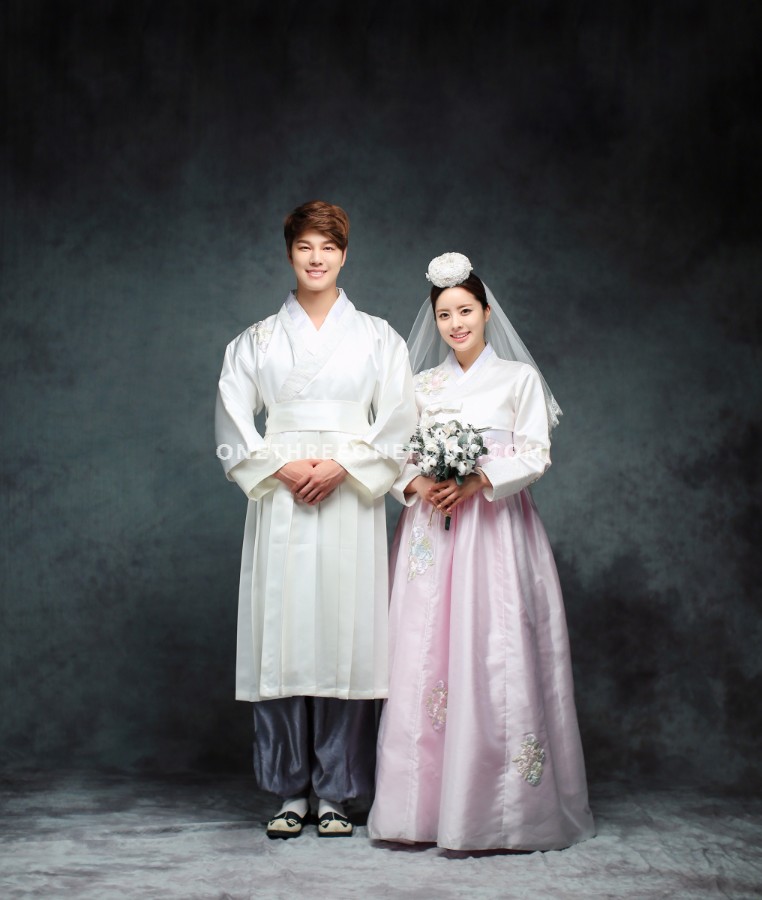 53 of 55 photos - Click to view all 55 photos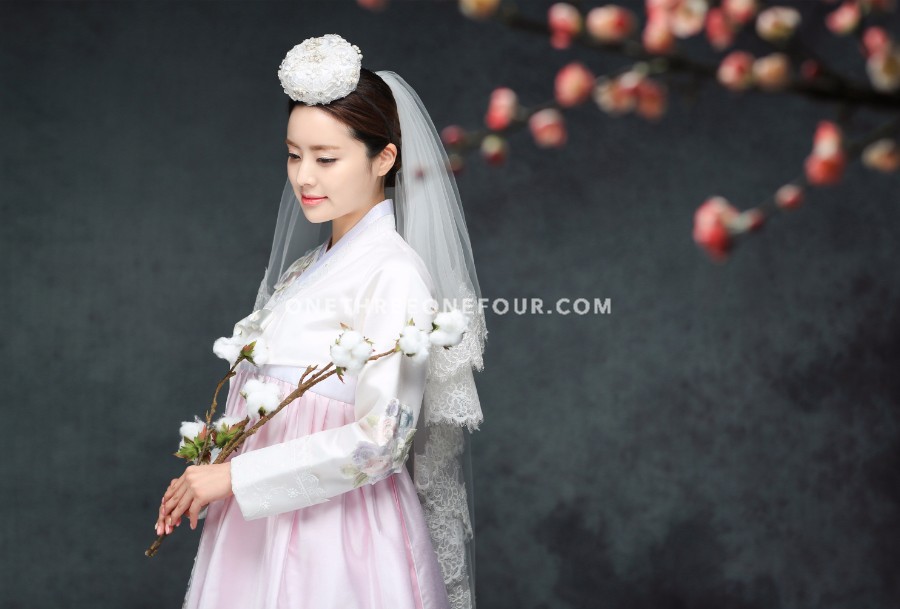 54 of 55 photos - Click to view all 55 photos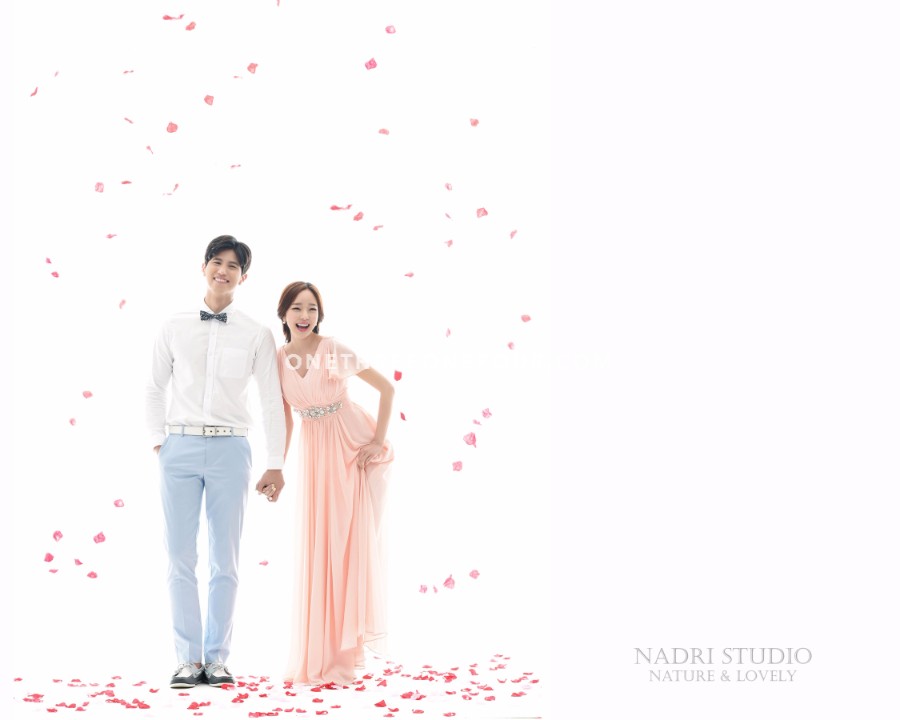 55 of 55 photos - Click to view all 55 photos
Nadri Studio
Seoul, Korea
Nadri Studio is situated about 45min away from Seoul. Being located at the countryside, Nadri Studio enjoys a large studio compound. It has a wide range of quality in-house wedding dresses, tuxedos and accessories. In addition, Nadri Studio offers complimentary outdoor photoshoot along a rustic old railway tracks. If you enjoy the nature, the magic and beauty of the rail corridor will be an ideal location to have your wedidng photographs taken.
1
Reviews





Things To Note:
FREE outdoor photoshoot in train station + FREE couple outfits provided
To add-on outdoor shoot in other locations: KRW 150,000
All packages includes:
• 30 pages premium photo album (Shipping charges inclusive)
• The original unedited photos CD and edited photos CD
• English/Chinese translator
• Accessories for bride and groom
• Personal helper to assist the couple in adjusting gown, makeup and hair.
• Transportation for gown fitting, makeup and photoshoot.
• Hotel pickup is included if you stay in the Gangnam area (we can also do pickups from Sinsa Station)
View
pre-wedding photoshoot itinerary
here
Only deposit payment is required for booking. Chat us to make a booking now! Feel free to ask us any questions.
How To Book
Step 1
Check availability
Step 2
Book package and pay deposit
Step 3
Discuss photoshoot itinerary after booking
Step 4
Enjoy your photoshoot
Nadri Studio's Photo Gallery