Heels may be pretty but they aren't for everyone. If you find yourself in the camp of not loving to wear heels, you've come to the right place. A comfortable and easy footwear style is prized especially during a prewedding photoshoot or an actual day wedding.Walking about and climbing up and down just to get the perfect shot may sound worth it. Think about it again, what if you're in heels? A 2 hours photoshoot is sure going to drain your energy and your feet are going to protest by the end of the shoot. Not to mention strutting in with your heels the entire wedding. There's only one word that comes to my mind: TORTUROUS.
Now, that's where sneakers come in. Sneakers have reached its peak in the fashion world with countless cult brands and luxury houses releasing their own version of sneakers. The heat behind sneakers has certainly has not ended.
Whether you prefer a clean, sleek leather sneaker, one that is embellished with pearls and stones or one that exudes femininity with laces and bows, there is surely something in the market that'll suit your aesthetic and budget. Scroll through what we have assembled for you for your big day!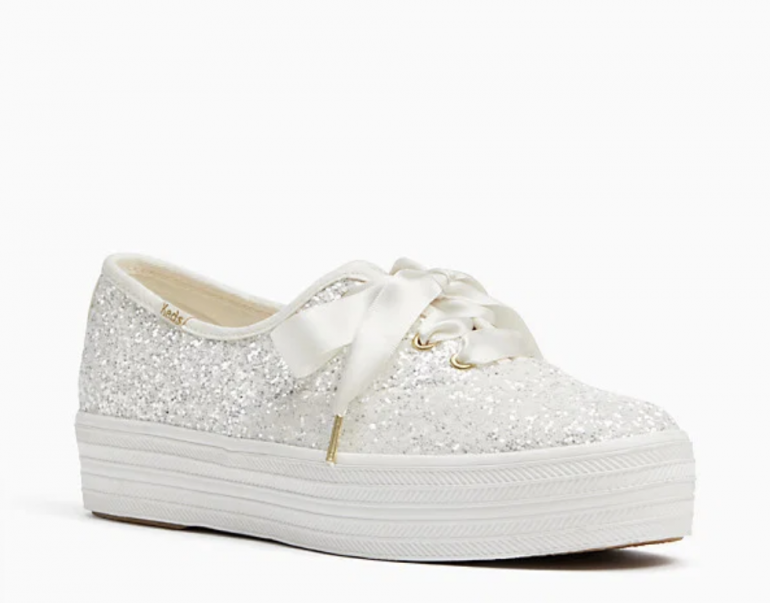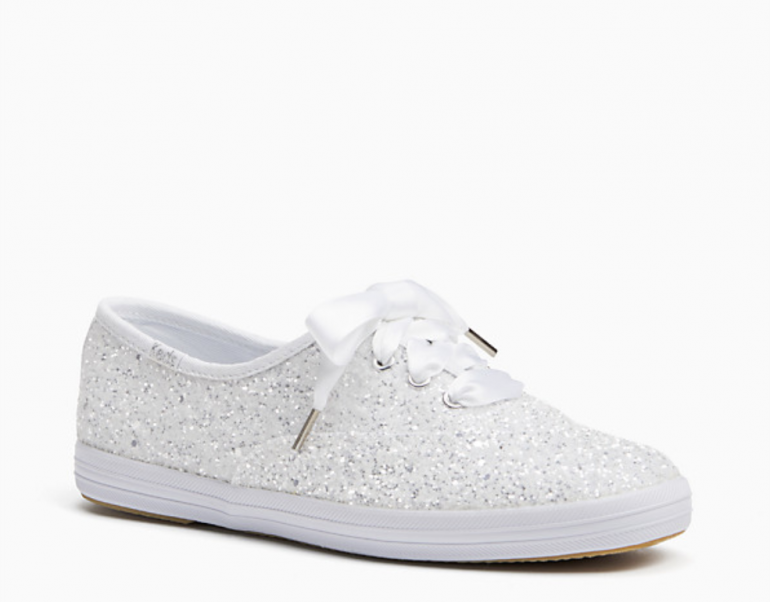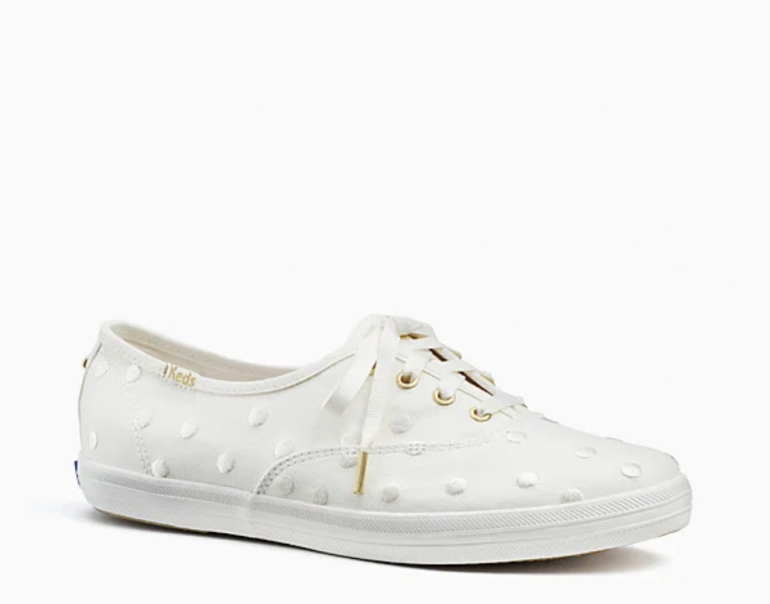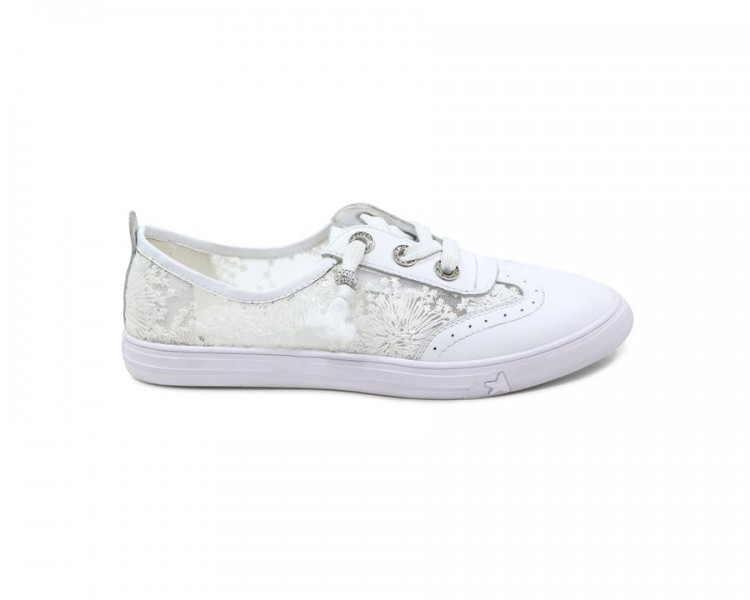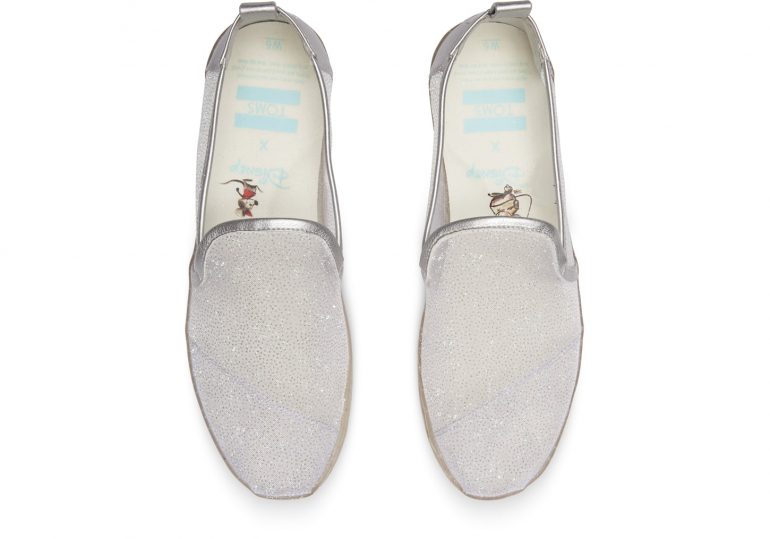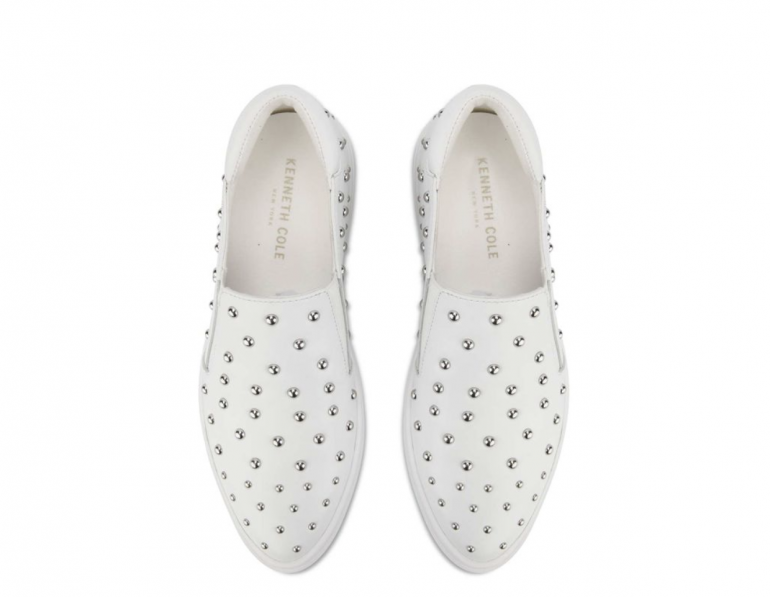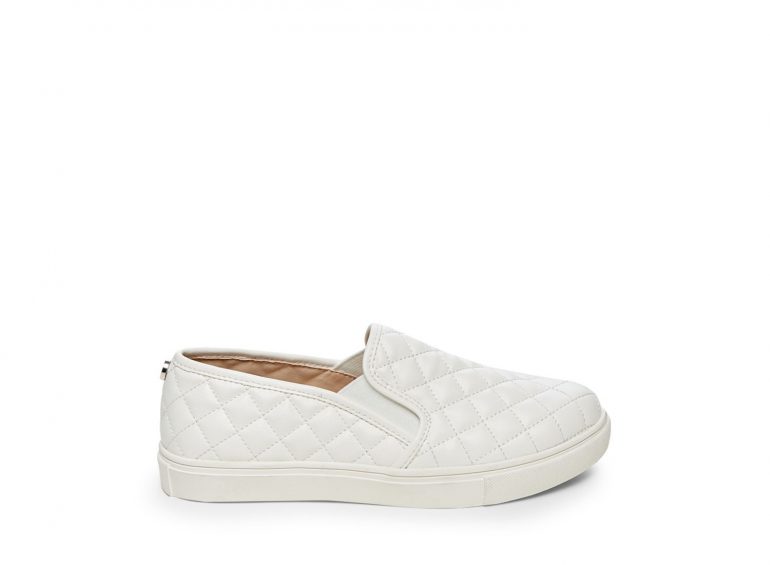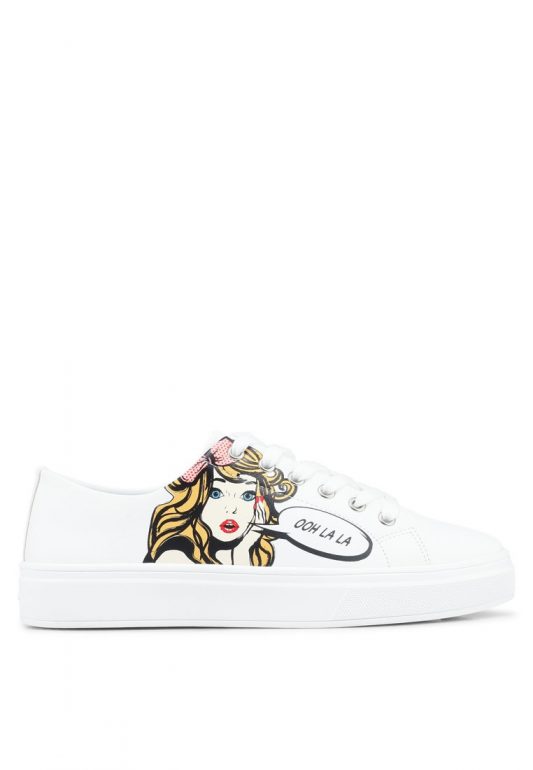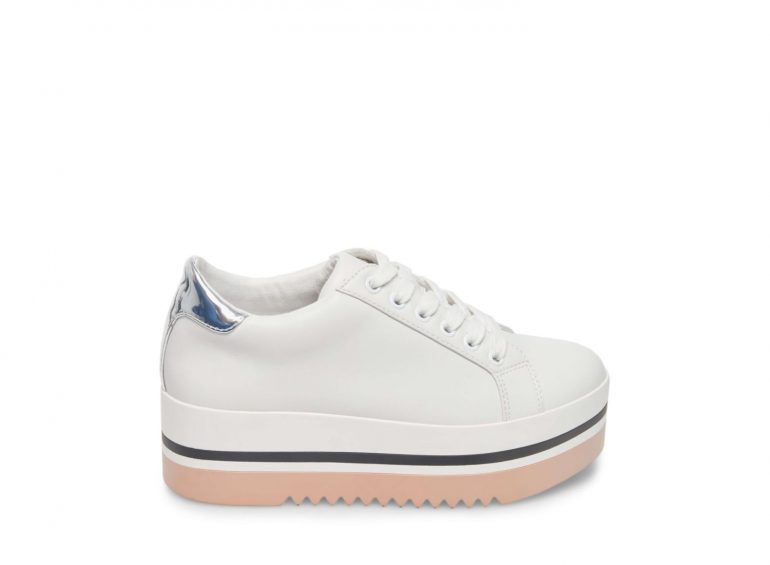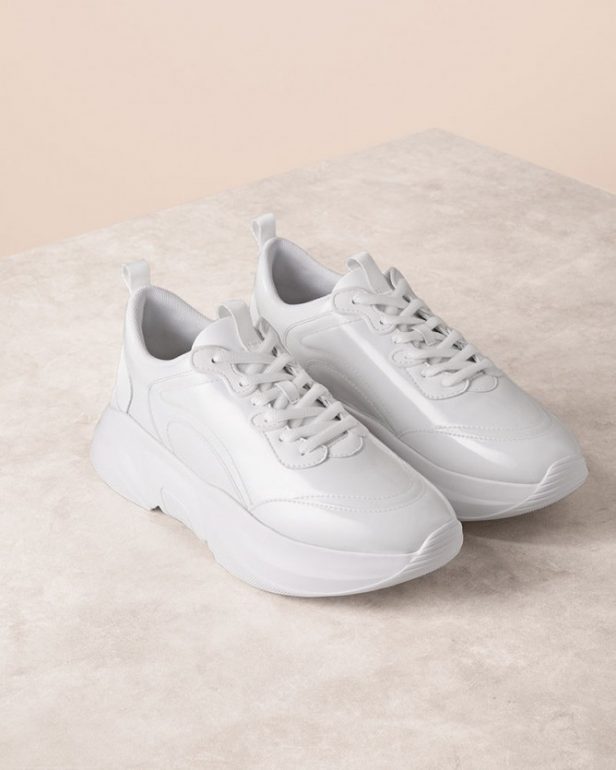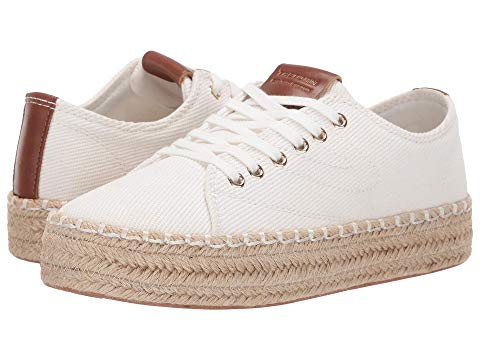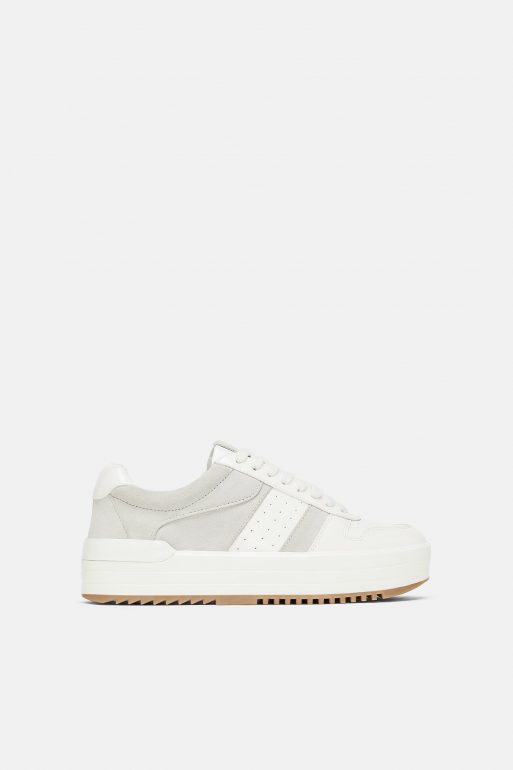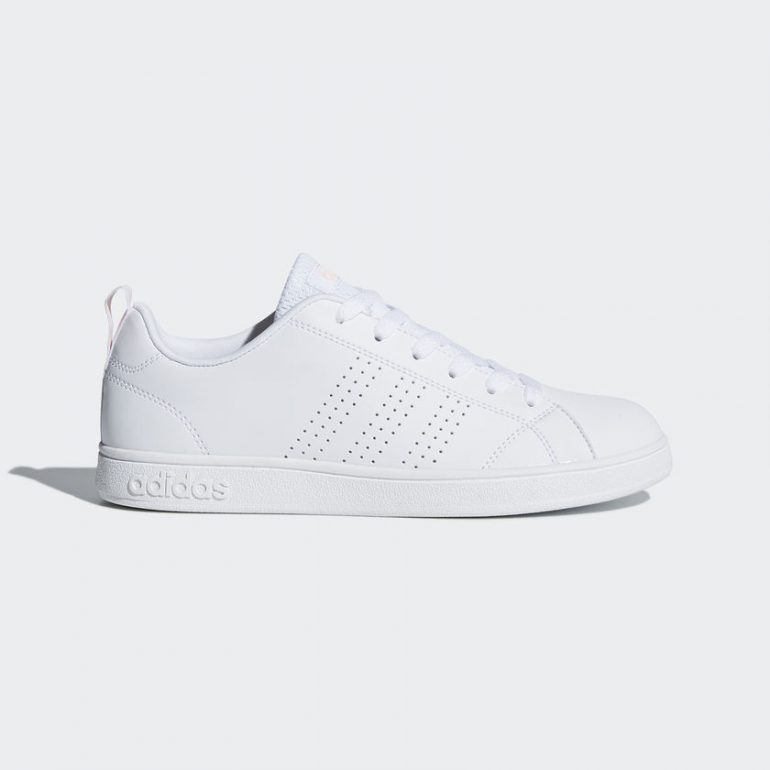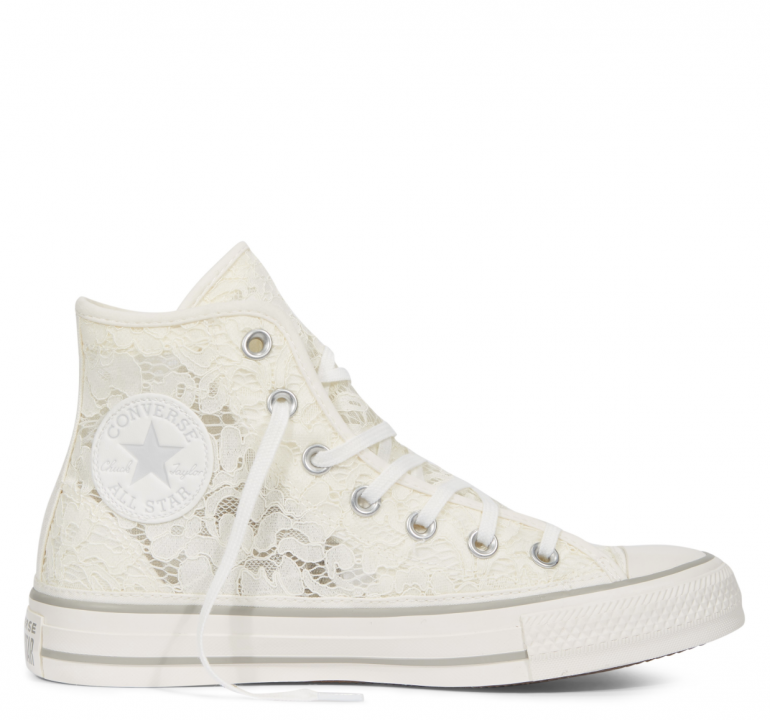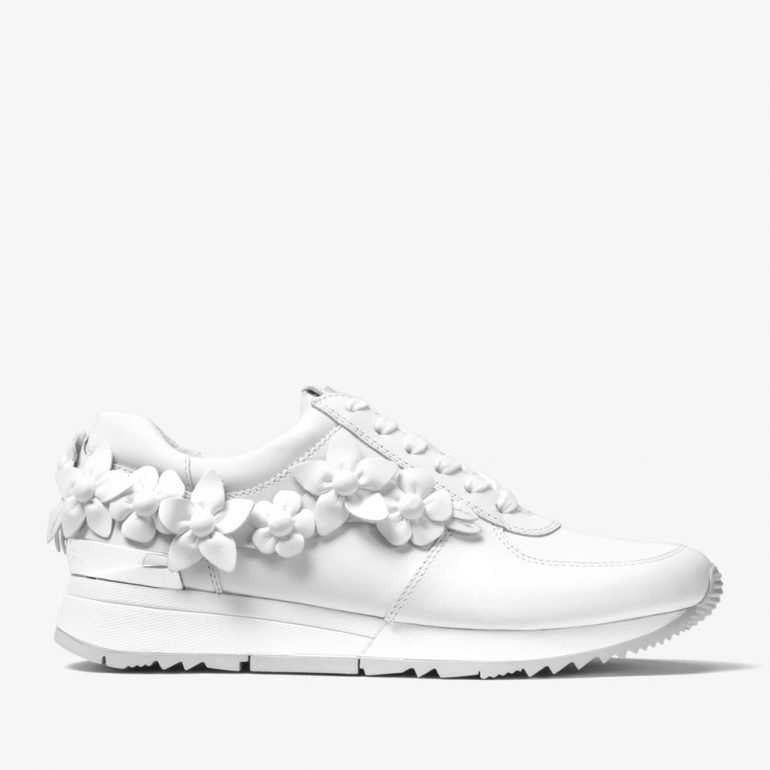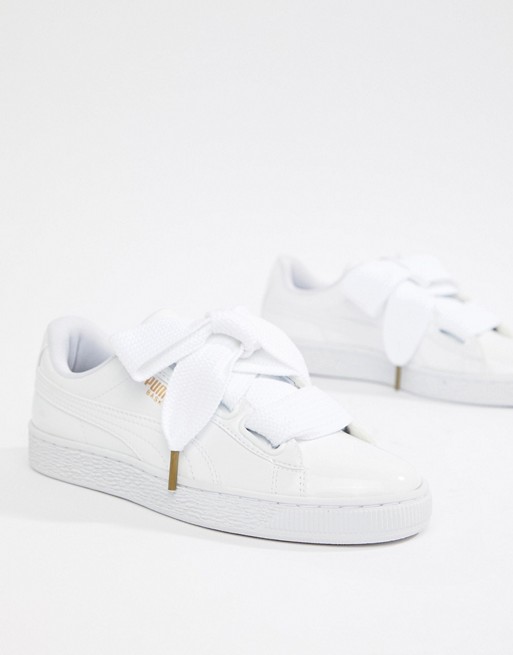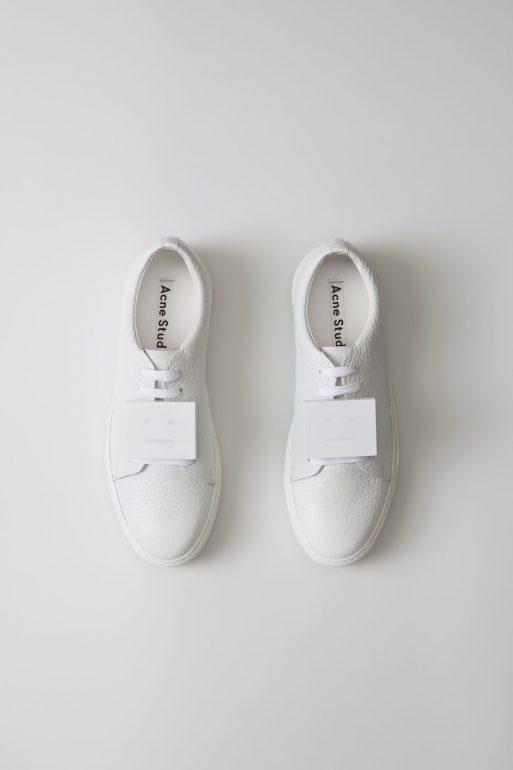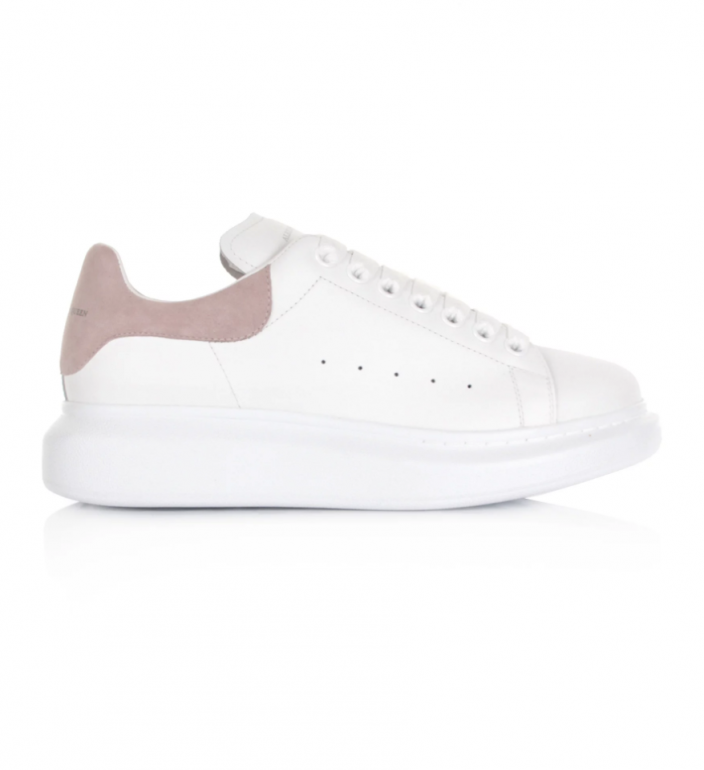 Before you leave,
Are You Intending to Do A Destination Photoshoot?
If you are, hit us up! We specialised in doing destination photoshoot in various countries so reach out to us on our social media platforms or simply head over to our website for more details!