Wedding Dress? Checked.
Winter Wedding Venue? Checked.
Cover-ups? No.
Wait a minute, are you not intending to wear a cover-up at your winter wedding? Yes, I know your gown should take the centre stage and you certainly do not want to cover the intricate details of your wedding dress, but it's important to keep yourself warm. Whatsmore, you will be out in the cold for a long period of time.
From scarf to cape to jackets, there is a wide array of designs and fabrics for you to pick from. Depending on your wedding gown, your choice of a cover-up may differ as well. For instance, a wedding gown with embellishments at the top will go better with a translucent cover-up so that you can still flaunt both the details of your dress & outerwear. On the other hand, you can consider putting on a faux fur cover-up for more warmth if you have chosen a wedding dress that is heavily adorned at the bottom. Alternatively, fashion-forward city brides donning in a trendy wedding jumpsuit can opt for a smart and chic blazer or coat to fully unleash your charisma!

We have assembled 19 cosy cover-ups that will ensure that you look chic and stay warm on your big day. We literally got you covered this time round 😉
Scarf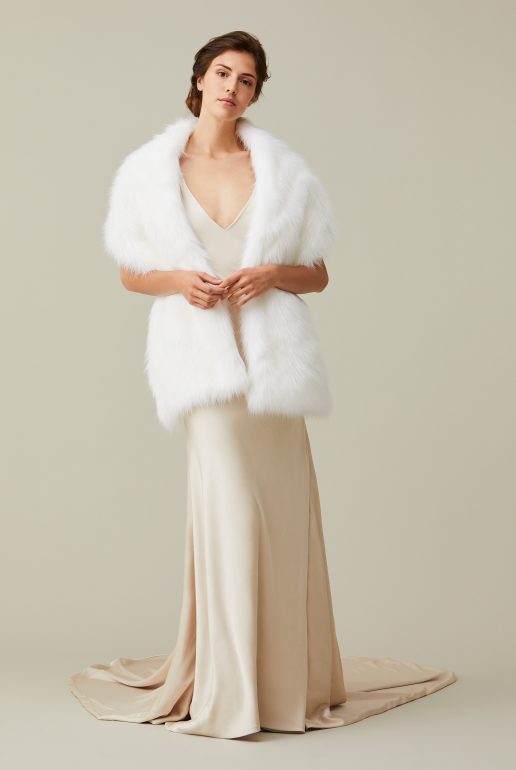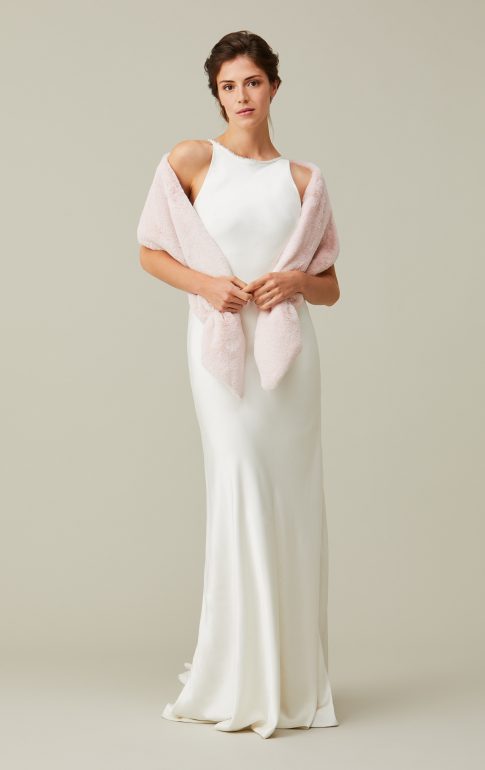 Wrap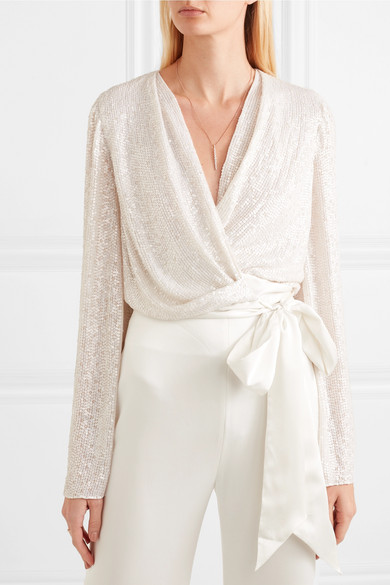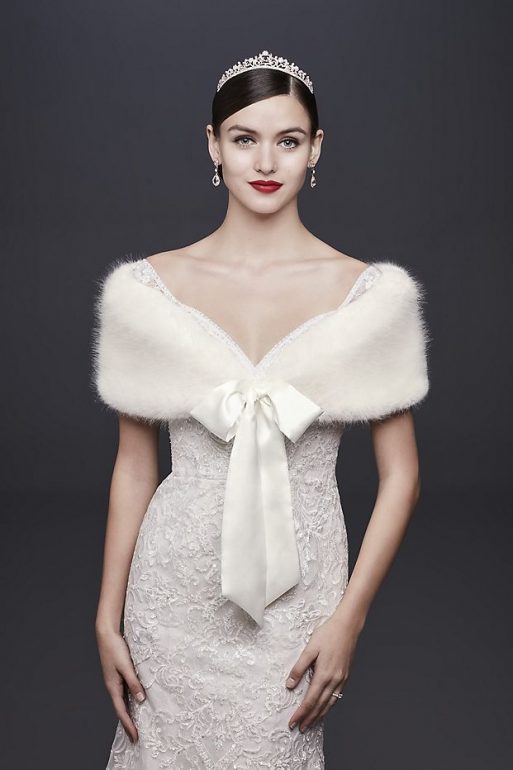 Capelet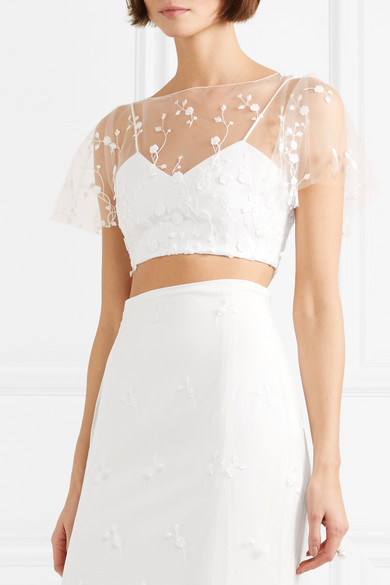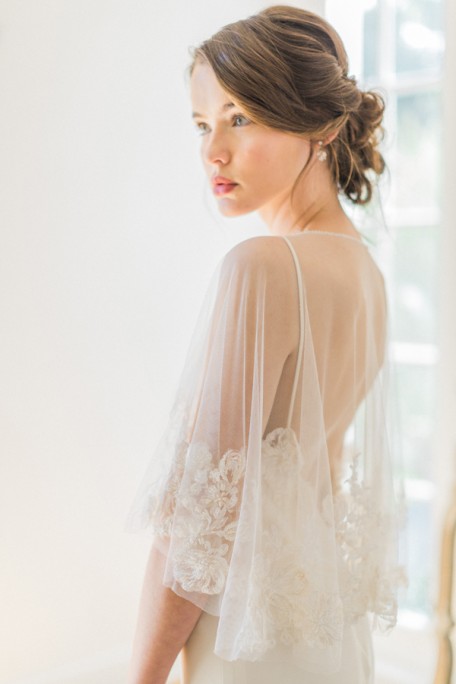 Cape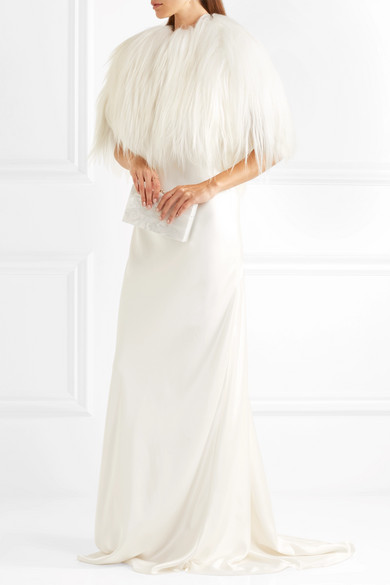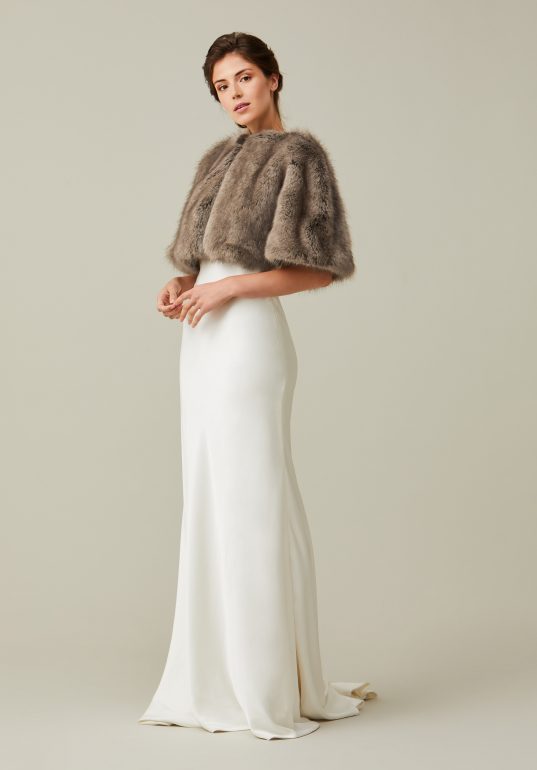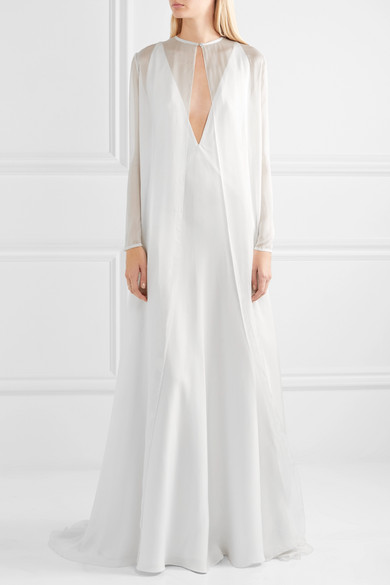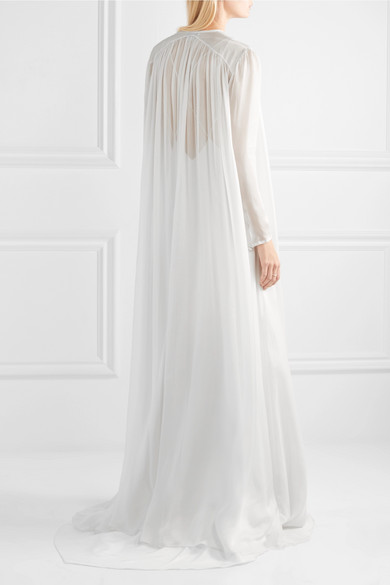 Kimono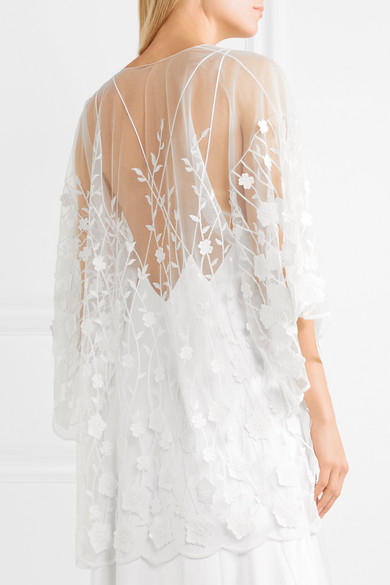 Lace Top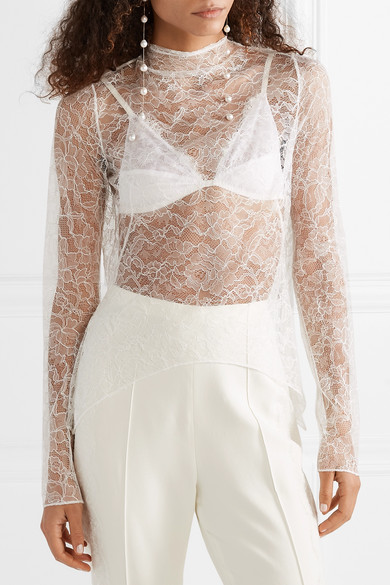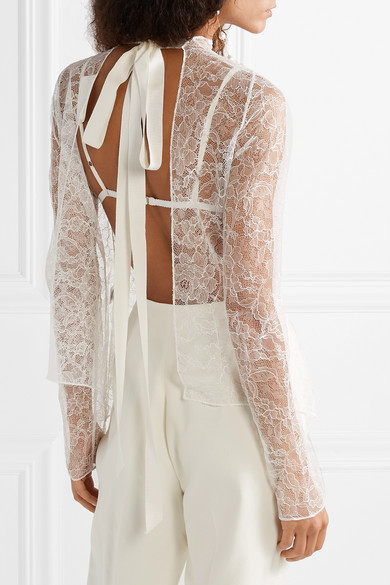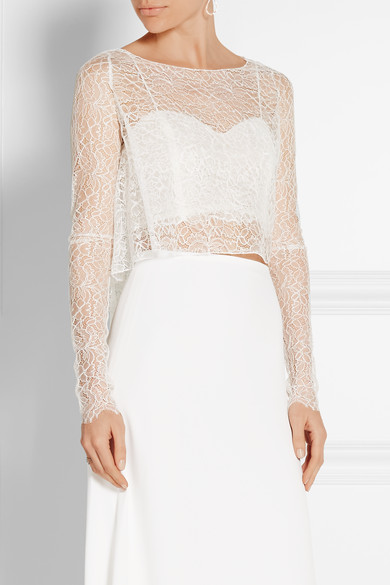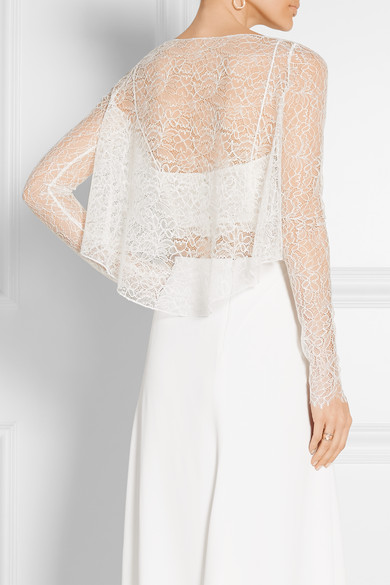 Blazer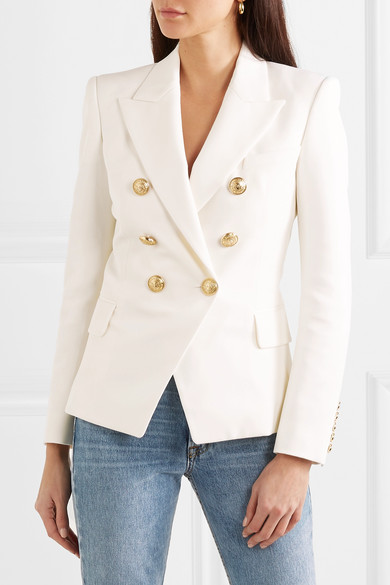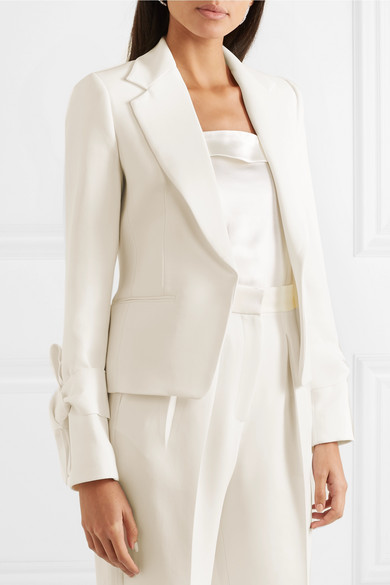 Faux Fur Jacket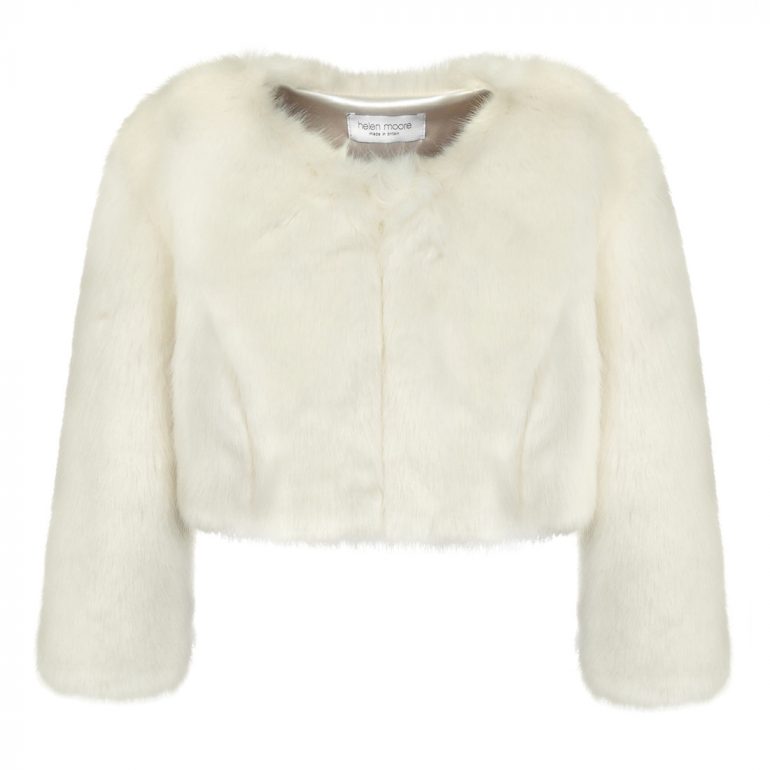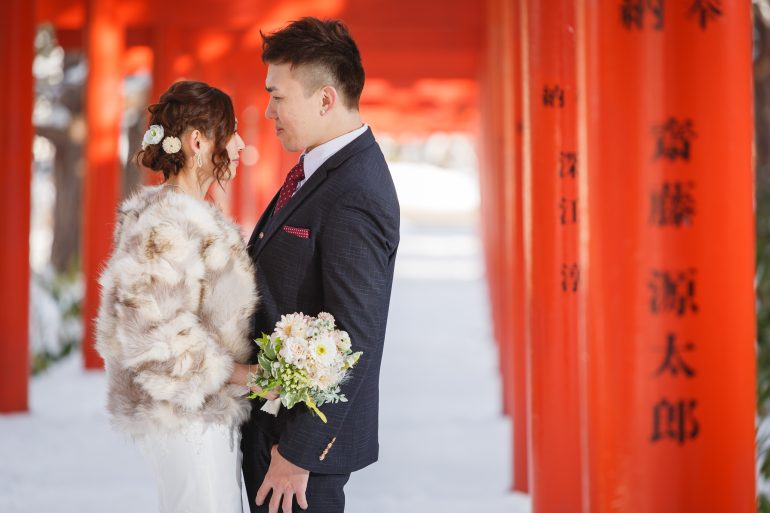 Lace Jacket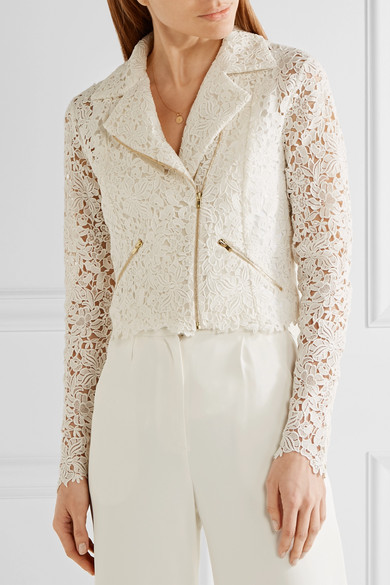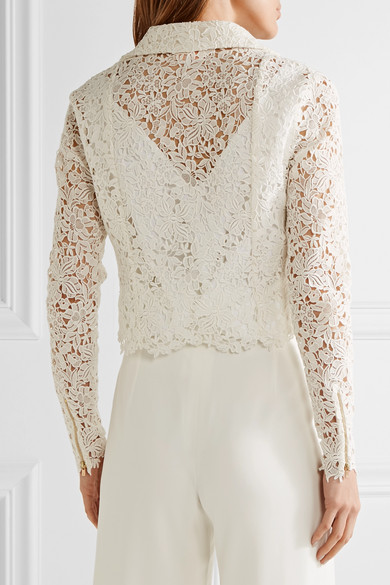 Cotton Jacket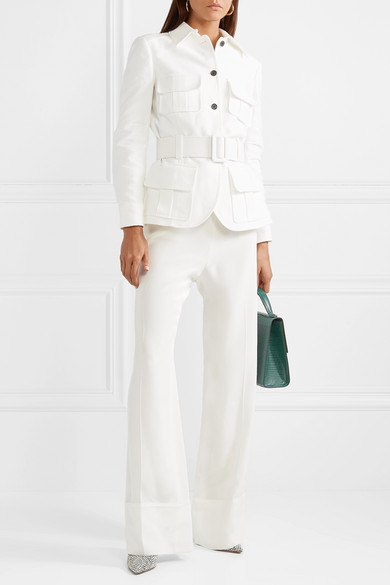 Coat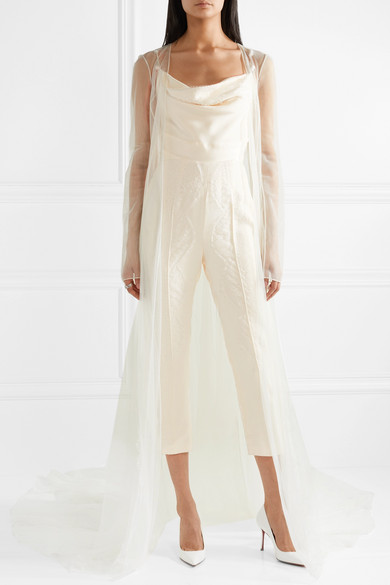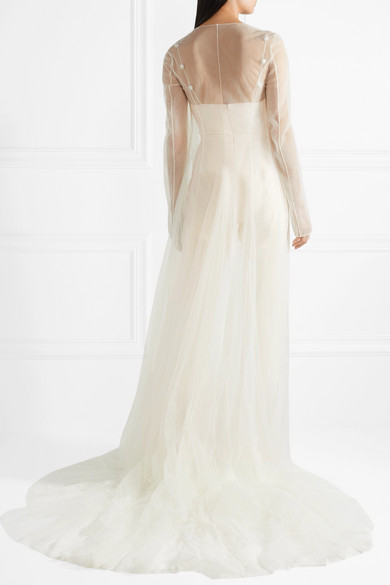 SEE ALSO: 7 Brides Survival Tips For A Winter Photoshoot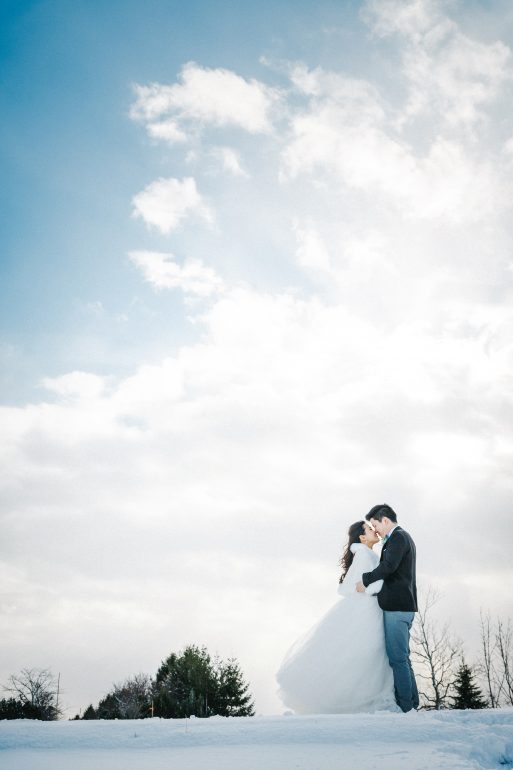 If you are planning a winter wedding overseas, check us out on our website!
Besides giving you tips and pieces of advice on our blog, we have great deals and packages waiting for you. Surely you wouldn't want to miss what we have to offer 😉