Photoshoots in New Zealand are typically done during Summer or Autumn. Those periods are popular for their lupin blooms and golden foliage. However, a few of our clients took a leap of faith and went during winter and we must say, that decision was DAMN RIGHT.
You can expect snow-capped mountains as your backdrop or even experience the thick snow if you engage our helicopter shoots up on one of the mountains. This is also the best time to have a photoshoot with the glaciers that look extraordinary. Brace yourselves for our winter compilation.
1. Gloomy skies for fantasy-like photos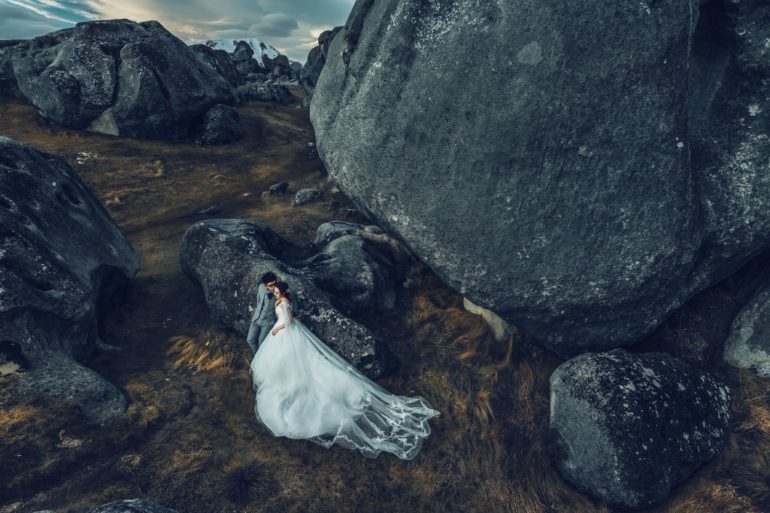 2. Our most popular snow mountain photoshoots

Credit: OneThreeOneFour (WS)
3. Frozen lakes never looked so beautiful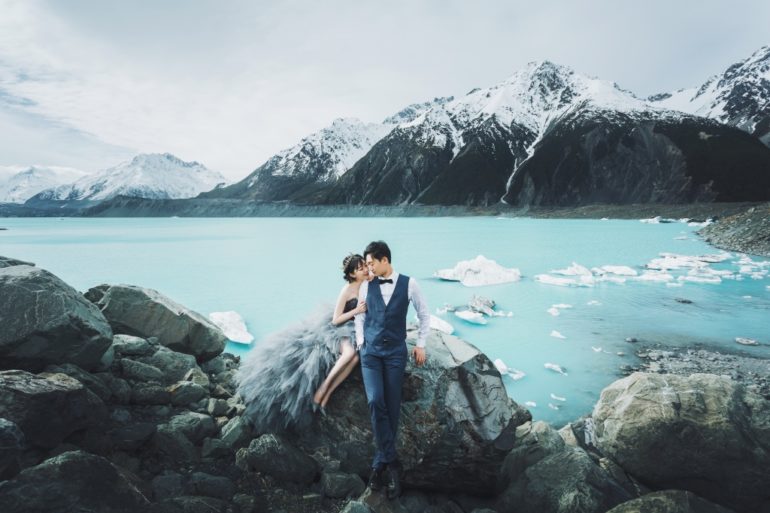 4. Stand out with your pure white gown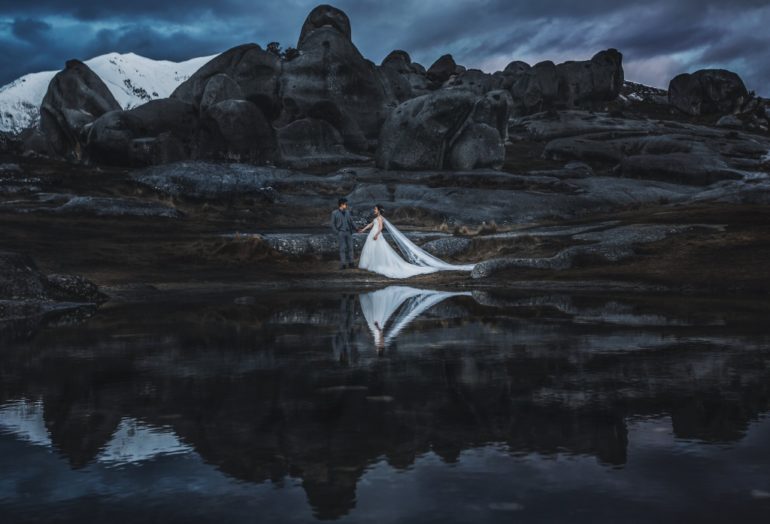 5. The epitome of alluring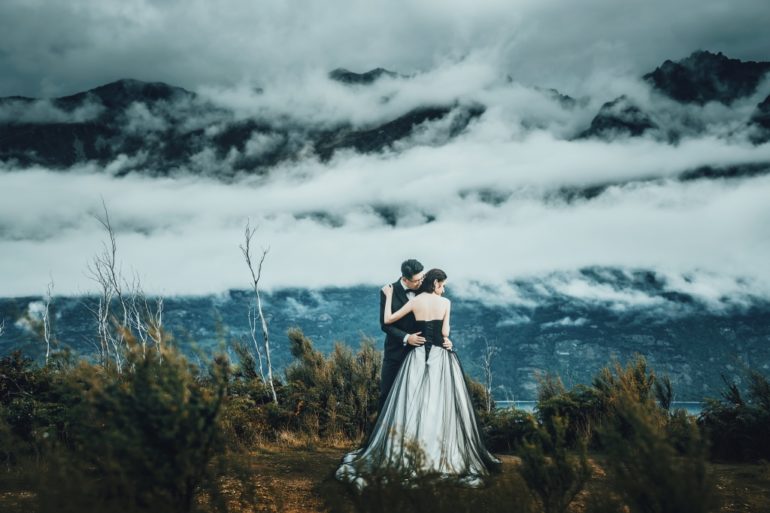 6. How can barren land look so good?!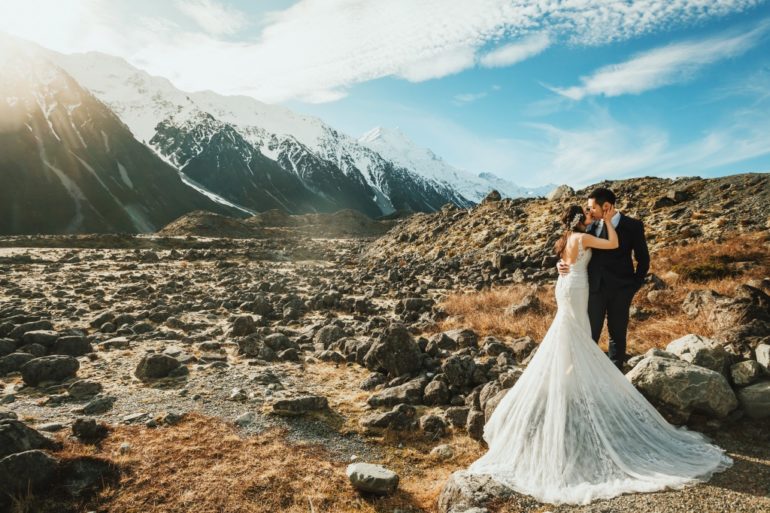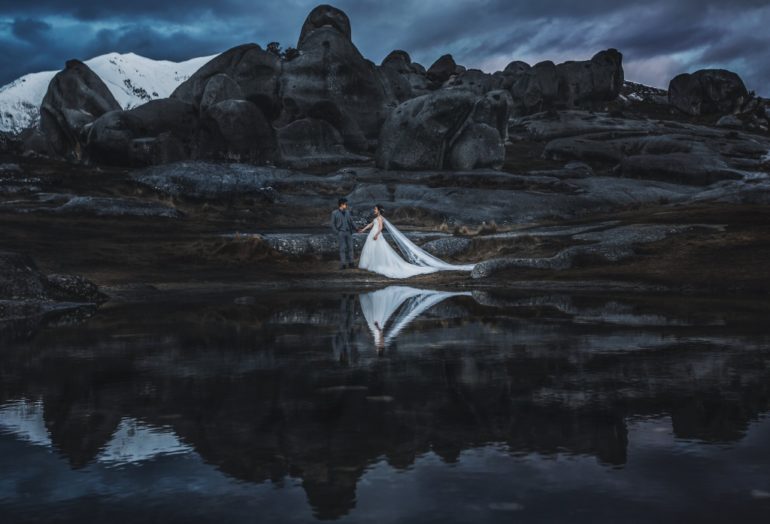 7. Do you wanna build a snowman?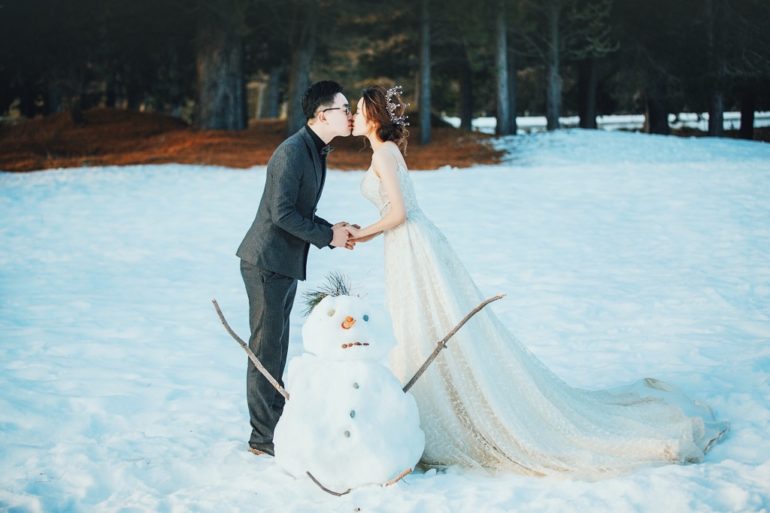 8. A glacier field that you won't want to miss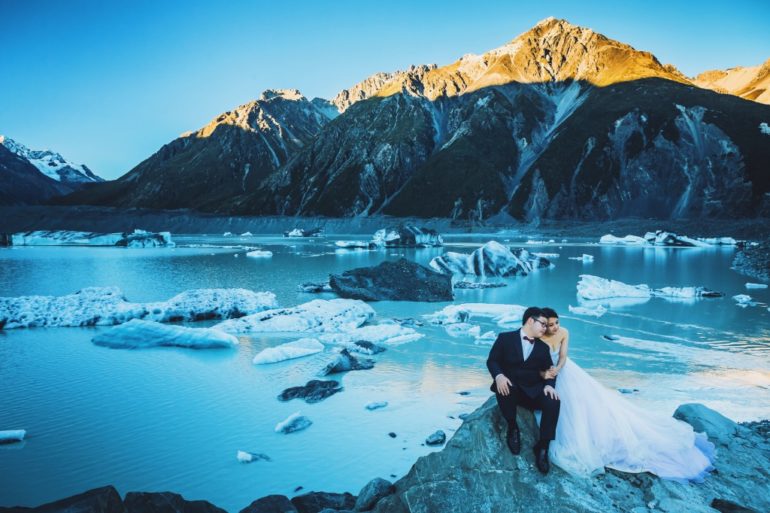 9. We just can't get enough of these snow mountains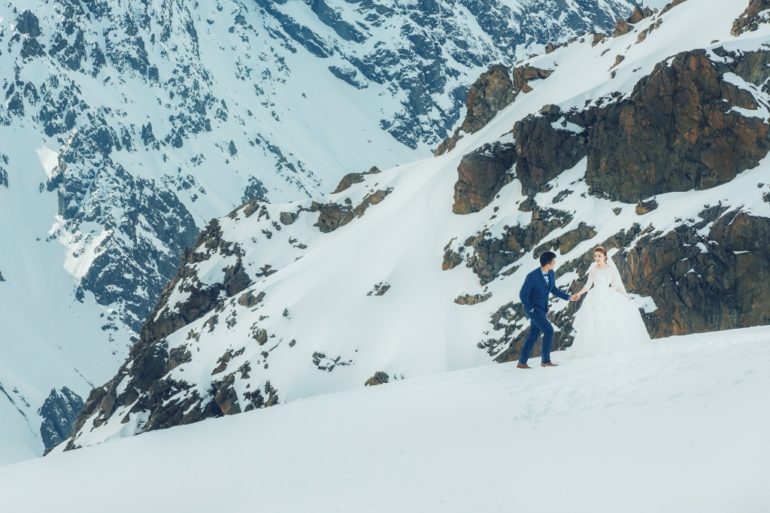 10. Foggy skies for a more mysterious touch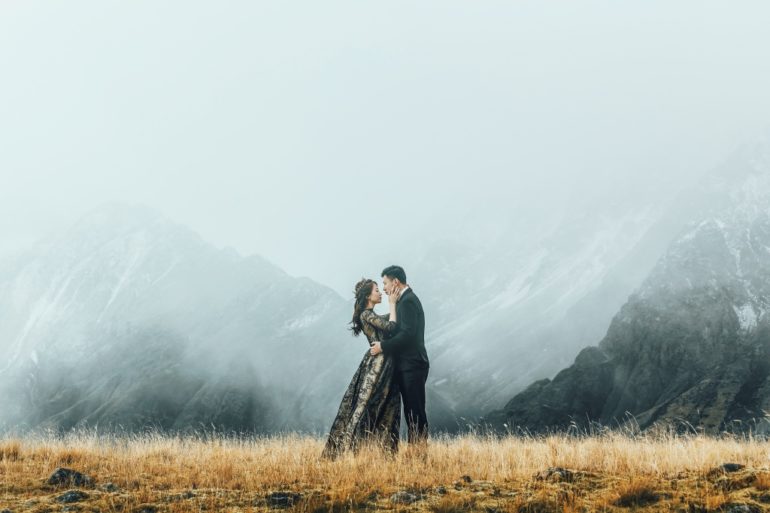 11. How about some majestic snow capped mountains for a backdrop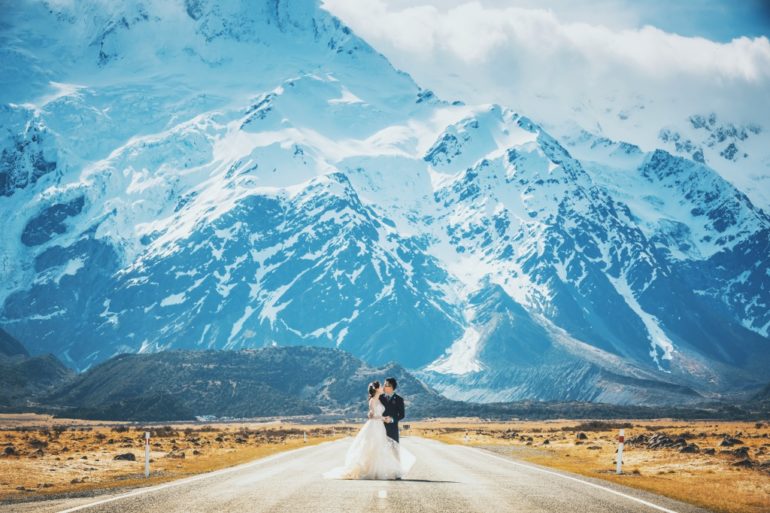 12. Not ashamed for putting yet another snow mountain here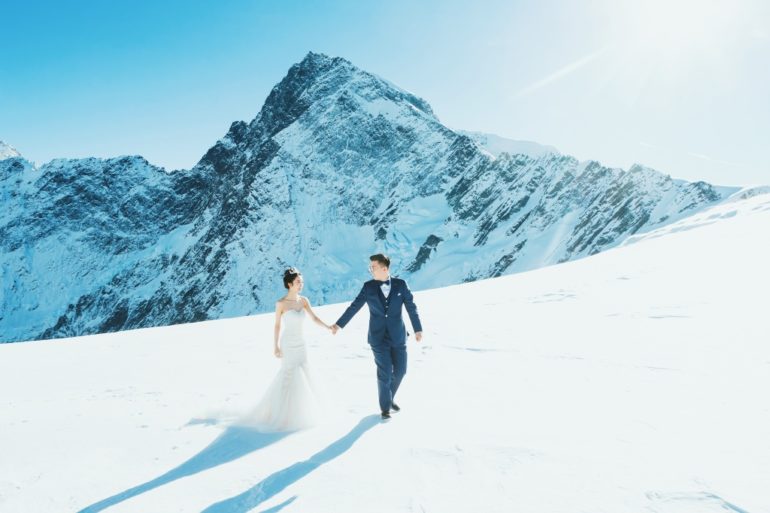 Book Your Pre-Wedding Photographer!
Aren't these photos stunning?? If you love the snow mountain shots as much as we do, check out more photos and find out how you can book your own helicopter shoot here! If winter is not your thing, we have a collection of photos to show you the beauty of New Zealand in all season. Head over to our website to book your pre-wedding photographer, we do photoshoots all over the world!