So you've finally made up your mind that the one you're with is the one you want to have and to hold for the rest of your life. You've bought the ring and planned out exactly what you want to say when you're down on one knee, and all that's left is to decide where to propose.
A proposal is a once-in-a-lifetime event and you'll definitely want to do it at a spell-bindingly beautiful location to get that "Yes!" from her and to give her will give her a memory that will last an eternity. So, here are the best marriage proposal locations in 10 different countries that are sure to mesmerise your partner to give you the big "Yes!"
Looking to relive your special day? Hire a proposal photographer to capture pictures of your proposal!
Korea
Best location:
Seopjikoji Hill, Jeju-do
Delivering your touching proposal speech amidst the beautiful field of yellow rapeflowers, what else could be more romantic? A bright and cheery atmosphere for what will be one of the happiest days of both of your lives, Seopjikoji Hill is definitely an ideal proposal location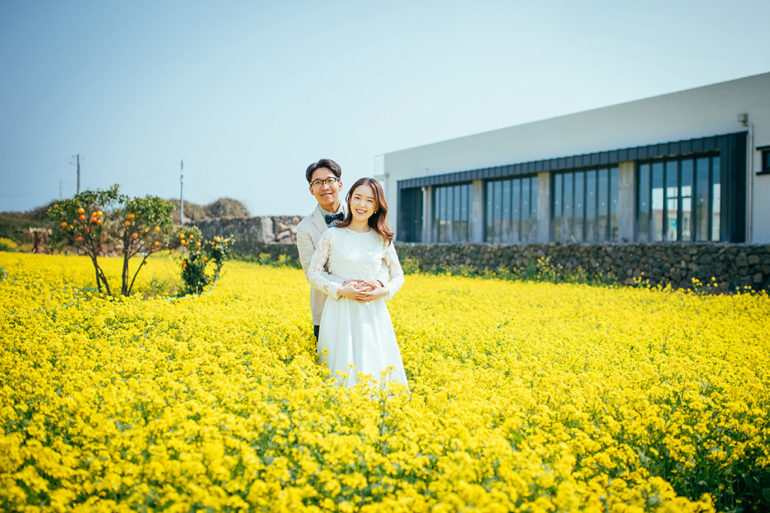 Close behind:
Olympic Park, Seoul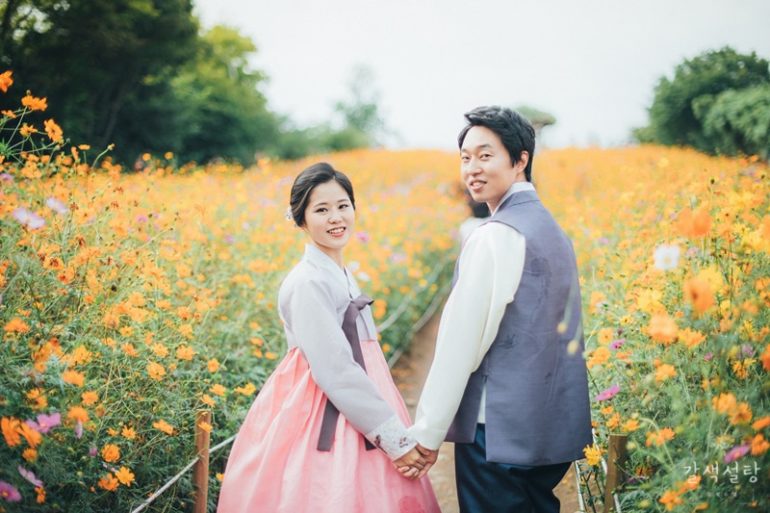 Camellia Hill, Jeju-do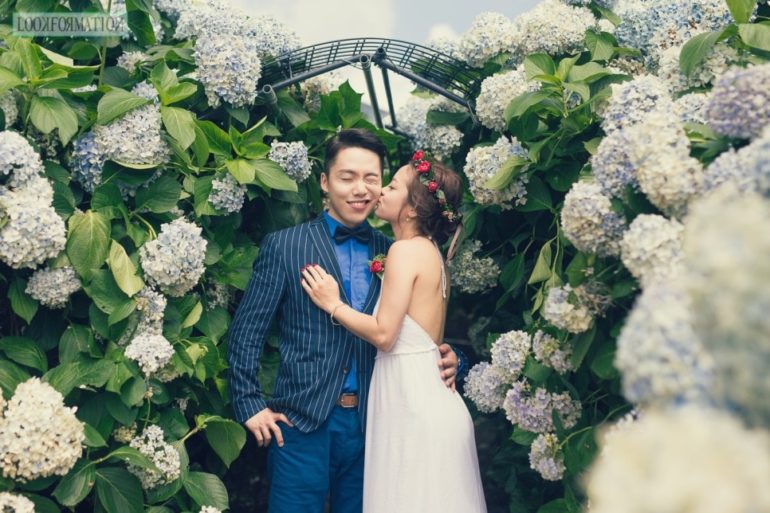 New Zealand
A country blessed with great natural landscapes ranging from snow-capped mountains to beautiful lakes to an unrivalled view of the milky way, New Zealand is a country that screams romance no matter which part you head to!
Best location:
Lake Tekapo
A picturesque lake with jaw-dropping view of the milky way, and even the Aurora Australis for those lucky visitors, at night and stunning lupin fields in the day, Lake Tekapo is picture-perfect no matter what time of the day you decide to propose!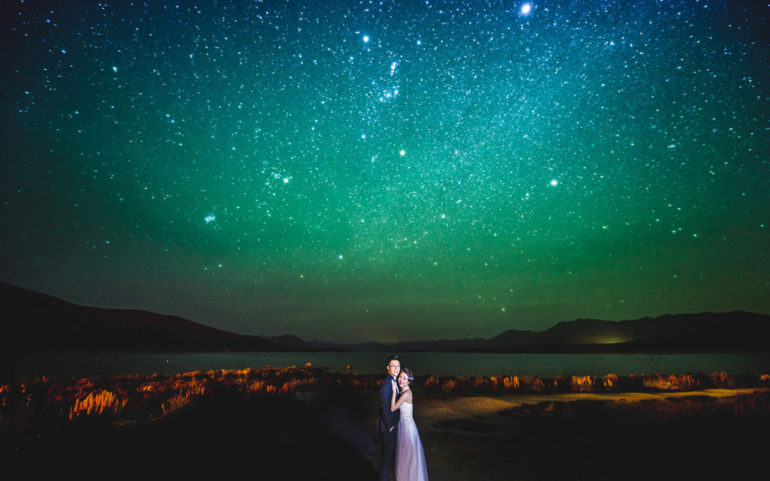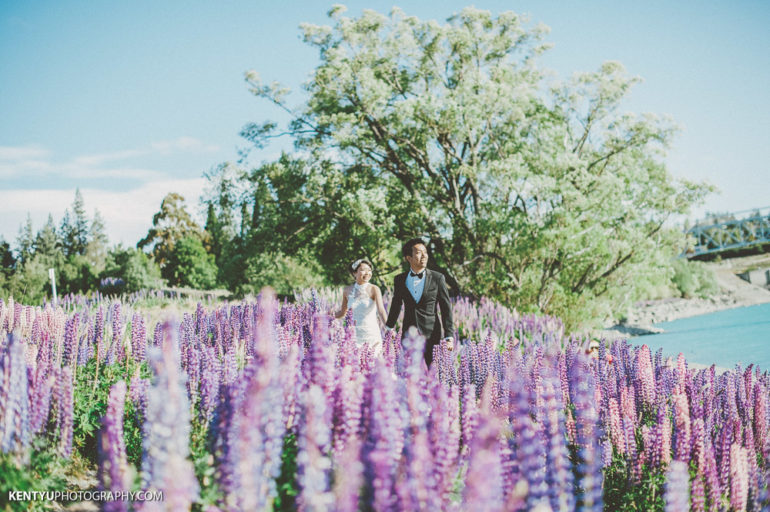 Close behind:
Coromandel — Coromandel Peak and Cathedral Cove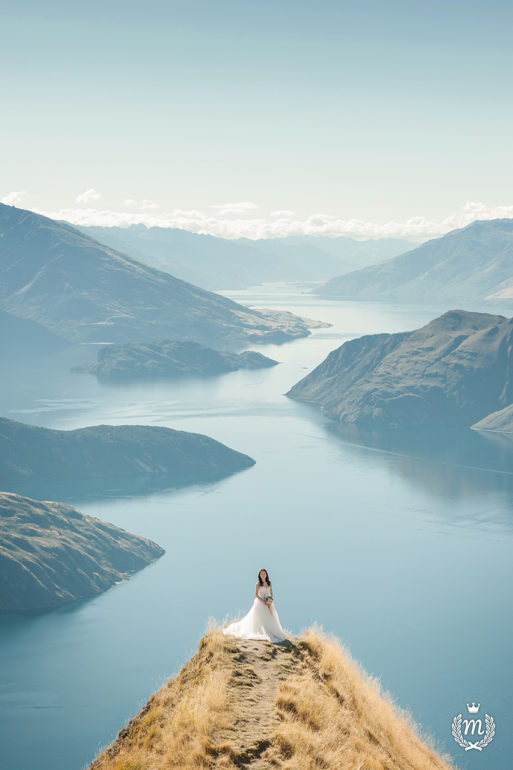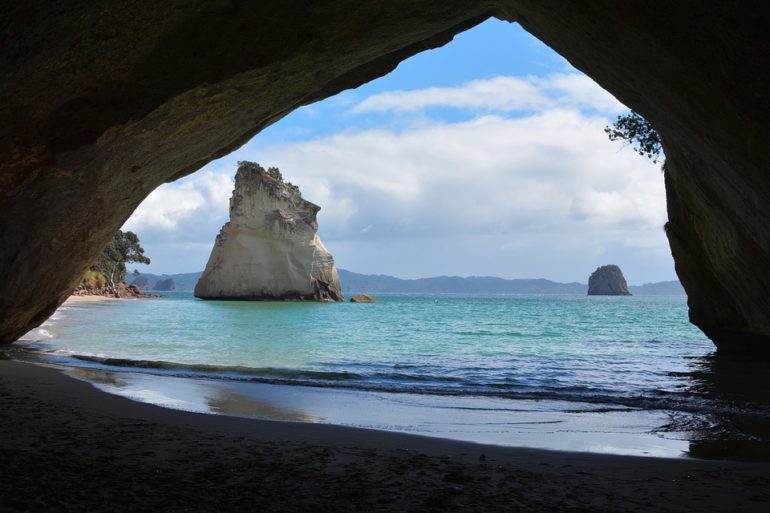 Lake Pukaki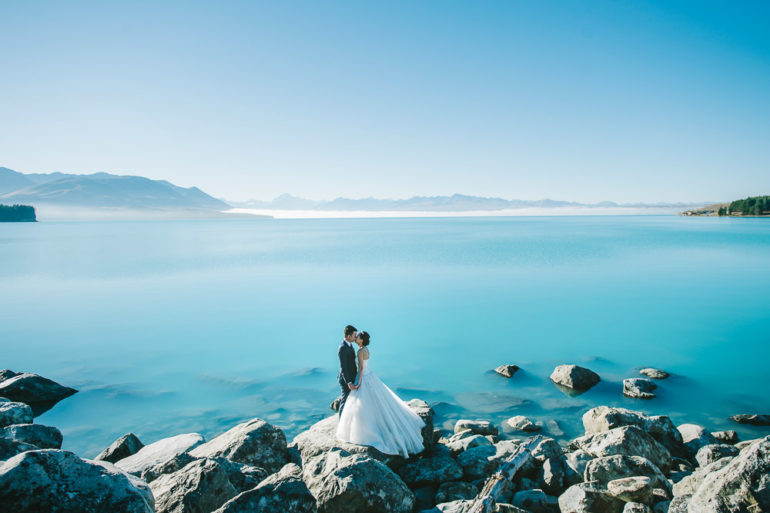 Bali
Bali is a natural wonderland filled with grand and scenic locations such as mountains and seaside cliffs to intimate and private beaches and mangrove forests for you to choose from for that perfect proposal amidst beautiful nature.
Best location:
Mount Batur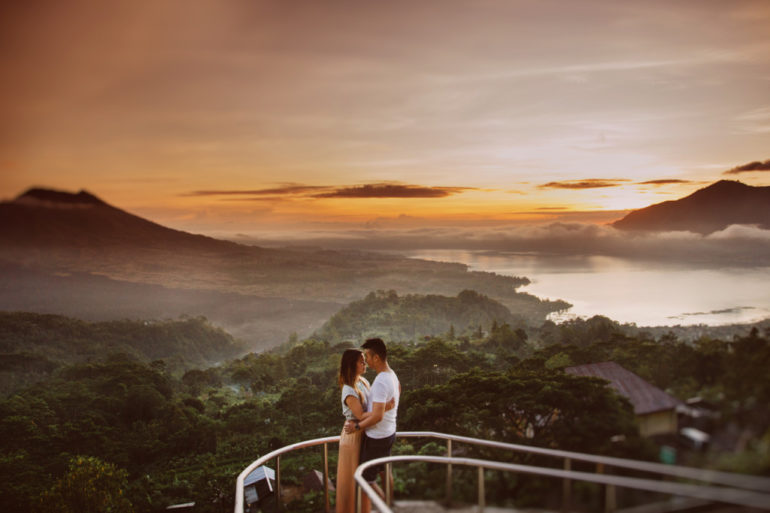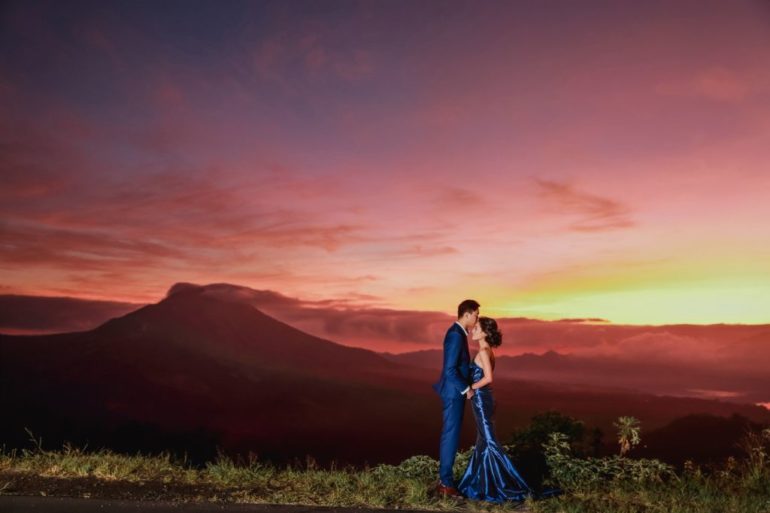 Close behind:
Mangrove Forest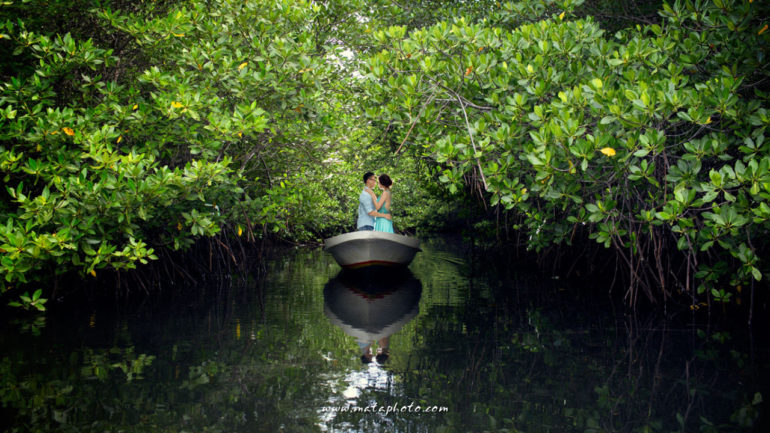 Atuh Beach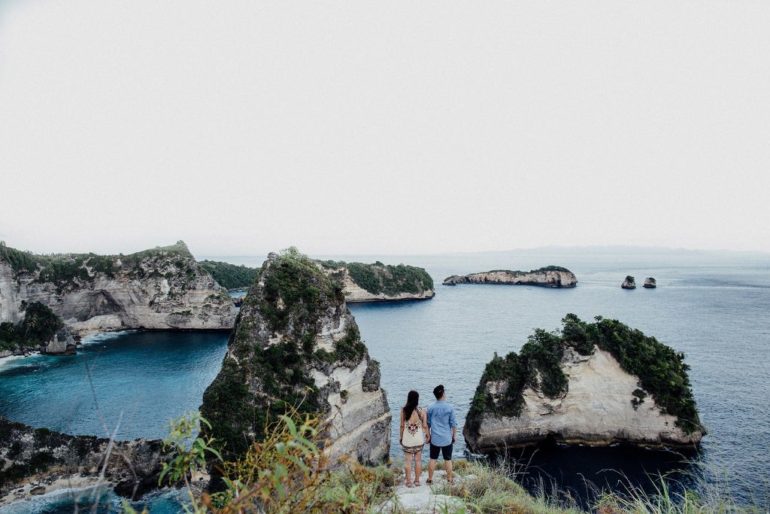 Prague
Arguably one of the most romantic countries in Europe, Prague is a grand country that boasts extraordinary historical and cultural sites that would make a great backdrop for an occasion as special as your proposal.
Best location:
Hluboká Castle
The Hluboká castle is often described as the most beautiful castle in the Czech Republic, and rightfully so. Looking like something straight out of a fairy tale, this charming castle is the best location to make your significant other feel like a princess or a prince as you drop down on one knee.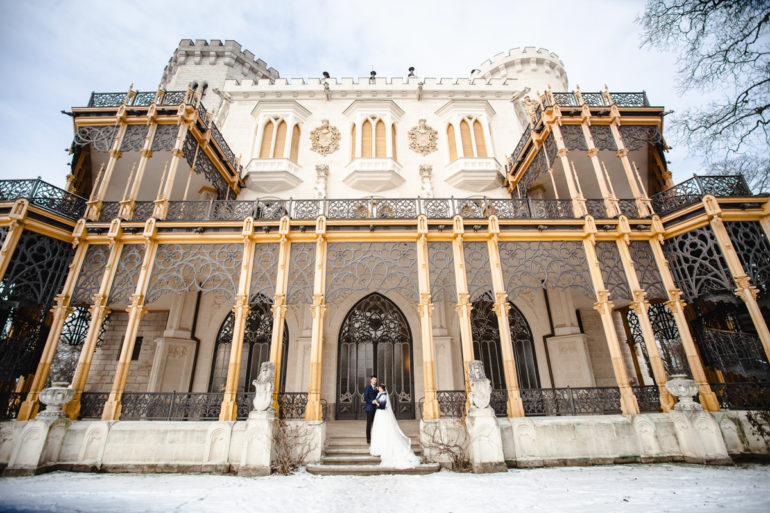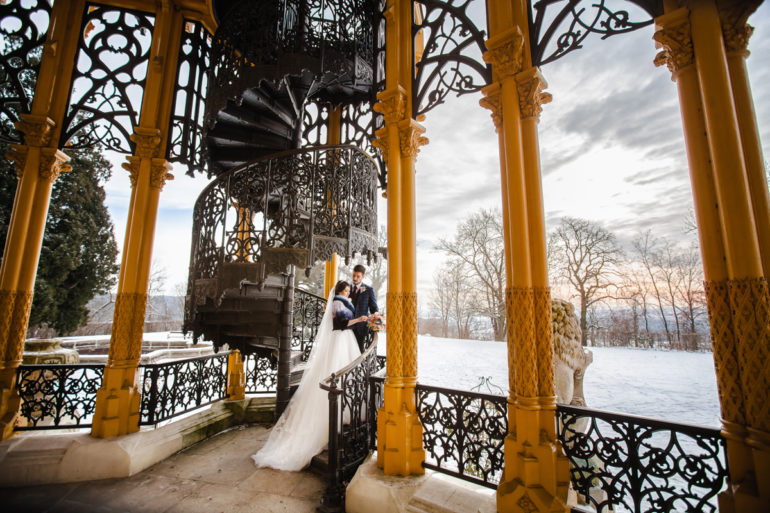 Close behind:
Charles Bridge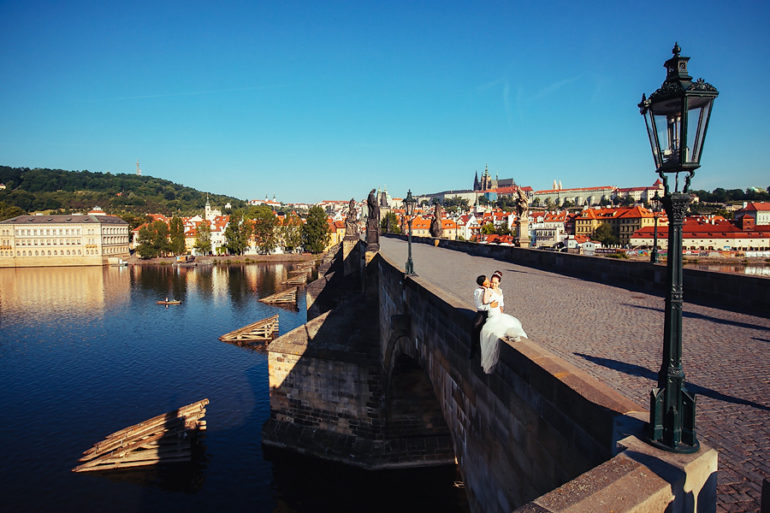 Vyšehrad
Japan
When you think of Japan and romance, the first thing that comes to your mind would probably be the sakura period, but Japan has so much more romance to offer than just cherry blossoms with the various flower parks that they boast, and you can never go wrong with proposing in a flower field.
Best location:
Kawachi Fuji Garden
The Kawachi Fuji Garden is home to the wisteria flower tunnel that is absolutely magical to walk through, and even more magical to propose under! The tunnel, the crown jewel of the garden, makes for an incredibly intimate space for you to pop the question of a lifetime.

Close behind:
Hitachi Seaside Park

Kema Sakuranomiya Park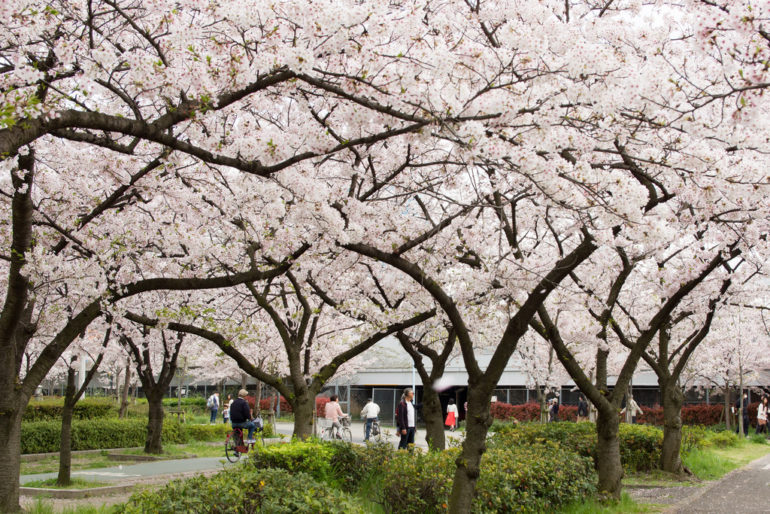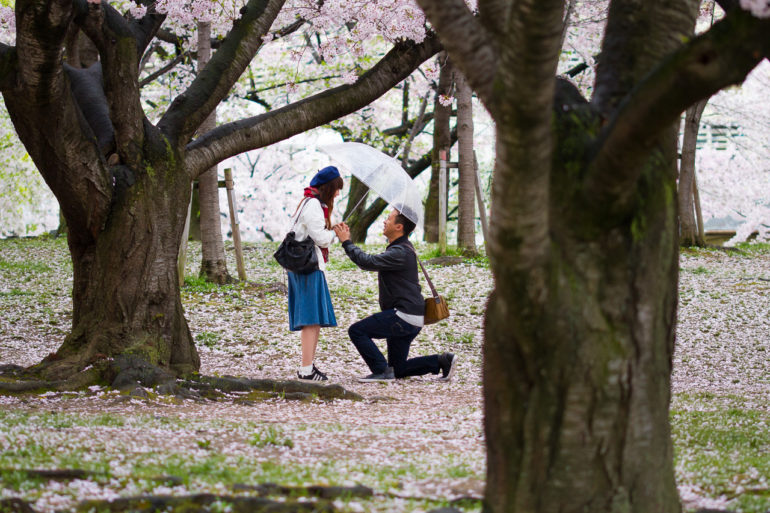 Paris
Ahh Paris, how could anyone forget the City of Love when talking about proposals? From the splendid architectural wonders to the quaint streets and alleys, every single spot in Paris just screams "romantic!"
Best location:
Trocadéro
For a proposal with a great view, the Trocadéro is the place to go; boasting a magnificent view of the beautiful sunrise and the majestic Eiffel tower, the Trocadéro simply oozes romance like no other!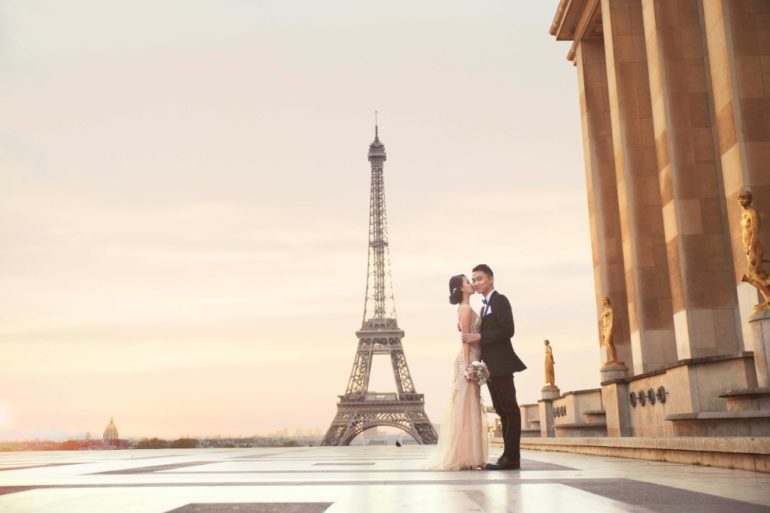 Close behind:
Pont Alexandre III
Luxembourg Gardens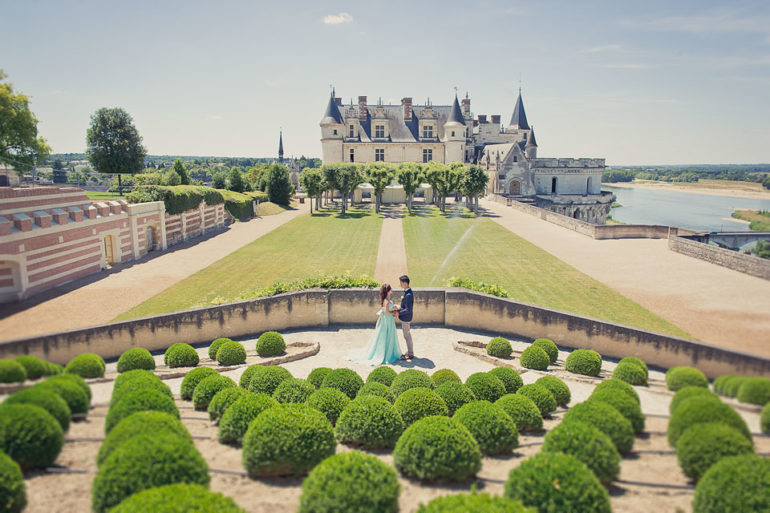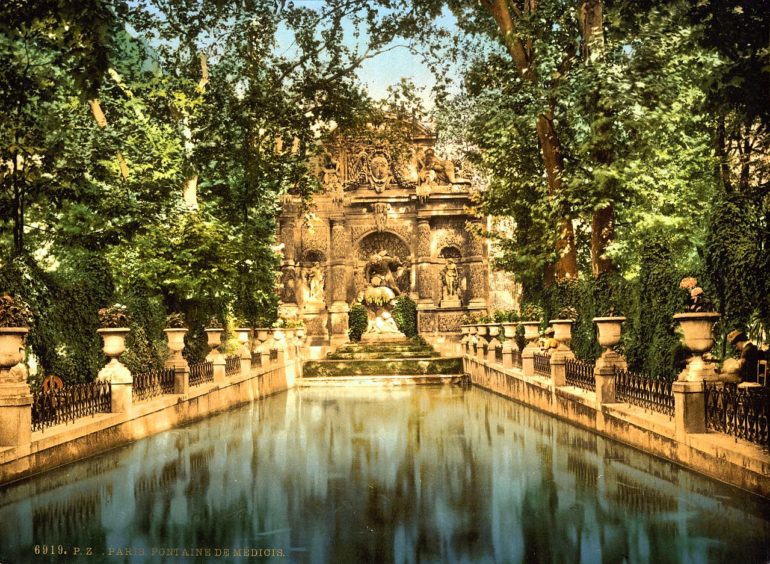 Venice
Venice, with its intimate alleyways, beautiful churches and romantic gondola rides, has been argued to be the most romantic city in the world. With something magical located around every corner of the city, Venice is not simply just romantic, it is the place for you to drop down on one knee.
Best location:
On a gondola
Nothing is more intimate than a gondola ride around Venice with your lover, and what better way to up the romance of the ride with a sweet proposal amidst the stunning backdrops of the city that you will be riding around?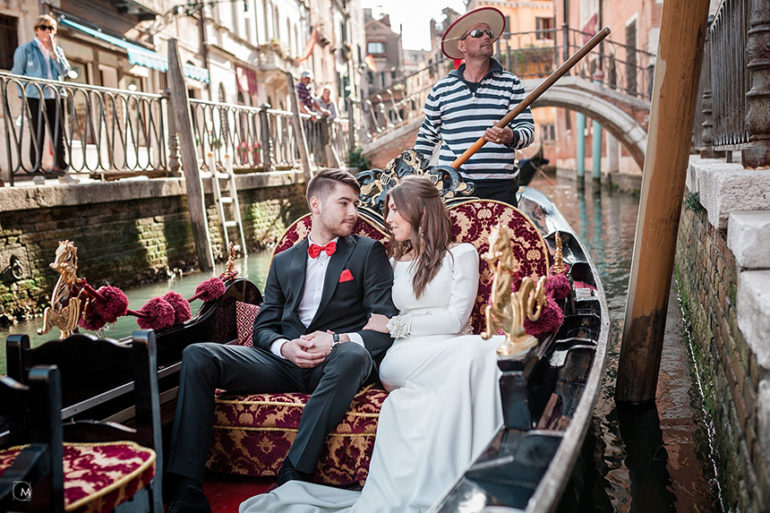 Close behind:
St Mark's Square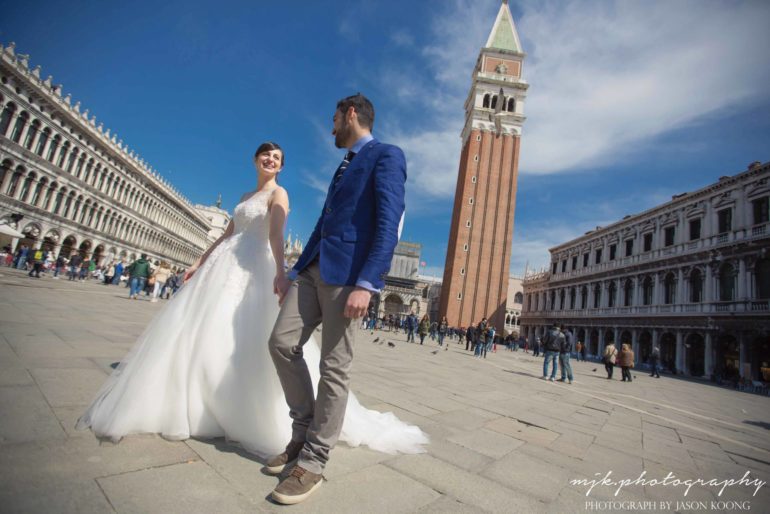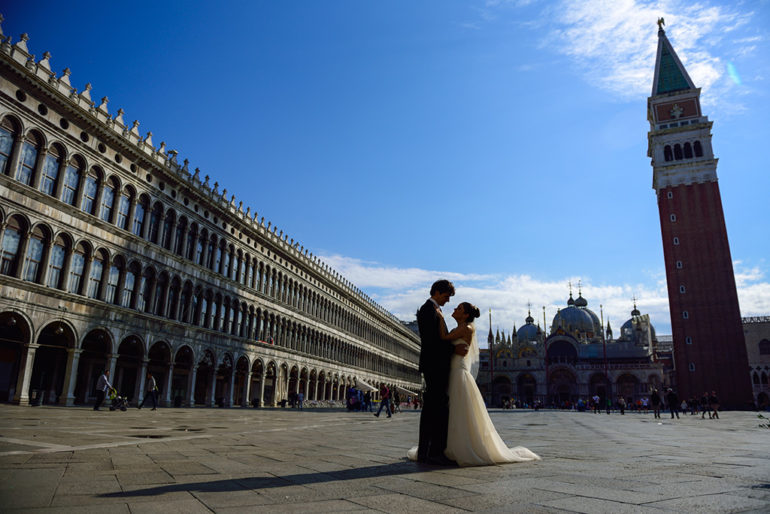 Punta della Dogana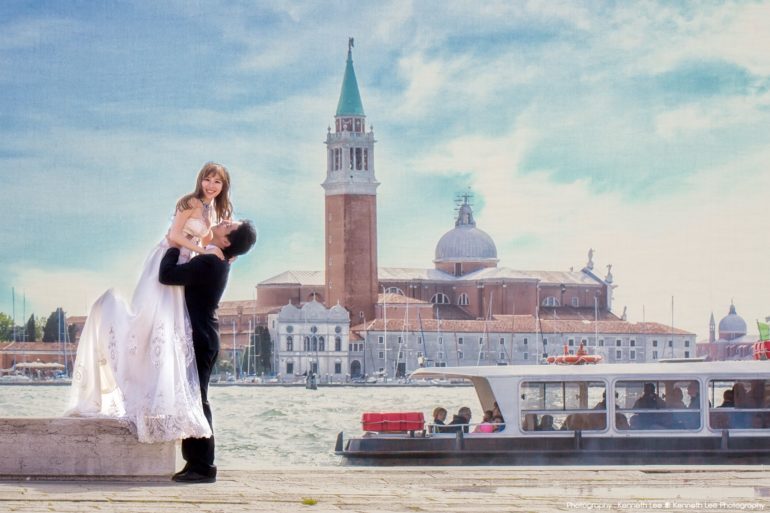 Thailand
Nature abounds in Thailand, making it the ideal place for a proposal in the middle of nature for nature-loving couples. From stunning waterfalls to peaceful white sand beaches to magnificent national parks, Thailand has it all.
Best location:
Doi Inthanon National Park, Chiang Mai
This national park is home to Thailand's highest mountain which affords spectacular panoramic views of the surroundings. Home to waterfalls, lakes and various flora and fauna, the most famous being the Siamese cherry blossoms that bloom in January and February, this nature sanctuary is perfect for an intimate proposal.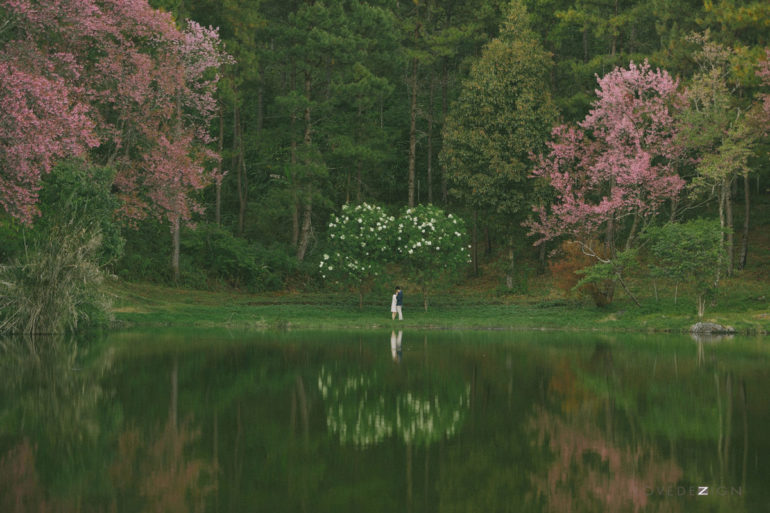 Close behind:
Koh Samui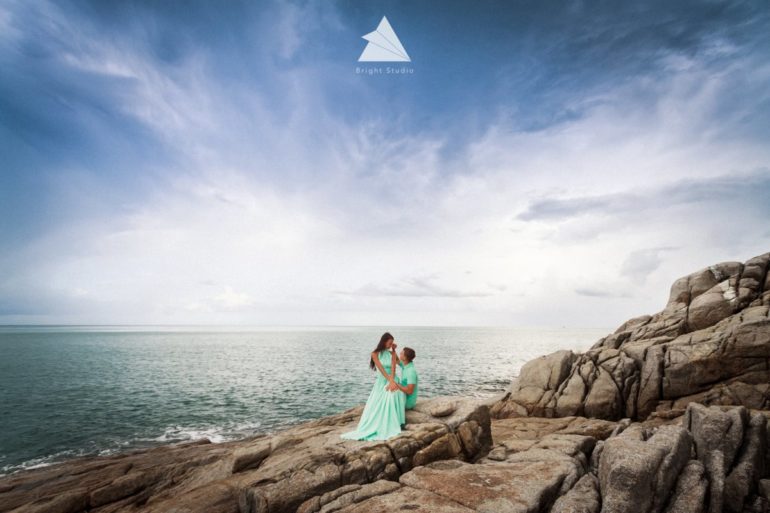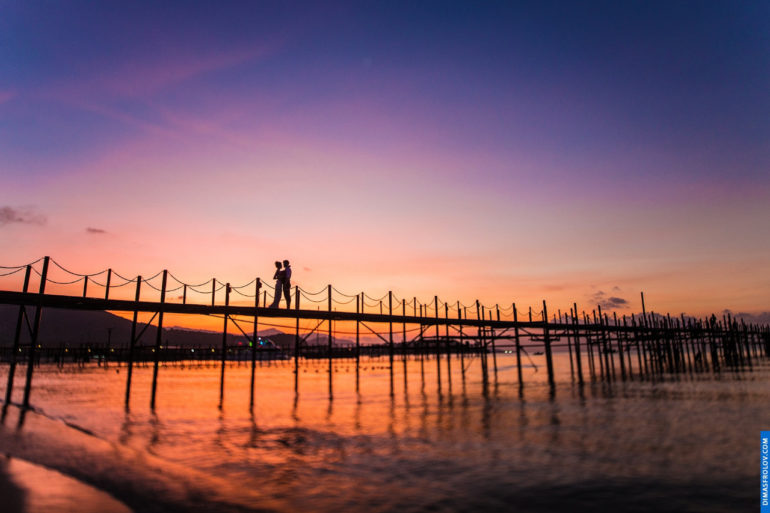 Hua Hin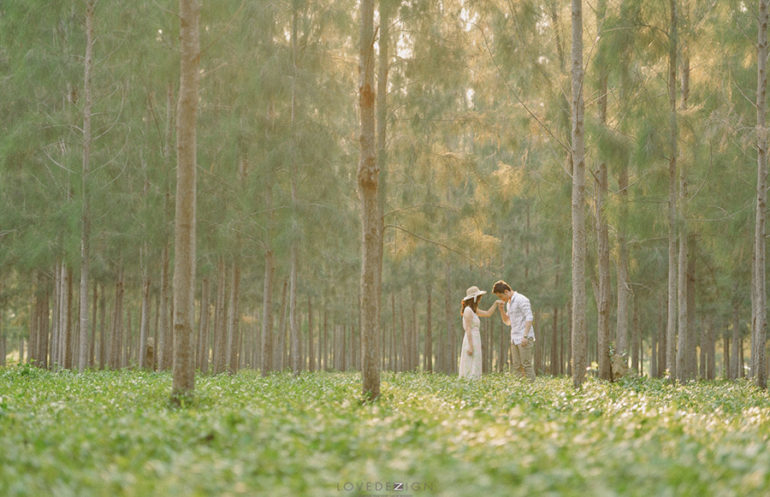 Australia
A country blessed with rocky outcrops, mountains, rainforests and more, Australia is the place to go to for a proposal with a spectacular background to leave your significant other feeling like the happiest person in the world.
Best location:
Cradle Mountain, Tasmania
The rugged jewel of the Lake St Clair National Park, the Cradle Mountain is a wild but magnificent landscape that's sure to leave your partner in awe of her/his surroundings — and the proposal that will come.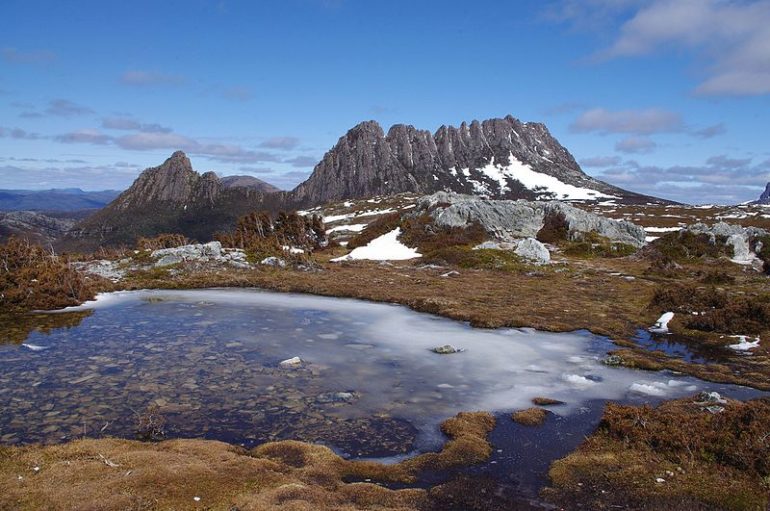 Close behind:
Mitchell Falls, Western Australia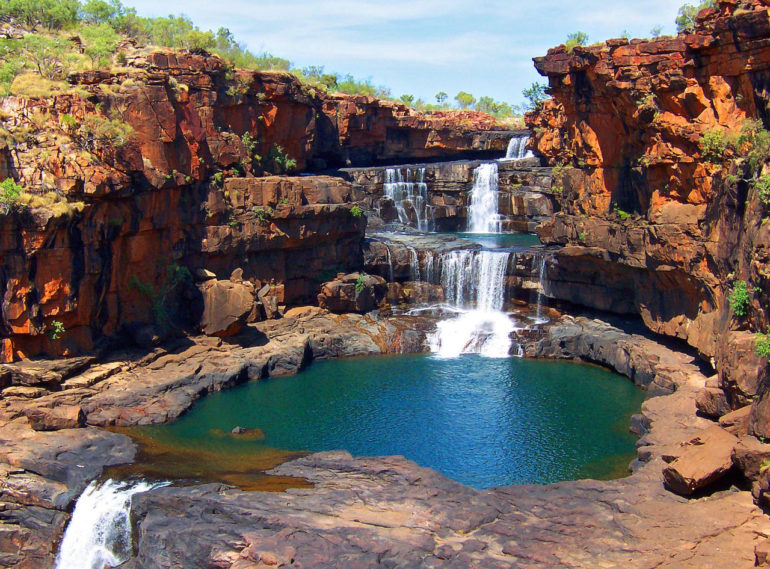 Twelve Apostles, Victoria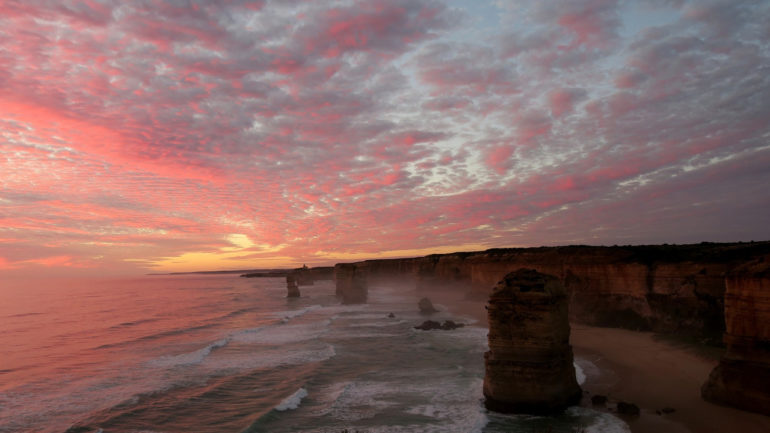 Taiwan
Taiwan isn't usually the first place people think of when they're planning a proposal, but why not? With its fair share of beautiful natural scenery and even romantic man-made features, Taiwan is a little-known gem for romance seekers.
Best location:
Yangmingshan National Park
Yangmingshan national park takes on a different beauty each season, from pretty cherry blossoms in spring to silver grass to gorgeous golden-red maple leaves in autumn, making it the perfect proposal location no matter what kind of backdrop you're aiming for.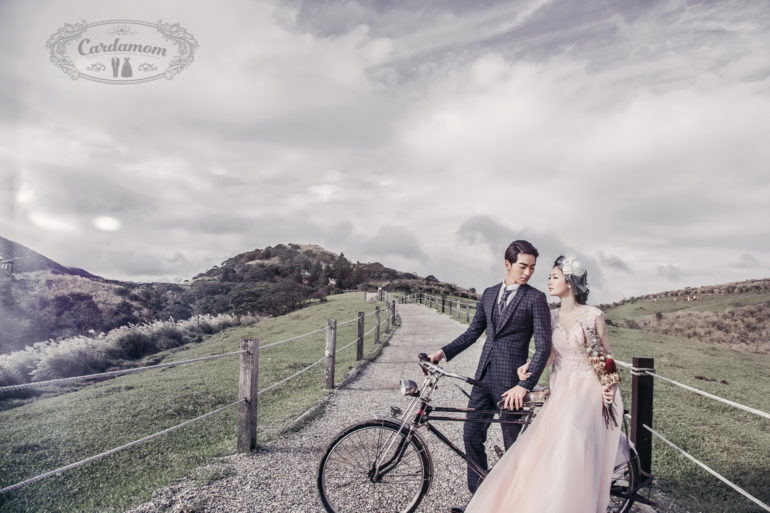 Close behind:
Qimei Double Heart of Stacked Stones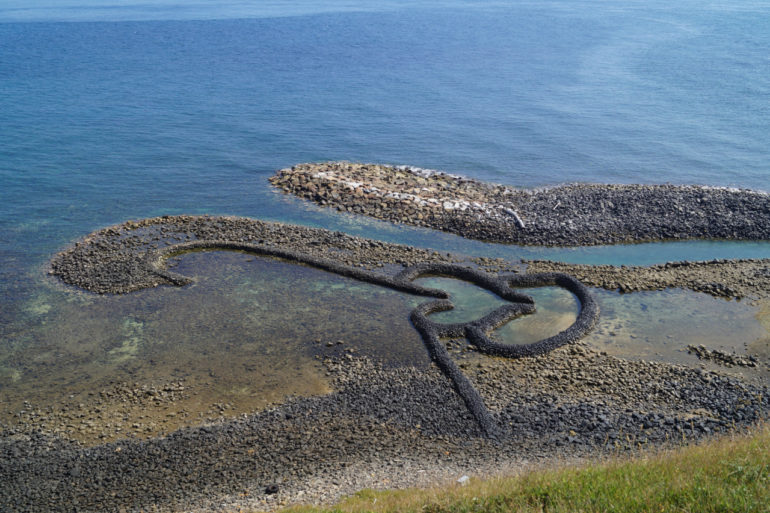 Shi Fen Waterfall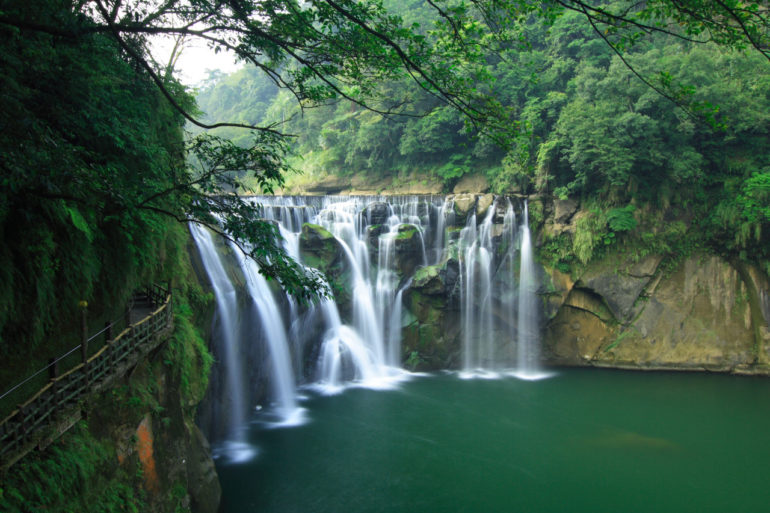 Mesmerise your significant other into giving you the big "yes" by heading down to our proposal page to plan the most breathtaking proposal she will ever see. Goodluck! 😉
Looking to relive your special day? Hire a proposal photographer to capture pictures of your proposal!