Everyone knows that Paris is crowned the most romantic city in the world. Every little street and detail in this lovely city exudes elegance and passion. It is no wonder why couples all around the world fly specially to Paris to have their pre-wedding photos taken.
The Eiffel Tower has been one of the 7 wonders of the world for the longest time and pictures taken with it still awe us every time.
Here is a list of pre-wedding photos taken with the Eiffel Tower to remind us again just how beautiful Paris is and why it totally deserves its title.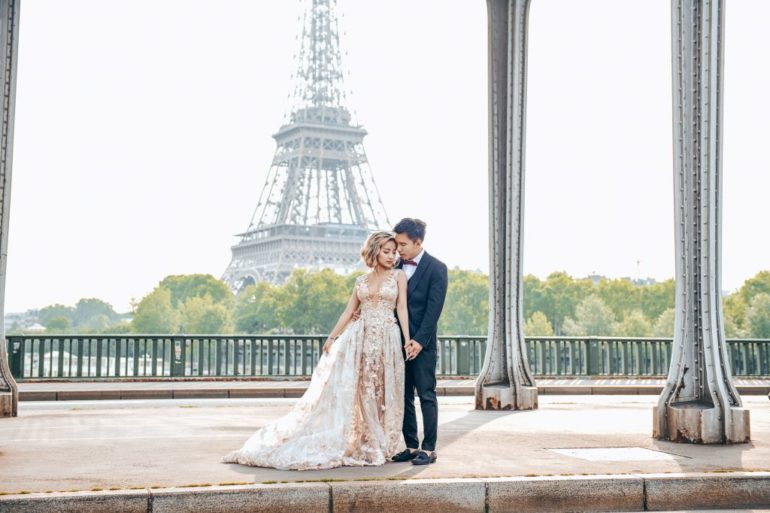 SEE ALSO: 10 Paris Engagement Shoot Ideas Worth Stealing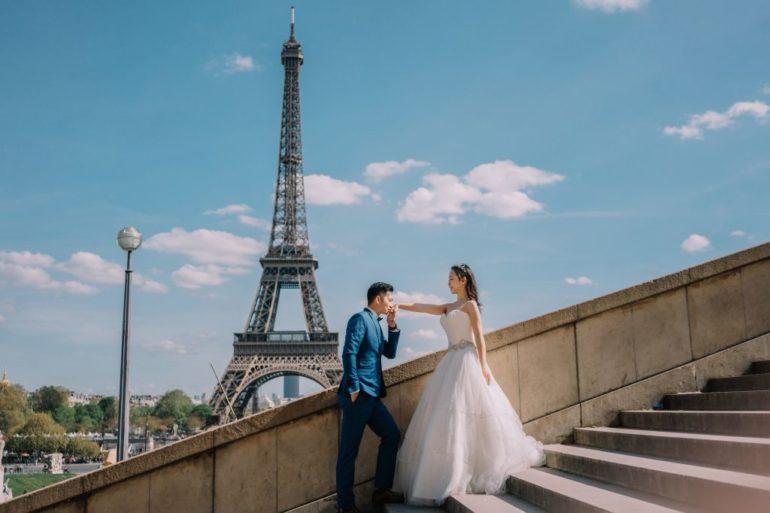 Fun fact: Place Du Trocadero is the best place for your photoshoot if you want a full view of the Eiffel Tower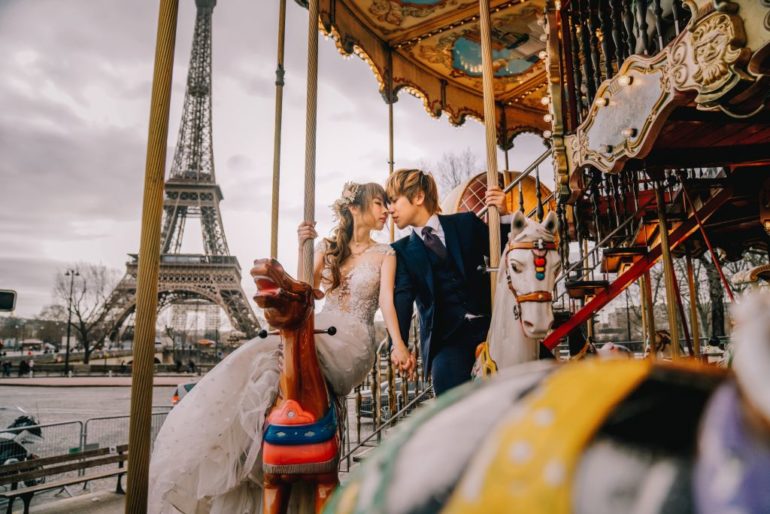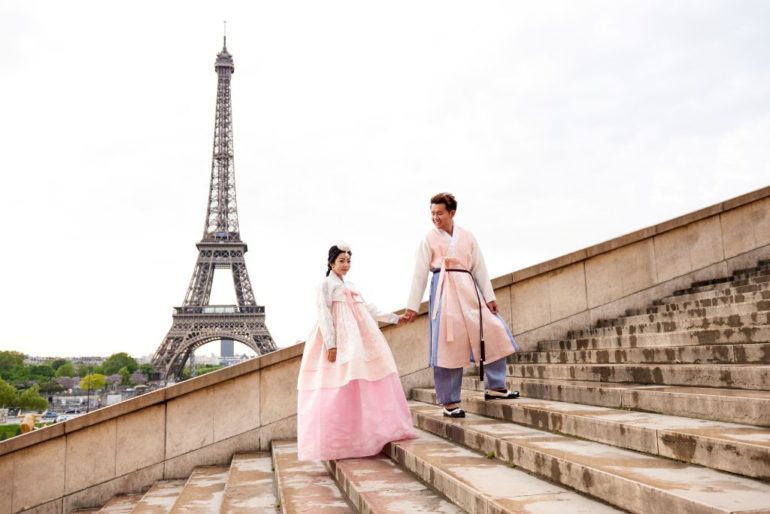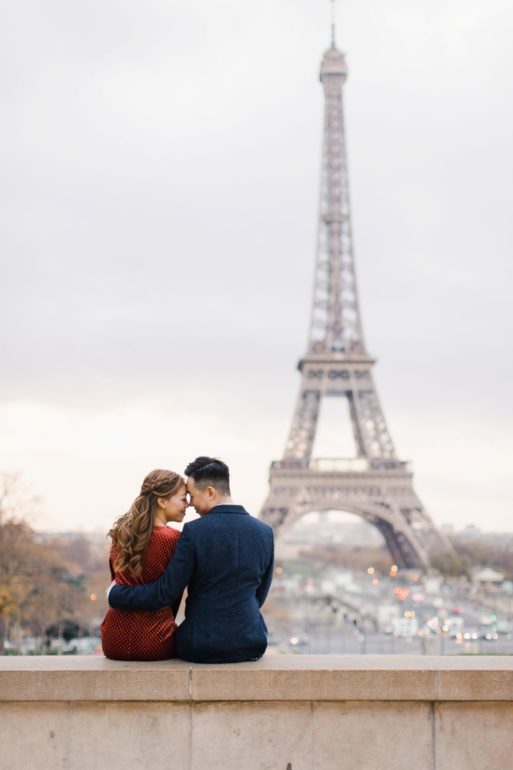 SEE ALSO: The Ultimate Guide To A Pre-Wedding Photoshoot In Paris 


Book Your Paris Pre-Wedding Photoshoot
Are you convinced to have your pre-wedding photoshoot at Paris? Head over to our website to check out our Paris packages! We also do photoshoots at many other destinations if you have yet to decide!