Shinjuku Gyoen is known to be one of the best cherry blossom viewing spots in the whole of Tokyo because of its wide variety and unending cherry blossom trees that fill up the entire park! We had such a great time shooting this surprise proposal against the dreamy pink backdrop for Joole & Winter.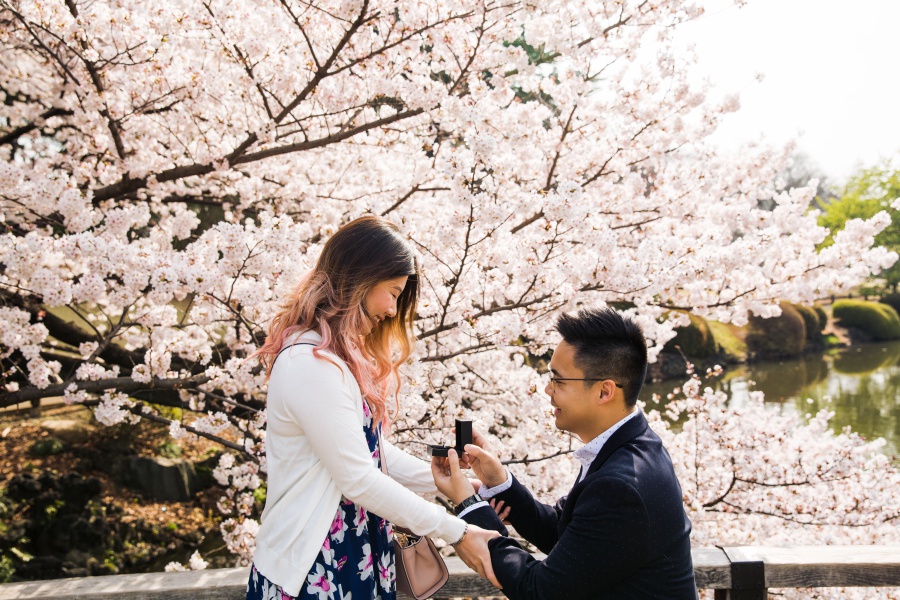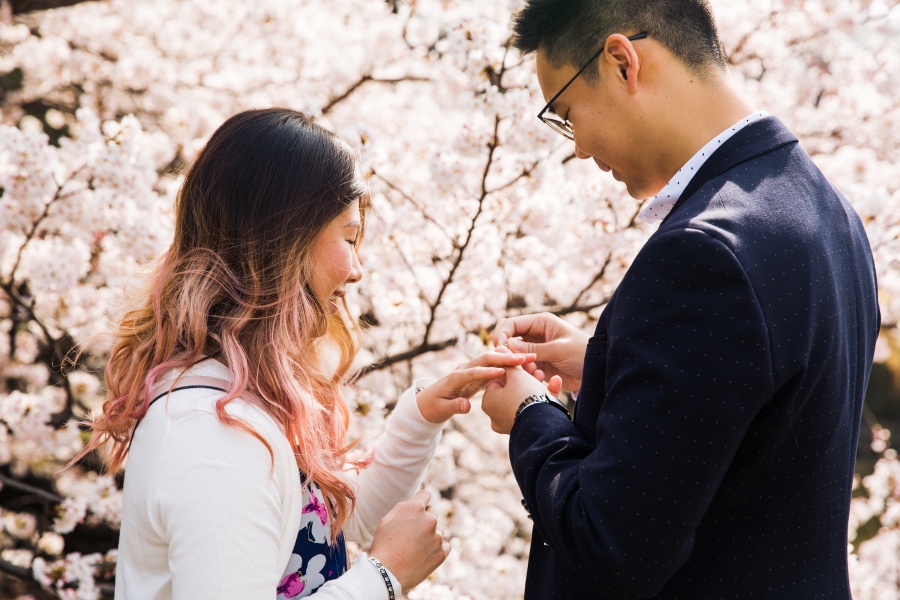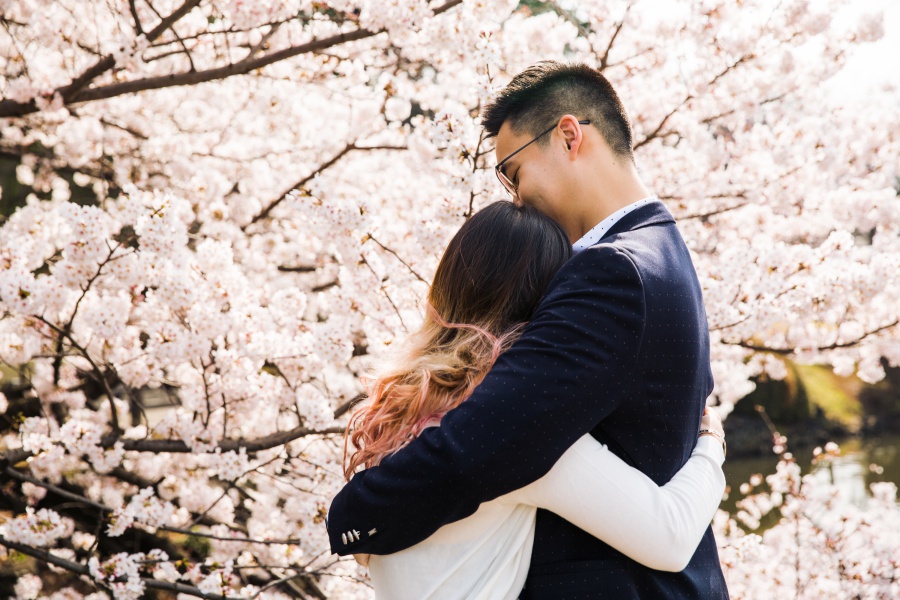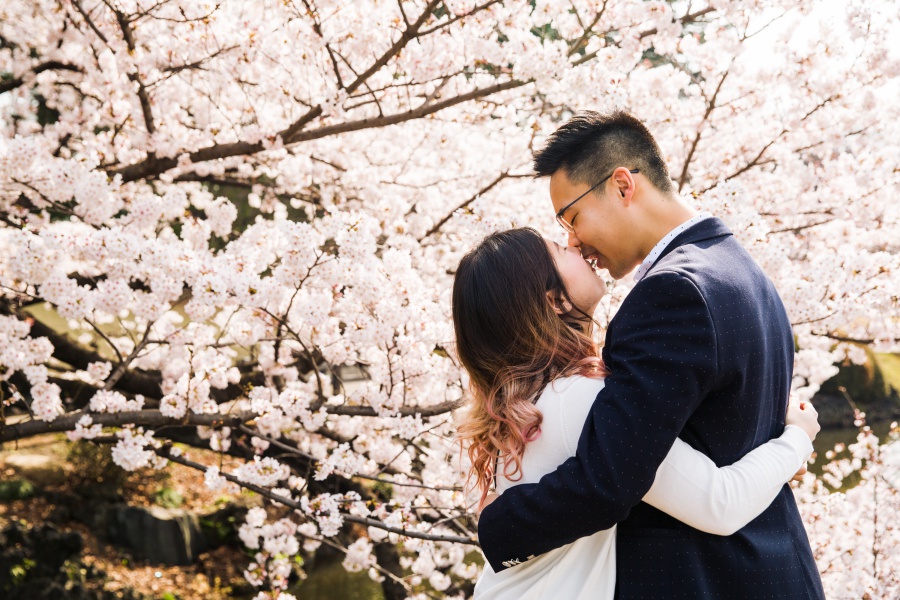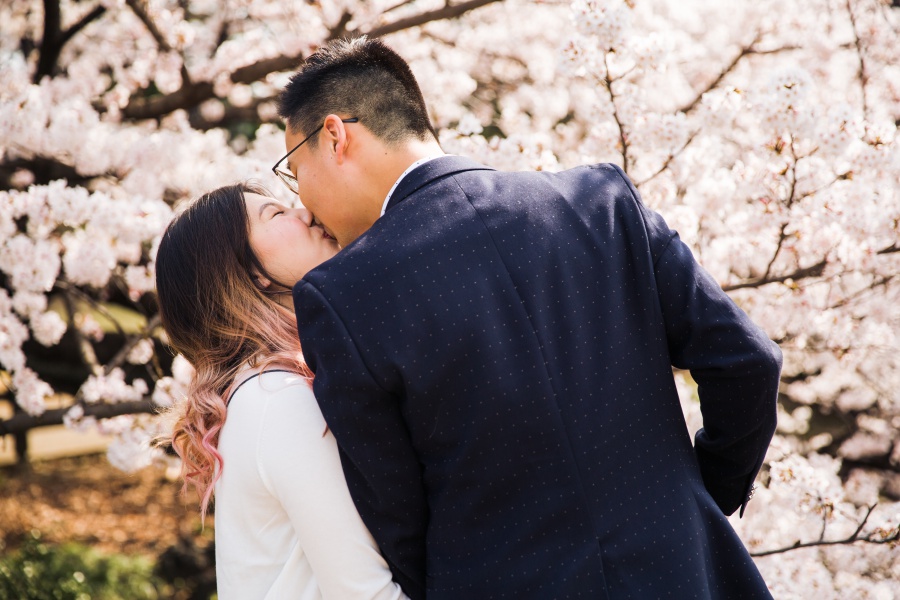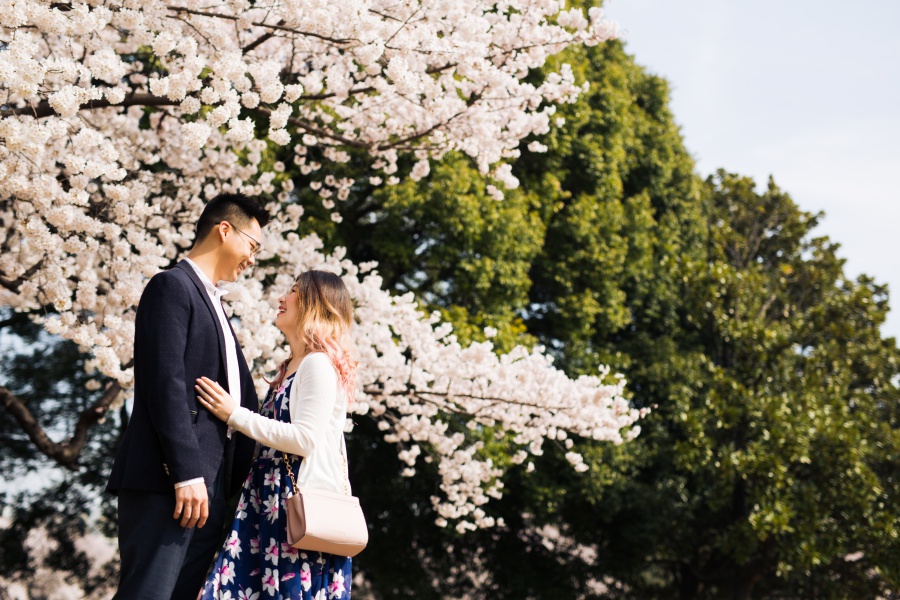 It's such a romantic photoshoot and really love how the photos turned out to be!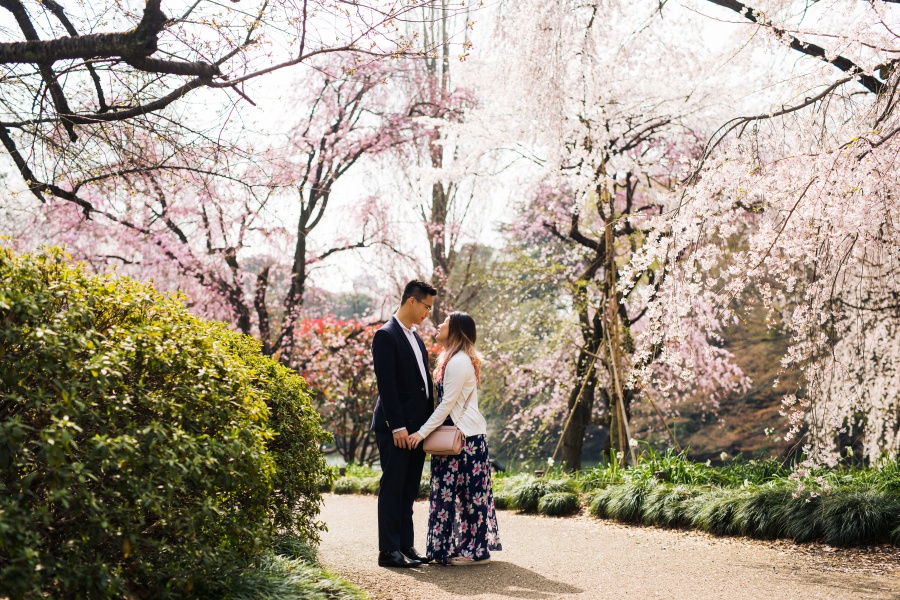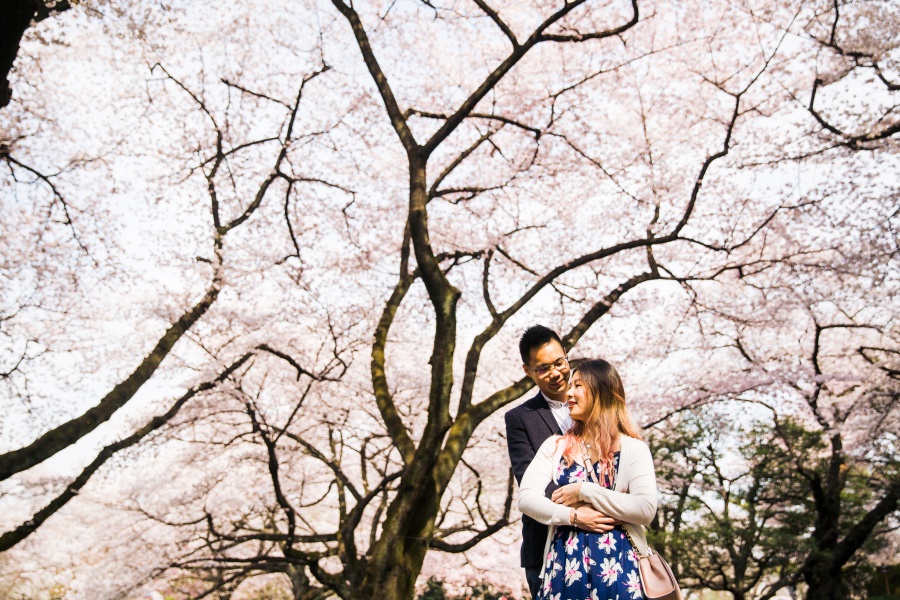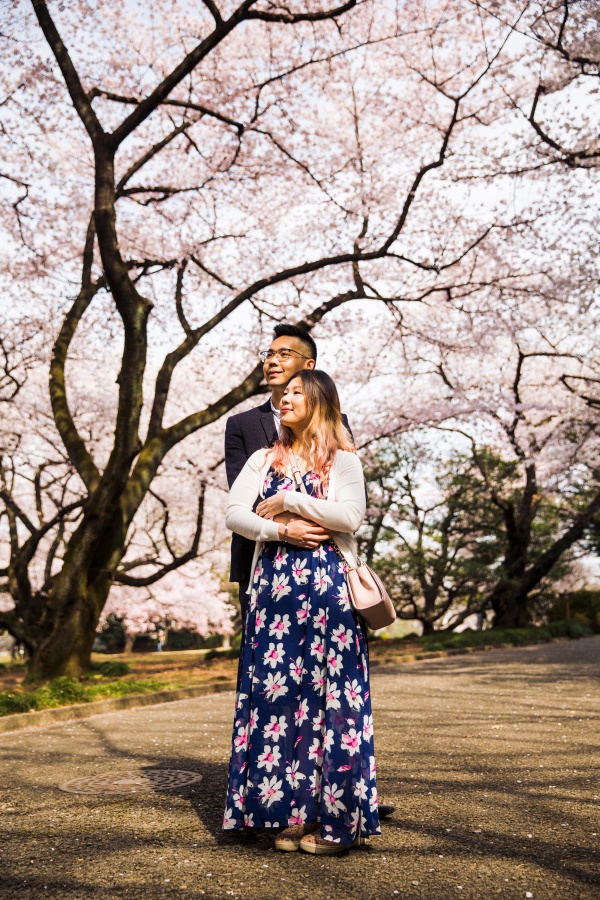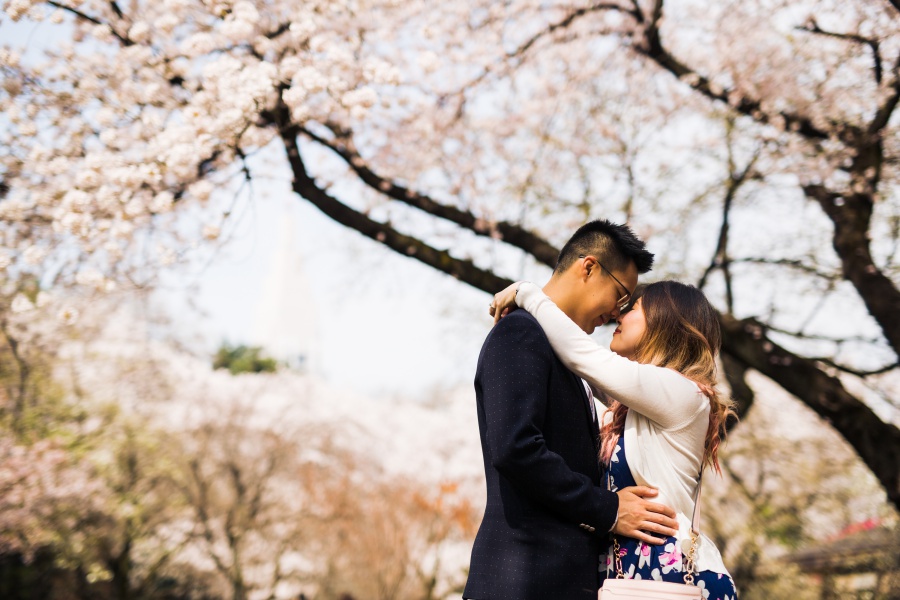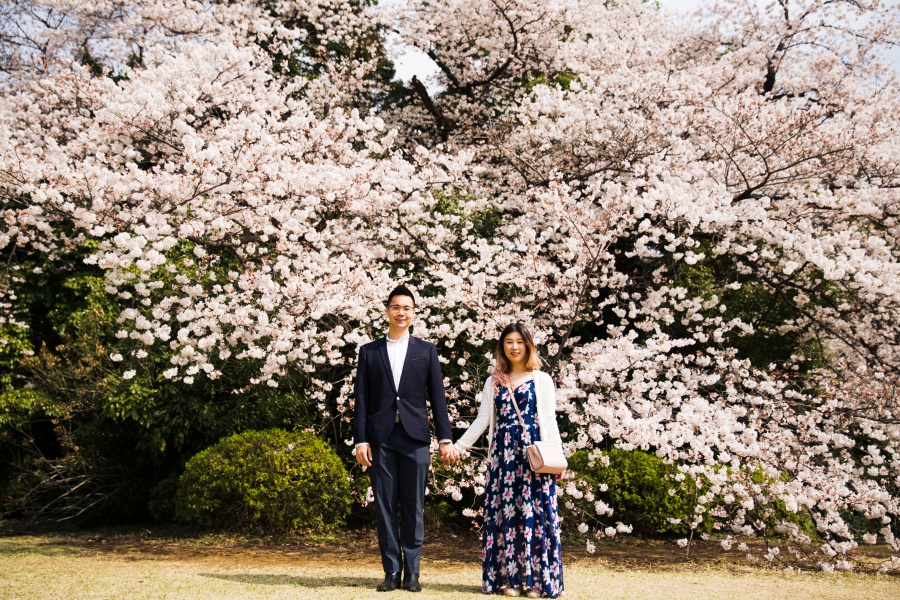 Congratulations Joole and Winter! We wish them the happiest of marriage!