Raymond planned to surprise Belle with a proposal during their trip together to Korea during the autumn season. He chose to propose at the Olympic Park, filled with beautiful red maple leaves and silver grass.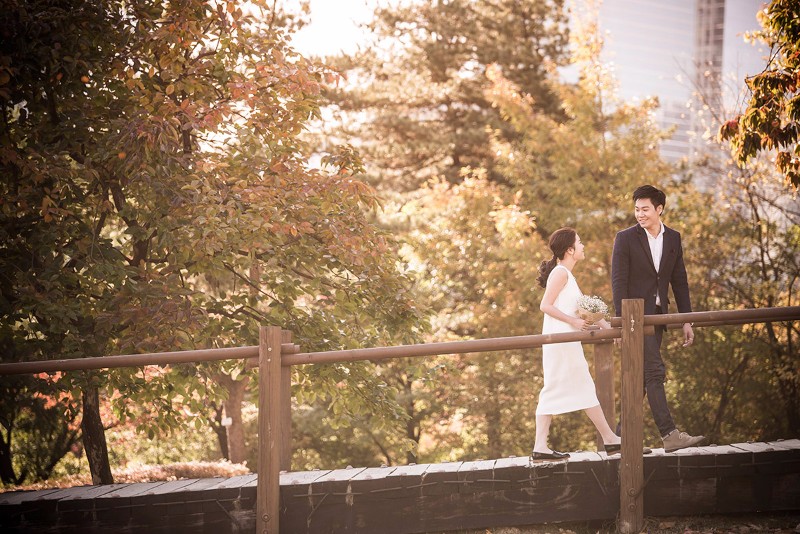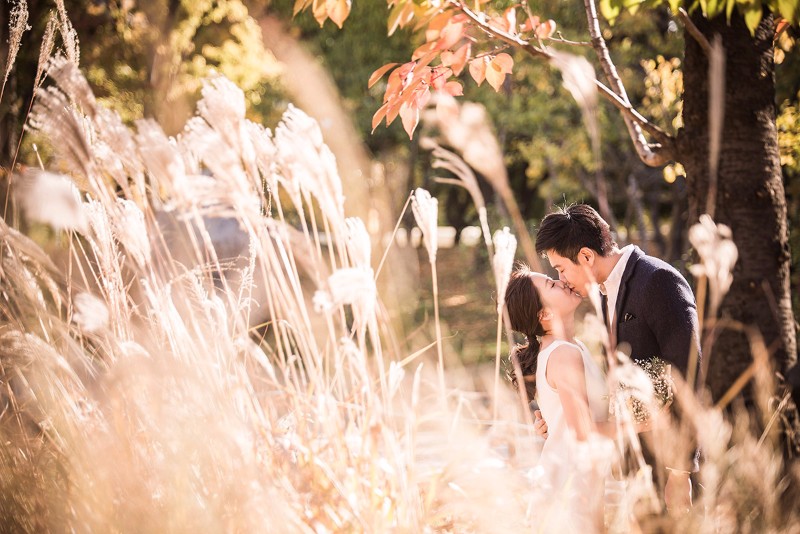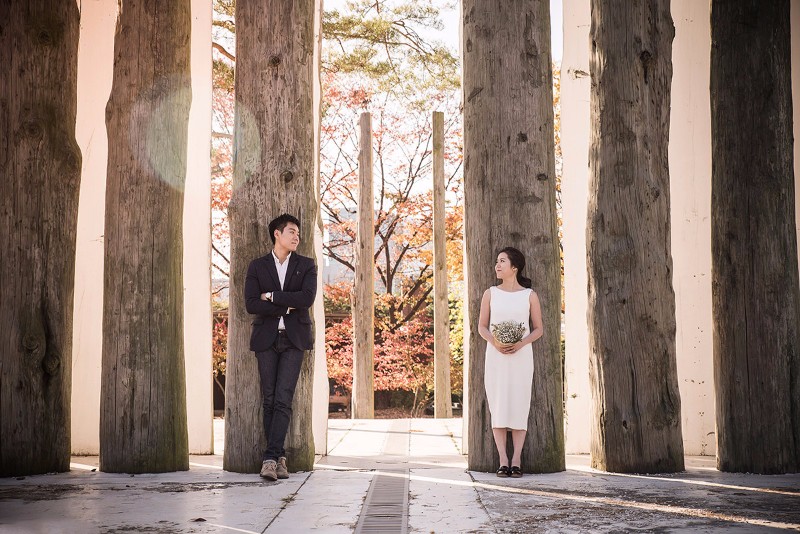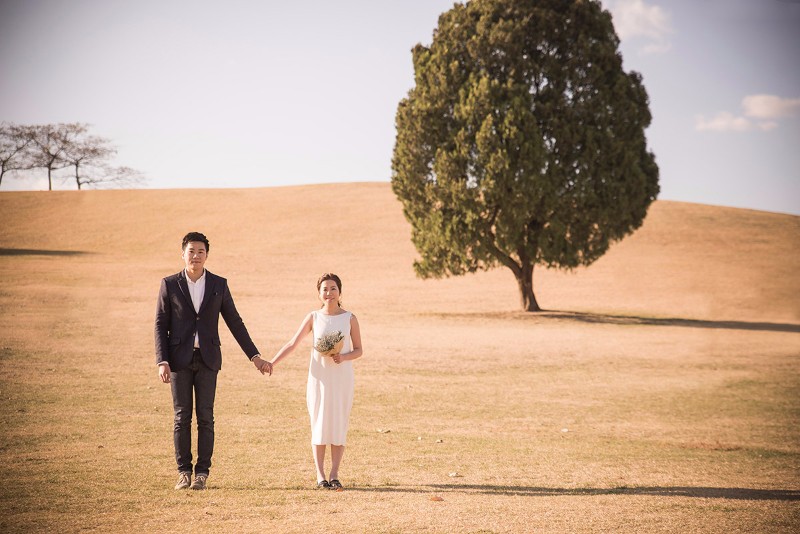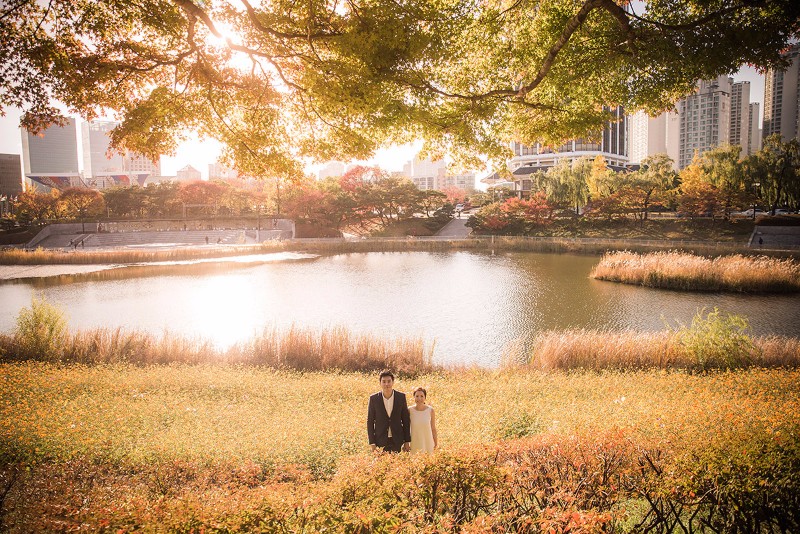 During their proposal, Raymond sat Belle on the grass field and walked away to retrieve a huge bouquet of pretty pink roses. Perched atop the beautiful bouquet was a shining diamond ring and thus Raymond asked Belle to marry him.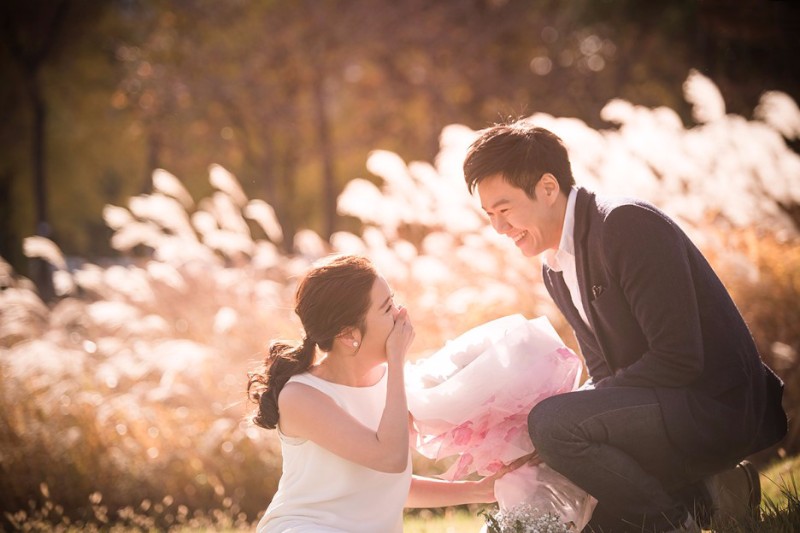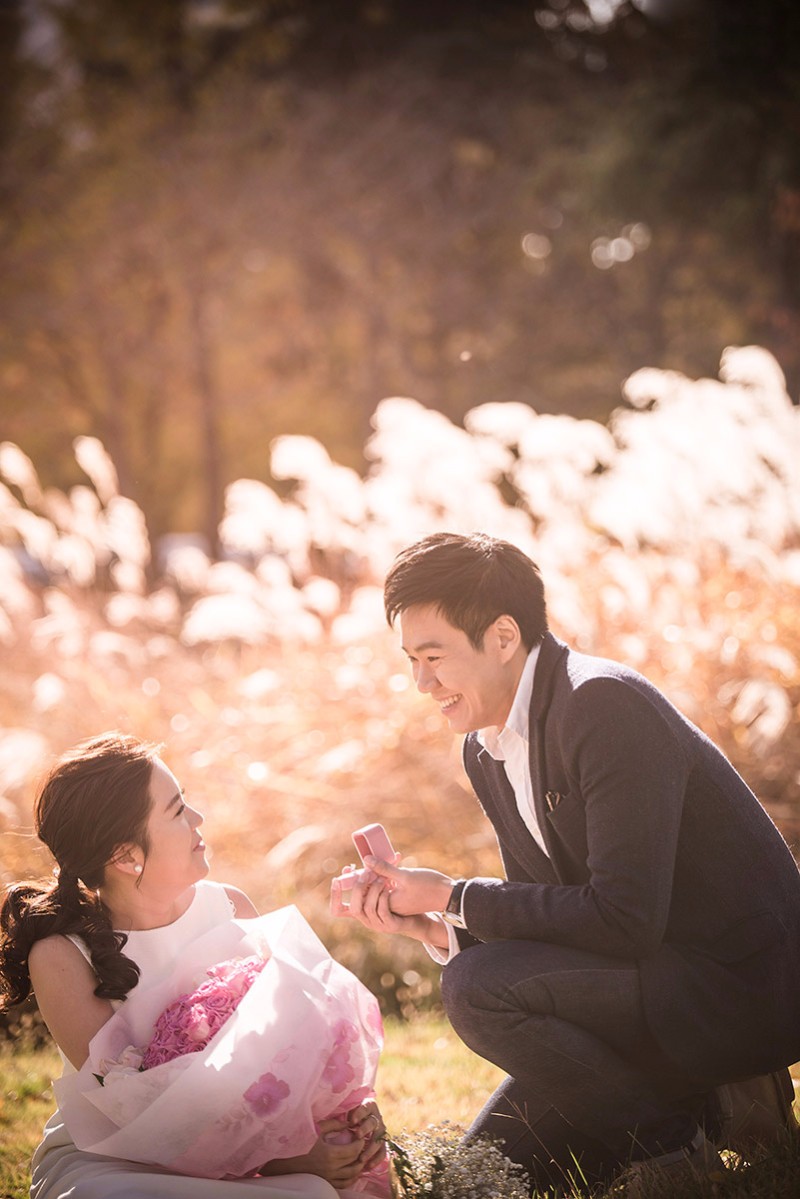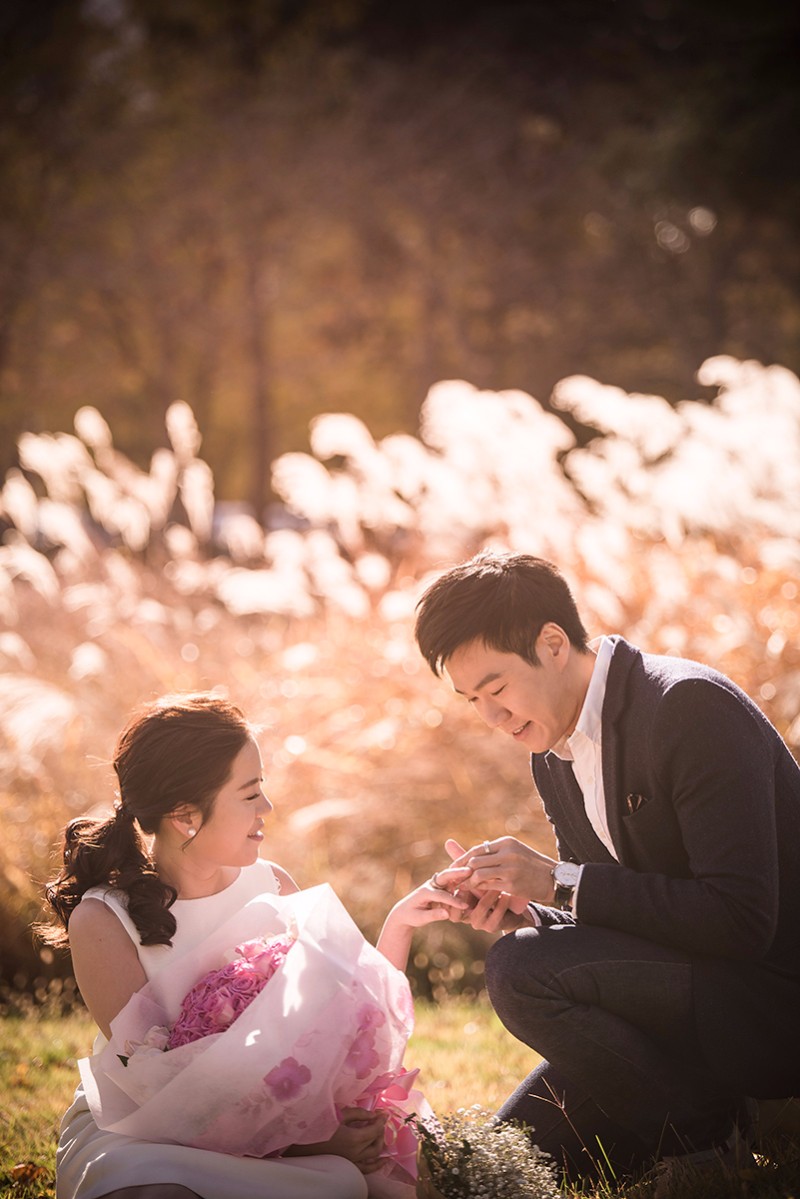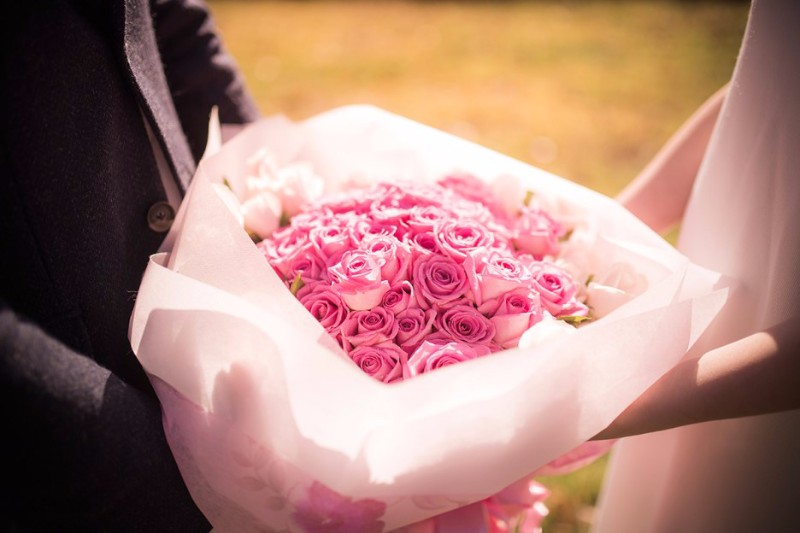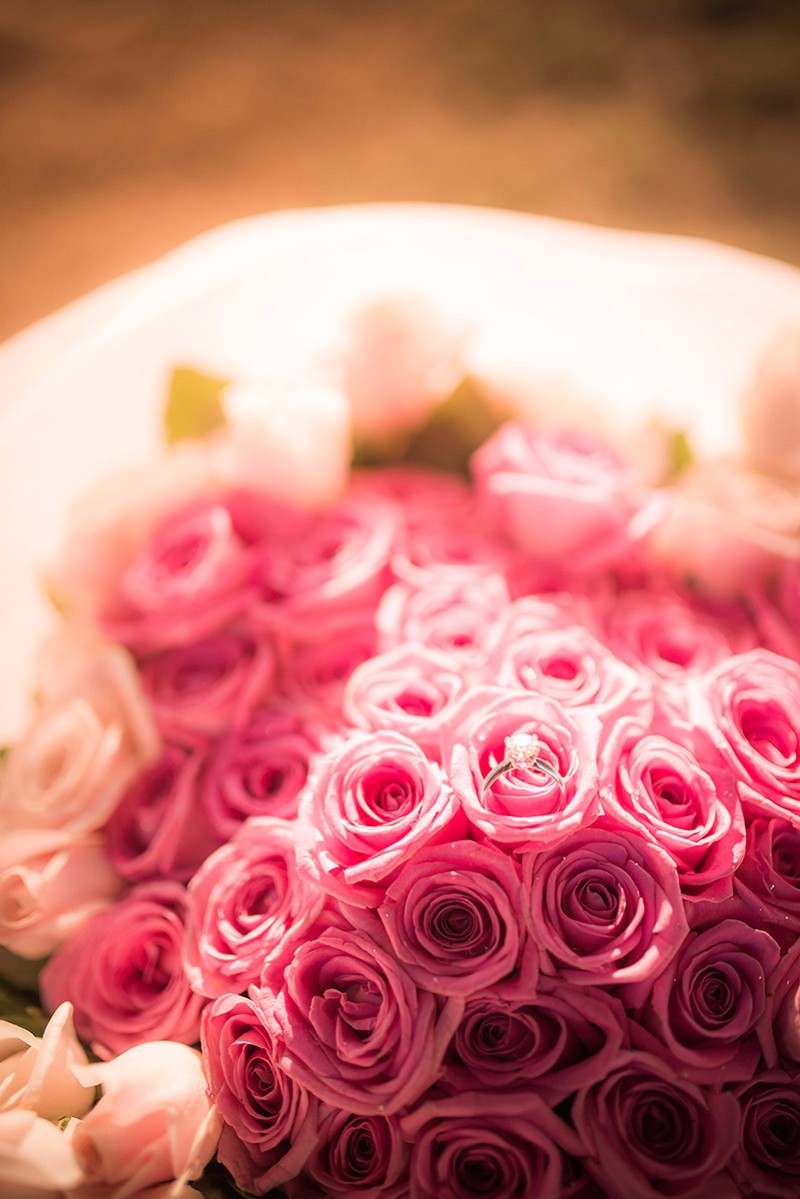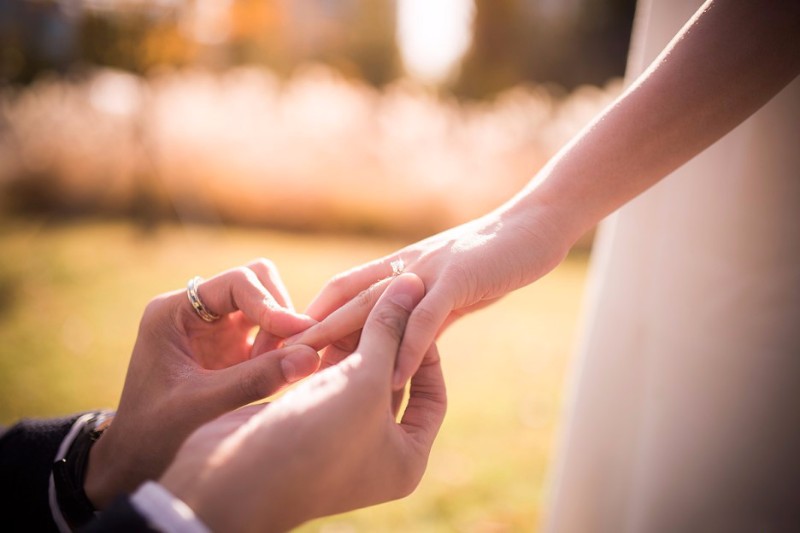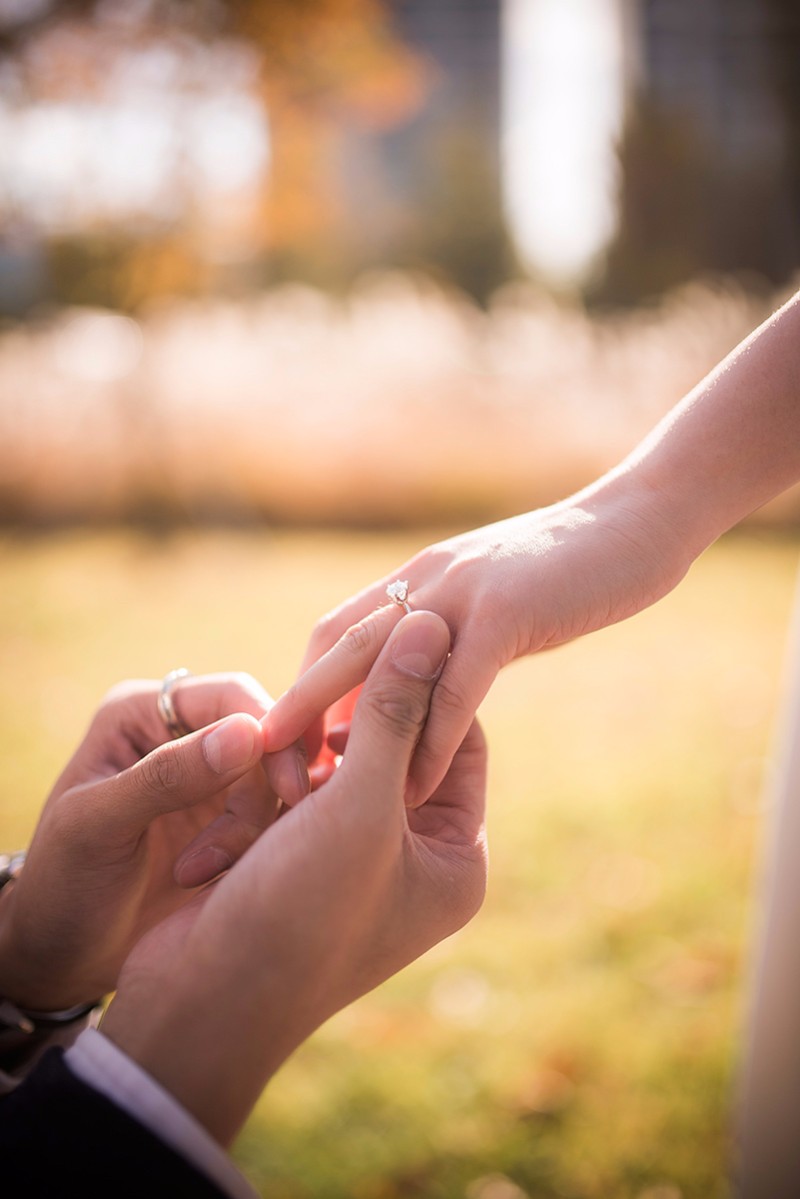 After Belle said "yes" and they placed the ring on each other's fingers, our couple walked around Olympic Park for a mini proposal photoshoot. Raymond and Belle look so happy basking in the golden-hued park, they definitely looked like they were in the best time of their lives!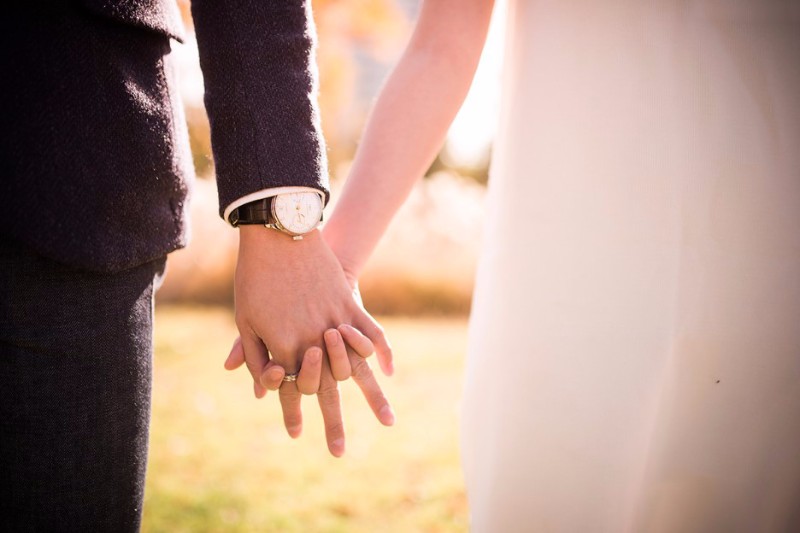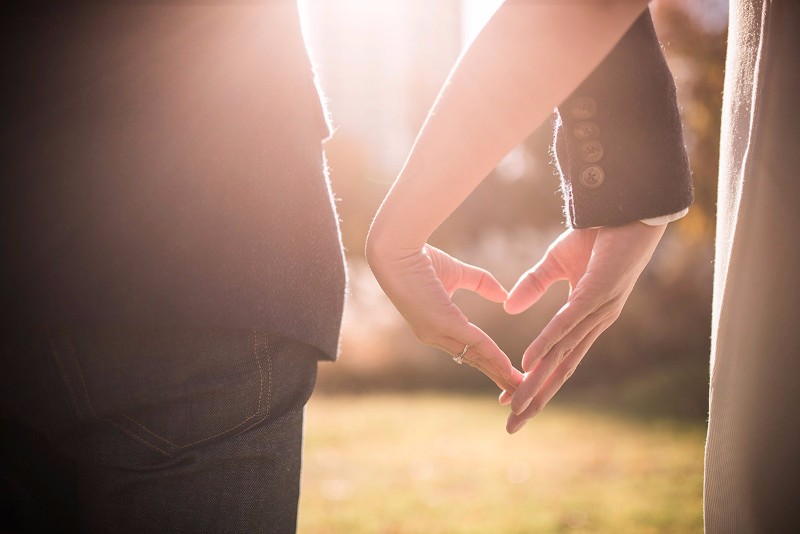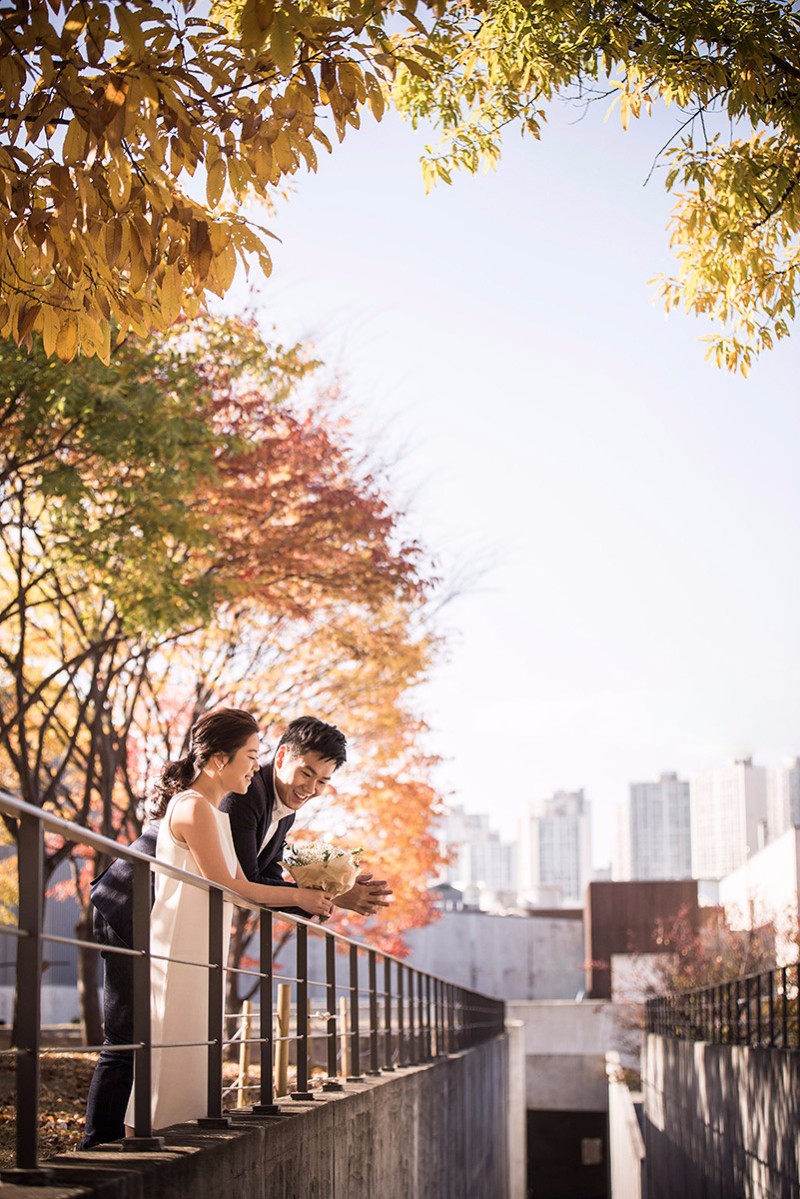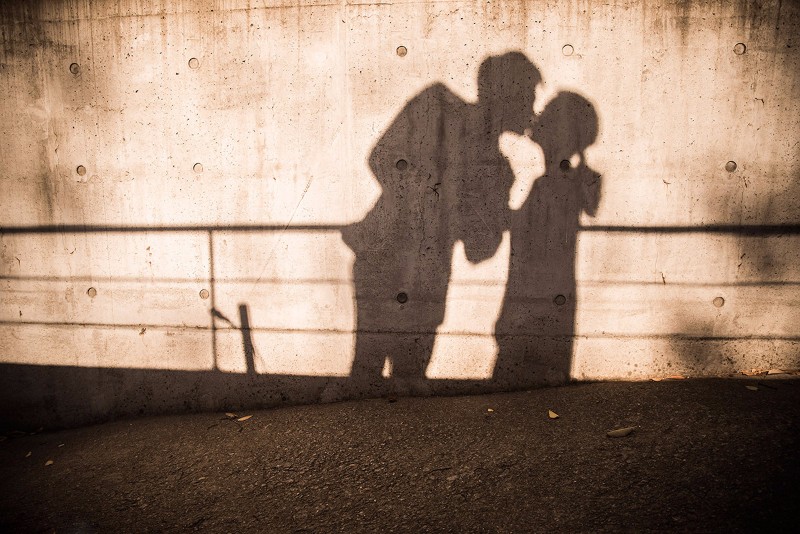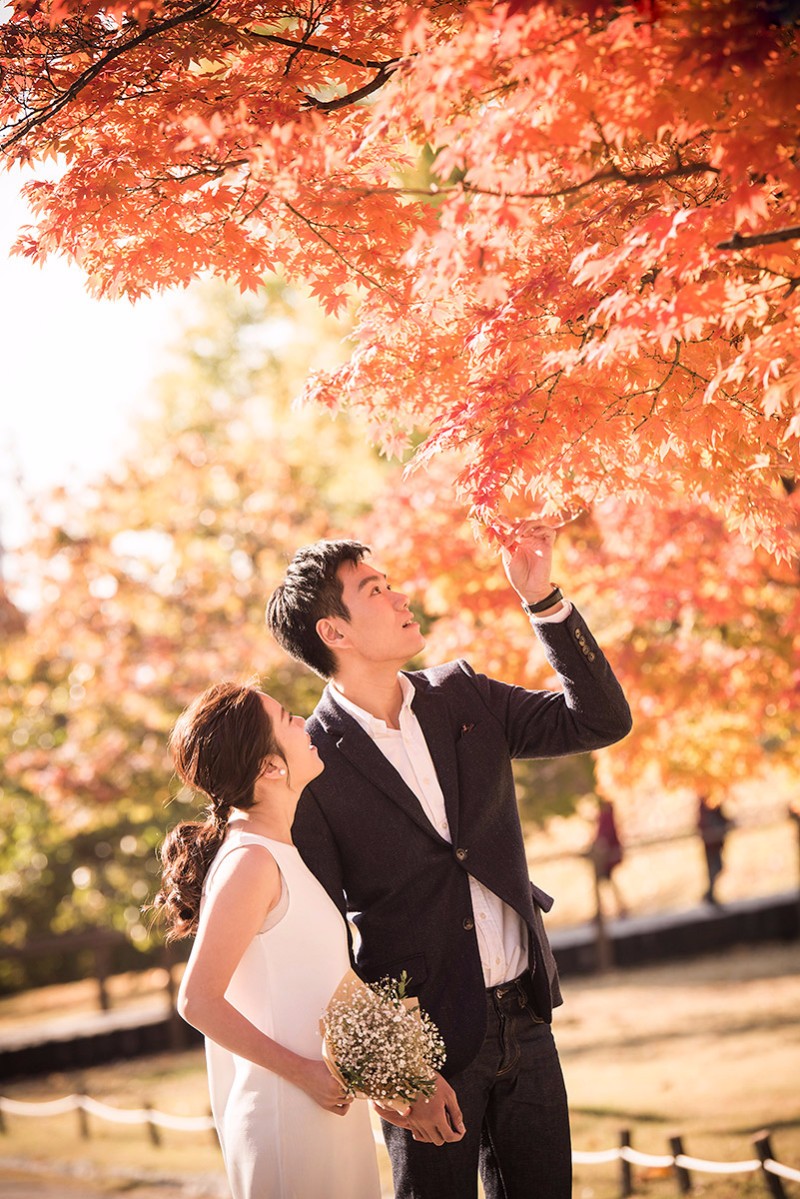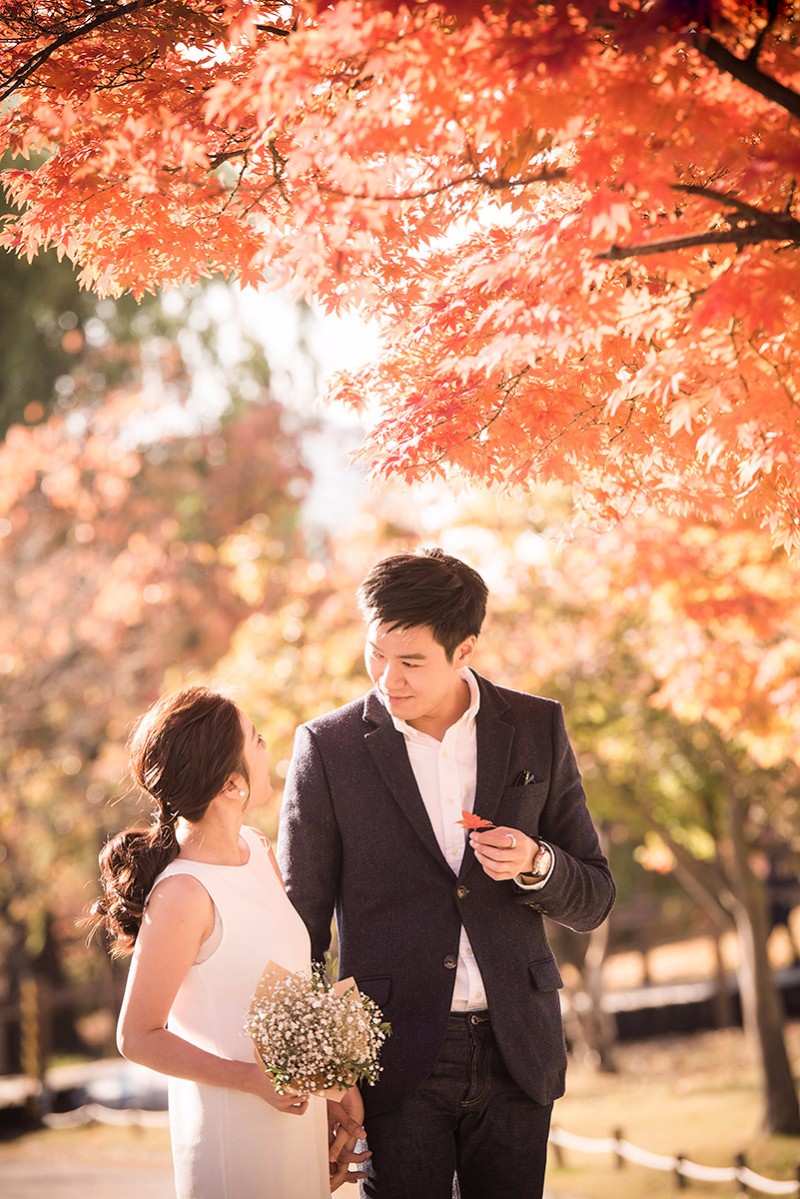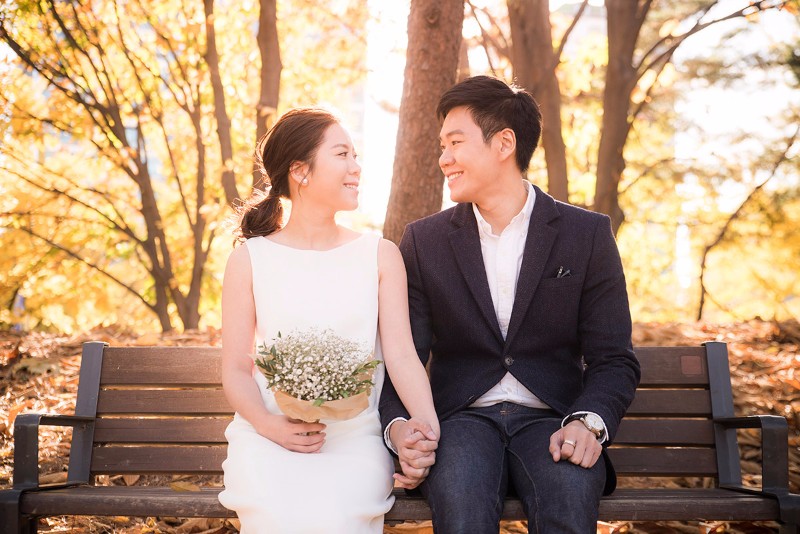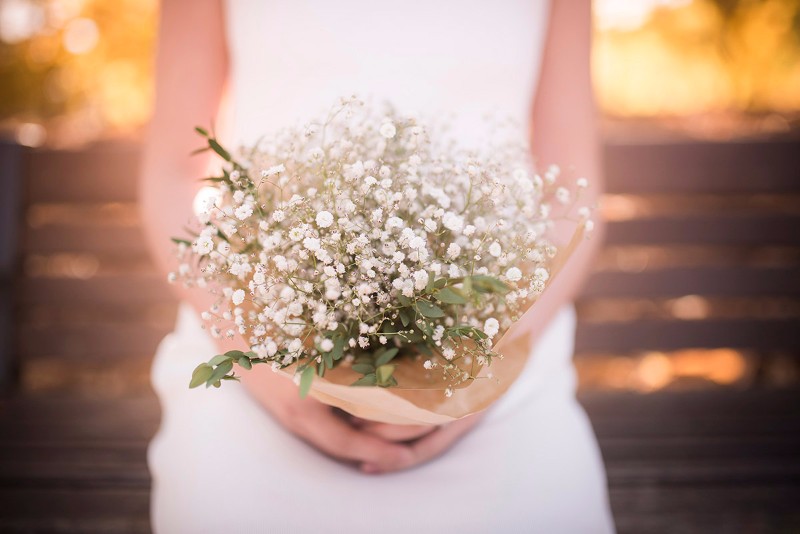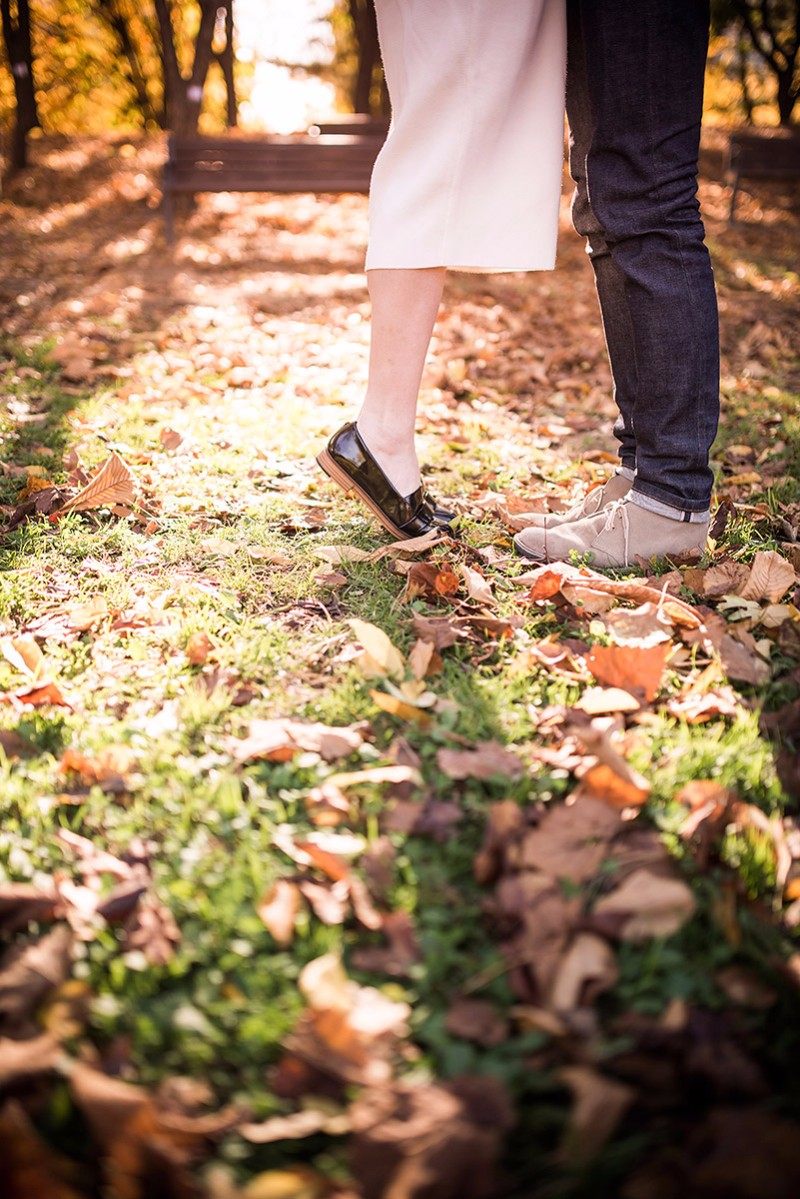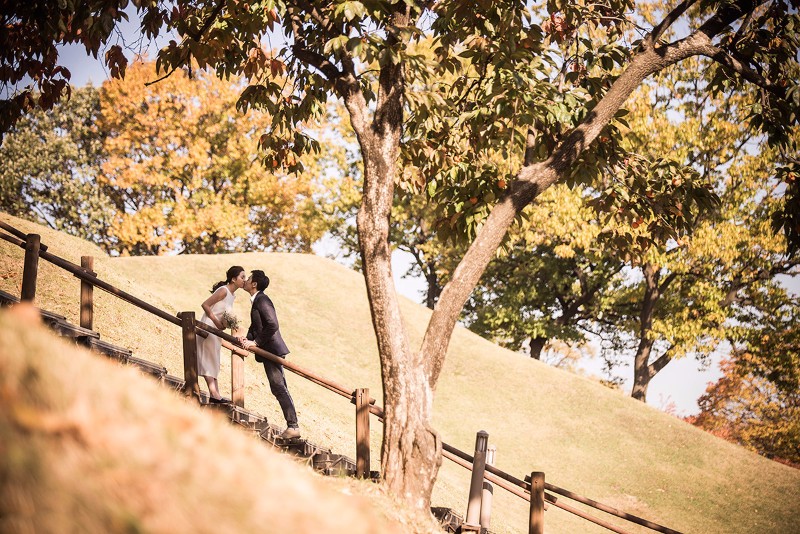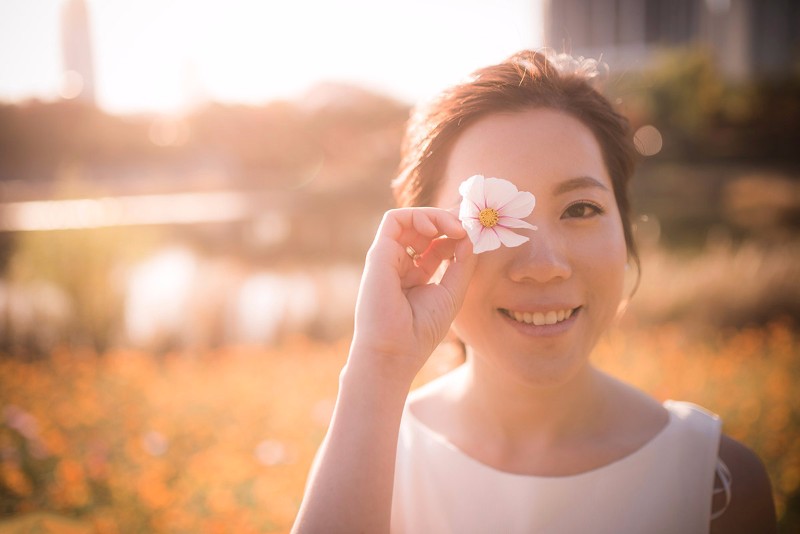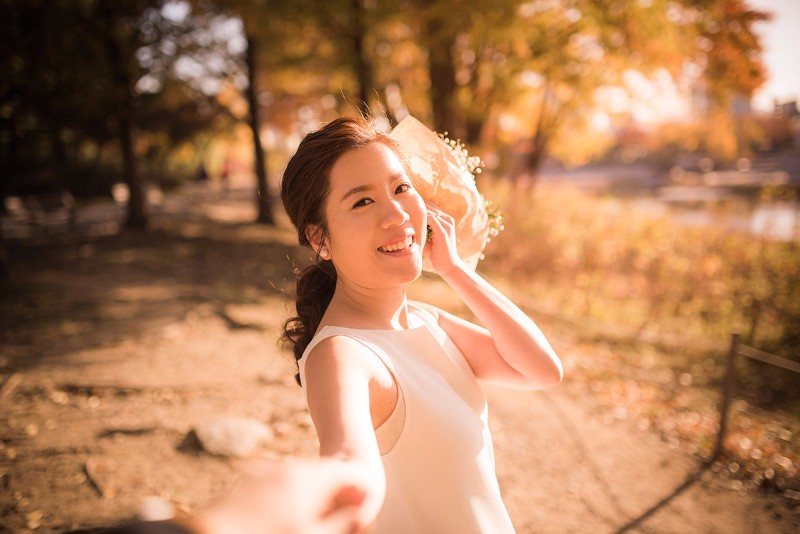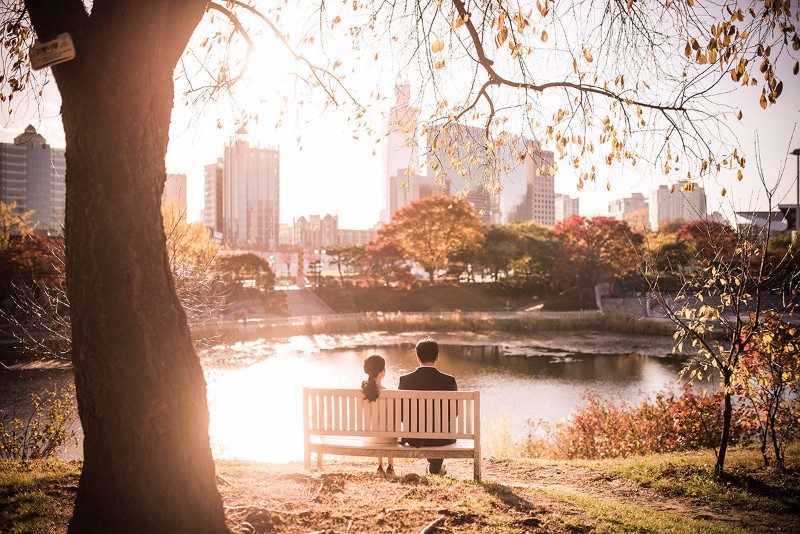 Congratulations, Belle and Raymond!