If you thought choosing a wedding gown was difficult, wait till you get started on your grooms wedding suit. For brides-to-be (or even grooms-to-be reading this) who are unsure of the terms "double breasted jackets", "lapel pins" and "classic fit"?
Well, we've got you covered. By the end of this guide, you'll be an expert for sure!
First things first, a groom's suit should complement the brides wedding dress and the entire theme of the wedding. So come back to this guide after if  you've not settled those!
Men Suit Fits
In a quick summary, there are 3 different fits for suits. Regardless of the fit, the most important thing is that your suit fits your body shape. You wouldn't want to look like you're wearing your father's suit, right?
Slim Fit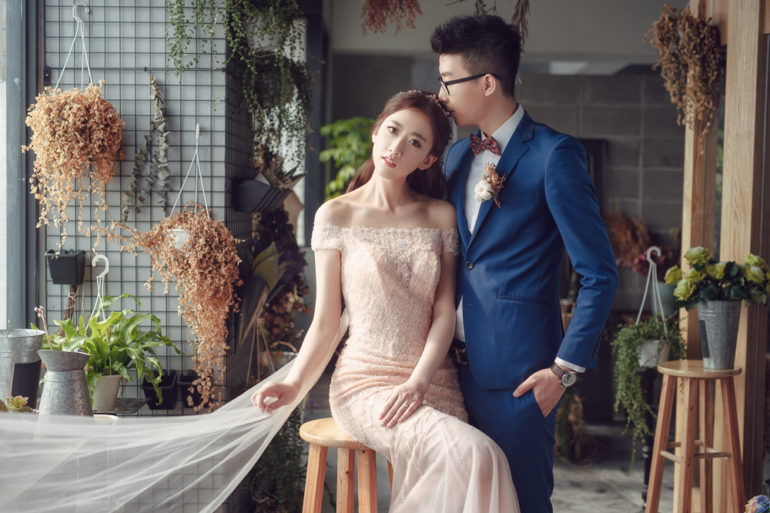 The slim fit, also known as the Italian fit is tailored tighter towards the body. You'll notice the shorter jacket, narrower lapel. It also usually comes with slim fitted pants.
Modern Fit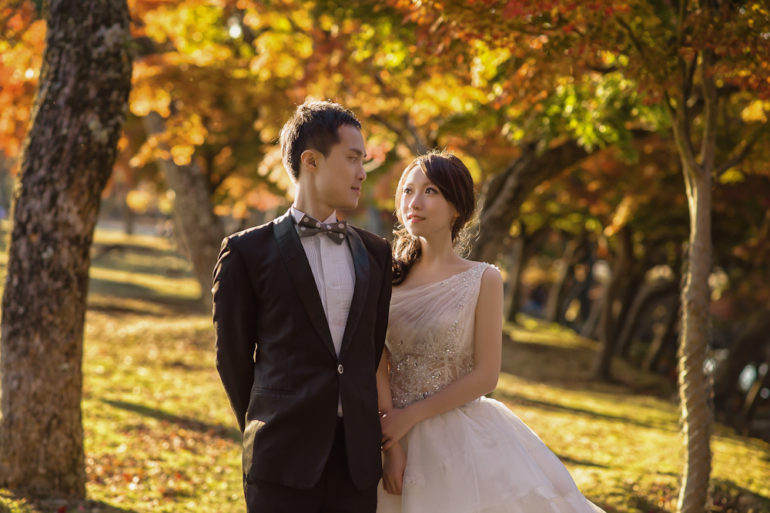 The modern fit falls between the other two fits. The slimmer lapel in the jacket gives the suit a more "modern" feel as compared to classic fit, and are perfect for guys who think they can't pull off a slim fit.
Classic Fit
The classic fit is for men who have a bulkier body. It has a relaxing cut resulting in less constriction for the wearer and regular pants that are roomier.
Jacket Style: Single and Double Breasted Suit
Single Breasted Suit
The two-button single breasted jacket is the most common design. Modern updated designs usually avoids the stiff three-button jacket, preferring the hippier one-button suit that gives a deeper "V".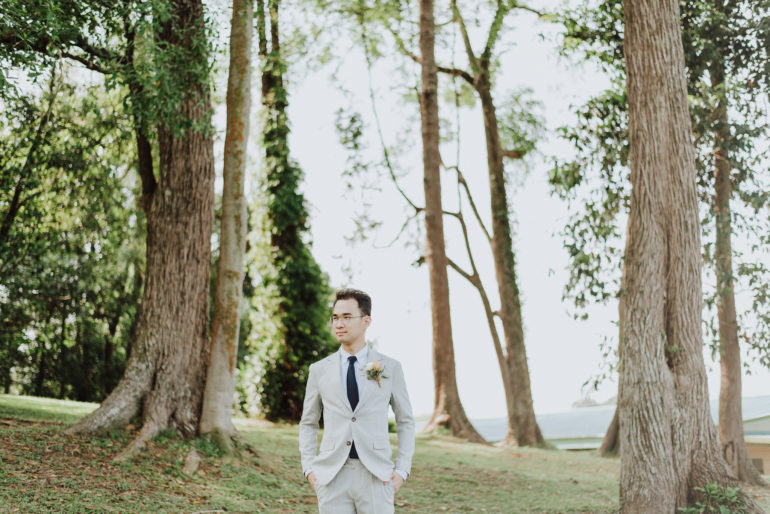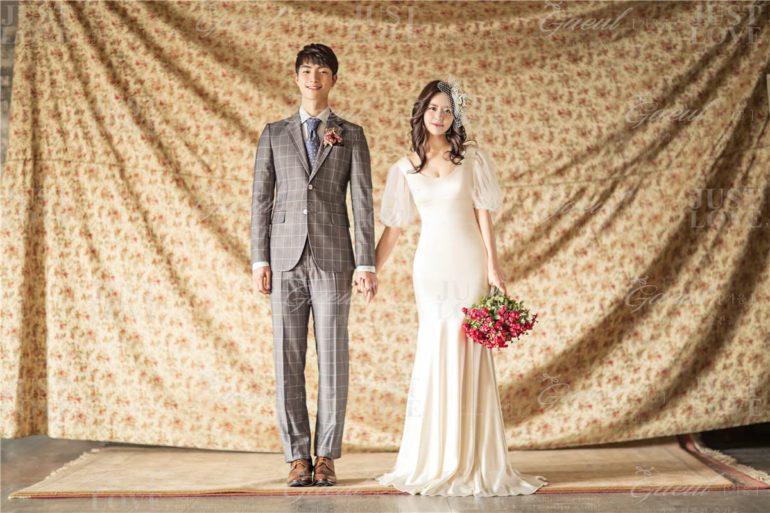 Double Breasted Suit
Double breasted suits are slightly more formal than single breasted jackets. They typically are designed with peak lapels and have an extra fabric that fold from left to right. Unlike single breasted suit, double breasted suit features two rows of buttons, ranging from 4 to 8 buttons depending on the design.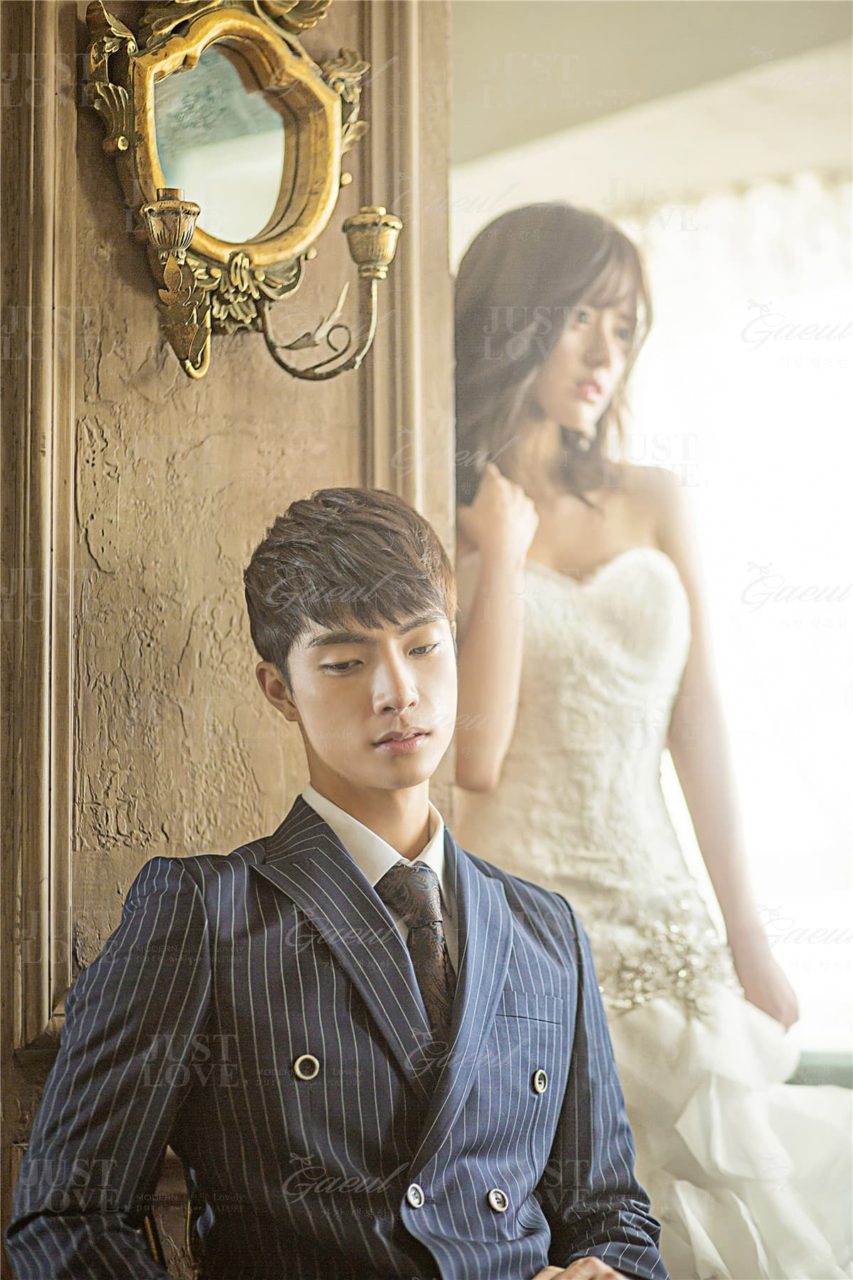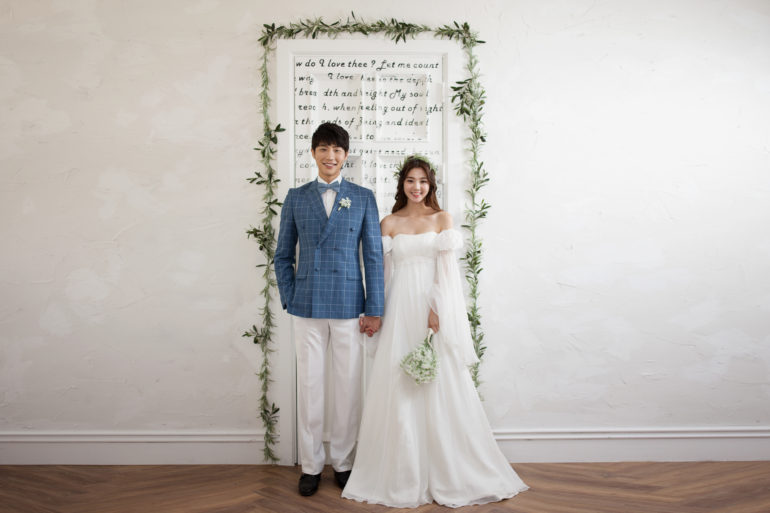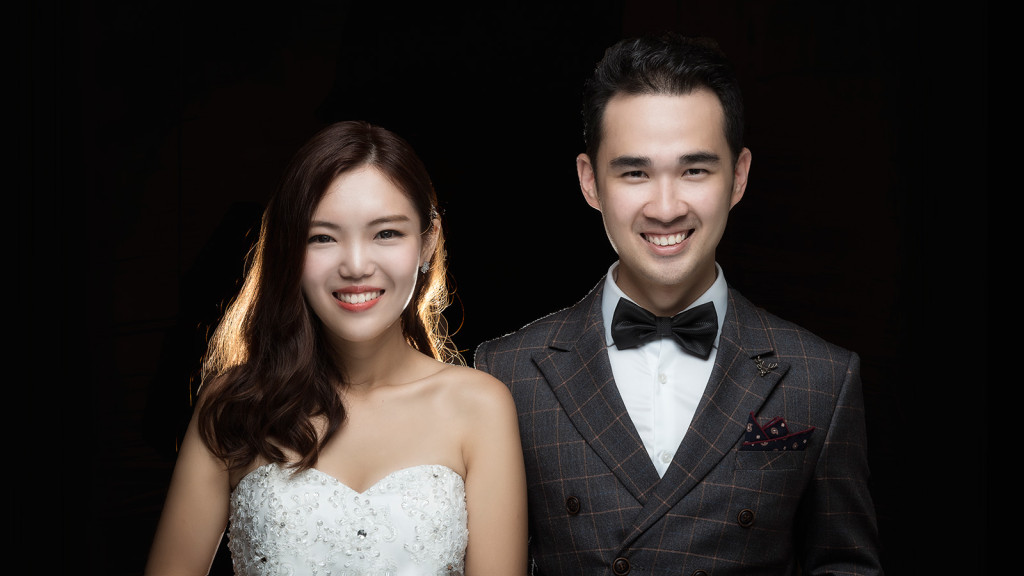 Men Suit Accessories
Men need to accessorise too! Accessories are a great way for grooms to stand out and personalise their suit. With various accessories to pick from, scroll down for a pictorial guide on which would complement your bride's dress best!
Vest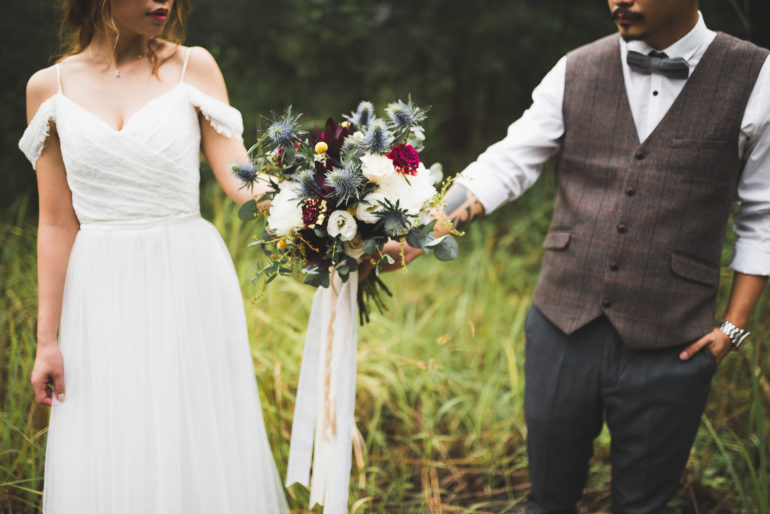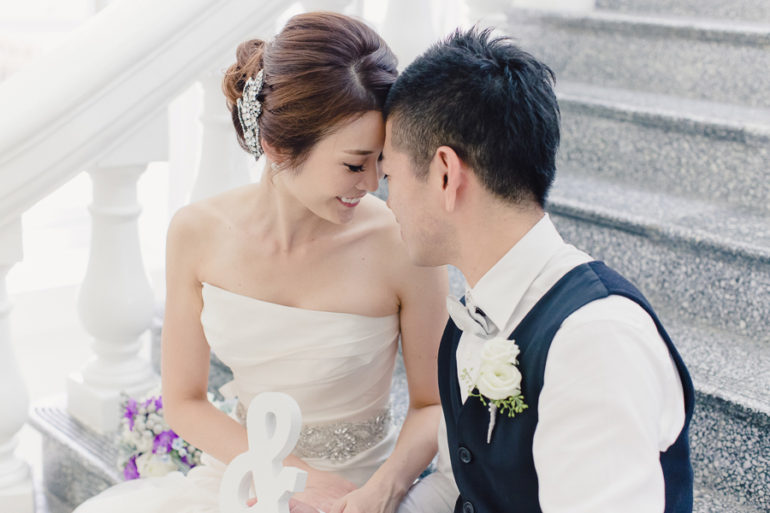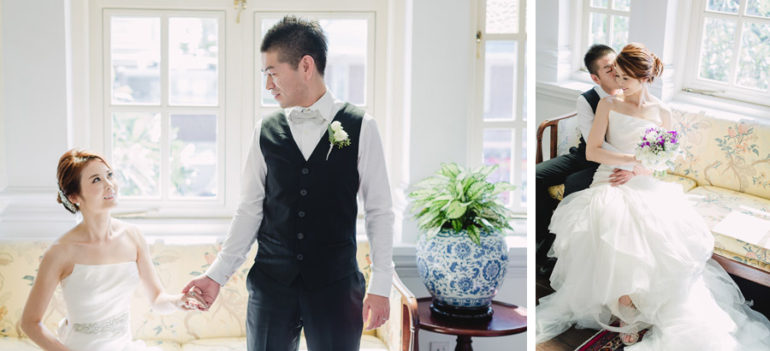 Photos By: Confetti Peektures
Tie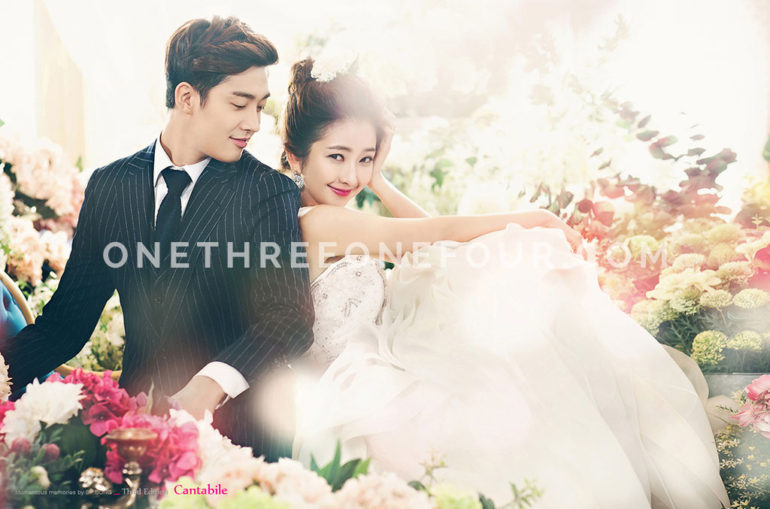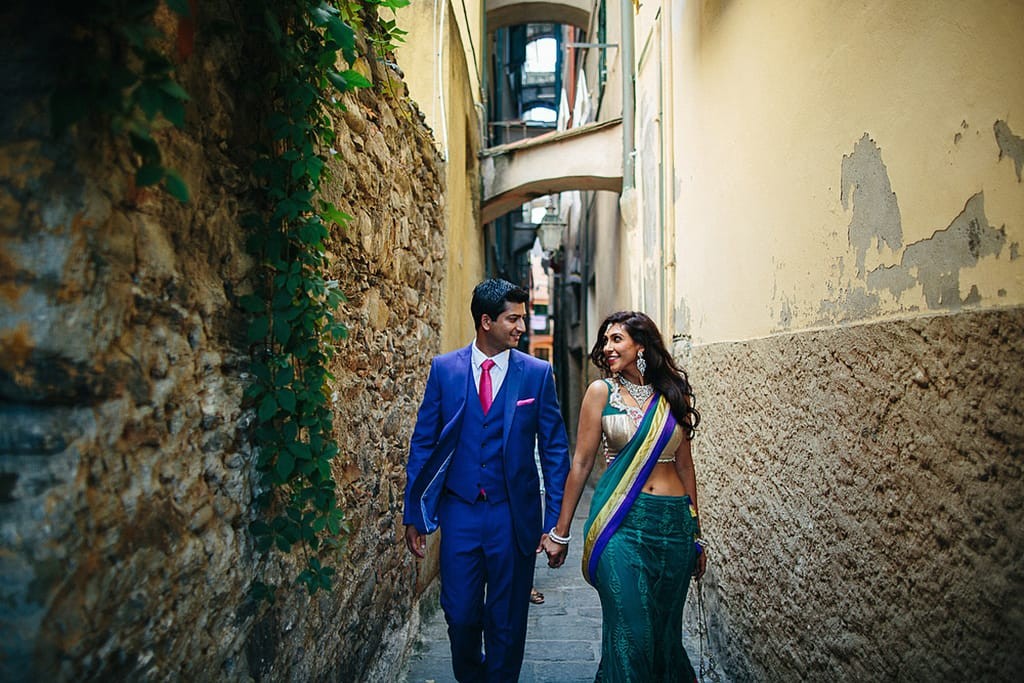 Photos By: Bohemio Photography
Bow Tie
Photos By: Elianos Photography
Photos By: AV – Photography
Photos By: Punyan Photography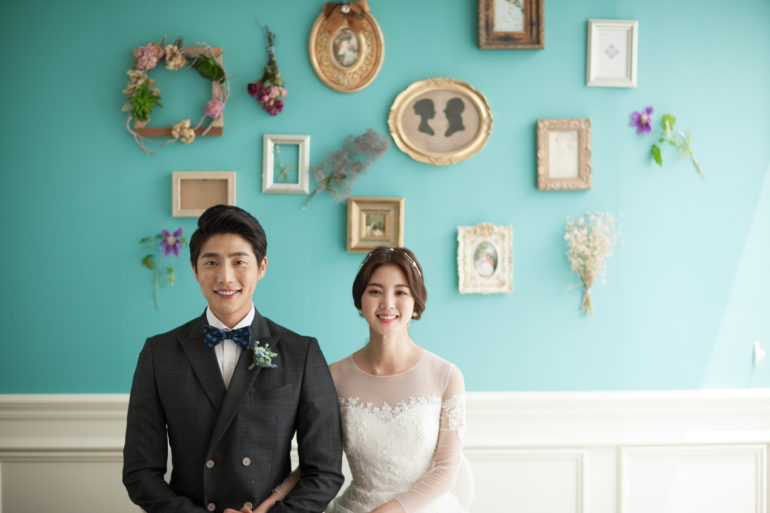 Boutonnière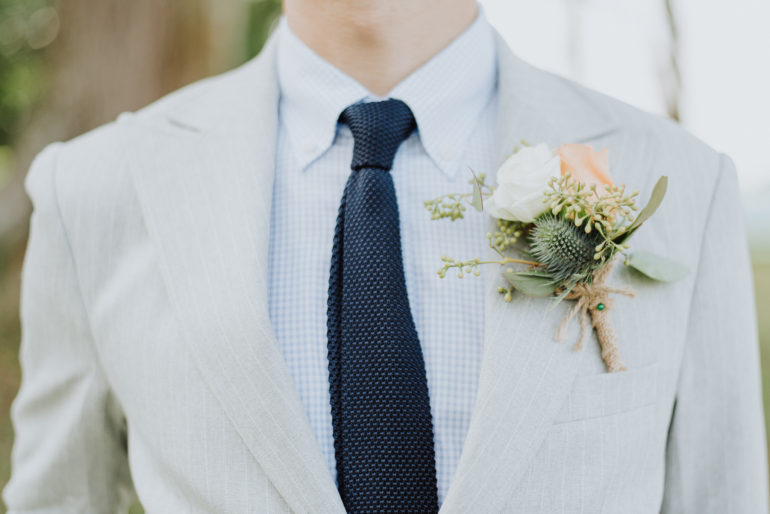 Photos By: 24 Photos
Photos By: Bohemio Photo
Photos By: Feztography
Lapel Pins
Photos By: Flairfolio Photography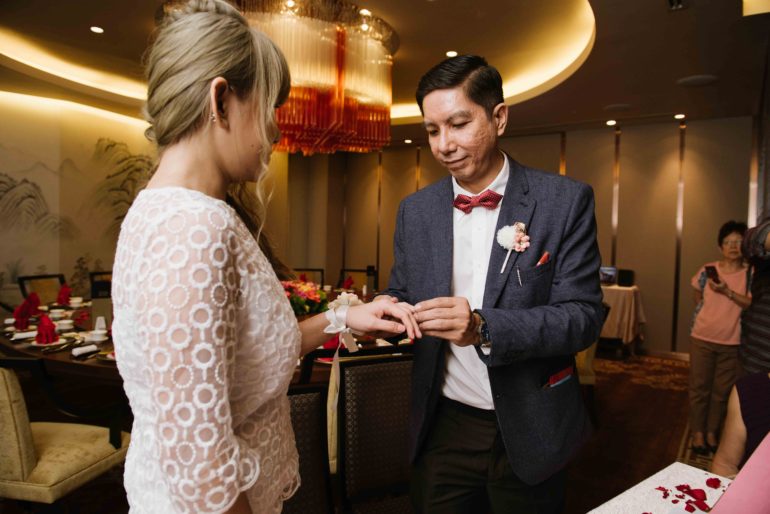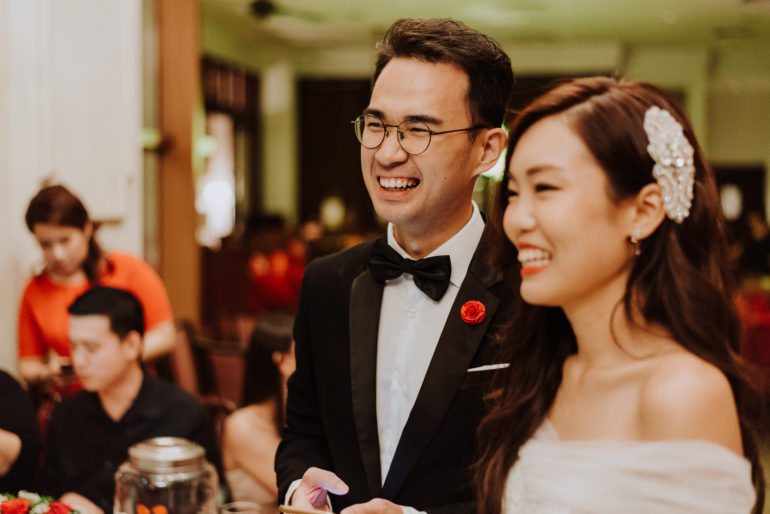 Pocket squares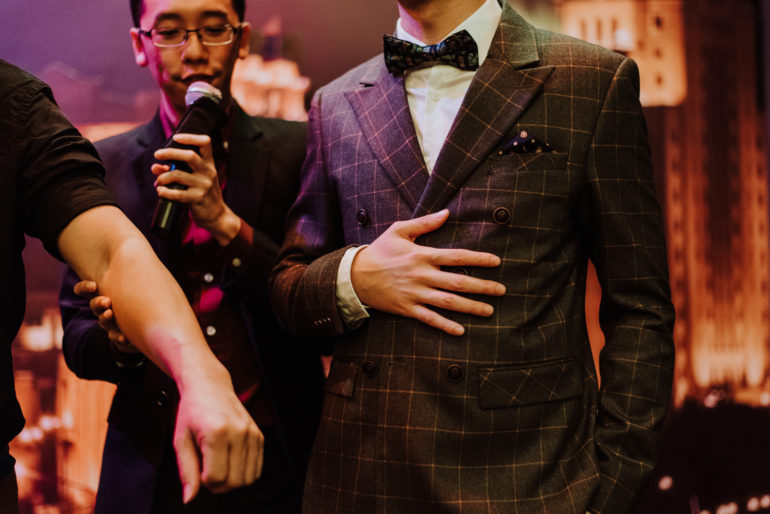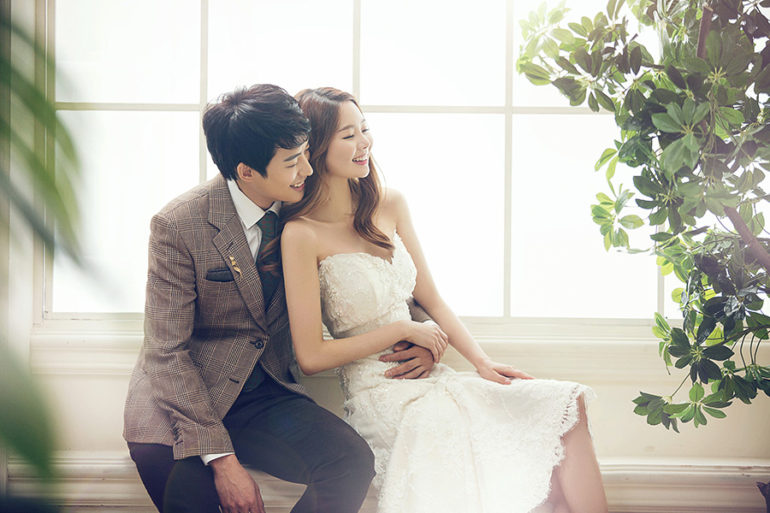 Socks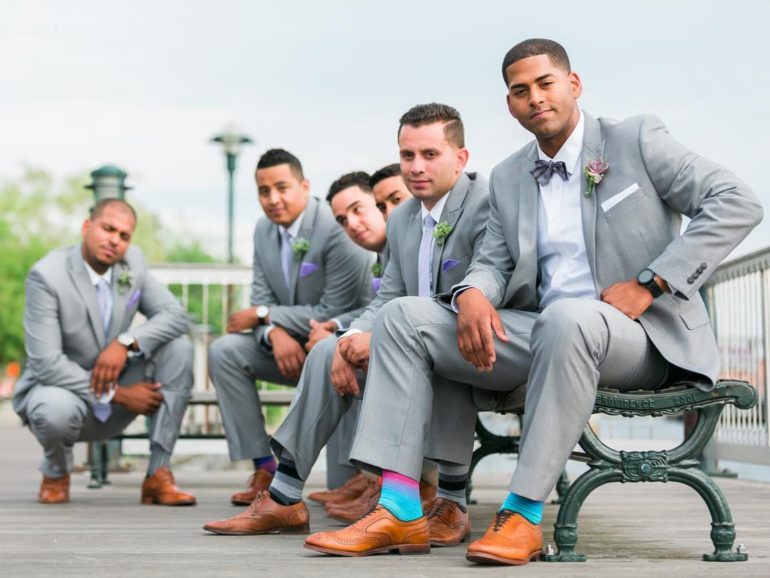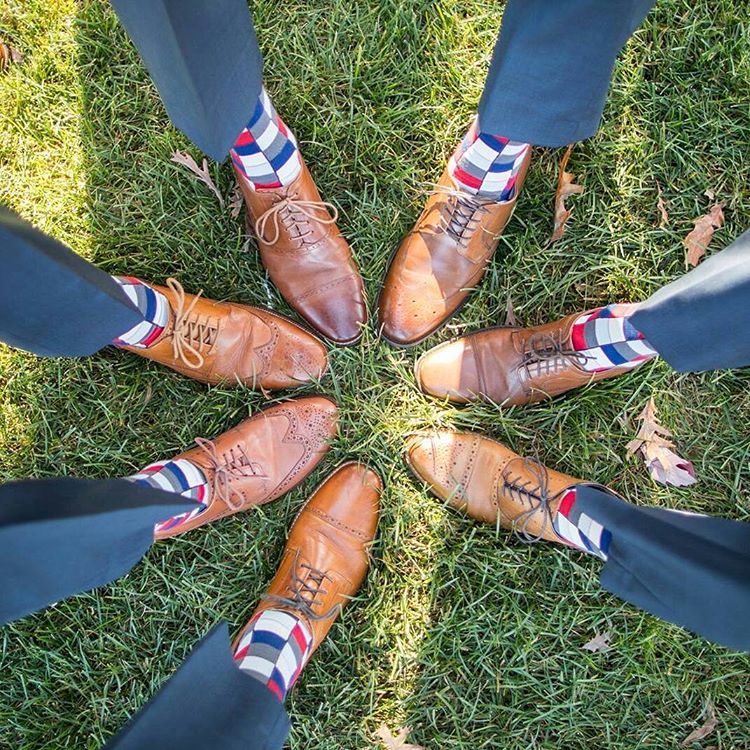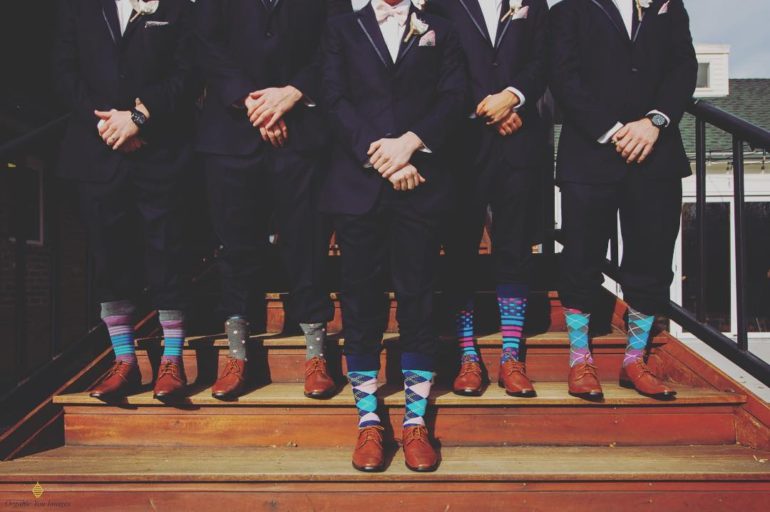 Still need more help picking out the perfect suit? We've zoomed in on 2 popular wedding locations that might help you visualise better. See below for more inspirations!
Suits for Beach Wedding
Photos By: CMW Photography
Photos By: Diktat Photography
Suit for Garden Wedding
Photos By: AndroidsinBoots
Photos By: Andri Tei
---
We (of all people) know how important your wedding day will be and so, we hope that this pictorial guide was enough to get you started! Head over to our dedicate Groom board on Pinterest for even more ideas!
For the ladies, learn which wedding dress style would complement your body shape best.