It's less than 10 days to the new year! Quick quick, time to plan your leave for 2016. We have picked out the key dates for you to enjoy long weekends and do a short getaway trip with your loved ones!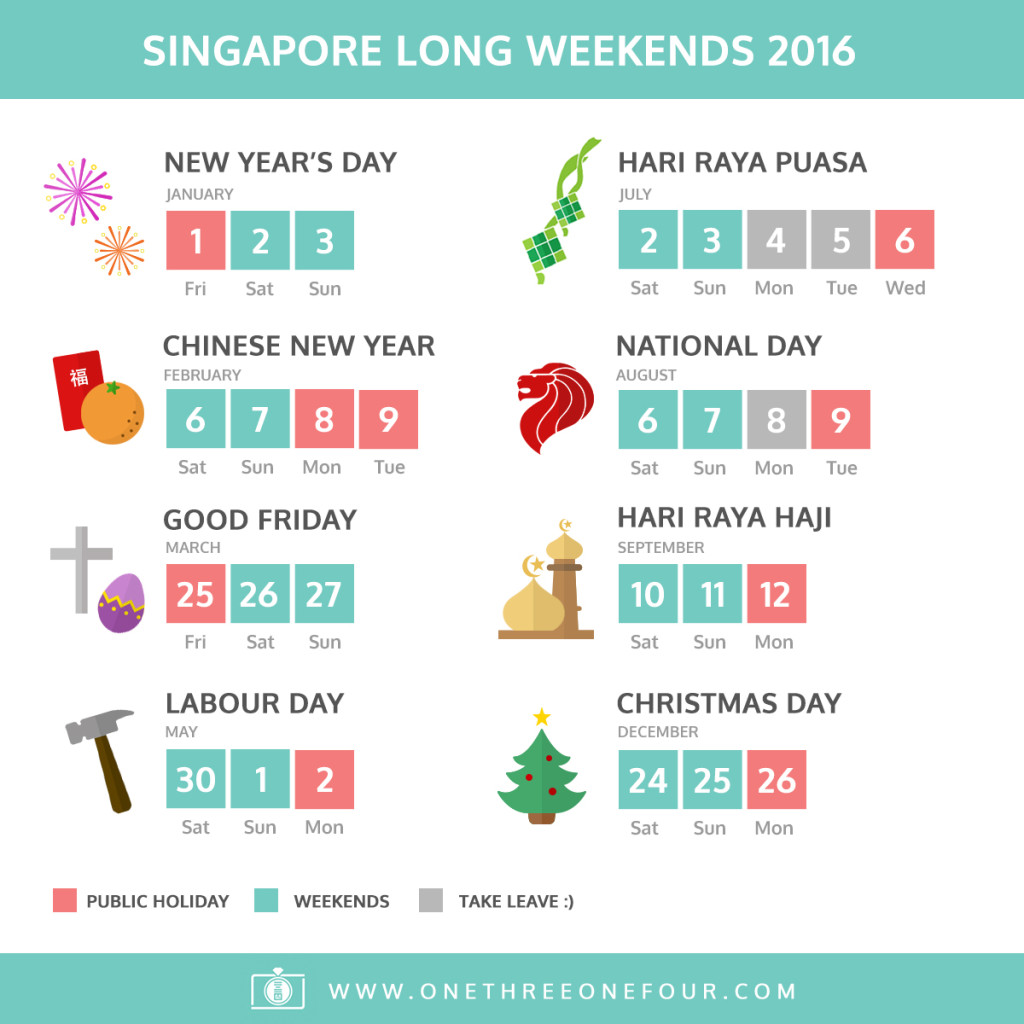 Share this with your friends and start planning when to take leave!
---
Casual Getaway Photoshoots For Your Long Weekends
Long weekends are perfect for getaway trips with your significant other. Time to put behind all the work and stress and enjoy some fine time together. Give your special other a pleasant surprise proposal! Or a casual photoshoot to celebrate your anniversary together. Most importantly, document these precious memories with our verified photographers. Here are 5 photoshoot destinations you should consider in 2016!
1. Bali, Indonesia
Perhaps a surprise proposal at Bali's Nusa Dua beach? DE Photography Bali can document your beautiful proposal. His packages starts at USD 400 for a 2-hour shoot.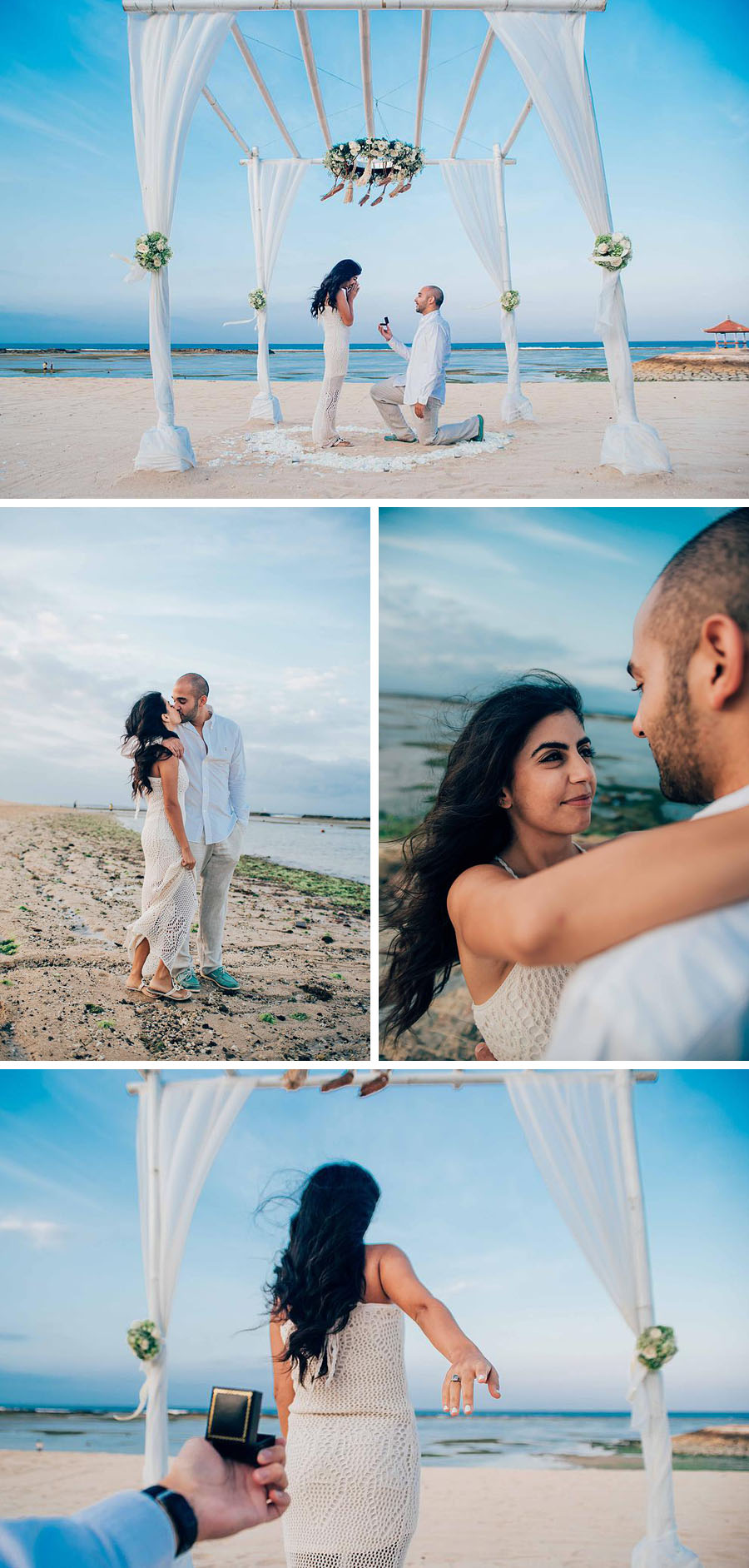 2. Cebu, Philippines
You can book a cosy Airbnb and spend your weekend at a quiet beach. Make a fun and casual lifestyle photoshoot for your love story! Our Cebu-based photographer, Rock Paper Scissors Photography offers photoshoot packages from USD 400 for a 4-hour shoot.

3. The Old England Manor, Nantou, Taiwan
Spend that weekend in a vintage English manor in the beautiful countryside of Nantou, Taiwan. In fact, this could be a perfect holiday for couples to take European style pre-wedding photos and destress. Our Taiwanese photographer, Maso Studio has a special package that includes a photoshoot AND a 1-night stay at The Old England Manor.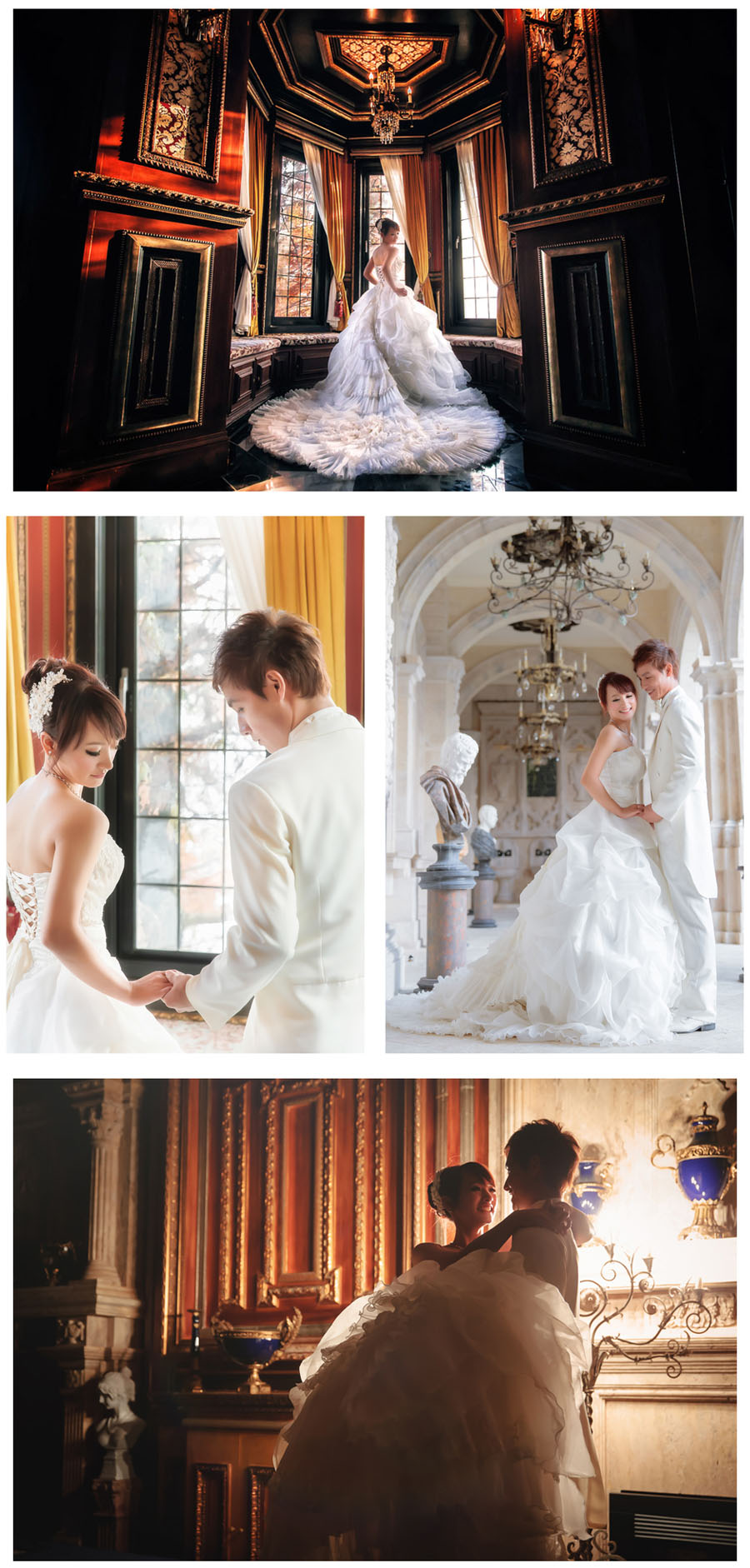 4. Chiang Mai, Thailand
For the couples who love the outdoors, you can catch the Sakura bloom and trek your way up to the the Kew Mae Pan mountains all in Chiang Mai! Lovedezign Photography, our Thai wedding photographers, offers photoshoots in Bangkok, Thailand.
5. Lavender Farm, Melbourne
Get off Melbourne city and spend one afternoon with nature! Feztography, our Melbourne-based photographers recently did an anniversary shoot at a Lavender farm. What a great way to spend quality time together and relax.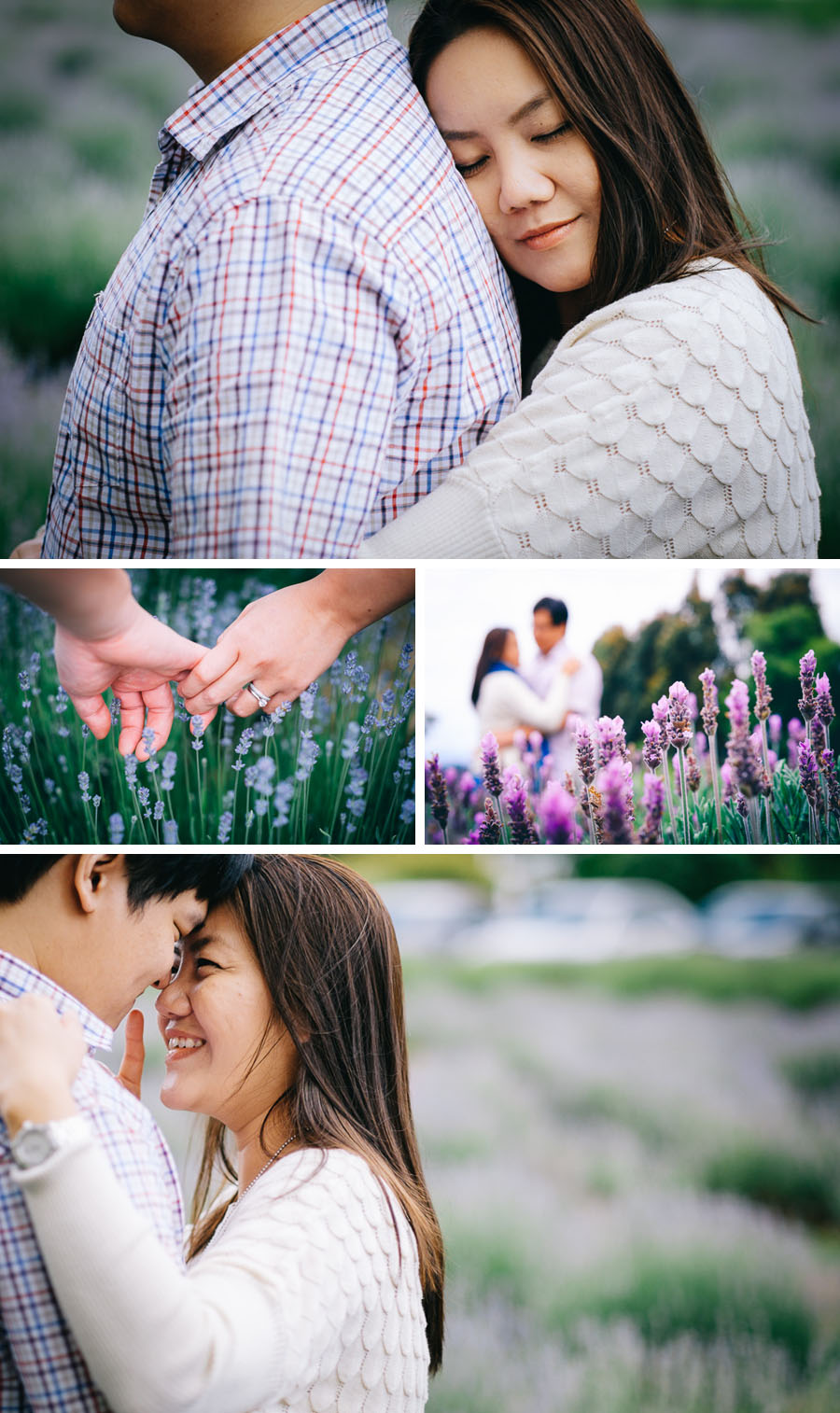 If you're looking for photographer based in other destinations around the world, be sure to head over to OneThreeOneFour to see our complete offers.