New Zealand is a country of many scenic gems and the Hobbiton may be one of the most famous treasures that this country has to offer.
All Lord Of The Ring and The Hobbit fans will be very familiar with this beautiful place. The Hobbit is the only movie set that is still left intact and many tourists visit it every year.
The lush green pastures, rainbow-coloured flowers and cute little houses will produce pictures that you can only find in fairytales.
We have compiled some of the most beautiful photos taken at The Hobbiton that will surely convince you to have your pre-wedding shoot here!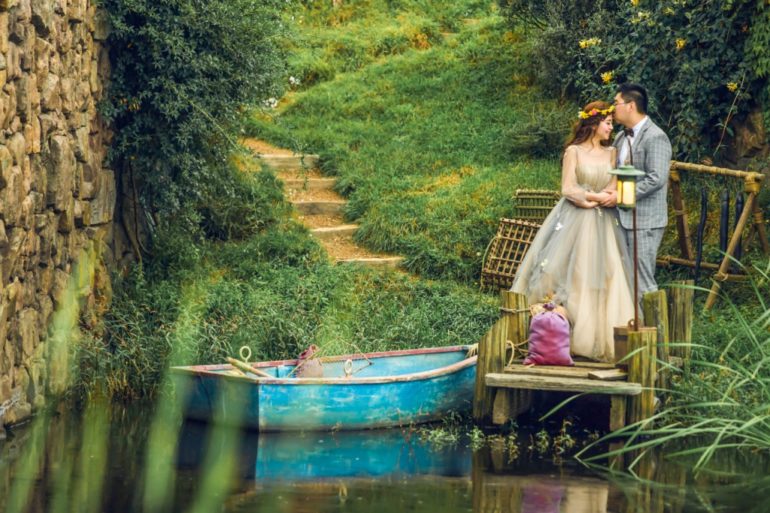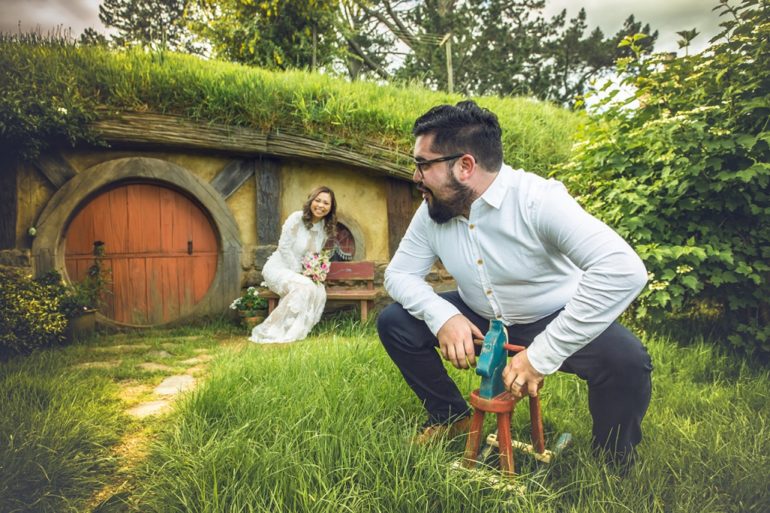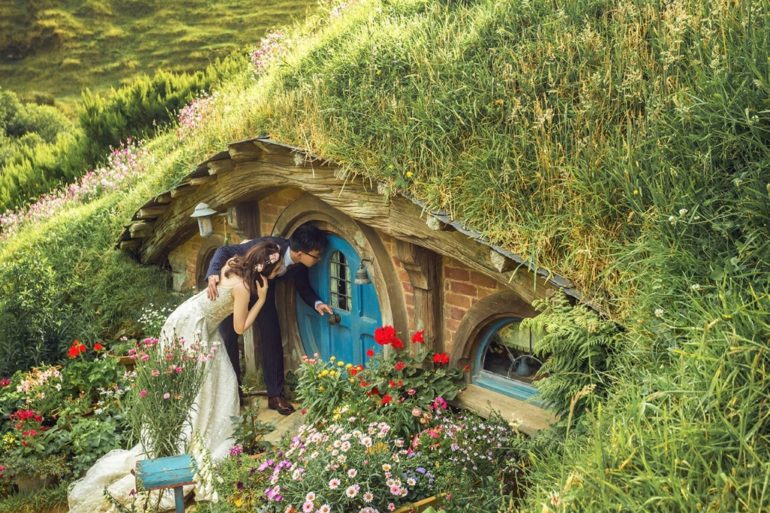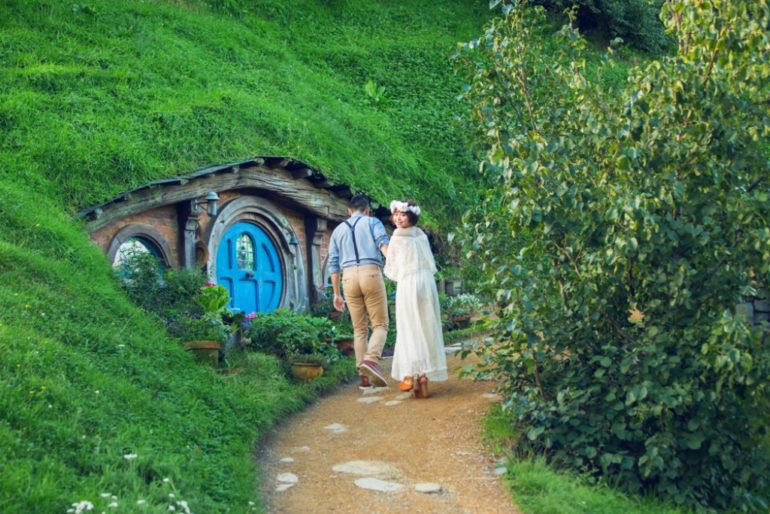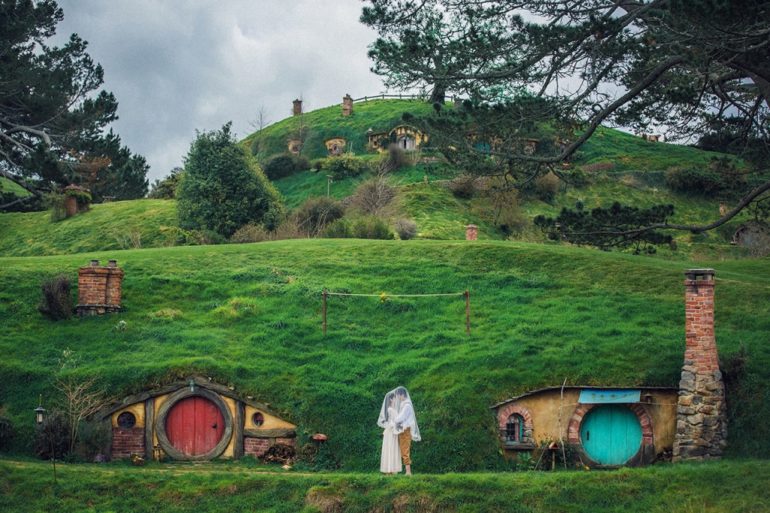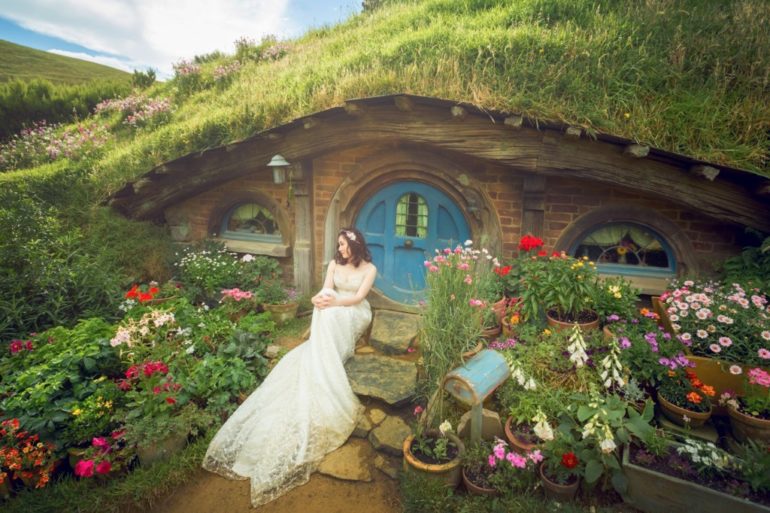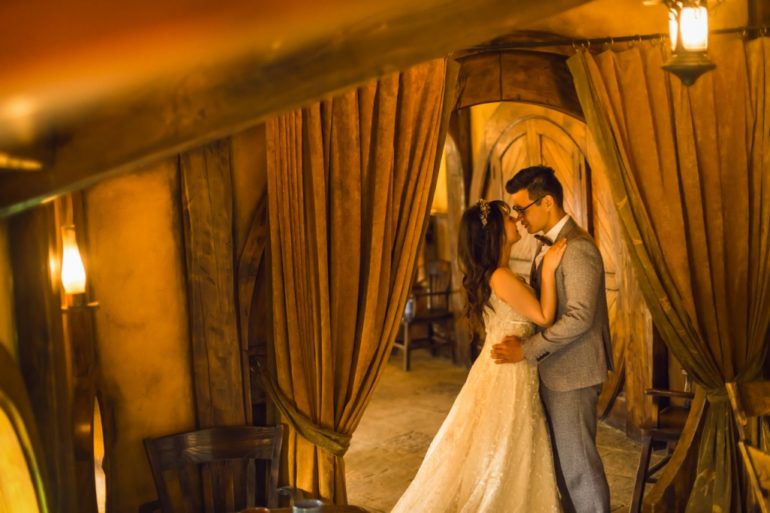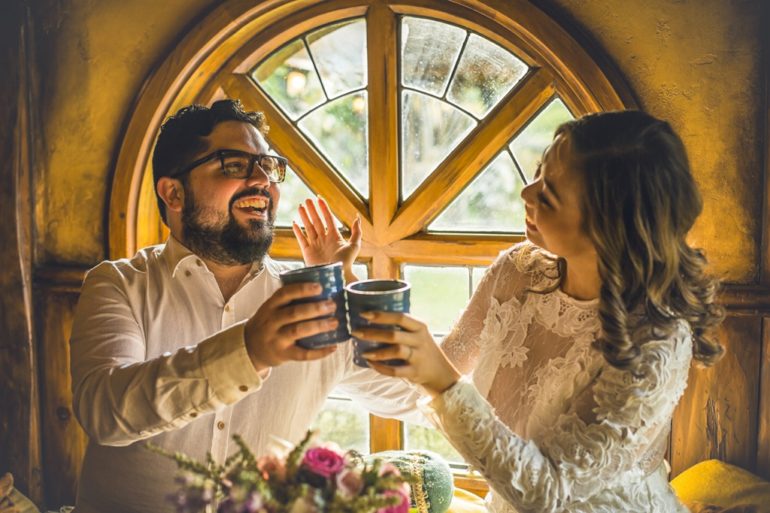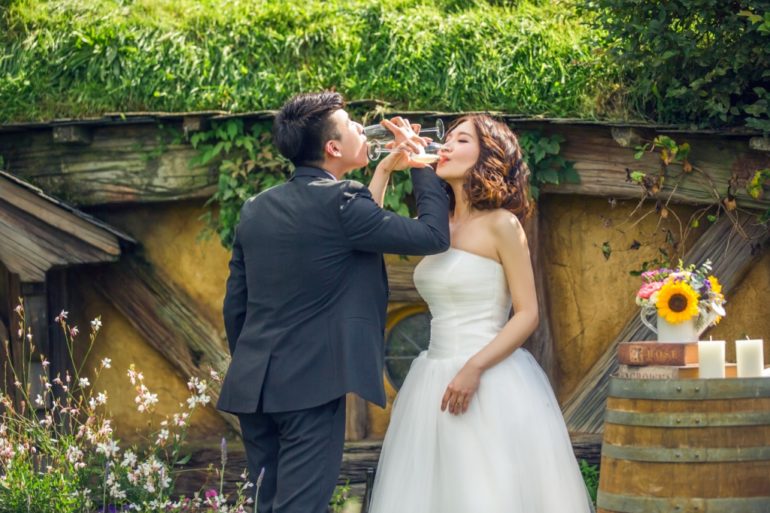 Book Your New Zealand Pre-Wedding Photoshoot!
If you are intending to have your pre-wedding photoshoot at New Zealand, you can't give this a miss!
We also visit many other beautiful locations in New Zealand that you can find out more about them in our 1 – 3 Days New Zealand Pre-Wedding Photoshoot Itinerary. To know more about our packages and destinations, head over to our website!