Hokkaido is one of the most peaceful places in this world and being in its premise instantly brings out the zen in you.
Everybody is so calm and laid back and you can just enjoy the quiet streets at Hokkaido's suburbs.
However, what Hokkaido is most known for is the annual flowering season that peaks in July. The flower fields all around Hokkaido boast of rainbow coloured flowers that will leave you speechless!
Here's what you can look forward to during your trip to Hokkaido!
Tulips: May – June
If you are a fan of tulips, this is the time to visit! The tulip park in Hokkaido is one of the most beautiful places where you can see over a million tulip blooms. This is a place not to be missed and you will definitely be swooning over all the colourful flowers before you.
Remember to take a picture with the windmill when you're there, people may just believe that you are in Holland!!
Where to find them: Kamiyubetsu Tulip Park (500 Yen entrance fee)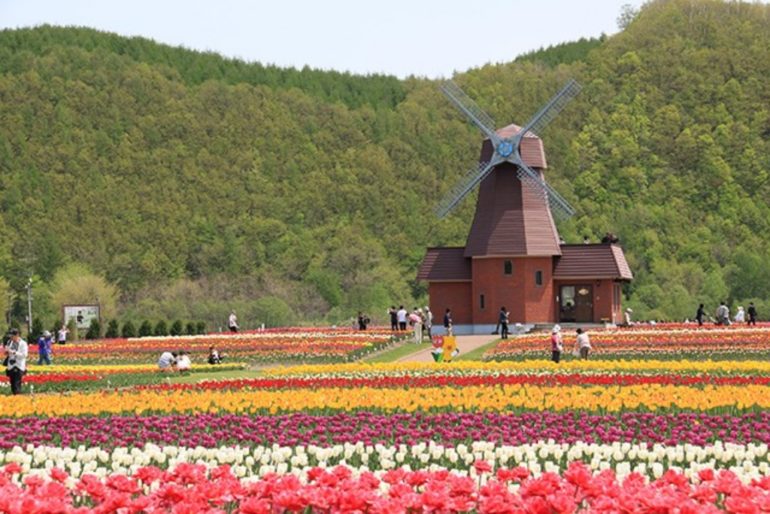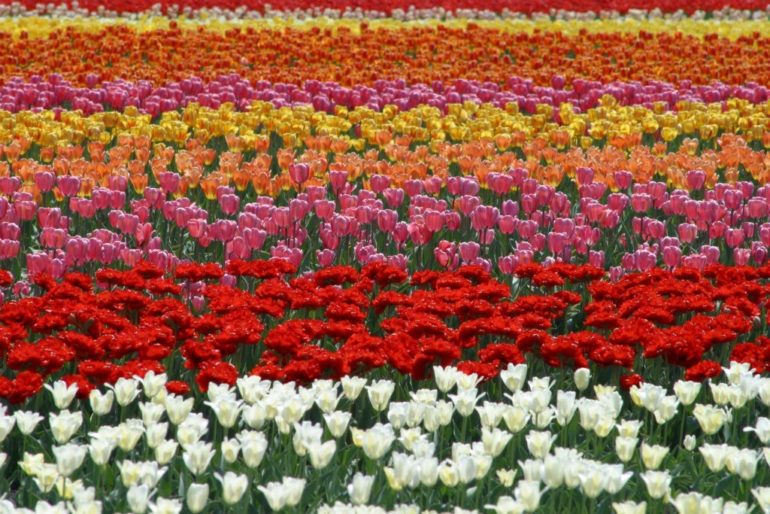 Lavender: Mid – Late July
This is the most popular period for tourists to visit Hokkaido because the awe-inspiring lavender fields are in full bloom! The endless field of purple that stretches beyond sight is really a sight to behold and you definitely have to visit it at least once!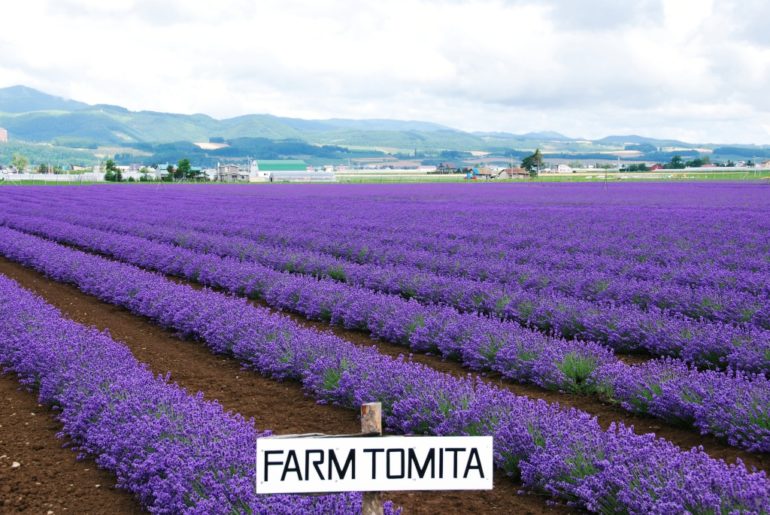 This is also the most popular time for a pre-wedding photoshoot with those lovely purple blooms as your backdrop. Prepare to impress everyone with those beautiful shots!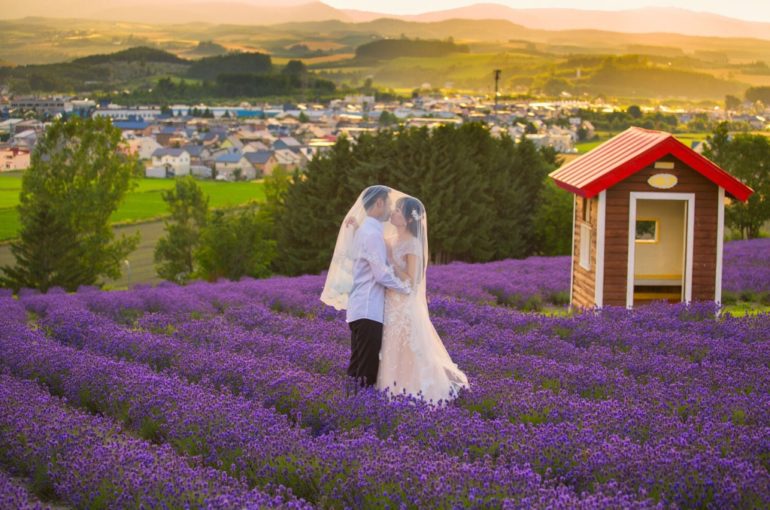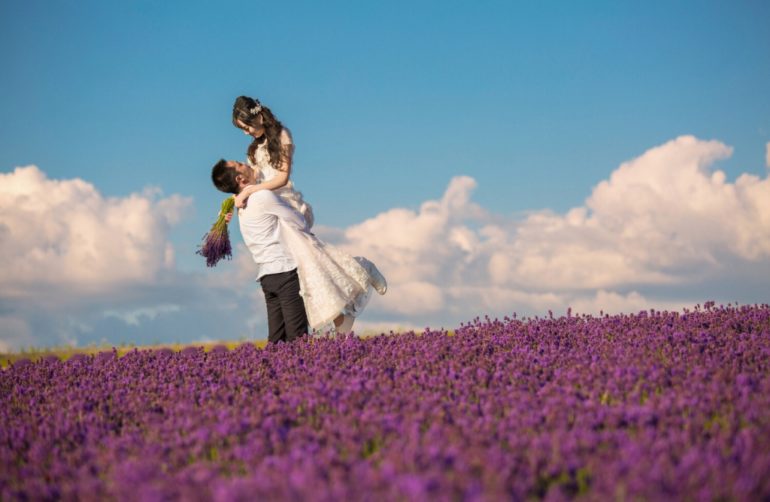 Where to find them: Farm Tomita & Flower Land Kamifurano 
Sunflower: July – Early August
While everyone is captivated by the purple lavenders, you may want to take a day off to visit the sunflower fields! July is also the prime season for sunflower blooms and the view is equally glorious with these vibrant flowers that are loved by all! Get yourself ready to be overwhelmed by the sea of yellow!
Where to find them: Hokuryu Sunflower Field 
Looking For A Photographer?
Are you planning a trip to Hokkaido during their flowering season? It will be a waste to come back without any beautiful pictures taken of you. Hurry book your photoshoot with us before our slots run out during this popular season! Find out more information at our website.