Flowers are a fundamental part of your wedding planning as they are the main decorations at your wedding location. Besides, you are going to be carrying your bridal bouquet as you walk down the aisle, it has to be nothing less than perfect! While flowers are already beautiful on their own, you can add a personal touch to your bouquet by choosing one that matches your personality and love!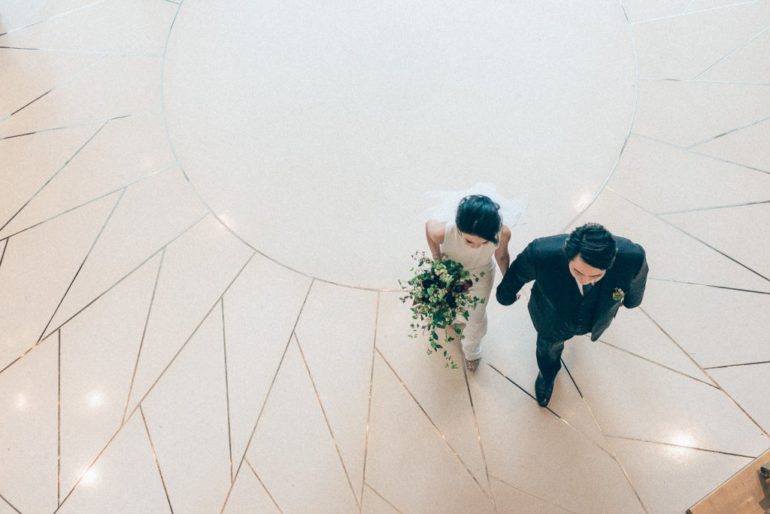 Every colour symbolises a set of unique characteristics. Follow our bridal bouquet crash course and select the bouquet to convey a secret message to your special one! Your guests are going to go awwwwwww when they know the meaning behind it!
Red
One of the more conventional colours that many brides opt for. Red symbolises love and passion and there's no better day to express it than your wedding day! A deep red bouquet adds a stark contrast to your snow white wedding gown and brings colour to your pictures!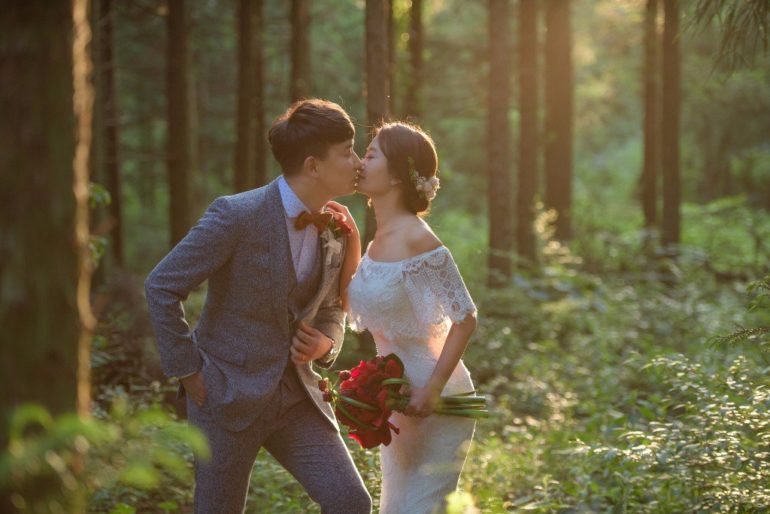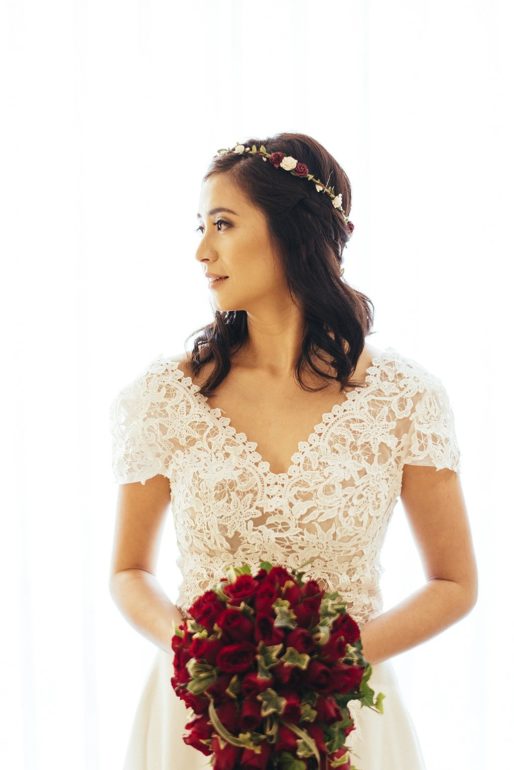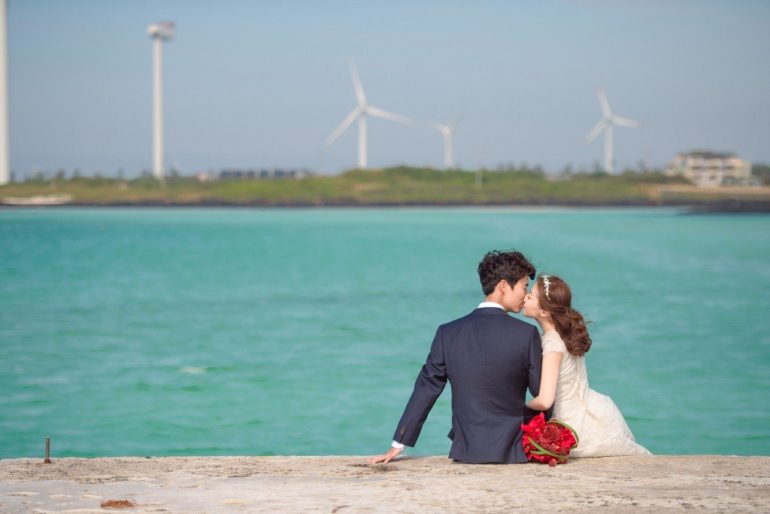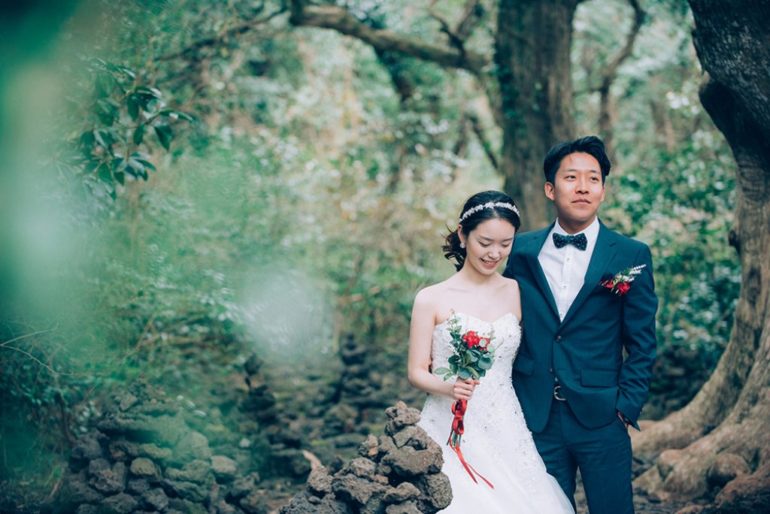 Orange
Orange is the colours of happiness, warmth and enthusiasm. Isn't that all the things you feel during your wedding day? What a perfect choice of bouquet colour with a deep meaning. For those who think red is too bold, orange flowers take it a notch down but still adds a pop to your pictures!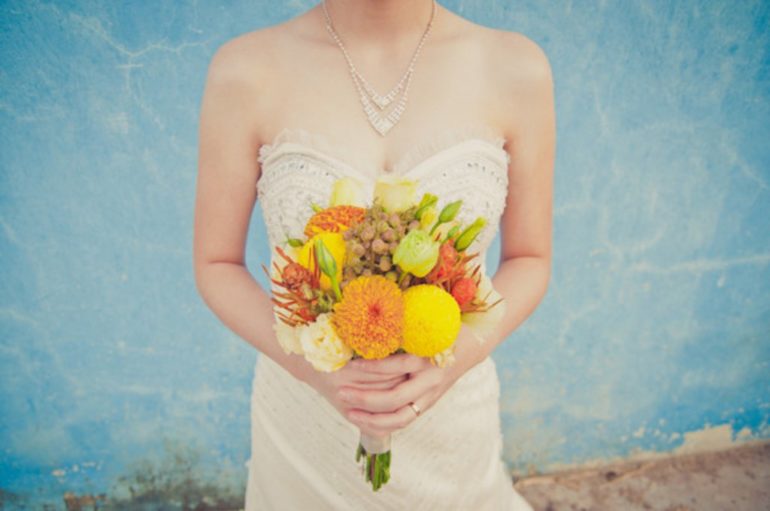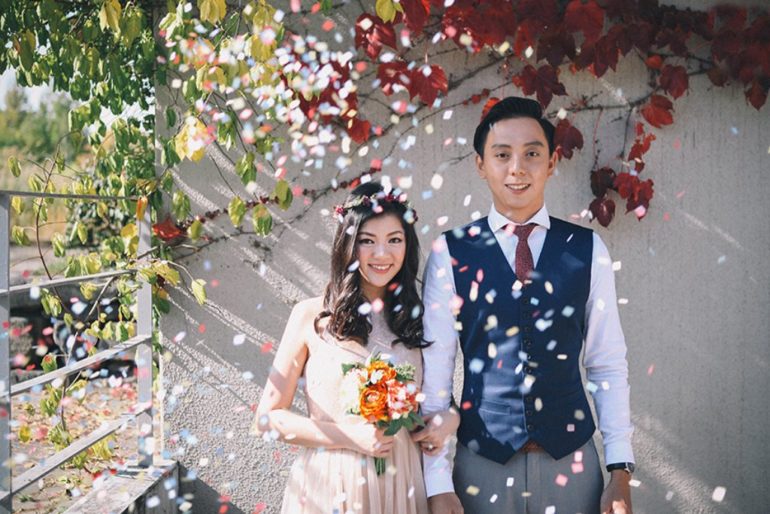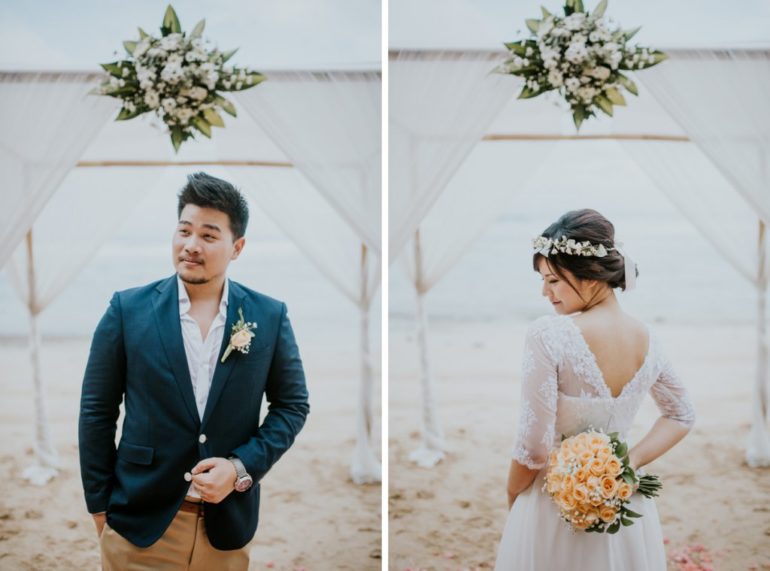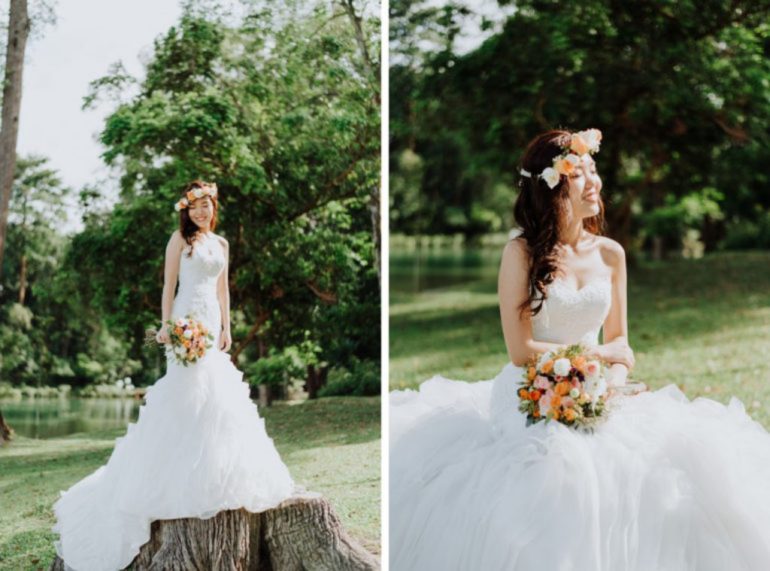 White
White is another common bouquet colour that our brides like to choose. It blends in perfectly with the wedding gown. White symbolises purity, innocence and softness. Another less known meaning that white holds is "beginning". It is an extremely appropriate colour to choose as you embark on your new journey with your significant other.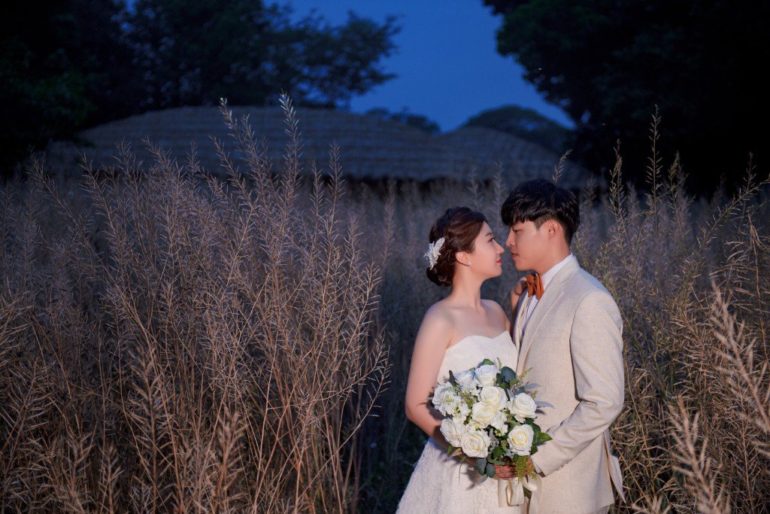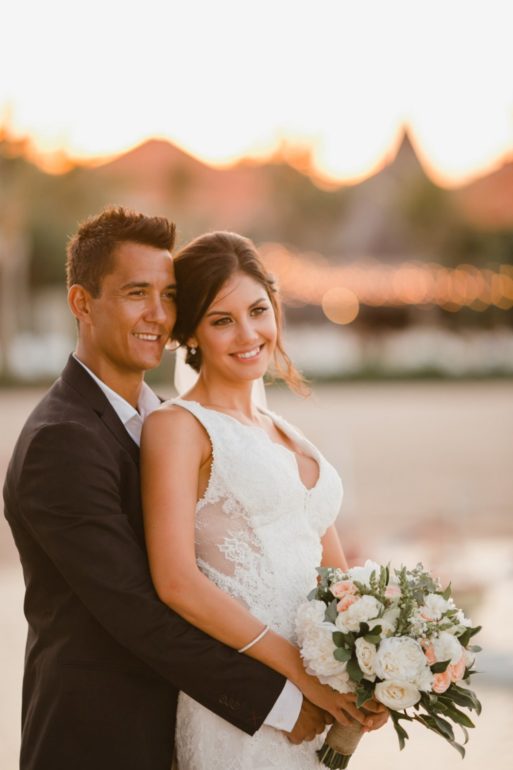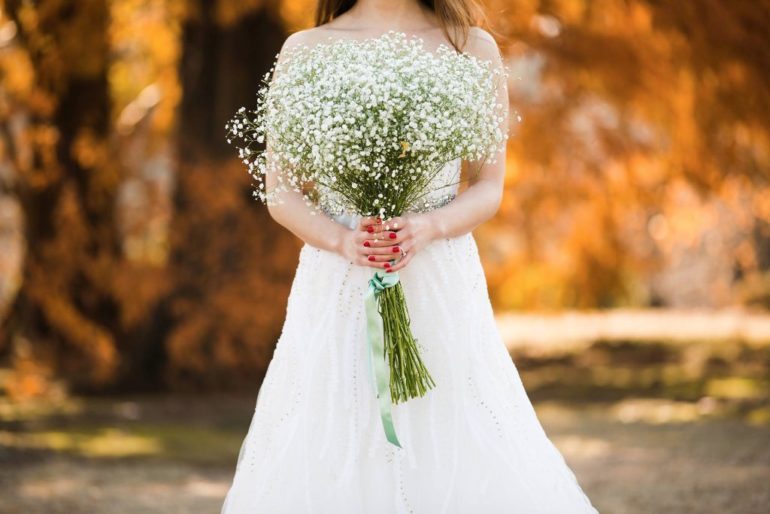 Blue
Blue is a beautiful colour and has wonderful traits to it. It symbolises trust, loyalty, faith and so much more. It is an unconventional colour for brides but the meaning that it holds add a more intimate touch to your wedding. The calming blue may also help to take away your pre-wedding jitters just from looking at it!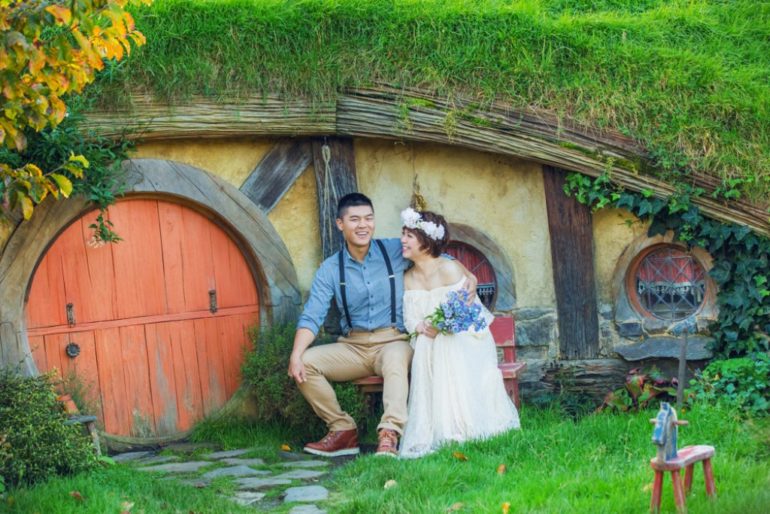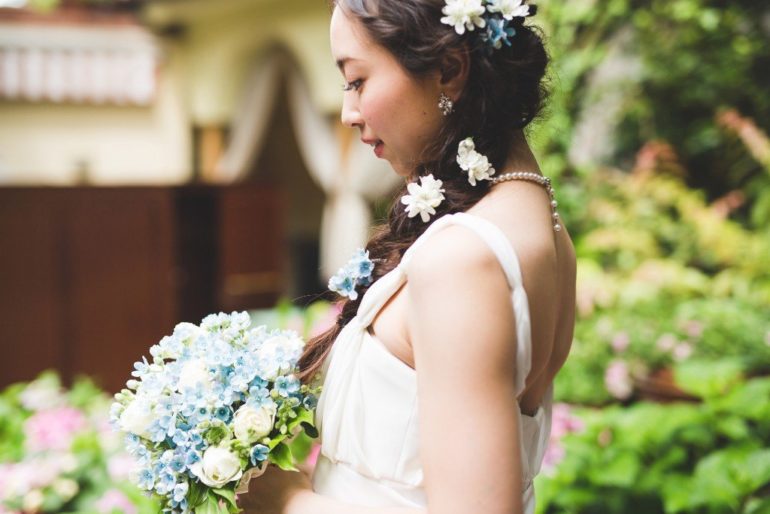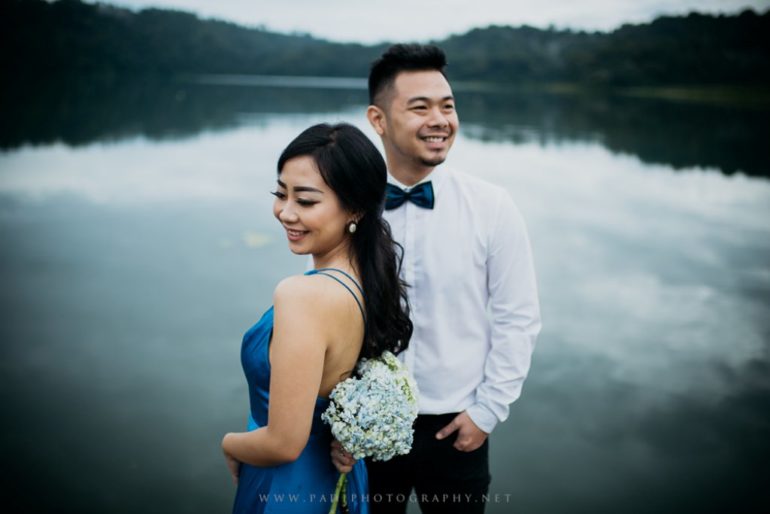 Pink
An all too familiar colour, pink is the colour that girls grew up with and would love to bring into their wedding day. Like the colours itself, pink symbolises sweetness, femininity and romance. A favourite pick among our brides, pink bouquets add a lovely touch to your photos and bring out the girly side of all of us.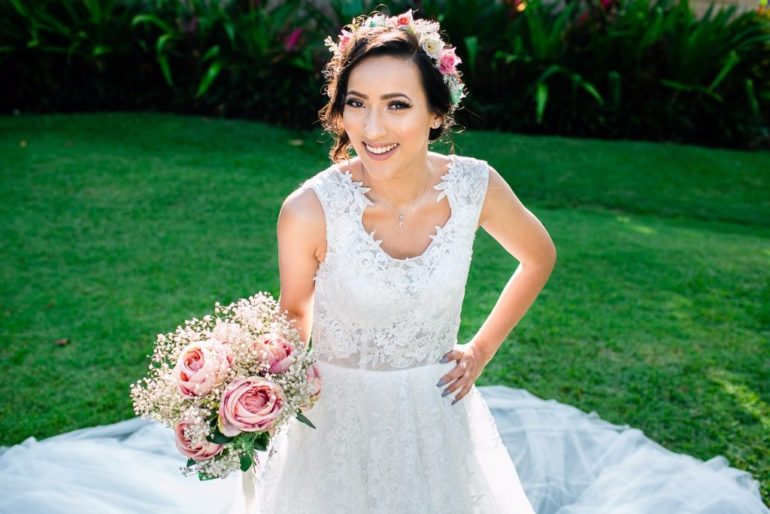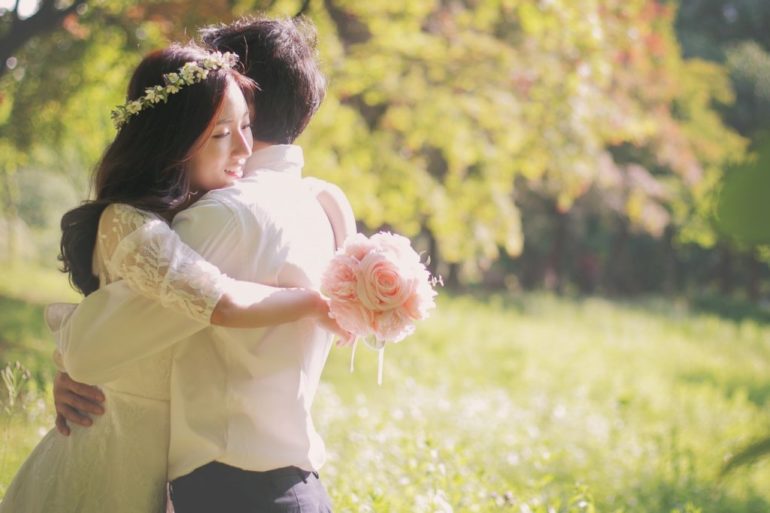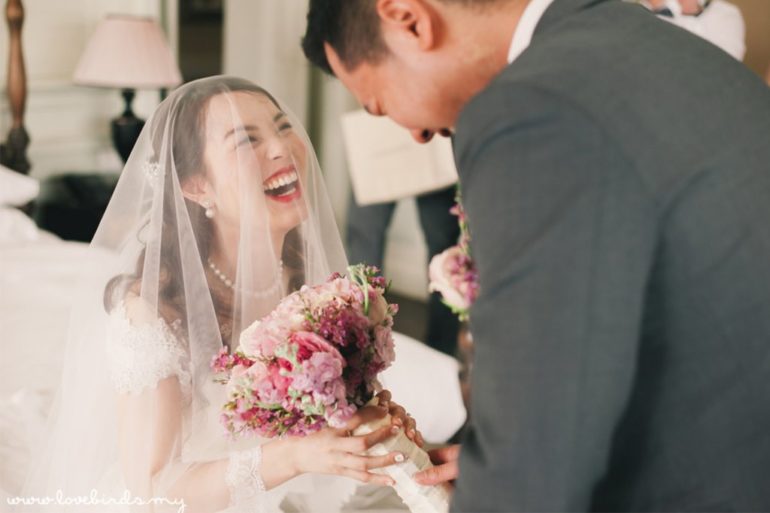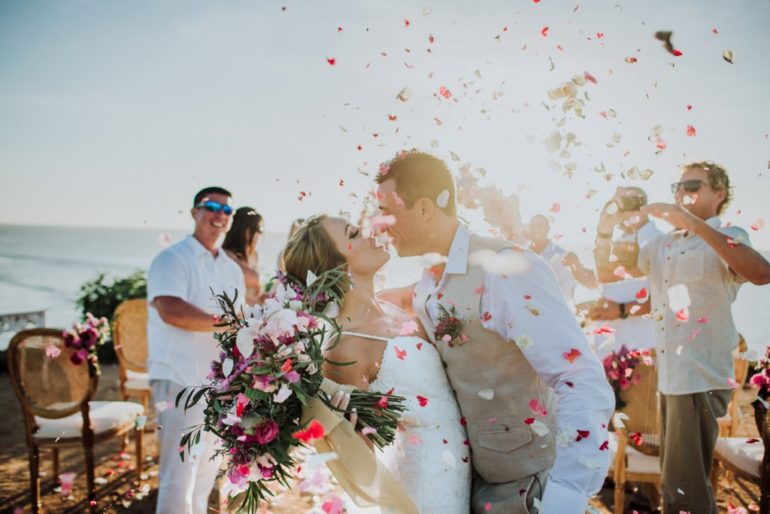 Purple
Purple is the combination of the calm stability of blue and the passionate energy of red. It may be taken as the result of a compromise between two opposing colours, just as how you'd always find a solution despite disagreements in your marriage. A beautiful meaning and a colour that represents extravagance, royalty and devotion. A purple bouquet will add a tinge of classiness to your pictures!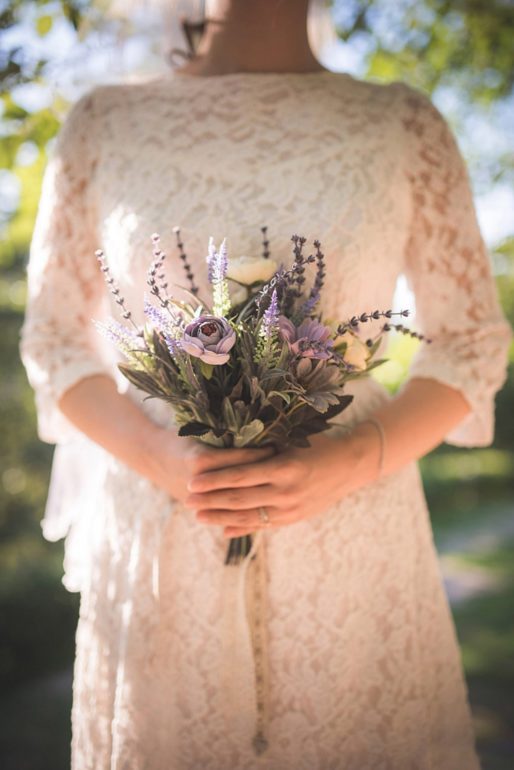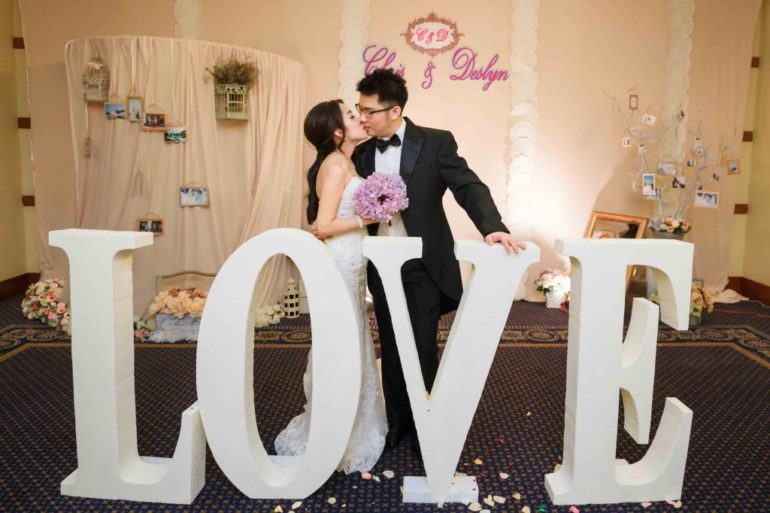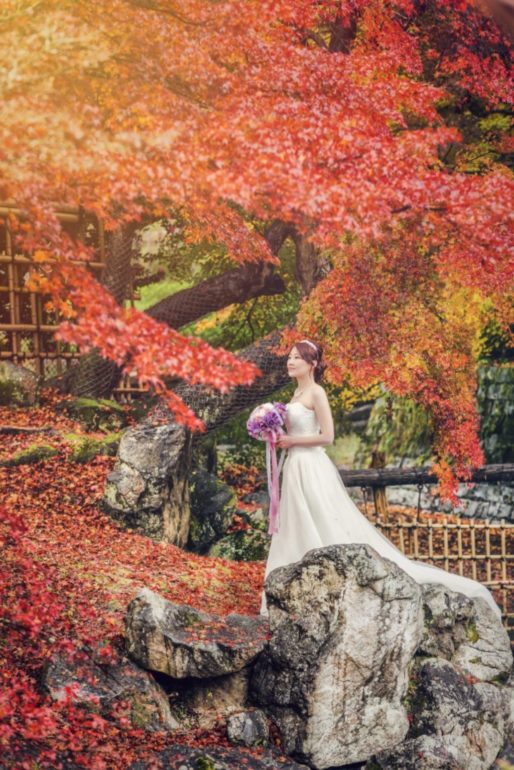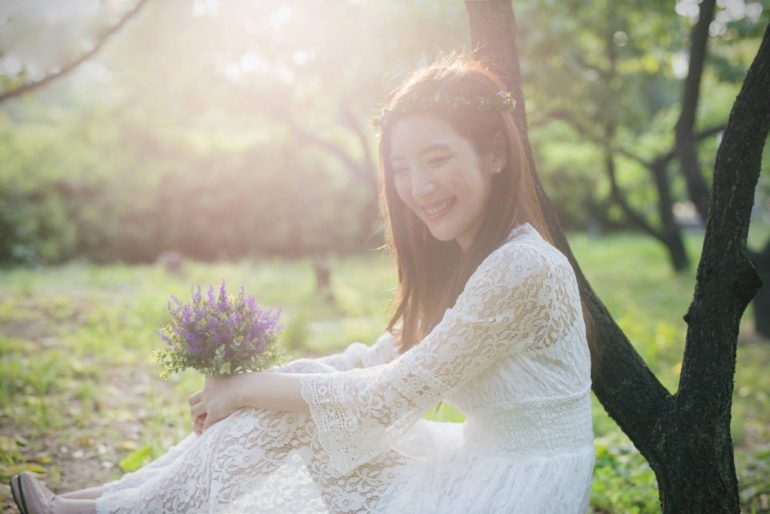 Yellow
Yellow is an extremely vibrant colour and it is sure to lighten up the mood. It is a colour that symbolises freshness, positivity and optimism. Sadly, not a very common colour for brides but yellow bouquets definitely deserve much more attention! Its sunny colour is sure to brighten up your wedding day!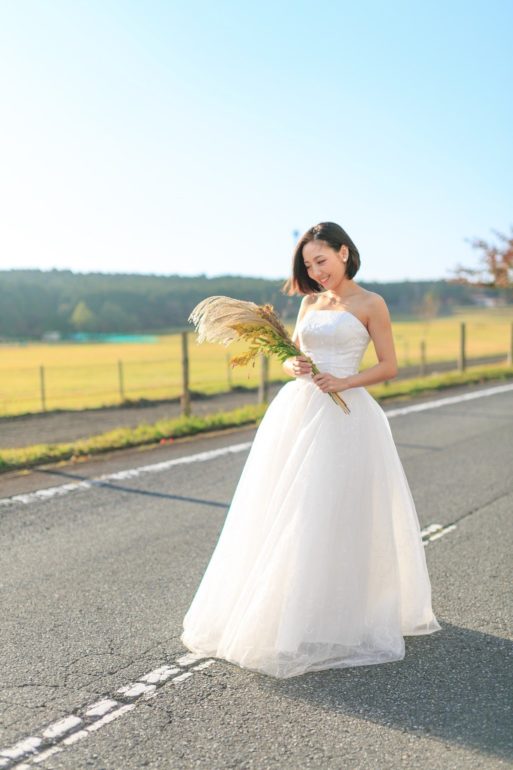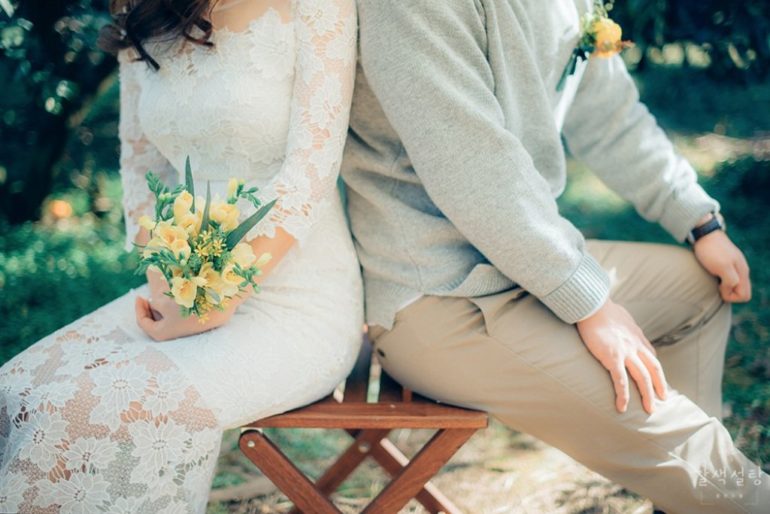 Combination
These are the bouquets that do not have a main colour to it. They are usually made up of many different kinds of flowers that come in several colours. Colourful bouquets are gaining popularity in the recent years and we can see why! While the flowers may look odd on their own, they form such a beautiful combination together, just as how you and your loved one form such a special union. These chic bouquets are the new "In" thing!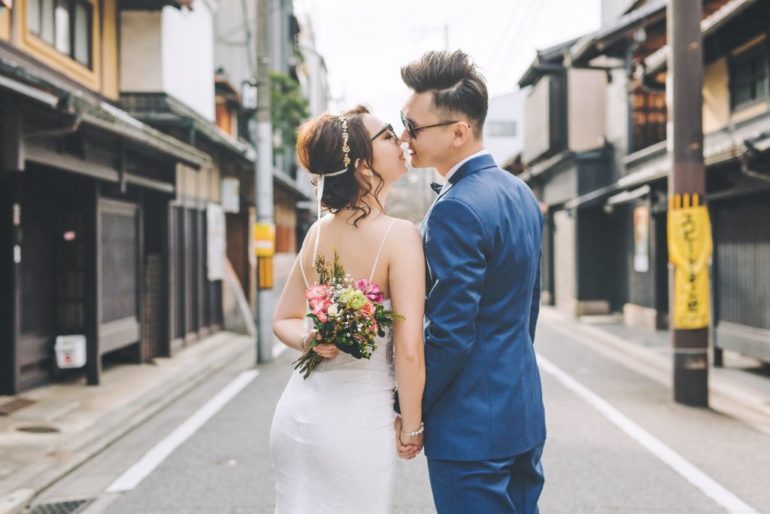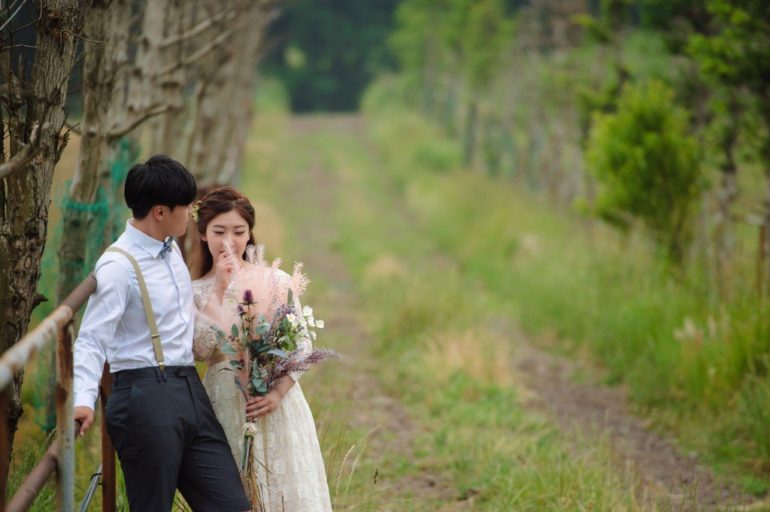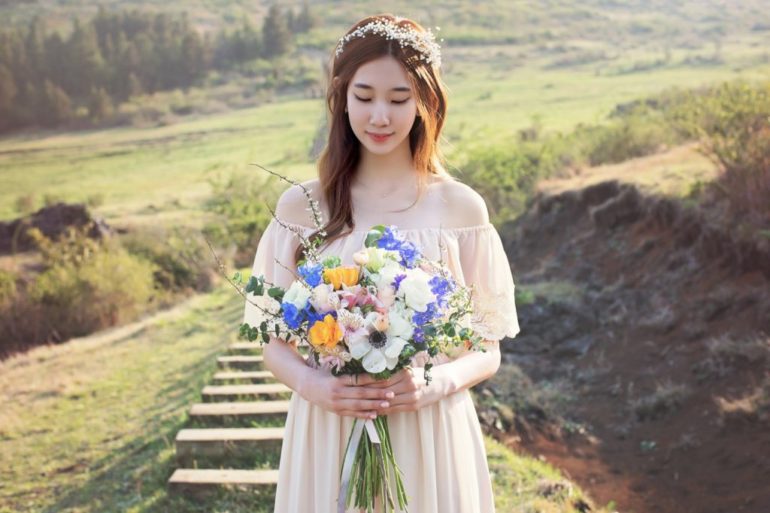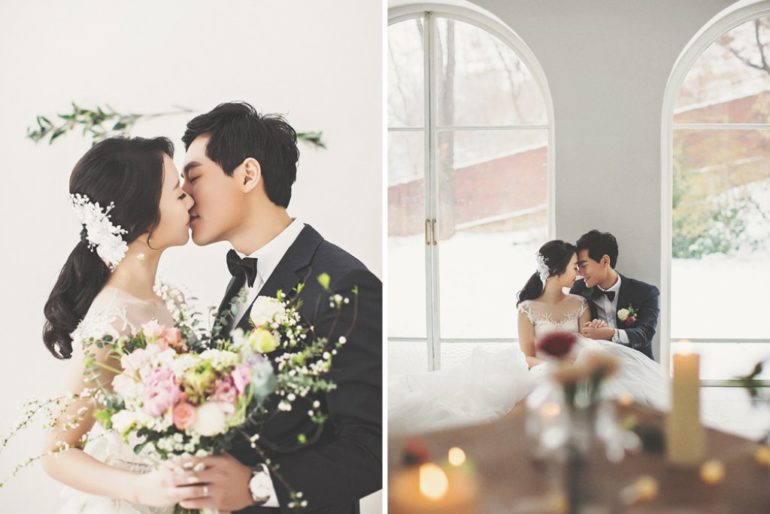 We hope that you have identified the best bouquet that matches you and your gown! For more inspirations on the types of bouquets available, visit our marketplace to shop for all kinds of wedding-related things! If you're looking for a photographer to document your wedding day, visit our website for more details!