When you search for wedding cakes in Singapore, you're likely to come across the same few big names all over the internet. No doubt, these bakers are experts in their field and have made a name for themselves.
However, there are many budding bakers that are just as amazing and you might just score a wedding cake at a fraction of the price (no promises though)!
We have been searching high and low for these low profile bakers and we proudly present our top finds!
1. @shibertybakes
Shiberty's cakes are perfect for girly brides who are into floral themes. There is no way that you won't fall in love with these sweet cakes (both visually and taste-wise)!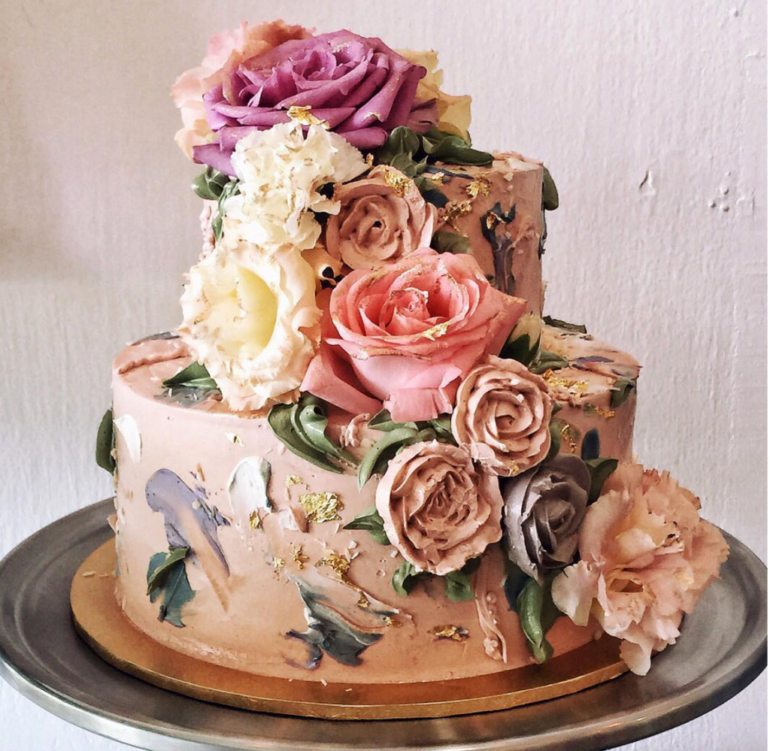 2. @swabakes
Owned by Swathi, he is also a dancer, designer and photographer during all his free time when he's not baking! You can definitely see the artsy side of him displayed on his extraordinary eggless cakes. These cakes are not just your everyday cakes, they are a work of art.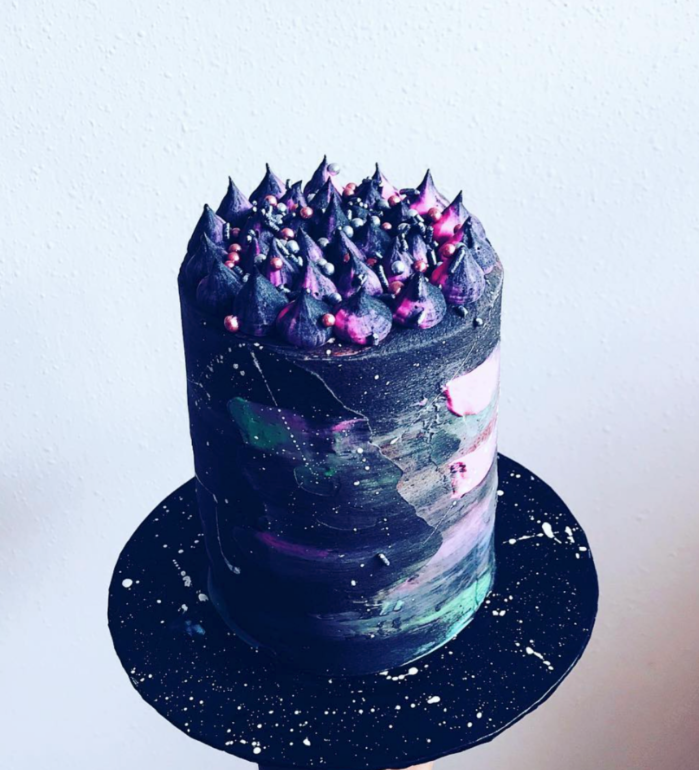 3. @creamycrumbs
Like many other Instagram bakers, creamycrumbs is also a weekend baker during their free time! If you are looking to customise a cake with real flowers, we have found the one for you! Creamycrumbs' cakes are so intricately design, just look at that flower swirl?!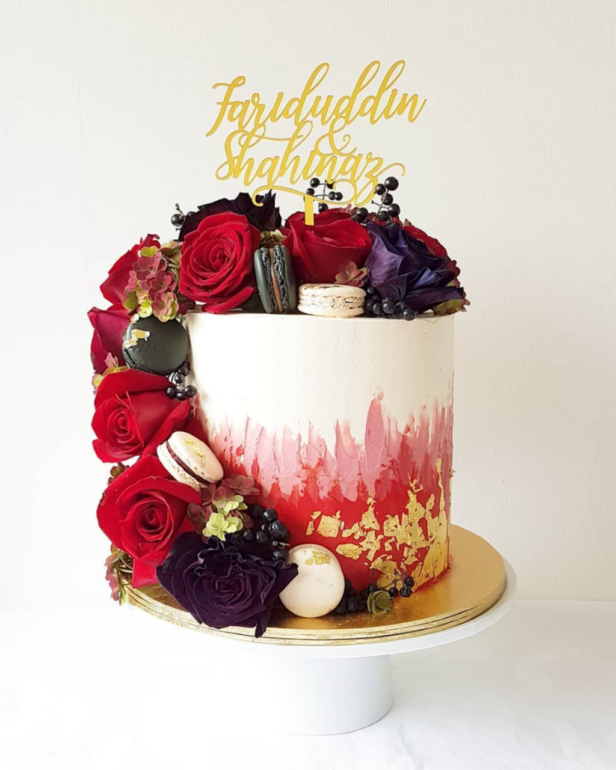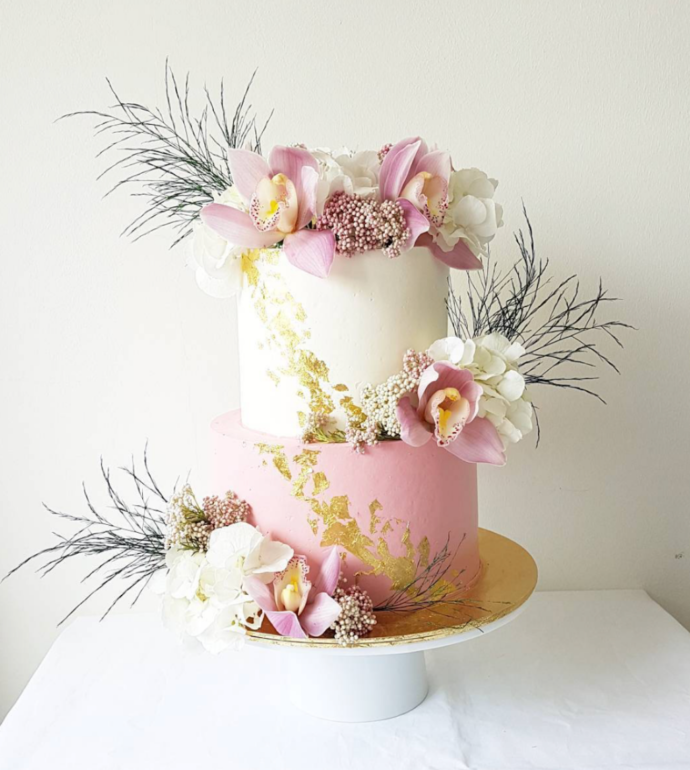 4. @cakedaysbakery
The bakers at cakedaysbakery have definitely mastered the art of buttercream art! I had to zoom in and look closely about 5x before being convinced that those floral designs are not actually fresh flowers. This is one talented baker who deserves all the attention!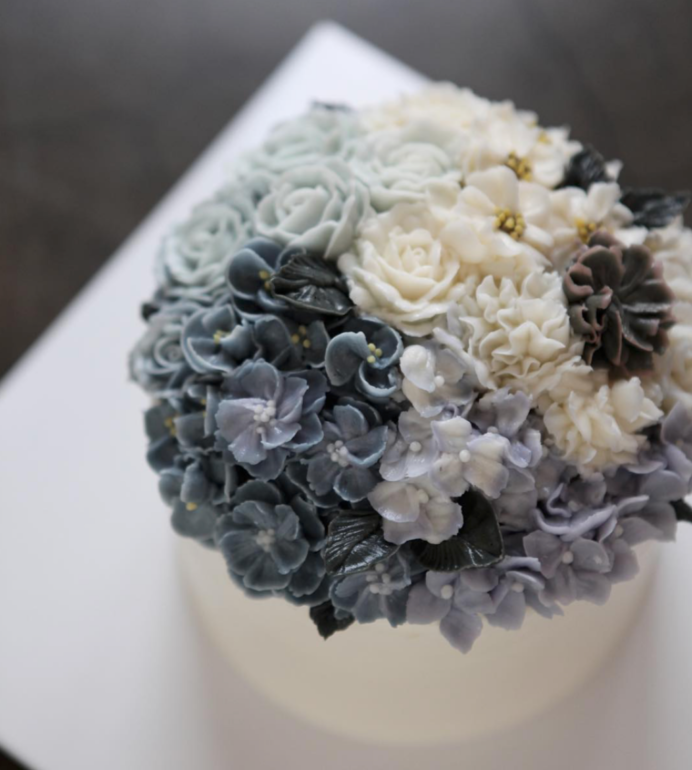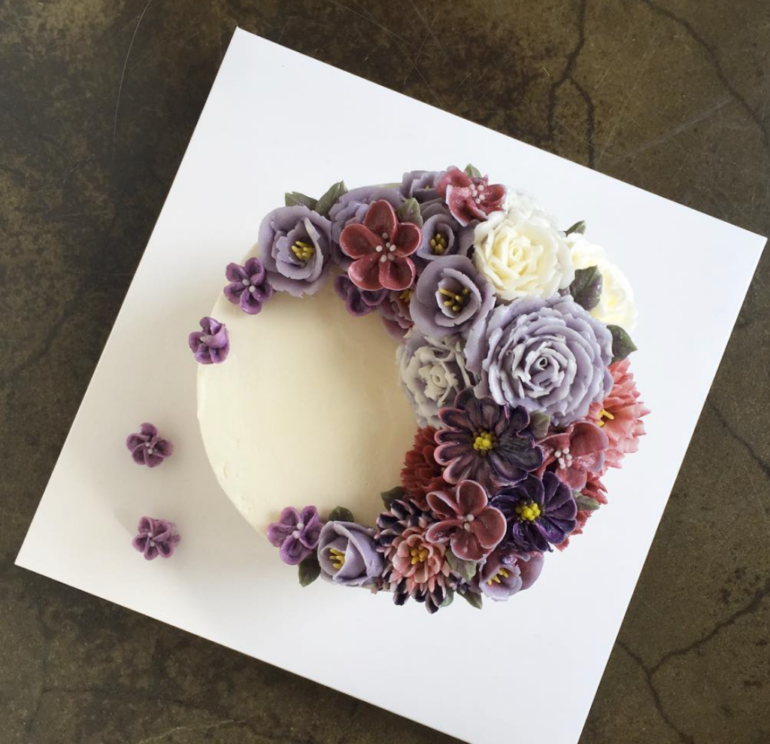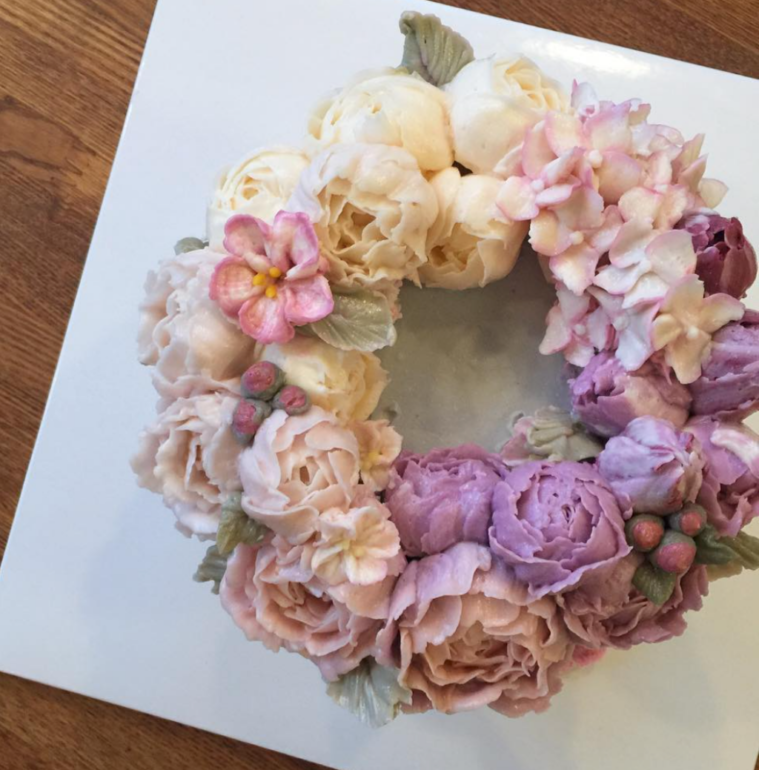 5. @kaisbakes
If you are looking for something minimalist, you are at the right place! Kaisbakes' cakes are extremely sleek looking, with some berry or flower details here and there. Definitely suitable for the couples who are not looking for something too fancy!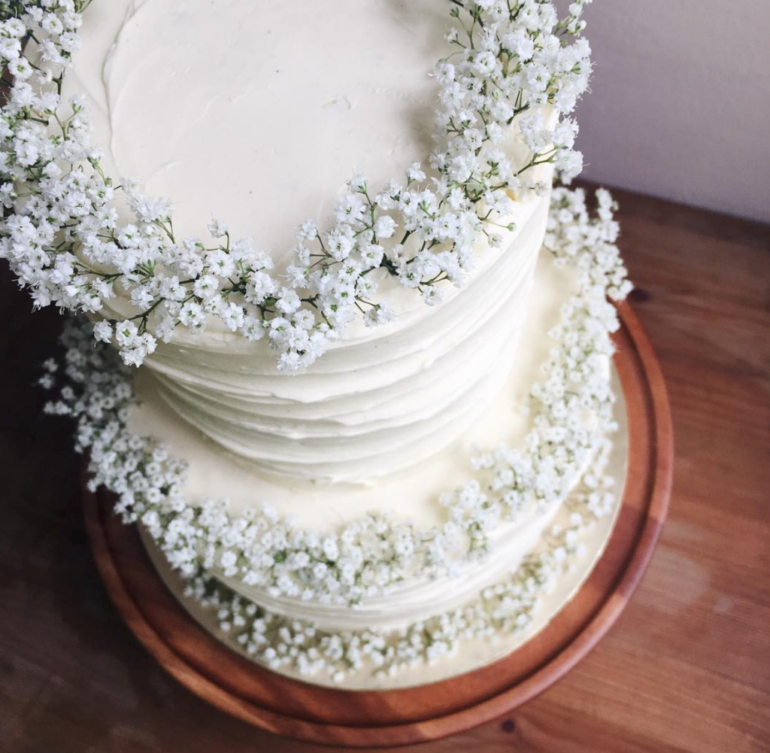 6. @puffandpeaks
Usually a cookie and brownie baker, puffandpeaks bakes surprisingly gorgeous wedding cakes! She practices a style of baking that is not adopted by many wedding cakers. Instead of going clean and flowery, these cakes are more rugged and produces a charm that only few can appreciate!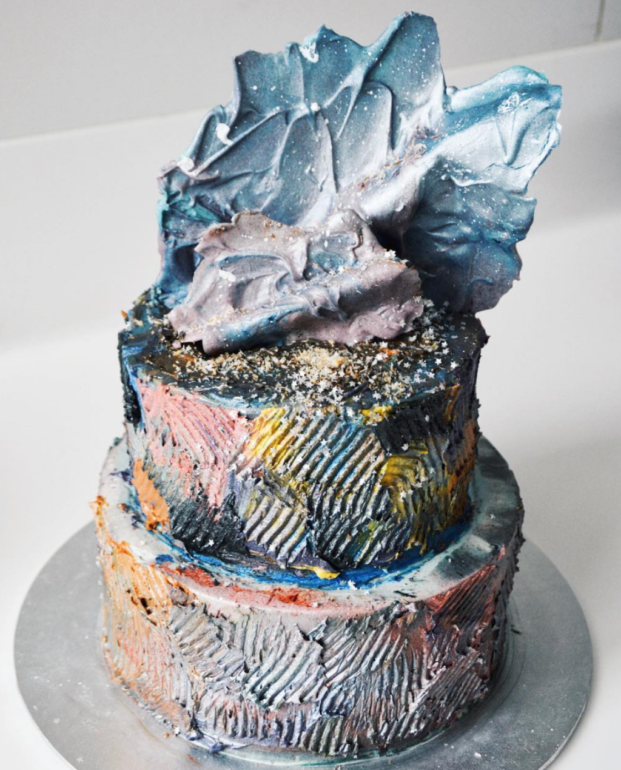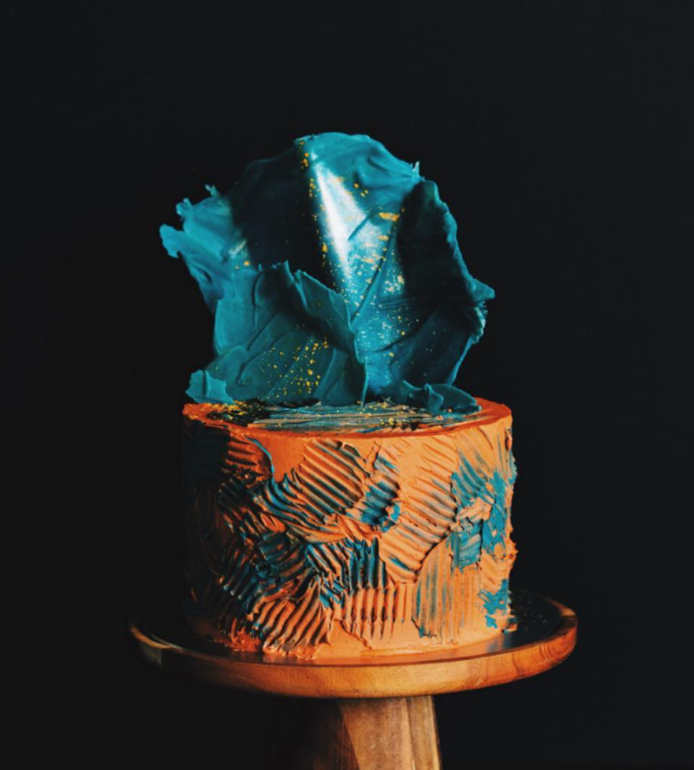 7. @rabbitandthecake
It only takes one look for you to fall in love with the beautiful Instagram feed of rabbitandthecake. Her ultra-sleek cakes always combined with a statement piece at the top that never fails to capture our attention. An artist at its best!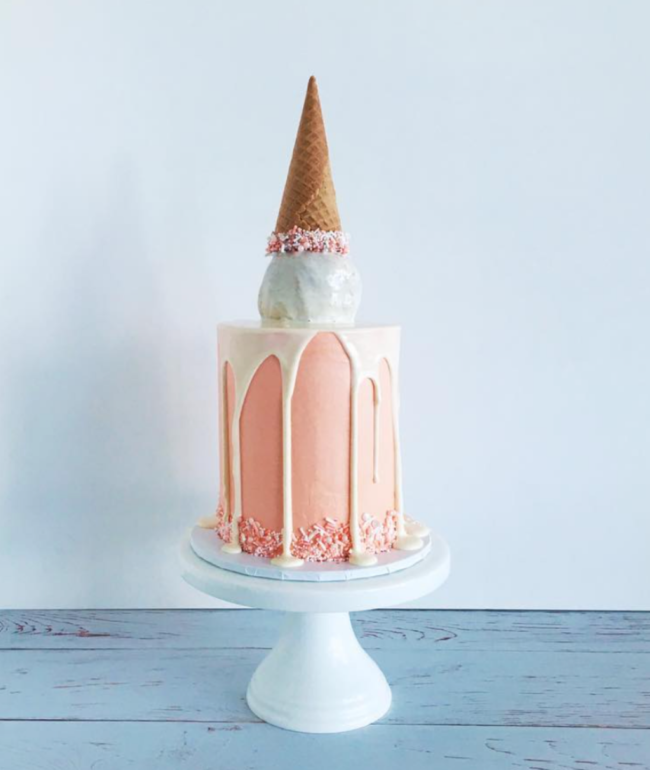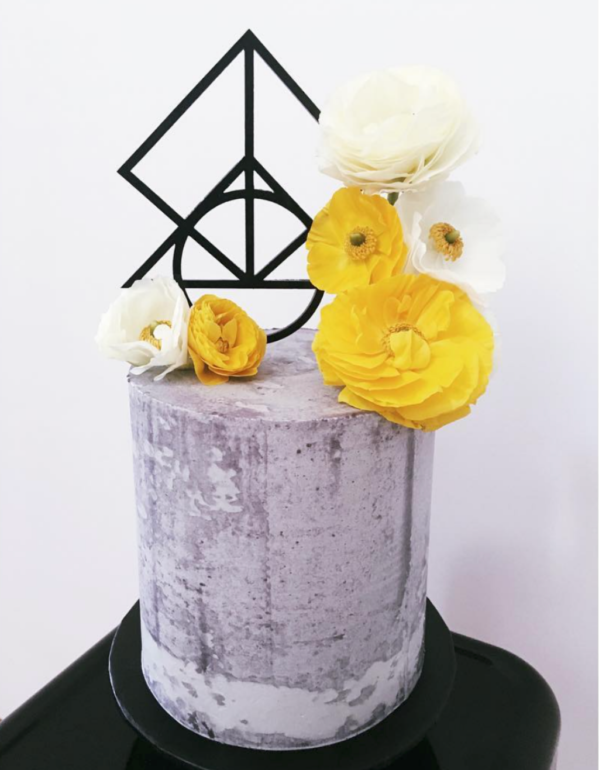 Have you found your dream wedding cake? Let us know in the comment section below! If you are looking for a photographer to help you capture the best shot of your beautiful wedding cake before it gets devoured, head to our website for more details!