Half a year has passed … in just the blink of an eye and we are moving on to more exciting times! The second half of the year is the ideal period for a pre-wedding photoshoot as every destination reaches the peak of their beauty.
Here are some places you may want to consider for your overseas pre-wedding photoshoot!
The second half of the year is the best period to visit New Zealand as you will be able to witness its astounding beauty in full force. It's Summer season from November onwards is when you can catch the gorgeous lavender fields and lupins surrounding Lake Tekapo that everyone loves so much!
During Winter, you will see a vastly different side of New Zealand. Contrary to its usual vibrant landscapes, winter is usually gloomy which makes the frozen turquoise lakes and glaciers stand out even more!
SEE ALSO: Exclusive New Zealand Lupins Pre-Wedding Photoshoot Promotion 2018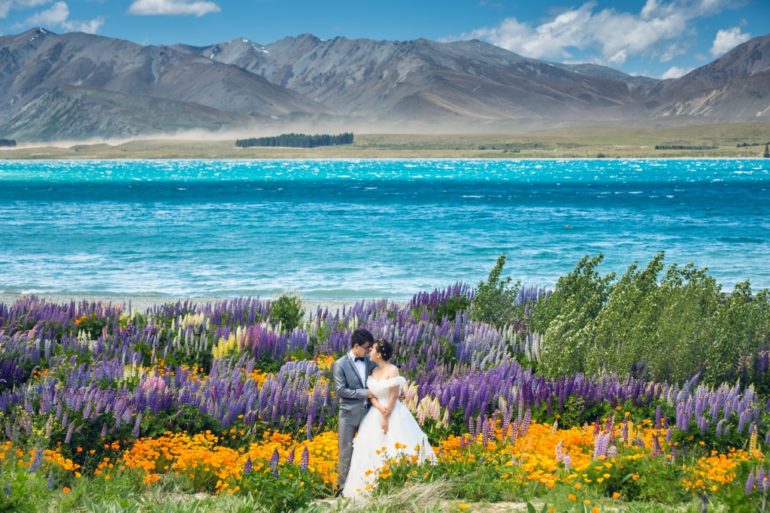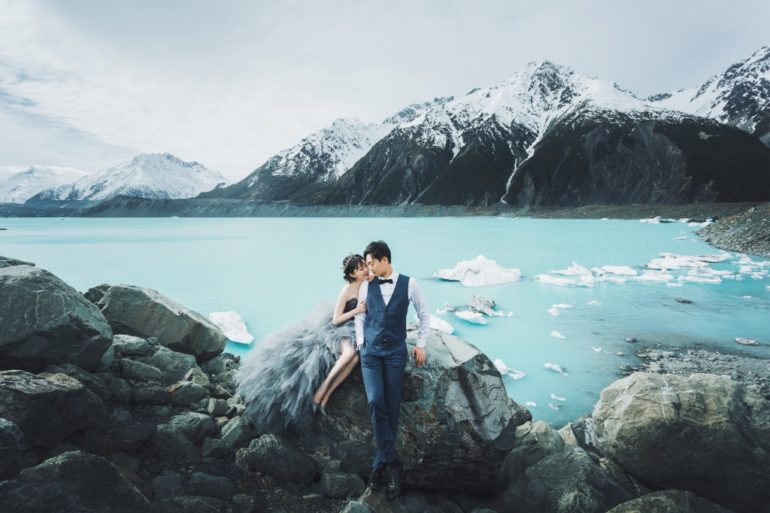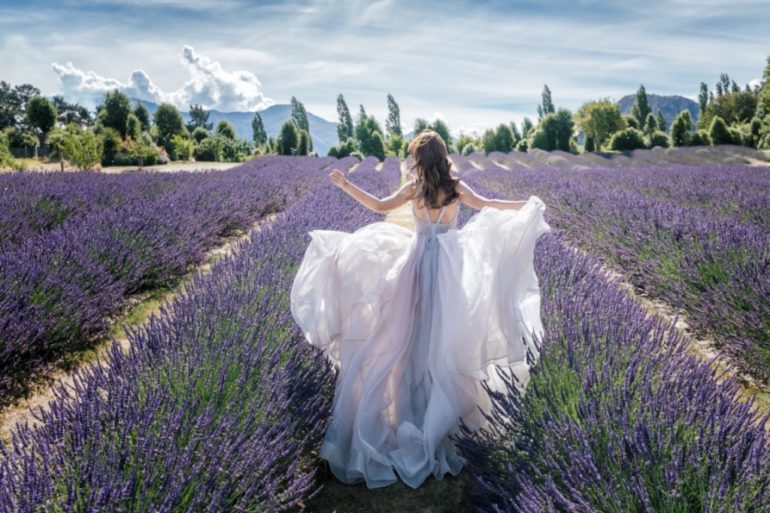 Famous for its bright red maple leaves, Japan's autumn foliage is a total stunner! This beautiful country that is known for its vast natural beauty is even more gorgeous with the bold Autumn colours!
This is also the best time for a kimono photoshoot since the weather is starting to cool down from the scorching hot Summer.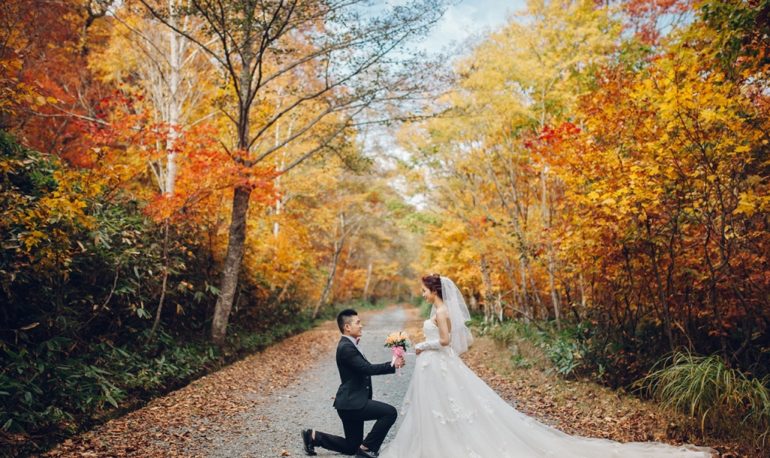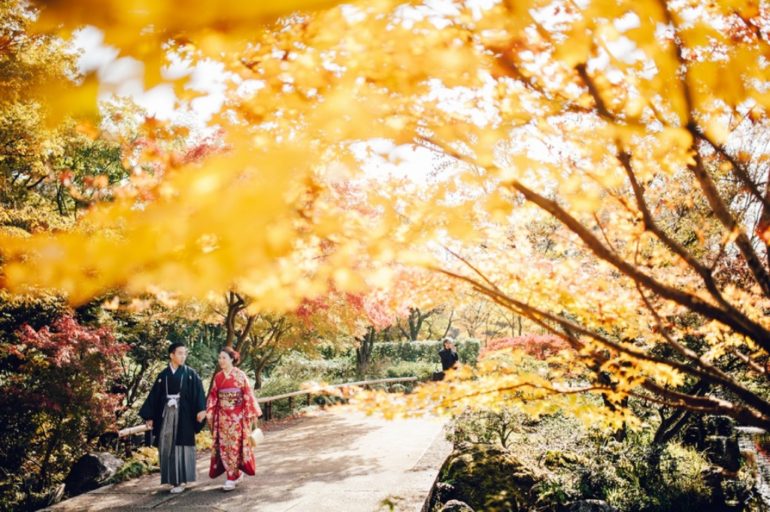 Korea is another destination that you can consider if you wish to capture the mesmerising Autumn foliage.
An added bonus will be the renowned Silver Grass fields at Haneul Sky Park. The expansive field provides an extremely overwhelming backdrop for your photos and you won't be able to get the same scene anywhere else!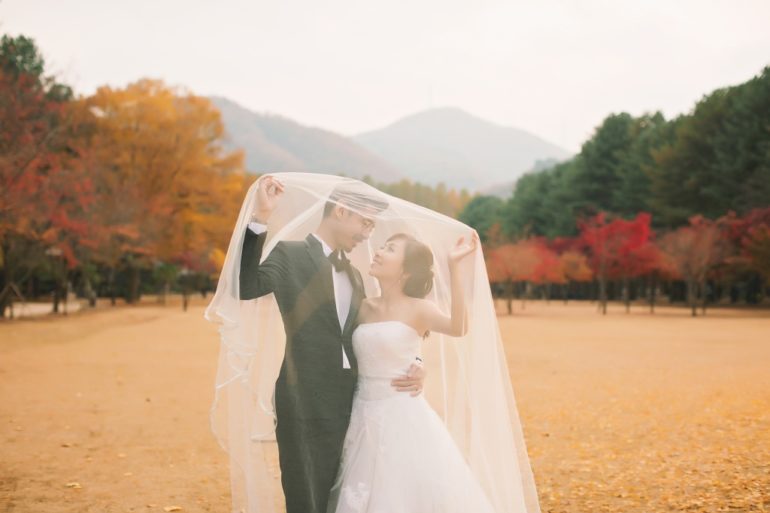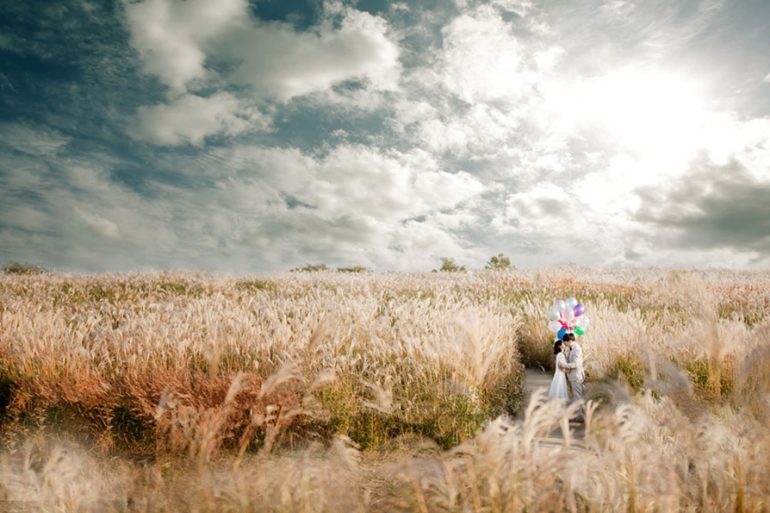 If you are headed to London and would like to get a breath of fresh air outside of the bustling city, you're in luck! The dreamy lavender fields are due to bloom between July to August and trust us, it will be a sight to behold.
SEE ALSO: London Lavender Special Pre-Wedding Photoshoot Promotion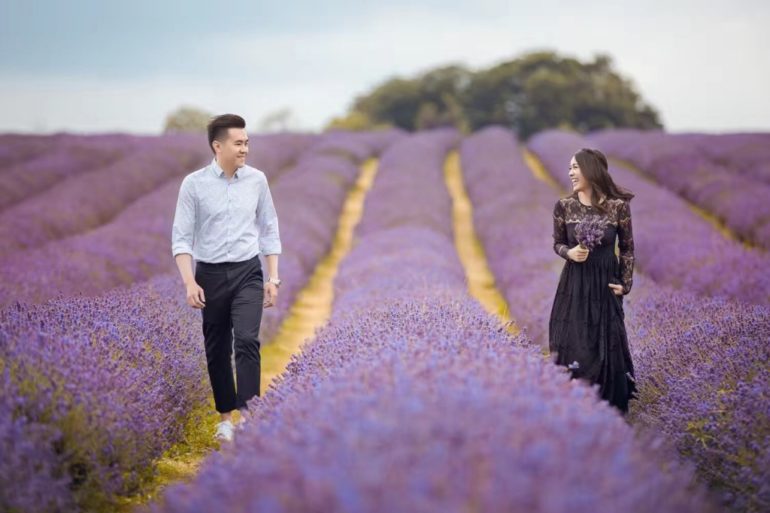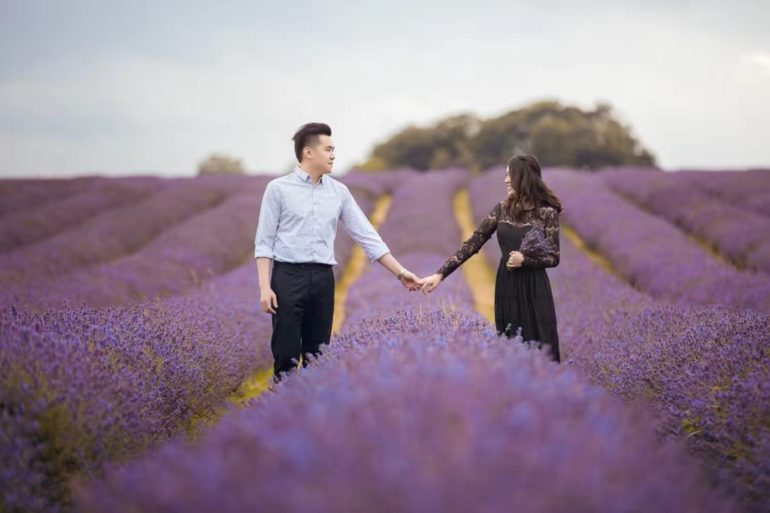 Paris
As with many other European cities, December is always a beautiful time to visit since the streets are decorated with dazzling Christmas lights!
That said, November – December is actually the low season since it is expected to rain rather frequently. However, that may be a blessing in disguise as prices of flight and accommodation are much lower as well!
Also, we can't deny that the gloomy skies does add a mysterious charm to the iconic Eiffel Tower.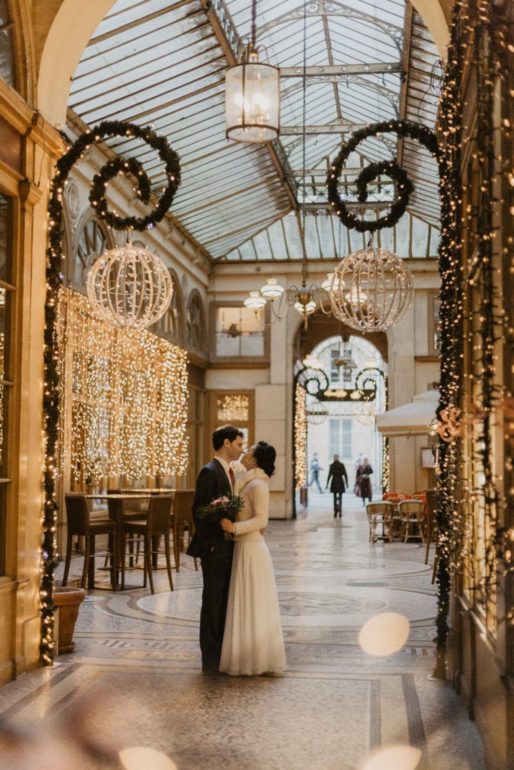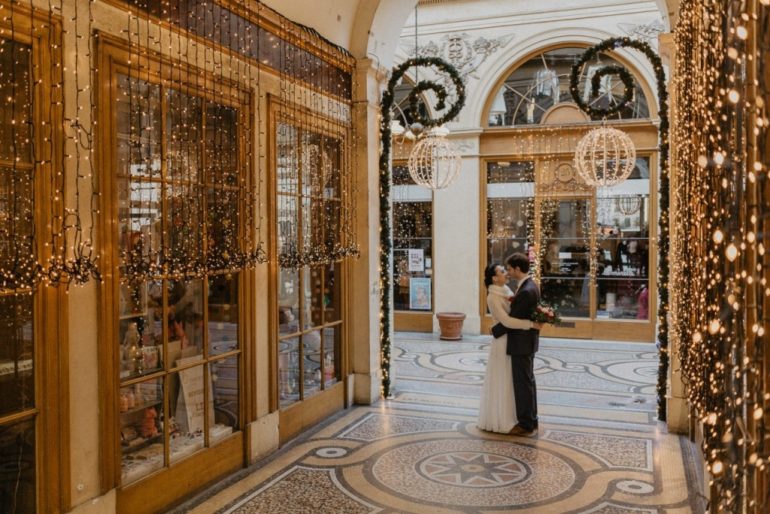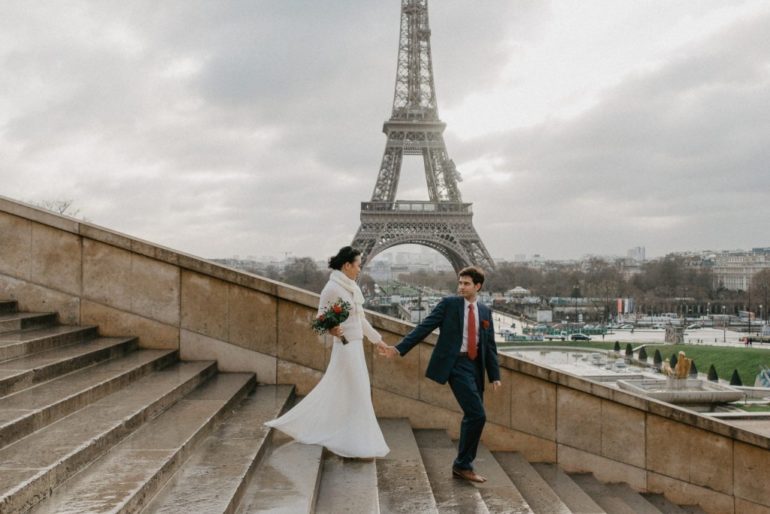 Saving the best for last, Hokkaido is definitely one of the most sought after destinations in the second half of the year.
From July – September, you will be blessed with the colours of many gorgeous blooms at the Furano flower fiends! This is the highest peak season all for good reason.
Also known for its huge natural landscapes, Hokkaido is a total winter wonderland when covered in a bed of snow. Many of our adventurous brides are willing to brave the cold just for this breathtaking scenery!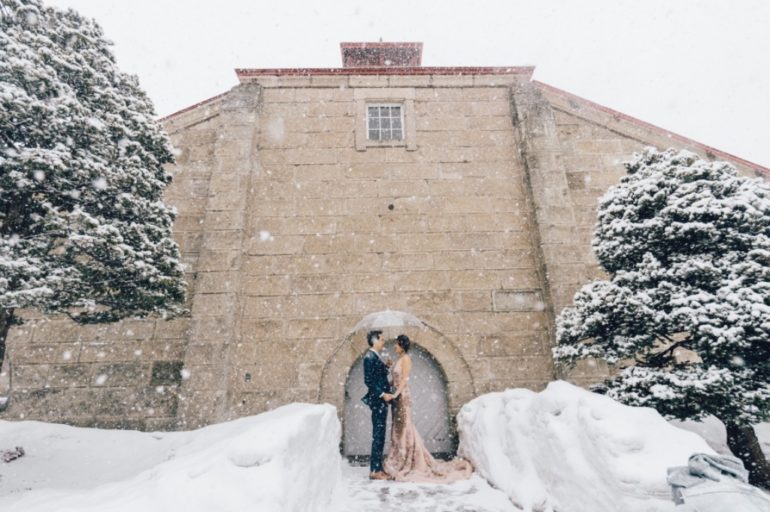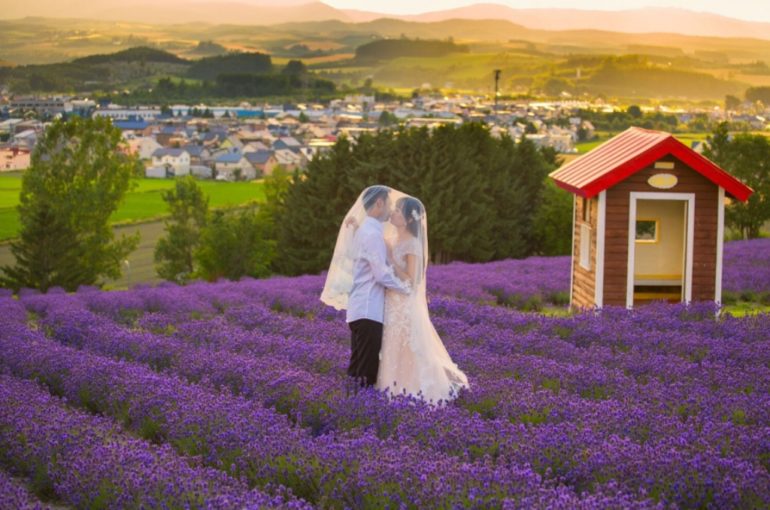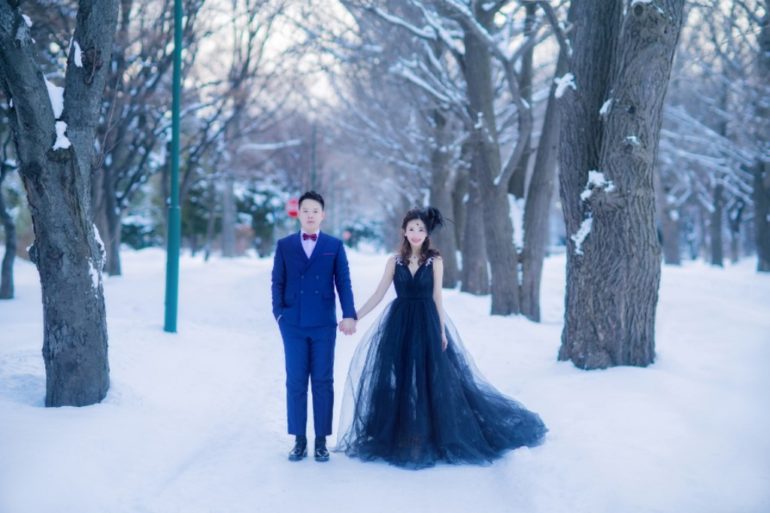 Book An Overseas Pre-wedding Photoshoot
Are you planning to have a pre-wedding photoshoot at the end of the year?OneThreeOneFour is an expert in the field of destination photography and we know just where to bring you to satisfy all your requirements!
Head over to our website to find out more about our packages, we shoot at destinations all over the world!
For our brides in Singapore, enjoy a discount of up to S$500 when you sign-up for our overseas pre-wedding photoshoot bundle package.