Package Highlights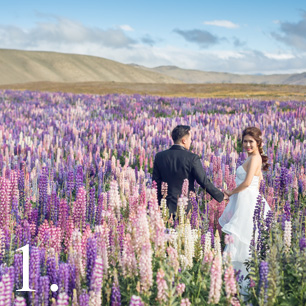 Best Lupins
Spots
We bring you to the best lupins spots in New Zealand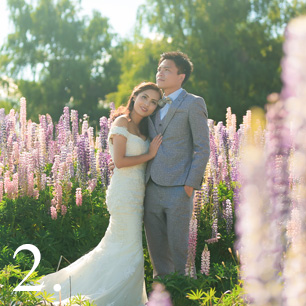 All Originals
Provided
All photos will be available for download in high resolution.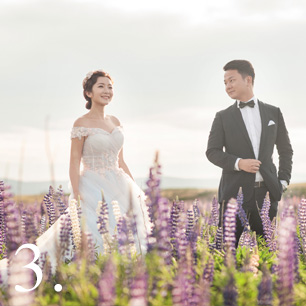 Top-Notch
Gowns
Wedding gowns provided by our partners in New Zealand.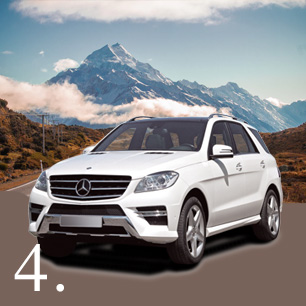 Private
Transport
Get comfortable in your dedicated personal transport service.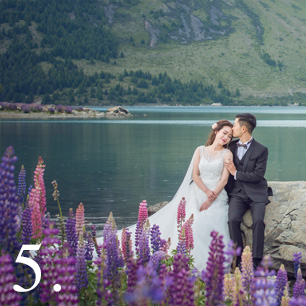 No Hidden
Costs
Transparent pricing. Worry about nothing.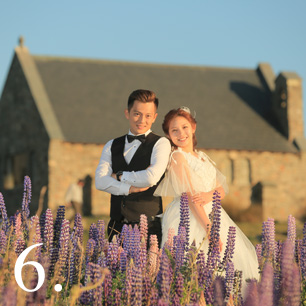 Quality
Assurance
Photos you see are from real clients.
- Blooming Period -
Note: The recommended period is based on last year's forecast and is subjected to change due to weather conditions.
There's something about lupins that we just love. Follow our New Zealand photographers as we visit the meadows to catch the beautiful lupins in full bloom.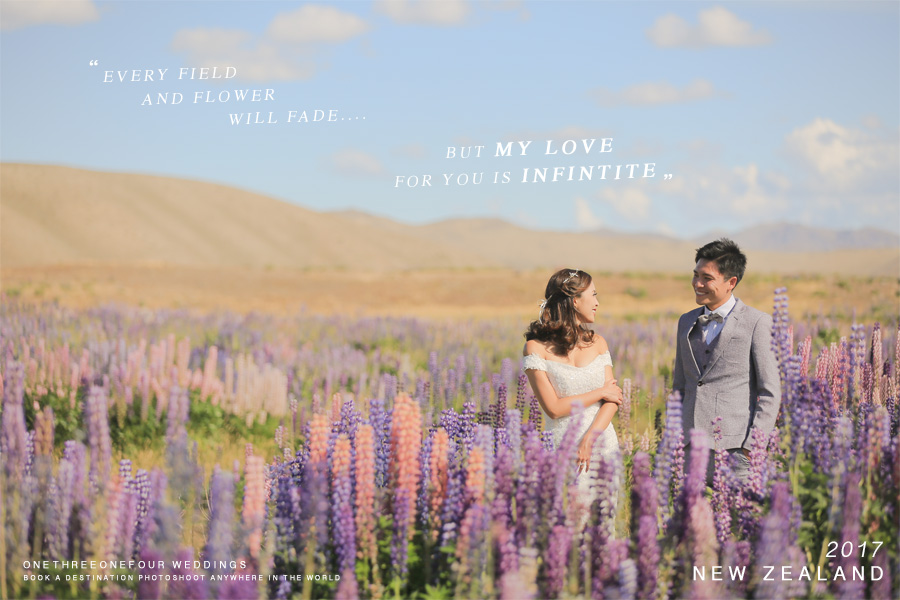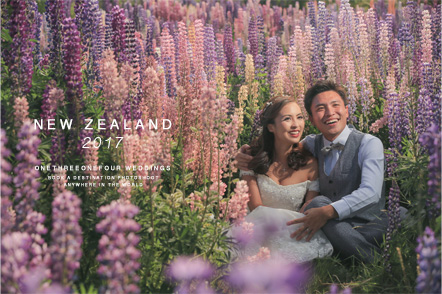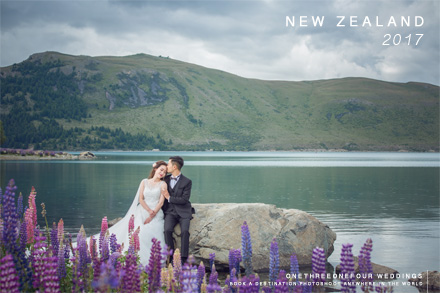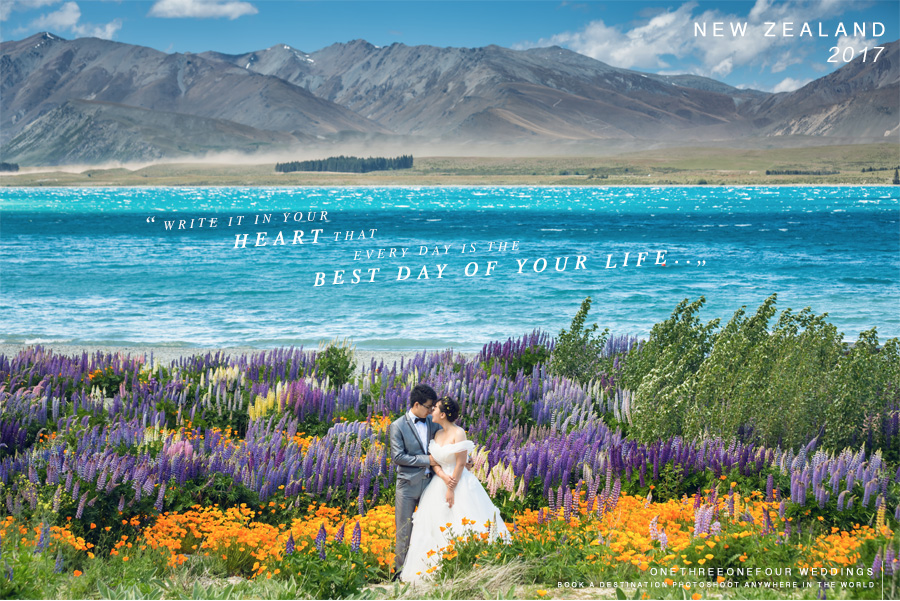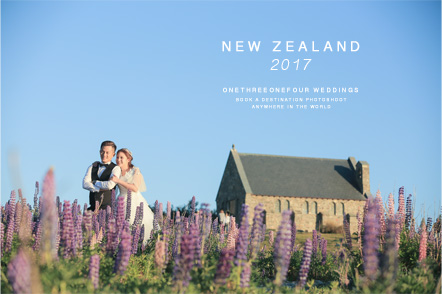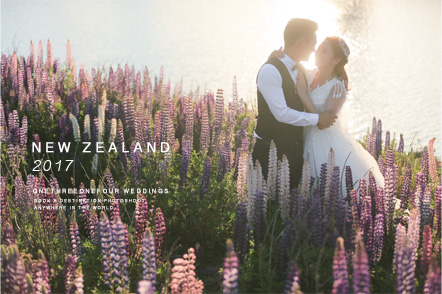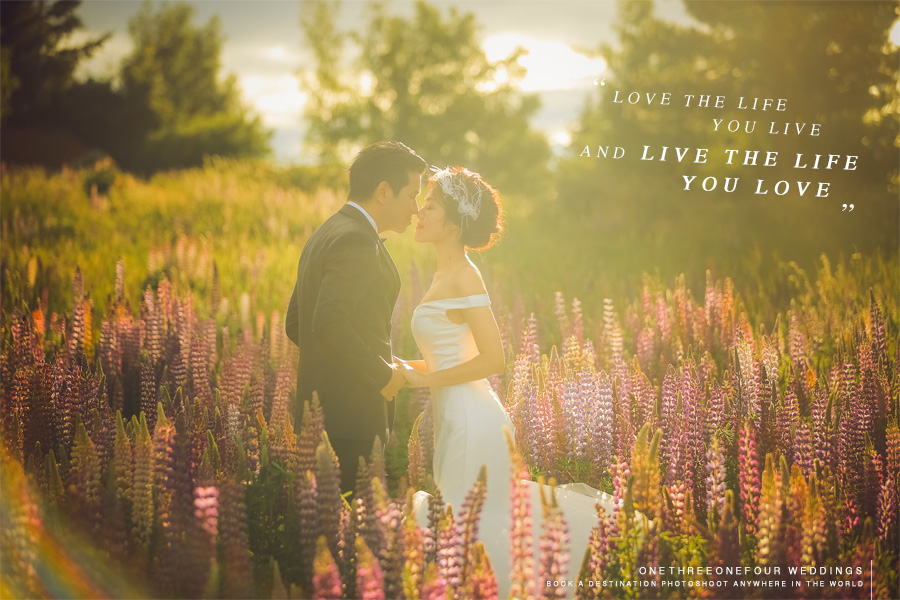 New Zealand Lupins One Day
Pre-Wedding Package
Promotional Price
NZD 3,950
8 hours of photoshoot
30 edited photos
200+ original photos
2 wedding gowns
1 suit
Makeup & hairstyling
Makeup artist to accompany throughout the day
Private transport during shoot
Bridal accessories
FREE 14" premium photo album
FREE shipping
FREE private online gallery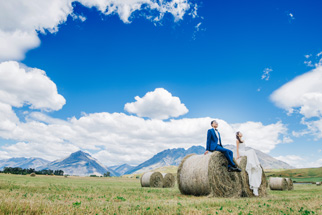 Queenstown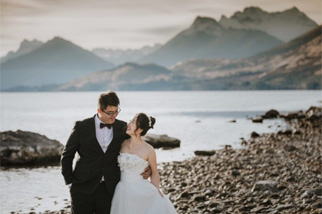 Glenorchy
New Zealand Lupins Two Day
Pre-Wedding Package
Promotional Price
NZD 6,200
12 hours of photoshoot
50 edited photos
300 - 500+ original photos
4 wedding gowns
2 suits
Makeup & hairstyling
Makeup artist to accompany throughout the day
Private transport during shoot
Bridal accessories
FREE 14" premium photo album
FREE shipping
FREE private online gallery
FREE 1 night accomodation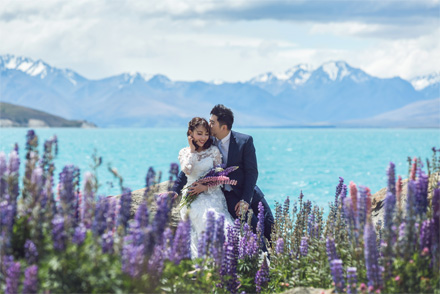 Tekapo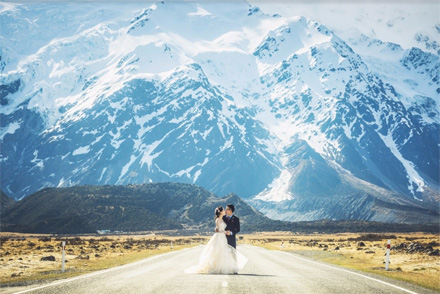 Mt. Cook/Lake Pukaki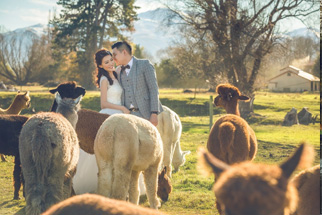 Christchurch
---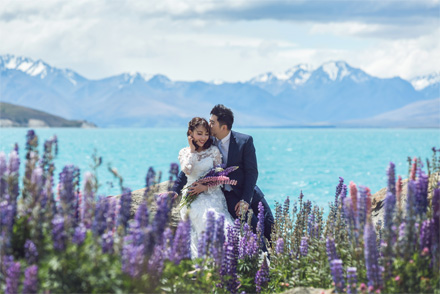 Tekapo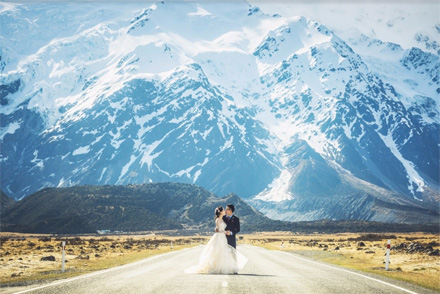 Mt. Cook/Lake Pukaki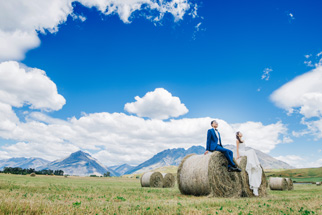 Queenstown
New Zealand Lupins Three Day
Pre-Wedding Package
Promotional Price
NZD 8,500
18 hours of photoshoot
70 edited photos
500 - 600 original photos provided
6 wedding gowns
3 suits
Makeup & hairstyling
Makeup artist to accompany throughout the day
Private transport during shoot
Bridal accessories
FREE 14" premium photo album
FREE 30" artistic canvas print
FREE shipping
FREE starry night shoot
FREE private online gallery
FREE 2 night accomodation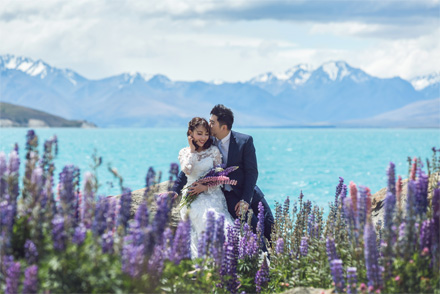 Tekapo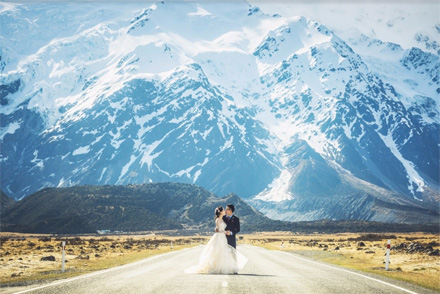 Mt. Cook/Lake Pukaki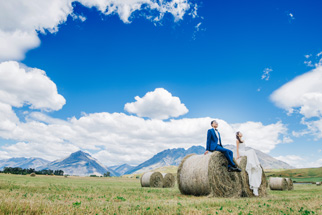 Queenstown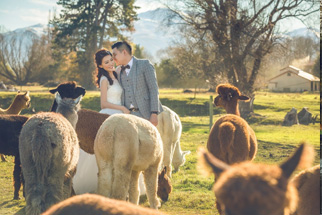 Christchurch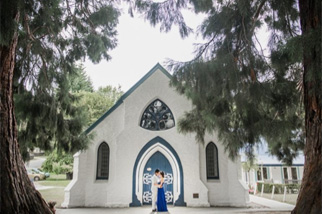 Arrowtown
---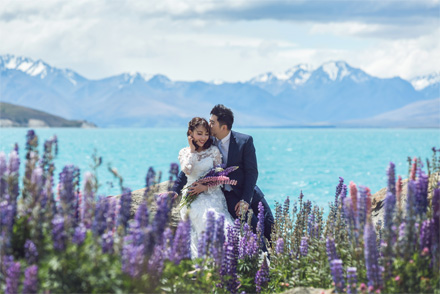 Tekapo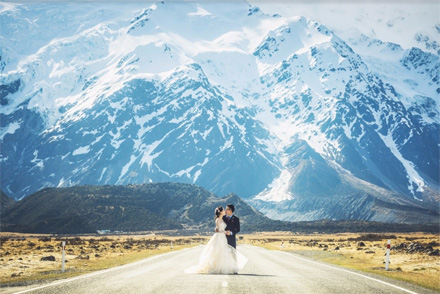 Mt. Cook/Lake Pukaki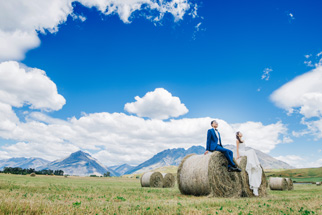 Queenstown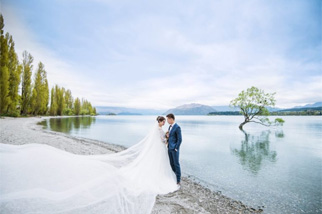 Wanaka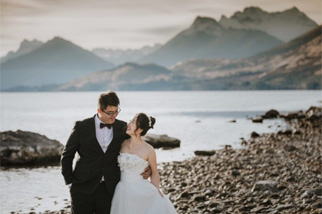 Glenorchy