We all want to look nothing less than gorgeous on our wedding day and high heels have a way of boosting our posture and confidence like none other.
However, you will have to prepare yourself for blisters, aching calves and painful toes. Let's be frank, your bridal heels probably won't even be visible under your beautiful long gown, so all those pain are totally not worth it!
There is so much to do and enjoy on your wedding day and the last thing you should worry about is how painful your feet are. Here are some trendy alternatives to your high heels that will keep you comfortable throughout your wedding. You won't be forcing a smile and taking every step with torment any longer!
1. Chunky Heels
This is a life saver! If you don't want to forgo the extra height that heels give you, go for heels with chunkier bases. You will be able to get much more support on your heel and your toes won't feel like they are going to break any moment.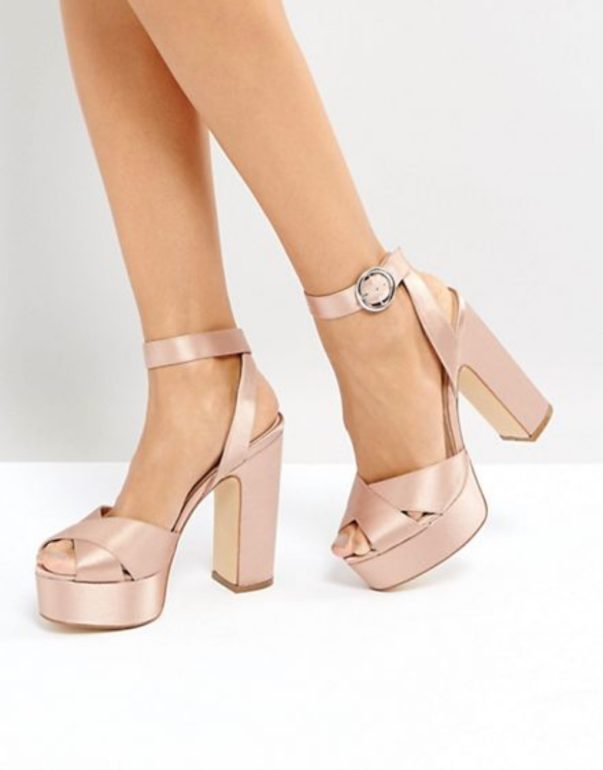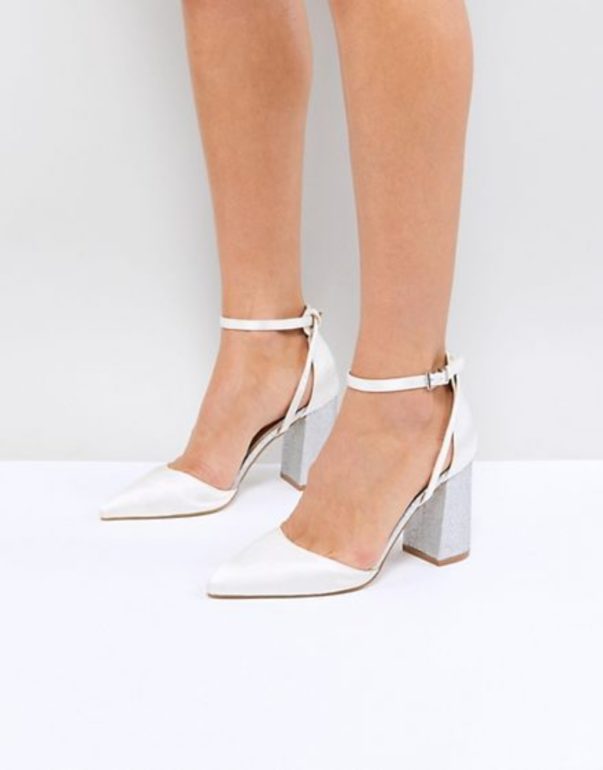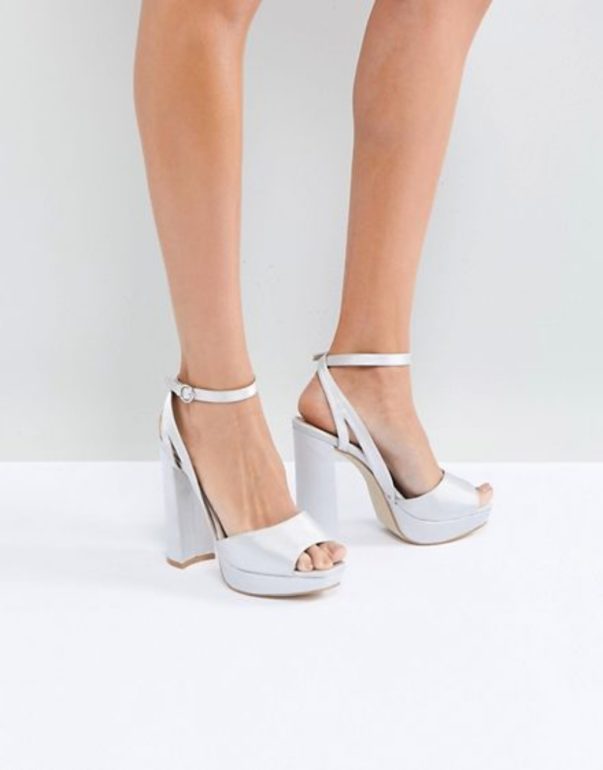 2. Wedges
Wedges are shoes with a piece of material that serves as both a sole and a heel. This provides you with much better balance and also eases some of the discomfort on your toes since you can rest your weight on your entire foot.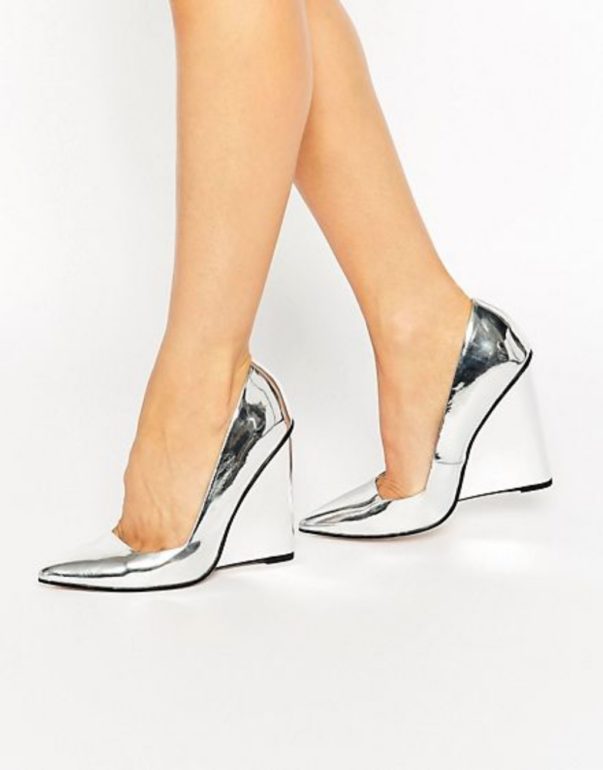 It is much more comfortable if you can find a wedge heel with an extra platform at the front. The height difference between your heel and your toes will not be too great and that makes a lot of difference!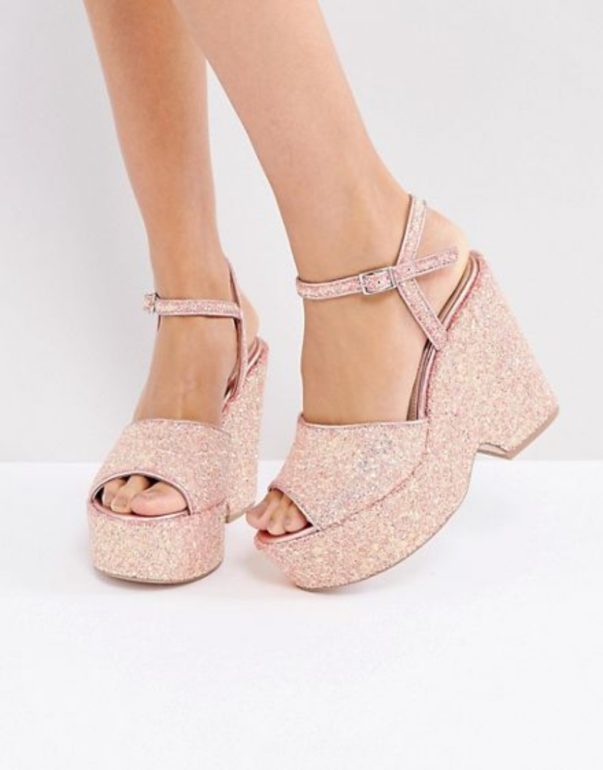 3. Espadrilles
Espadrilles are unmistakable with their iconic rope soles that are extremely breathable. They used to only come in the form of slip-ons but are gradually evolving into sandals and heels. If you don't mind a more casual-looking wedding shoe, this is the best choice as they are really comfortable to walk around in!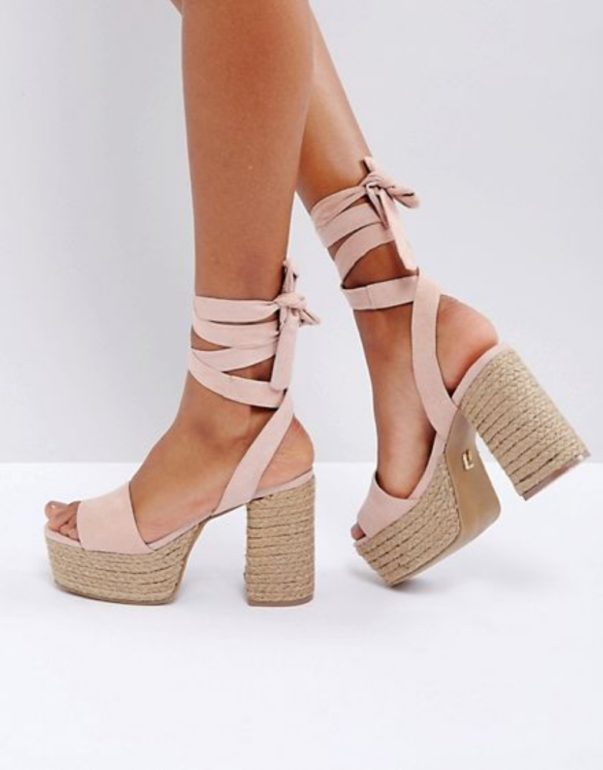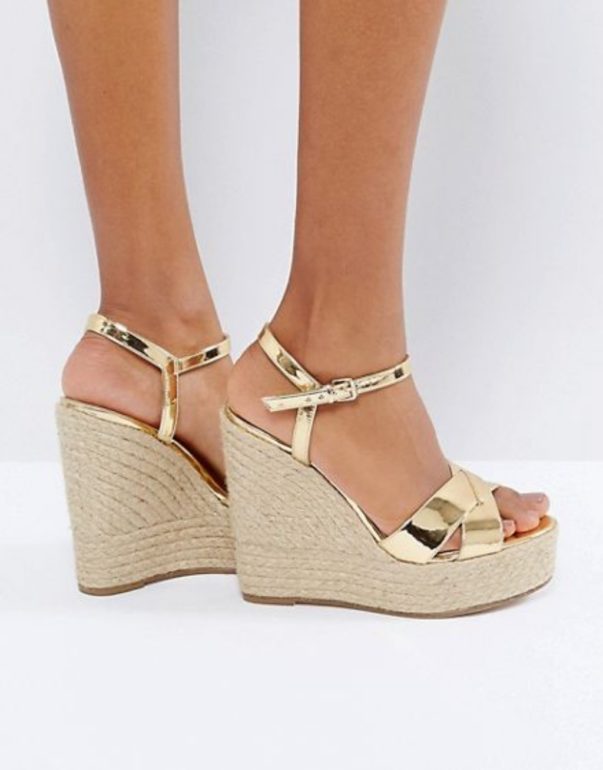 4. Flats
For the brides who are comfortable and confident with their height, things are going to be so much easier for you. You can do without the extra boost in height and still look gorgeous in these lovely flats!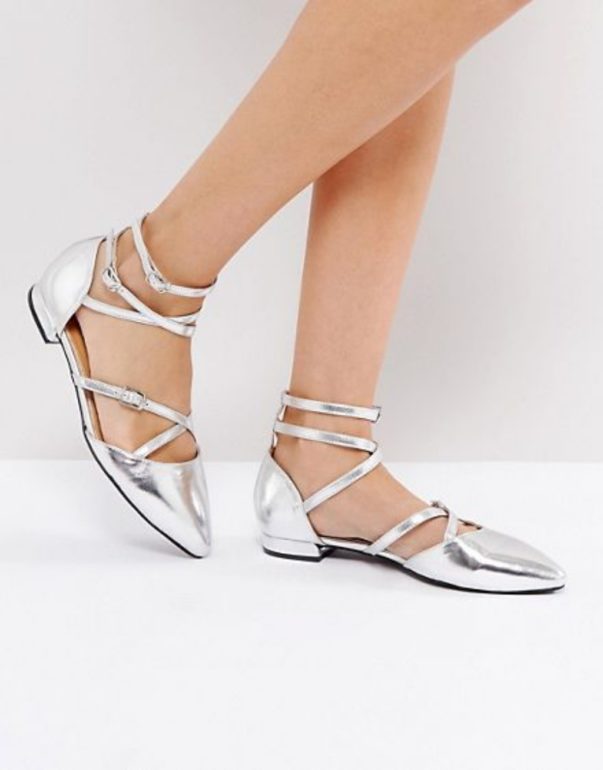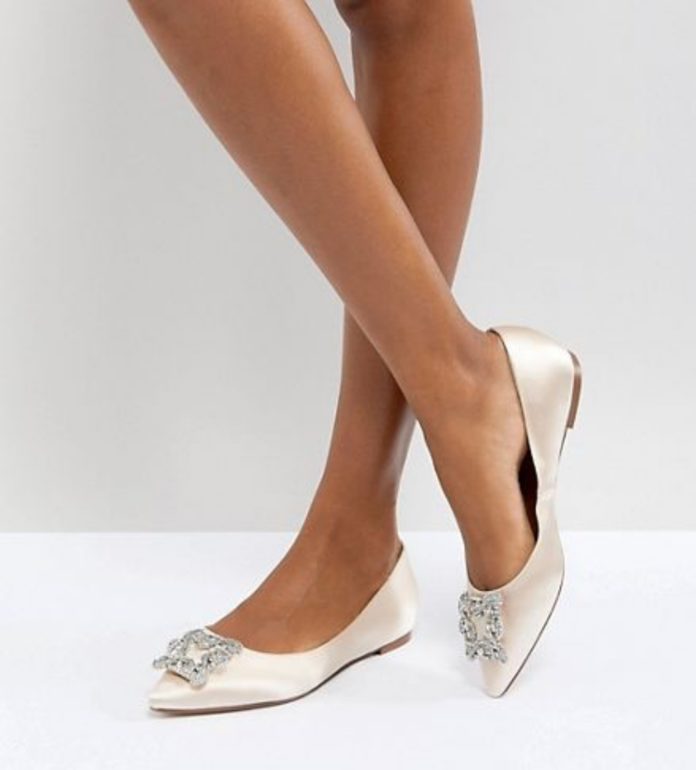 5. Sneakers
This one is for the practical and hipster brides who put comfort over appearance! We know you are out there and we absolutely respect your confidence and style. Sneakers may be a little too casual for a wedding affair but these stylish bridal sneakers are nothing but glamorous!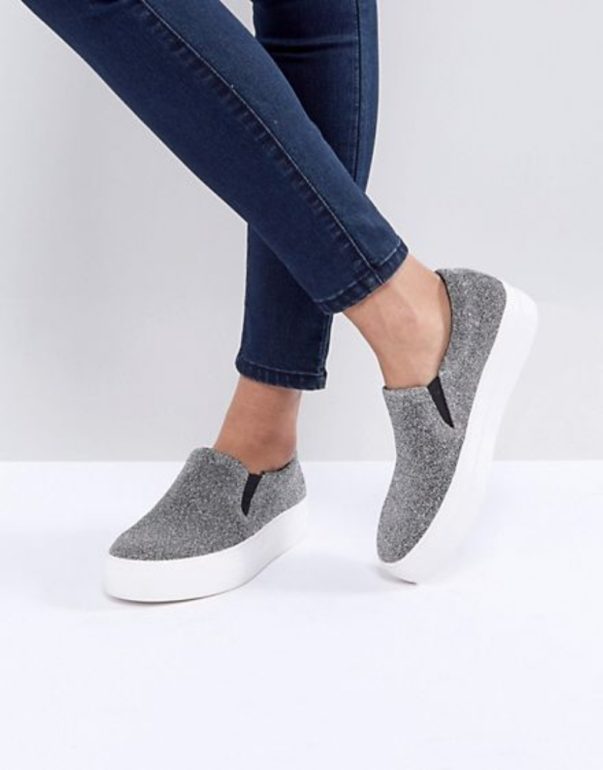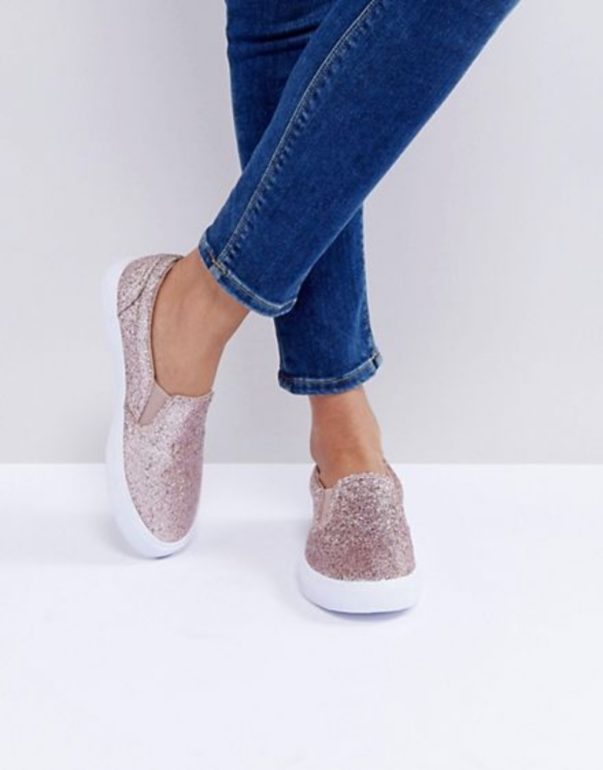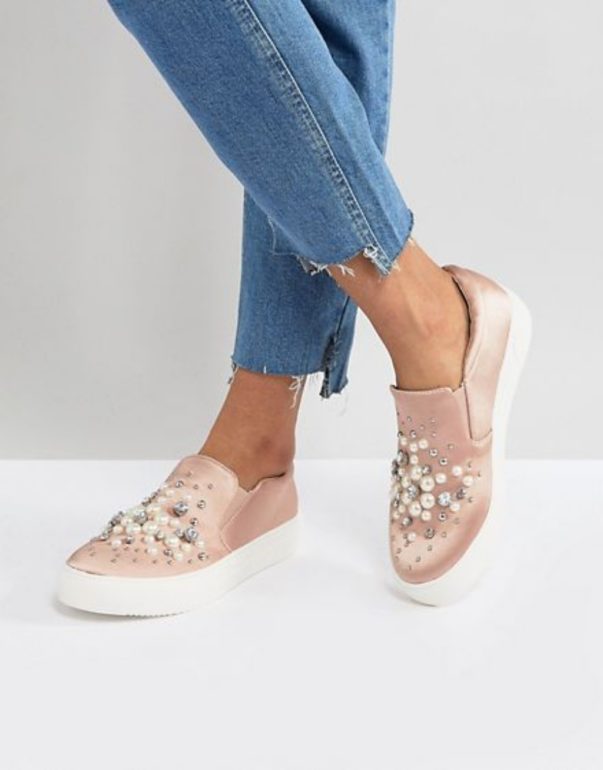 We hope that we have helped you find your dream bridal shoe! For more bridal outfit tips, you can also check out the different wedding gown silhouettes that will suit your body shape and the lingerie to match your gown.