Wedding days are always stunning with flowers all around and perfectly coordinated with the most beautiful colours. Some of the more common ones are garden or rustic themed weddings that never fails to awe us with their gentle beauty.
That said, if you are an adventurous couple and want to try out a completely unconventional theme, we have rounded up a few of our favourites!
Having these wedding themes will guarantee you a wedding to remember and it is sure to be the talk of the town!
1. Superhero
We all grew up reading superhero comics or watching marvel movies. There are so many different superheroes and it will definitely be a fun and vibrant wedding that will pack the punch! Remember, every little detail counts so make sure to put some effort into your wedding invites so that your friends can save the day!! Oops I mean save the date. This is definitely a MARVELous idea!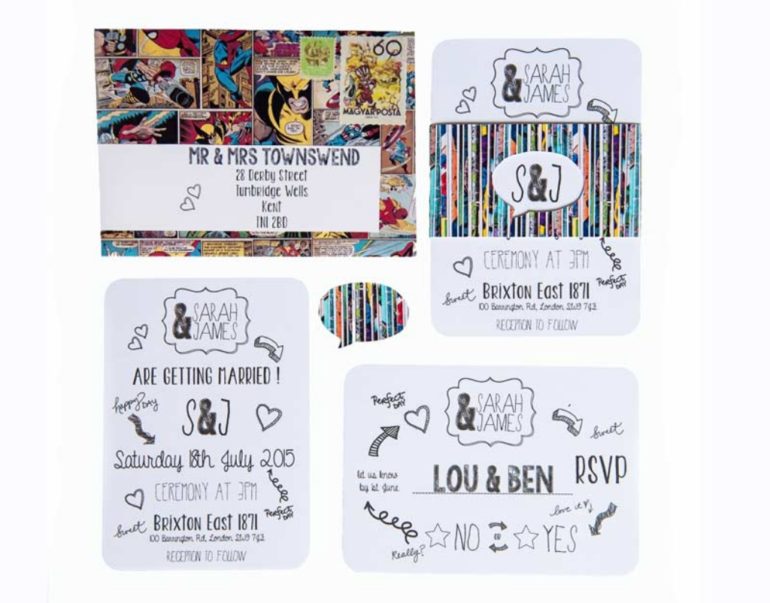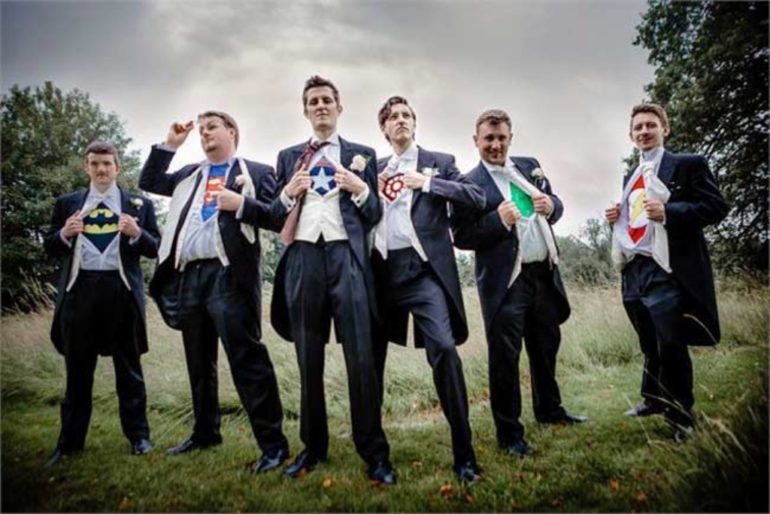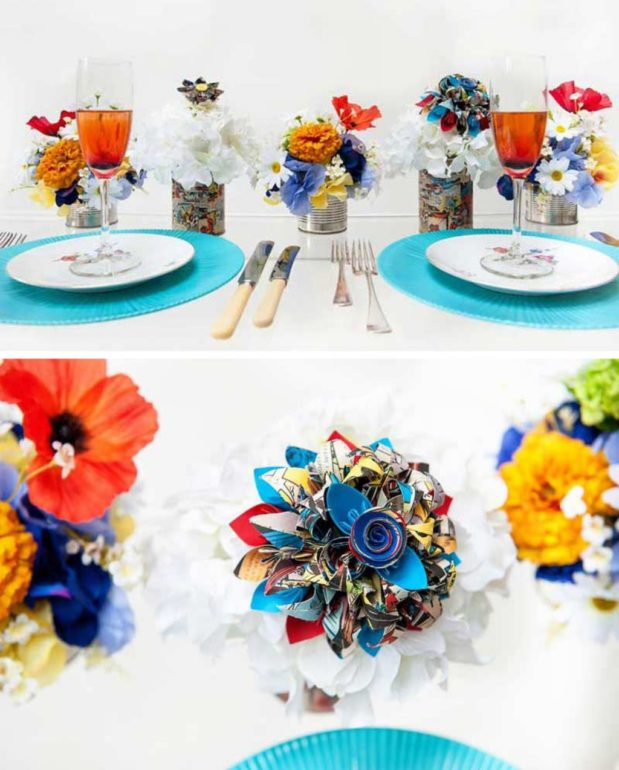 2. Video Game
Are you and your other half hardcore gamers who grew up playing Pokémon ten times without getting bored? There is no better day to up your game! There are so many different ways to incorporate elements from different video games into your wedding. Play around with the ring holder and wedding decorations to level up the fun on your wedding day!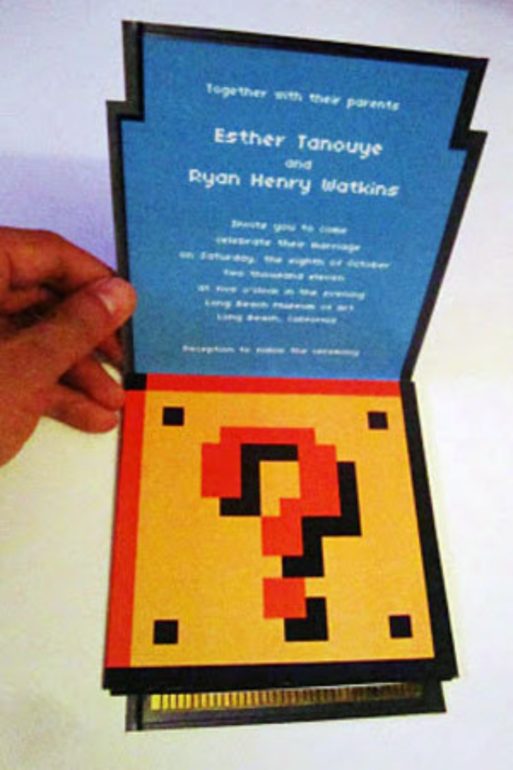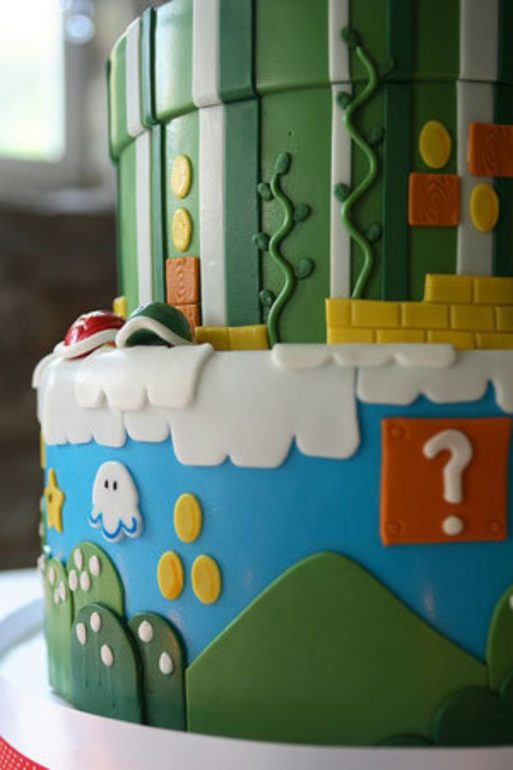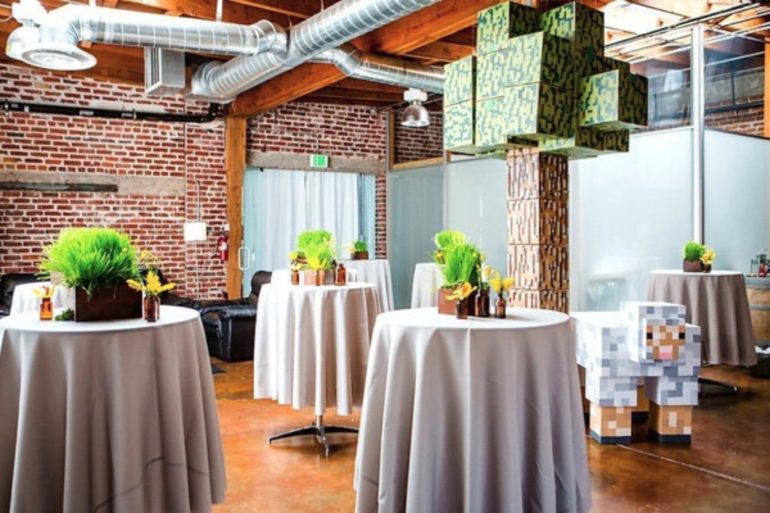 3. Harry Potter
How can anyone not be a Harry Potter fan. Every one of us have been waiting patiently for years to receive that Hogwarts invitation so it's time to make some dreams come true with your wedding invite! This is definitely the most magical wedding theme where you can solemnly swear to be with your partner for life!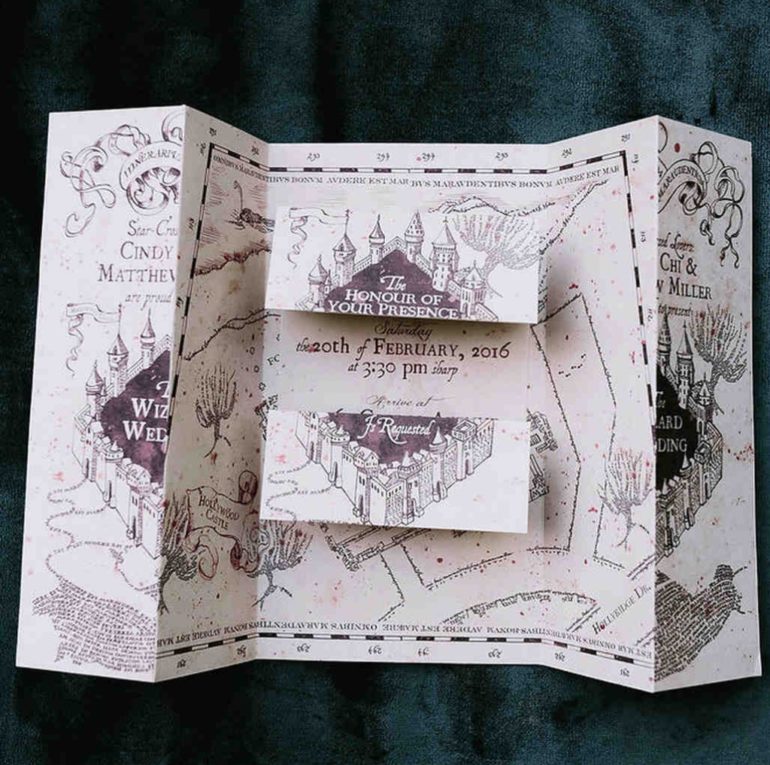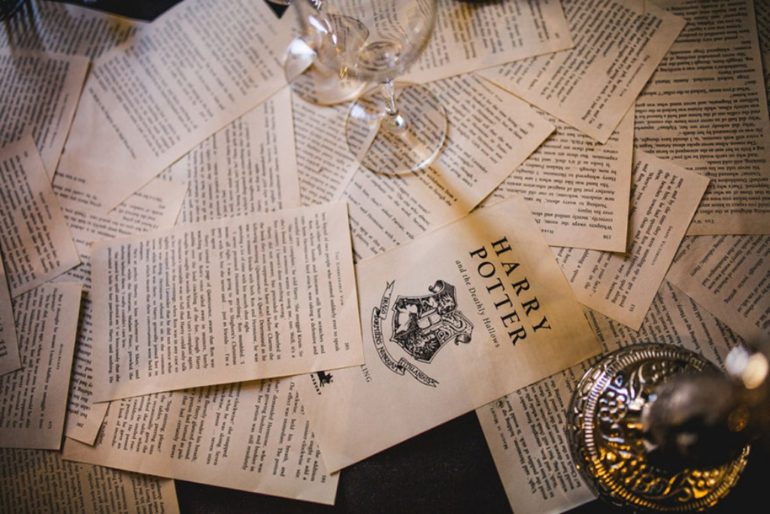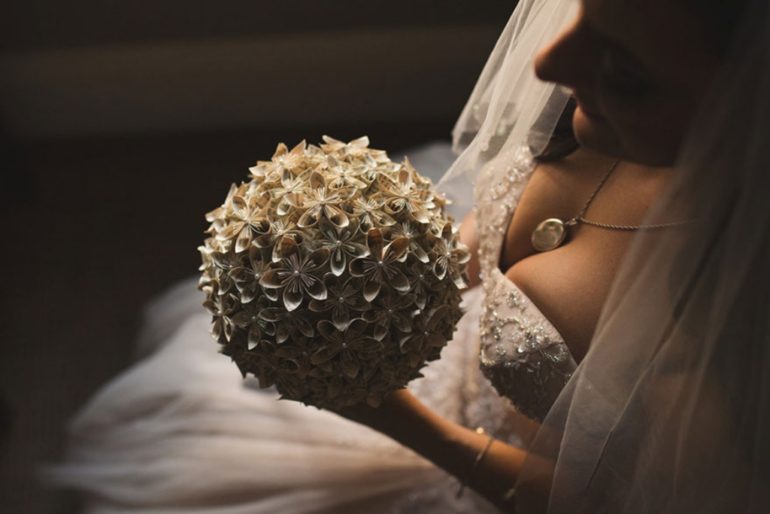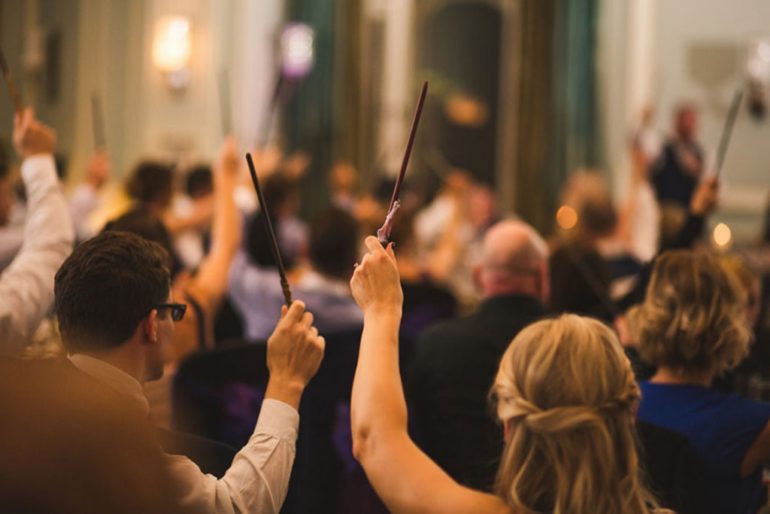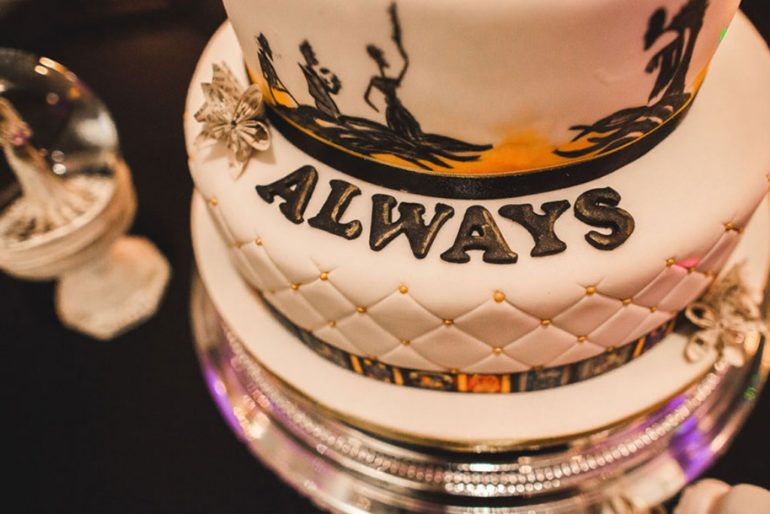 4.  Space
Nothing better than a space themed wedding to take your love infinity and beyond! This is probably one of the most simple wedding themes to do up. All you need are some beautiful lightings and galaxy styled cakes and wedding invites. Time to walk down the aisle under the dazzling stars!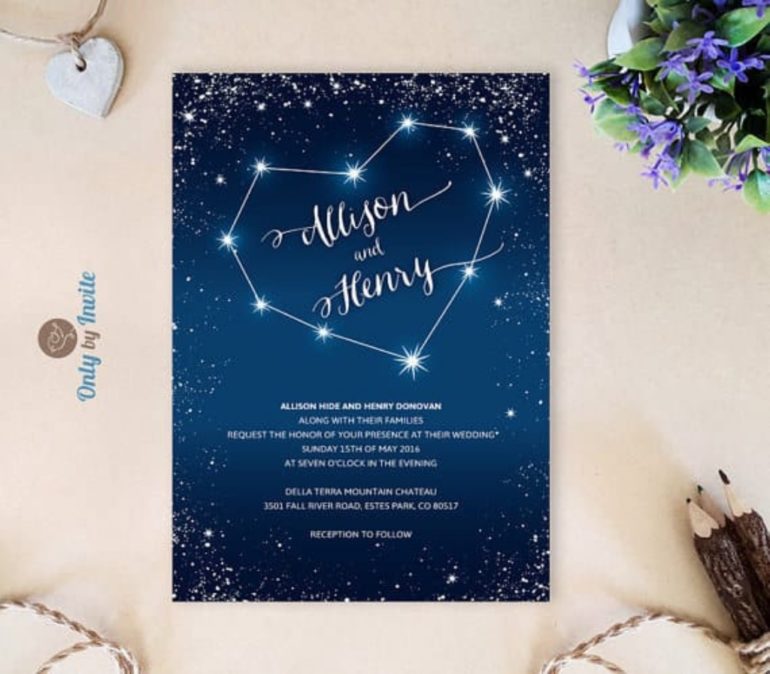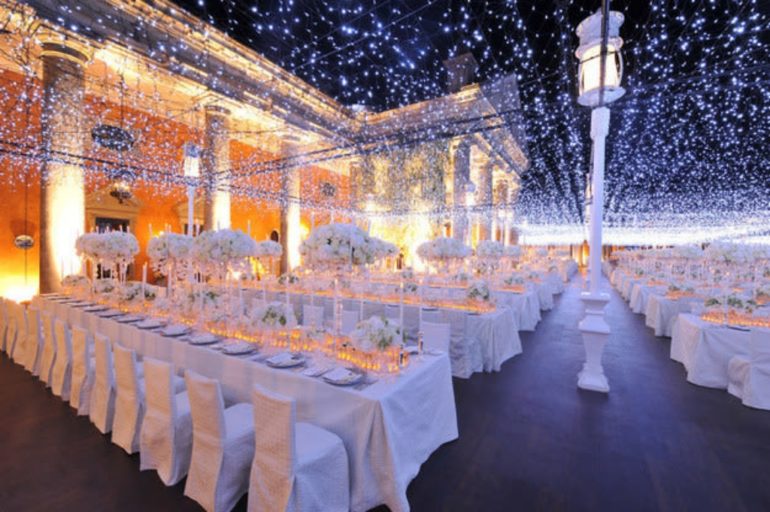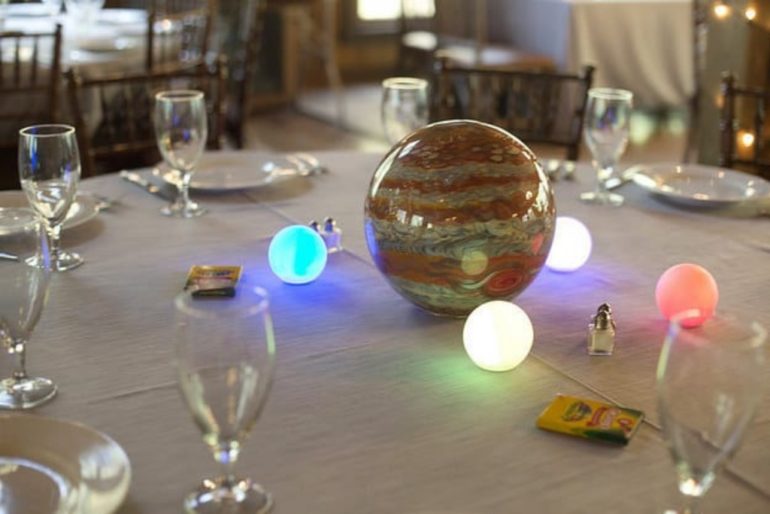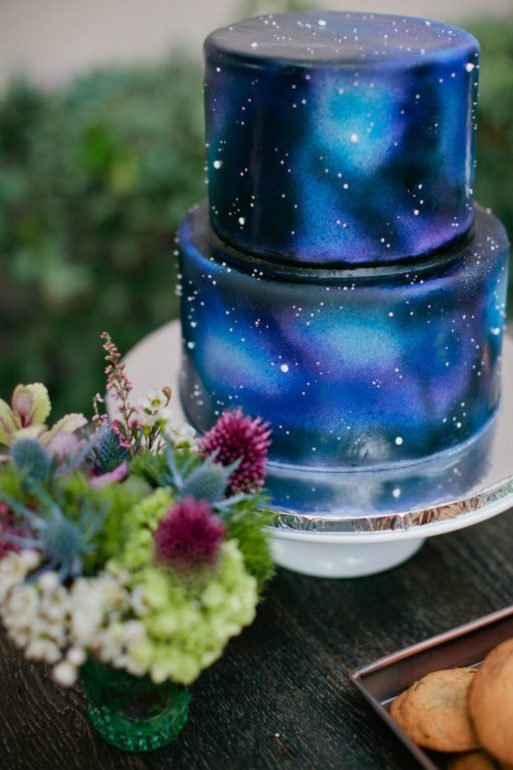 5. UP
It came as a surprise when everybody's favourite couple wasn't the ones in a cheesy chick flick but one in a Disney Pixar animation film. Carl and Ellie are the true #relationshipgoals with their simple and realistic relationship. Snippets from this heartwarming movie will make such a vibrant and adorable theme for your wedding! Besides, who doesn't like colourful helium balloons?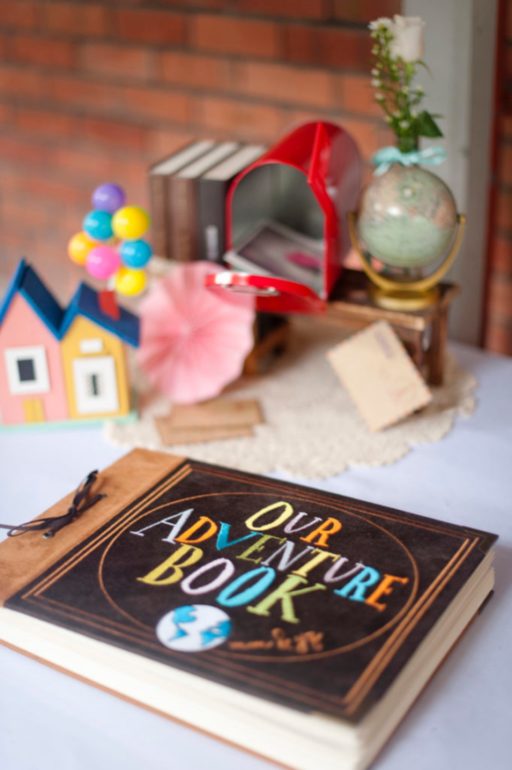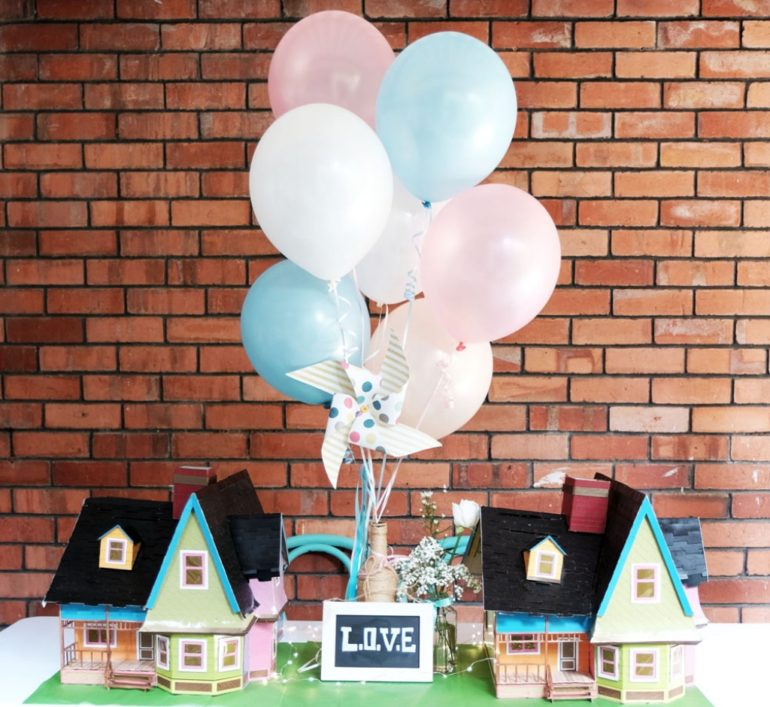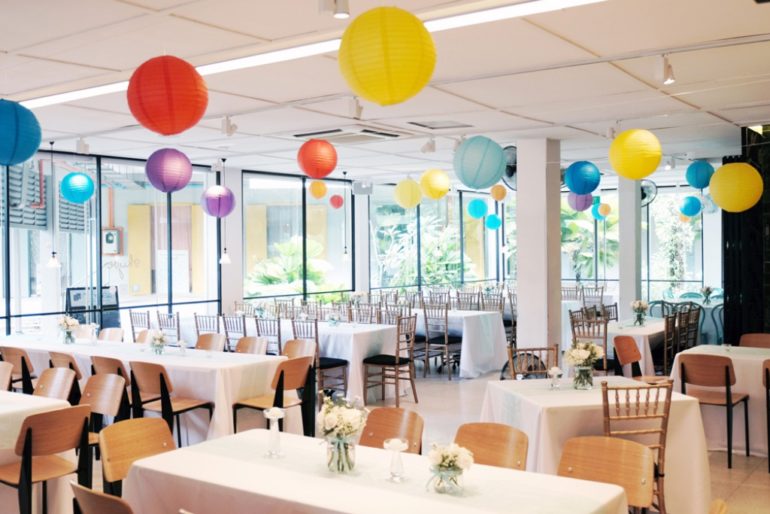 Looking For A Wedding Photographer?
Do you have a unique wedding theme in mind for your big day? Let us capture your special day and the efforts that you put into making the venue uniquely yours! Head over to our website to find out more about our photography packages!