I think pre wedding photoshoots are a fantastic way to document the love story between a couple.
The default choice is to do it in your country. But these days, more couples are going for overseas wedding photo shoot, myself included.
Some couples actually met each other overseas, for work or study. Taking an overseas wedding photoshoot can be a meaningful way to capture your love story. Other couples are frustrated with the limited scenic spots in their city.
Whether you're doing a pre wedding photoshoot or an engagement photoshoot, here are 4 reasons why you should definitely consider doing it overseas.
1. More Choices for Scenic Spots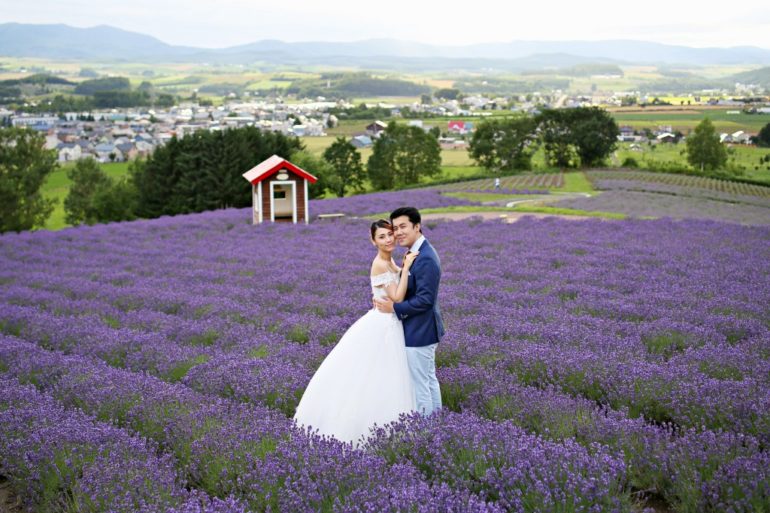 You're not restricted by the limited and common scenic spots that your friends have been to.
As a Singaporean, one of the most common wedding shots you would see is the Marina Bay Sands and Seletar reservoir tree as a backdrop.
Why not mark the start of your marriage with beautiful photos in your dream destination? Bali, Jeju Island, Kyoto, these are just a couple of the popular destinations. Go wild!
2. Cost-Effective Photoshoot
With budget carriers and affordable lodging from AirBnB, you can  keep the entire photoshoot cost significantly low.
Depending on the economy, you might be able to take advantage of a better exchange rate. Recently, more Singaporeans are traveling to Europe due to the recent dip in Euro.
3. No Extra Expenses
You don't have to fly the entire crew of photographers and makeup artist over to your dream destination.
Don't have to pay extras to cover the costs of accommodation, airfare and food for the crew. Hiring the local photographer is the smarter way to go!
4. Another Holiday Trip For You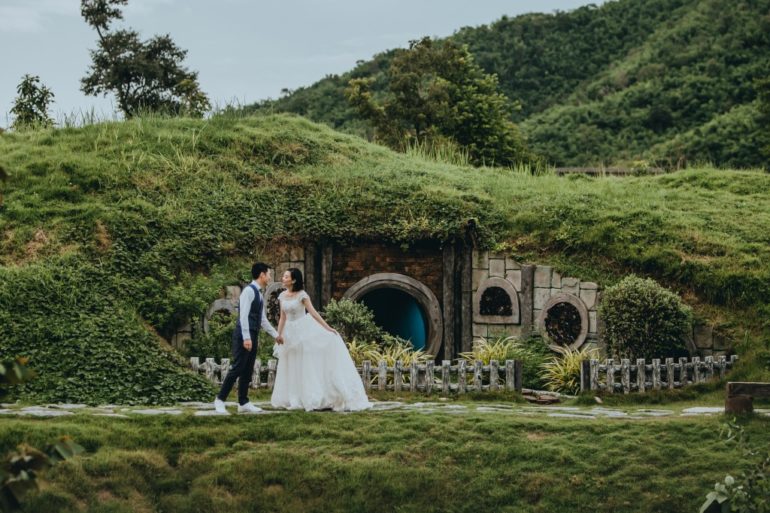 Heading overseas is another great reason for you to go on a holiday trip. Finally, a break from all the work. Anyways, you've already bought the tickets and booked the lodging, why not extend your stay and spend lots of quality time together. Away from work, away from the hustle and bustle of the city, some peace and loving time, just between the two of you.
Wedding is a once in a lifetime affair, why not make it a good one? And at the end of the day, it is most important to keep the entire photo shoot in a fun and relaxed manner. Just enjoy it!
What about you?
What are some of the reasons that that you have considered when going overseas for your wedding shoot? Are they any reasons that I missed out?
Do share in the comments if there are any other benefits to talk about!